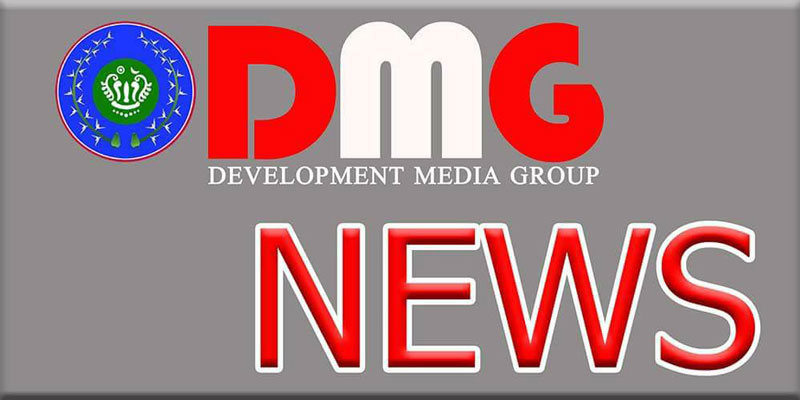 DMG Newsroom
20 May 2021, Buthidaung

A young woman sheltering at the Gandhari camp for internally displaced people (IDPs) in Buthidaung Township, Arakan State, was raped on the morning of May 20, according to family members of the victim.

The mother of the ethnic Khami victim told DMG that the rape took place when she and her daughter were on their way to clear an area of forest for farming about a mile west of the IDP camp.

"We went to the forest to clear an area for cultivation. When the sun came up, she was tired and wanted to take a break, so she went under the shade of a mountain. It wasn't long before I heard my daughter screaming and saw a Muslim man running away from her," she said.

The victim is a 27-year-old woman who was raped at around 8 a.m., said the Venerable Ardeiksa, the patron Buddhist monk of the Gandhari IDP camp.

"They informed me that it was a rape case. They went to Taungpasar police station and filed a case. The victim's parents went to the Buthidaung People's Hospital with camp officials for medical examination," the monk said.

U Maung Kan, in-charge of the Gandhari IDP camp, said it should not be the case that IDPs go off to farm in the wilderness to solve their food and shelter shortages.

"There are no donors for the IDP camp. We are supplied with monthly cash assistance from the government and other organisations. When the commander came, he provided relief items including potatoes to the IDPs. But that is not enough, so IDPs have to go out and work for their livelihood," he explained.

Gandhari IDP camp currently houses 1,200 people from 206 households, according to a camp official.