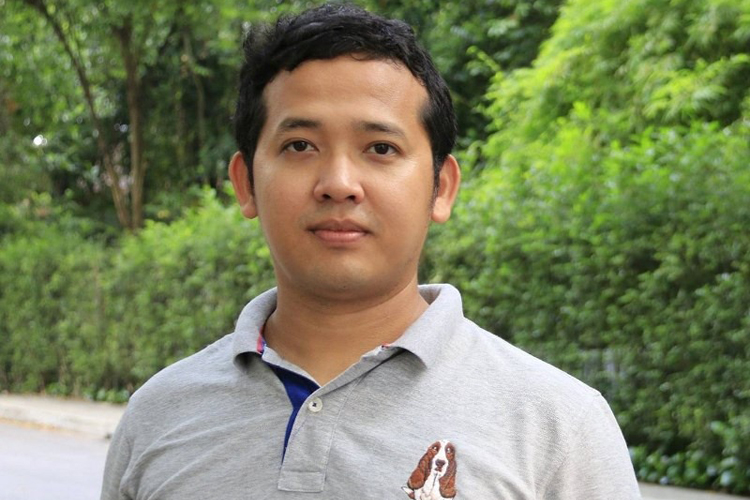 Nay Yaung Min | DMG
10 July, Sittwe

Leaders of the Arakan Association (Singapore) (AA-S) were arrested yesterday and this morning while they were in their homes in Singapore.

The Singaporean CID, immigration and police conducted surprised checks in their homes and arrested them.

The Singaporean CID apprehended the AA-S's chairperson Ko Hein Zaw, vice chairperson May Gyi (aka) Aye Myat Mon, information officer Ko Thar Lay (aka) Ye Kyaw Htet and Ko Tin Hlaign Oo at around 9 am on the morning of 9 July.

In addition, the Singaporean police and immigration arrested Ko Aung Myat Kyaw (younger brother of the AA chief) and Ko Tun Aye this morning, according to the Arakanese community in Singapore at 6 am on 10 July.

"We have no idea why our leaders were suddenly arrested. The arrest of people without any reason in a democratic country is a lawless act and it violates human rights and democratic standards/principles. We are worried who will be arrested later," a member of the AA-S, who asked not to be named, told the DMG.

The DMG could not confirm why they have been arrested in Singapore.

However, members of the AA-S have questioned whether the surprise arrest was carried out with the United League of Arakan (ULA) and the Arakan Army's (AA) knowledge of the arrests.

"Our members are working legally in Singapore. We are providing social services for our community. We never do any illegal activity. We follow all laws and regulations the Singaporean government sets for foreign workers. So, we do not understand why our leaders were arrested suddenly. The remaining leaders and members are worried now about their safety," the AA-S member said.

Meanwhile, some people speculated that the arrest might be carried out under the instruction of the Myanmar embassy in Singapore.   

Family members of the detained leaders are concerned about the safety of their children and relatives.