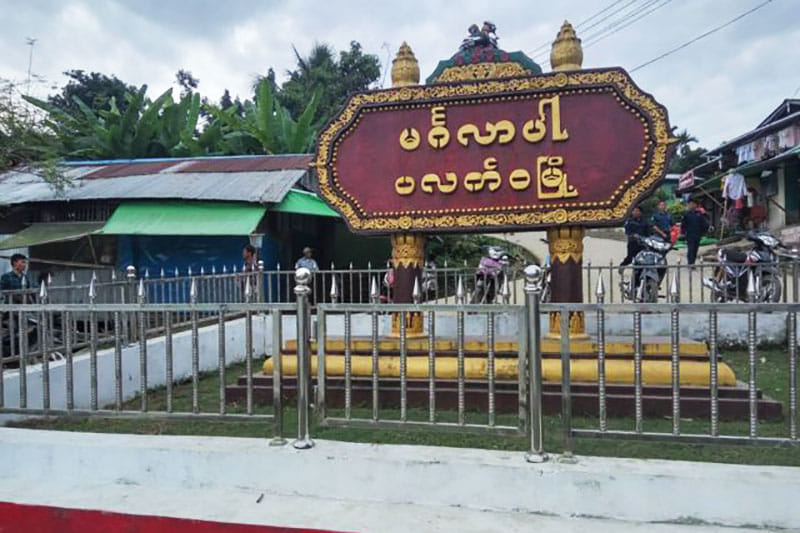 DMG Newsroom
29 December 2021, Paletwa, Chin State 
A healthcare worker and an internally displaced person (IDP) in Paletwa Township, Chin State, were taken by police on December 28, according to family members of the detainees. 
The arrestees were identified as U Tin Tun Aung, 37, a healthcare worker from Paletwa's Myoma ward, and U Tin Oo, a 35-year-old IDP from Withokedaryon IDP camp. 
U Tin Oo was abducted by four police officers at about 7 p.m. on December 28, according to a family member. 
"The police arrested him for questioning. We don't know why he was arrested. Family members are unable to meet with him," a member of the family said. 
U Tin Aung Aung, a radiologist, was arrested by police at around 6 p.m. Tuesday when he left home for work, according to his brother U Min Aung. 
"He was reportedly taken by a policeman. I went to the police station this morning because I heard he would be released, but I was not allowed to see him," U Min Aung added. 
DMG contacted Paletwa police station about the arrests of the two men, but officials there could not be reached. 
The two detainees were also involved in charity work providing relief supplies to IDP camps in Paletwa Township.