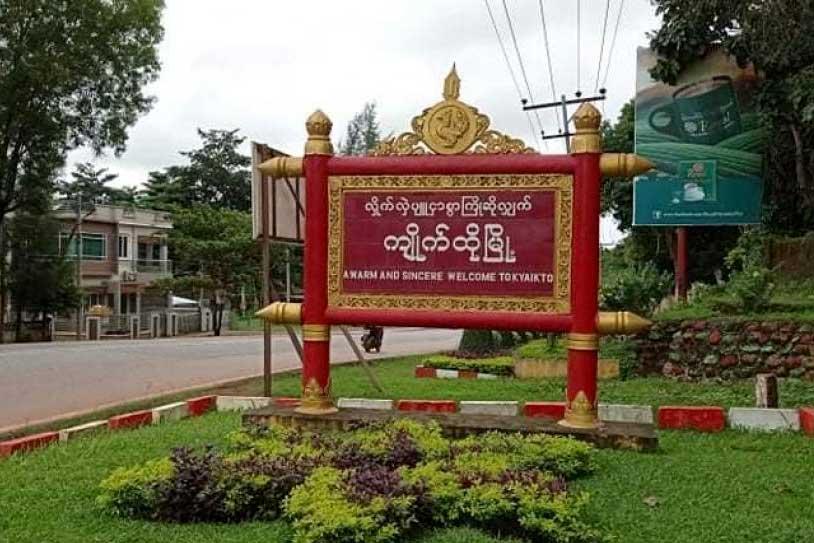 DMG Newsroom
10 January 2022, Yangon
Junta forces are tightening security checks in Kyaikto town, Mon State, after explosions on January 6, said residents.
Explosions were reported at a local high school, injuring a female student and security at the entrance of the school, as well as a member of junta forces.
Meanwhile, an explosion at Kyaikto Township electricity supply slightly injured office staff and some people who had come to pay meter bills.
A local resident told DMG that junta forces are conducting security checks after the explosions.
"There is no report of an arrest. It is only a five-minute walk between the electricity supply office and police station. They [police] didn't arrive immediately. I did not see a security check with big forces. Motorbikes were checked in front of the high school in Kyaikto town yesterday morning," he said.
The regime council blamed the local People's Defence Force (PDF) for the explosions at the high school in Kyaikto.
The Kyaikto PDF has denied those allegations.
"The explosion at the township electricity supply office is a warning because paying the electricity bill looks like paying money to the regime council. We did not do the explosion at the high school. We did not aim to hurt people," said a Kyaikto PDF official.