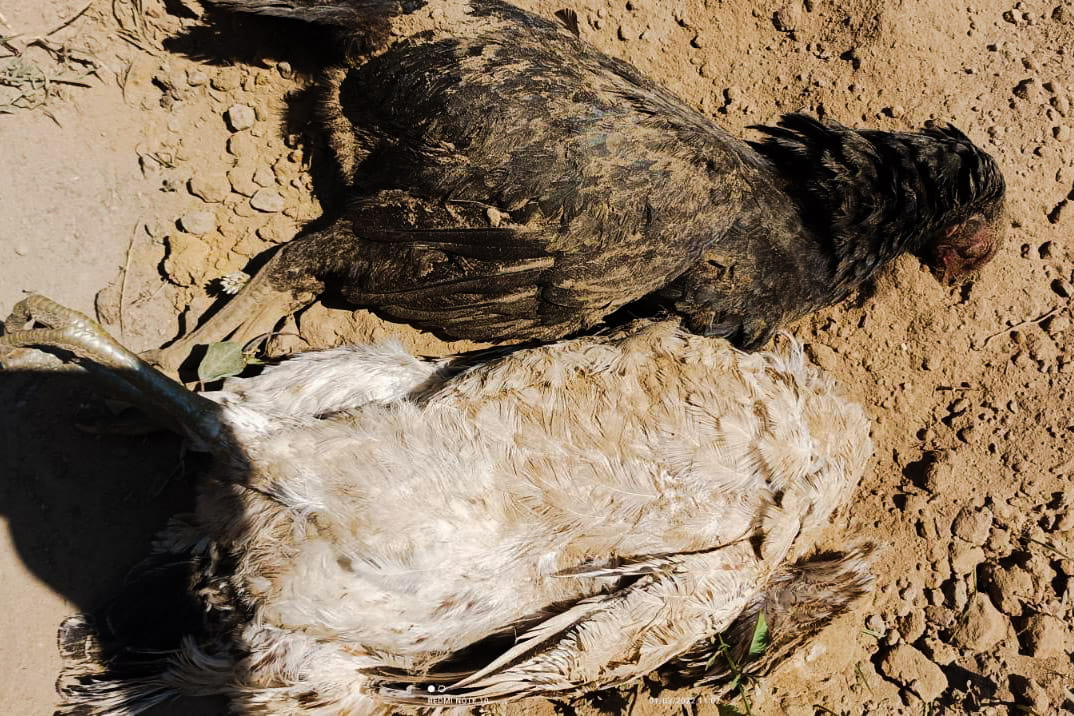 DMG Newsroom
1 March 2022, Manaung

Chickens are dying of an unknown illness in several villages of Arakan State's Manaung Township, according to locals.

Most of the chickens suffered from diarrhoea and died a day later, said Ma Mi Mi, a poultry farmer in Myat Ma Chaung village.

"Chickens at the onset of the disease do not eat and have white faeces, and die the next day. I've had more than 10 chickens die. More than 20 other chickens are still suffering from the disease," she said.

The market price for one viss of chicken is K8,000 ($4.50) and the price of an egg is up to K250 in Manaung Township, according to poultry farmers.

Maung Oo Shwe, a poultry farmer in Nat Pyin village, said the pestilence was a livelihood issue for his home-based business.

"I bought chickens and raised them, but when the chickens die, I lose money. Amid the scarcity of jobs and many difficulties, people do not even know what to do with all kinds of diseases," he said.

The unidentified outbreak has been reported in more than 10 villages in Manaung Township since mid-February, according to locals.

Similarly, many pigs have died of disease in Manaung, Ponnagyun and other Arakan State townships in recent months.