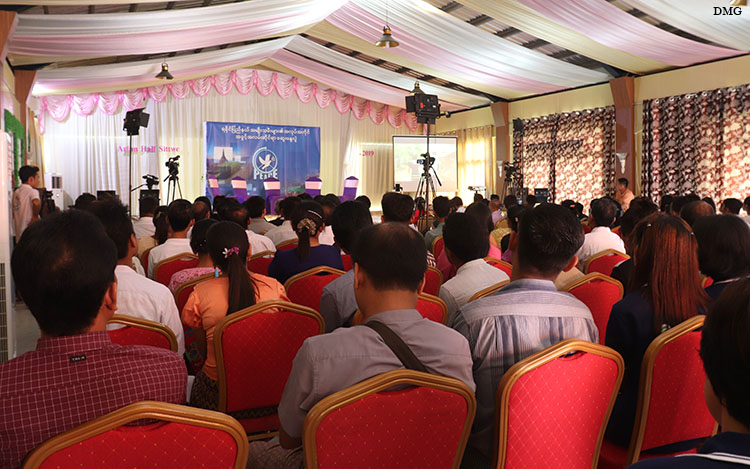 Min Tun | DMG
2 August, Sittwe

Women from Arakan State lack job opportunities in the region, and there's an increase in the the number of Arakanese women working abroad which has left them vulnerable to potential risks and dangers.

The PEACE 360 conference was held to discuss job opportunities for women in Arakan State. It took place in Sittwe on 31 July.

A university student said that more factories should be built in Arakan State because Arakanese women have been working abroad and in other regions in Myanmar as migrant workers due to the lack of jobs for them in their own region.

"I know that some women my age go and work in Thailand. One uncle at the event said the scarcity of jobs locally is a major concern, there are some possible opportunities locally however. The Shwe Kya weaving factory is teaching young people how to weave fabrics and they are given salaried jobs. So, if we have more factories in the region, our people can have more job opportunities," she said.

She also called for job opportunities for Arakanese women who have taken refuge in IDP camps following fighting Arakan State.

They are concerned about their physical and mental welfare because they are put in a position to live in poor conditions.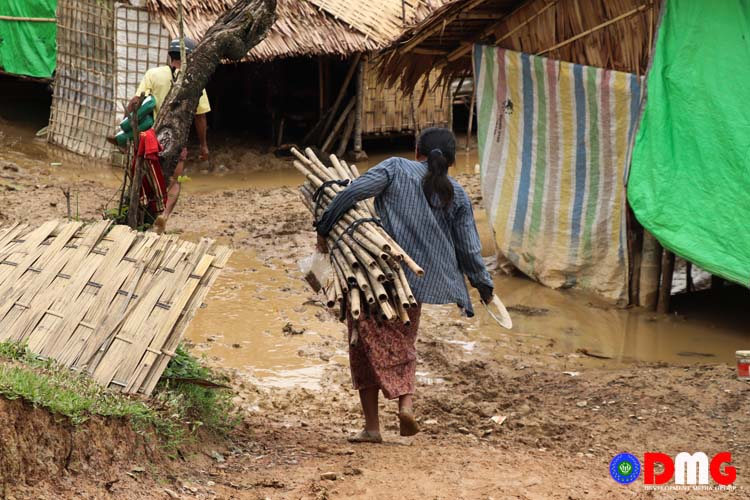 A woman said that proper authorities need to take IDP women's personal welfare into consideration.

"War especially affects women, children and senior citizens. The future becomes bleak for women staying in IDP camps because they cannot realize their full potential in the workplace and opportunities for building a comfortable future for themselves and their families becomes out of reach. This affects their mental stability and makes them feel that their value is lessened when they are interred in a camp with no possibilities of gainful employment.," she said.

The number of IDPs in Arakan State have now reached up to about 60,000, women make up 60 percent.