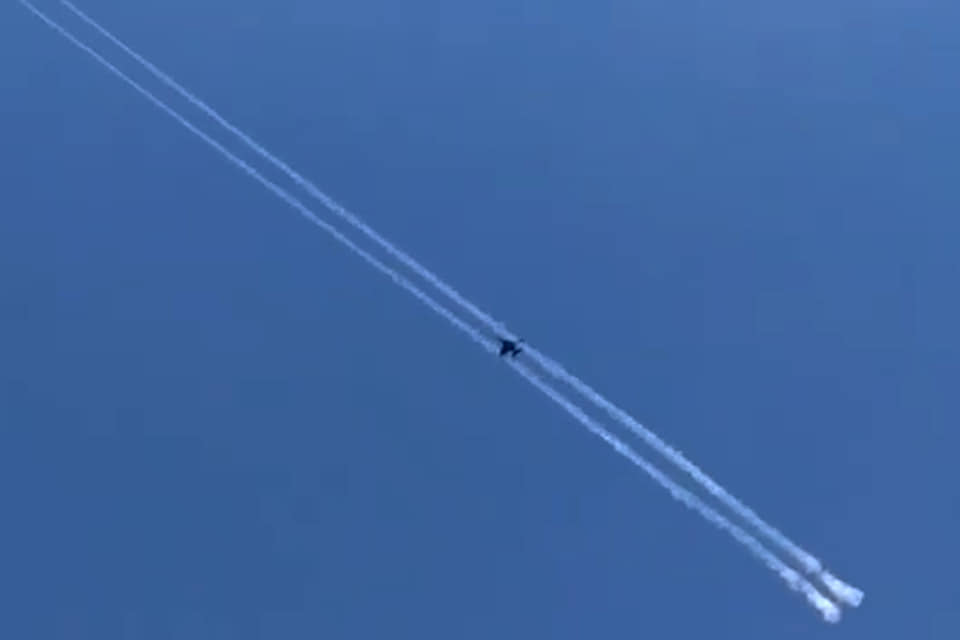 DMG Newsroom
3 September 2022, Maungdaw  
The Myanmar military carried out an air attack involving five helicopters in northern Maungdaw Township, Arakan State, on Saturday as it attempted to retake control of an outpost near the Bangladeshi border that the Arakan Army (AA) seized earlier this week. 
The regime attacked with five gunships on Saturday morning at the AA-occupied border guard police outpost at Milepost No. 40 on the Myanmar-Bangladesh border, as well as Mt. Wai Lar, a resident of Mingalarnyunt village told DMG. 
"They came and attacked with five military helicopters, mainly along Mt. Wai Lar. We saw it from the village monastery and also heard loud explosions," he said. 
Saturday's aerial assault lasted nearly two hours, from about 9 a.m. to 11 a.m., according to residents. 
"I heard loud explosions from my village. Villagers were frightened," said a resident of Tamantha village. 
In a statement on Wednesday, the AA said its attack on the border guard police outpost at Milepost No. 40 was in retaliation for the junta's fatal shelling of Kin Seik village in Mrauk-U Township. Nineteen border guard police were killed, and arms and ammunition were seized in the clash, said the Arakanese ethnic armed group.  
Three villagers, including a child, were killed and several others were injured in the junta's shelling of Kin Seik village on August 28. 
Junta-controlled newspapers reported on Friday that security forces were taking steps to reoccupy the border guard police outpost. 
The newspaper accounts accused the AA of using excessive force to conduct a surprise attack on the border guard police outpost, ignoring invitations that the regime has extended to the ethnic armed group to join junta-led peace talks. The reports blamed the AA for the attack "while the regime is making every effort to achieve internal peace." 
The regime has since been conducting aerial strikes in the area as it attempts to retake control of the outpost, forcing villagers from at least four villages including Khamaung Seik and Min Khamaung to flee their homes, said former Arakan State lawmaker U Maung Ohn of Maungdaw Township. 
"The situation in Maungdaw is quite awful. There have been attacks with helicopters daily, and the attacks have become fiercer lately," he said. 
Clashes have continued intermittently for about a month in Maungdaw Township and neighbouring Chin State's Paletwa Township, according to AA spokesman U Khaing Thukha.