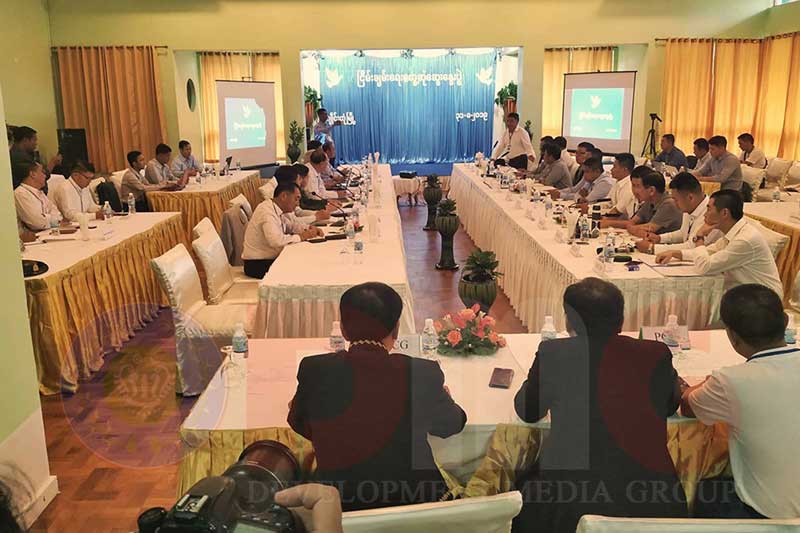 Khaing Roe La | DMG
10 September, Sittwe
 
The National Reconciliation and Peace Centre (NRPC) of Myanmar government has invited the Northern Alliance to meet for talks in Keng Tung, eastern Shan State, on 16 and 17 September so that the four ethnic armed groups could actively participate and discuss Myanmar's peace making process.

The NRPC and the four alliance members: the Kachin Independence Army, Arakan Army, Ta'ang National Liberation Army and Myanmar National Democratic Alliance Army met in Keng Tung on 31 August and agreed to hold further talks. That's why the Myanmar government proposed to meet in Keng Tung again.

The four ethnic groups would hold a meeting to decide whether they accept the government's invitation, the AA's information officer Khaing Thukha said.

"I cannot say at the moment if we will attend the meeting or not. We will have to hold a separate meeting to determine whether we will attend or not," Khaing Thukha said.

The Myanmar government also guarantees their safety during the talks.