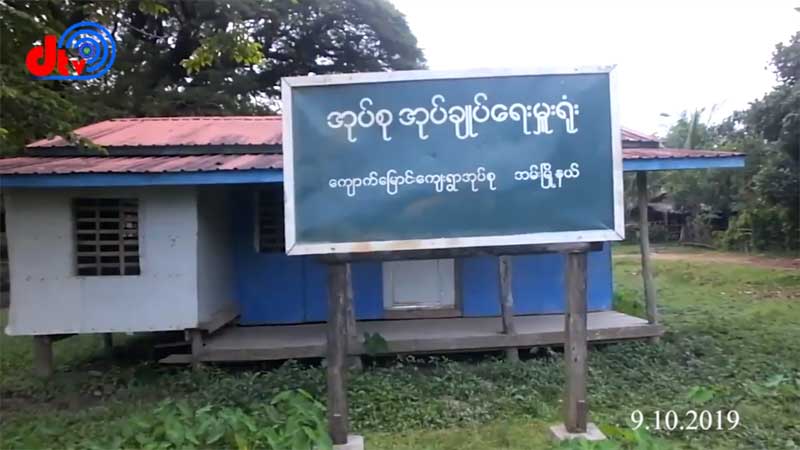 Khaing Min (Kyauk Phyu) | DMG
October 10, Sittwe

Farmers in Kyauk Myaung village tract, Ann Township, have submitted a complaint to the Anti-Corruption Commission alleging that their village-tract administrator and a government surveyor demanded money from them to obtain the No 7 Form for their farmlands.

In 2018, the village administrator and government surveyor told the farmers that if they secured ownership documents for their farmland they would qualify for a loan from Japan of K500, 000 per acre.

Farmer U Maung Maung Htay from Linban Kya village said that they paid K10,000 per acre to village-tract administrator U Thein Shwe Oo and K5,000 per acre to government surveyor U Maung San Win to get the document, known as Form 7, for their land.

But the forms and loans were never given to the farmers and in May this year more than 100 of them signed a petition and submitted it to the Anti-Corruption Commission.

"We were facing many financial difficulties at that time and had to borrow money to pay for the Form 7. Because we are poor, we were keen on getting the K500, 000 [loan]. But, we never received that money until now so we made the complaint," U Maung Maung Htay said.

Kyauk Phyu district's Department of Agriculture Land Management and Statistics said that applications for Form 7 have been distributed to every village-tract administrative office and can be bought for K500.
When DMG tried to contact to Kyauk Myaung village-tract administrator, he responded that the issue had already been properly resolved.