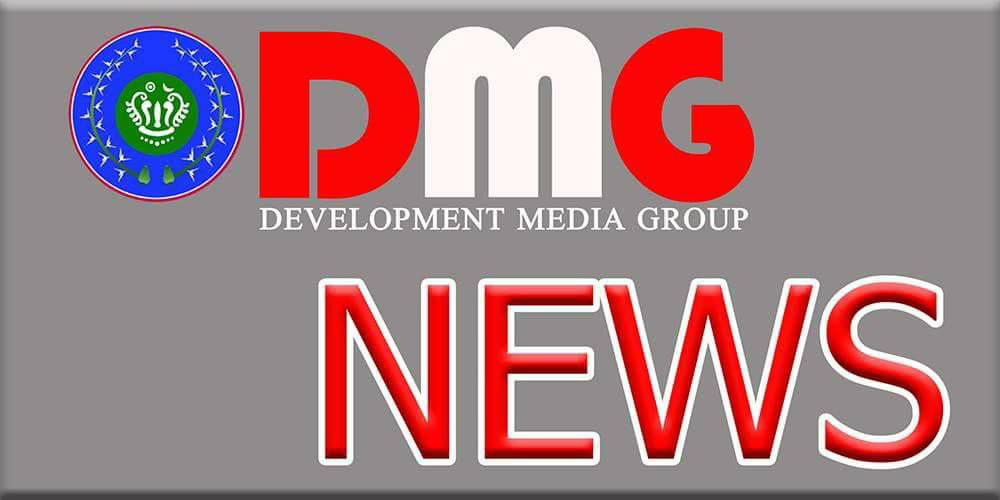 Nay Yaung Min/DMG
27 October, Sittwe
As many as 13 people from Yaybote village in Rathedaung Township, were arrested by the Tatmadaw on 27 October, according to locals.
The military troops entered the village on Saturday evening and arrested 10 villagers on Sunday morning and three others in the afternoon, local residents said.
"They entered the village at about 6 P.M. on Saturday while shooting guns. So, villagers are taking shelter at the village religious hall. They allowed women to go back home the next morning. But they detained 10 of out of 40 men and headed to the west of the village. Then, they returned to the village monastery at about 11 a.m. and arrested three more people who were going to herd cattle," a villager said.
The ten villagers have been detained in the village religious hall in the compound of the village monastery while the three other villagers have been detained and questioned at another location called Kan Baung, according to locals.
Family members said that the ten men were forced to work as guides for the troop.
"They were taking shelter in the monastery's religious hall. All villagers were staying in the hall when the military troop entered the village. They said they need 10 men to guide them. My husband is not a healthy person. He has undergone stomach operations twice. But he had to lead them as a guide," said Ma Khin Nu, wife of U Shwe Thar Tun, one of 10 detained villagers.
Yaybote village is two miles from Yay Myet village, where the Shwe Nadi express boat was stopped by the Arakan Army (AA) troops on 26 October. The Tatmadaw attacked the area using helicopters after passengers from the vessel were abducted.
Villagers raised concern due to the arrest of villagers and the airstrike near the village.

The DMG phoned a spokesperson of the Tatmadaw to seek comment for the arrest of the villagers, but they could not be reached.
The State-owned newspapers said that the AA on Saturday stopped the Shwe Nadi express boat running between Sittwe and Buthidaung and abducted 14 military personnel, 29 police, 2 staff from the Prison Department and 13 civilians.
The AA announced on 27 October that the Tatmadaw launched airstrikes near the area the vessel was stopped, most of the people they abducted were killed and some members of the AA were killed or injured.