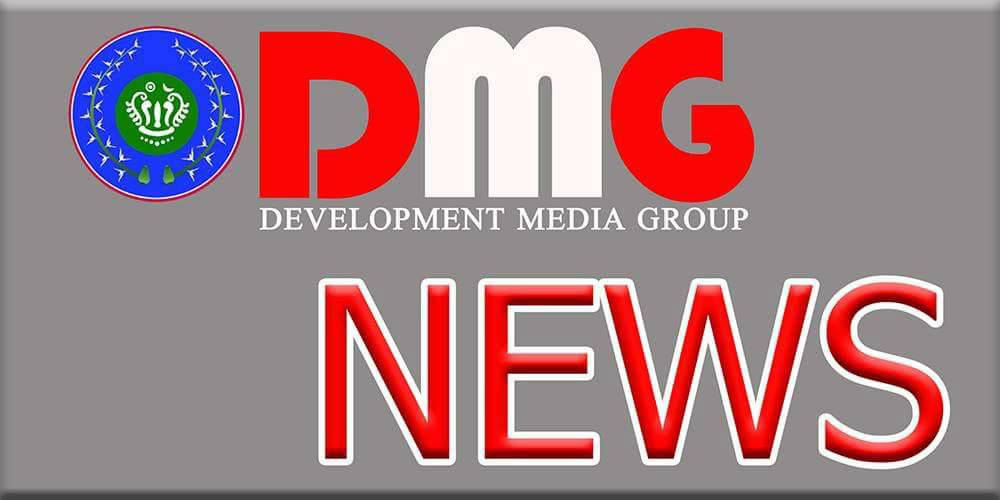 Aung Htein|DMG
1 November, Rathedaung
Families from Yayboke Village in Rathedaung Township, Arakan State worry over the lack of information about two locals taken by the Tatmadaw.
The Tatmadaw took U Maung Than Hlaing, 51, and U Hla Tun Sein, over 60, on 27 October. U Maung Than Hlaing was taken by the Tatmadaw while he was tending a herd of cows near the field outside the village whereas U Hla Tun Sein was called by the Tatmadaw while he was running away from his village because of gunfire, said Daw Ma Wah, wife of U Maung Than Hlaing.
"My husband went to our paddy field to tend to our cows. On that day, military aircraft opened fire near the village. People from the village ran away. My husband did not return to the village. He was in the field. I couldn't ask about him until today," she said.
The two together with two locals from Kyauktan Village ran away on 30 October because of investigations with the Tatmadaw that included physical force. Although two villagers from Kyauktan Village returned home with injuries, two from Yayboke Village did not come back home.
A family member revealed he did not know whether they were arrested again or arrived in another location.
With regard to the two villagers from Kyauktan Village, Colonel Win Zaw Oo, spokesperson for the Tatmadaw's Western Command said to the DMG that there was no arrests and no maltreatment.
In addition, DMG contacted Colonel Win Zaw Oo to ask about the case of two villagers from Yayboke Village but his mobile phone was disconnected.
U Maung Than Hlaing is receiving medical treatment due to poor health condition. U Hla Tun Sein is an ailing older man who is also receiving medical attention, according to the family members.
"My husband is in bad health. He returned from Thailand after receiving medical treatment. I worry about him because of his medical condition, his whole family worry about him too," said Daw Ma Wah.
Violent attacks between Tatmadaw and Arakan Army (AA) have been intensifying in Rathedaung Township in recent days.