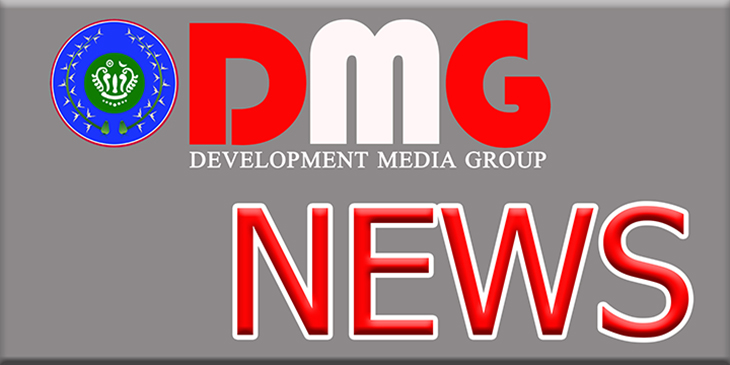 Cha Lu Aung | DMG
November 7, Buthidaung

Buthidaung township court released U Maung Hla Thein, a land survey staff member who was facing charges under the Counter-Terrorism Laws. He was released on bail on November 7 in the morning because of a lack strong evidence.
"He was released at 11 a.m. this morning [November 7]. He is at home now," Daw Thaung Thaung Aye, wife of U Maung Hla Thein told DMG.
U Maung Hla Thein, 50, works at the Department of Agricultural Land Management and Statistics in Buthidaung Township, and he was taken from his home by police and military security forces on October 23.
U Aung Zaw Min, head of the township's Department of Agricultural Land Management and Statistics said that he has received an official letter confirming U Maung Hla Thein's release.
"There is no evidence to charge him under the article 50 (a) and 51 (c), and another murder case isn't related to him because he was away for training while the other case happened. That's why he must be released," he said.
There are up to 217 people who were detained on suspicion of having links with the AA, according to the data of Rakhine Ethnic Congress (REC).