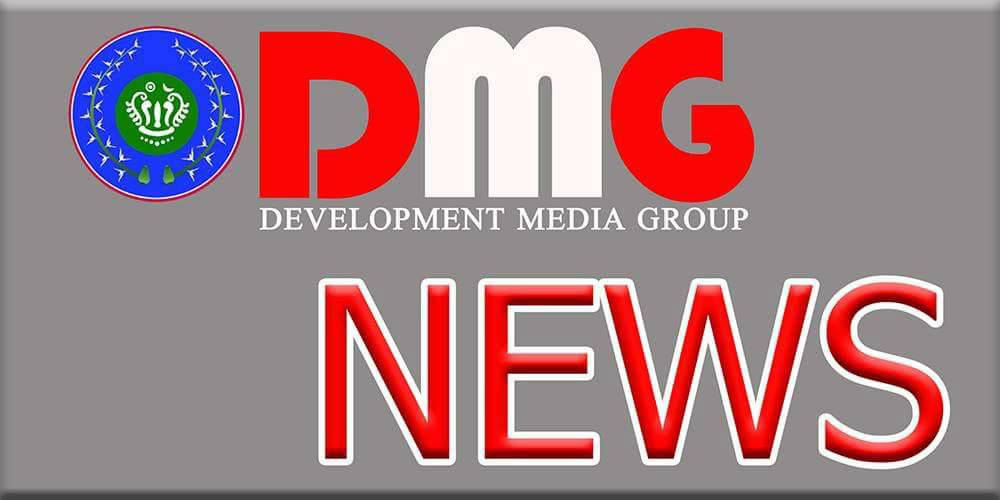 Myat Win Kyaw/ DMG
9 November, Yangon

A dusk-to-dawn curfew order has been imposed in Chin State's Paletwa Township for two months as of 9 November, according to the Paletwa Township administration office.
No one was allowed to go outside in the township without permission from 6 p.m. to 6 a.m., the curfew order said.
The order also bans the assembly of more than five people, processions, shouting slogans, inciting and riots on roads, streets, lanes and public buildings in the township with the intention to incite community to violence or to commit a crime.
"People have to inform to relevant authorities if they need healthcare or religious related matters during the curfew time," Chin State's Municipal Affairs Minister U Soe Htet said.
The curfew order has been imposed because more risks of violence are likely to occur in the region if people are completely free to move about at night.
The nighttime is the best time to lay landmines, abduct people or commit other heinous crimes that occur during times of social upheaval, the announcement of the order said.