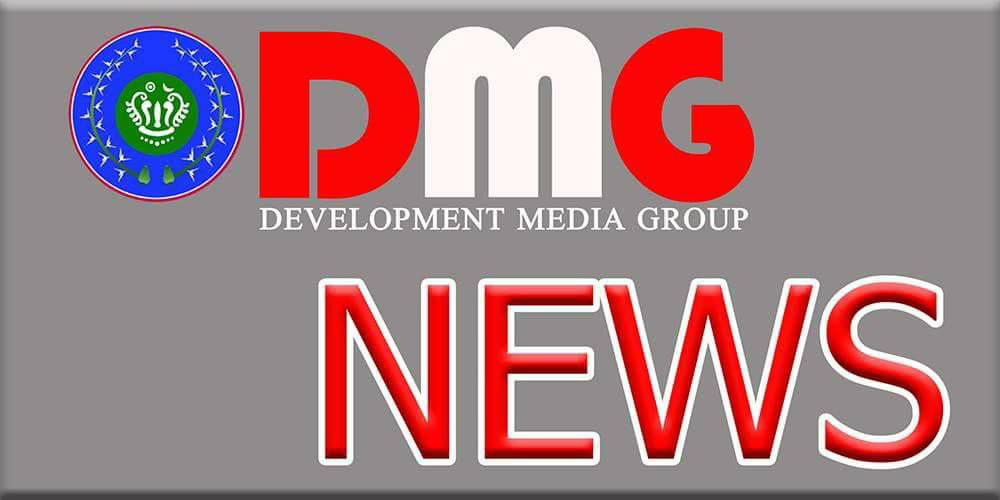 Khaing Roe La | DMG
November 19, Kyauktaw
A Tatmadaw unit was attacked by explosive devices on November 13 beside Yangon – Sittwe highway road near Thayat Tabin village in Kyauktaw Township, and the attack injured and killed some Tatmadaw soldiers. 
The next day, the Tatmadaw and police entered the villages near where the bomb blasts occurred and detained four people for questioning.
The four detainees are Nay Myo Tun @ Aung Paing and Maung Kular from Thayat Tabin village, Ni Ni Soe from Ywar Mapyin village and Maung Kyi Linn from Sapar Seik village.
On the fifth day after being detained, Nay Myo Tun @ Aung Paing was released on bail from the Kyauktaw police station.
"He was released on bail today from Kyauktaw police station because he wasn't found guilty. Two respected people from the village and one staff member from ward general administration office helped him to get bail," Daw Than Than, wife of the released person told DMG. 
Nay Myo Tun @ Aung Paing has arrived back to his house in Thayat Tabin village but the remaining three people are still being detained at Kyauk Taw police station.
The Arakan Army (AA) stated that its soldiers had a fight with the Tatmadaw KhaMaYa (374) unit based in Kyauktaw on November 13 near Thayat Tabin village, and five people including a battalion commander from the Tatmadaw were injured and killed.
The deceased battalion commander is Lieutenant Colonel Yan Naung Win from 44th batch of Defence Services Academy, according to a post on social media written by his relatives. 
The Tatmadaw stated on November 15 that its battalion commander was severely injured by AA's remote controlled bomb explosion, and later he died while having medical treatment at the Tatmadaw hospital. 
The statement also said that other two soldiers from the Tatmadaw unit were also injured in bomb blast. 
Related Post : Tatmadaw detains four Kyauktaw residents after being attacked by AA