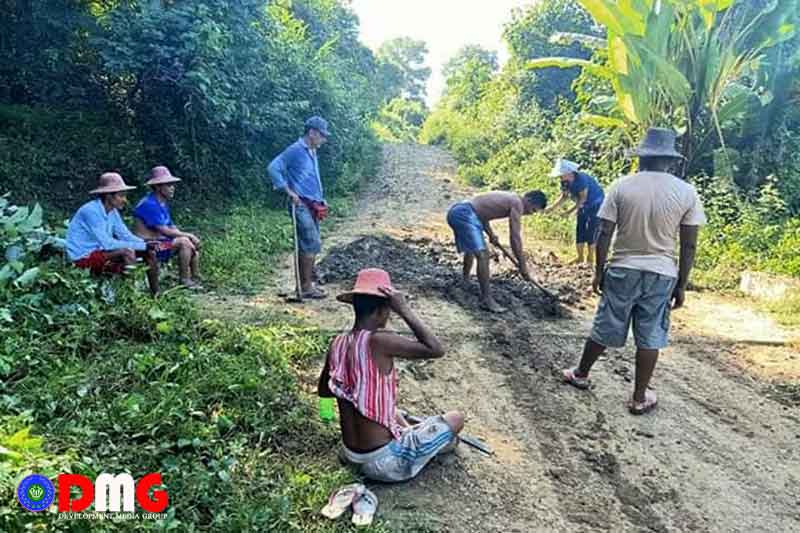 Aung Kaung Zaw | DMG
24 November, Munaung

The road to Mt. Maygawady Myay Ni, a historical location in Manaung Township, has been repaired annually through donations from local people, said U Kyaw Moe Naing, a member of Saydanar Shin Charity Group. 
"Visitors to the pagoda will come to the area in the opening season. So, we have to repair the road to facilitate visitors' trip," he said.
The team has now received K800,000 now, but the self-reliant project to repair the road needs more K500,000, he added.
Ko Zwe Yan Naing, an environmentalist, said that the government should repair the road to have better transportation for visitors.
"The mountain is of historical significance, so visitors to the pagoda and observers visit the place every year. So, the government need to help repairing the road," he said.
It was necessary to preserve the environment and the trees near the mountain should not be cut down, he added.