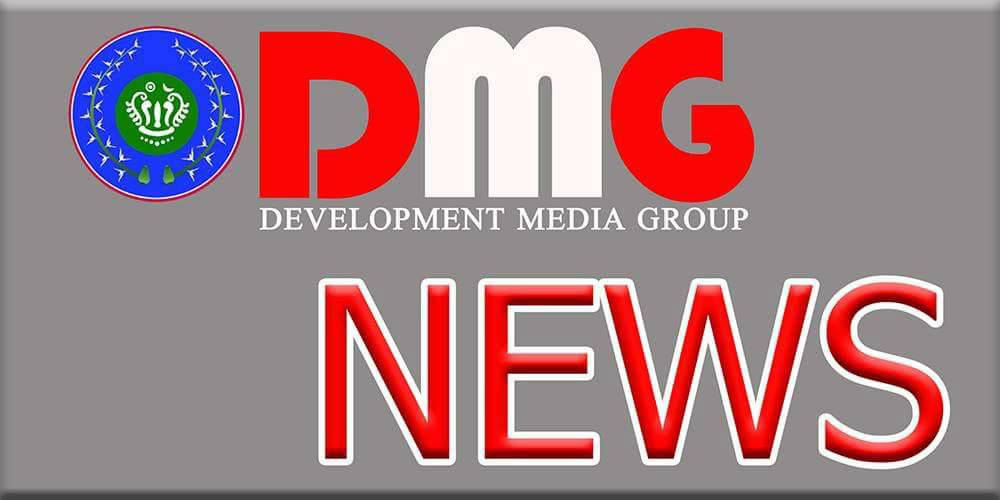 Khaing Roe La | DMG
1 December, Sittwe
 
Families from Arakan State are facing challenges to meet their family members who have been facing trial in Mandalay district court under the Anti-Terrorism Act.

U Aung Lin Htet, U Chan Nyein, U Myat Khaing and U Win Thein were arrested on 10 September after authorities found them with a satellite phone, binoculars, a GPS device, gun powder and detonators at a house in Mandalay Region's Chan Mya Tharzi Township.

Police arrested a precious stone dealer U Moe Kyaw and head of a bus station U Kyaw Kyaw Phyo relating to the case of the four people.

U Kyaw Thaung, a resident of Minbya Township in Arakan State, said that the family of the accused wanted to go and see their family members but they have been facing challenges.

"I have heard that my son is working as driver in Mandalay. He left the village two years ago and now I was told that he is arrested. I don't visit him because I am worried that we will be arrested," said U Kyaw Thaung, father of U Chan Nyein.

Family of U Myat Khaing from Sin Cha Seik ward in Mrauk-U city said that poor transportation is hampering them to meet their family member in Mandalay.

"He left the village more than five years ago and we lost contact with him. We have heard that he is in Mandalay. We haven't seen him after he was arrested due to transportation difficulty," said a relative of U Myat Khaing.

Police captain Zaw Naing has opened a lawsuit against six people at Mandalay district court under section 50 (c) and 52 (a) of the Anti-Terrorism Act. Prosecutions were asked at the court hearing on 14 November.

U Aung Lin Htet, U Chan Nyein and U Myat Khaing are reportedly warrant officer class II from the Arakan Army.

The AA's spokesperson Khaign Thukha said: "The Myanmar government and military oppress Arakanese youths not only in Arakan State but also across Myanmar by charging them under various laws and sections. It is a kind of racial oppression. We will respond to it."

At the court hearing on 14 November, there was no lawyer for U Aung Lin Htet, U Chan Nyein and U Myat Khaing.

 "I will hire a lawyer for my son when I contact family members of other accused people," said U Kyaw Thaung.

Three other people were announced as fugitives because they were accused as associated to the six detained people.