Details

:

Myat Swe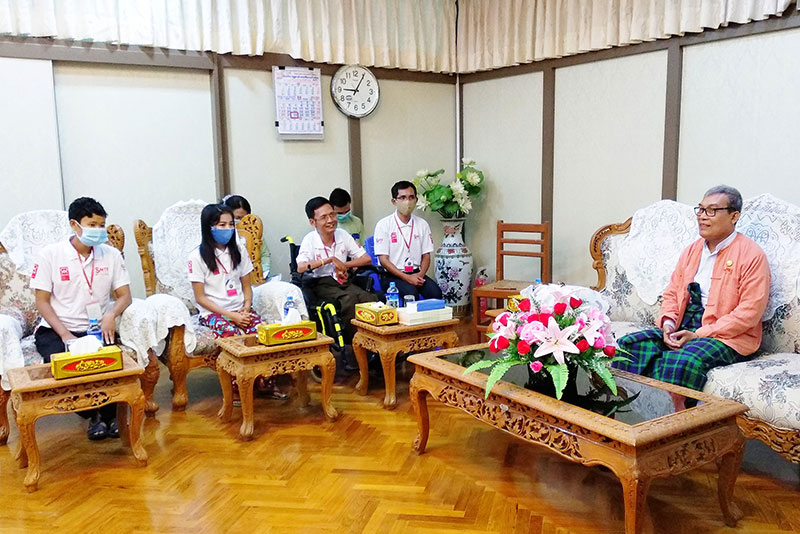 Representatives from the Shwe Minn Tha Foundation (Myanmar) held a discussion with members of the Arakan State government cabinet about conducting mine risk education programmes in townships plagued by conflict in the state, according to an official from the foundation.
Details

:

Aung Htein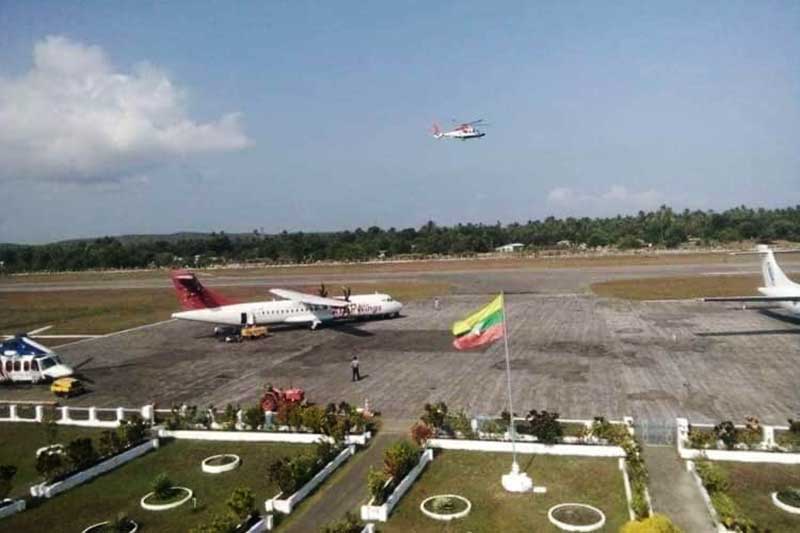 Amyotha Hluttaw lawmaker Daw Htoot May put forward a proposal to upgrade Arakan State's Kyaukphyu Airport in the coming fiscal year during a regular session of the upper chamber on July 28.
Details

:

Myat Swe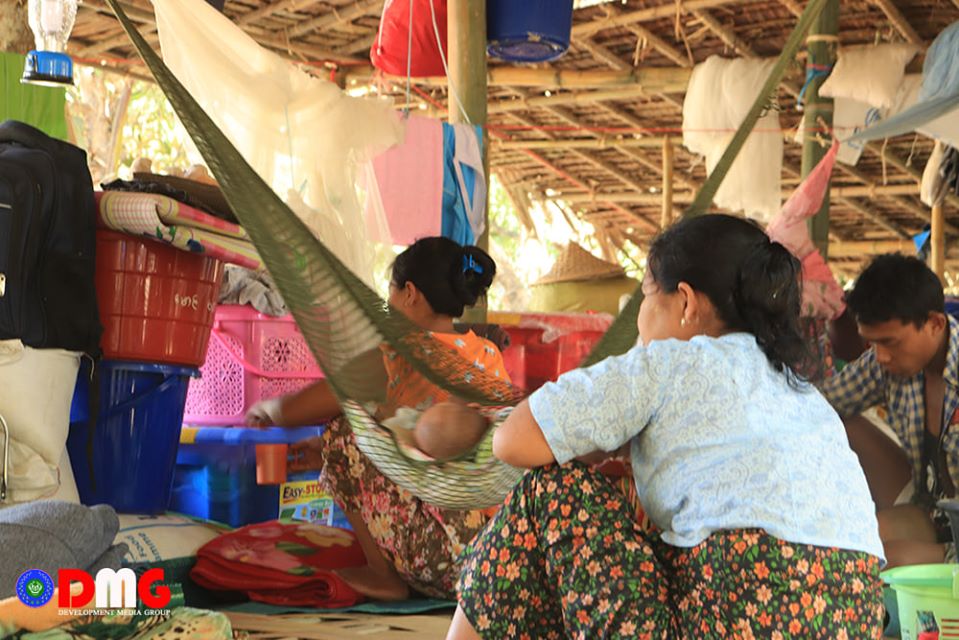 In a show of interfaith solidarity amid the ongoing conflict in Arakan State, Hindus and Muslims in the state have donated relief supplies to internally displaced people (IDPs) who fled their homes due to hostilities between the military and Arakan Army over recent months.
Details

:

Khin Tharaphy Oo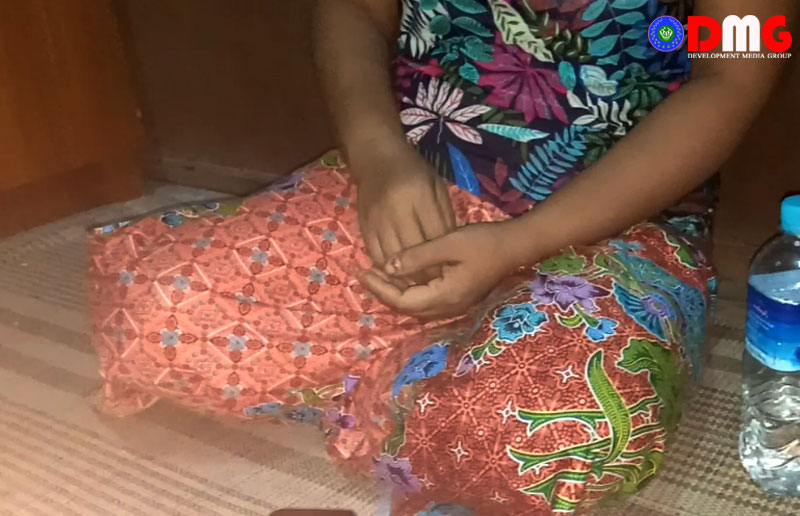 A total of 118 civil society organisations (CSOs) in Arakan State issued a joint statement on July 27 calling on authorities to uncover the truth and administer justice in a rape case recently filed against three Tatmadaw servicemen. 
Details

:

Hnin Nwe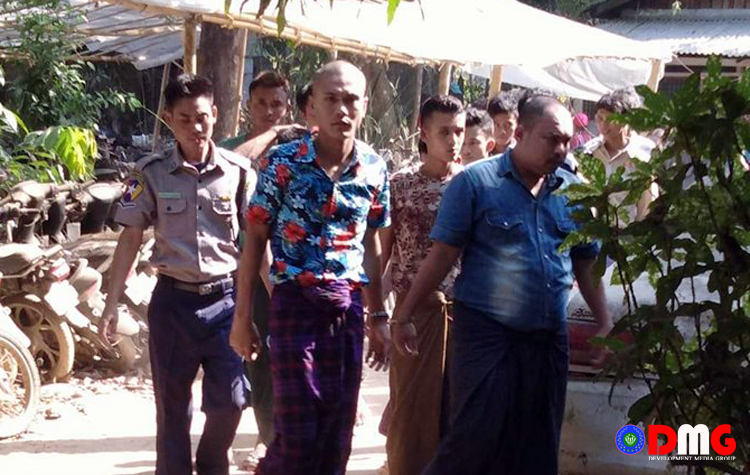 Three out of four people who were sentenced to two years in prison under the Unlawful Associations Act for the circulation and sale of a calendar that ruffled feathers last year in Ayeyarwady Region were released early and walked free on July 27. 
Details

:

Myo Thiri Kyaw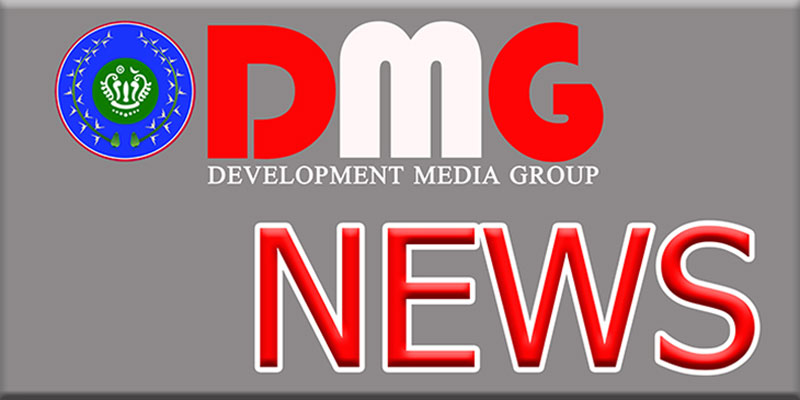 A military battalion entered Leik Kha Maw village in Arakan State's Kyaukphyu Township and detained a 20-year-old man on July 26, according to local residents and an Arakan State lawmaker.
Details

:

Aung Htein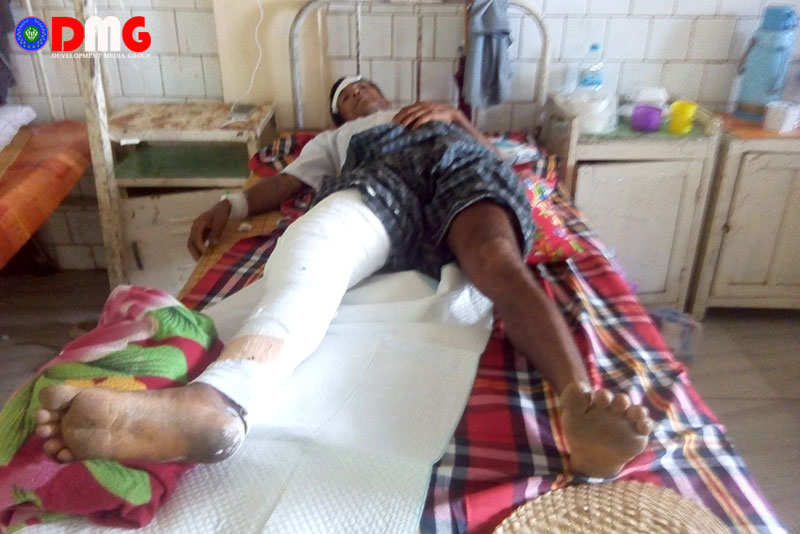 A 45-year-old man from Daunt Chay village in Minbya Township, Arakan State, was wounded by gunfire at about 3 p.m. on July 26, according to the victim.
Details

:

Aung Kaung Zaw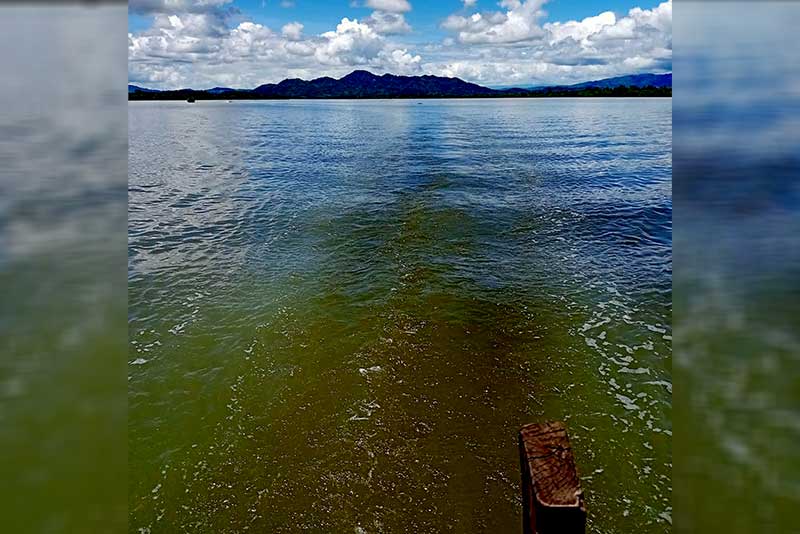 Contamination has recently been discovered in rivers and creeks in Arakan State's Ann Township, residents said.
Details

:

Myo Thiri Kyaw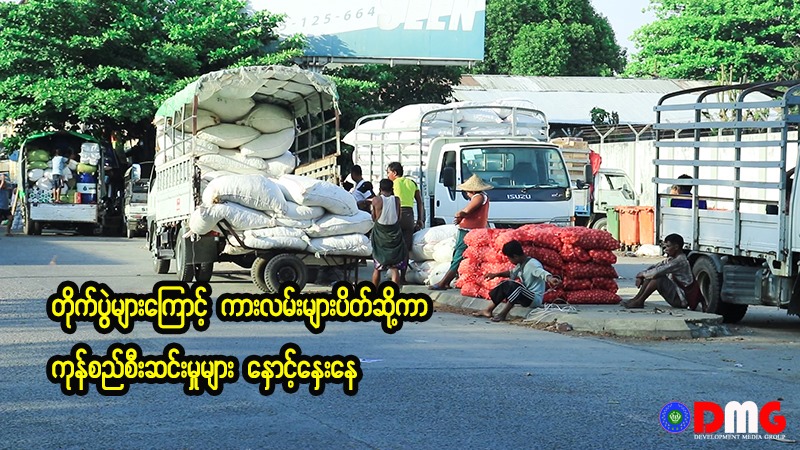 Due to clashes occurring between the Tatmadaw and Arakan Army on or near roads in Arakan State, transportation has been disrupted and trade flows are being delayed, traders say.
Details

:

Admin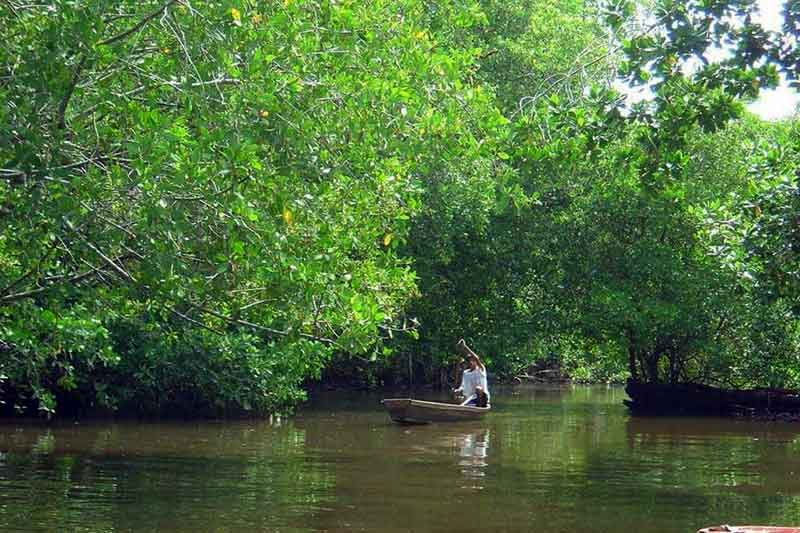 Arakan State residents are deleteriously cutting down mangroves growing along the state's coast to earn a living, say organisations working to conserve the valuable shoreline forests.
Lifestyle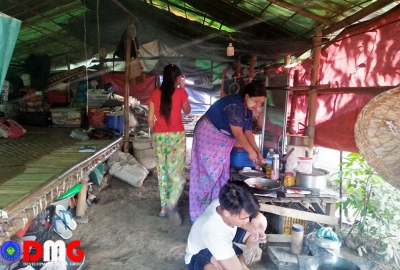 Privacy for IDP females is scarce
Details

:

Khin Tharaphy Oo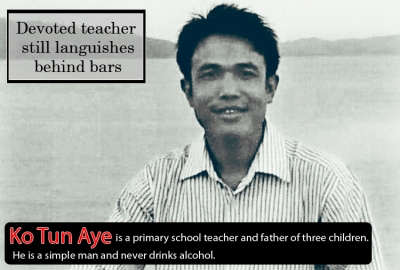 Devoted teacher still languishes behind bars
Details

:

Admin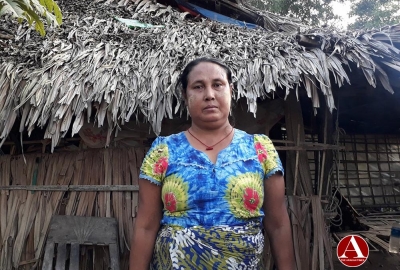 Ma Phyu's Story: Living Life in Limbo
Details

:

Pan Hla Aung
Find us on Facebook