Details

:

DMG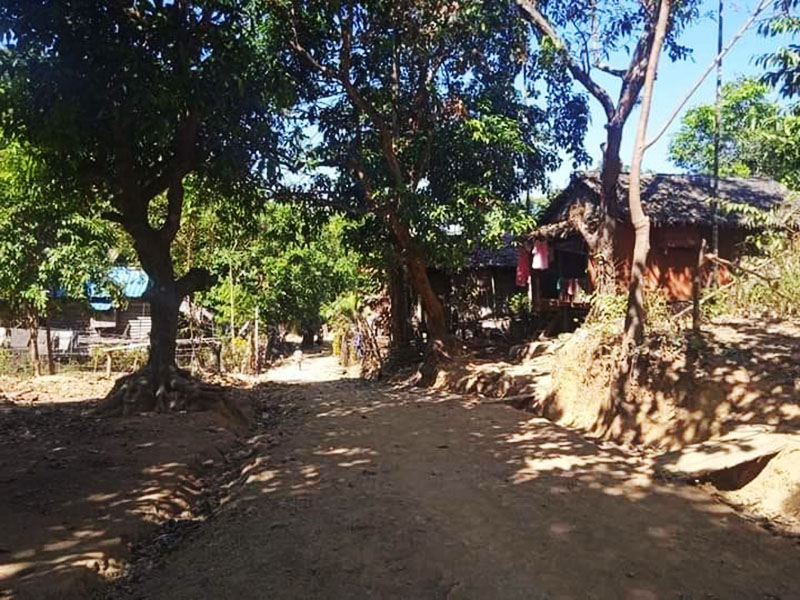 The Myanmar military ordered the removal of some 70 houses from Jaing Thar Village in Arakan State's Thandwe Township on Wednesday, saying the village was built on military-owned land.
Details

:

DMG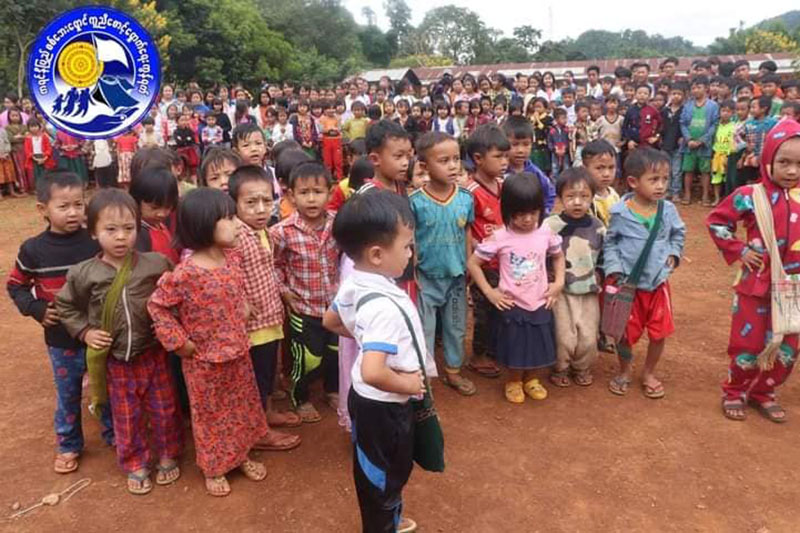 More than 500 children were among thousands of people displaced by fighting in Moebye Township, southern Shan State, and food and medicine are needed for them, according to aid workers.
Details

:

DMG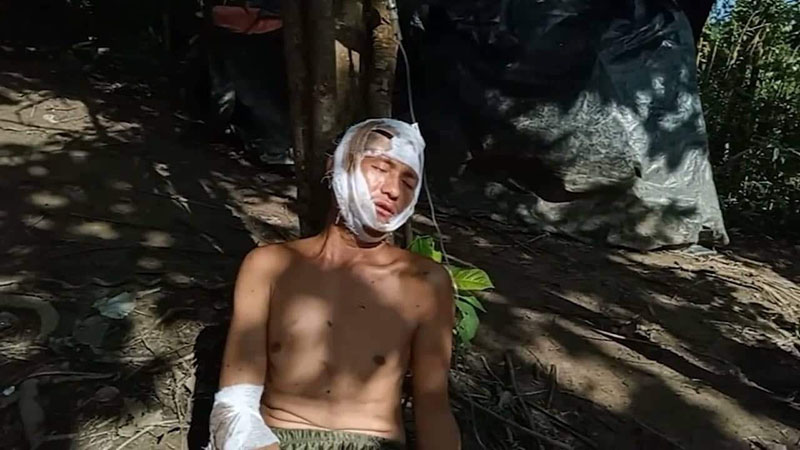 The number of junta soldiers who have joined the Arakan People's Authority and the Arakan Army (AA), along with the tally of captured military council deserters, has reached more than 150, the ethnic armed organisation said in a statement on September 28. 
Details

:

DMG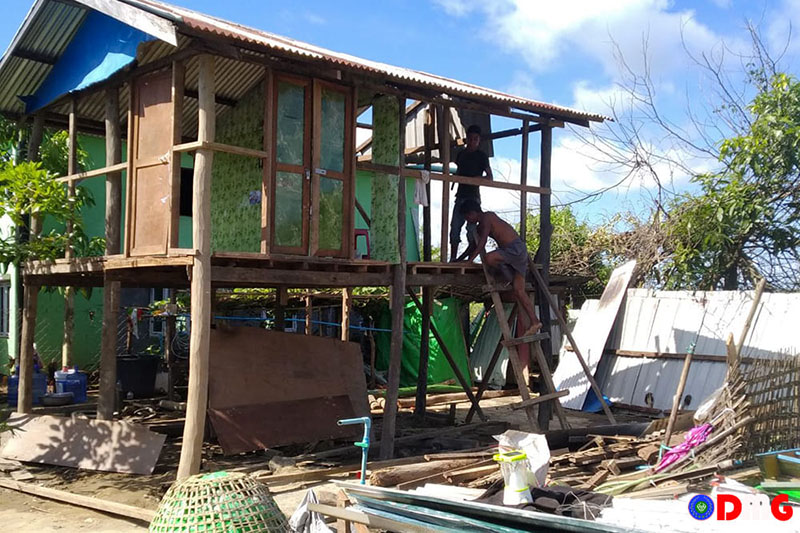 Six houses in Mingan Ward of the Arakan State capital Sittwe were forced to be set 10 feet back by the Myanmar military's Light Infantry Battalion No. 354, which claimed that the houses were encroaching into the battalion's territory, according to house owners.
Details

:

DMG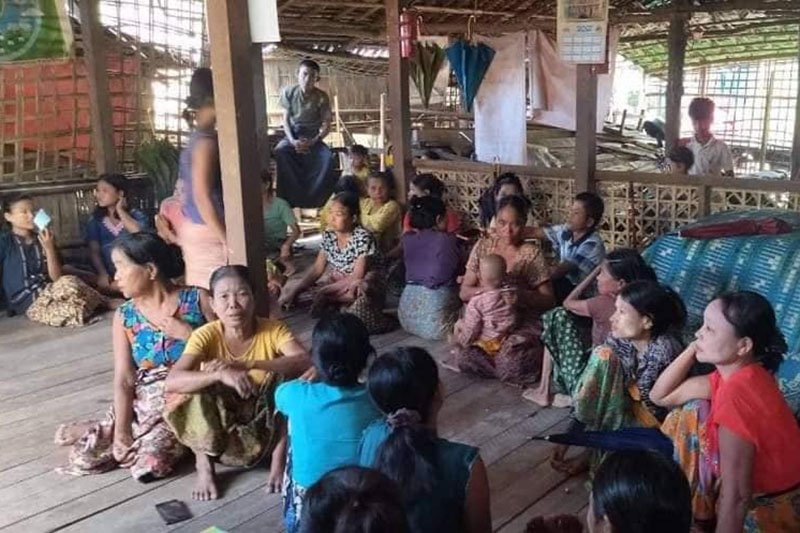 Some 300 residents of Buthidaung Township fled their village on September 23 due to mortar fire and the presence of Myanmar military troops, bringing the total number of new internally displaced people (IDPs) since August in Arakan State to nearly 9,000, UNOCHA Myanmar said in a statement on September 27.
Details

:

DMG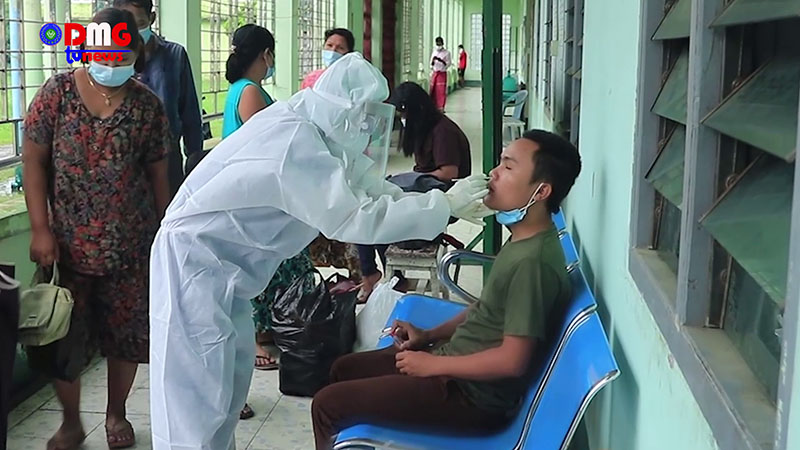 Thirteen new Covid-19 variant cases were reported between September 20 and 26 in Arakan State after several months of no reported cases in the state, according to a statement released by the junta-controlled Ministry of Health.
Details

:

DMG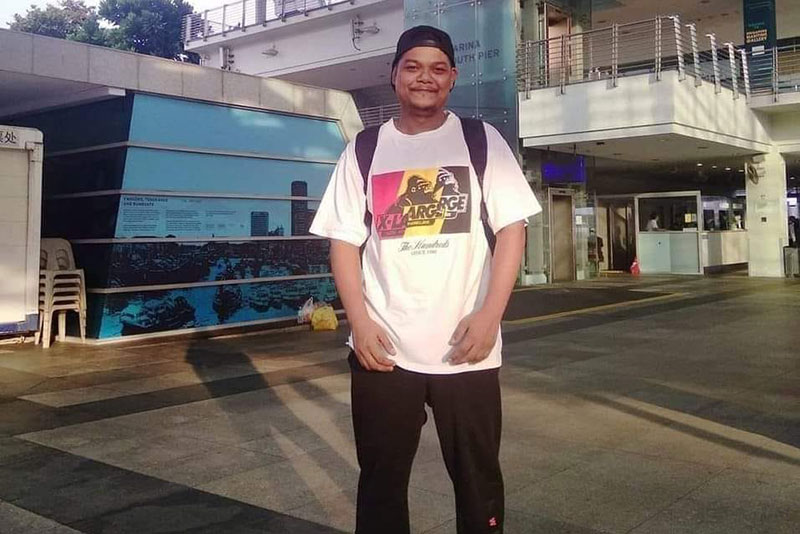 A verdict in the case of Ko Kyaw Zan Wai aka Ko Yin Hsot, a man from Mrauk-U, Arakan State, who was arrested on suspicion of having ties to the Committee Representing Pyidaungsu Hluttaw (CRPH) and National Unity Government (NUG), will be delivered within six months, the judge said during a court hearing on Tuesday. 
Details

:

DMG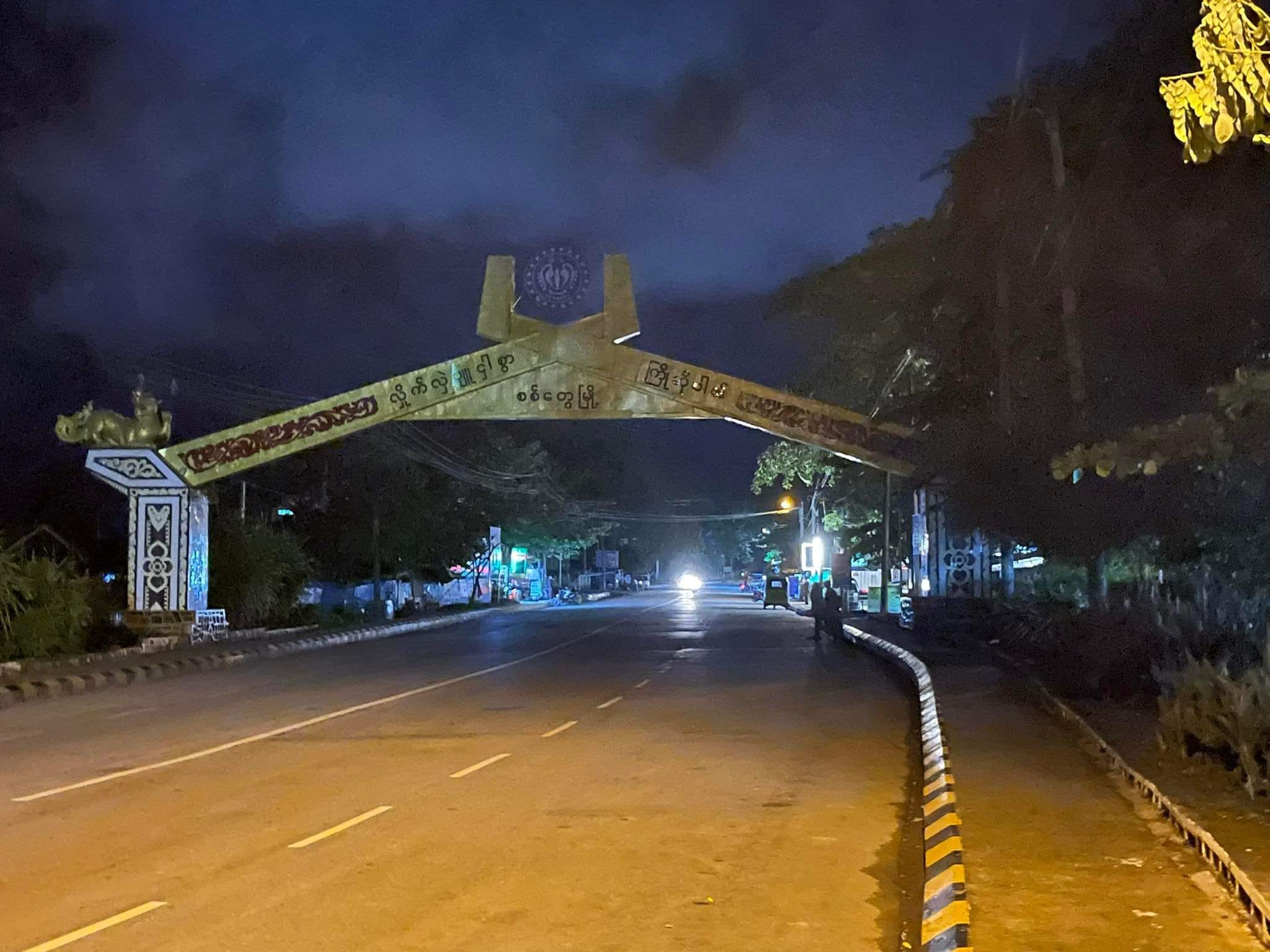 Myanmar's military regime has recently ordered all shops and vendors to close by 10 p.m. in the Arakan State capital Sittwe. Shop owners and street vendors say the order negatively affects their livelihoods.
Details

:

DMG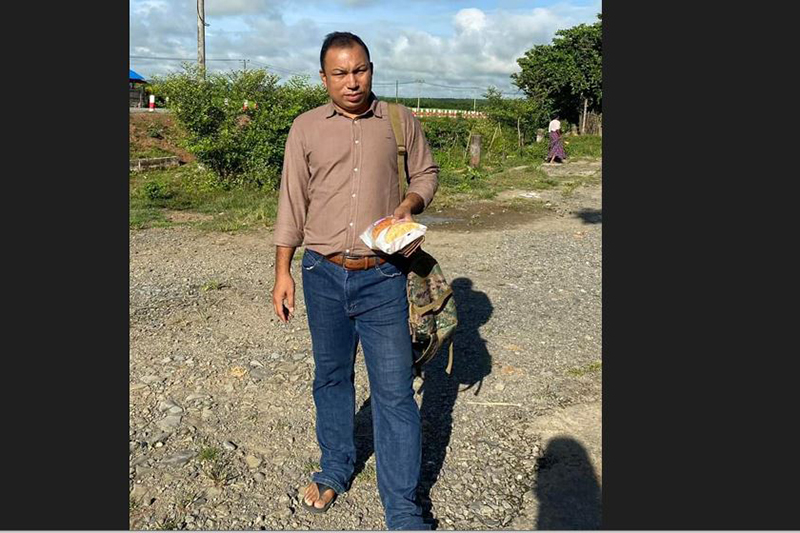 Myanmar's military regime has opened an incitement case against well-known social activist Ko Ann Thar Gyi aka U Than Shwe under Section 505(a) of the Penal Code, according to a Facebook report from Rakhine Daily, a junta-controlled media operation in Arakan State.
Details

:

Admin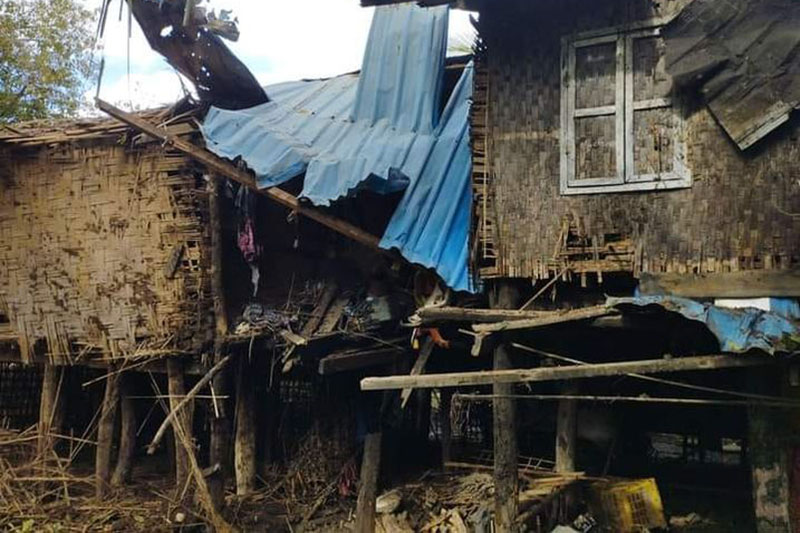 Four civilians in a rural village of Arakan State's Minbya Township were injured and a home in another village was damaged by an artillery shell reportedly fired by the Myanmar military on the morning of September 27.