Details

:

DMG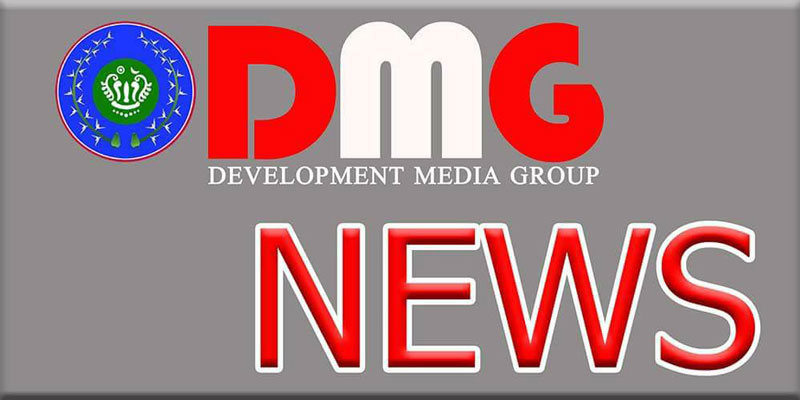 A mother and two of her sons were killed, and another son was injured when an unexploded shell blew up in Arakan State's Kyauktaw Township on Sunday. 
Details

:

DMG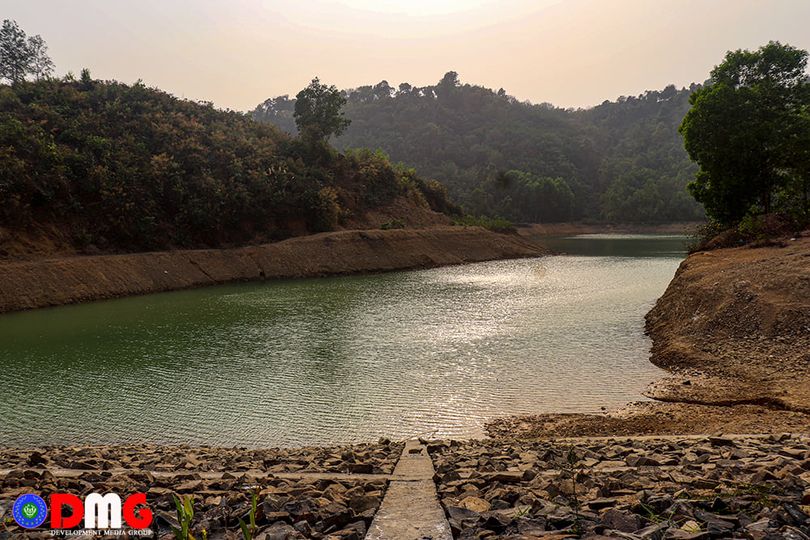 To solve the annual summer water shortages affecting the town of Minbya, Arakan State, its Development Affairs Committee has arranged to supply water from Phalaung Pyin reservoir via a pumping station. 
Details

:

DMG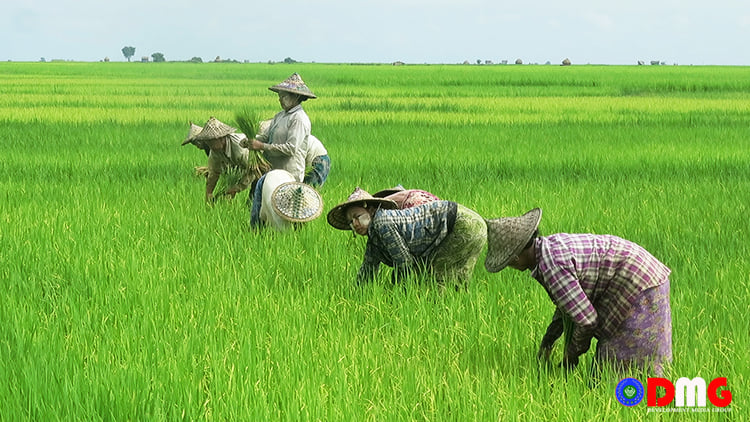 Farmers have been told to repay their agricultural loans by April 15 this year, according to an official from the Myanmar Agricultural Development Bank (MADB) in Arakan State. 
Details

:

Admin
The Mon National Network and anti-authoritarian Mon youth forces on April 3 urged the Committee Representing Pyidaungsu Hluttaw (CRPH) to draw up an interim constitution as quickly as possible and to create a national unity government.  
Details

:

DMG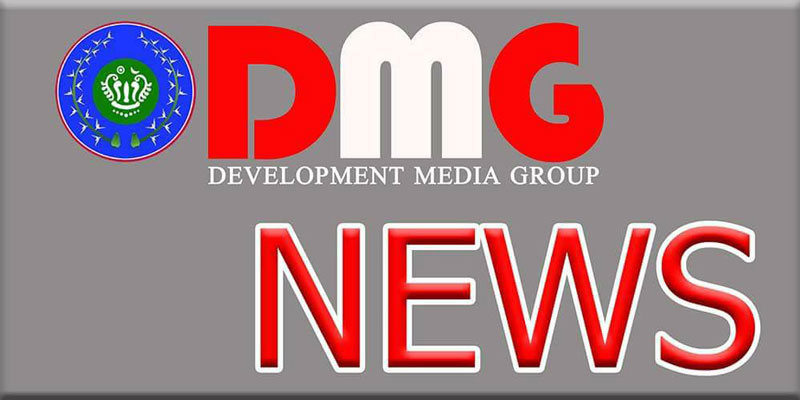 The Peace Process Steering Team (PPST), formed by the 10 ethnic armed organisations that signed Myanmar's Nationwide Ceasefire Agreement, on Sunday called on the junta to stop killing unarmed civilians, and to immediately and unconditionally release all those unjustly detained under its rule. 
Details

:

DMG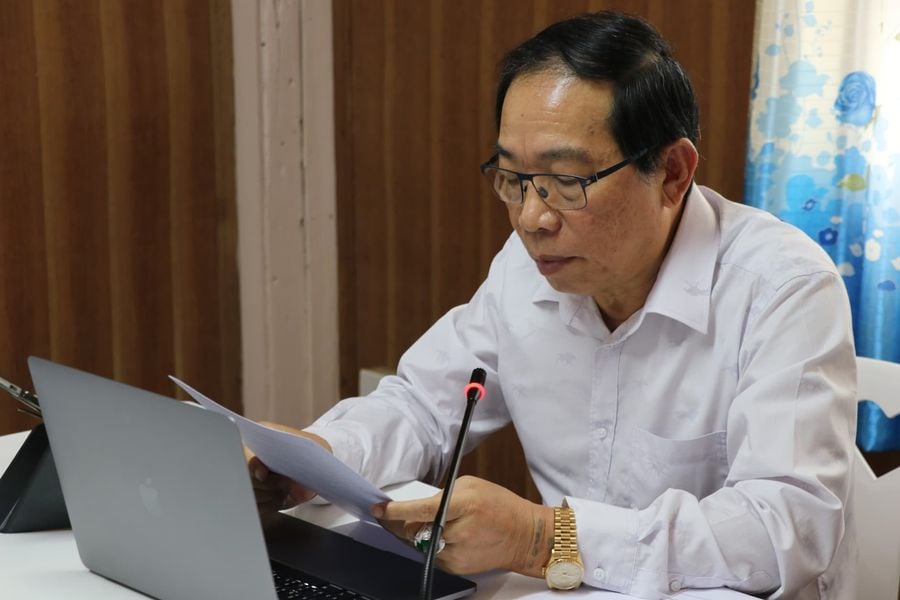 Myanmar's military governing body, the State Administration Council, must be held accountable for killing more than 500 people nationwide as security forces have unleashed lethal crackdowns on anti-regime protesters since the February 1 coup, said Peace Process Steering Team (PPST) leader General Yawd Serk. 
Details

:

DMG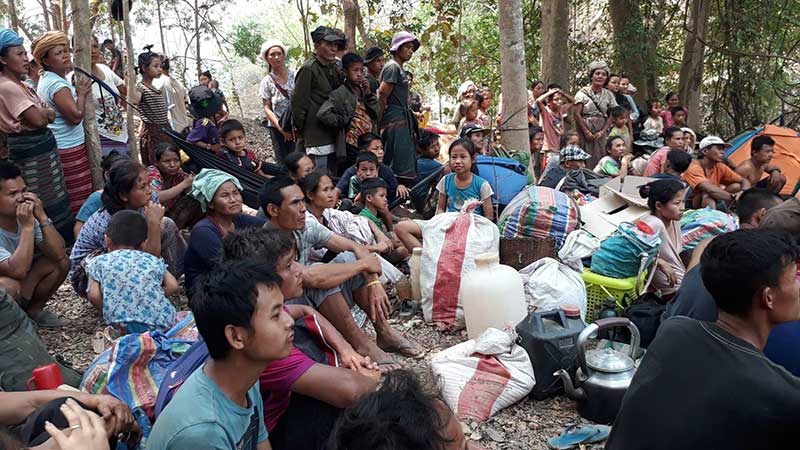 The Karen National Union (KNU) has called on the international community to impose severe sanctions on the military in the wake of Tatmadaw airstrikes that killed several people and displaced thousands more in Karen State over recent days.  
Details

:

DMG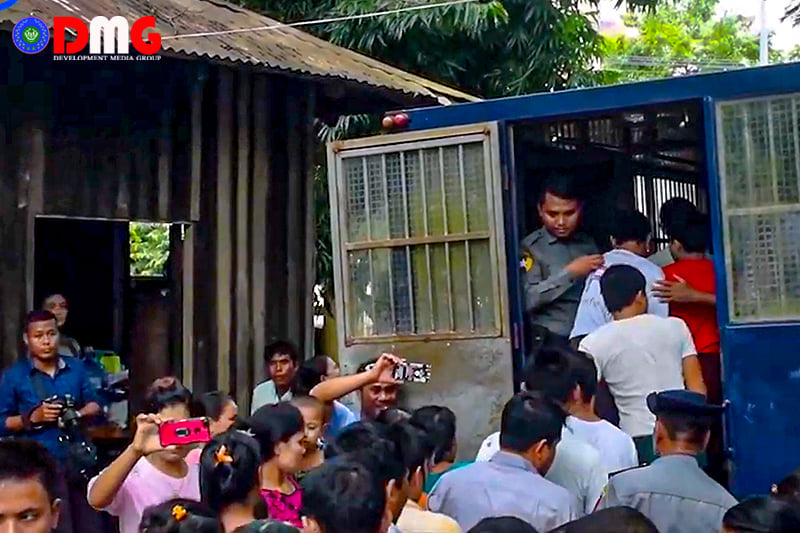 People in Arakan State facing prosecution under the Counter-Terrorism Law for alleged ties to the Arakan Army (AA) will still have to stand trial despite Myanmar's military regime removing the ethnic armed group from its list of terrorist organisations, said a spokesman for the Arakan State Administration Council. 
Details

:

DMG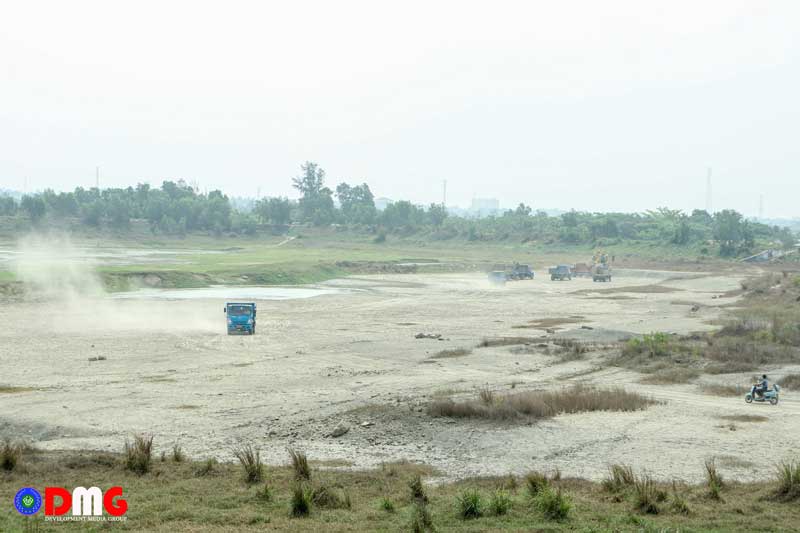 The Arakan State Administration Council is conducting field inspections at Sittwe's Kandawgyi Lake, which supplies water for the Arakan State capital, in hopes of addressing its tendency to dry up during the summer months, according to U Hla Thein, the council's information officer. 
Details

:

DMG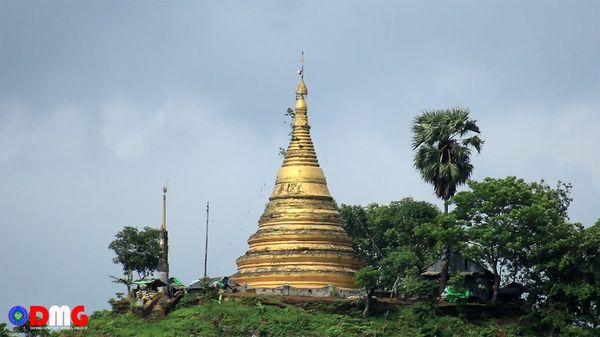 Arakan State residents have called on the Tatmadaw to withdraw its troops from pagodas and temples during Myanmar's New Year festival, Thingyan, so that Buddhists can freely practice religious activities at those sites. 
Lifestyle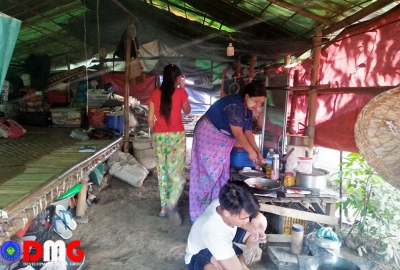 Privacy for IDP females is scarce
Details

:

Khin Tharaphy Oo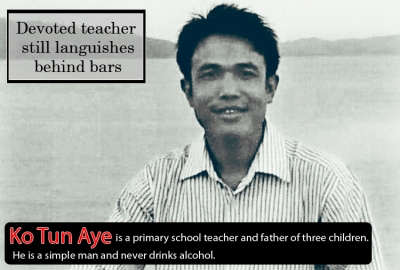 Devoted teacher still languishes behind bars
Details

:

Admin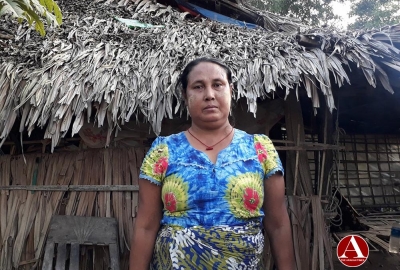 Ma Phyu's Story: Living Life in Limbo
Details

:

Pan Hla Aung
Find us on Facebook