Details

:

DMG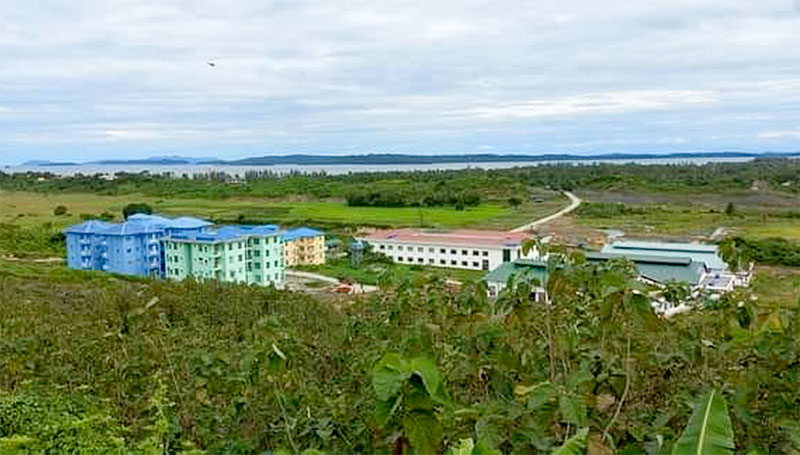 Five institutions of higher learning in Myanmar will be upgraded to government technical colleges (GTCs) in the 2022-23 academic year, including one in Kyaukphyu, Arakan State.
Details

:

DMG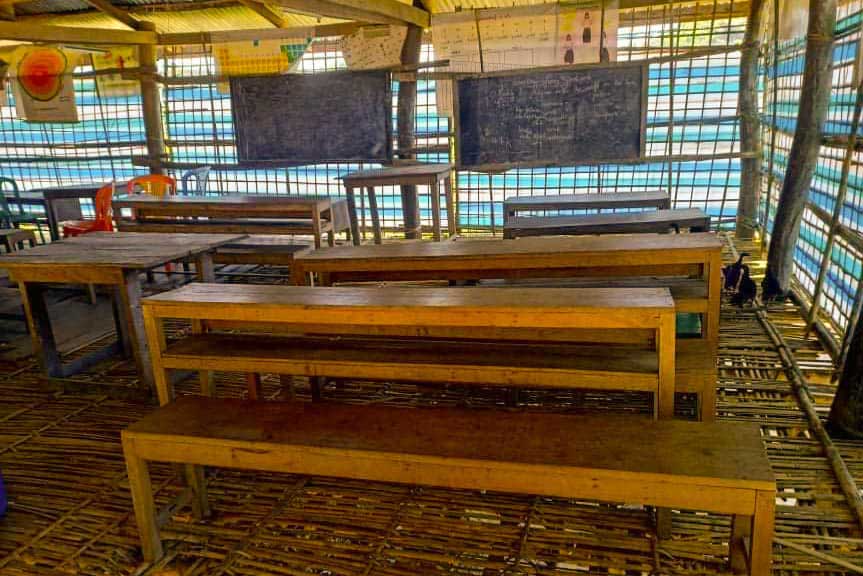 A school in Myo Ywar village, part of Arakan State's Ponnagyun Township, is badly damaged and requires a major reconstruction effort, according to its headmaster.
Details

:

DMG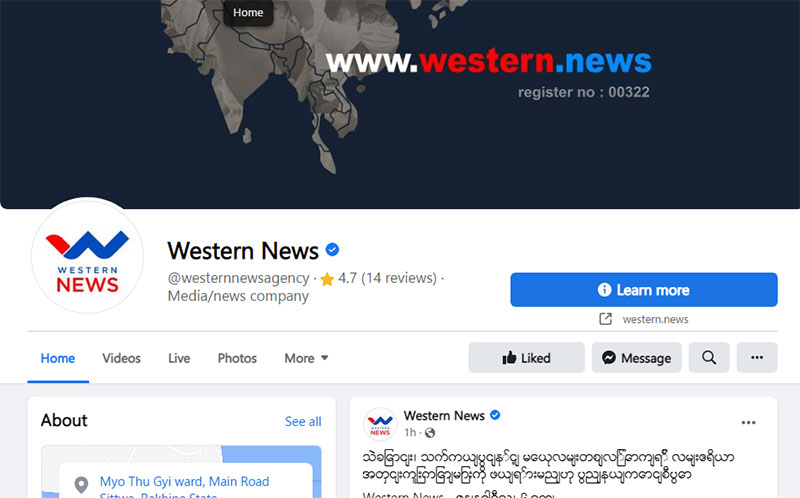 A Myanmar military officer has filed a lawsuit against Ko Wunna Khwar Nyo, editor-in-chief of Western News, and a reporter from the Arakan State-based news outlet, at the Sittwe District Court.
Details

:

Admin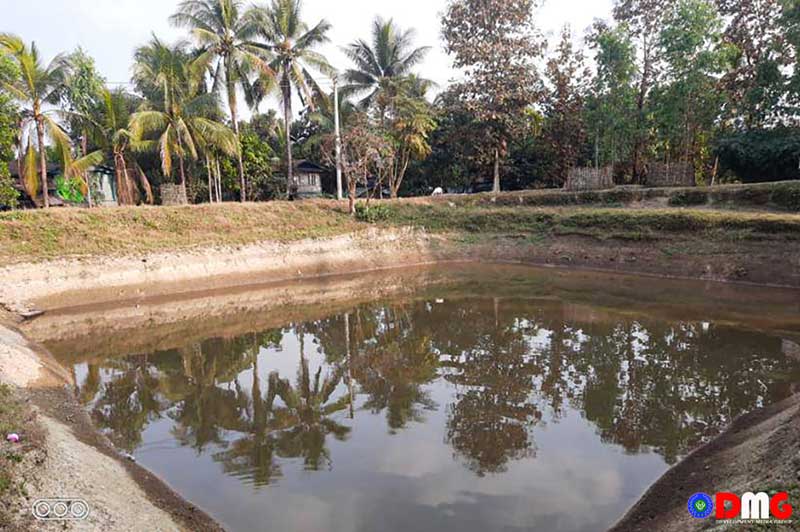 Children from Nyaung Chaung camp for internally displaced people (IDPs) in Kyauktaw Township, Arakan State, are reportedly suffering from diarrhoea due to unsafe drinking water. 
Details

:

DMG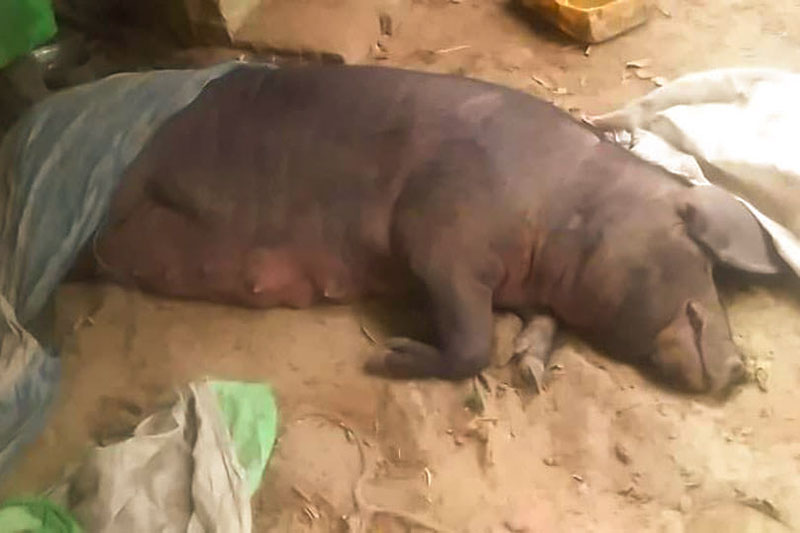 More pigs have died of disease in Manaung Township, Arakan State, according to locals. The pigs died of diarrhoea and malnutrition, said Daw Ah Ngel Ma, an affected swine farmer in Theinkon village.
Details

:

DMG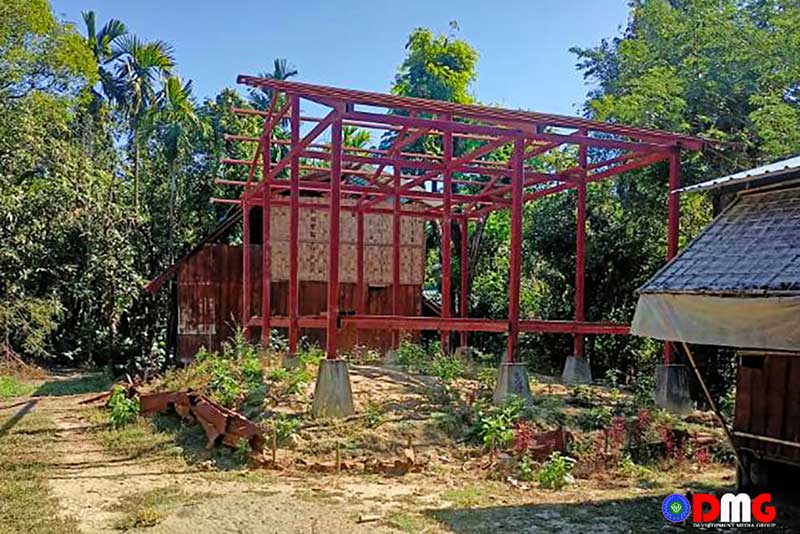 The developer rebuilding homes in Payarpaung village, part of Arakan State's Kyauktaw Township, which were burnt down during the regional armed conflict from 2018-20, has reportedly suspended operations due to financial difficulties. 
Details

:

DMG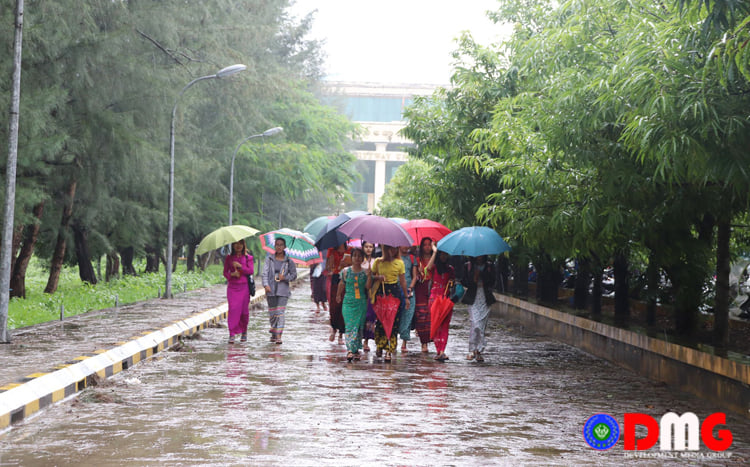 The Department of Higher Education under Myanmar's military regime has announced that final-year courses for those studying the sciences at the University of Distance Education will be reopened for the 2022 academic year.
Details

:

DMG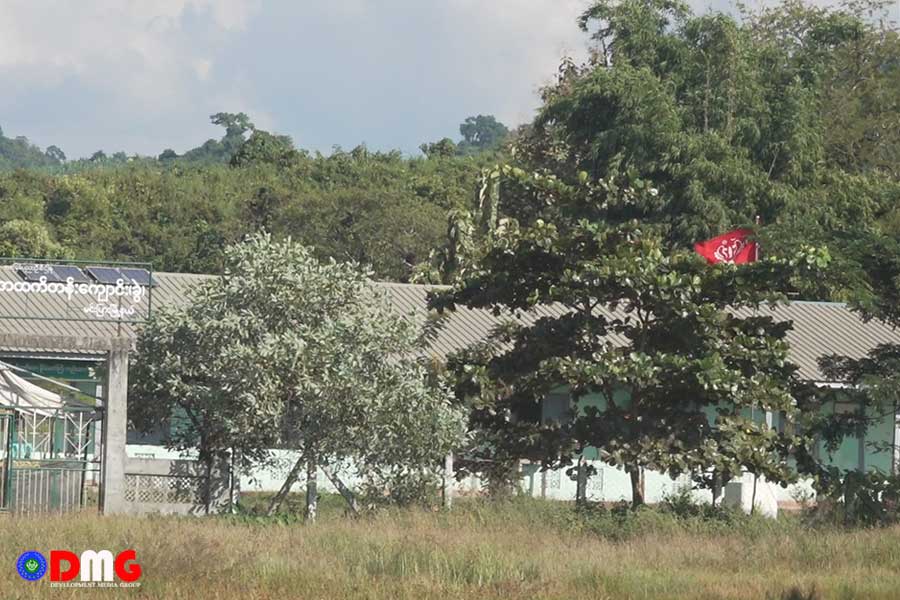 Students at some schools in northern Arakan State townships such as Minbya, Mrauk-U, Kyauktaw, Ponnagyun, Rathedaung, and Buthidaung have reportedly been singing the Arakha national anthem since last year.
Details

:

DMG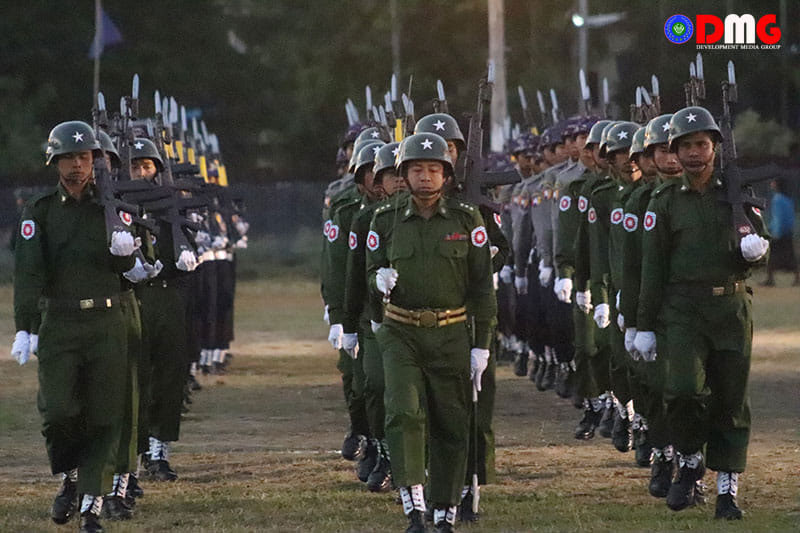 Ethnic politicians are concerned that Myanmar's post-coup peace process will not be successful if it continues in line with the Nationwide Ceasefire Agreement (NCA).
Details

:

DMG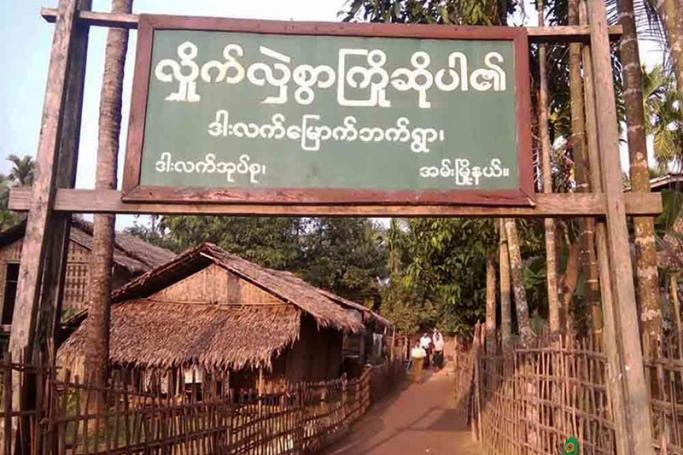 The Myanmar military (Tatmadaw) has allowed residents of Dar Let Chaung village-tract in Arakan State's Ann Township to carry only a limited amount of rice from January 3, according to locals. 
Lifestyle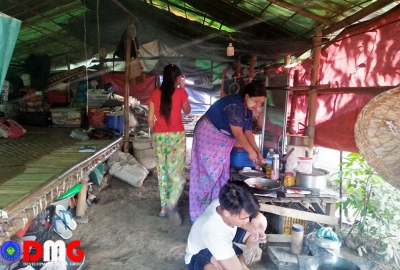 Privacy for IDP females is scarce
Details

:

Khin Tharaphy Oo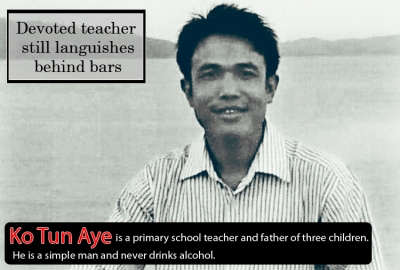 Devoted teacher still languishes behind bars
Details

:

Admin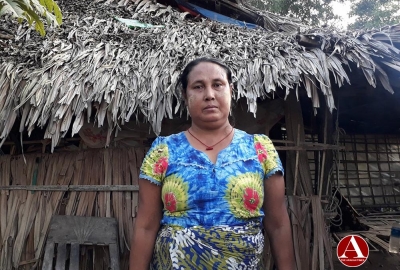 Ma Phyu's Story: Living Life in Limbo
Details

:

Pan Hla Aung
Find us on Facebook