Details

:

Min Tun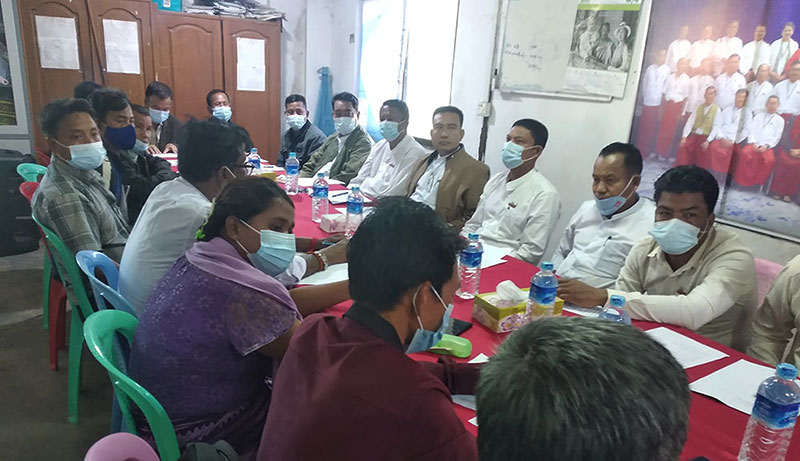 Ethnic groups in Arakan State are asking that the Arakan National Party (ANP), which won the most seats in Arakan in the November 8 general election, be allowed to form the state government.              
Details

:

Aung Htein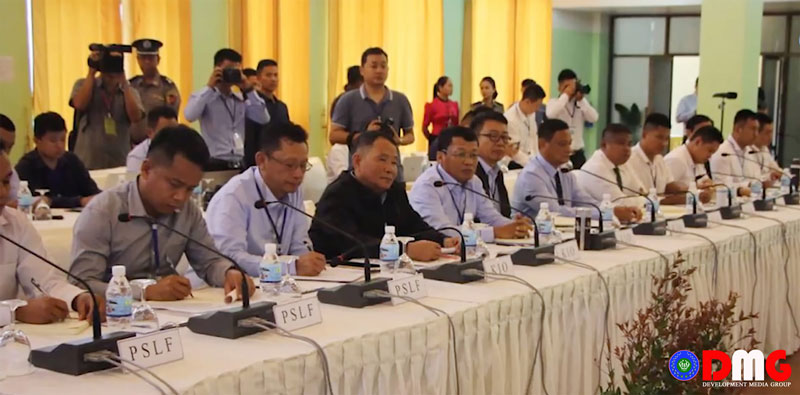 U Zaw Htay, a spokesman for the President's Office, said the government would discuss ceasefire prospects with the four ethnic armies of the Northern Alliance on a case-by-case basis. 
Details

:

Hnin Nwe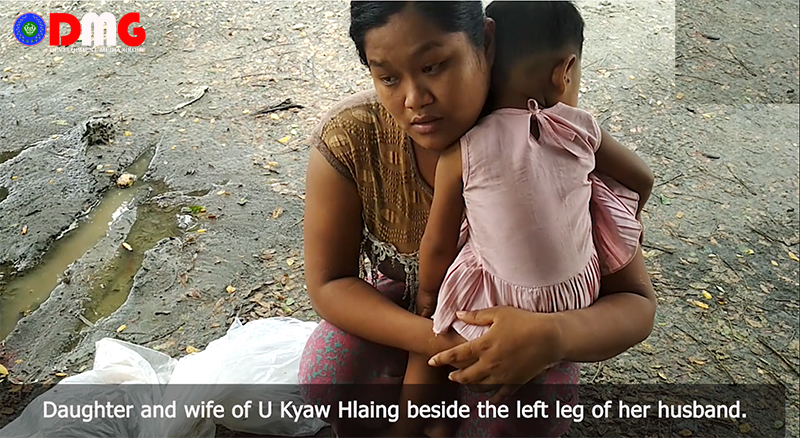 Myanmar's military (or Tatmadaw) and police are conducting investigations into the death of a Kyauktaw resident whose dismembered body was found along a riverbank in the township after the Tatmadaw's alleged abduction of him last July. 
Details

:

Min Tun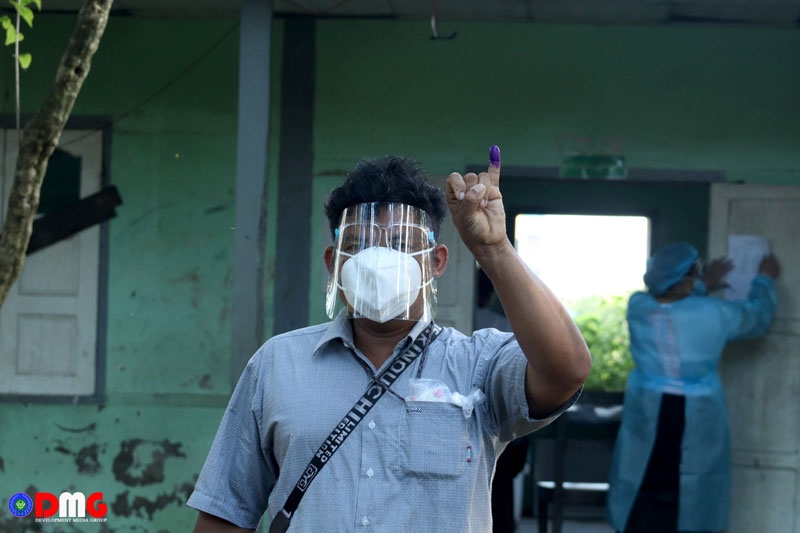 The Tatmadaw True News Information Team released a statement on January 7 urging the relevant organisations to hold make-up elections soonest in nine Arakan State townships and in Mongkaing Township, Shan State, where voting was cancelled in November. 
Details

:

Myo Thiri Kyaw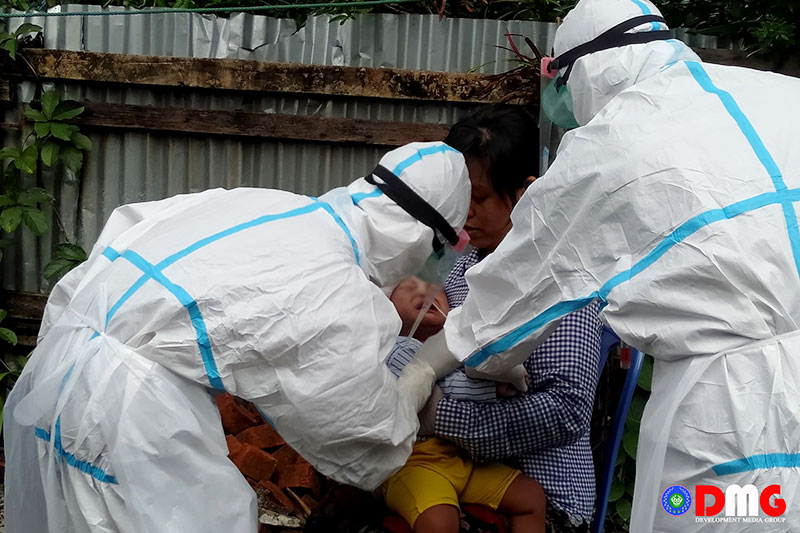 The rate of COVID-19 infection has declined significantly in Arakan State since December, according to the state Department of Public Health. 
Details

:

Thiha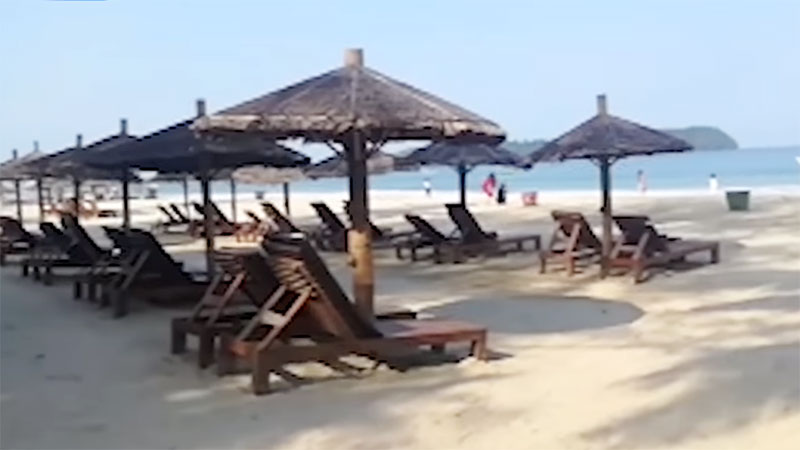 A bus terminal and night market will be built in Ngapali town, which hosts the popular beach of the same name in Thandwe Township, in an effort to bolster area tourism, said U Ye Aung Moe, manager of the Directorate of Hotels and Tourism in Arakan State.
Details

:

Kyaw Thu Htay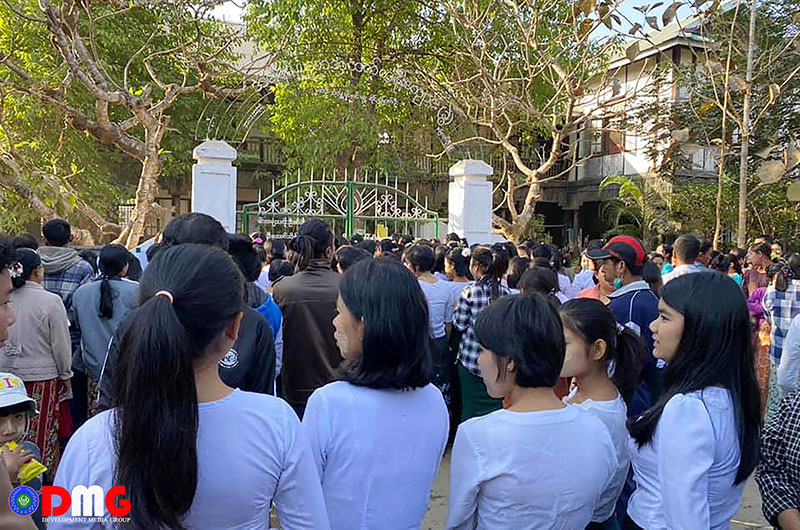 Myanmar's Ministry of Education has instructed basic education schools in Arakan State to prepare for the resumption of classes in line with COVID-19 prevention regulations, said the state's Head of Education Office.
Details

:

Aung Kaung Zaw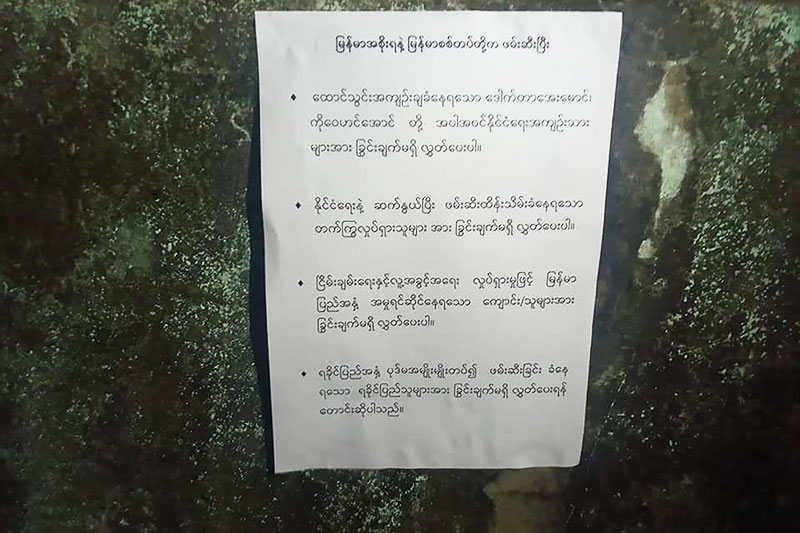 A campaign was launched in Arakan State's Ann Township on January 6 to demand the unconditional release of all Arakanese people arrested under various sections of the law. 
Details

:

Myo Thiri Kyaw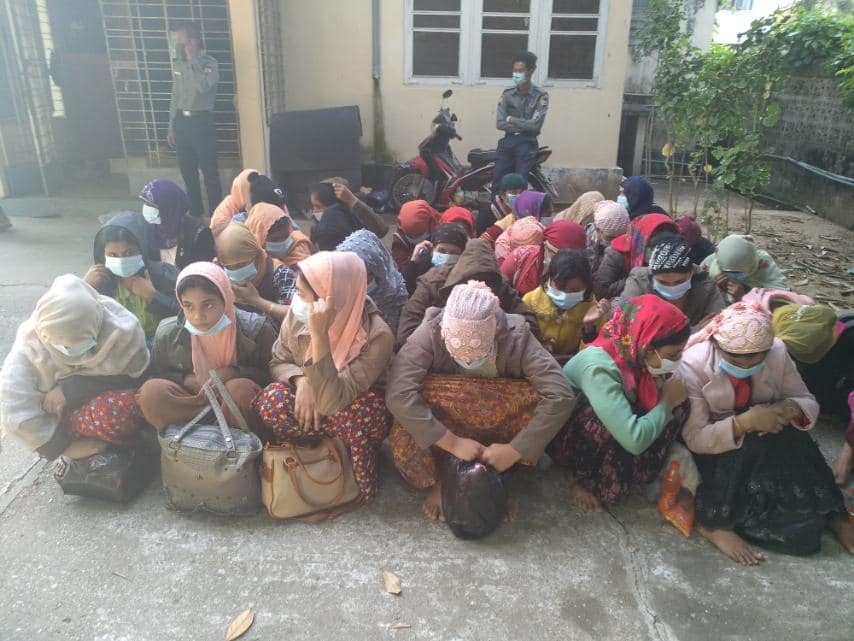 Ninety-nine Muslims who were arrested on January 6 in Shwepyithar Township, Yangon Region, will be tested for COVID-19 and are currently under quarantine at the University of Computer Studies in Shwepyithar, local lawmaker U Yan Aung Min told DMG.
Details

:

Hnin Nwe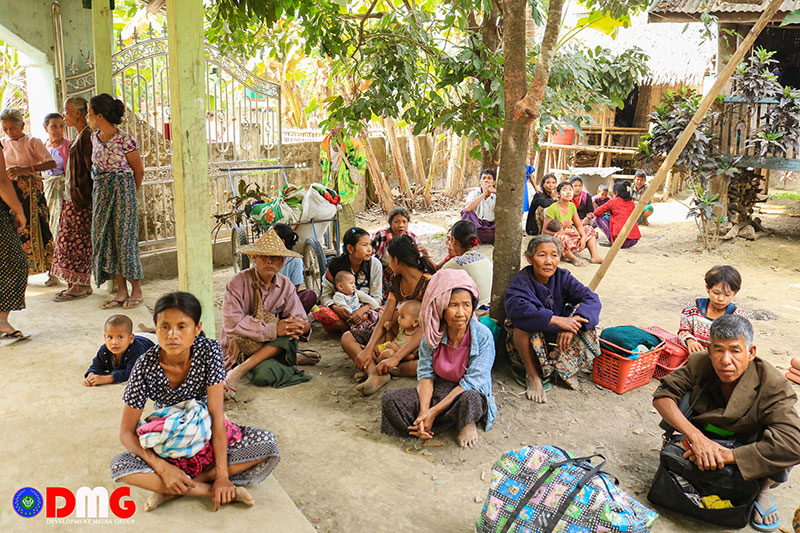 A joint team including Tatmadaw and police personnel as well as township and ward administrators will "inspect" 15 camps for internally displaced people (IDPs) in Mrauk-U Township, with camp managers anticipating that the visits will focus on why the IDPs present have not returned to their homes. 
Lifestyle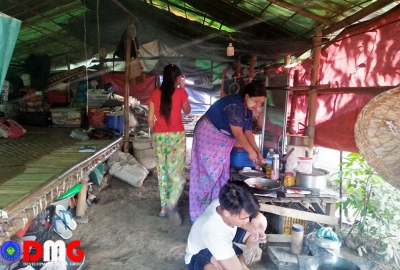 Privacy for IDP females is scarce
Details

:

Khin Tharaphy Oo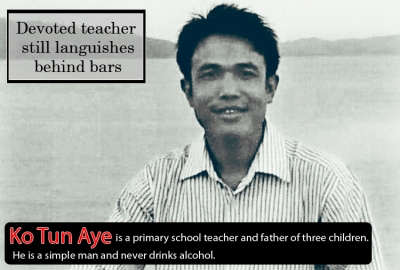 Devoted teacher still languishes behind bars
Details

:

Admin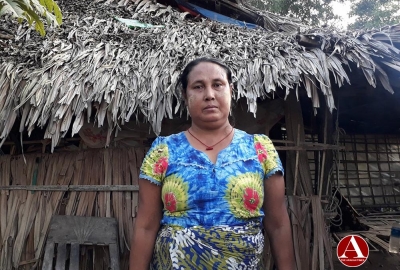 Ma Phyu's Story: Living Life in Limbo
Details

:

Pan Hla Aung
Find us on Facebook