Details

:

DMG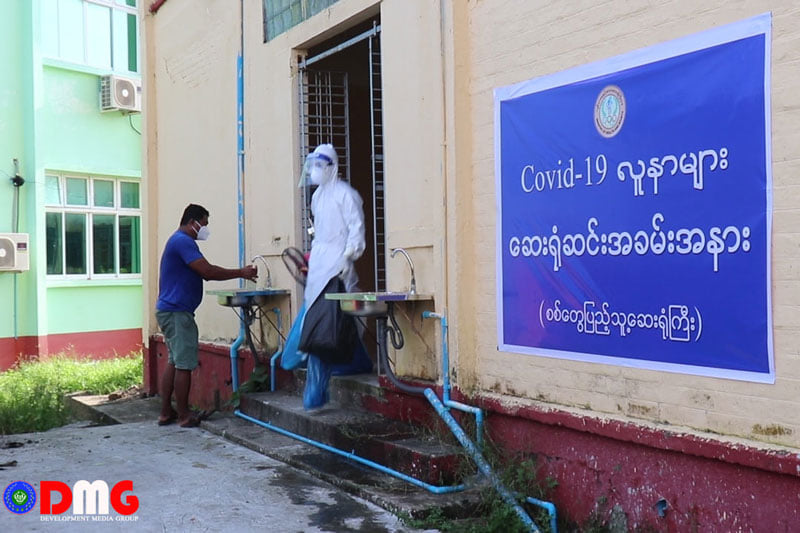 Covid-19 patients will be remotely monitored using CCTV cameras at Sittwe General Hospital as the hospital is understaffed, said the Arakan State Administration Council of Myanmar's military regime. 
Details

:

DMG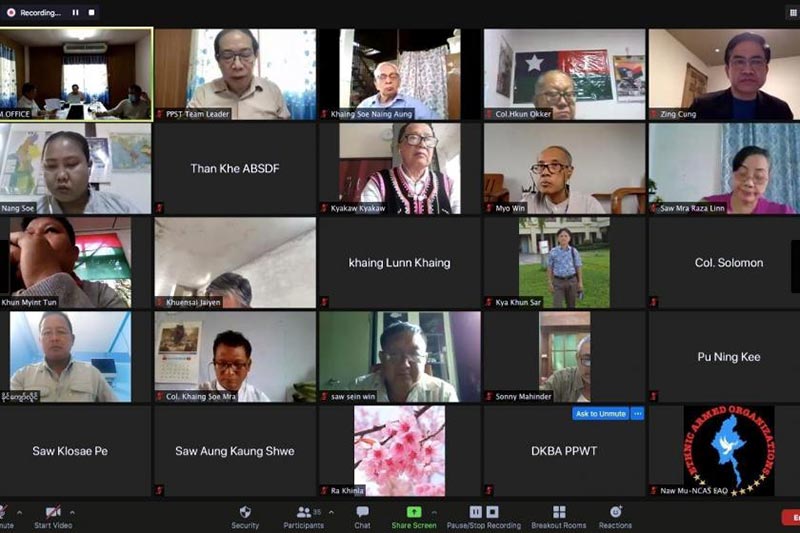 The Peace Process Steering Team (PPST) announced on July 24 that it has formed a virus control group to expedite emergency coronavirus control and treatment services in Myanmar due to the growing Covid-19 outbreak in the country.
Details

:

DMG
A newly built oxygen plant in Mrauk-U Township has refilled about 200 oxygen cylinders since it started production on Wednesday night, according to Nang Yeik Garunar, a community-based charity group helping to supply oxygen in the town. 
Details

:

DMG
The death toll of the pandemic's third wave in Arakan State had risen to 93 as of July 23, according to the state's Department of Public Health (DPH). 
Details

:

DMG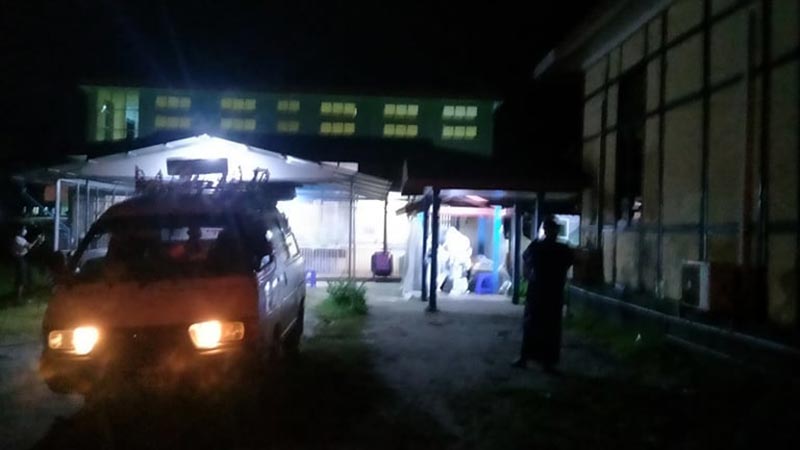 Two patients receiving medical treatment at Kyaukphyu Township public hospital died of Covid-19 on July 23, according to philanthropists assisting the virus victims. 
Details

:

DMG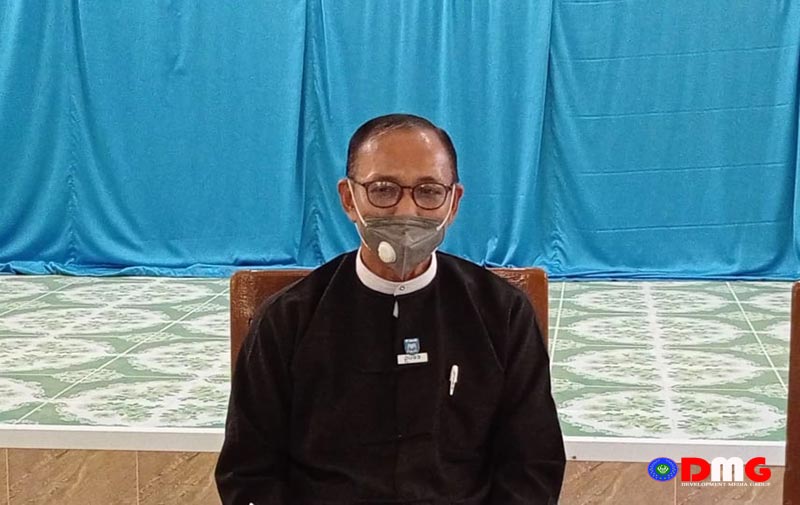 U Hla Thein, a spokesman for the Arakan State Administration Council, struck a defensive tone on his Facebook page Friday as social media criticism has piled up over alleged medical oxygen shortages amid the Covid-19 pandemic's third wave. 
Details

:

DMG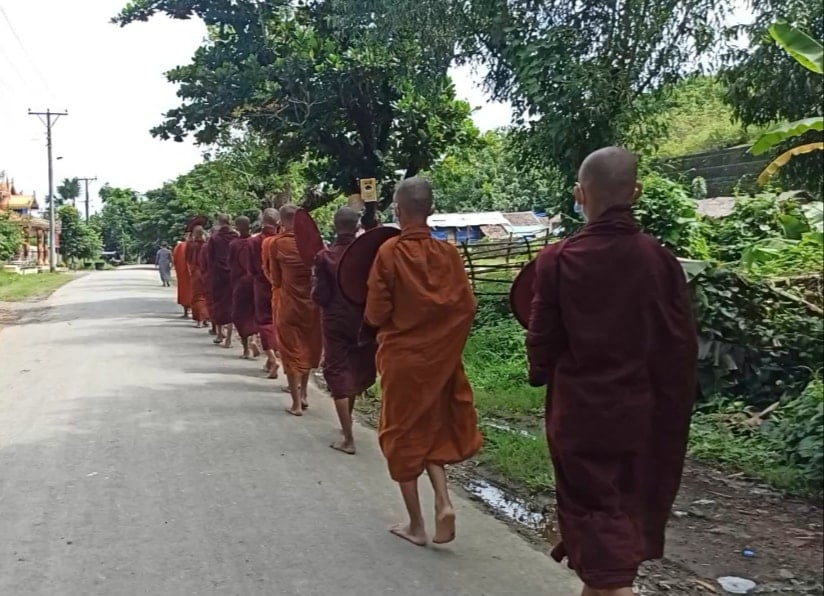 Three novices from the Sasana Linkarya Monastery in Arakan State's Mrauk-U Township tested positive for coronavirus on July 22. The three novices range in age from 9 to 12. 
Details

:

DMG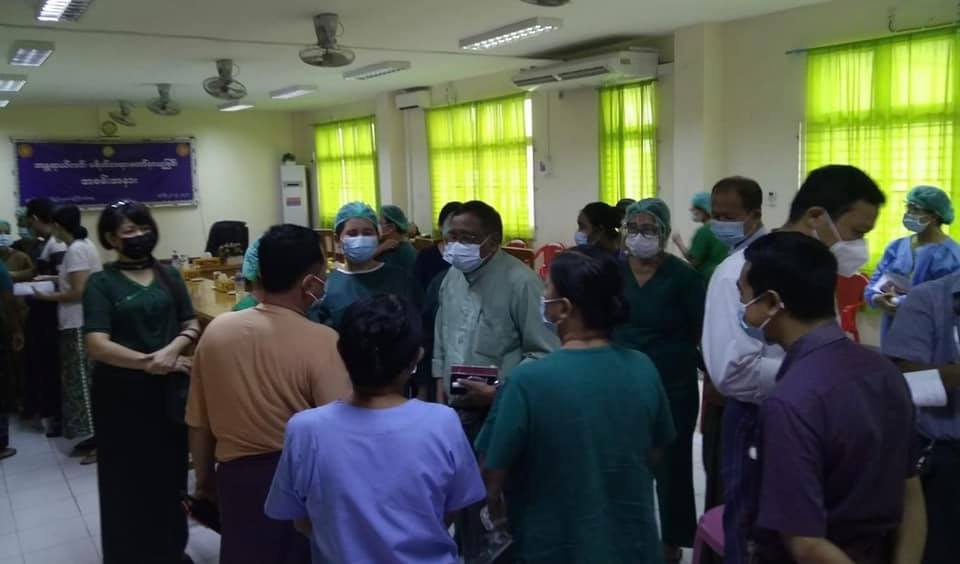 The Arakan State Administration Council has instructed healthcare workers not to give interviews to media outlets unless necessary to avoid misinterpretation, adding that the order was intended to prevent misunderstanding between health workers and members of the public. 
Details

:

DMG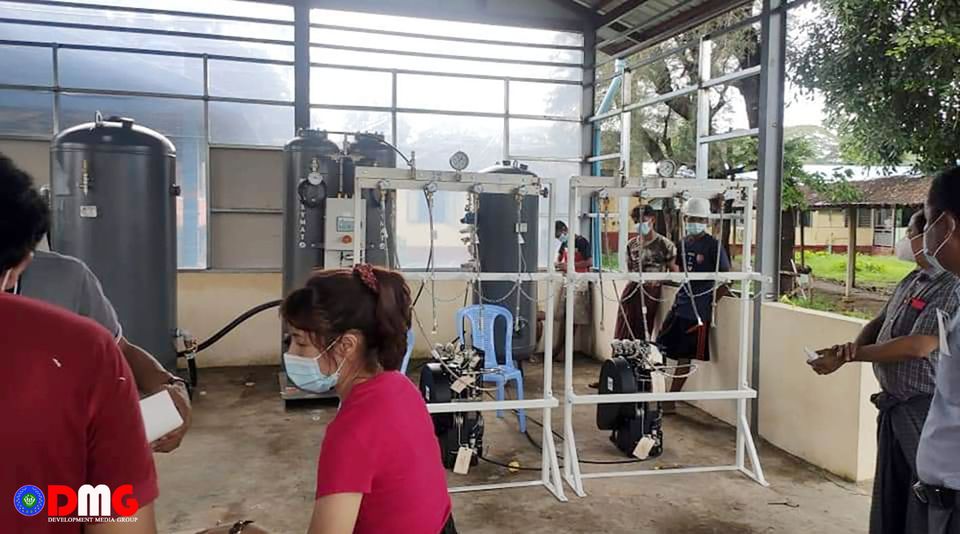 An oxygen plant funded by the military regime at Thandwe Township Hospital in Arakan State starts production on Saturday.
Details

:

DMG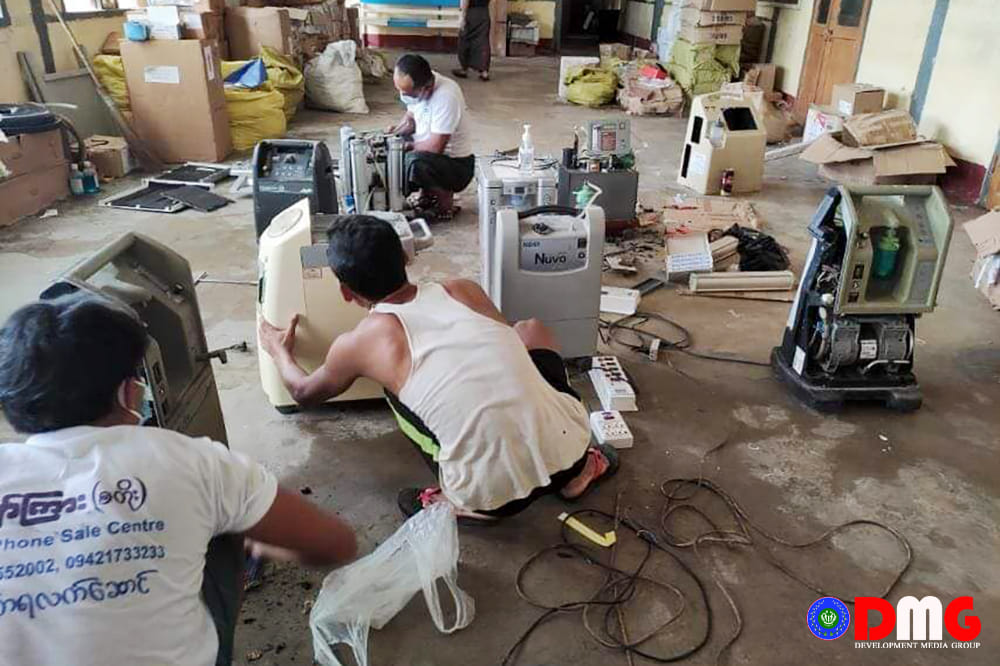 Charities in Manaung Township have stressed the need to keep oxygen reserves due to logistical difficulties with transporting oxygen to the town, which is only accessible by water.
Lifestyle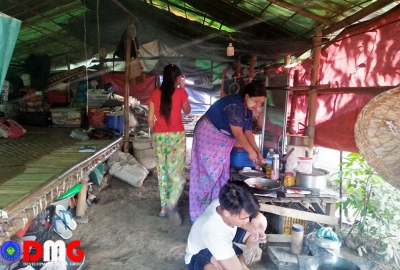 Privacy for IDP females is scarce
Details

:

Khin Tharaphy Oo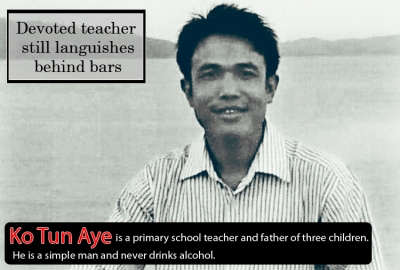 Devoted teacher still languishes behind bars
Details

:

Admin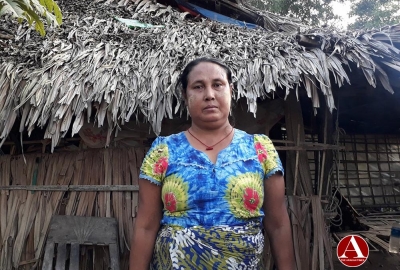 Ma Phyu's Story: Living Life in Limbo
Details

:

Pan Hla Aung
Find us on Facebook