Details

:

Wan Tha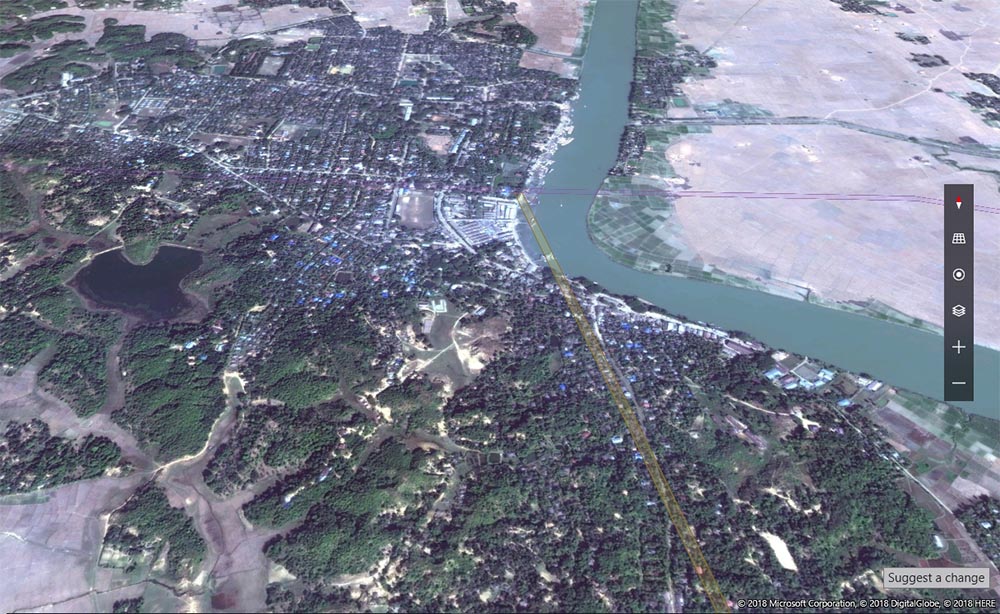 After sending an investigation team to Gu Dar Pyin village of Rathedaung, the government announced on the 2nd of February that there were no mass graves, as the Associated Press reported.
Details

:

Kaung Kaung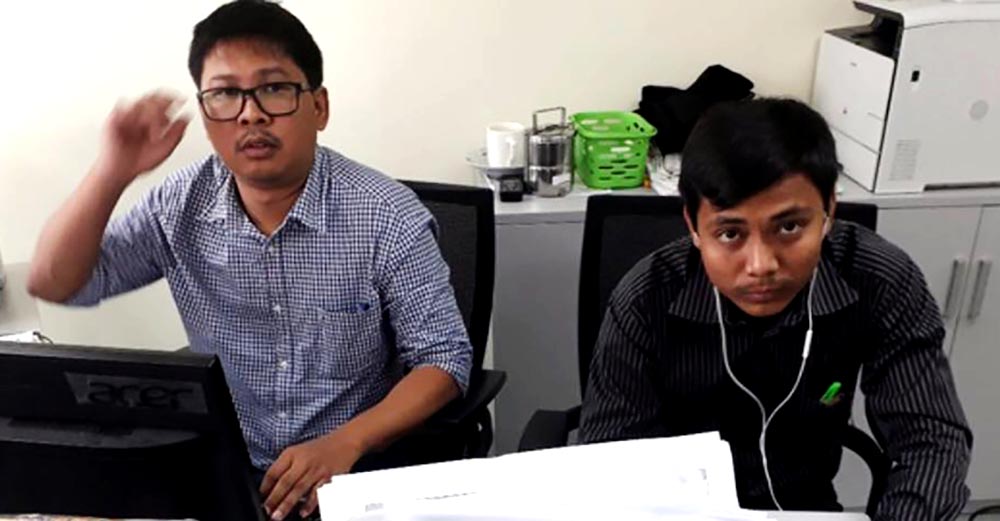 Ko Kyaw Soe Oo, arrested under the State Official Secrets Acts, has told the media at his 3rd appearance in the court, that the testimony provided by the police is all perjury.
Details

:

Maung Zaw Khine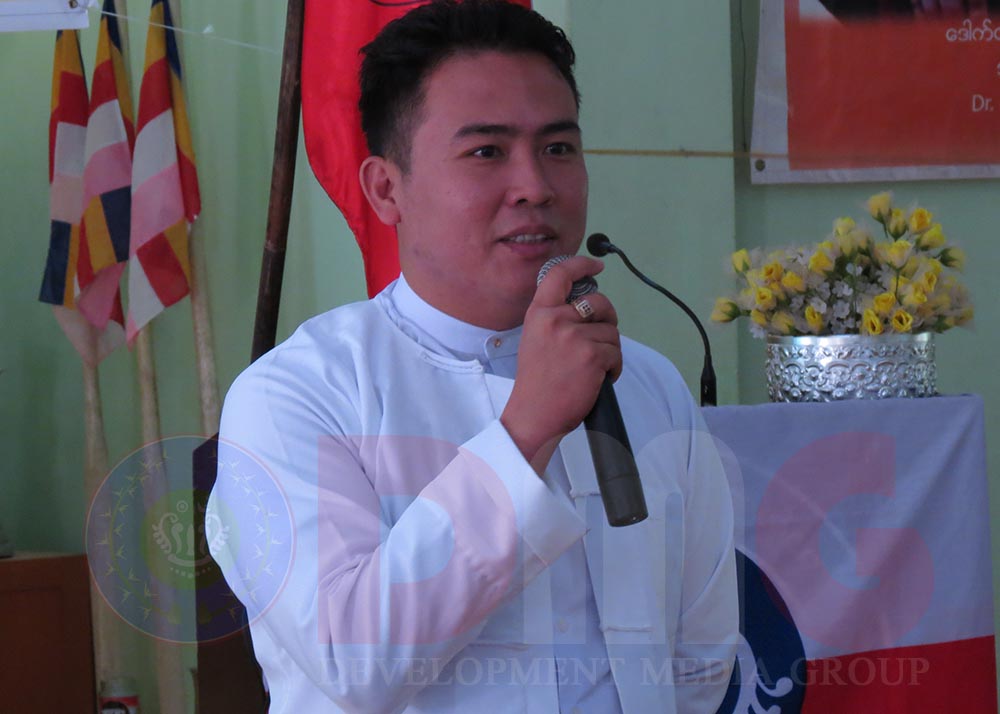 Those involved in the murder of Bo Bo Min Thike, a former township administrator of Mrauk-U, have been served with three lawsuits at the Ponnagyun Township Police Station, and it is known that officials concerned and nearby villagers are being interrogated at the Rakhine State Police Headquarters.
Details

:

Nay Win San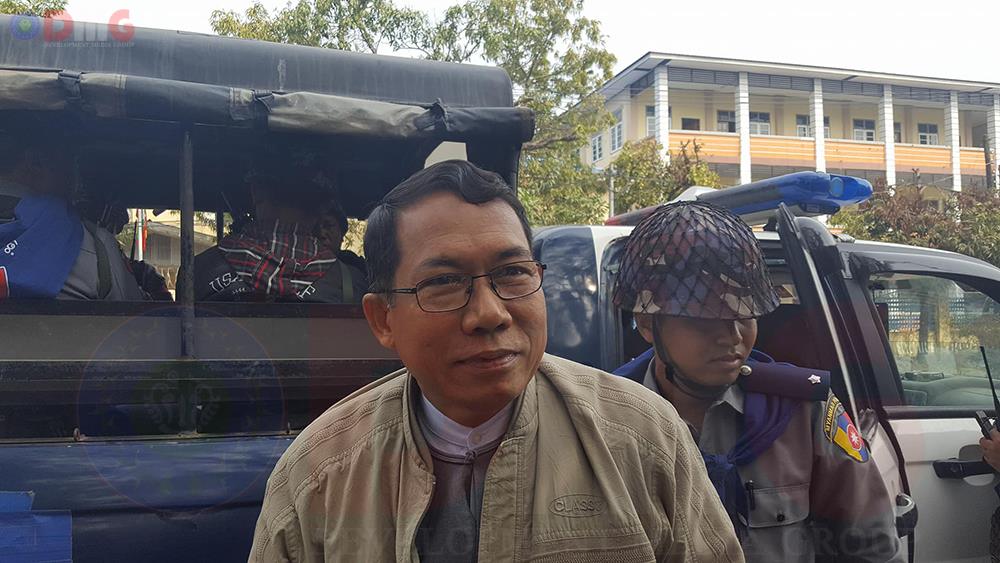 Daw Aye Nu Sein, Vice-Chairperson of the ANP and an advocate has said that ANP was committed to providing legal support to Dr. Aye Maung and writer Wai Hun Aung who have been charged with three offenses related to State Treason and Unlawful Association Acts.
Details

:

Kaung Kaung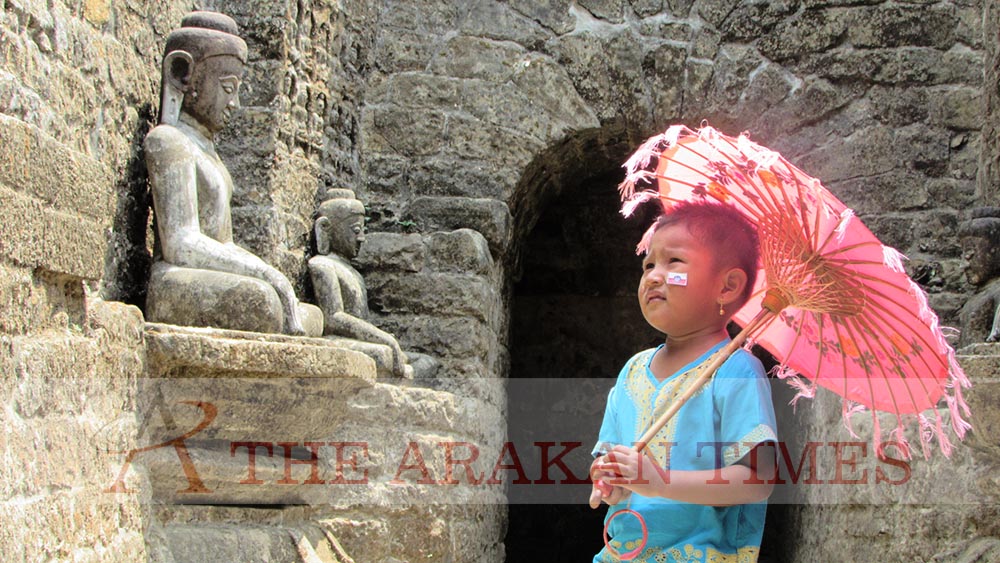 Nu Mra San, the chairperson of the sub-committee for proposal writing, has reported that an international level proposal for the Anandacandra inscription to be listed as an item of world cultural heritage will be made in March.
Details

:

Maung Zaw Khine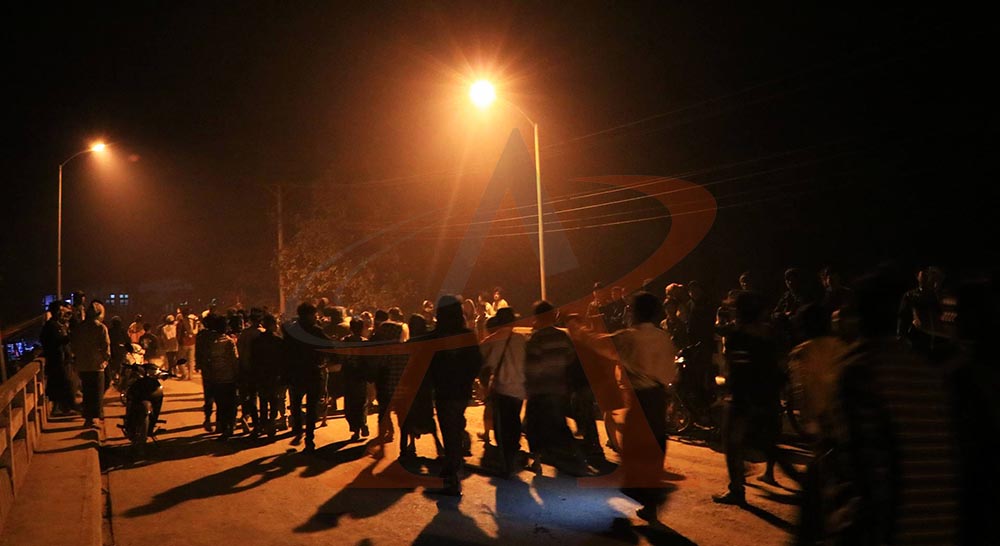 Tour agencies have said the decrease of inbound tourists to Mrauk-U, the evocative ancient ruins of the royal city, was not because of the conflicts which broken out between civilians and police officers starting in Mrauk-U in mid-January, but is more related to transportation issues and the Bengali issue in northern Rakhine state.
Details

:

Sein Ko Ko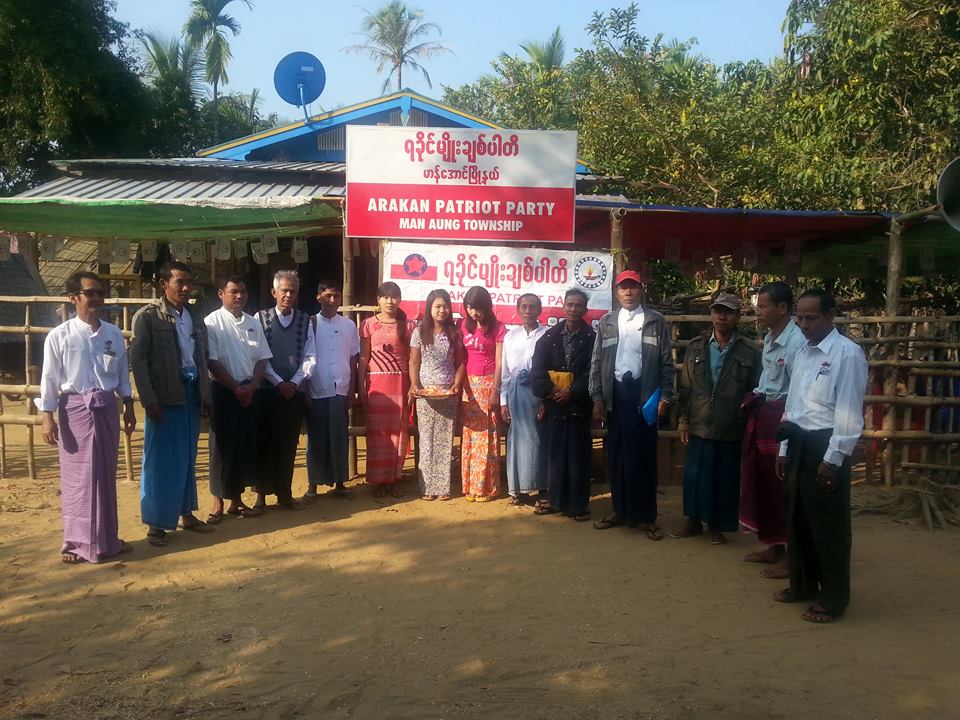 The Arakan Patriotic Party has said that it has received a response from the Arakan League for Democracy (ALD), and that their offer of merging with it will be decided upon on only after the ALD conference.
Details

:

Nay Win San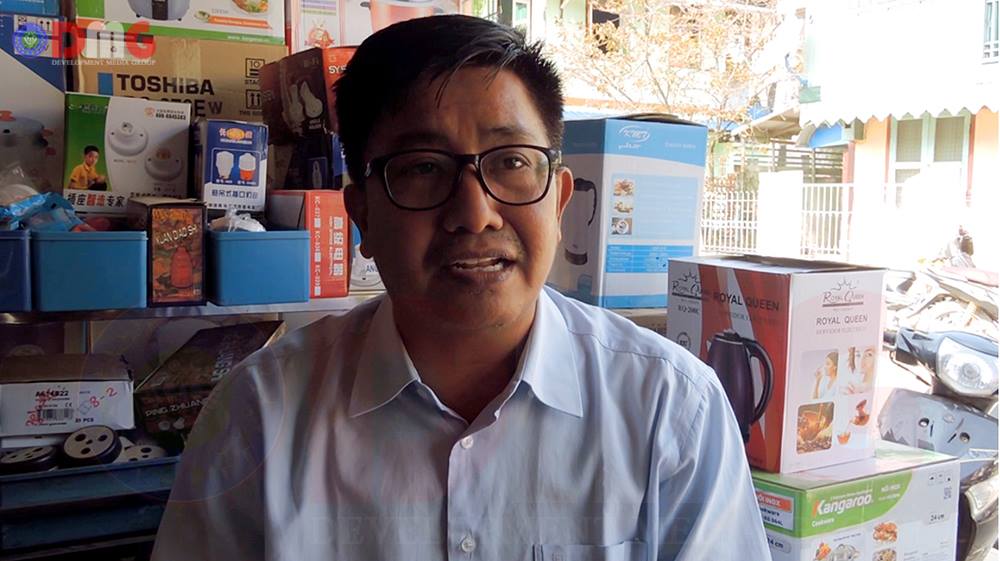 During the meeting, the government was questioned by the CSO representative of Sitetway with regard to using the term "Democracy" if the government action in the Mrauk-U conflict which killed seven innocent civilians had been carried out like actions of the former system of "Law and Order Restoration," and if it was worth sacrificing those civilians' lives.
Details

:

Nay Win San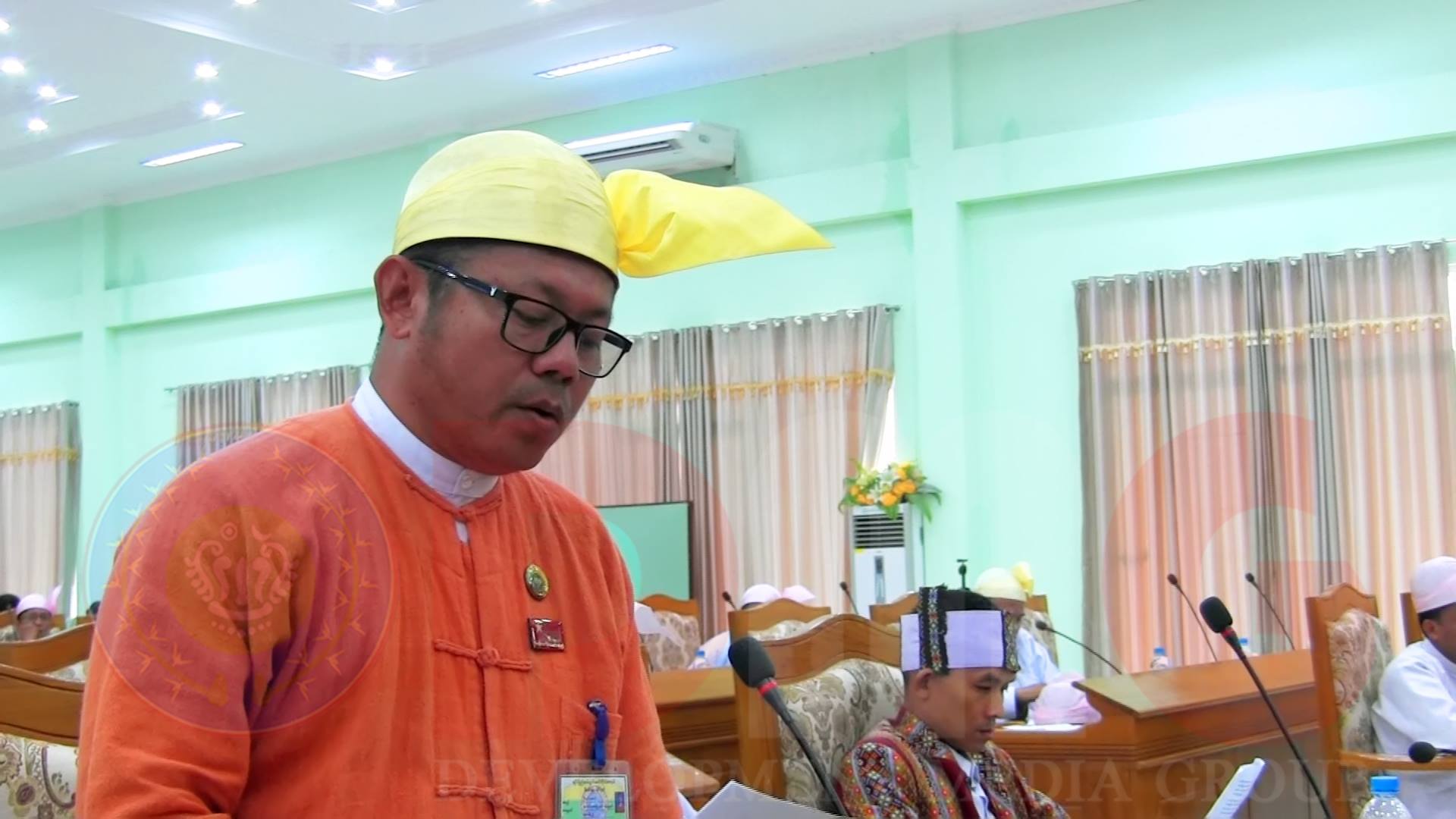 U Min Aung, Rakhine State Minister of Municipal Affairs and a spokesman of the Rakhine State Government has been impeached, on the 18th January,  just after a report of the State Parliament's decision was submitted to the President. The decision for impeachment was reached due to his failure of performing the duties of his office properly which caused losses to both the country and its people.
Details

:

Khine Marm (Kyauk Phyu)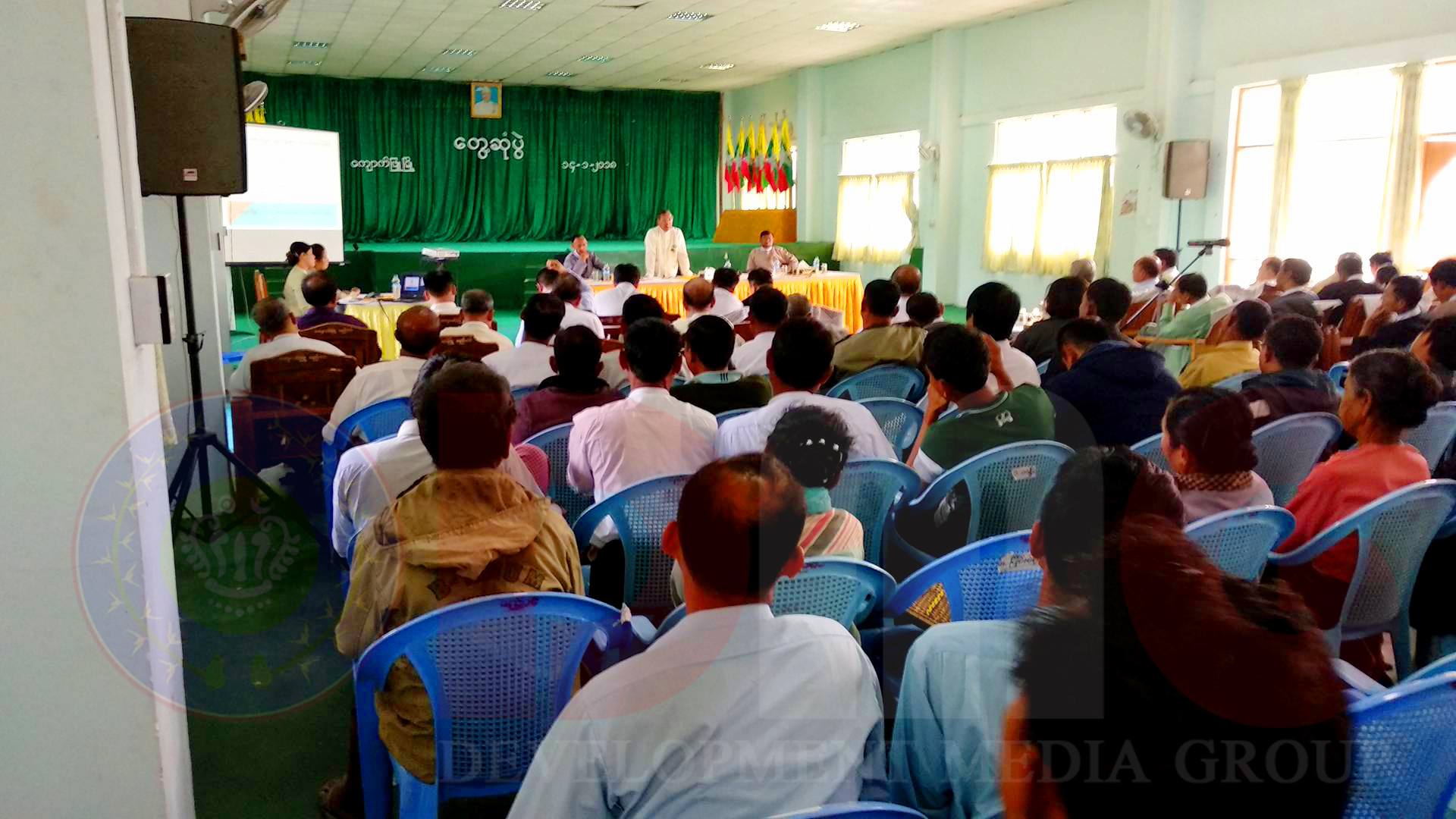 The chairman of Kyauk Phyu (Kyaukpyu) SEZ Management Committee has said that job opportunities in Kyauk Phyu Special Economic Zone (SEZ) would be listed for both ages under 18 and ages over 18.
Lifestyle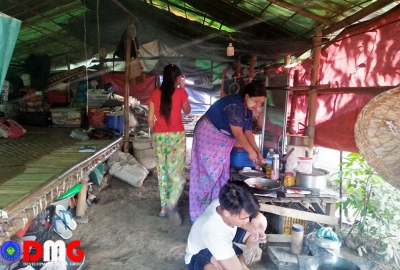 Privacy for IDP females is scarce
Details

:

Khin Tharaphy Oo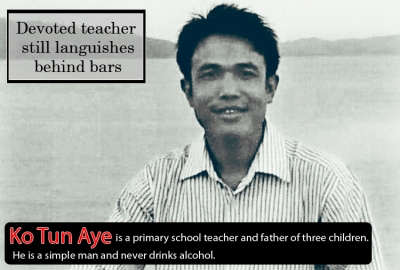 Devoted teacher still languishes behind bars
Details

:

Admin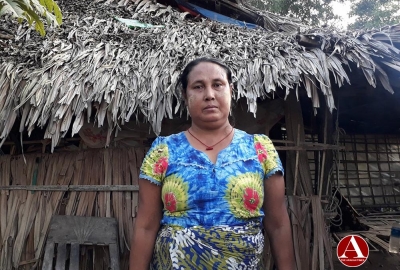 Ma Phyu's Story: Living Life in Limbo
Details

:

Pan Hla Aung
Find us on Facebook