Details

:

DMG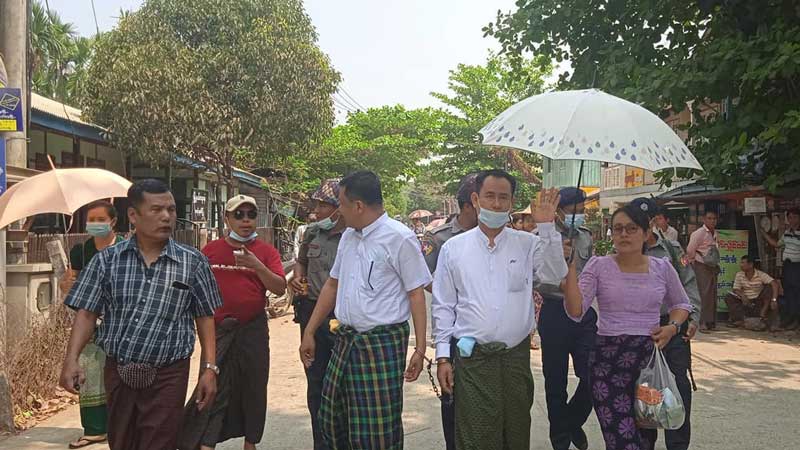 A ruling in the case of four people — including the chairman of the Taungup Township Development Committee — charged with terrorism has been postponed, according to a lawyer representing the defendants. 
Details

:

DMG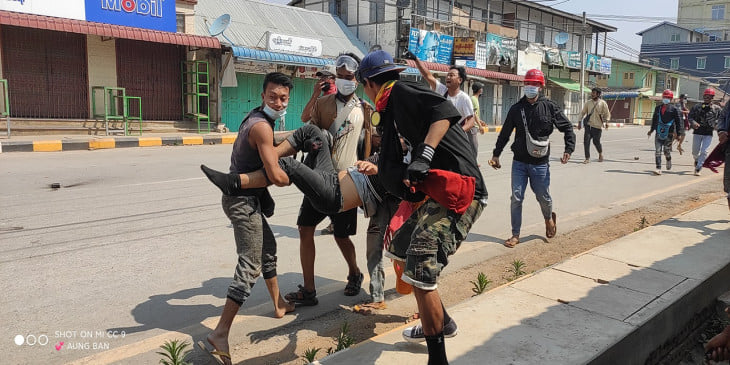 The Myanmar military's brutal violence against peaceful anti-regime protesters is unacceptable, said Arakan Army (AA) spokesman Khaing Thukha. 
Details

:

DMG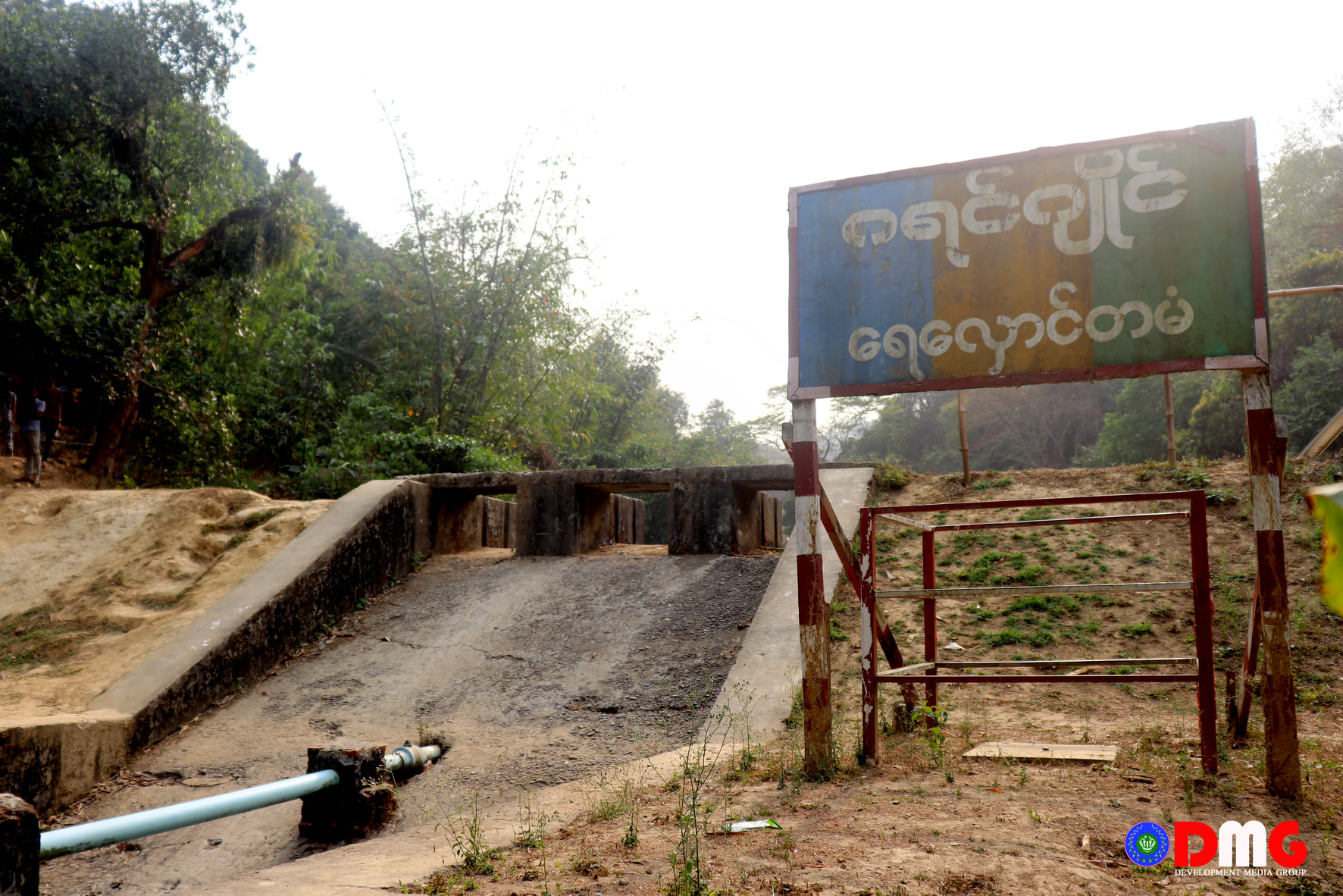 With no pipeline or pumping facilities to distribute water from reservoirs in Minbya, residents of the town say they are facing water scarcity year after year.
Details

:

DMG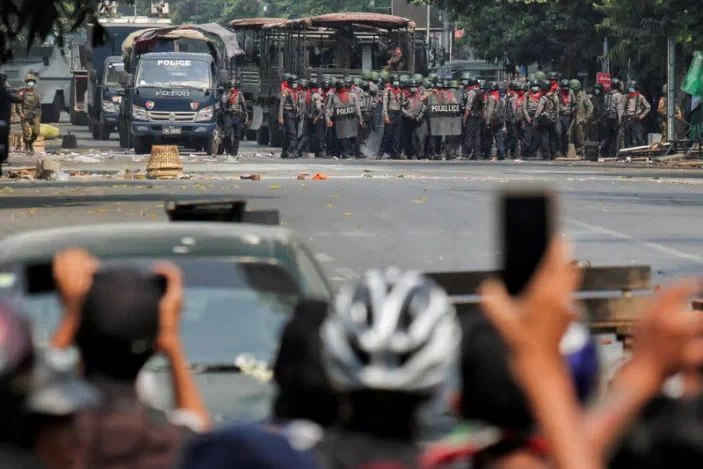 The International Committee of the Red Cross (ICRC) in Myanmar has urged security forces "to take all possible measures to ensure that the use of force and firearms is strictly controlled," following a weekend in which scores of people were reportedly killed by police and military personnel. 
Details

:

DMG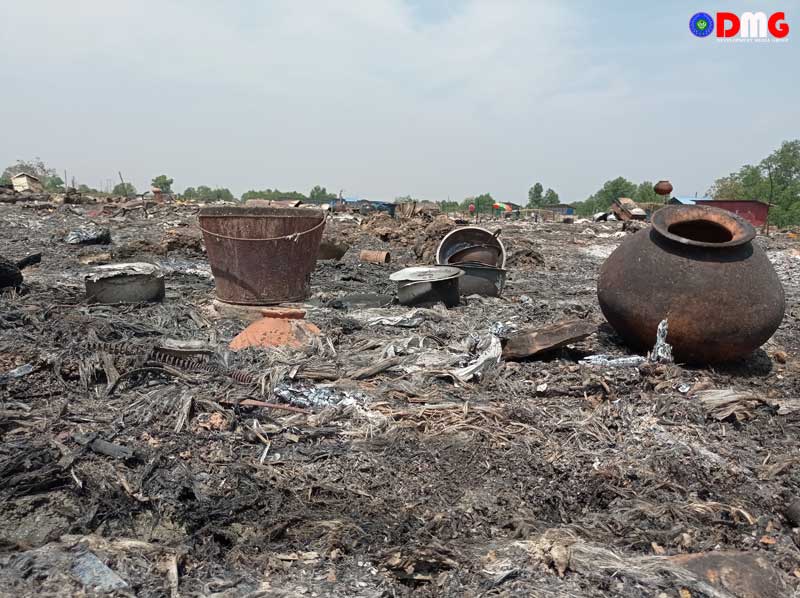 New shelters are being built at the Tin Nyo camp for internally displaced people (IDPs) in Arakan State's Mrauk-U Township after hundreds of shelters were destroyed in a fire on March 17, according to the camp manager.
Details

:

DMG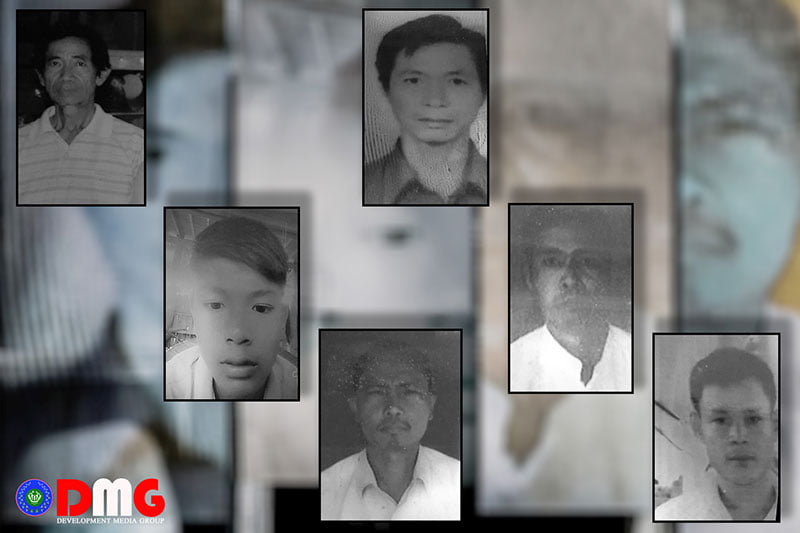 An investigation into the disappearance of 18 residents of Tinma village in Kyauktaw Township, Arakan State, has yet to conclude, according to a member of the state-level military government. 
Details

:

DMG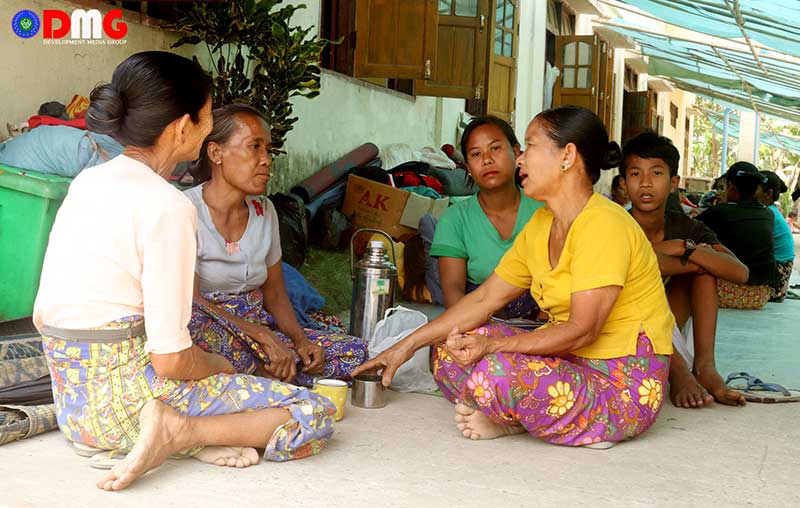 Internally displaced people (IDPs), civil society organisations (CSOs) and charity groups in Arakan State have called on the state-level Administrative Council to walk the walk with its promise to provide accommodation and other supplies to returning IDPs. 
Details

:

DMG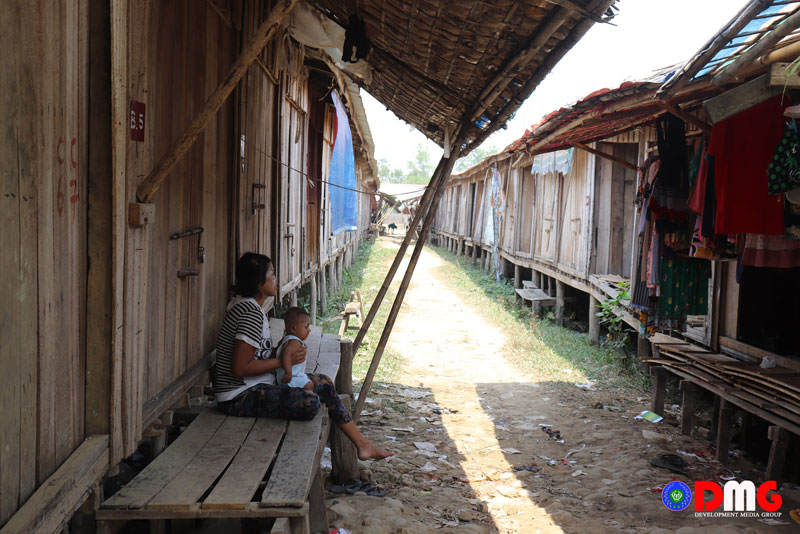 Residents of Minbya town in Arakan State are worried about fire hazards at the new Kin Seik market, a space that was built for roadside vendors but, because there are currently no vendors, is instead being used by a group of people as a sheltered place to imbibe.
Details

:

DMG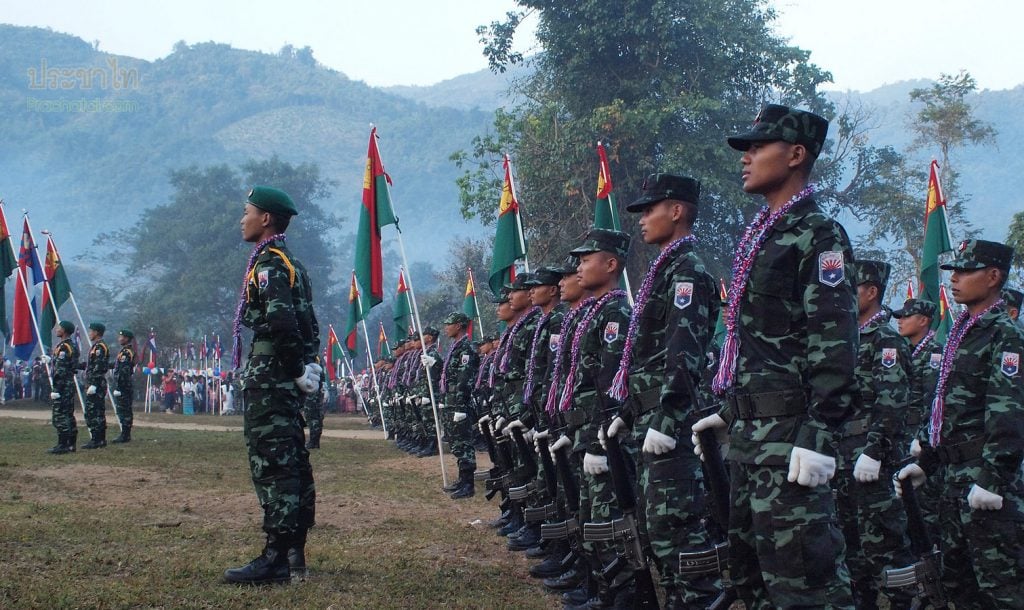 The Karen National Union (KNU) and the Tatmadaw clashed in Thee Mu Hta along the Myanmar-Thai border at 6:15 a.m. on March 27, according to a press statement from the ethnic armed group. 
Details

:

Admin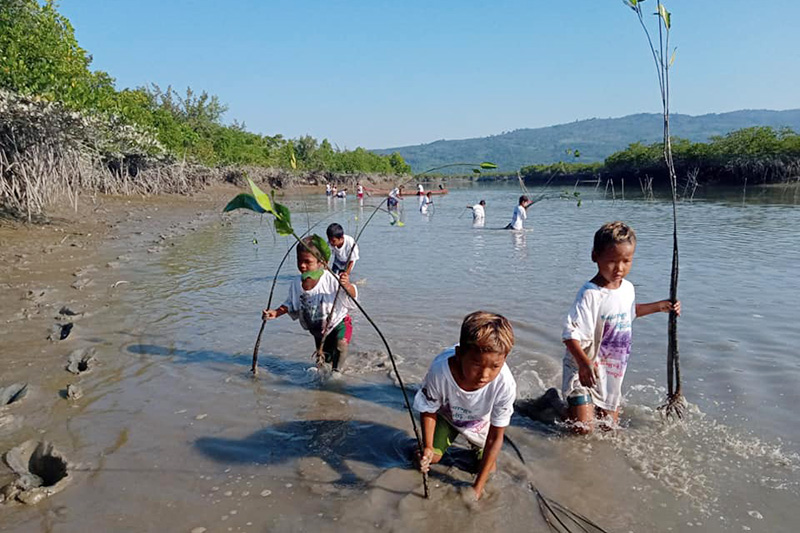 More than 200,000 mangrove seedlings were planted across three Arakan State townships in 2020, according to Ko Myo Lwin, who headed up the mangrove afforestation effort.
Lifestyle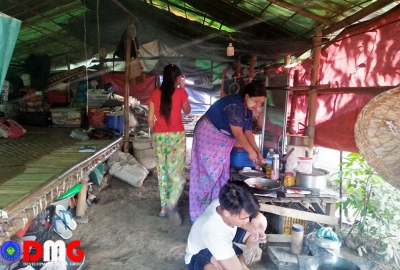 Privacy for IDP females is scarce
Details

:

Khin Tharaphy Oo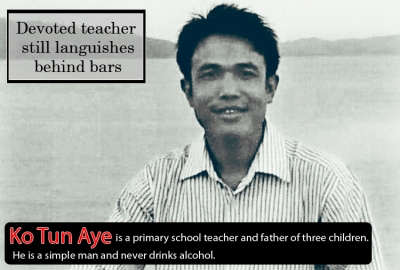 Devoted teacher still languishes behind bars
Details

:

Admin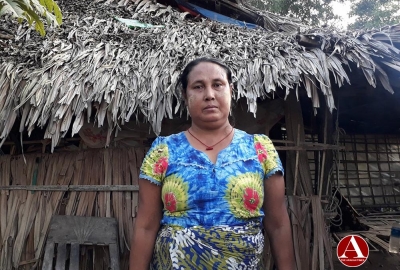 Ma Phyu's Story: Living Life in Limbo
Details

:

Pan Hla Aung
Find us on Facebook