Details

:

Admin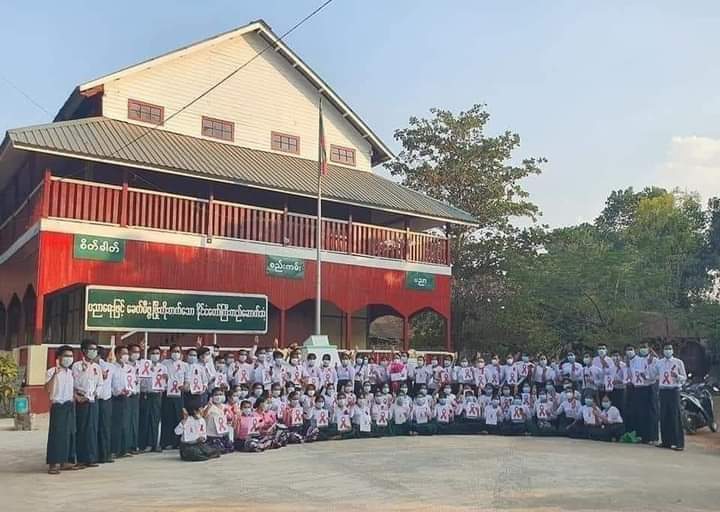 Myanmar's junta issued a letter on January 12 ordering the arrest of education workers who have joined the Civil Disobedience Movement (CDM) in Kyaikto Township, Mon State.
Details

:

Admin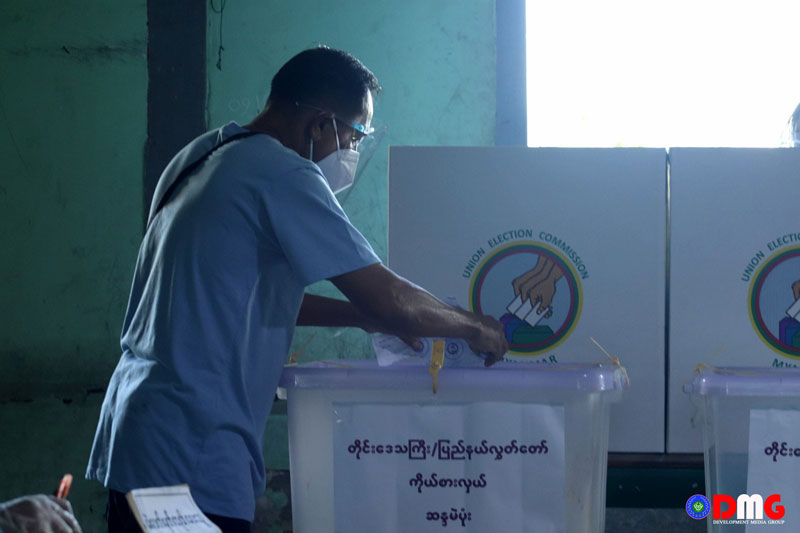 Senior General Min Aung Hlaing, leader of the military junta that seized power last year on the grounds that Myanmar's November 2020 general election was rigged, has said that another election will be held in August 2023.
Details

:

Admin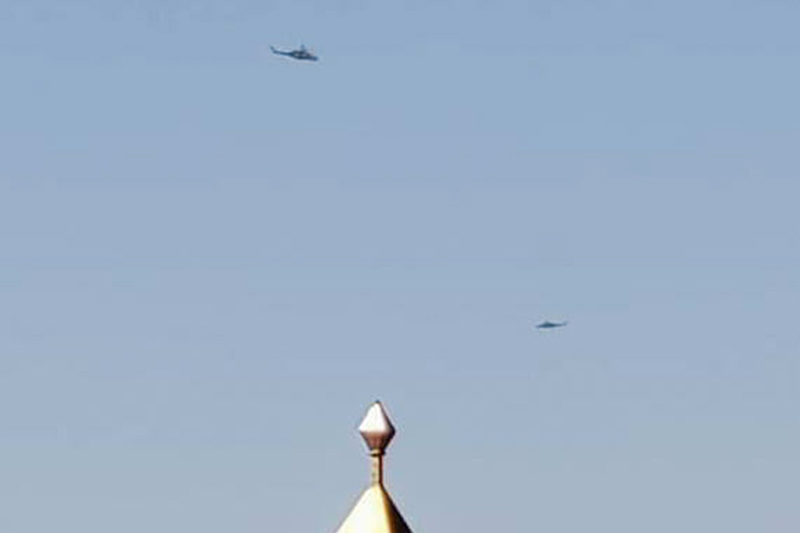 The Myanmar military conducted airstrikes in clashes this week with the Karen National Liberation Army (KNLA), the armed wing of the Karen National Union (KNU), in Kawkareik Township, Kayin State, according to local sources.
Details

:

Admin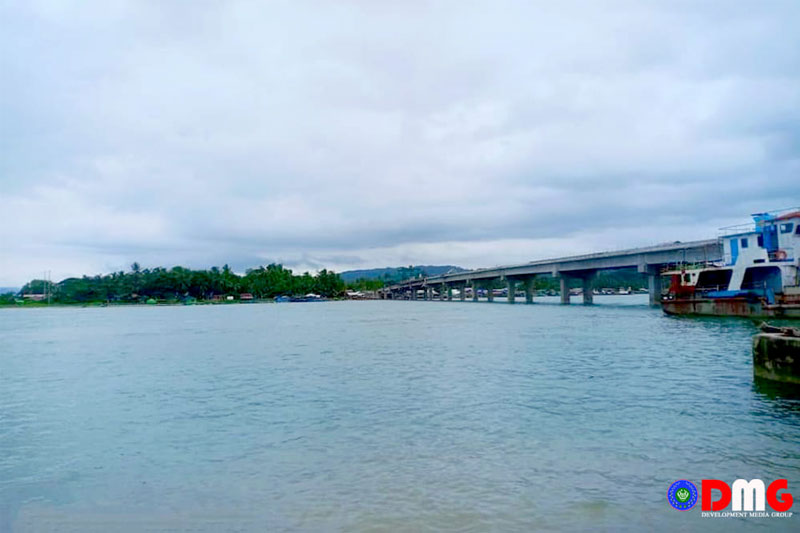 About K17 billion ($9.6 million) will be spent in a budget appropriation this year to repair roads and bridges in Arakan State, according to the state's Road and Bridge Department, which is part of the Ministry of Construction.
Details

:

Admin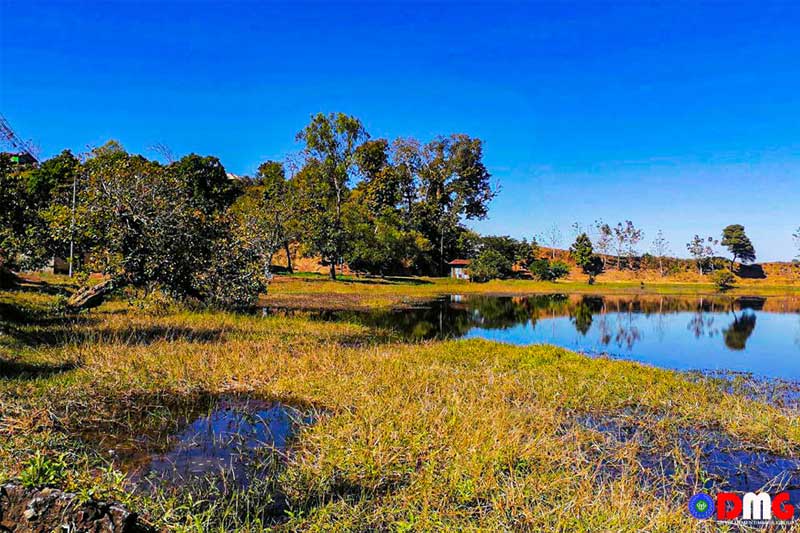 Locals say the water level at Latsay Lake, which supplies water to Mrauk-U, Arakan State, has changed due to silt and trash, and the water is no longer suitable for drinking.
Details

:

Admin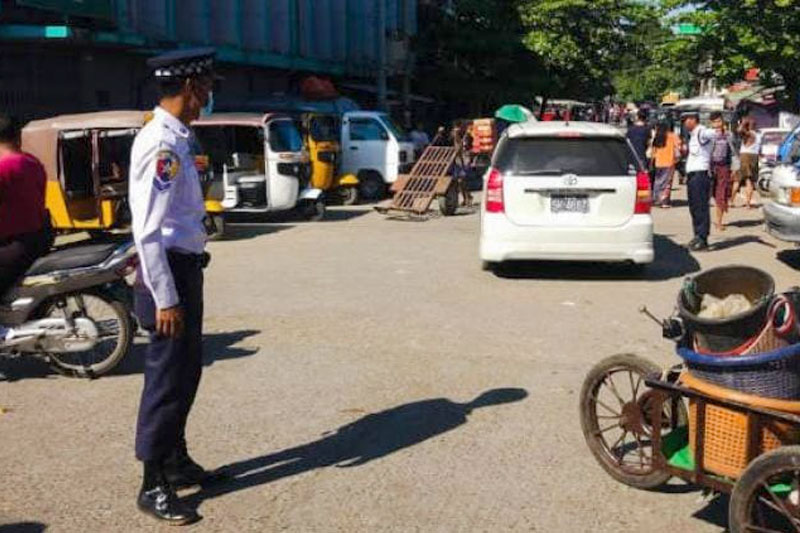 Dozens of motorists have been fined for failing to heed road rules accompanying the recent implementation of a one-way traffic scheme in the Arakan State capital Sittwe, police said.
Details

:

Admin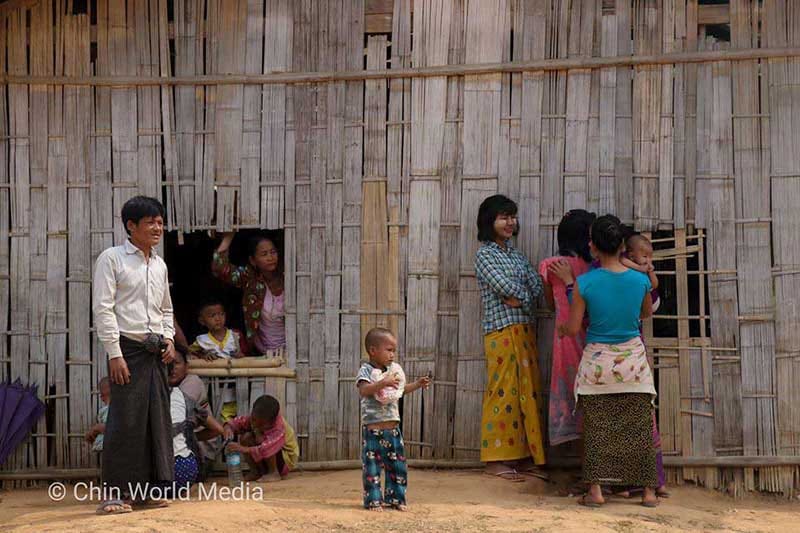 The World Food Programme (WFP) mainly provides food for the IDP camps and they have not received food since the second week of December 2021.
Details

:

Admin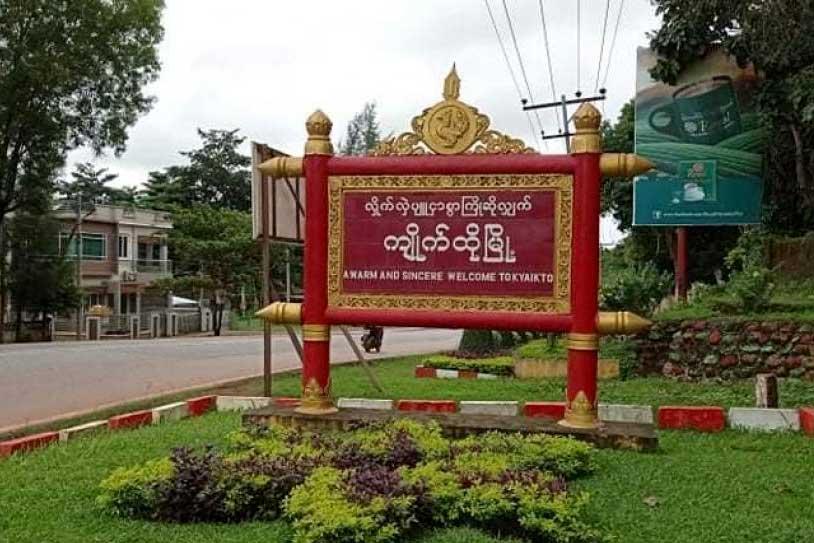 Explosions were reported at a local high school, injuring a female student and security at the entrance of the school, as well as a member of junta forces.
Details

:

Admin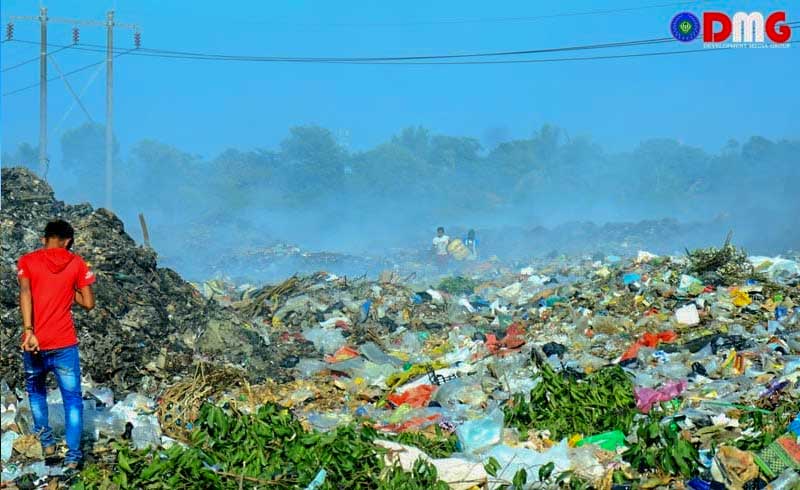 According to Thant Myanmar, the consumption of plastic has doubled during the Covid-19 pandemic in Myanmar. 
Details

:

Admin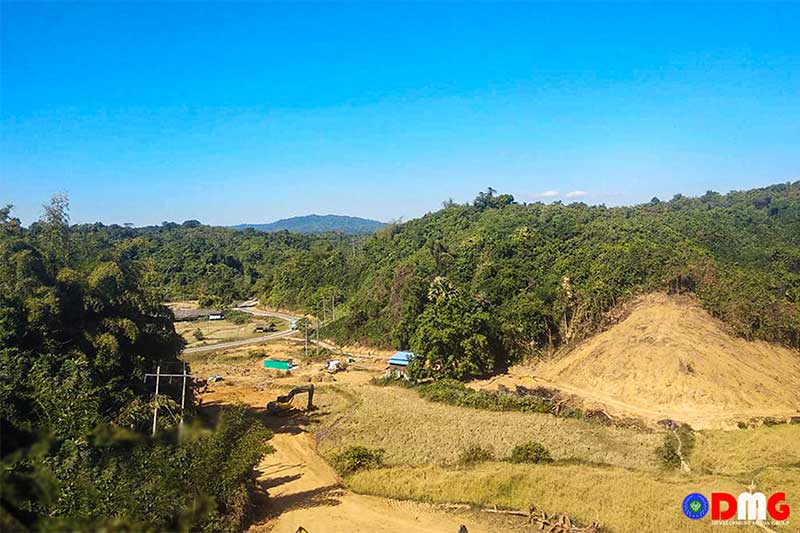 A hillside dam is being built in Gwaychaung village-tract in Arakan State's Thandwe Township, according to the Irrigation and Water Utilization Management Department. 
Lifestyle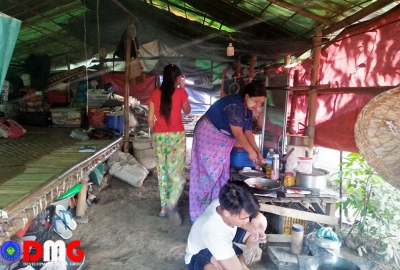 Privacy for IDP females is scarce
Details

:

Khin Tharaphy Oo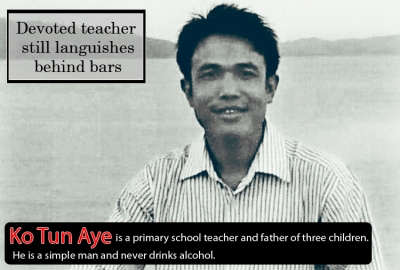 Devoted teacher still languishes behind bars
Details

:

Admin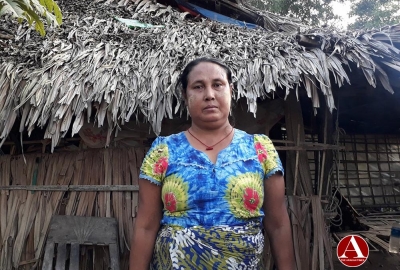 Ma Phyu's Story: Living Life in Limbo
Details

:

Pan Hla Aung
Find us on Facebook