Details

:

Nyan Hein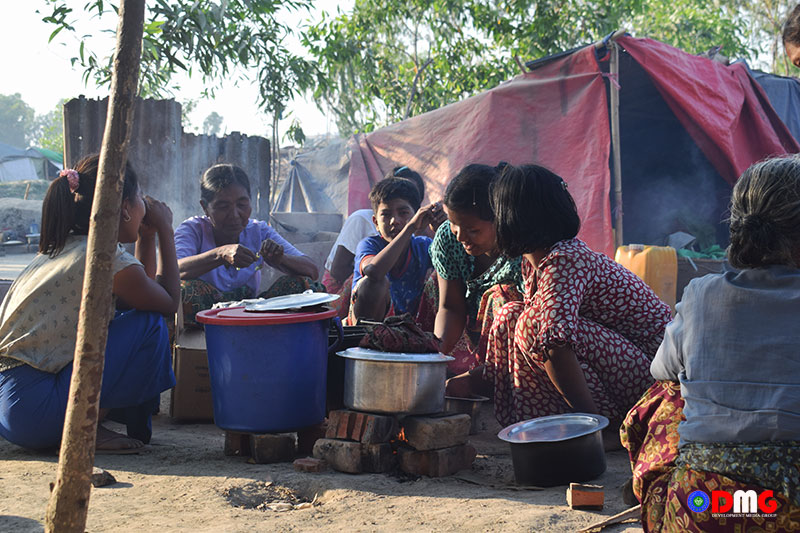 Some internally displaced people (IDPs) who had returned home are back at the IDP camps where they were previously sheltering as they are worried about new clashes between the Tatmadaw and Arakan Army in Arakan State, residents said.  
Details

:

Hnin Nwe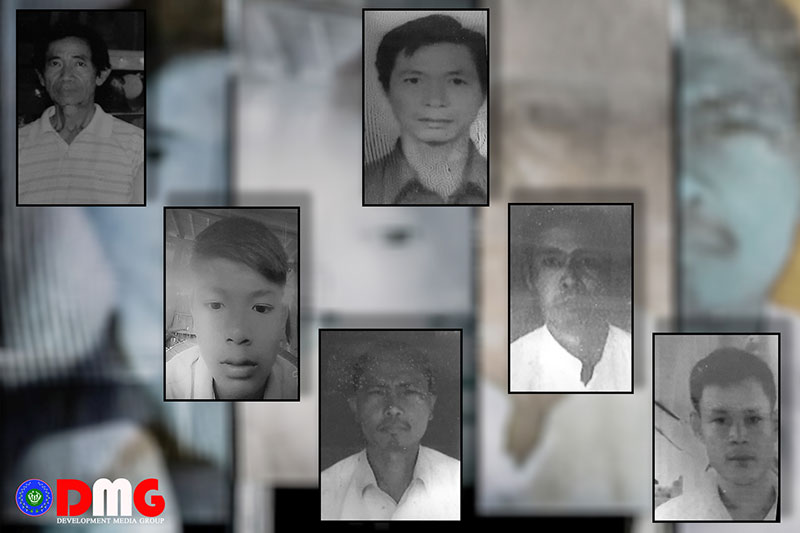 Family members have said that the Tatmadaw abducted 18 villagers from Tinmagyi and Tinmathit villages in Kyauktaw Township, Arakan State, earlier this year. However, the military knows nothing about any arrests under those circumstances, Maj-Gen Zaw Min Tun maintained at a press conference on December 30. 
Details

:

Min Tun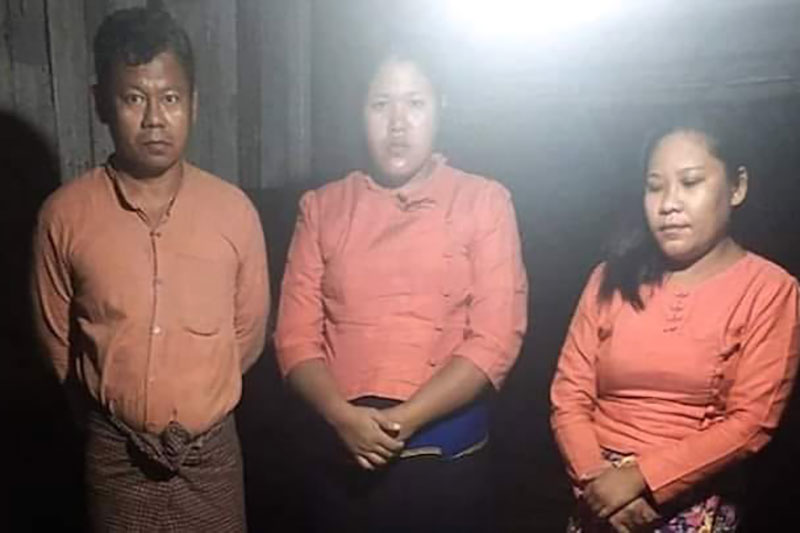 The National League for Democracy (NLD) in Arakan State on Tuesday called again on the Arakan Army (AA) to immediately release three of the party's candidates whom the armed group abducted in October. 
Details

:

Kyaw Thu Htay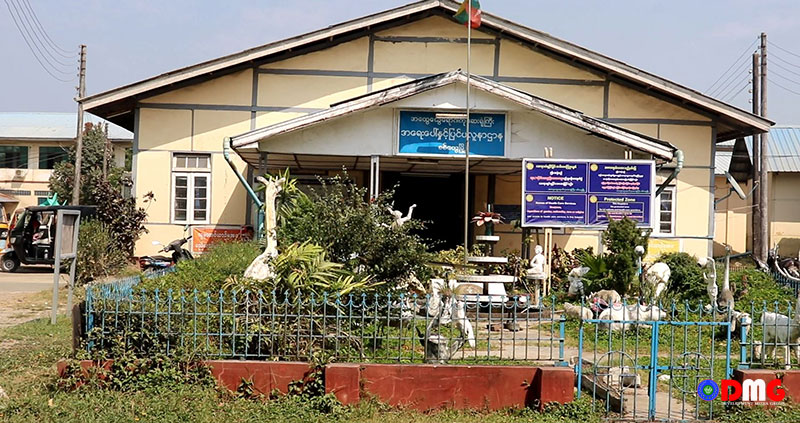 Several station hospitals across a majority of Arakan State's 17 townships do not have doctors, according to Dr. Sai Win Zaw Hlaing, head of the Arakan State Department of Public Health.
Details

:

Myo Thiri Kyaw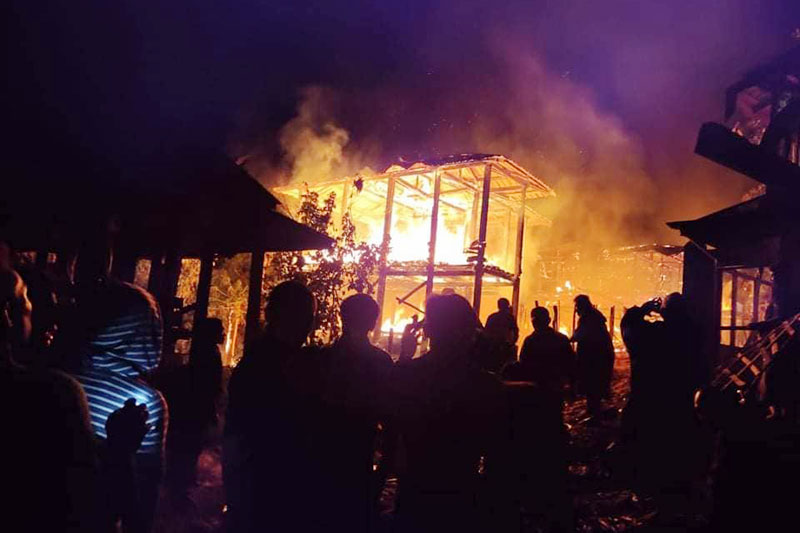 A house fire broke out at Shan Kone village in Ann Township, Arakan State, late Monday evening, destroying six homes and the Lauk-tu (Chin) Literature and Culture Committee office, residents said.
Details

:

Hnin Nwe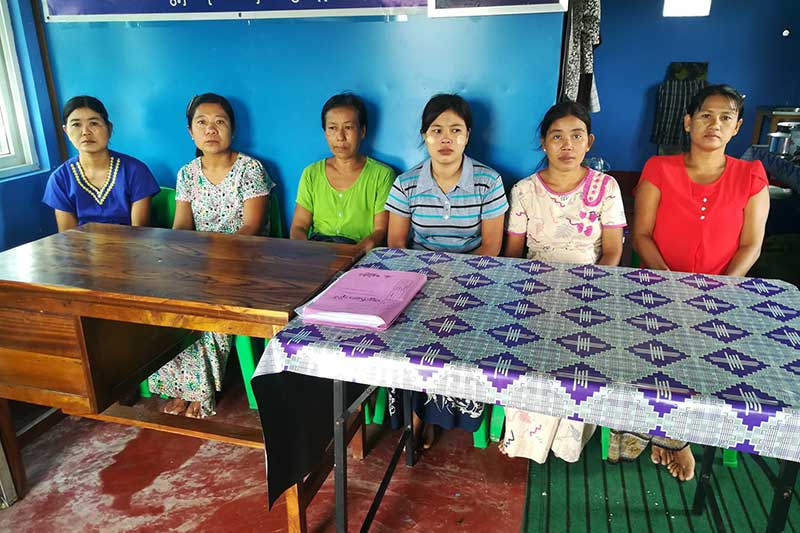 Mrauk-U District police have questioned the families of 18 Tinma villagers, who have been considered missing and detained by the Tatmadaw more than nine months ago, for the first time. 
Details

:

Min Tun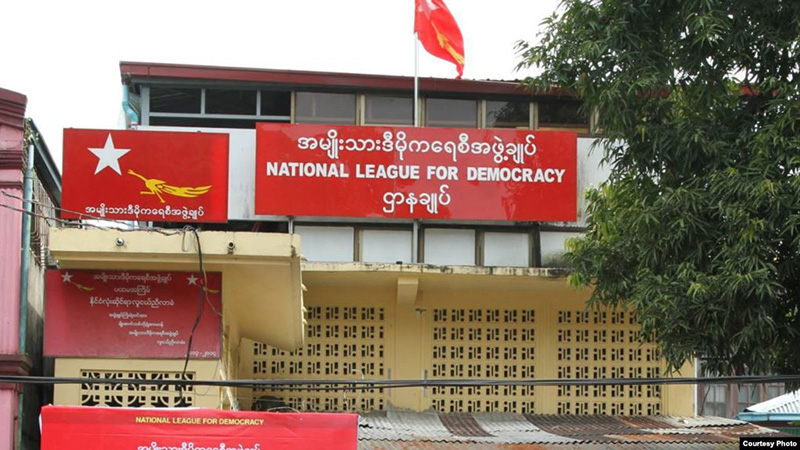 The National League for Democracy's plan to meet with ethnic political parties will give priority to Kachin and Mon parties, said Dr. Myo Nyunt, spokesperson for the NLD. 
Details

:

Thet Paing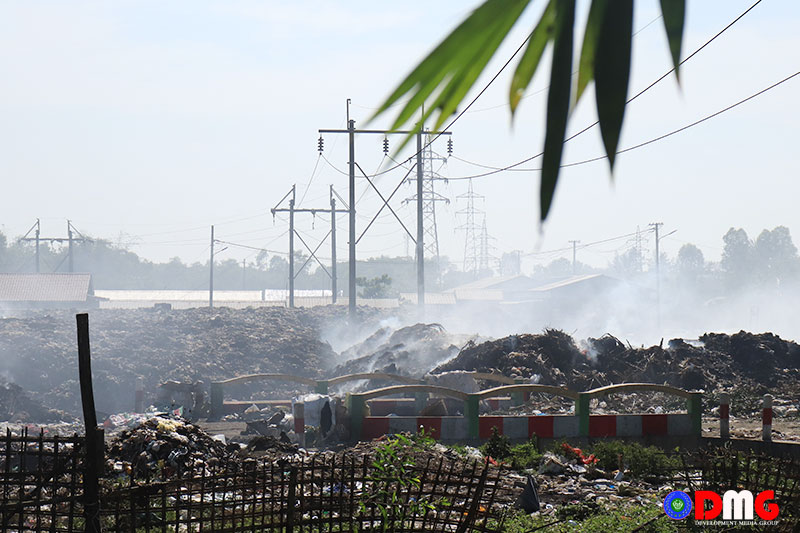 The Sittwe Township municipality is planning to relocate its primary rubbish dumpsite following an increase in the number of houses and squatters near the current landfill, alongside a rise in waste volume, according to the deputy director of the township municipality, U Kyaw Moe.   
Details

:

Aung Kaung Zaw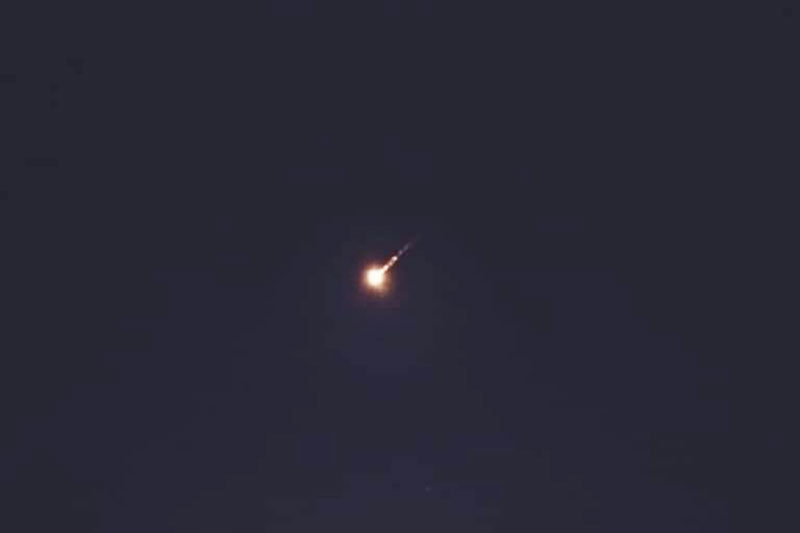 What is believed to have been an "unnecessary" piece of a Chinese spacecraft fell into the sea near Arakan State's Thandwe and Manaung townships on December 27, locals said.
Details

:

Khin Tharaphy Oo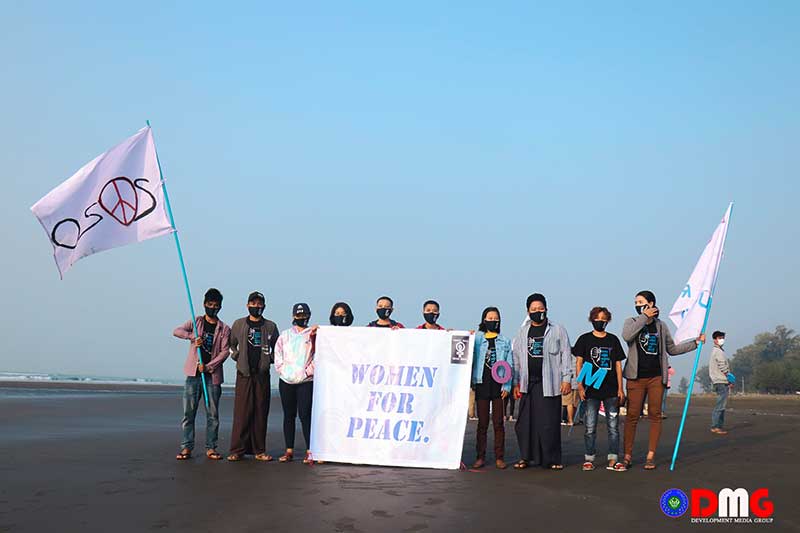 The Arakanese Women's Lawyers Association has reportedly been formed to protect women from human rights abuses amid the ongoing armed conflict in Arakan State.
Lifestyle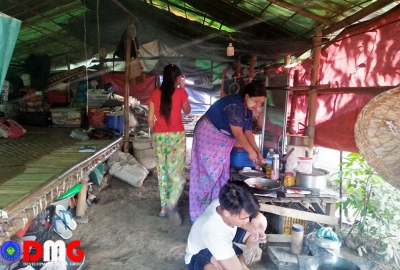 Privacy for IDP females is scarce
Details

:

Khin Tharaphy Oo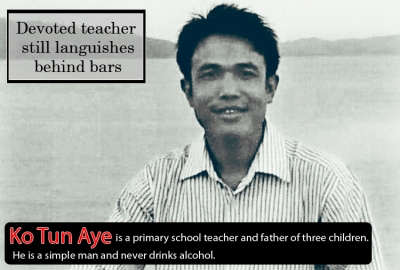 Devoted teacher still languishes behind bars
Details

:

Admin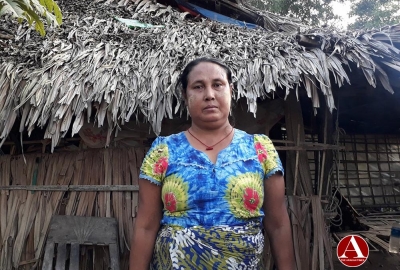 Ma Phyu's Story: Living Life in Limbo
Details

:

Pan Hla Aung
Find us on Facebook