Details

:

Aung Htein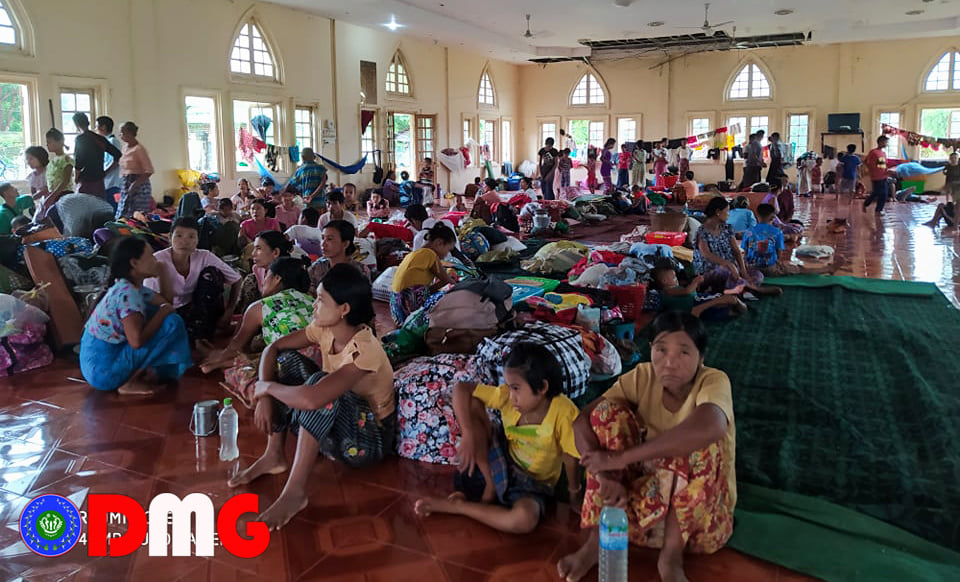 Due to travel restrictions prompted by rising COVID-19 infections in Arakan State, relief aid and food supplies are in short supply at some camps for internally displaced people (IDPs), say responsible personnel from the camps. 
Details

:

Thet Paing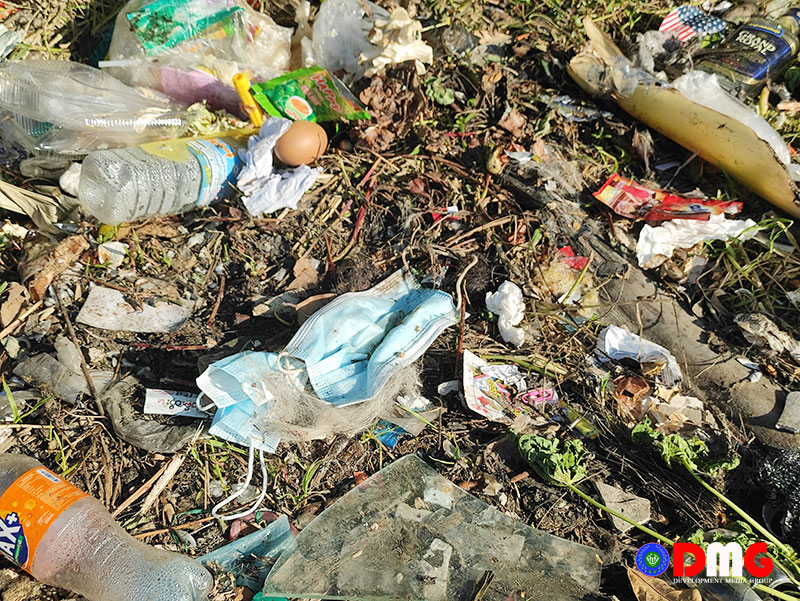 Medical experts, municipal waste managers and environmentalists are united in reminding the public to properly dispose of used face masks during the COVID-19 pandemic. 
Details

:

Nyan Hein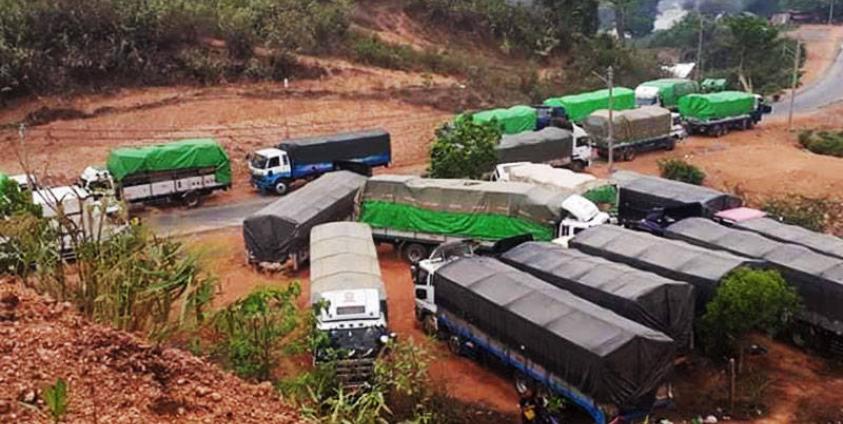 Eight truck drivers and drivers' assistants on routes entering Ann Township, Arakan State, in recent days have tested positive for the coronavirus, according to the township-level COVID-19 prevention, control and emergency response committee.
Details

:

Khin Tharaphy Oo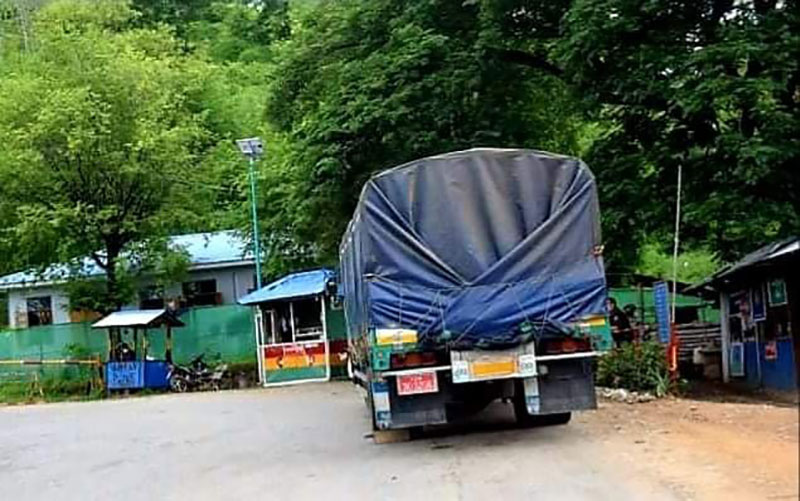 A pass from the Arakan State security and border affairs minister is required to bring pharmaceuticals and facemasks from Yangon into Arakan State, according to Ann Township administrator U Ko Ko Myat. 
Details

:

Min Tun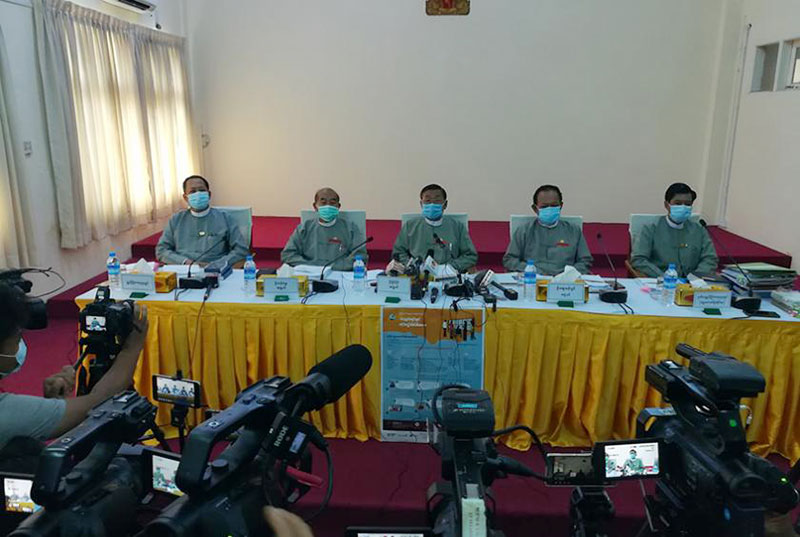 Political parties and candidates for the upcoming general election are urging the Union Election Commission (UEC) to announce as soon as possible those townships in Arakan State that will not be holding the vote next month. 
Details

:

Aung Htein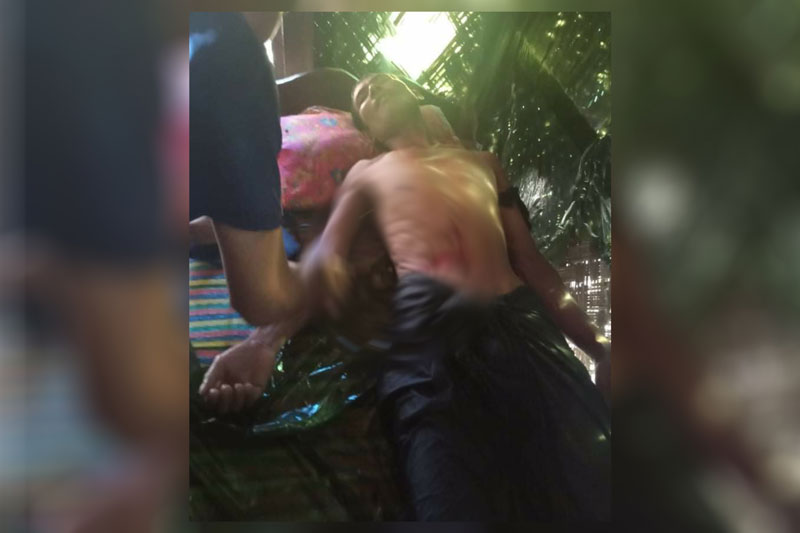 Two men from Ywahaung village in Ann Township were injured in a shelling on October 11 and were hospitalised a day later, according to people assisting the victims, who said travel restrictions prevented them from receiving proper medical treatment the day of the incident. 
Details

:

Hnin Nwe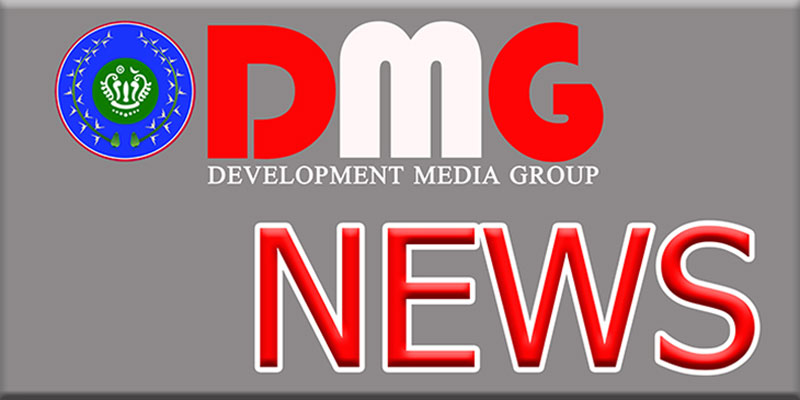 A Muslim man was injured and four homes were damaged or destroyed when artillery shells landed and exploded in Gotepihtaunt village, Kyauktaw Township, on October 11, according to locals. 
Details

:

Thet Paing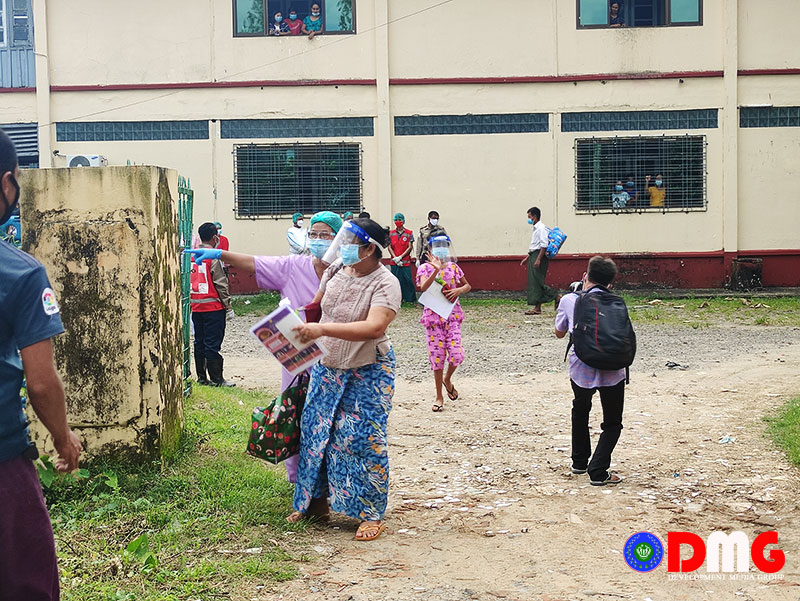 There were 229 COVID-19 patients receiving treatment at hospitals in the entirety of Arakan State as of October 9, according to Arakan State Public Health Department data made available on Saturday.
Details

:

Min Tun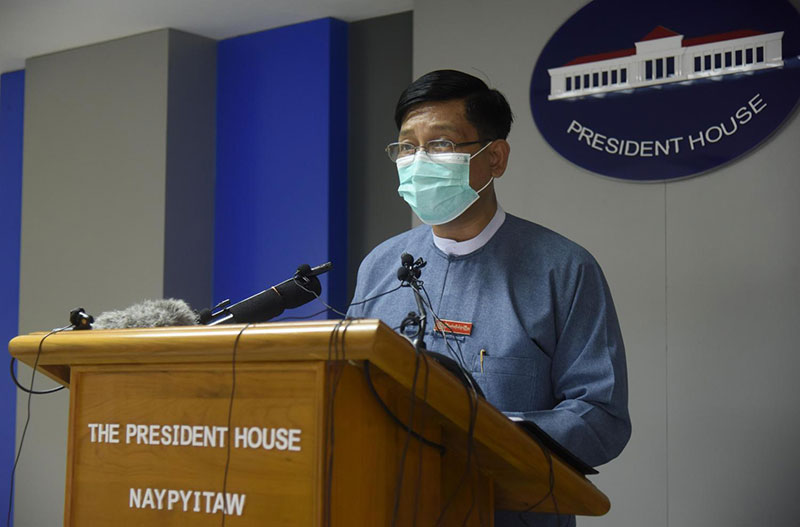 Myanmar's Union Election Commission (UEC) is an independent organisation that has not been controlled by the government, according to U Zaw Htay, director-general of the State Counsellor's Office, who pushed back against suggestions to the contrary at a press conference over the weekend. 
Details

:

Min Tun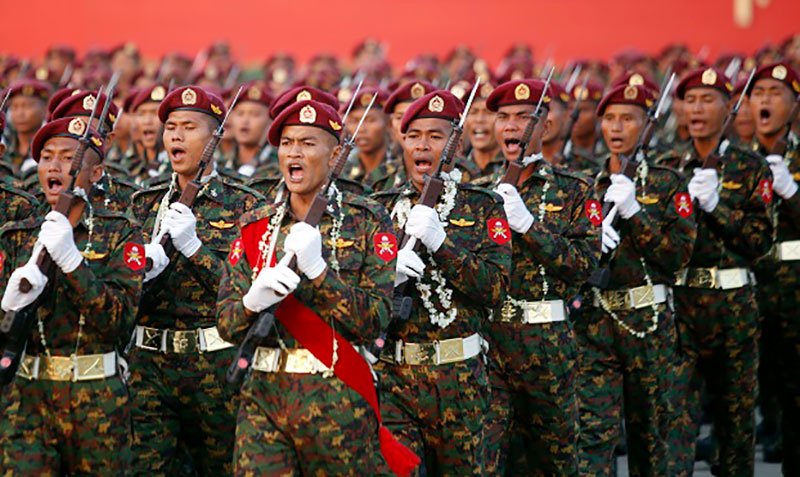 Fifty-one Tatmadaw officers are being transferred to Arakan State's border guard police (BGP) force as security personnel in western Myanmar simultaneously confront two different armed groups, according to government spokesman U Zaw Htay. 
Lifestyle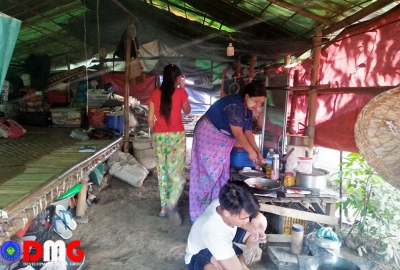 Privacy for IDP females is scarce
Details

:

Khin Tharaphy Oo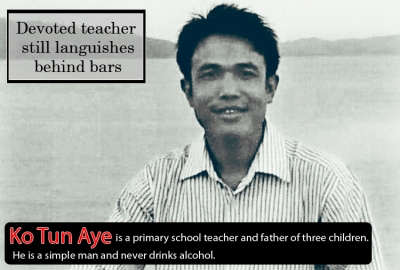 Devoted teacher still languishes behind bars
Details

:

Admin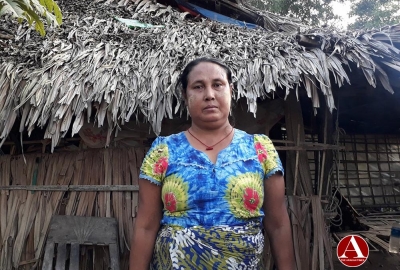 Ma Phyu's Story: Living Life in Limbo
Details

:

Pan Hla Aung
Find us on Facebook