Details

:

Admin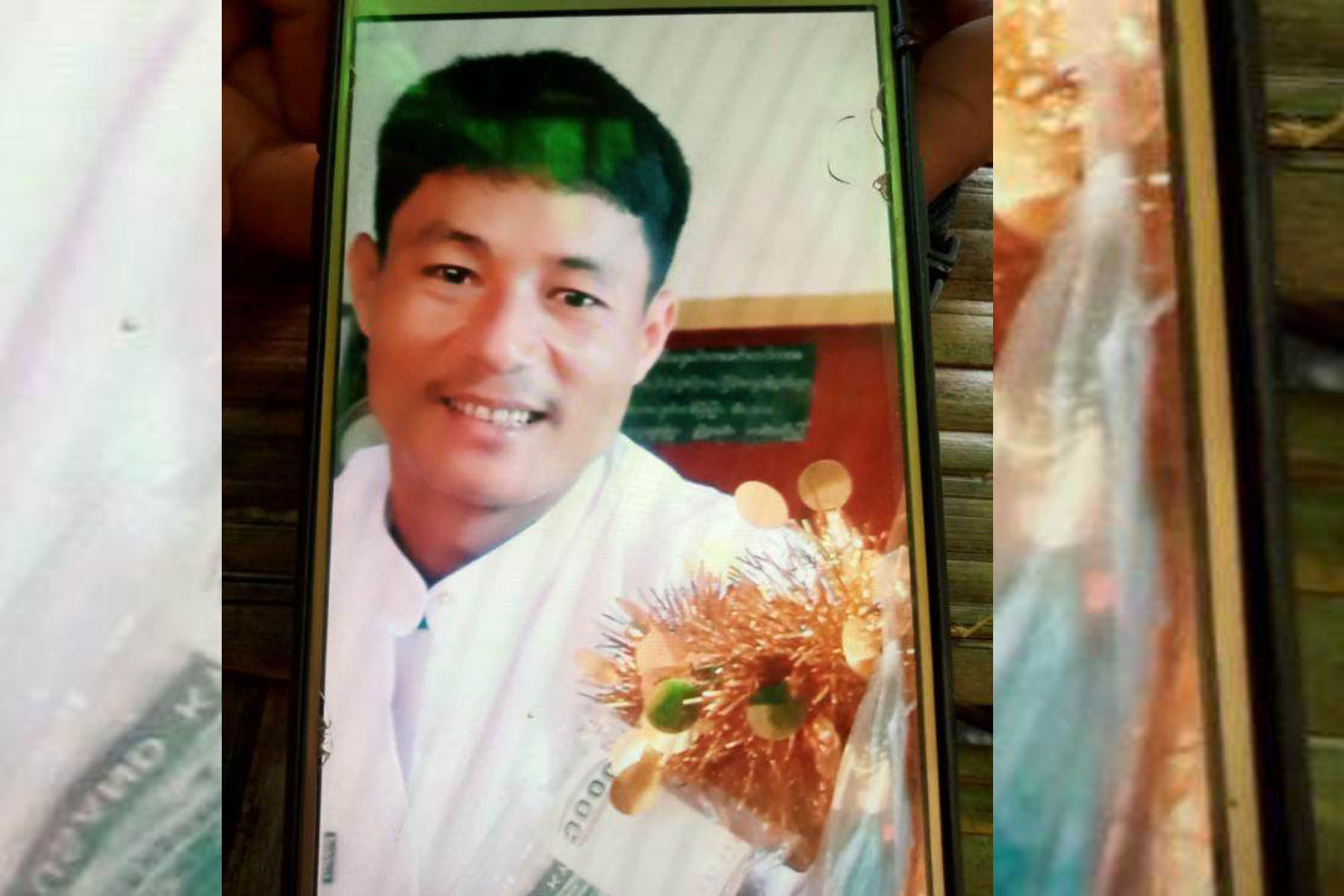 An internally displaced person (IDP) from Buddhawmaw Monastery in the Arakan State capital Sittwe is currently receiving medical treatment after he was tortured during military interrogation, according to family members.
Details

:

DMG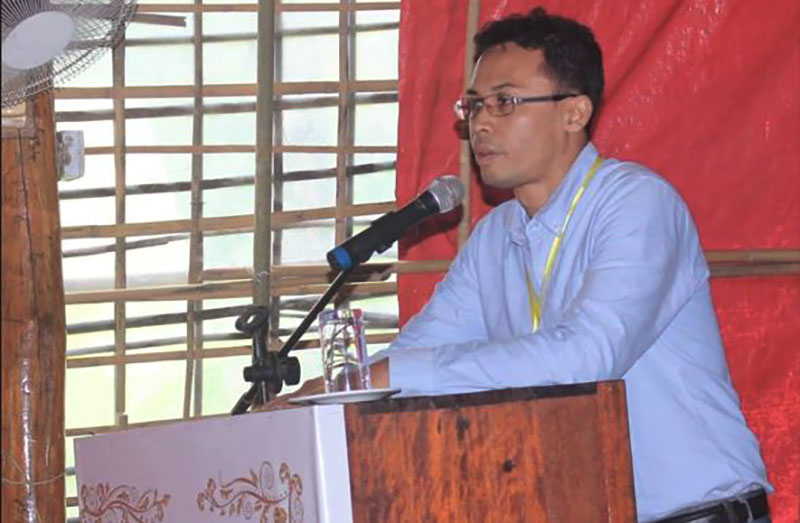 U San Ko, an Arakanese composer and owner of the Arakan Ar Mahn bus gate in Arakan State's Thandwe, who was charged under Section 17(1) of the Unlawful Associations Act earlier this month, appeared in court on Thursday. 
Details

:

DMG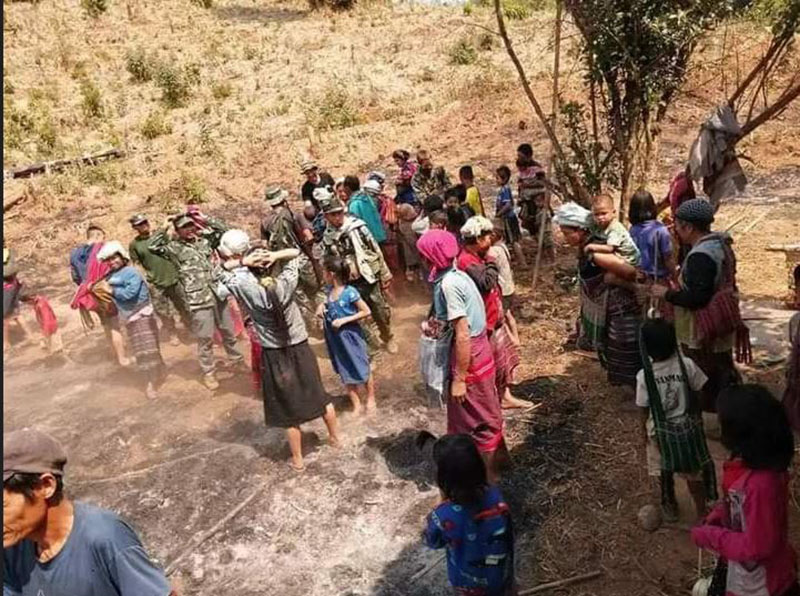 Thousands of children at camps for internally displaced people (IDPs) in Bago Region's Shwegyin Township have had their access to education jeopardised or cut off completely due to fighting between the military and an anti-regime coalition led by the Karen National Liberation Army (KNLA).
Details

:

DMG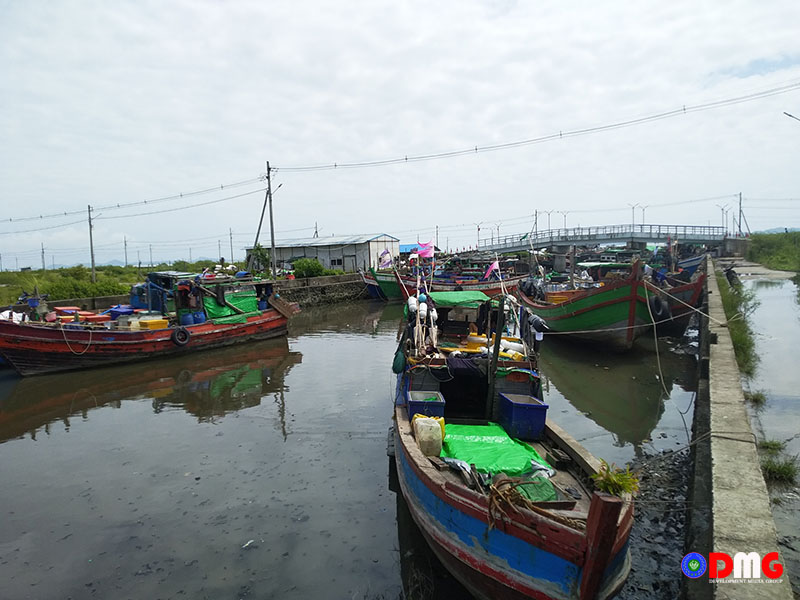 Myanmar's military regime has imposed limits on the amount of fuel, cement and pharmaceuticals that ferry boats operating on the Sittwe-Pauktaw route can carry from the former to the latter, according to boatmen and passengers. 
Details

:

DMG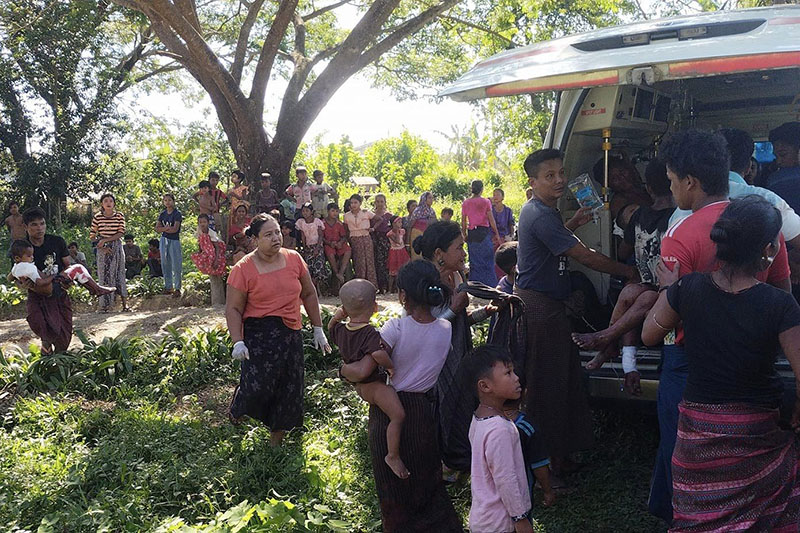 A six-month-old baby girl from Jeitchaung Village, Maungdaw Township, who was severely injured by mortar strikes on November 16, succumbed to shrapnel wounds at Maungdaw Hospital on November 22. 
Details

:

DMG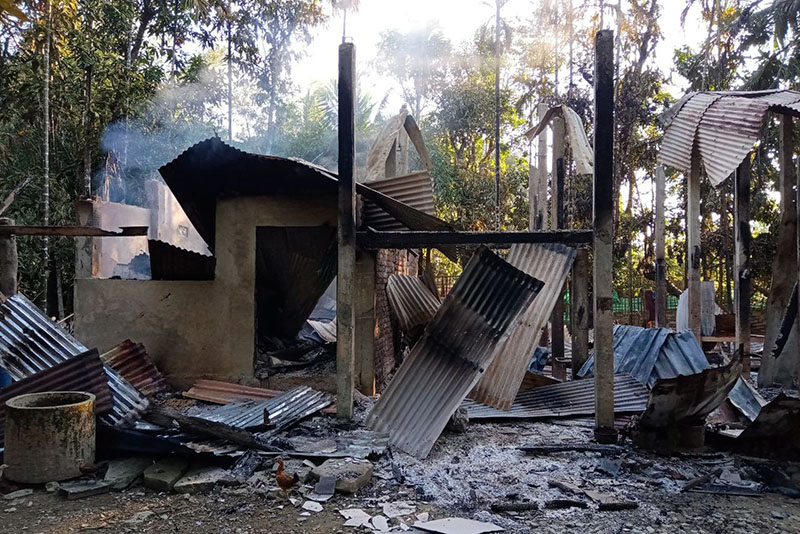 Since renewed fighting erupted between the Myanmar military and the Arakan Army (AA) in August, 23 houses were razed by artillery strikes and junta arson attacks in Arakan State.
Details

:

DMG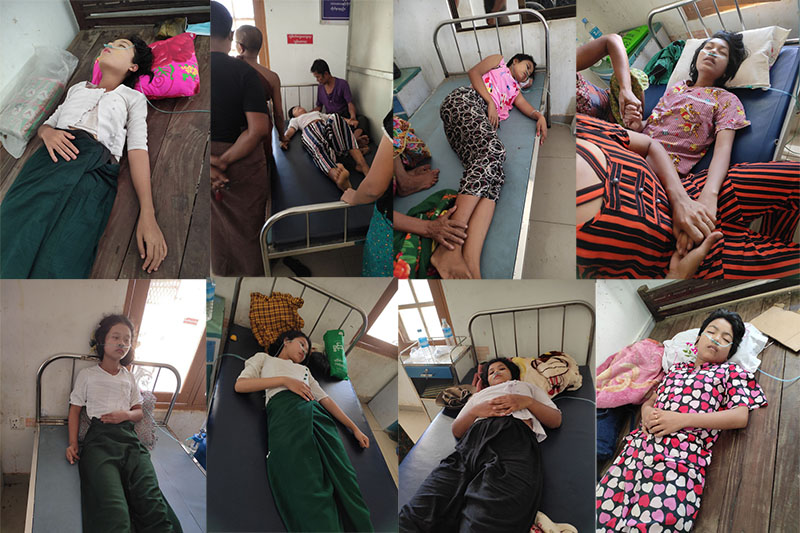 About 10 female students reportedly suffered sudden-onset breathing problems while attending class at the basic education high school in Kywe Te Village, Mrauk-U Township, and were rushed to the local hospital.
Details

:

DMG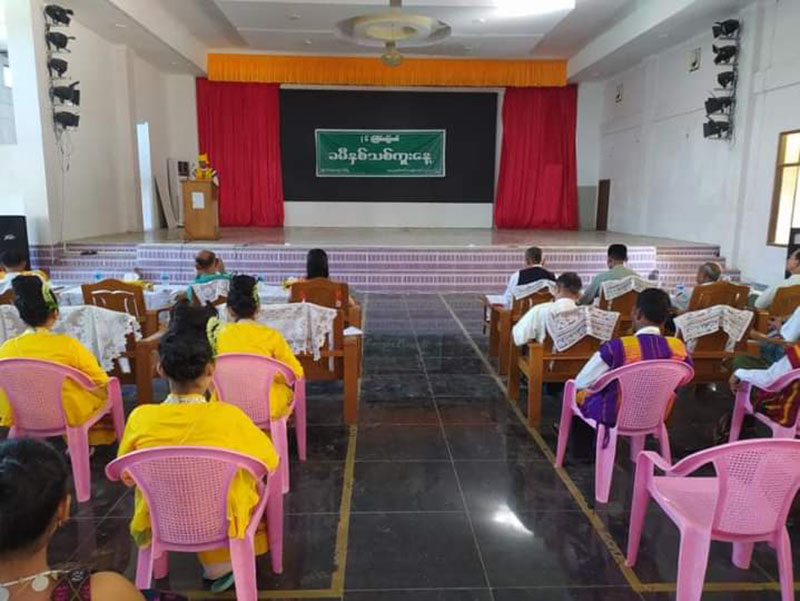 A Khami New Year event was observed on Wednesday at the Town Hall in Arakan State's Mrauk-U, where the number of people in attendance was reportedly low due to ongoing concerns about the regional security environment and travel barriers.
Details

:

DMG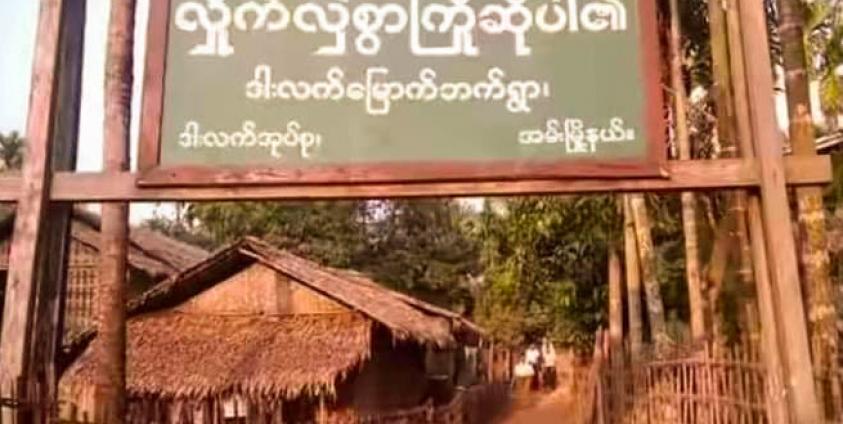 More than 10,000 local people from Darletchaung Village-tract in Ann Township are facing food shortages and rising food prices as the Myanmar military has imposed a ban on food supplies into the area.
Details

:

DMG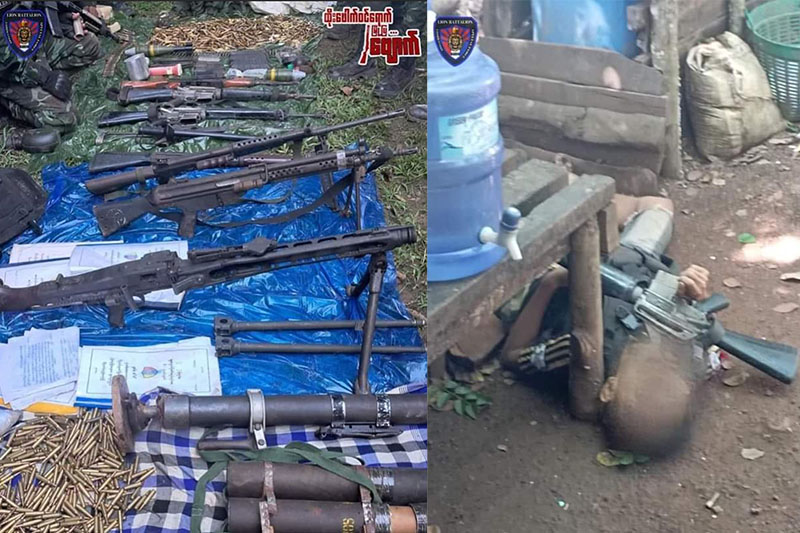 Junta troops carried out an air attack on Taung Kalay Village in Mon State's Kyaikmaraw Township after the combined forces of the Kaw Thoo Lei Army (KTLA) and Karen National Liberation Army (KNLA) Battalion 16 seized a junta police outpost at the village early Monday morning.