Details

:

DMG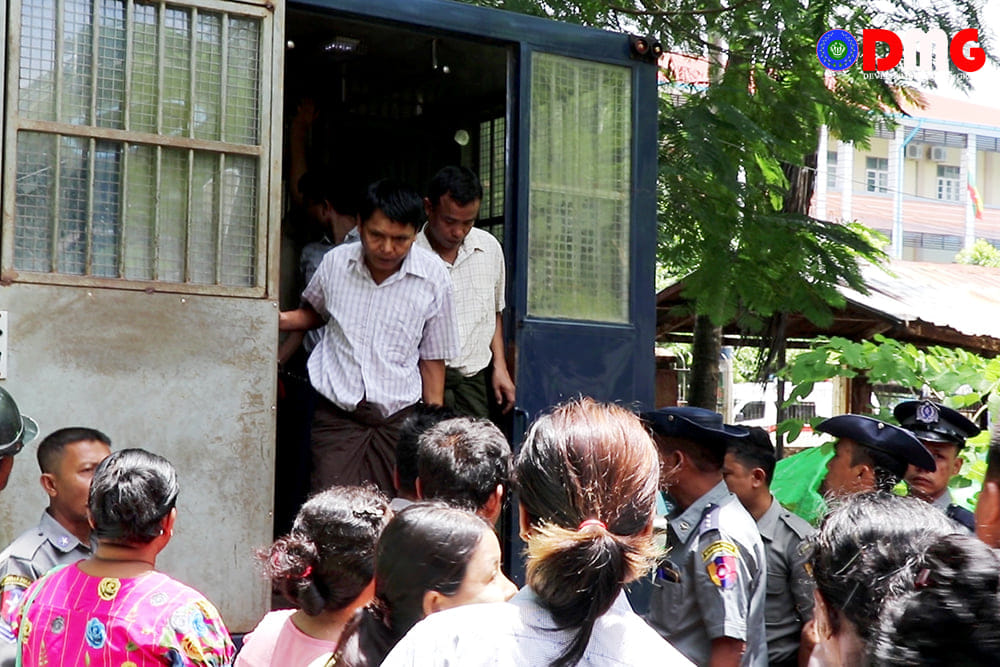 Twenty-six civilians have been reported missing and 24 others were killed in custody during some two years of clashes between the Tatmadaw and Arakan Army (AA) in Arakan State, according to the Arakan Human Rights Defenders and Promoters group. 
Details

:

DMG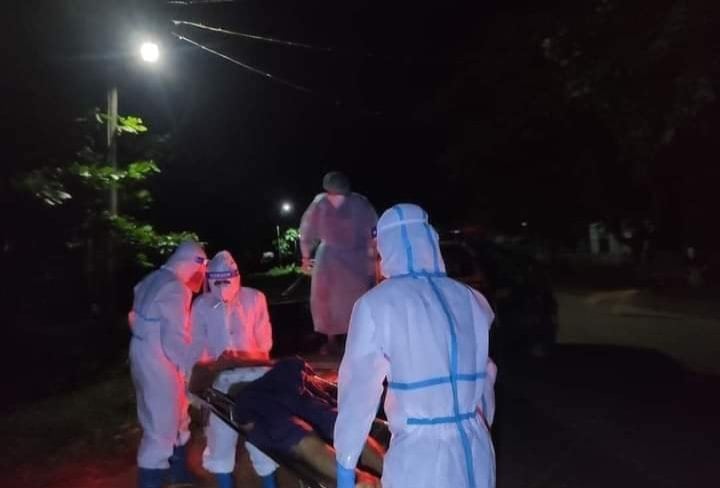 A total of 1,151 people in Arakan State were infected with coronavirus as of July 16, and 29 people statewide have died during the pandemic's third wave, according to data compiled by the Arakan State-level State Administration Council. 
Details

:

DMG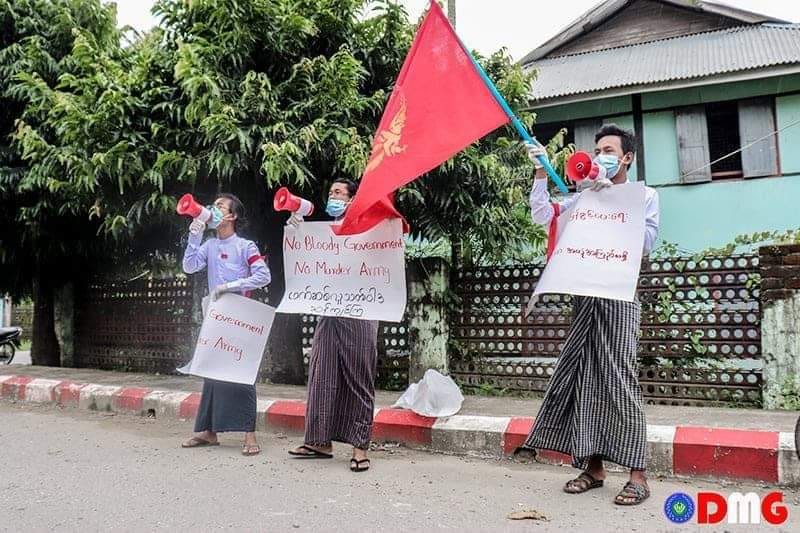 Facing charges of incitement and violating Covid-19 regulations, four Arakanese students on Friday demanded the swift conclusion of their case, with their vocal protestations outside the courthouse in Sittwe resulting in an altercation with the police escorting them. 
Details

:

DMG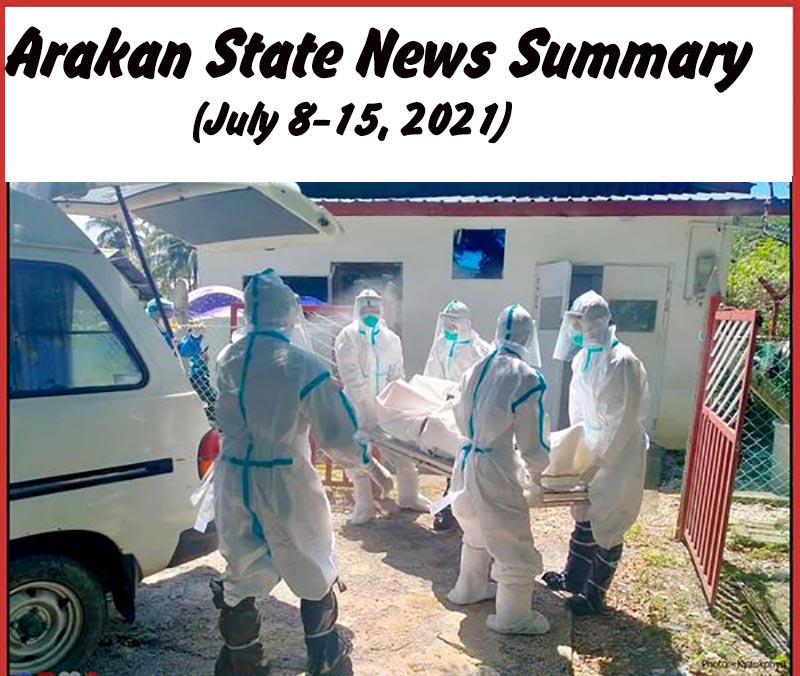 Two locals from Kyauksin village in Ann Township were injured in a landmine explosion and one victim's leg was amputated, while the other was said to be at risk of losing his eyesight.
Details

:

DMG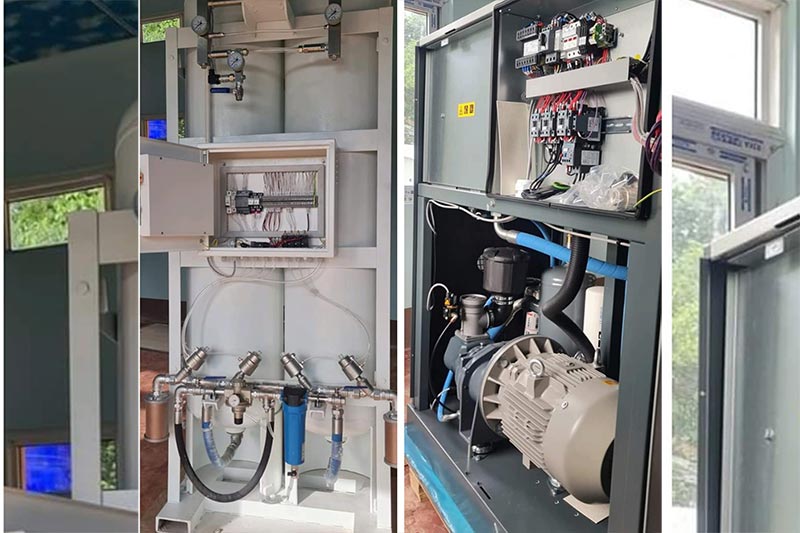 Installation of oxygen generators has begun at an oxygen plant in Mrauk-U town, Arakan State, since July 14, said the Nan Yeik Garunar social welfare group, which is providing help securing oxygen supplies locally. 
Details

:

DMG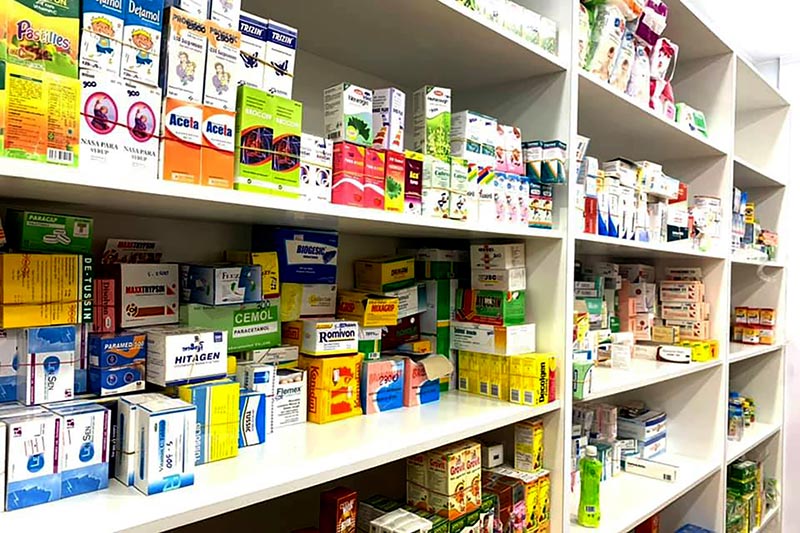 With no end in sight to the Covid-19 pandemic's ongoing third wave, a shortage of basic and widely used medicines and concerns about the economic impacts of prolonged disruption to the border trade are just a few of the knock-on effects being felt across Arakan State.  
Details

:

DMG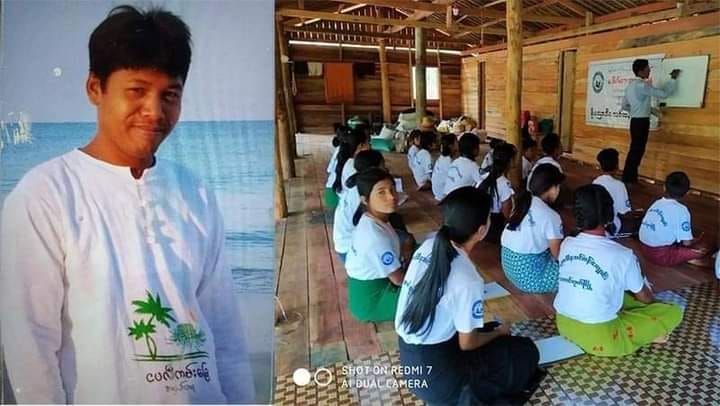 Ko Aung Hlaing Win, chairman of the Moe Pyinnyar Dana Philanthropic Association in Taungup Township, was transferred to the Taungup Township Police Station by the Tatmadaw (Myanmar military) on July 14, according to family members of the detainee. 
Details

:

DMG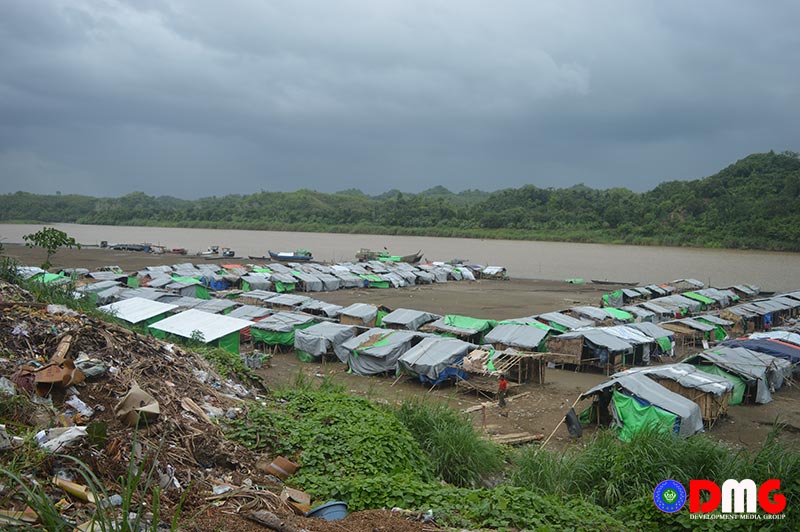 The Sinbawkaing IDP camp in Mrauk-U Township, Arakan State, has been under lockdown from July 14 after an IDP woman tested positive for Covid-19, manager of the camp Mrata Zaung Sayadaw said.  
Details

:

DMG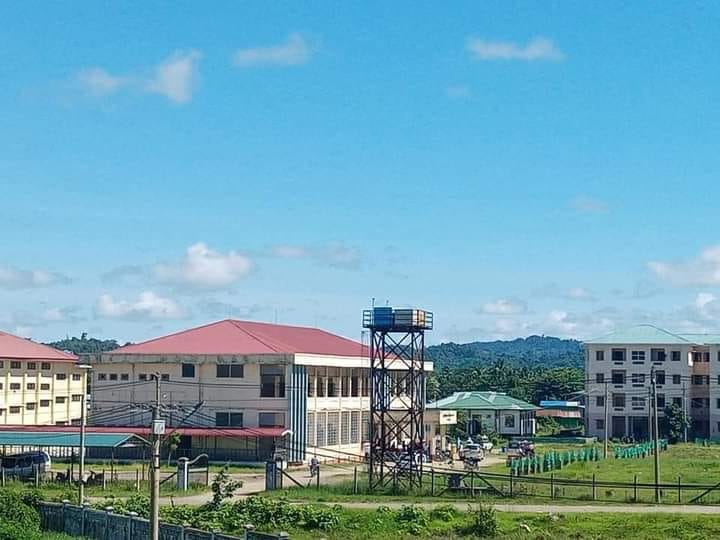 Two women infected with Covid-19 in Taungup Township, Arakan State, died on Thursday morning, and total fatalities statewide since June 28 reached 26.   
Details

:

DMG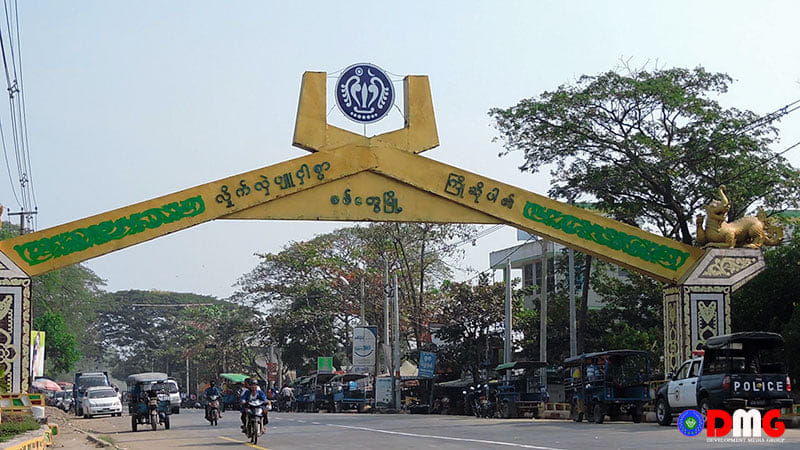 Travel by motorway, waterway and flight is not suspended in Arakan State but regulations on travellers have been tightened, the Arakan State Administration Council says, as Covid-19 infection rates continue to rise nationwide. 
Lifestyle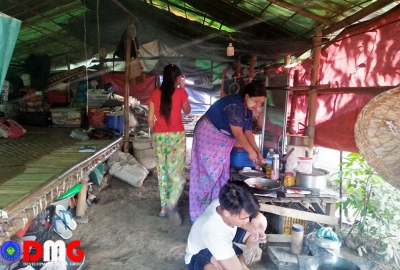 Privacy for IDP females is scarce
Details

:

Khin Tharaphy Oo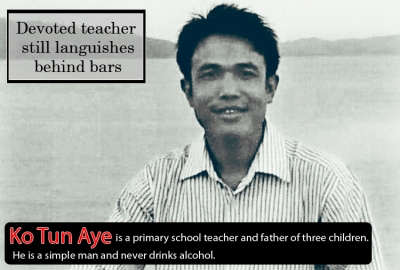 Devoted teacher still languishes behind bars
Details

:

Admin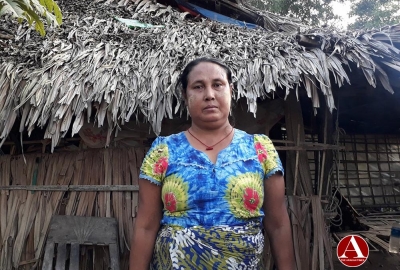 Ma Phyu's Story: Living Life in Limbo
Details

:

Pan Hla Aung
Find us on Facebook