Details

:

DMG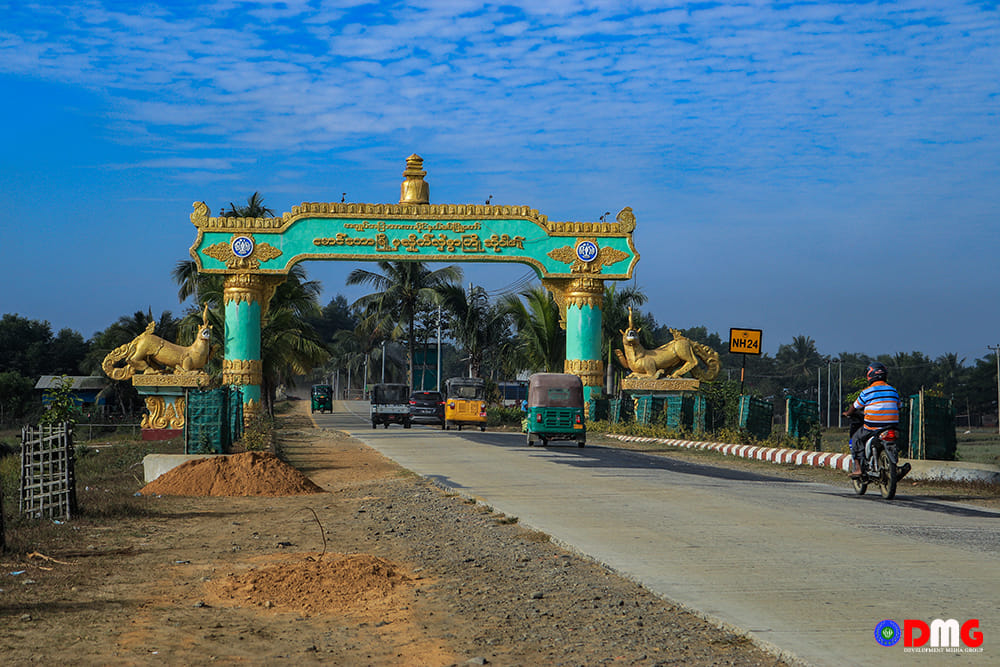 Local and international nongovernmental organisations (NGOs) were allowed on Thursday to once again supply relief aid to villages in northern Maungdaw Township, Arakan State, but Myanmar's military regime has imposed a limit on the amount of supplies permitted, according to the manager of one NGO who asked for anonymity. 
Details

:

DMG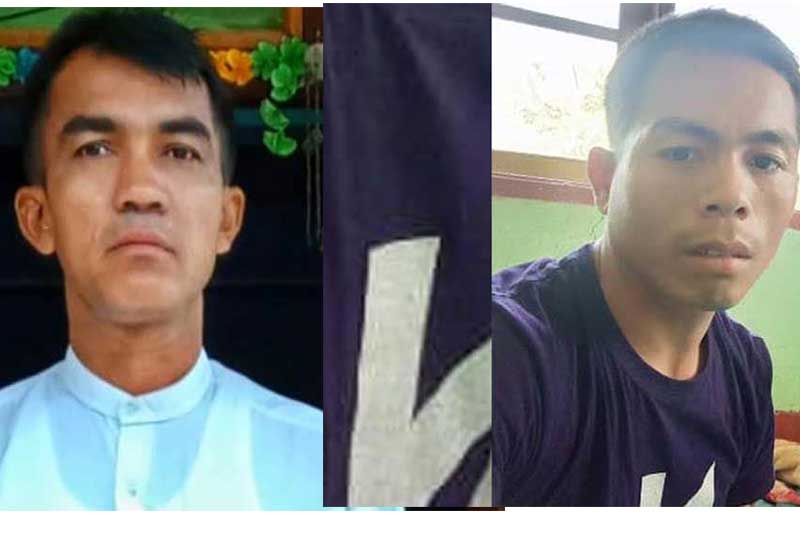 Family members say they have not been in contact with three men in Arakan State's Ponnagyun and Kyauktaw townships since their arrests by the Myanmar military more than a week ago. 
Details

:

DMG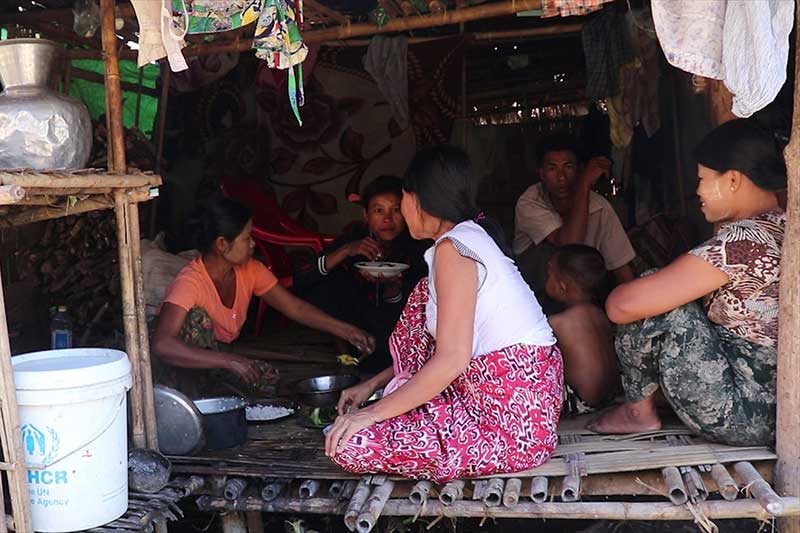 The residents of some camps for internally displaced people (IDPs) in Arakan State are going hungry as they are not receiving food supplies from the Arakan State administration council, the Myanmar military regime's governing body for Arakan, according to camp managers.
Details

:

Admin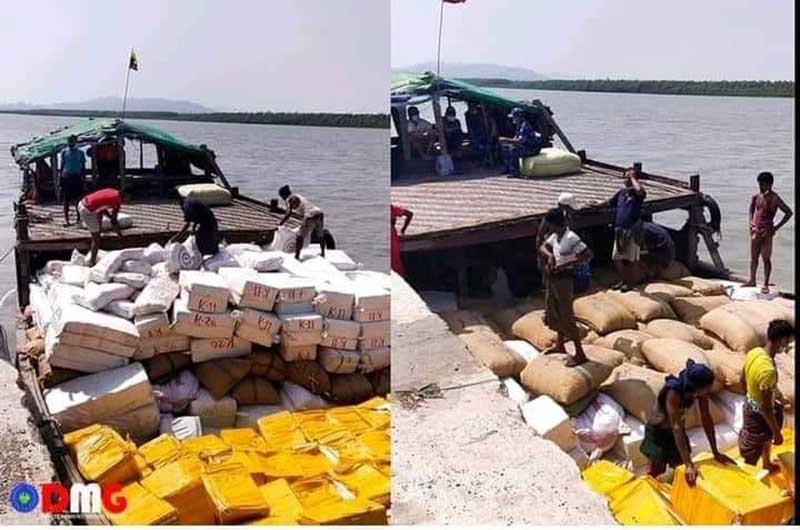 The Arakan State Health Department is strictly enforcing Covid-19 rules and regulations at border trade camps in the state, according to officials from the department.
Details

:

DMG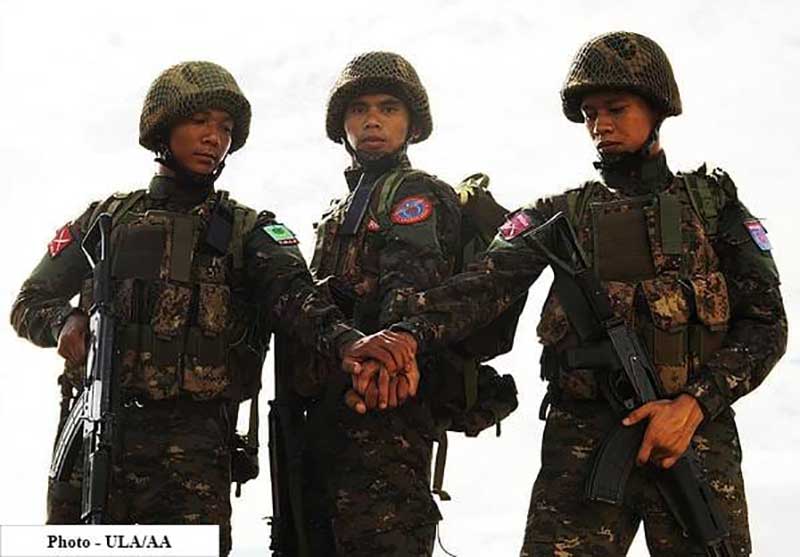 The Three Brotherhood Alliance — the Arakan Army, Ta'ang National Liberation Army (TNLA) and Myanmar National Democratic Alliance Army (MNDAA) — in a statement on July 27 strongly condemned the recent executions of four political dissidents.
Details

:

DMG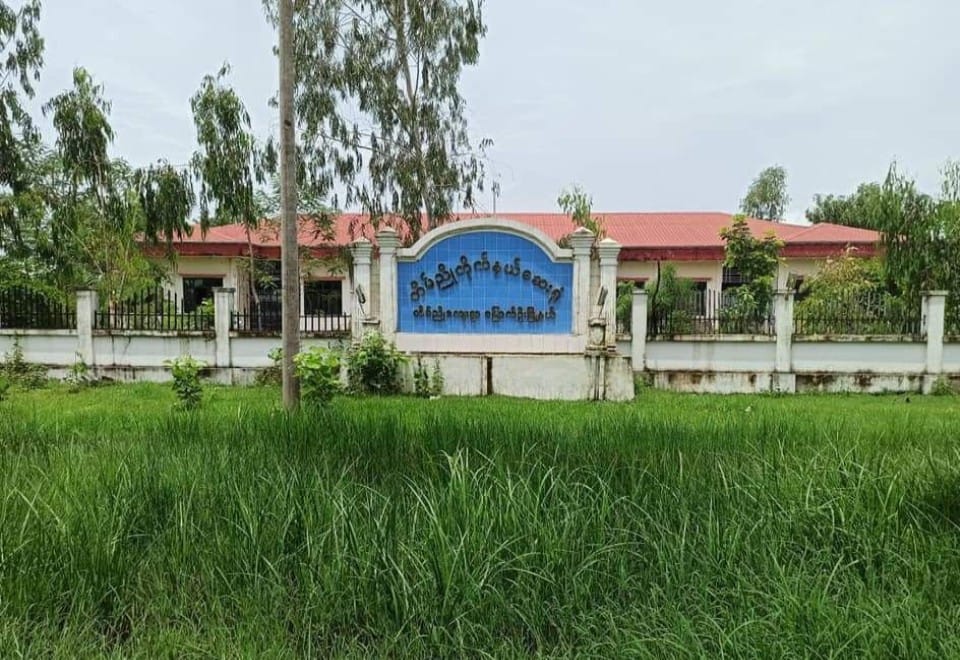 Cottage hospitals in Arakan State's Mrauk-U, Ramree and Rathedaung townships have been devoid of doctors for nearly two years, locals complain. 
Details

:

DMG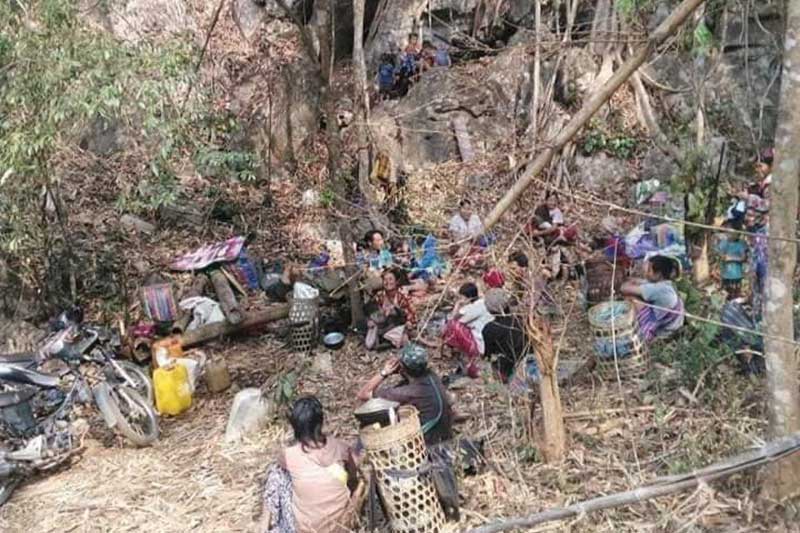 More than 4,000 locals in Kyaikto Township, Mon State, have been fleeing since July 9 due to artillery shellings by junta troops, and the displaced people are in need of food, medicine, and shelter, according to aid workers.
Details

:

DMG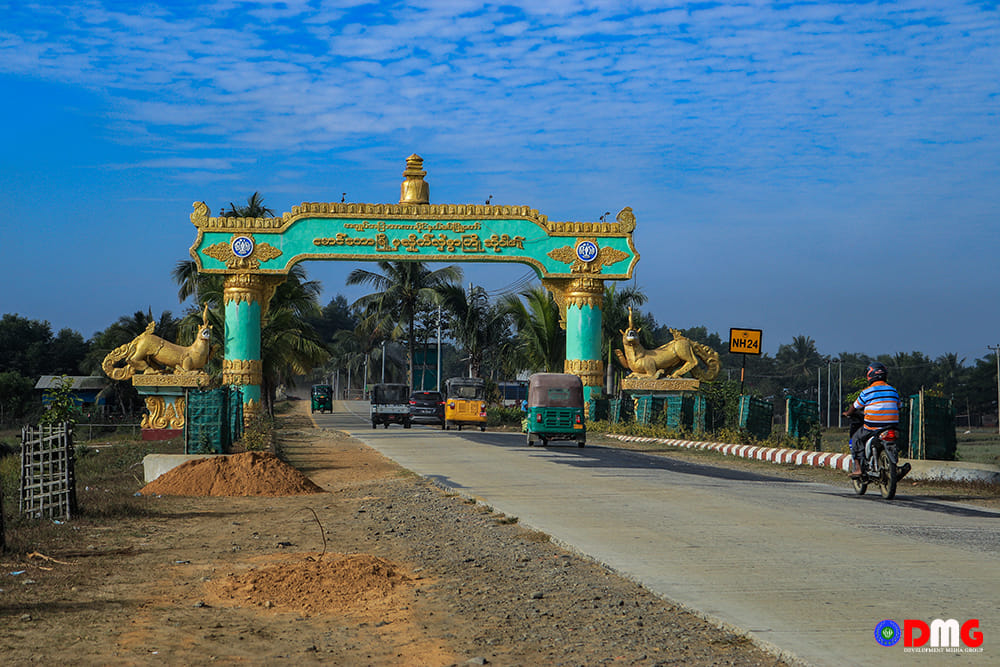 The residents of northern Maungdaw Township are facing difficulties obtaining food supplies as the regime has imposed travel restrictions on international and local nongovernmental organisations working in Maungdaw and other Arakan State townships.
Details

:

DMG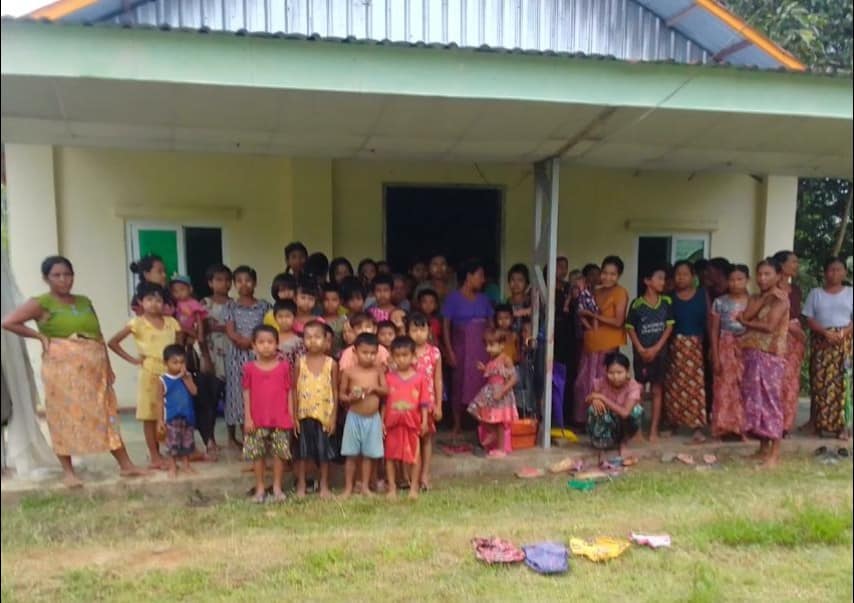 Local residents in Rathedaung Township, Arakan State, who fled their homes following the deployment of junta troops near their villages, say they still dare not return to their homes. 
Details

:

DMG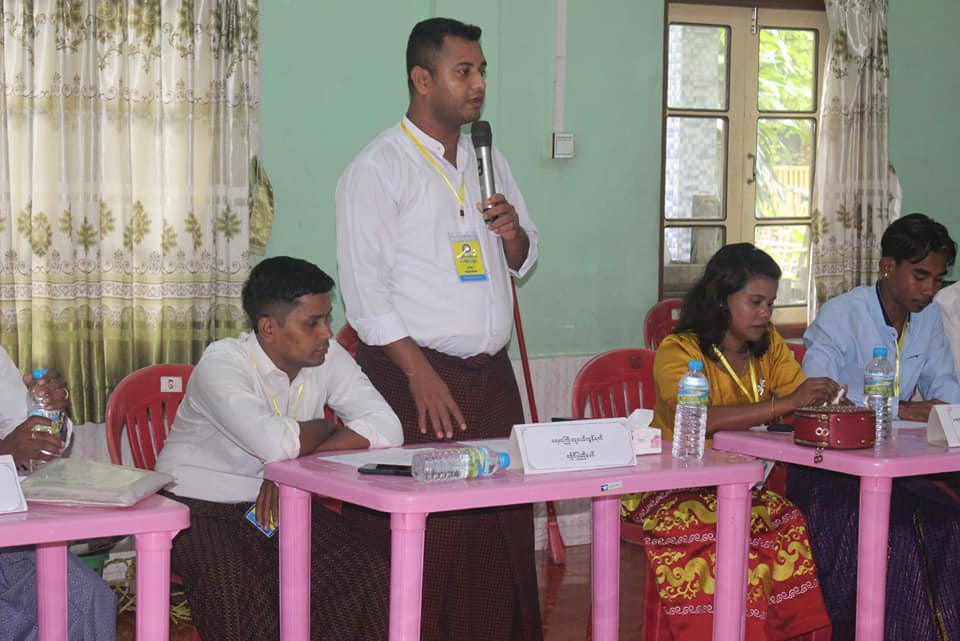 Maramagyi representatives from across Myanmar met over the weekend in Kyaukphyu Township, Arakan State, to discuss writing a historical monograph on the culture and literature of the Maramagyi people, who are considered a tribe of the Arakanese ethnic group.