Details

:

Myo Thiri Kyaw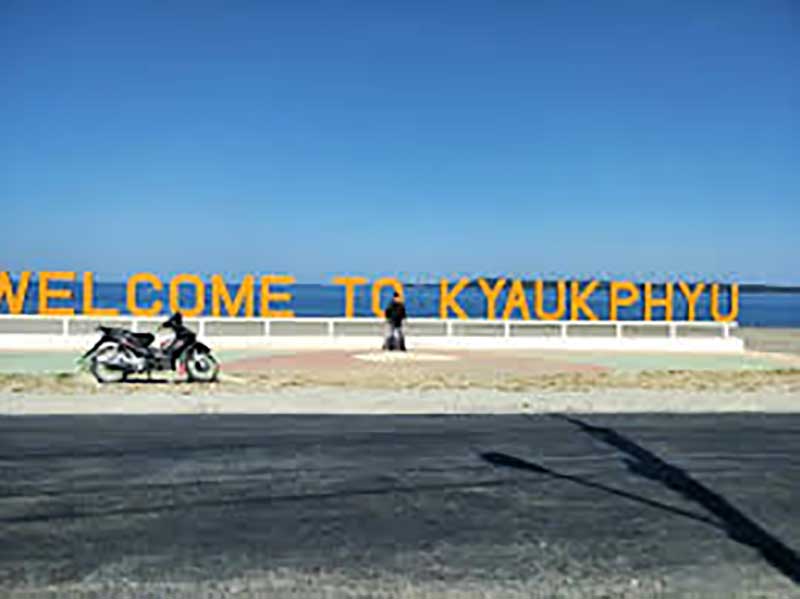 The military has freed one of two men from Sai Chone village in Kyaukphyu Township, but the man still in custody will be charged under the Counter-Terrorism Law, the Tatmadaw True News Information Team said in a statement on July 21.
Details

:

Aung Htein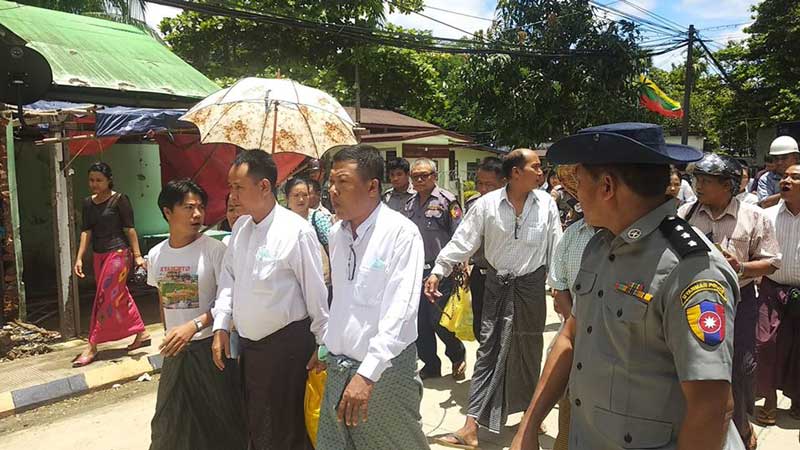 Four men including the chair of the Taungup Township Development Affairs Committee and the vice chair of the Arakan National Party in Taungup Township, who were charged under Section 52(a) of the Counter-Terrorism Law, appeared before the township court on July 21.
Details

:

Min Tun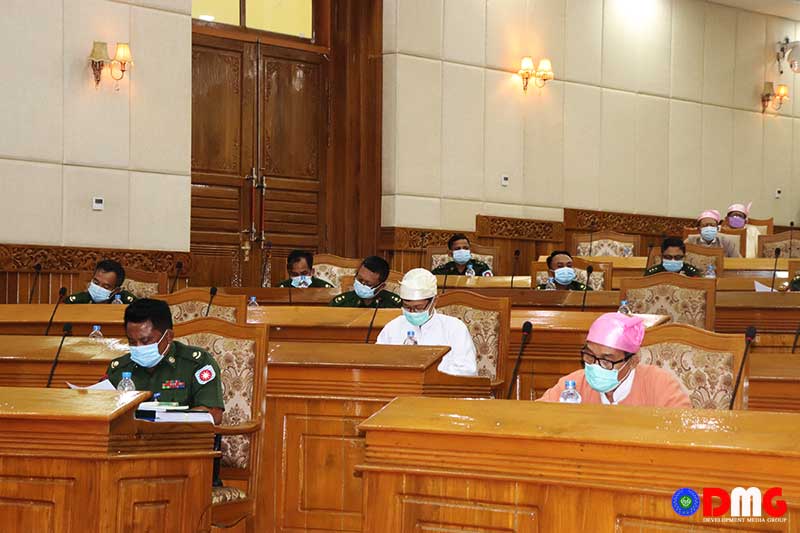 Nine lawmakers have been identified on a list issued by the Arakan State legislature as having failed to yet submit any proposals during their five-year terms in office, which wrap up early next year. 
Details

:

Hnin Nwe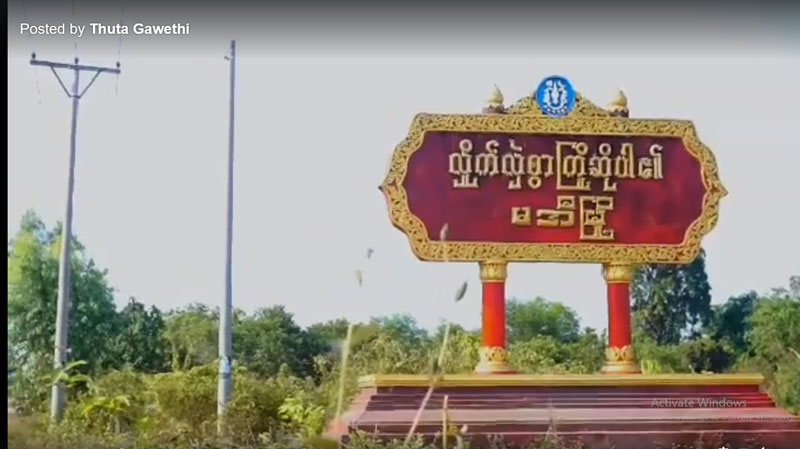 The chair of the Arakan National Party (ANP) in Taungup Township's Maei town has been released after being held in military custody for more than a month, reportedly on suspicion of having links to the Arakan Army. 
Details

:

Kyaw Thu Htay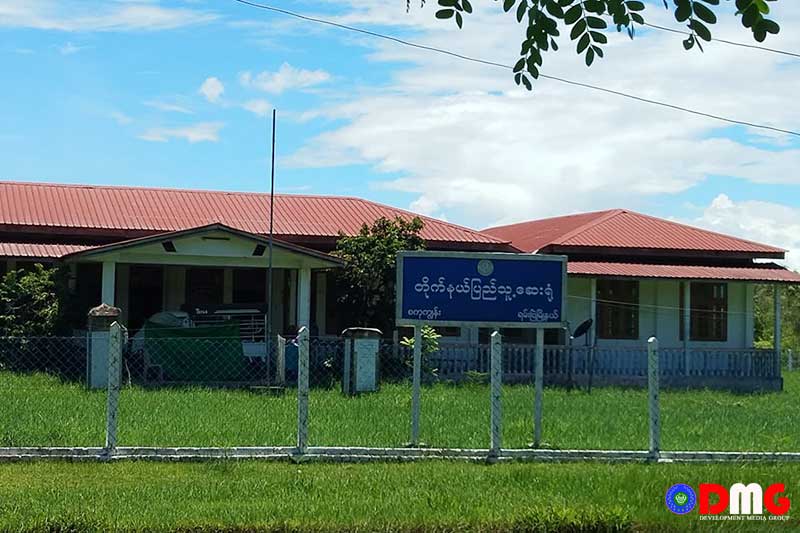 Two cottage hospitals in Ramree and Taungup townships have been without doctors — the latter facility since 2017 — and face calls from local residents that they be properly staffed with licensed physicians. 
Details

:

Min Tun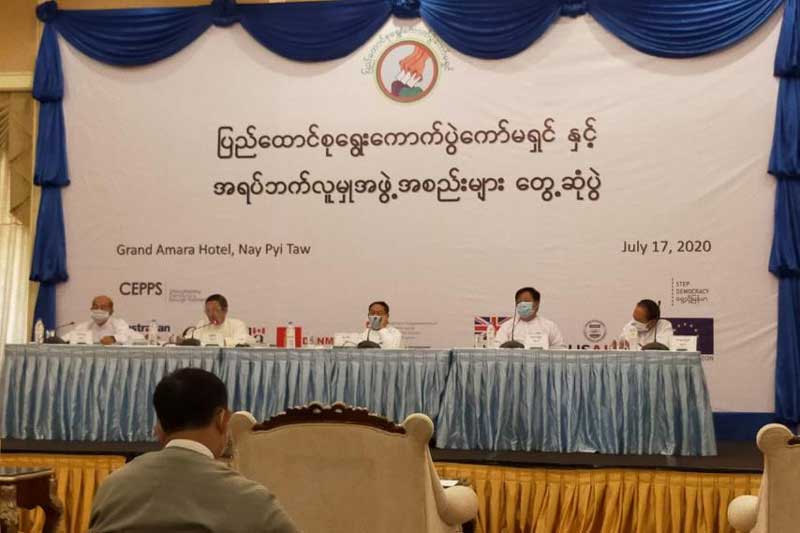 Myanmar's Union Election Commission (UEC) will reportedly hold talks with concerned officials about restoring internet access in Arakan State ahead of the 2020 general election.
Details

:

Khaing Roe La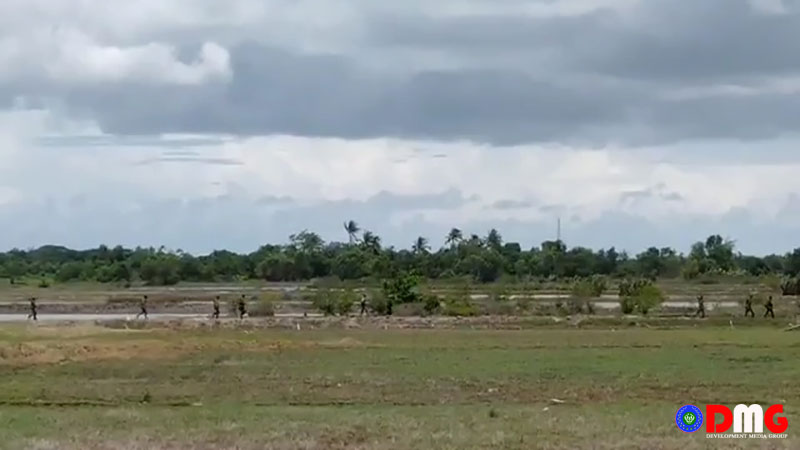 The military has launched what were described as "counter-terrorism operations" against the Arakan Army near Kyauktan, Hteeswel and Aung Thazi villages in Rathedaung Township, Arakan State. 
Details

:

Hnin Nwe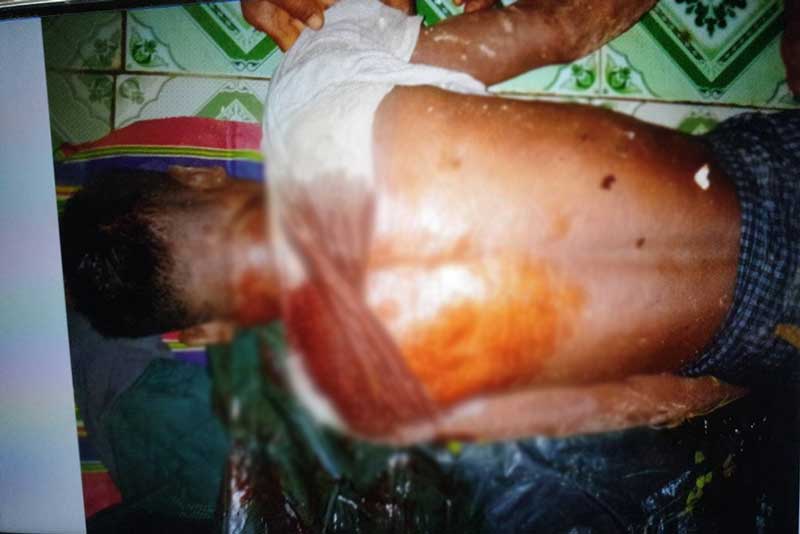 The families of five Ramree Township men arrested by the Tatmadaw are concerned for the detainees' safety after one of their peers died in military custody last week.
Details

:

Kyaw Thu Htay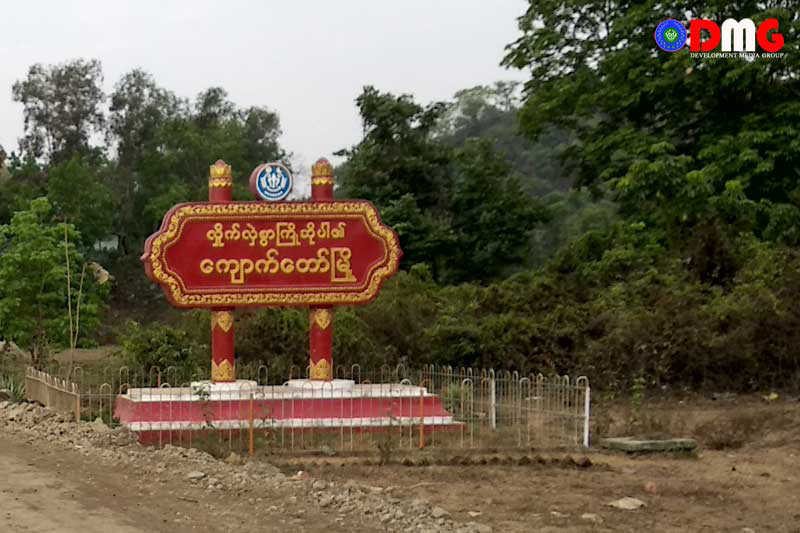 A patient from Kyauktaw Township known as Case 339, who tested positive for coronavirus, was found to have been in contact with illegal entrants from Bangladesh, according to the township medical superintendent. 
Details

:

Min Tun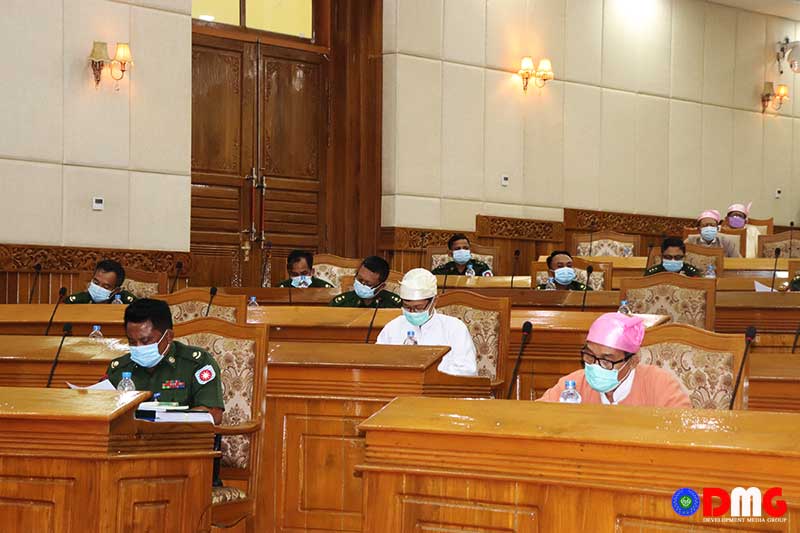 The Arakan State government has been weak in implementing proposals approved by the state legislature, some lawmakers say. 
Lifestyle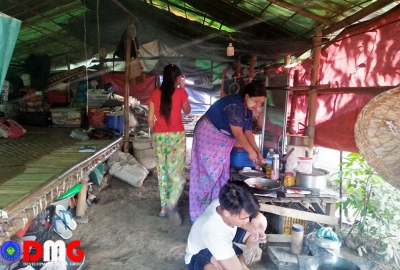 Privacy for IDP females is scarce
Details

:

Khin Tharaphy Oo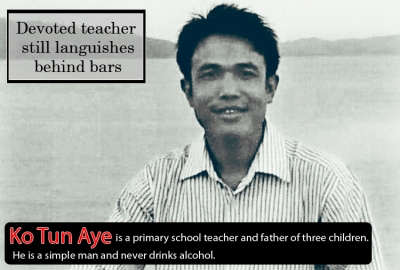 Devoted teacher still languishes behind bars
Details

:

Admin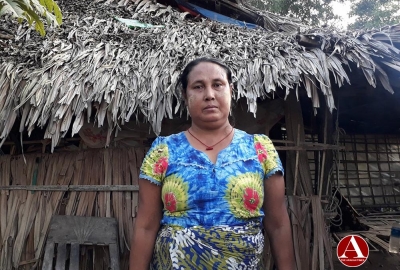 Ma Phyu's Story: Living Life in Limbo
Details

:

Pan Hla Aung
Find us on Facebook