Details

:

Admin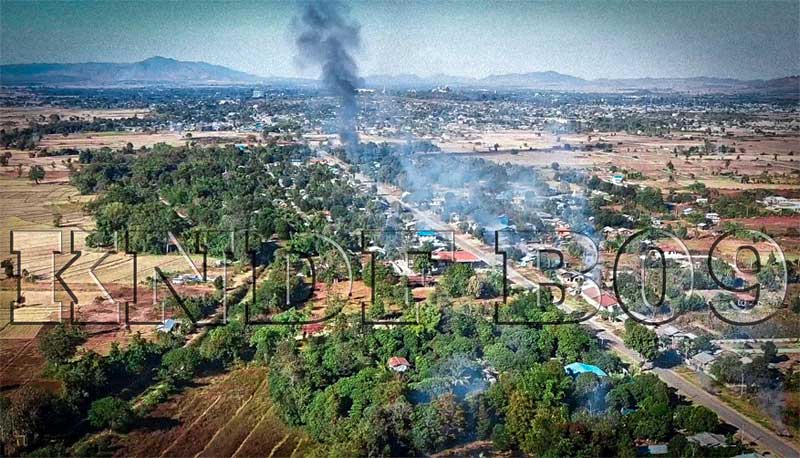 With fierce clashes since January 6 between the Myanmar military and Karenni Nationalities Defense Force (KNDF) in Loikaw and Demoso townships, Kayah State, residents at internally displaced person (IDP) camps have had to relocate, said people assisting Karenni IDPs. 
Details

:

Admin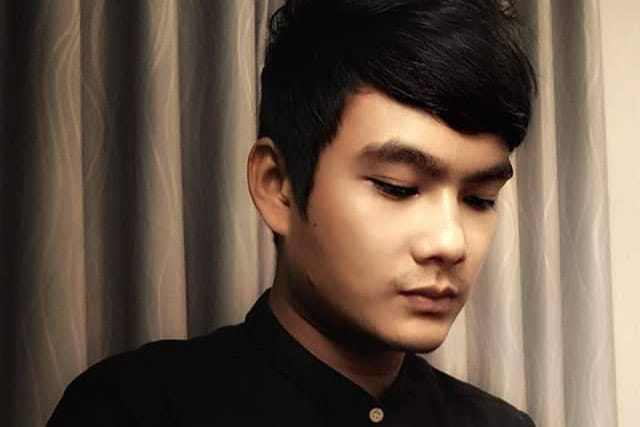 The arrest of several youths in Arakan State, including the chairman of the Taungup Youth Network, constitutes unjust suppression, the All Arakan Youth Organizations Network (AAYON) said in a statement on January 7. 
Details

:

Admin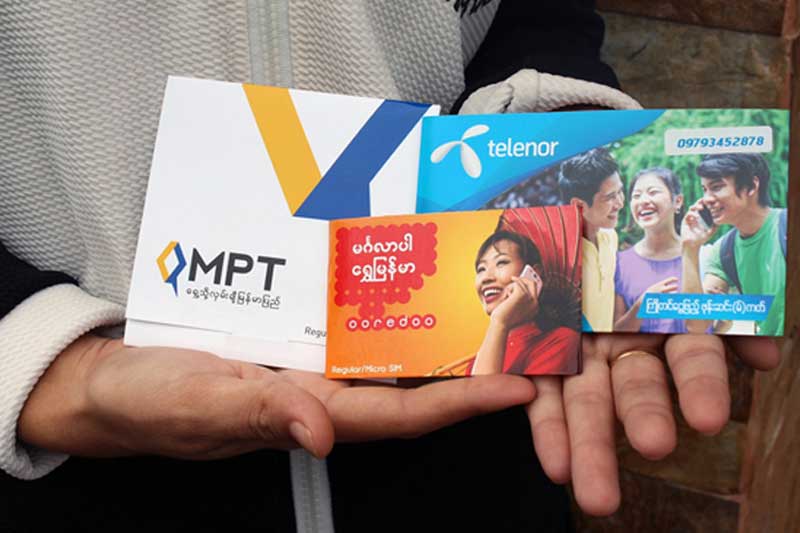 Myanmar's State Administration Council (SAC) announced on January 6 that a commercial tax of K20,000 will be levied on the purchase of mobile phone SIM cards. 
Details

:

Admin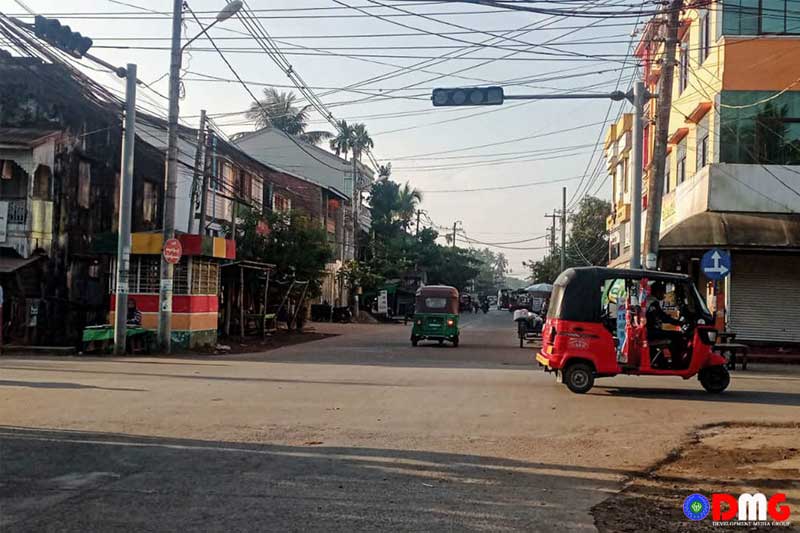 Some lanes on the streets of Sittwe will be designated for sidecar and three-wheeled motorbikes, according to the Arakan State Administration Council. 
Details

:

Admin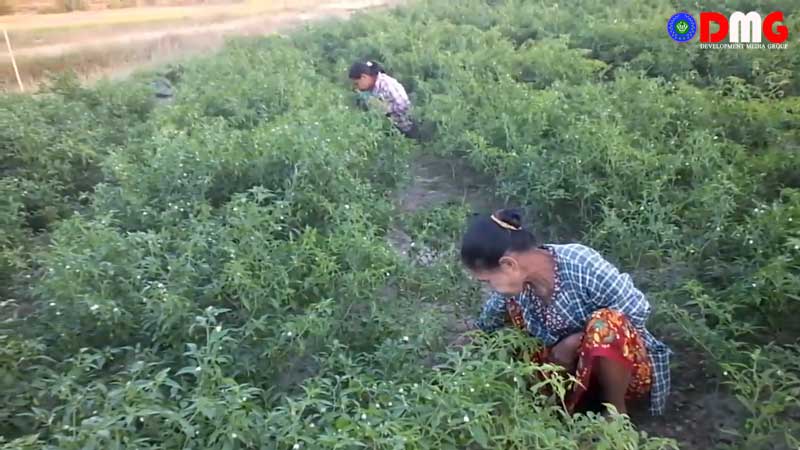 Winter crop farmers in Arakan State are facing losses this year as agricultural expenditures have significantly increased. 
Details

:

Admin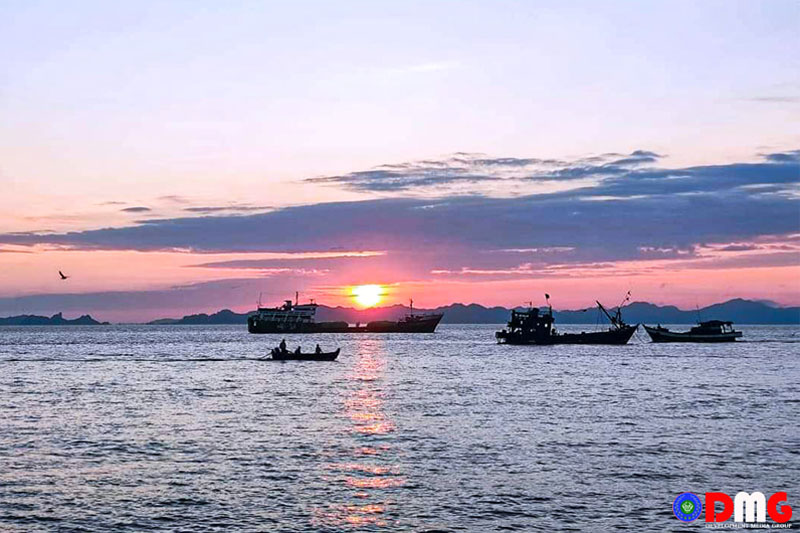 There are more than 4,500 registered inshore and offshore fishing vessels operating along the coast of Arakan State, according to the state's Department of Fisheries. 
Details

:

Admin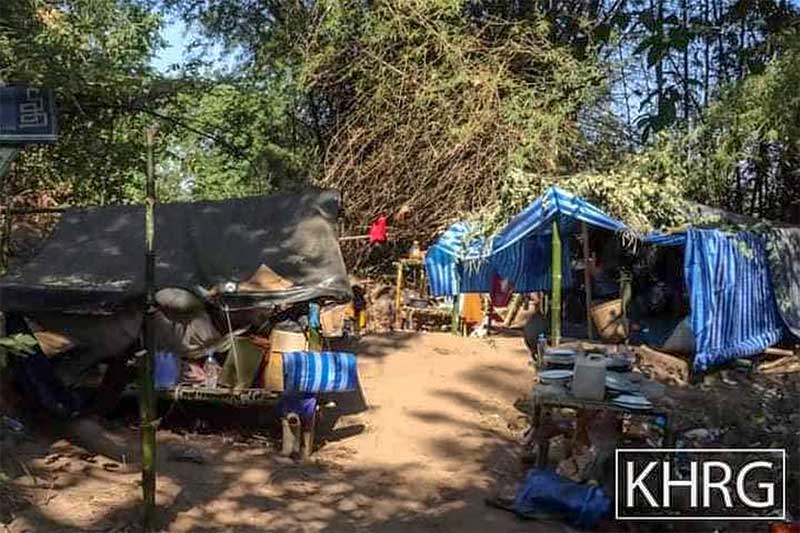 Thai authorities need to officially authorise Myanmar aid workers to cross the border into Thailand to provide assistance to refugees fleeing fighting inside eastern Myanmar, according to humanitarian stakeholders. 
Details

:

Admin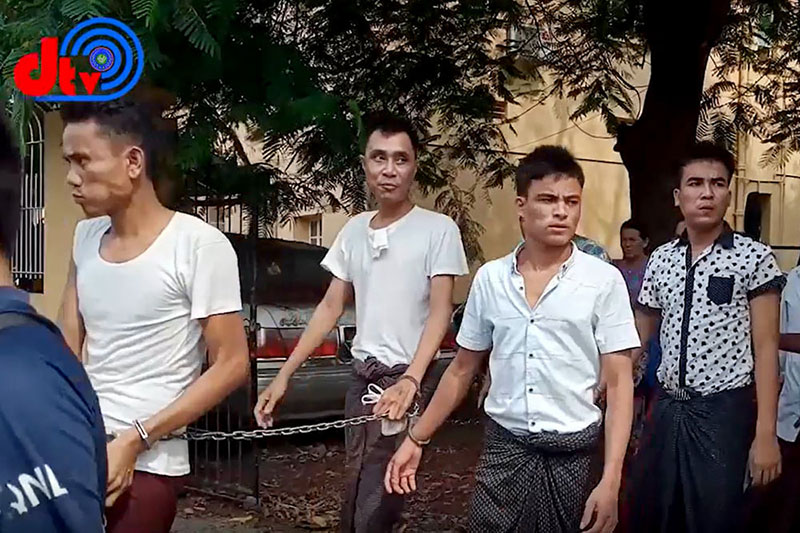 A court is set to decide on January 12 whether to prosecute five men from the Kyaukseik village area in Arakan State's Ponnagyun Township who were arrested on suspicion of links to the Arakan Army (AA) in April 2020, and were subsequently arraigned under the Counter-Terrorism Law. 
Details

:

Admin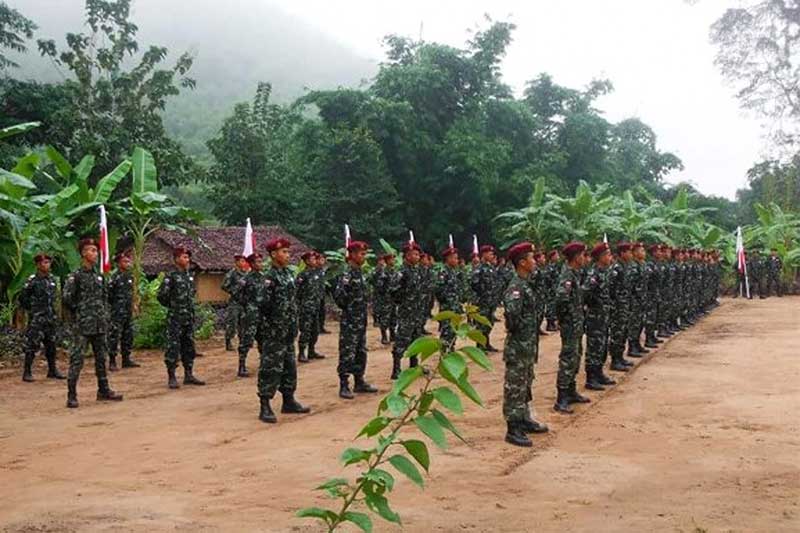 The Arakan Liberation Party (ALP) said in a January 6 statement that it will join forces with other Arakan armed organisations and political parties to fight for wins in various ways until a final victory is achieved. 
Details

:

Admin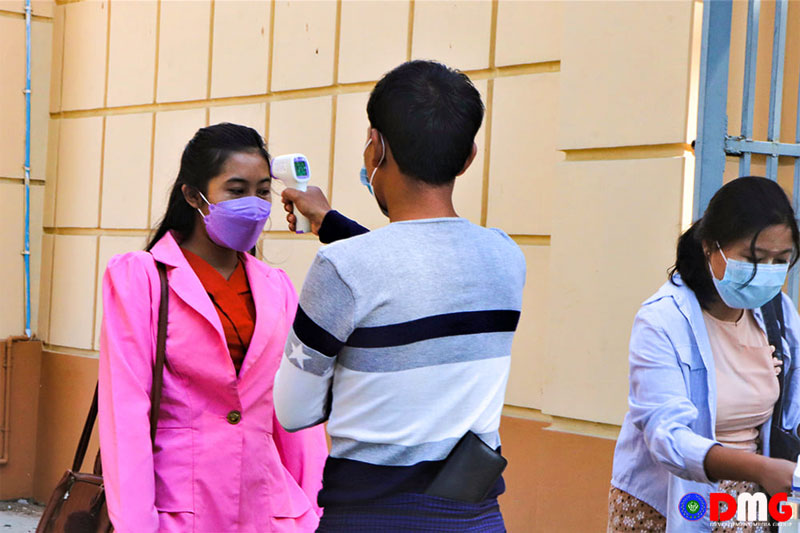 The Department of Higher Education reopened universities and colleges across Myanmar on January 6, but only about a quarter of students have reportedly returned to class at Sittwe University.
Lifestyle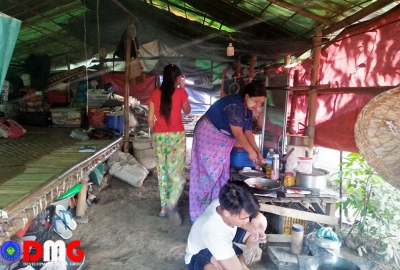 Privacy for IDP females is scarce
Details

:

Khin Tharaphy Oo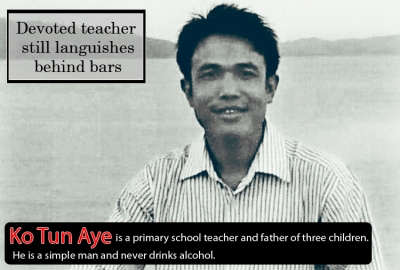 Devoted teacher still languishes behind bars
Details

:

Admin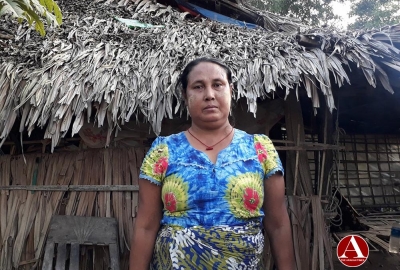 Ma Phyu's Story: Living Life in Limbo
Details

:

Pan Hla Aung
Find us on Facebook