Details

:

DMG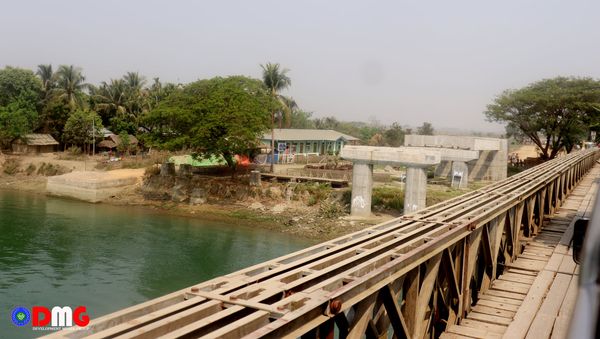 Residents in Arakan State's Mrauk-U and Minbya townships are appealing to local authorities to complete a new bridge linking the two townships as soon as possible. 
Details

:

DMG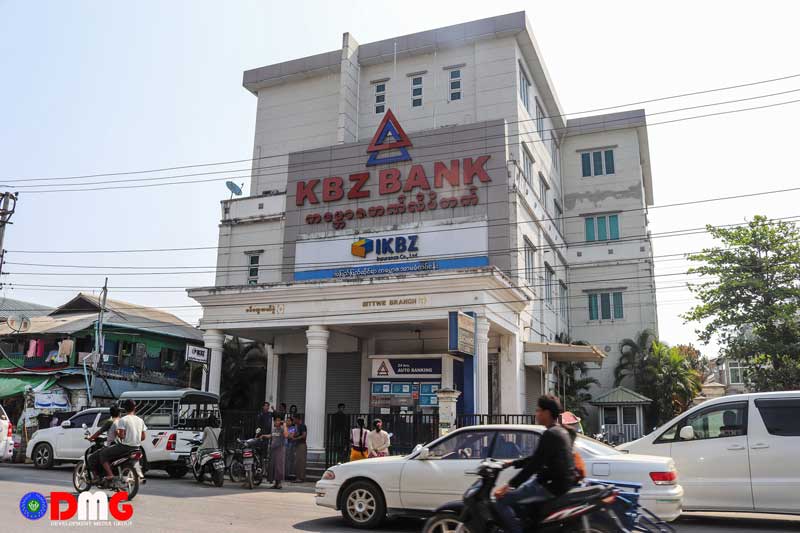 Coup-related disruptions to banking services, limited availability of cash and challenges to supply chains have hampered aid agencies' work, the UN has said.
Details

:

DMG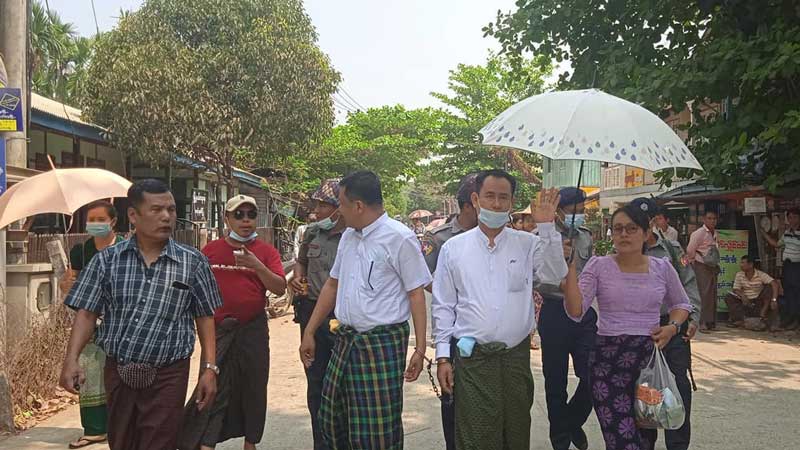 A verdict will be delivered next week in the case of four men, including the former municipal committee chairman of Arakan State's Taungup Township, who were charged under Section 52(a) of the Counter-Terrorism Law over their alleged ties to the Arakan Army (AA).
Details

:

DMG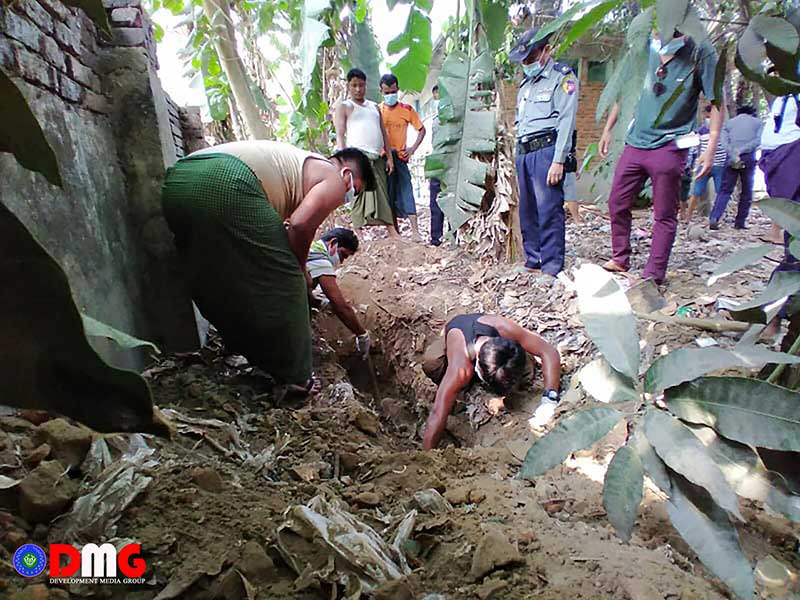 A dead body was found in the compound of Myoma Mosque in Maungdaw, Arakan State, on the morning of March 24, according to the Maungdaw Myoma Police Station. 
Details

:

DMG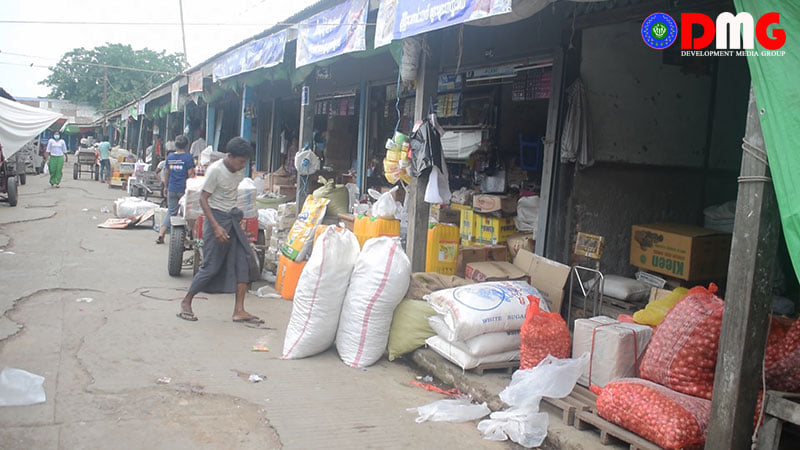 Commodity prices in Arakan State are expected to increase because of slower commodities flows into the state, according to U Khin Maung Gyi, vice chair of the Rakhine Economic Initiative Public Company. 
Details

:

DMG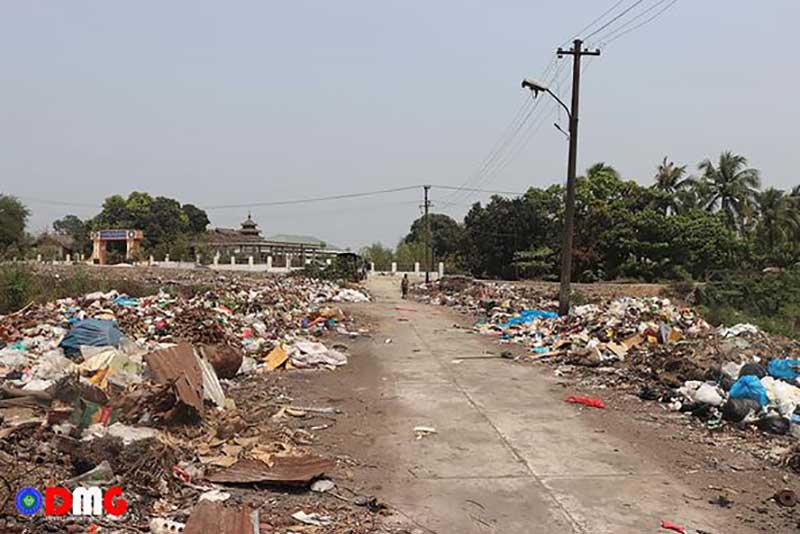 Residents in Arakan State's Kyaukphyu Township have asked for the relocation of a rubbish dumpsite, saying its current location in their neighbourhood was causing health problems and a pervasive stench. 
Details

:

DMG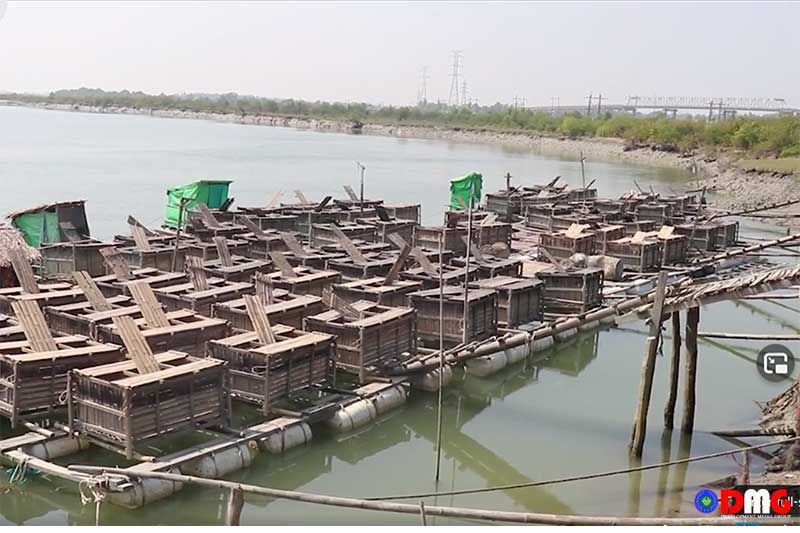 Arakan State's prawn and crab exports are down since border trade with China via Muse, a primary conduit for the state's commercial seafood, remains suspended, traders said.
Details

:

DMG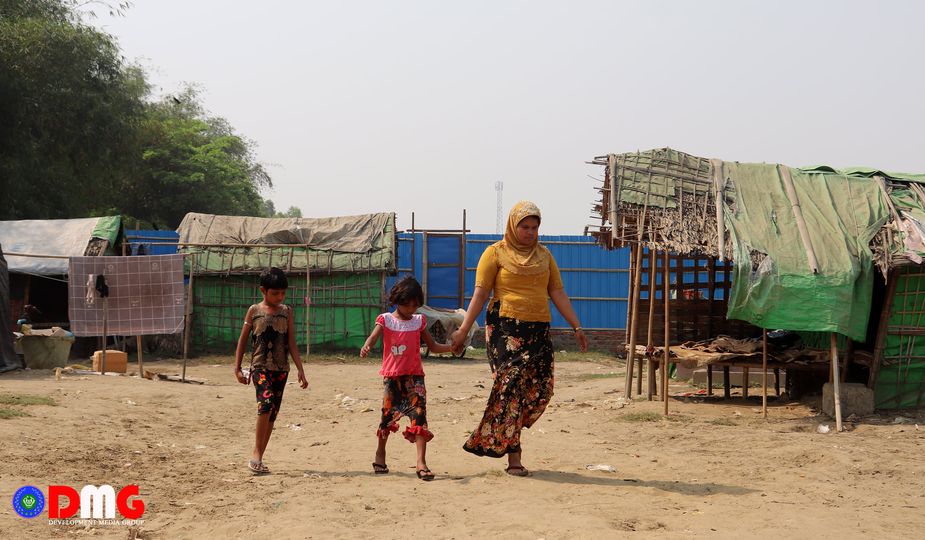 A displacement camp for Muslims in Sittwe is in need of food as aid delivery to the camp was disrupted by last month's military coup, displaced people at the camp told DMG.
Details

:

DMG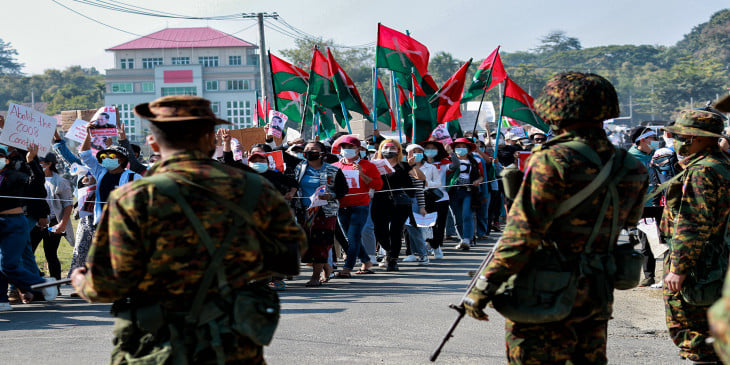 Following resignations by party members unhappy about cooperation with Myanmar's military regime, a senior Arakan National Party (ANP) member said he wanted the current conflict in Myanmar to be resolved peacefully. 
Details

:

DMG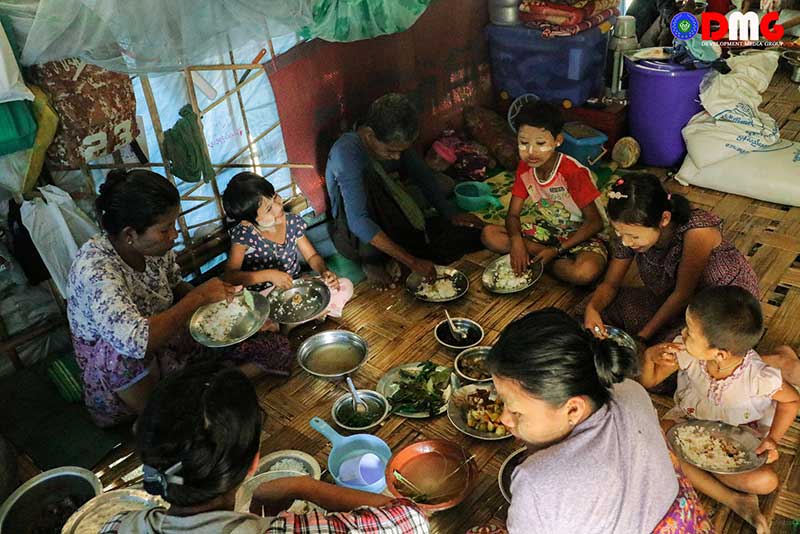 More than K700 million ($497,000) remaining in a fund of the Arakan State government formerly headed by deposed Chief Minister U Nyi Pu will be spent for the return of internally displaced people (IDPs), according to the military-led Arakan State Administration Council.
Lifestyle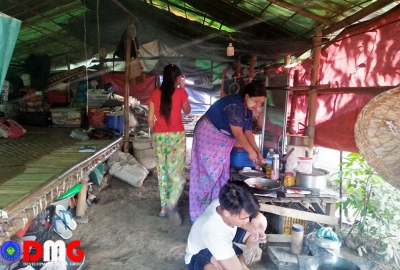 Privacy for IDP females is scarce
Details

:

Khin Tharaphy Oo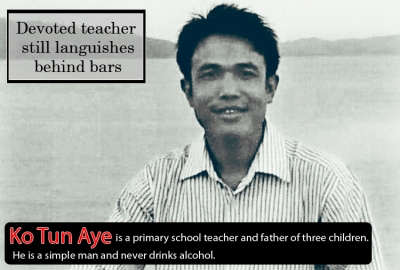 Devoted teacher still languishes behind bars
Details

:

Admin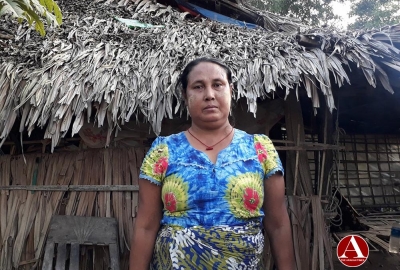 Ma Phyu's Story: Living Life in Limbo
Details

:

Pan Hla Aung
Find us on Facebook