Details

:

DMG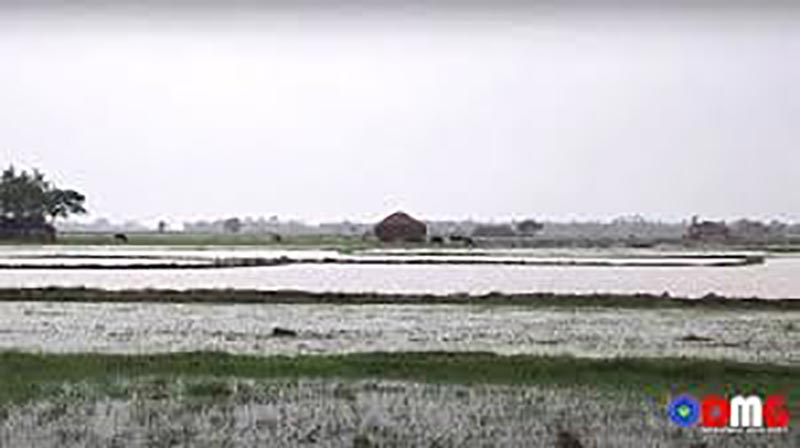 No fighting between the Tatmadaw (Myanmar military) and Arakan Army (AA) is currently taking place in Arakan State, but some villages in Rathedaung Township have left farmland uncultivated due to the nearby presence of Tatmadaw troops, according to locals. 
Details

:

DMG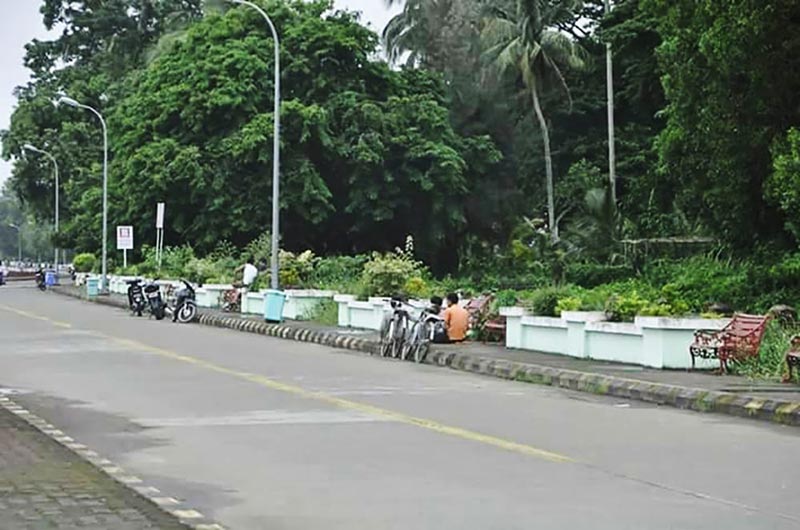 Strand Road and View Point Beach in Sittwe will be closed on Saturdays and Sundays from 10 a.m. to 10 p.m. due to the continuing spread of Covid-19 in Arakan State, according to the state's military council. 
Details

:

Admin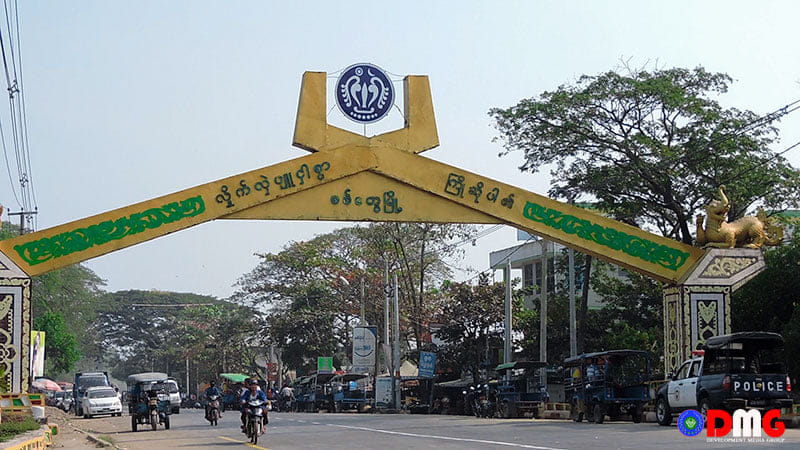 Travellers to Arakan State will be put under quarantine if they come from townships under stay-at-home orders imposed by the Ministry of Health and Sports, the Arakan State-level State Administration Council member U Hla Thein told journalists on July 14. 
Details

:

DMG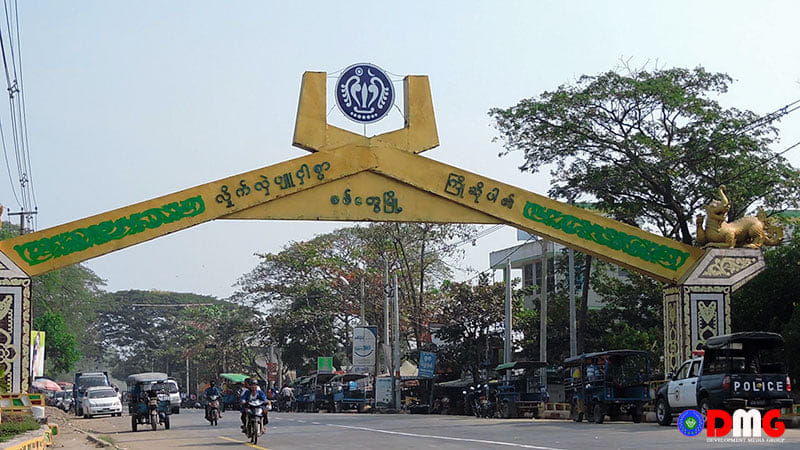 Travel by motorway, waterway and flight is not suspended in Arakan State but regulations on travellers have been tightened, the Arakan State Administration Council says, as Covid-19 infection rates continue to rise nationwide. 
Details

:

DMG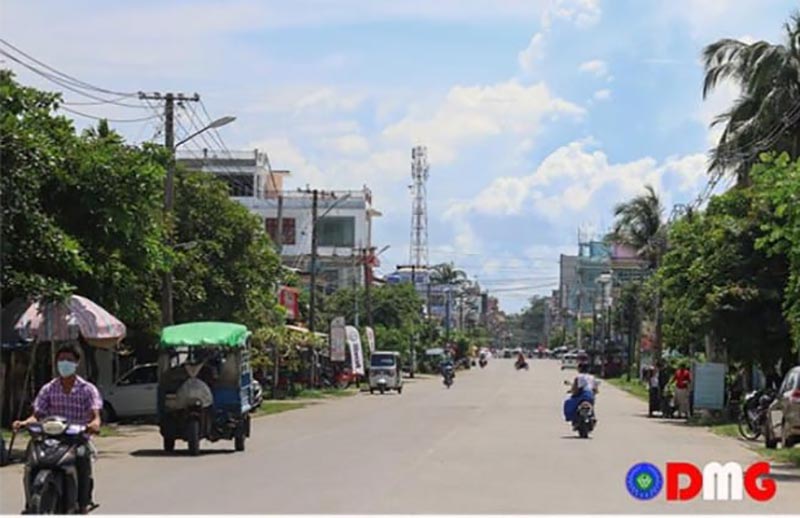 The number of Covid-19 cases in Arakan State during the ongoing third wave of the pandemic neared 1,000 on Tuesday as health officials and civil society voiced concerns about lax adherence to preventive regulations among members of the public. 
Details

:

Admin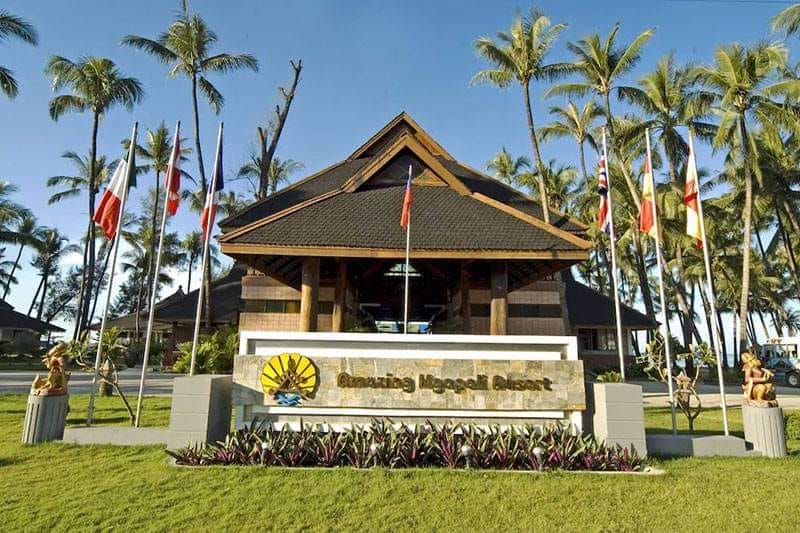 Fifty-five of 98 hotels and guesthouses in Arakan State are now open in line with Covid-19 preventive regulations, according to the state's Directorate of Hotels and Tourism. 
Details

:

Admin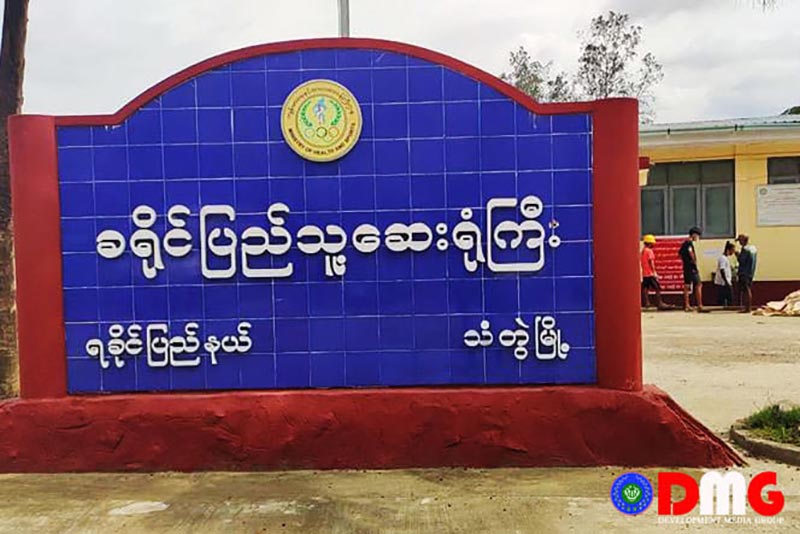 Thandwe District General Hospital in Arakan State is verging on a shortage of oxygen for emergency Covid-19 patients, according to a monk who is helping with virus-related affairs in Thandwe, as a push for donors to set up an oxygen generator for the hospital continues. 
Details

:

DMG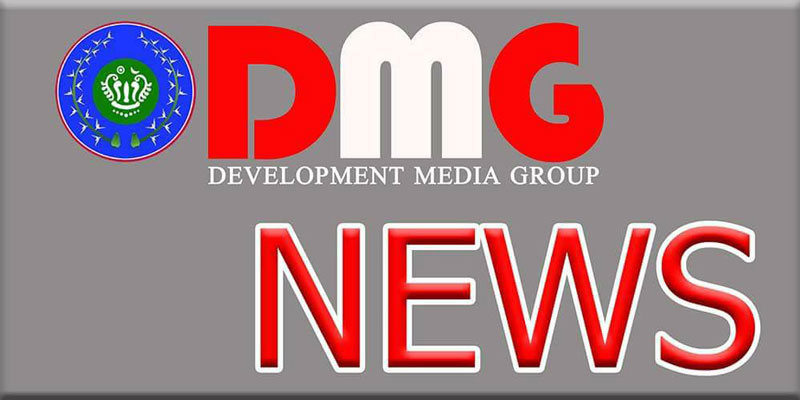 Five youths arrested in connection with two bomb blasts in Paletwa, Chin State, on May 28 were taken back to the Paletwa Township police station from the Sittwe's Myoma police station on July 11 without trial, according to family members. 
Details

:

DMG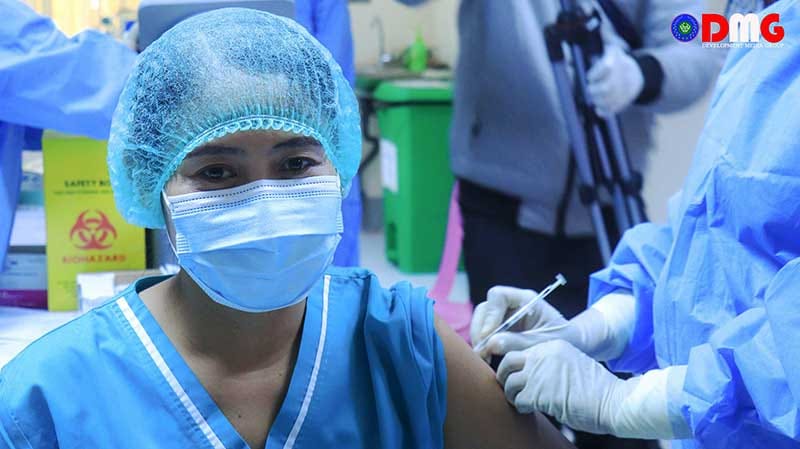 Fifteen out of 856 Covid-19 cases recorded in Arakan State as of July 12 are healthcare personnel from six different townships, according to Dr. Soe Win Paing, assistant director of the Arakan State Department of Public Health. 
Details

:

DMG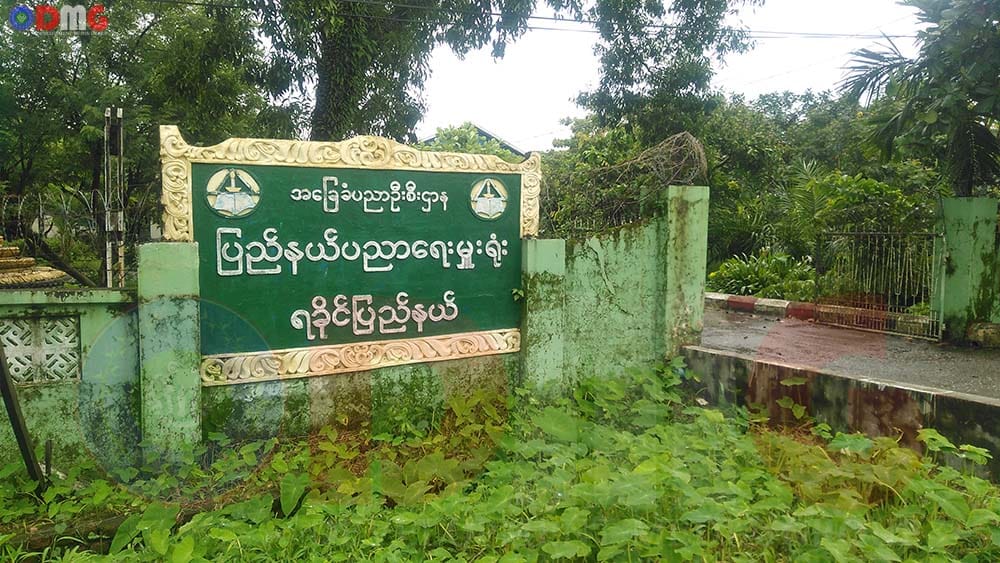 All Ministry of Education employees have been instructed to work on a two-week-on, two-week-off rotational basis, with in-person staff levels reduced to 50% to prevent the spread of Covid-19, according to a July 12 directive from the Arakan State education office.
Lifestyle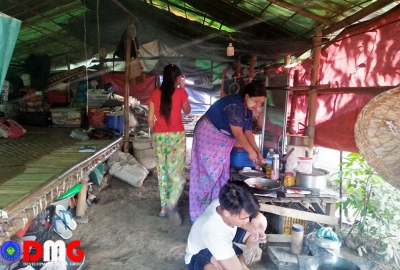 Privacy for IDP females is scarce
Details

:

Khin Tharaphy Oo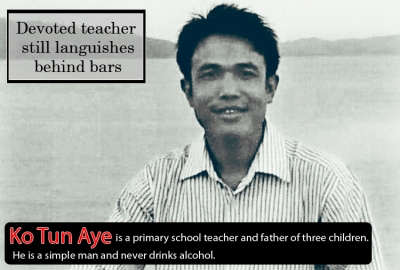 Devoted teacher still languishes behind bars
Details

:

Admin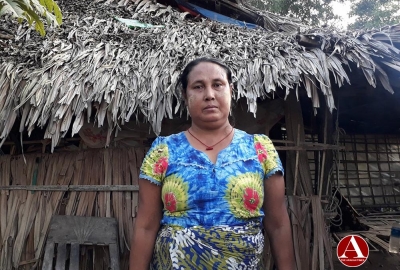 Ma Phyu's Story: Living Life in Limbo
Details

:

Pan Hla Aung
Find us on Facebook