Details

:

Khin Tharaphy Oo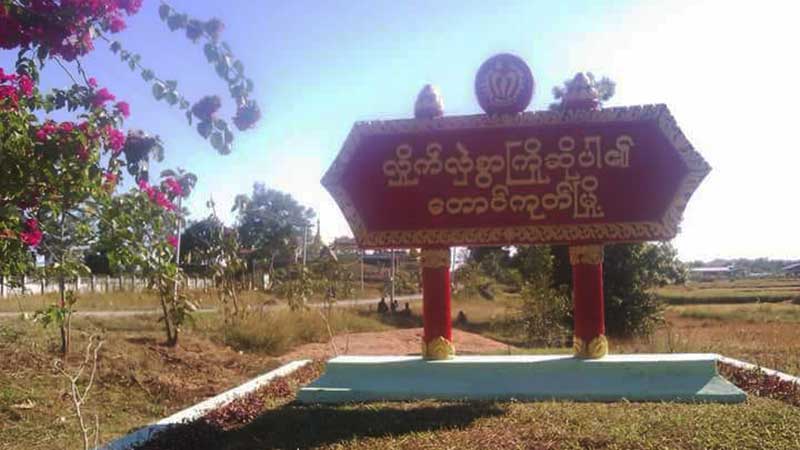 A batch of school computers and bicycles provided by the government for high schools and their students in Taungup Township, which sunk in a shipwreck in June, will be recorded as losses, but replacements cannot be provided this year, according to an official from the Department of Basic Education. 
Details

:

Hnin Nwe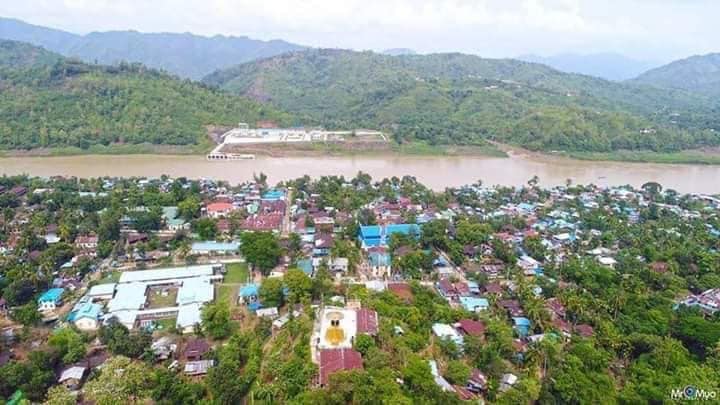 People from the upper reaches of Paletwa Township, Chin State, are facing difficulties because they have reportedly been prohibited from transporting food and medicine into the area by the military. 
Details

:

Admin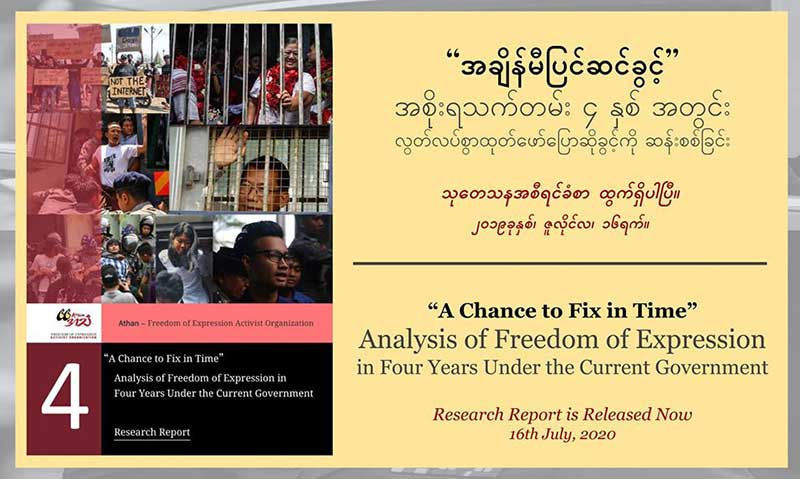 In the first four years of the National League for Democracy (NLD) government's five-year term, cases involving violations of free speech were filed against 1,051 people, according to a July 16 statement from the freedom of expression group Athan. 
Details

:

Khin Tharaphy Oo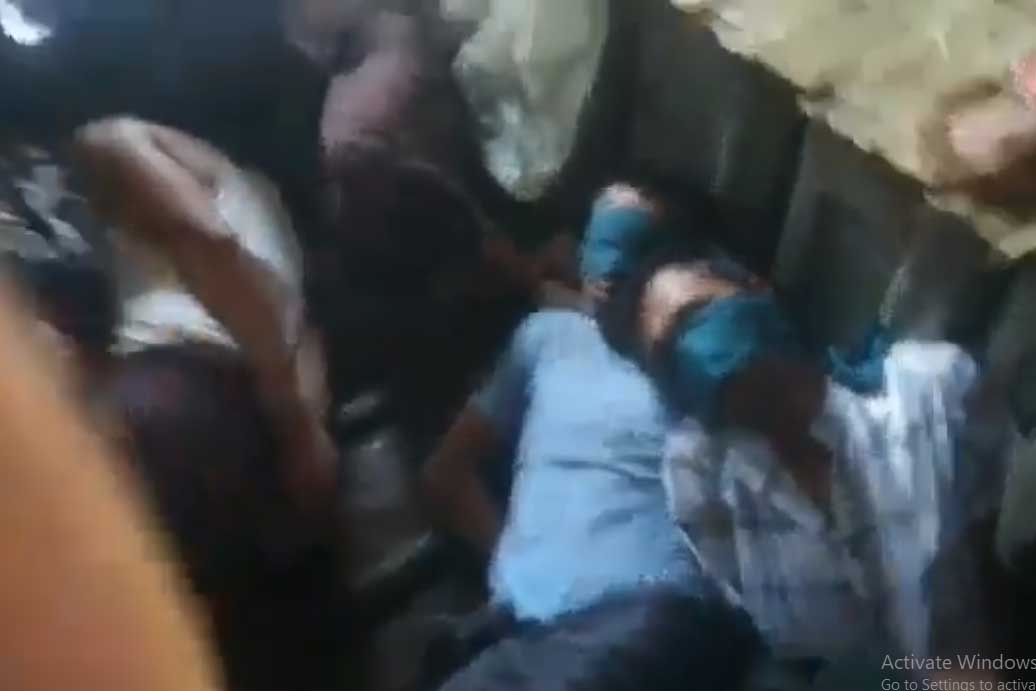 The All Arakan Students' and Youths' Congress (AASYC) has submitted to the United Nations Human Rights Council (UNHRC) a report on human rights violations committed by the government and military amid ongoing armed conflict in Arakan State.
Details

:

Min Tun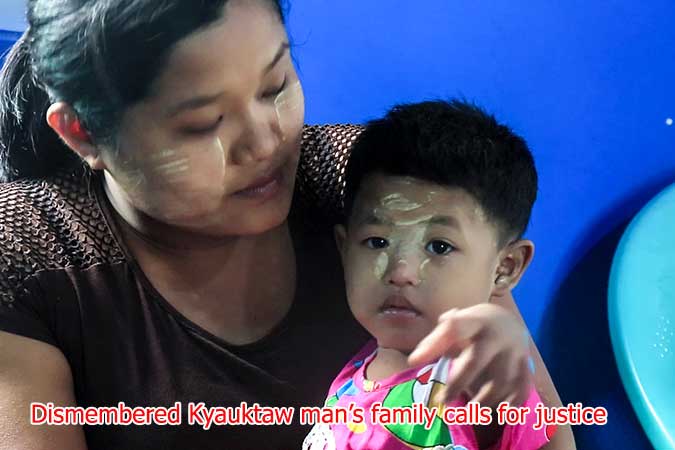 Legal action should be taken against those involved in the killing of a 31-year-old man from Pikethae ward in Kyauktaw town, Arakan State, the victim's family said. 
Details

:

Khin Tharaphy Oo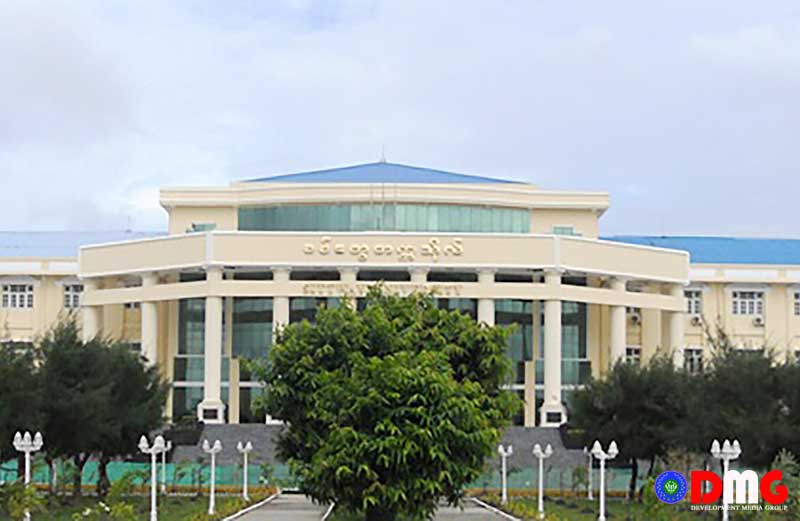 Plans to adopt online teaching and learning at universities in Myanmar during the COVID-19 pandemic were made without due consideration for the situation in Arakan State, where more than 1 million people are without internet access, according to the Arakan Students' Union.
Details

:

Hnin Nwe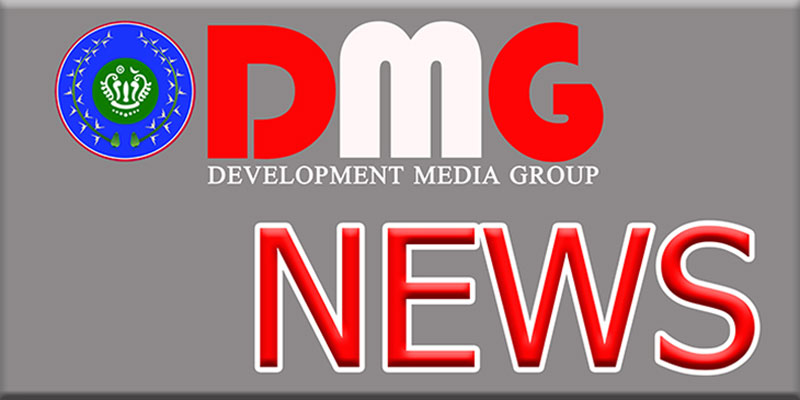 A clash broke out near Kyauktan village in Arakan State's Rathedaung Township on the afternoon of July 16, injuring three villagers, according to residents.
Details

:

Kyaw Thu Htay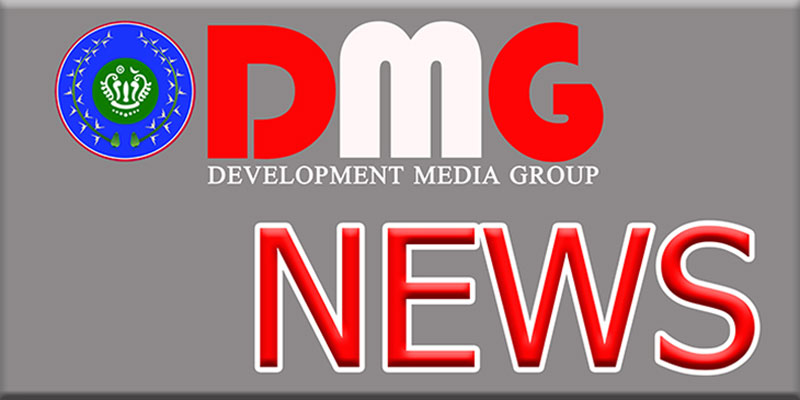 A returnee from China who was under quarantine in Yaung Sone village, Kyauktaw Township, reportedly died on July 14 at Apaukwa cottage hospital, but his death is not being attributed to COVID-19.
Details

:

Win Nyunt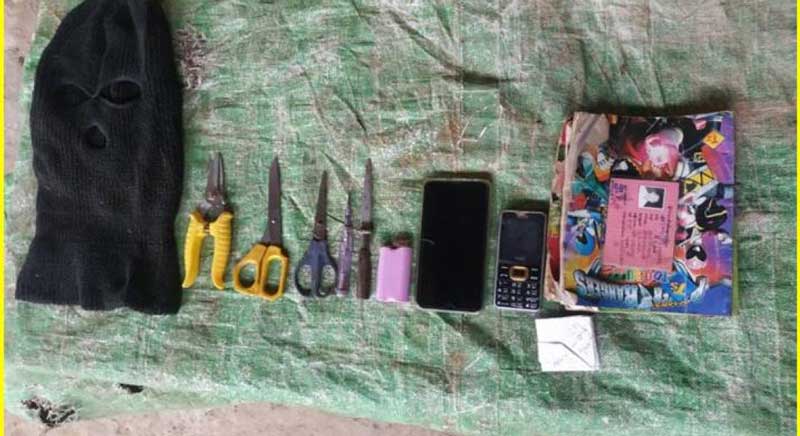 Two men from Yay Nan Dwein village in Arakan State's Kyaukphyu Township were arrested by the Myanmar Army on July 13, according to family members of the detainees. 
Details

:

Myo Thiri Kyaw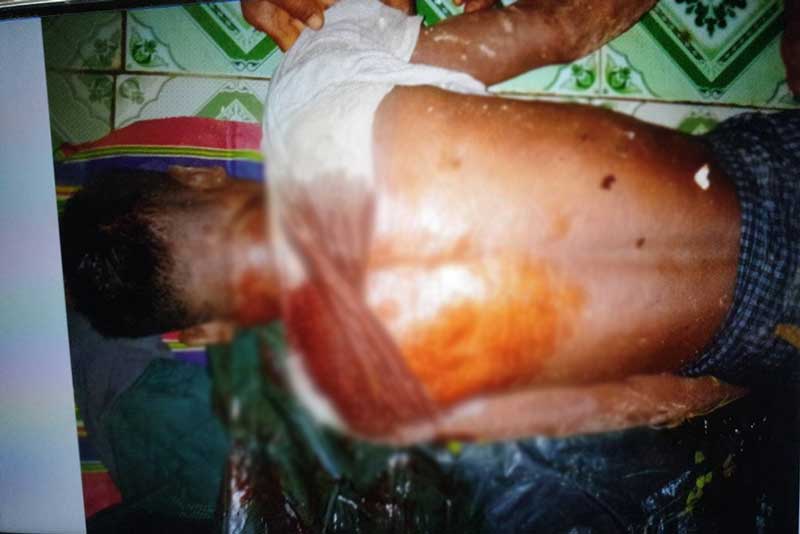 The family of a villager in Arakan State who died by hanging while in military custody says it has no faith in the Tatmadaw's official explanation for his violent demise. 
Lifestyle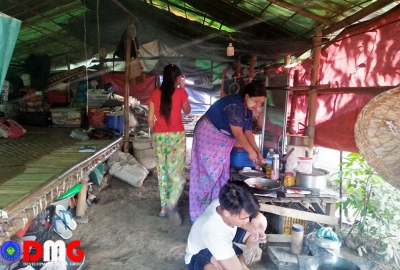 Privacy for IDP females is scarce
Details

:

Khin Tharaphy Oo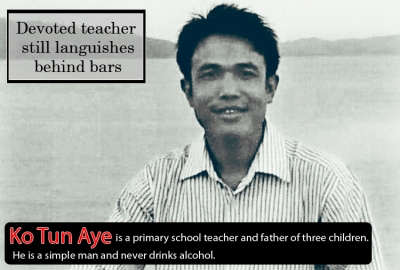 Devoted teacher still languishes behind bars
Details

:

Admin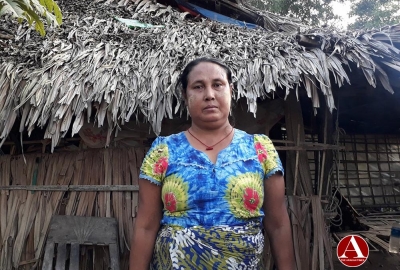 Ma Phyu's Story: Living Life in Limbo
Details

:

Pan Hla Aung
Find us on Facebook