Details

:

Hnin Nwe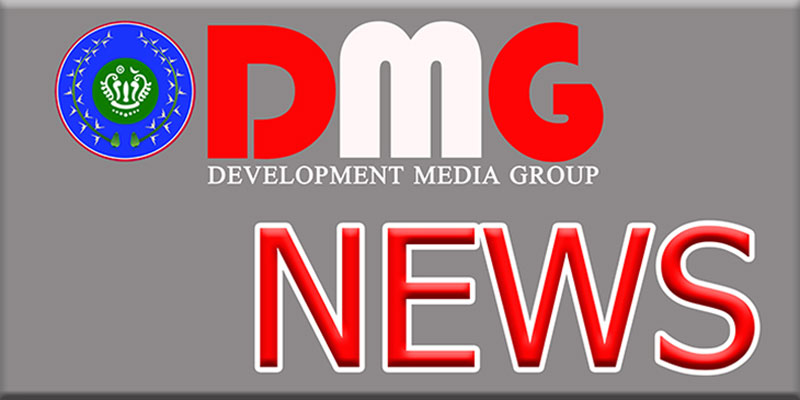 Field investigations into complaints of human rights abuses by locals in Arakan State could not be carried out amid the ongoing coronavirus pandemic, according to U Hla Myint, chairman of the Myanmar National Human Rights Commission (MNHRC).
Details

:

Mrat Swe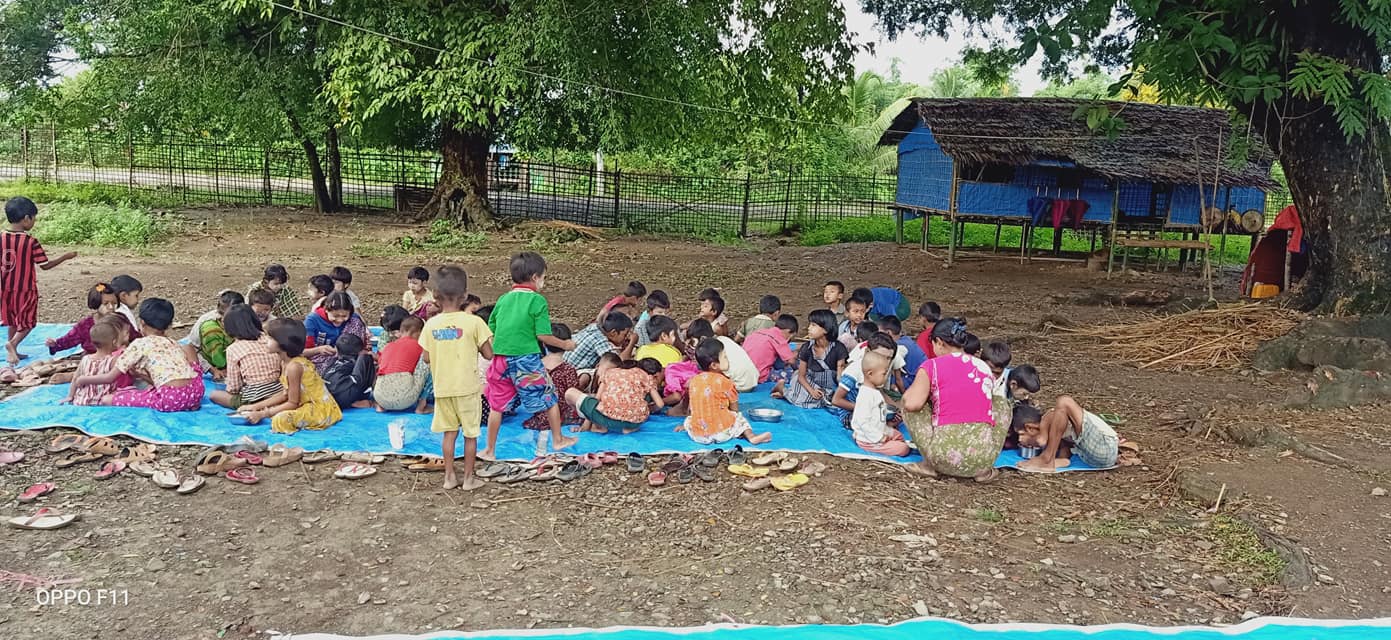 Some camps for internally displaced people (IDPs) in Myebon Township, Arakan State, are in dire need of food and warm clothing amid the region's cool season, camp managers have said.  
Details

:

Khin Tharaphy Oo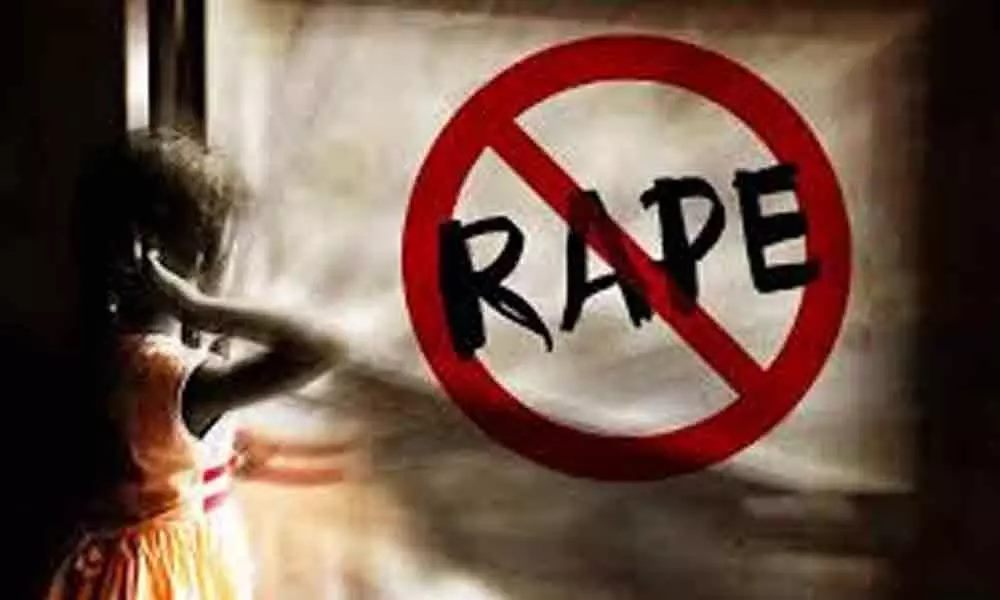 A total of 20 child rape cases were reported in Arakan State from January to December 26, four times the number of cases last year, according to figures from the Legal Clinic Myanmar (LCM).
Details

:

Khin Tharaphy Oo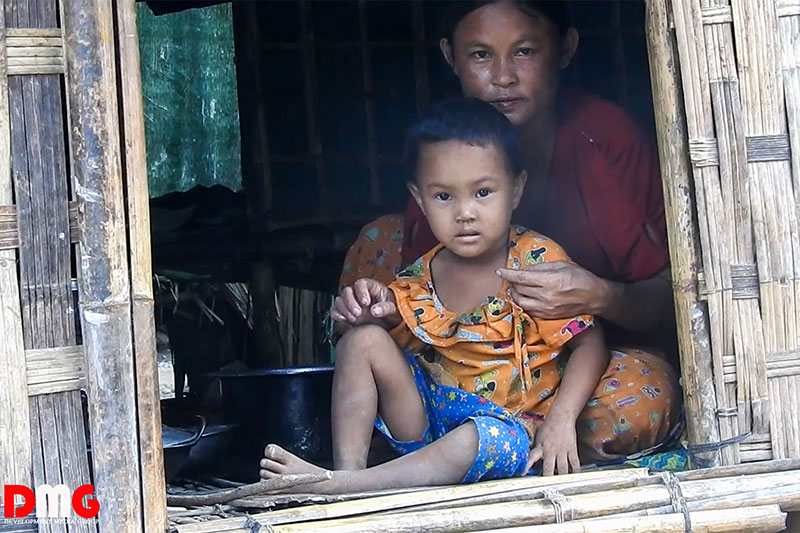 Many conflict-affected people in Arakan State are struggling to repay loans due to the coronavirus pandemic, low incomes and unemployment, according to a statement from the United Nations Office for the Coordination of Humanitarian Affairs (UNOCHA Myanmar).
Details

:

Admin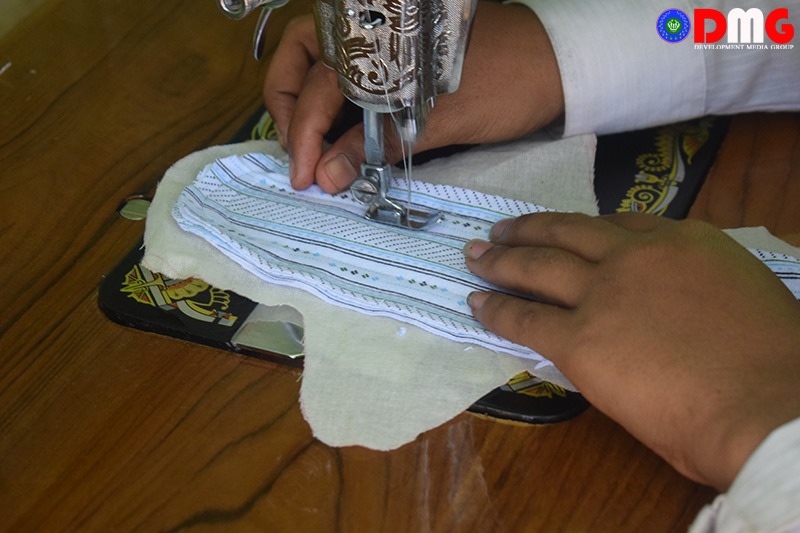 The Rakhine Women Network says it will provide sanitary pads for women and girls at camps for internally displaced people (IDPs) in Arakan State as some camps report that current provisions from donors are insufficient. 
Details

:

Admin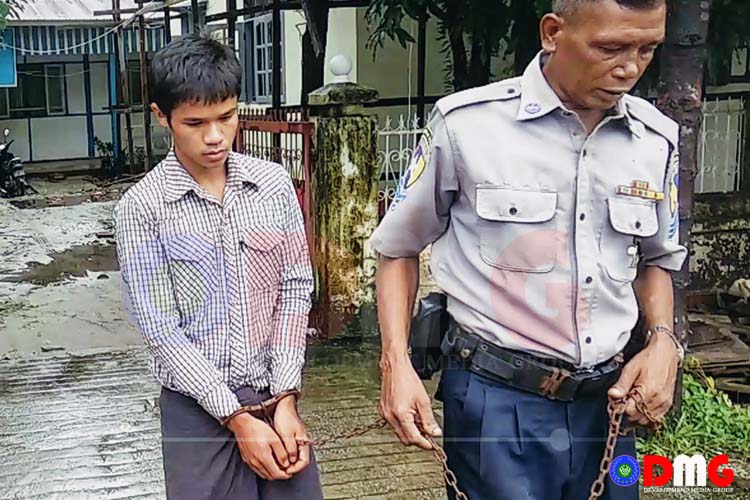 The free expression advocacy group Athan has condemned the sentencing of an Arakanese youth to five years in prison for allegedly instigating attacks against Myanmar's military, calling the punishment a violation of human rights.
Details

:

Admin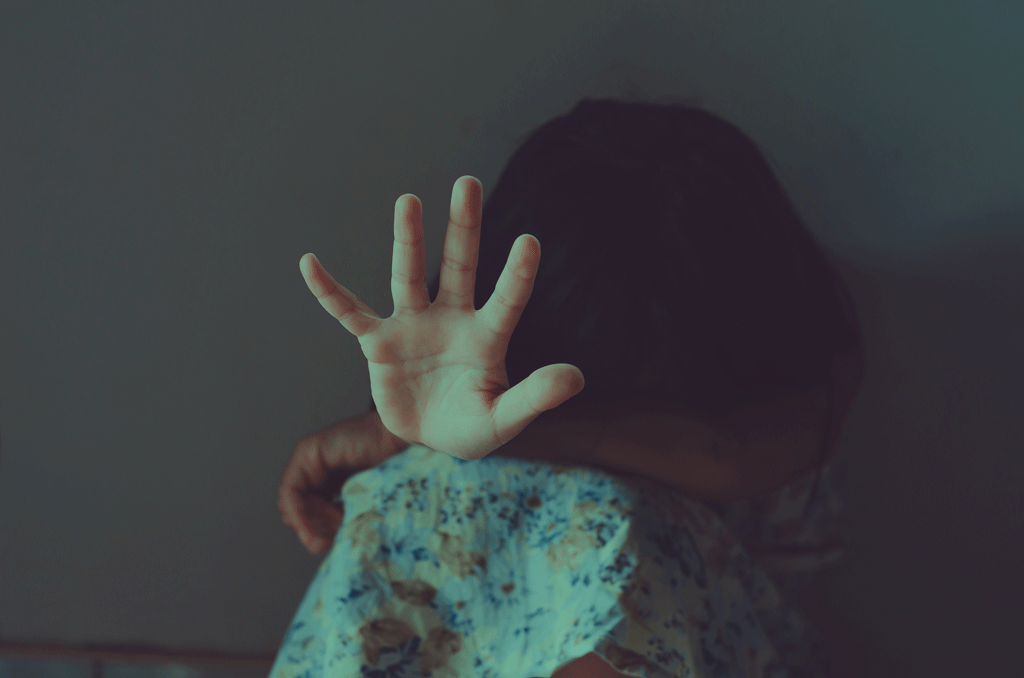 Two men allegedly raped a 16-year-old girl in Arakan State's Ann Township on December 21, with one remaining at large, according to the township police and the victim's family. 
Details

:

Admin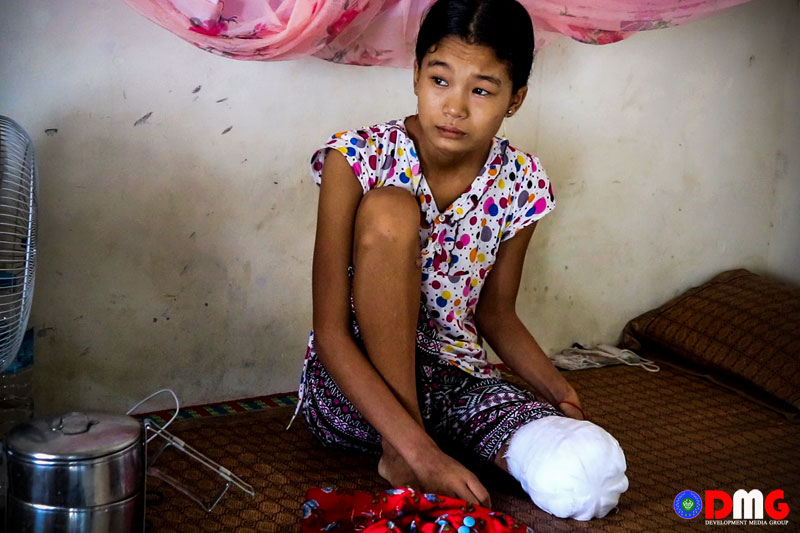 Currently, civil society organisations such as the Rakhine Ethnics Congress (REC) and the Wun Lark Development Foundation are working on landmine risk education in Arakan State.
Details

:

Admin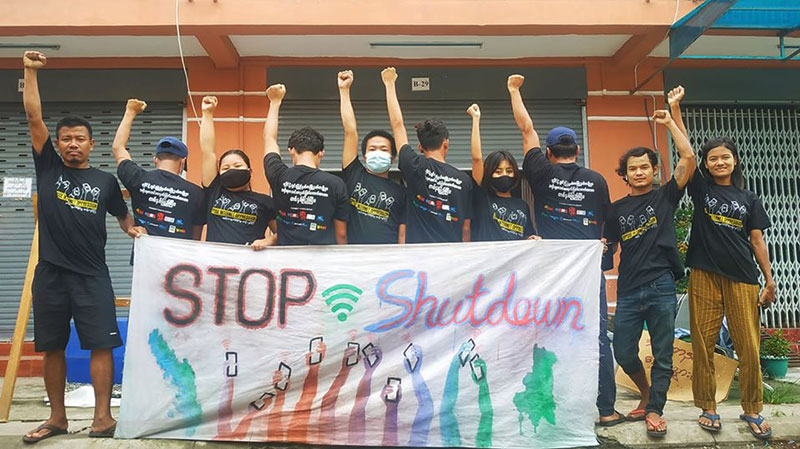 For most of the affected townships, the situation since August of this year has allowed mobile internet users to connect to a 2G network (in contrast to the 4G networks enjoyed by the rest of Myanmar) that critics say is too slow to execute even basic online functions. 
Details

:

Admin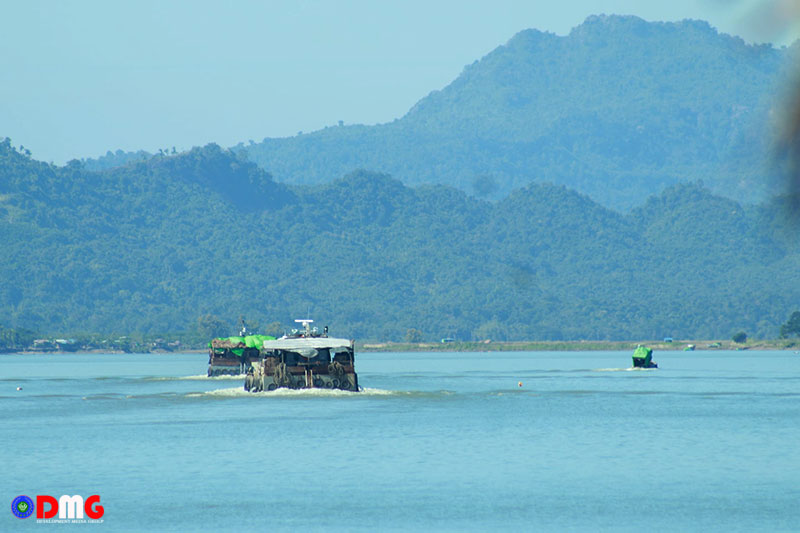 A motorboat rented by the International Committee of the Red Cross (ICRC) to reach villages in Rathedaung Township, Arakan State, for food deliveries was turned back by a Tatmadaw watercraft in the Mayu River on December 24, locals said.    
Lifestyle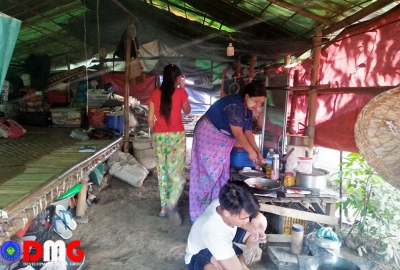 Privacy for IDP females is scarce
Details

:

Khin Tharaphy Oo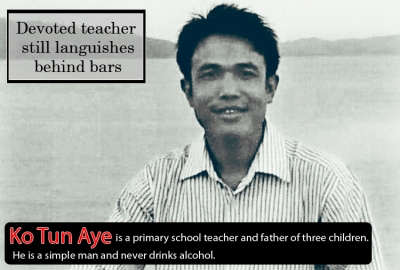 Devoted teacher still languishes behind bars
Details

:

Admin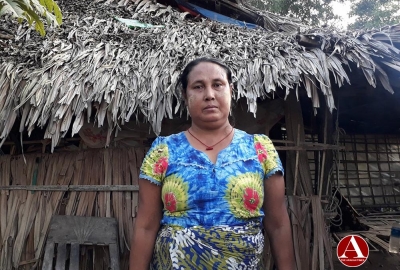 Ma Phyu's Story: Living Life in Limbo
Details

:

Pan Hla Aung
Find us on Facebook