Details

:

DMG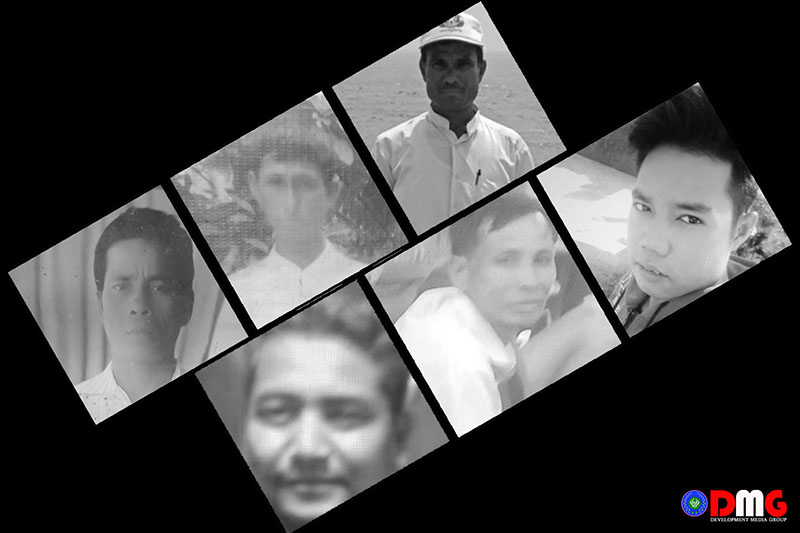 Eight men from two villages in Arakan State's Ponnagyun Township, who had been detained by the military for more than a week, were reportedly released at about 4 p.m. on November 21. 
Details

:

DMG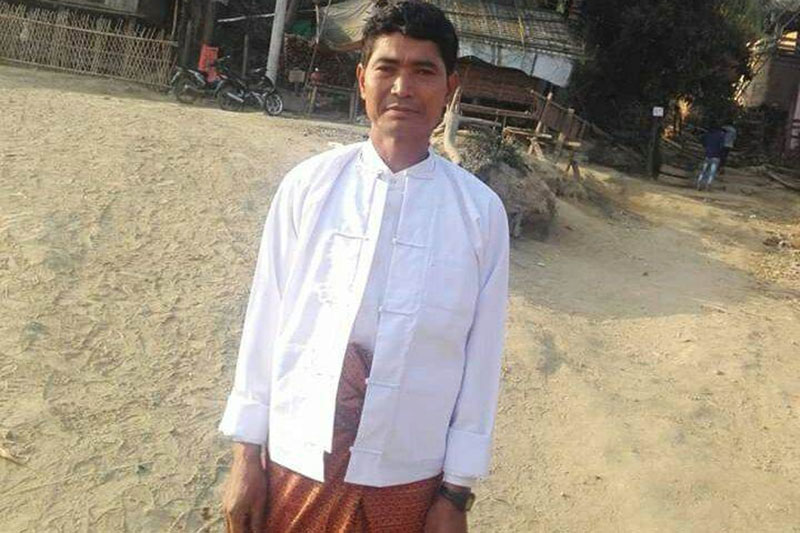 The Paletwa Township Court has sentenced a 100-household head and a 10-household head to three years in prison for incitement under Section 505(a) of the Penal Code, according to legal sources close to the matter. 
Details

:

DMG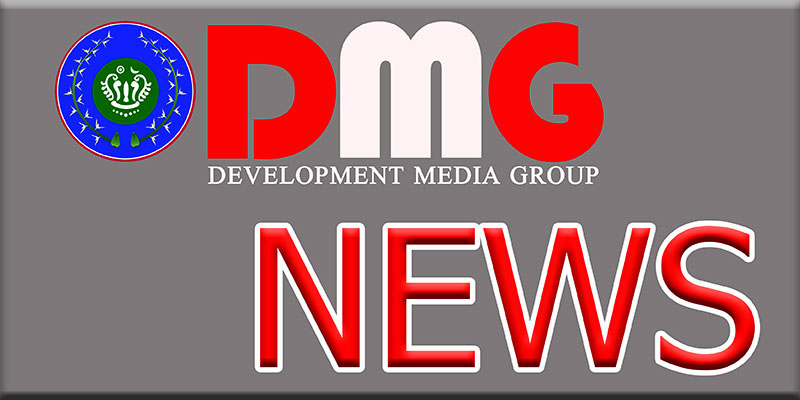 Twelve residents were killed and at least 27 others were injured when three mortar shells landed and exploded in Jeitchaung Village, Maungdaw Township.
Details

:

DMG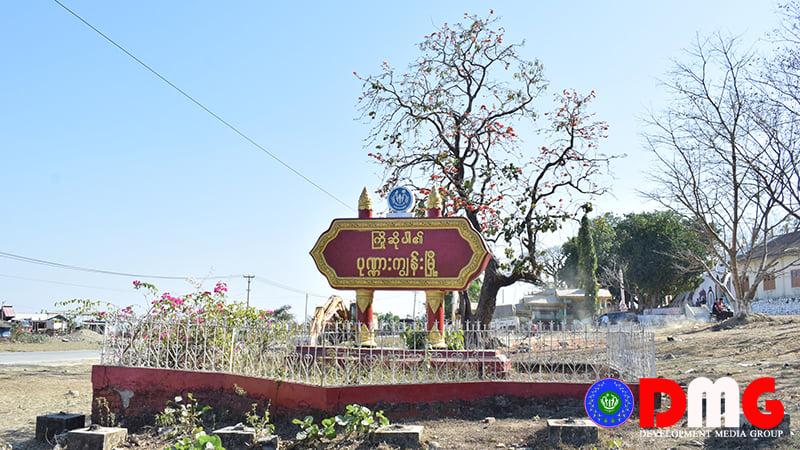 The military regime's Arakan State Administration Council (ASAC) says every preparation has been made for implementation of the Ponnagyun industrial zone, which was first proposed some seven years ago.
Details

:

DMG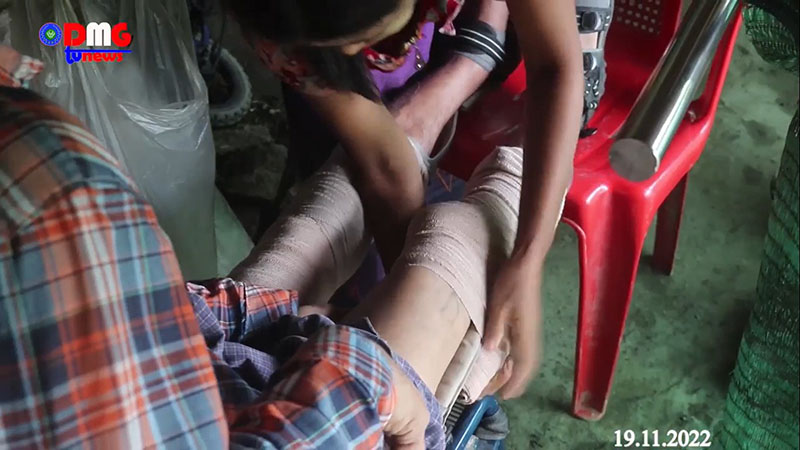 A resurgence in fighting between the Myanmar military and Arakan Army (AA) is bringing attendant rises in the numbers of civilian deaths and amputations due to heavy weapons fire and landmine encounters.
Details

:

DMG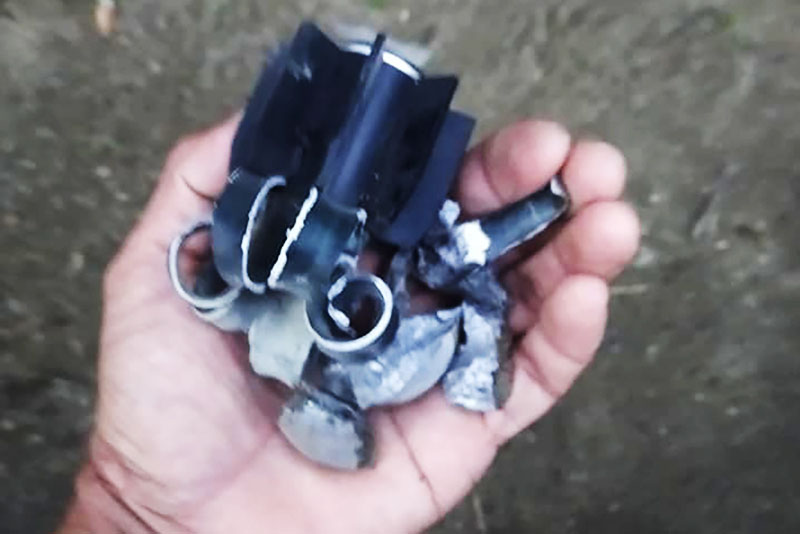 At least 70 civilians were killed or injured by artillery strikes, gunfire and a landmine encounter blamed on Myanmar's military regime over a one-week period from November 10-16 in Arakan State and neighbouring Paletwa Township, Chin State.
Details

:

DMG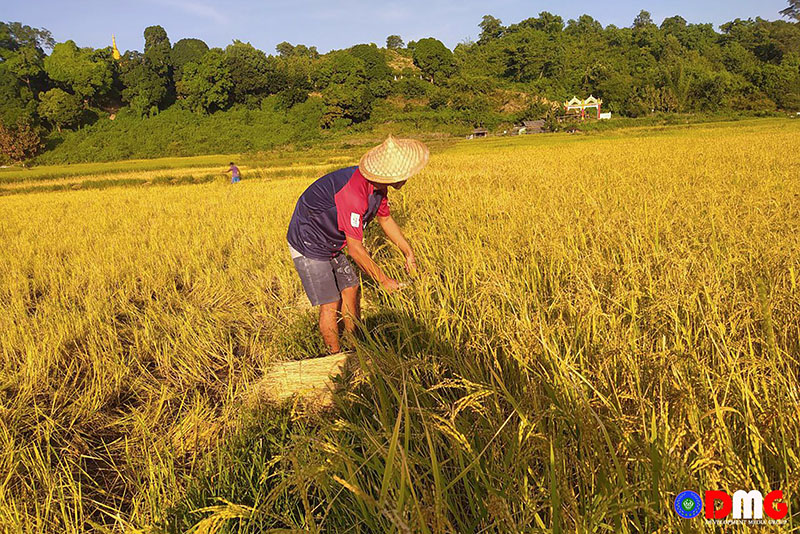 Local farmers in Kyauktaw Township, Arakan State, who have fled their homes in fear of junta artillery strikes, are planning to ask the township General Administration Department (GAD) to allow them to harvest their paddy fields safely.
Details

:

DMG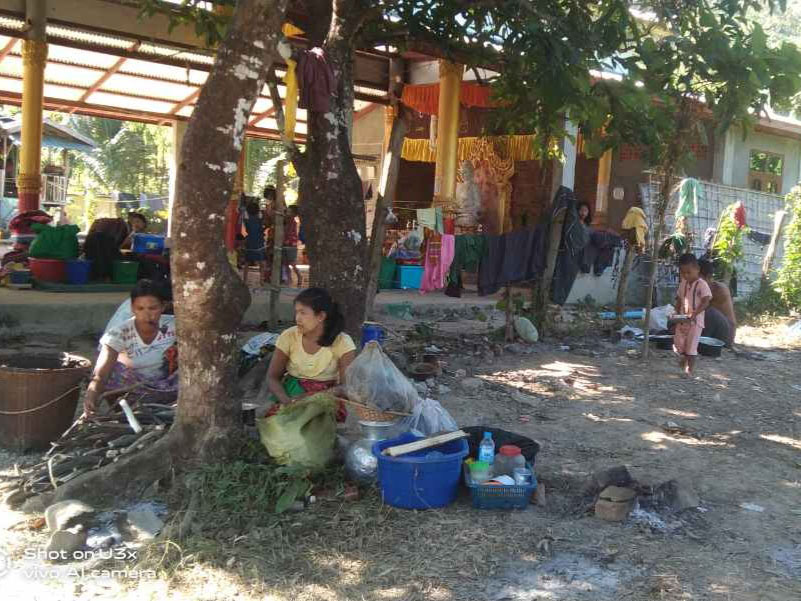 Internally displaced people (IDPs) at a camp in a Ponnagyun Township industrial zone have reportedly fled to safer locations, prompted to uproot their lives again by a recent shelling nearby. 
Details

:

DMG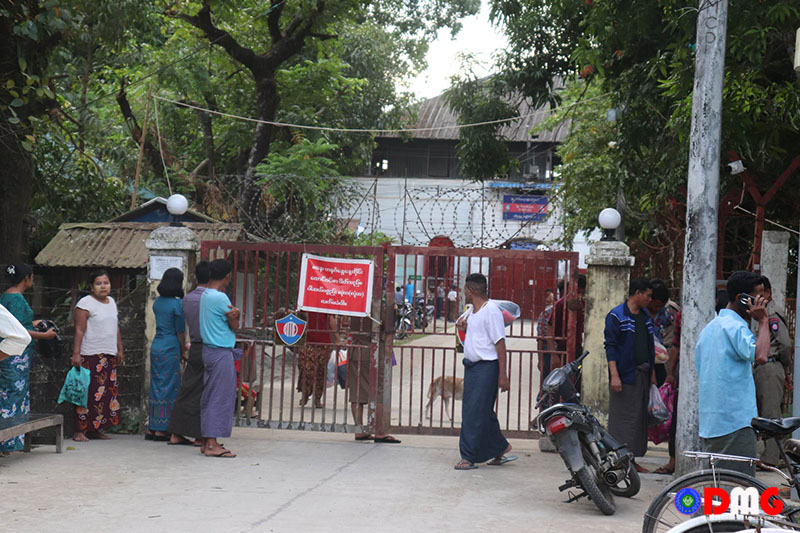 The Myanmar military regime's recent release of dozens of political prisoners and members of ethnic armed organisations (EAOs) serving time in prisons across the country has been widely viewed as an effort to boost the junta's badly damaged image as it looks to establish credibility ahead of planned elections next year. 
Details

:

DMG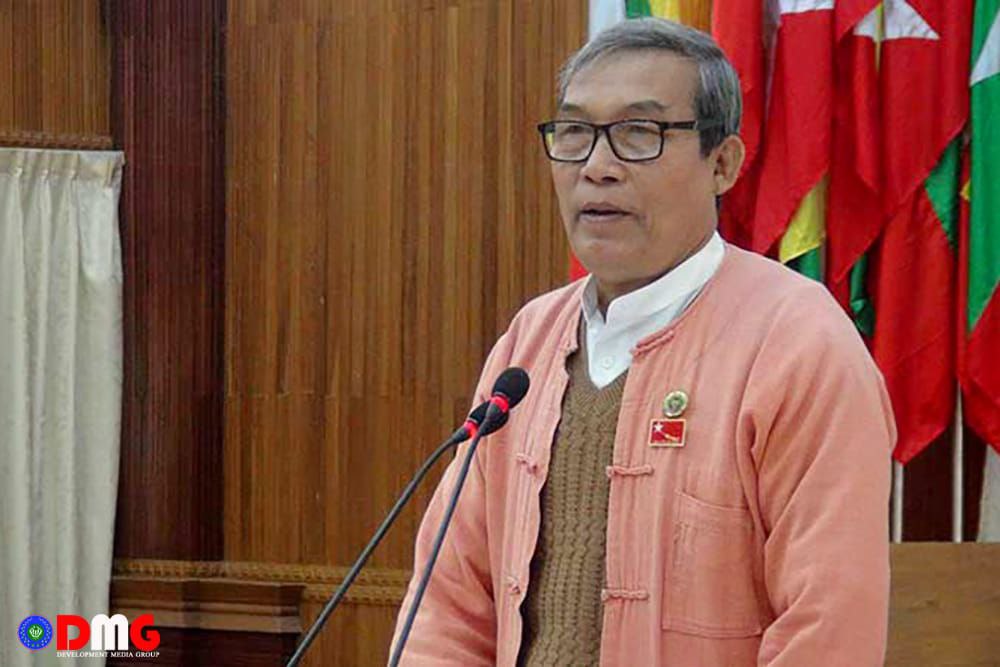 As thousands more people have fled their homes due to renewed fighting in Kayah (Karenni) State this month, there is a shortage of drinking water and food at displacement camps and an urgent need for aid, according to Karenni aid workers.