Details

:

DMG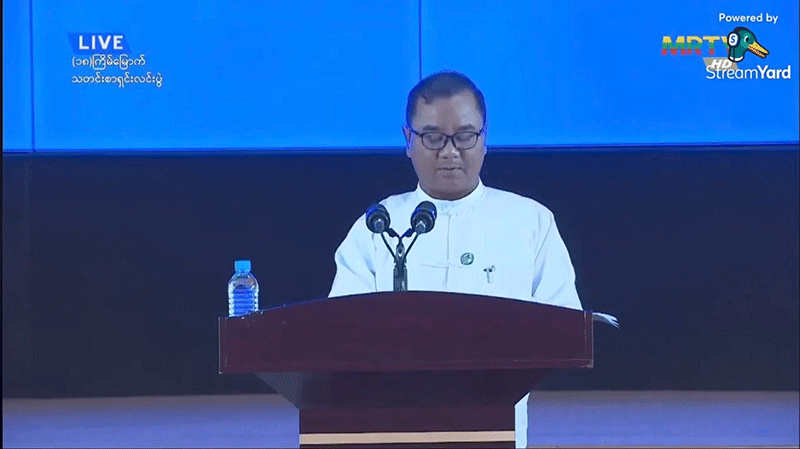 Some ethnic armed organisations (EAOs) will likely attend a second round of peace talks invited by Myanmar's military junta, the regime spokesman said at a press conference in Naypyidaw on Tuesday. 
Details

:

DMG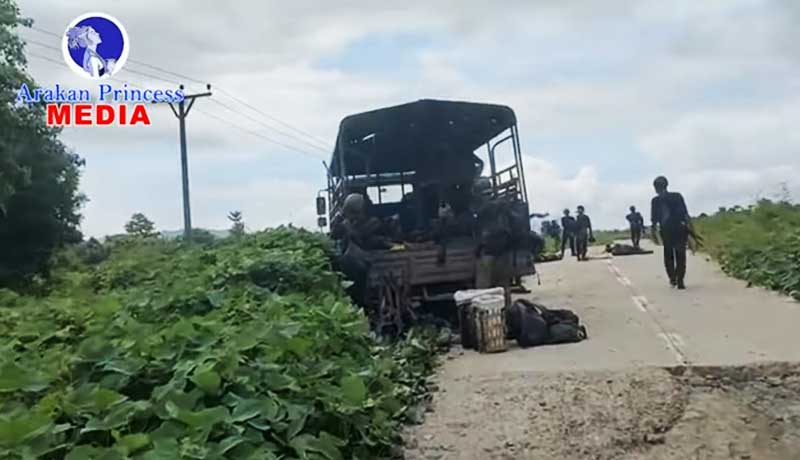 Junta spokesman Major General Zaw Min Tun has called the Arakan Army (AA) attack on junta troops last week in Arakan State's Maungdaw Township a provocation.
Details

:

DMG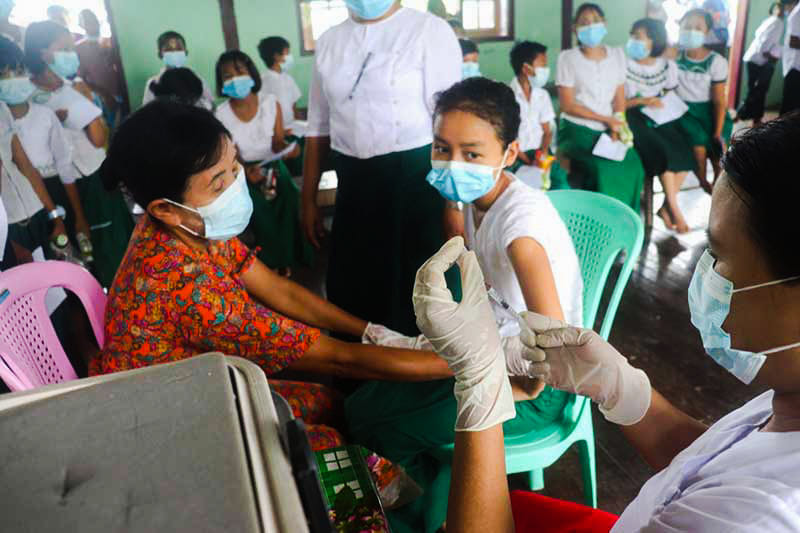 The Arakan State Education Department has been administering second Covid-19 shots to students in the 5-12 age group since July 2, and 174,214 students had received their second doses as of July 24.
Details

:

DMG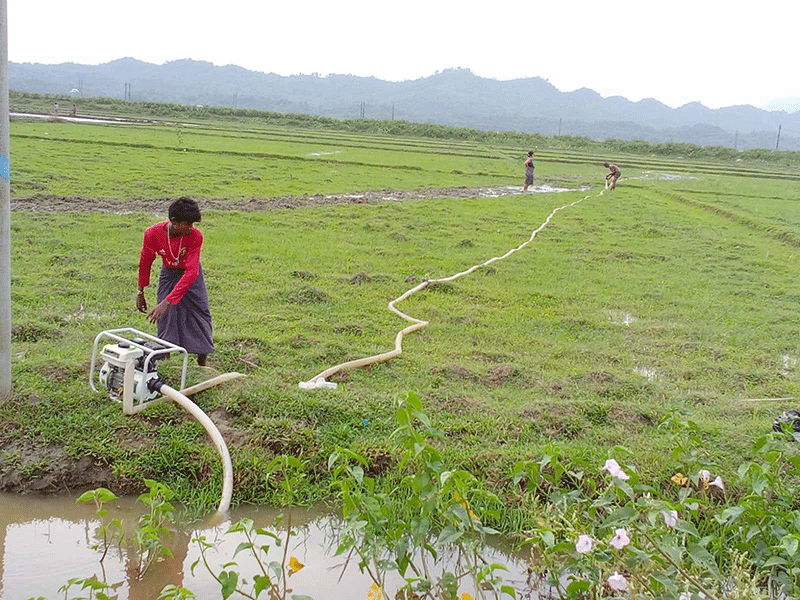 Farmers in northern Arakan State townships such as Ponnagyun, Kyauktaw, Mrauk-U, Minbya, Rathedaung, Buthidaung and Maungdaw are having trouble growing paddy due to a lack of rainfall this year. 
Details

:

DMG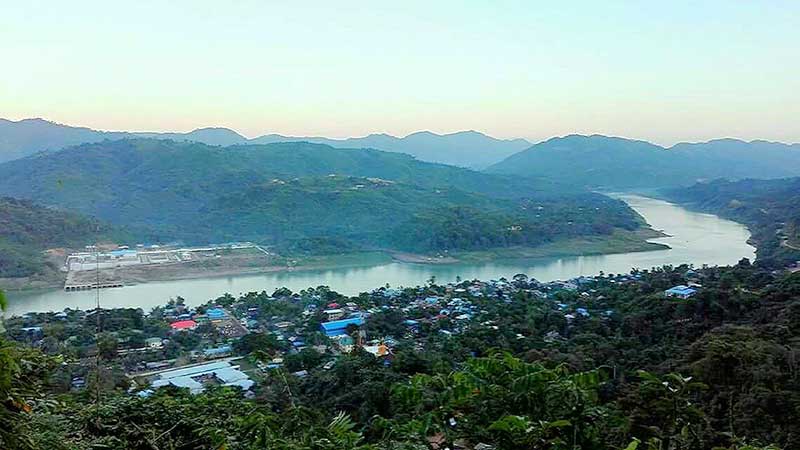 The Interim Khumi Affairs Coordination Council (IKACC) on July 24 issued an appeal to local residents living in Paletwa Township, Chin State, urging them not to cooperate with the military regime and its subordinate organisations.
Details

:

DMG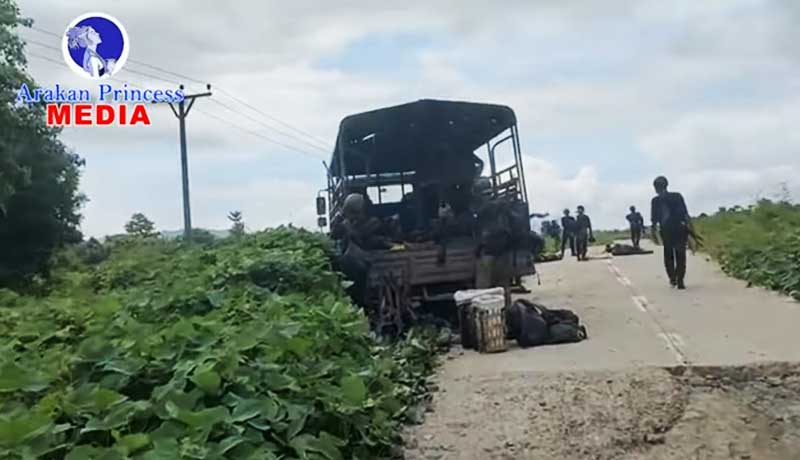 Despite rising military tensions in Arakan State, Myanmar's military regime may not risk a return to full-scale war in Arakan State, according to political observers. 
Details

:

Admin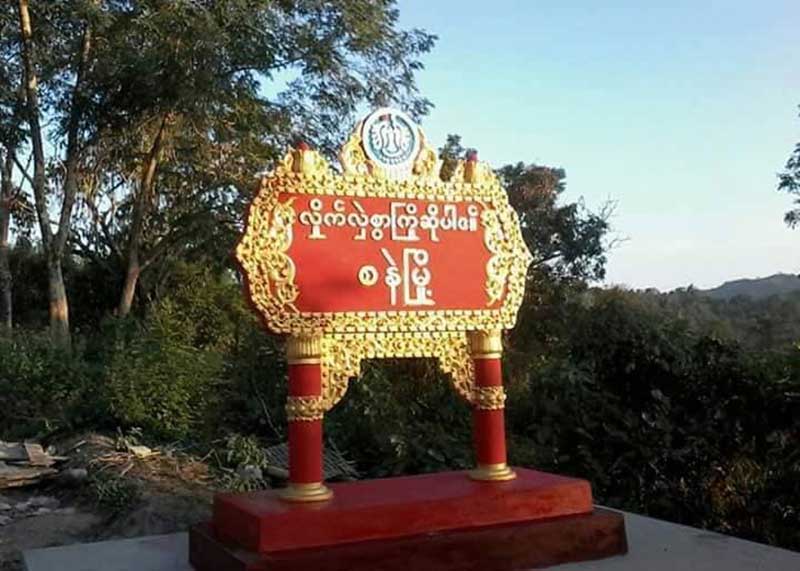 Seven out of 15 residents of Kyaukphyu Township's Sanae town who were arrested after men in plainclothes abducted a police officer at a local market on July 24 were released on Monday, while the eight others were reportedly sent to Kyaukphyu town. 
Details

:

DMG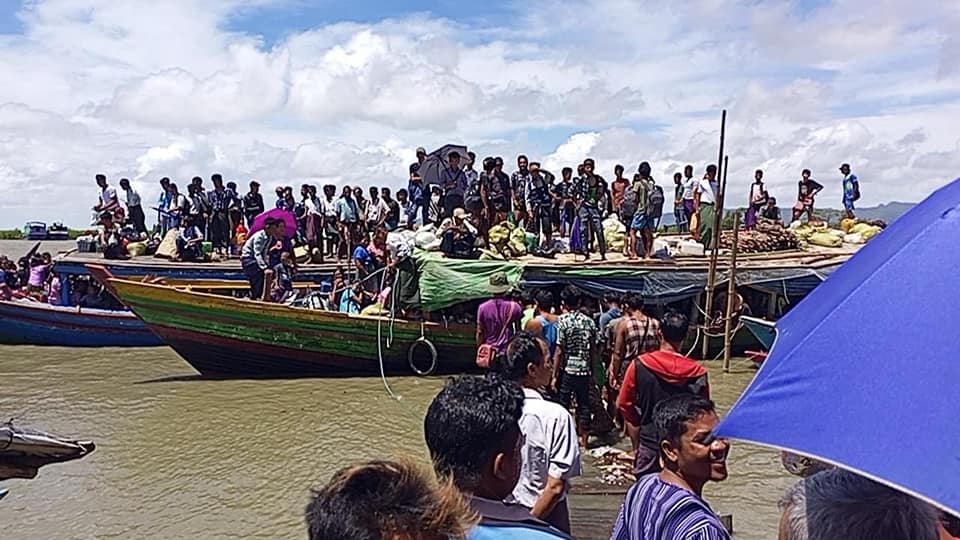 It has been a week since Myanmar's military regime deployed troops at a Buddhist monastery in Rathedaung Township, according to locals and internally displaced people (IDPs). 
Details

:

DMG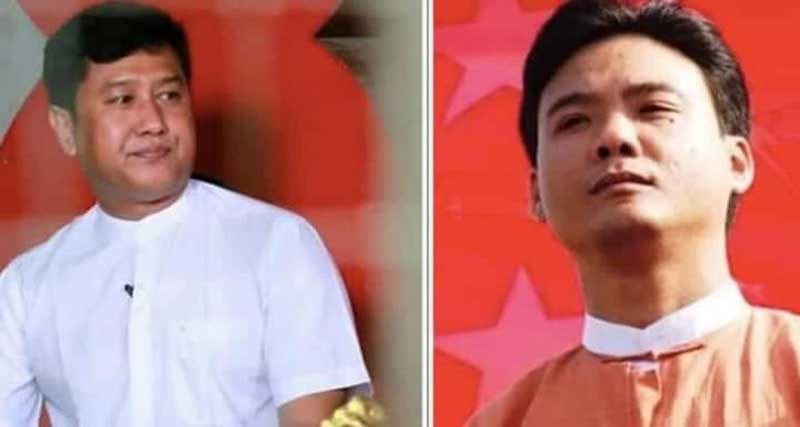 The Arakan Army (AA) has joined a growing chorus of condemnation for the junta's recent execution of four men including prominent 88 Generation student leader Ko Jimmy and former National League for Democracy (NLD) lawmaker Ko Phyo Zeya Thaw.
Details

:

Admin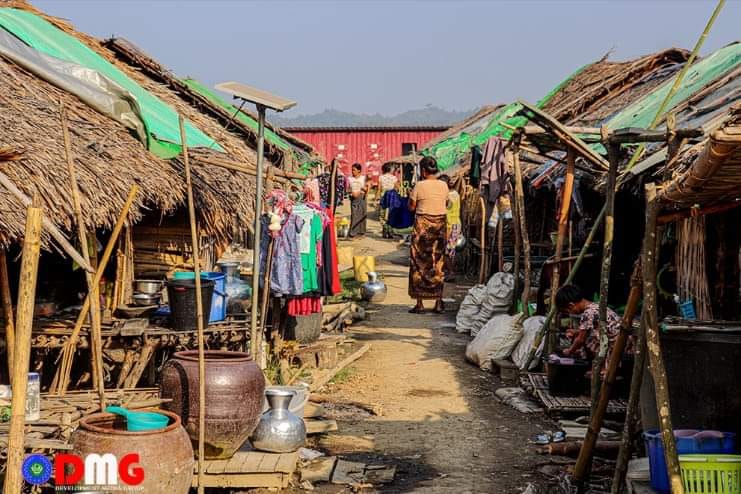 Internally displaced people (IDPs) at a camp in a Ponnagyun Township industrial zone say there has been a shortage of rice at the camp for almost two months.