Details

:

Aung Htein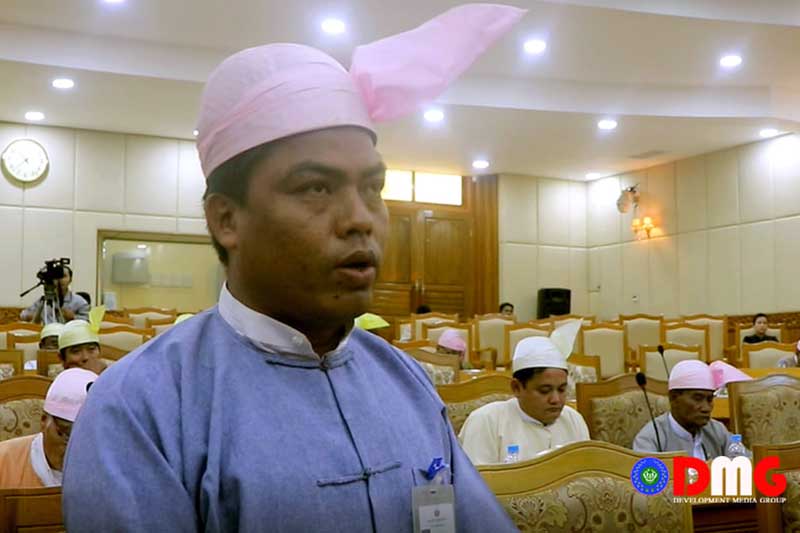 A proposal urging the state government to suspend collection on agricultural loans in areas where farmers have faced conflict-related difficulties was submitted to the Arakan State legislature on December 24.
Details

:

Cha Lu Aung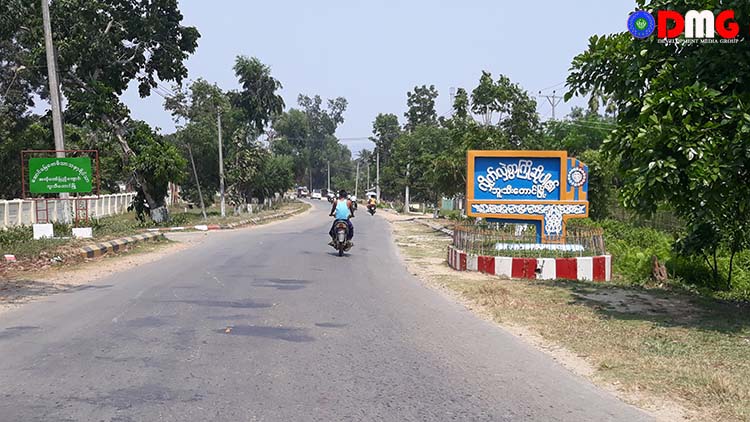 Three officers from the Immigration and National Registration Department based in the Taung Bazar area of Buthidaung Township have disappeared while travelling by boat in northern Arakan State, Buthidaung Township administrator confirmed.
Details

:

Khin Tharaphy Oo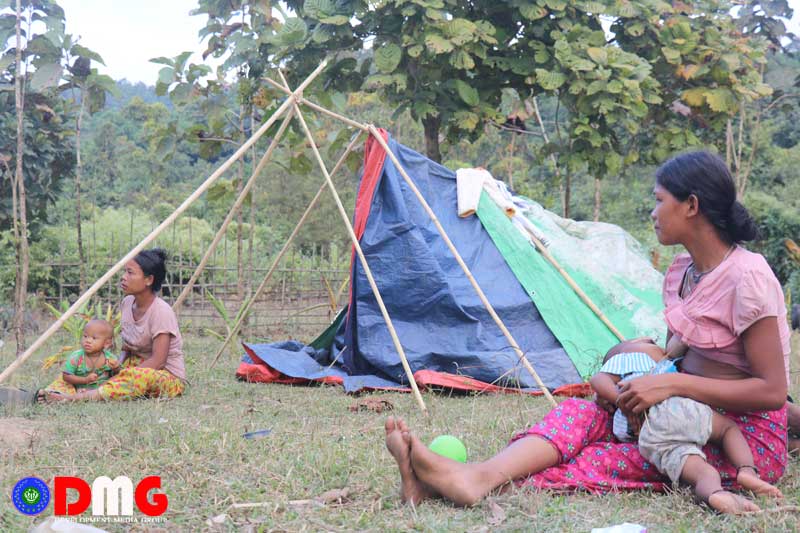 Amid concerns that women and children have not been adequately protected during the armed conflicts and natural disasters that have plagued Arakan State, a local women's affairs working group was formed on December 22 to assist them.
Details

:

Khaing Min (Kyauk Phyu)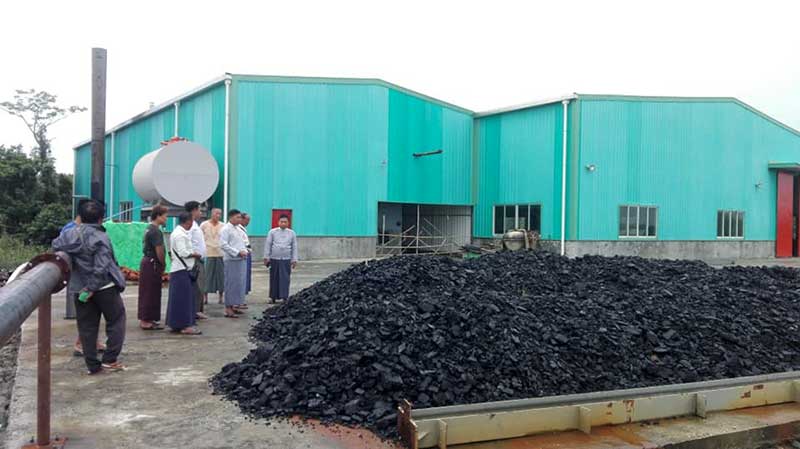 Officials from a fish cracker factory near Kin Pinlei Nar village in Kyauk Phyu Township have vowed to make technical alterations so that nearby residents suffer fewer harmful effects from its operations.
Details

:

Kyaw Thu Htay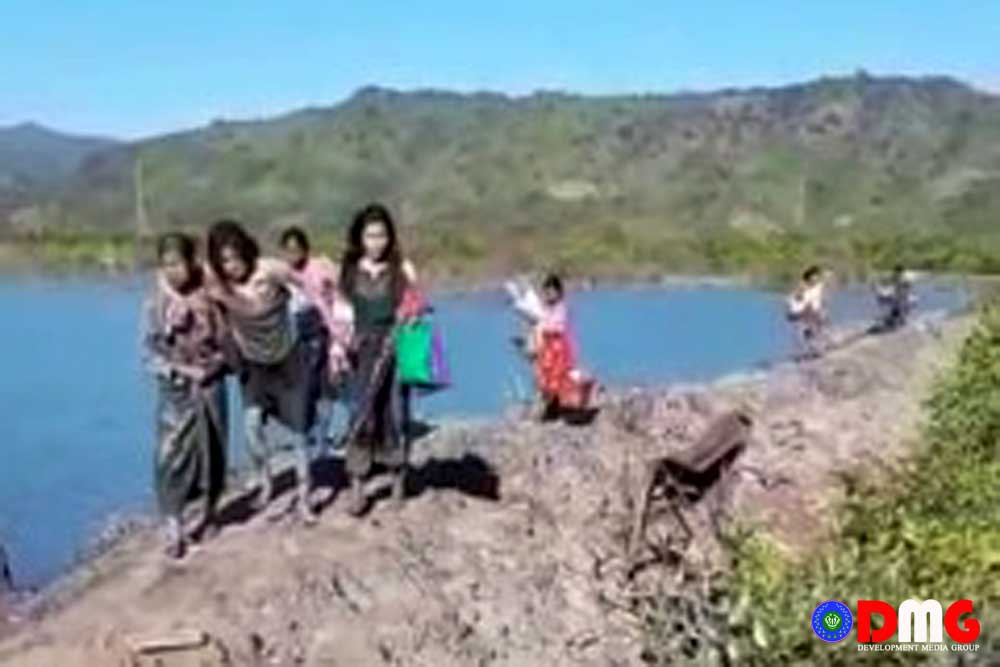 Clashes between the Tatmadaw and the Arakan Army (AA) at Taung Nhit Lone Kyaw Mountain in Myebon Township on December 23 have forced more than 1,200 residents from nearby Sa Nyin village to flee their homes.
Details

:

Cha Lu Aung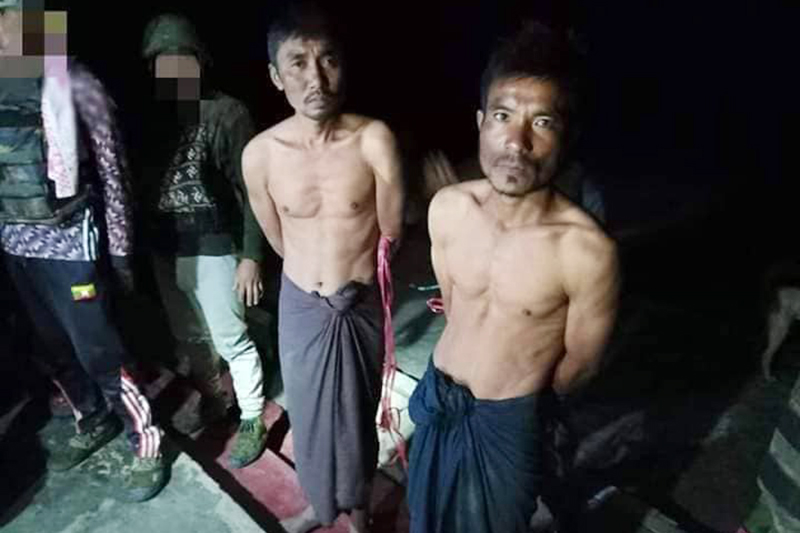 Two residents of Phar Wat Chaung village in Maungdaw Township, Arakan State, were charged under the Counter-Terrorism Law and remanded into custody by a court in Buthidaung Township on December 23.
Details

:

Admin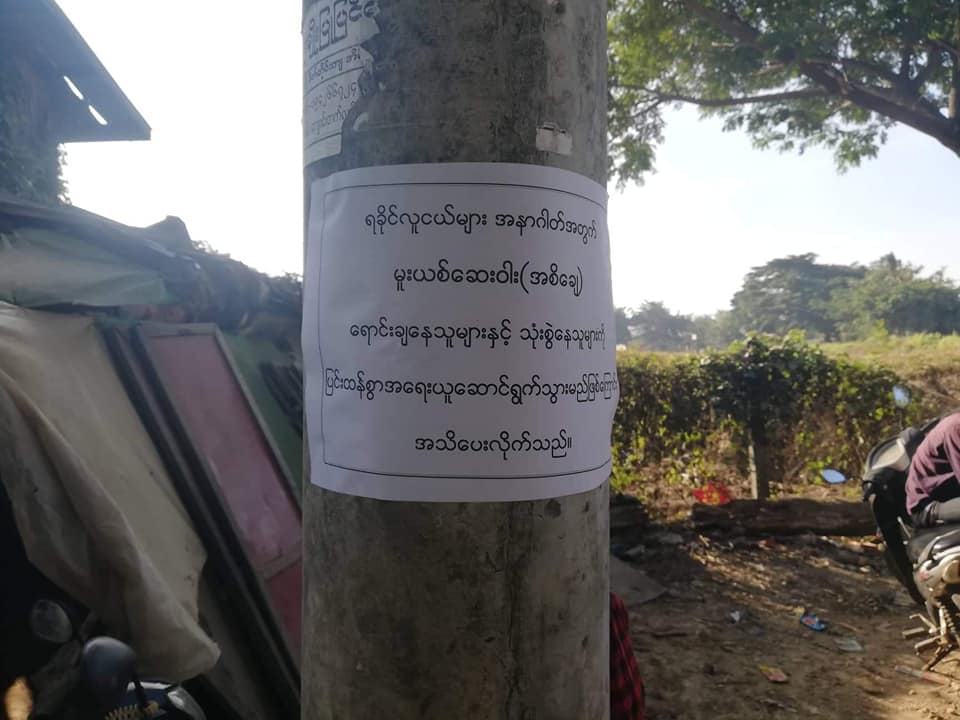 The Arakan Army ethnic armed group is attempting to clamp down on the sale and use of illicit narcotics in Arakan State, posting letters of warning in some of the state's townships.
Details

:

Win Nyunt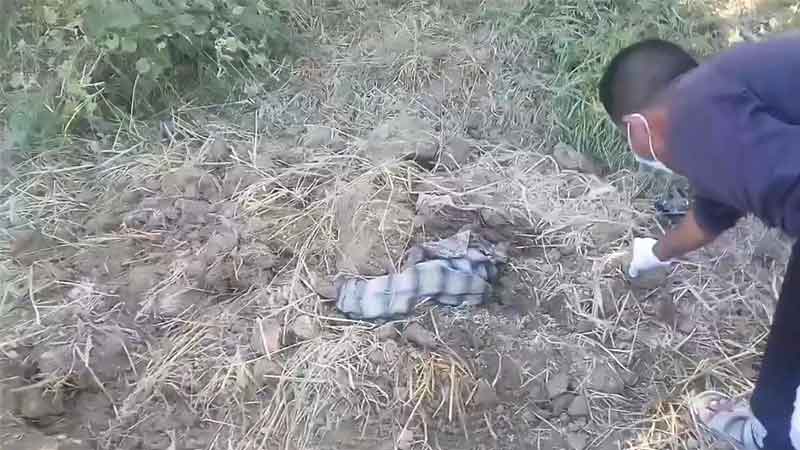 Family members said they suspect that the pair, who went missing while harvesting their paddy fields near Mt. Yay Htoe in Kam Htaung Gyi, were taken by Tatmadaw troops because a military contingent from Light Infantry Division 66 was stationed near the area.
Details

:

Win Nyunt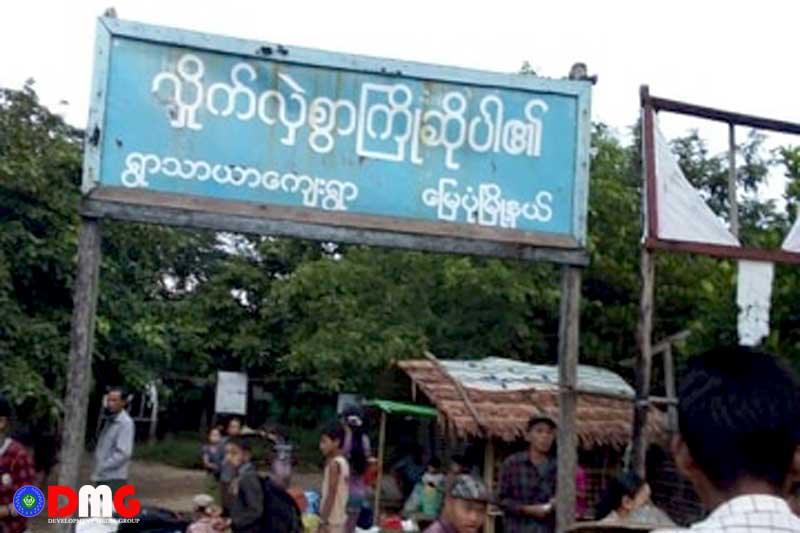 More than 400 people from Ywar Thar Yar and Chone Chaung villages in Arakan State's Myebon Township are facing food shortages as the Tatmadaw has prohibited them from bringing foodstuffs and other supplies into their villages.
Details

:

Khaing Roe La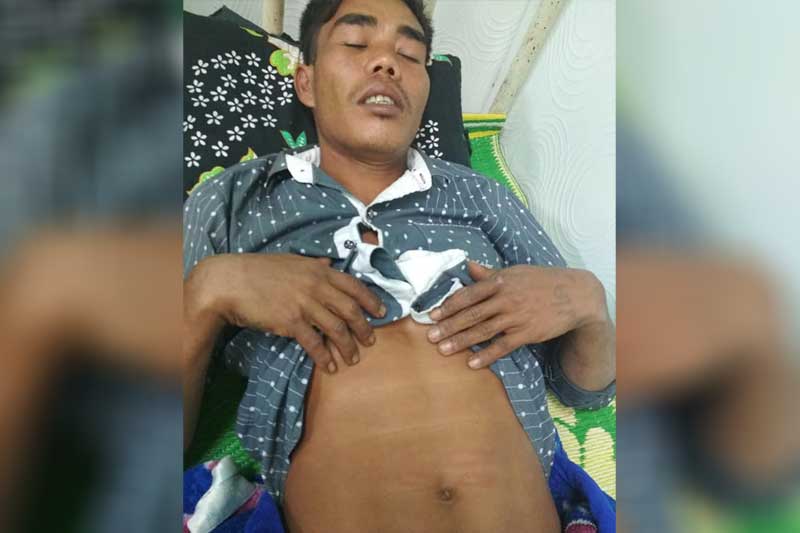 Two fishermen from northern Arakan State's Kyauktaw Township were allegedly beaten by members of a military contingent as they were returning home from a trip to a local market, with one sent to the township hospital due to serious injuries.
Lifestyle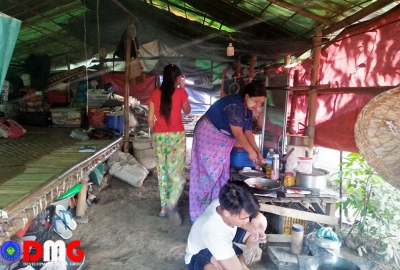 Privacy for IDP females is scarce
Details

:

Khin Tharaphy Oo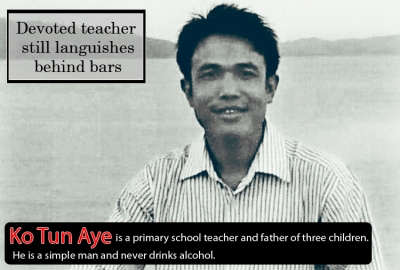 Devoted teacher still languishes behind bars
Details

:

Admin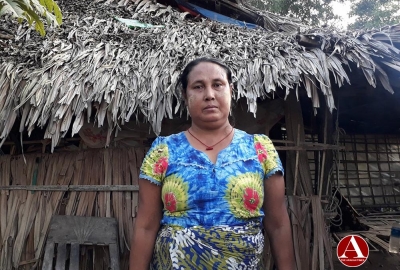 Ma Phyu's Story: Living Life in Limbo
Details

:

Pan Hla Aung
Review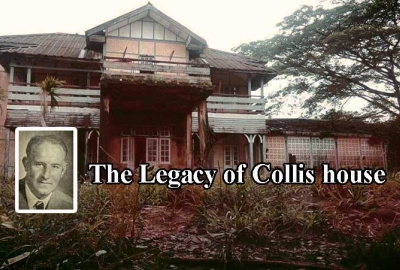 The Legacy of Collis house
Details

:

Moe Aung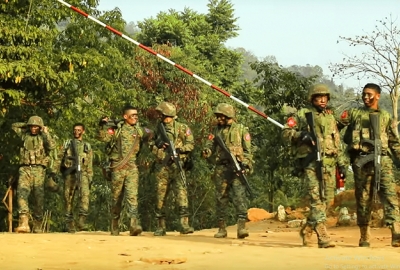 AA's 10-year revolution
Details

:

Tun Tun Naing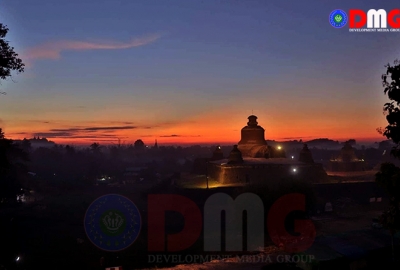 One gunshot, one voice
Details

:

Nay Win San
Find us on Facebook