Details

:

DMG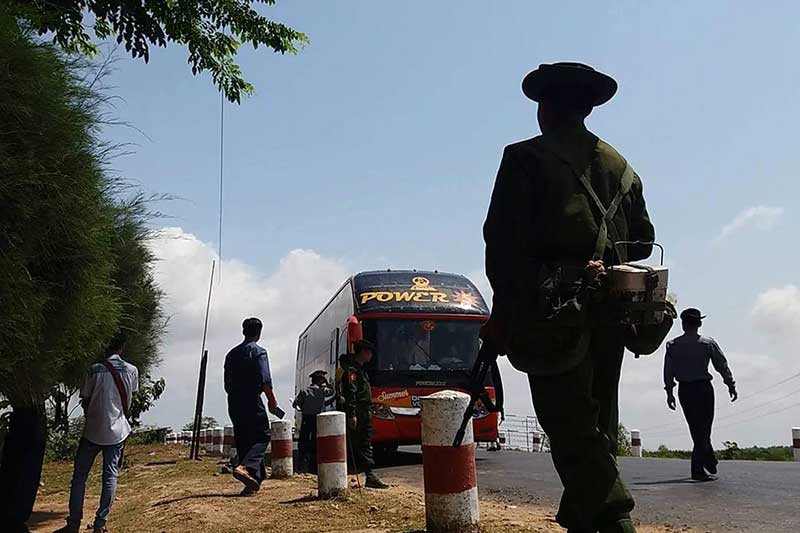 The Arakan Army (AA) this week urged local people to exercise caution while travelling in the state, citing the military regime's recent arrests of dozens civilians on a variety of specious grounds.
Details

:

DMG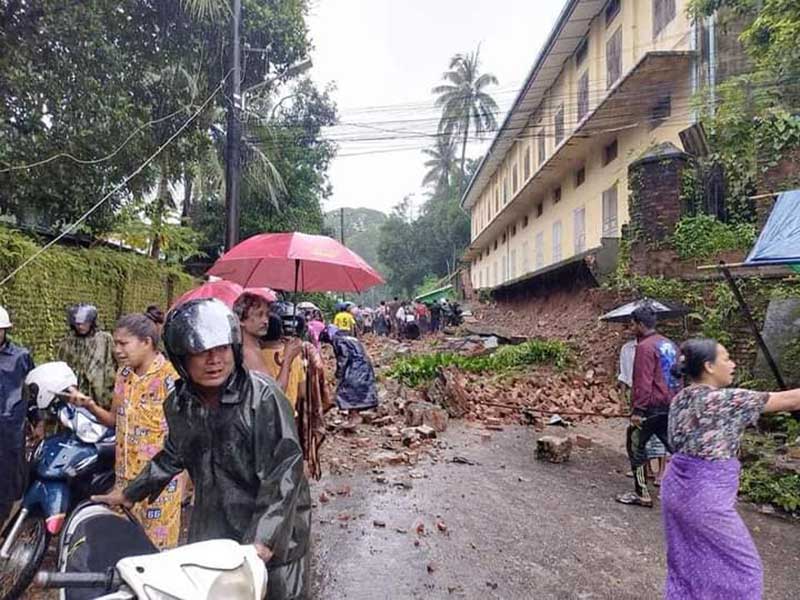 Five people were killed and one other was injured after the boundary wall of a high school collapsed in the Mon State capital Mawlamyine on Friday morning, according to locals.
Details

:

DMG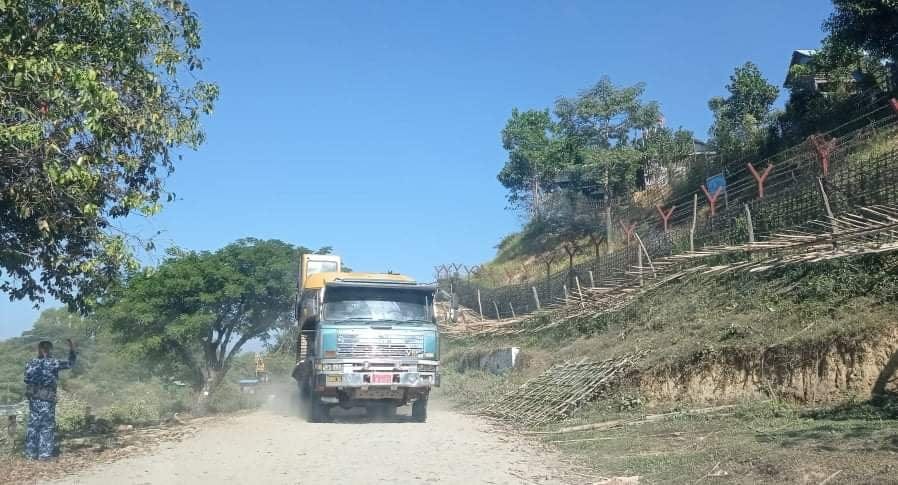 The Myanmar military has restricted access to a key road in Maungdaw Township following fighting with the Arakan Army (AA) in northern Arakan State on Monday, as local administrators expressed concerns about the junta's recent arrests of some of their peers. 
Details

:

Admin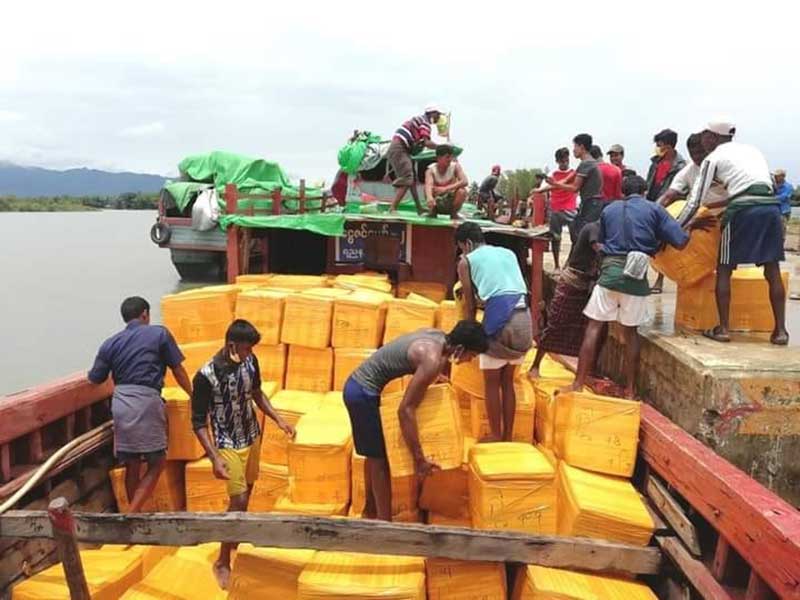 Myanmar earned US$2.9 million in June from exports to Bangladesh through two border trade camps in Arakan State, according to the state's chamber of commerce and industry. 
Details

:

DMG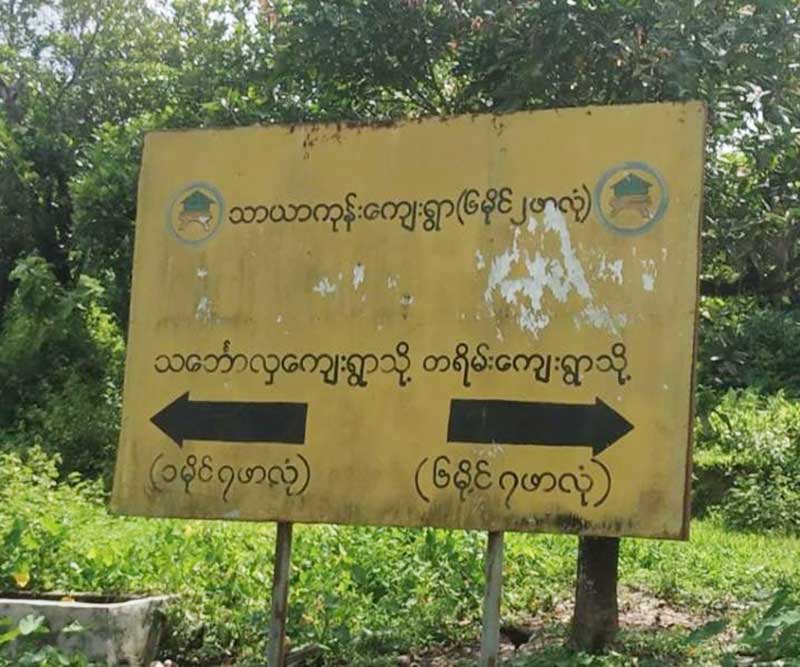 An official from Thayargon village in Arakan State's Maungdaw Township was detained by members of the Border Guard Force (BGF) on Wednesday, according to family members. 
Details

:

DMG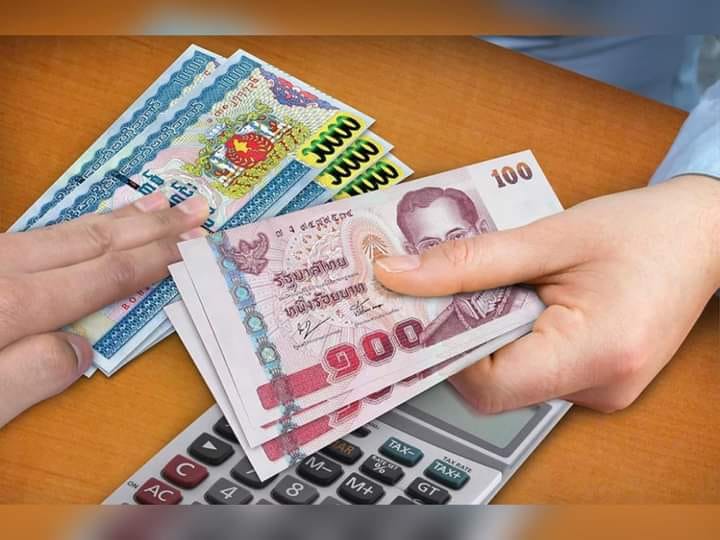 Myanmar's currency has slumped against the Thai baht as a consequence of the Myanmar military regime's restrictions on US dollars, according to businesses that trade with Thailand.
Details

:

DMG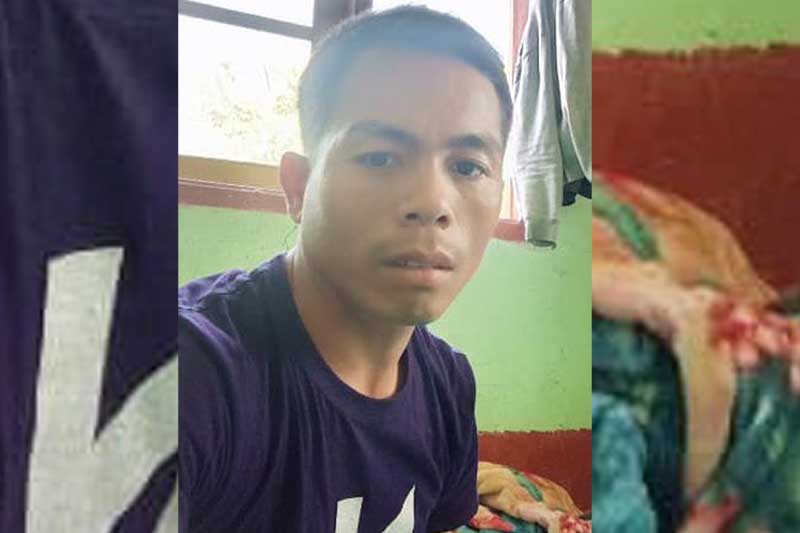 A man from the Kavi Yadana camp for internally displaced people (IDPs) in Kyauktaw, Arakan State, went missing on Tuesday night and has not been heard from since, according to family members.
Details

:

DMG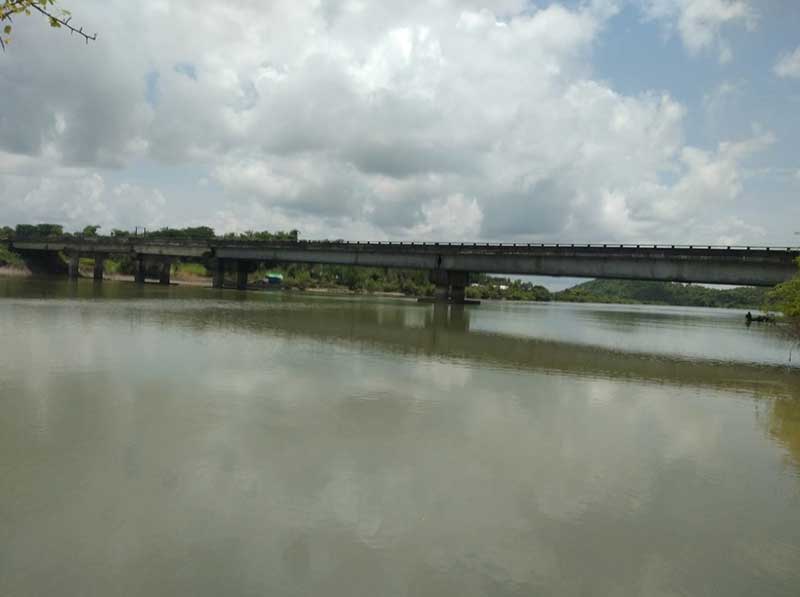 Myanmar's military regime has closed a bridge crucial for nearly 20 villages along Sammati Creek in Arakan State's Ponnagyun Township, severely disrupting the daily lives of locals.
Details

:

DMG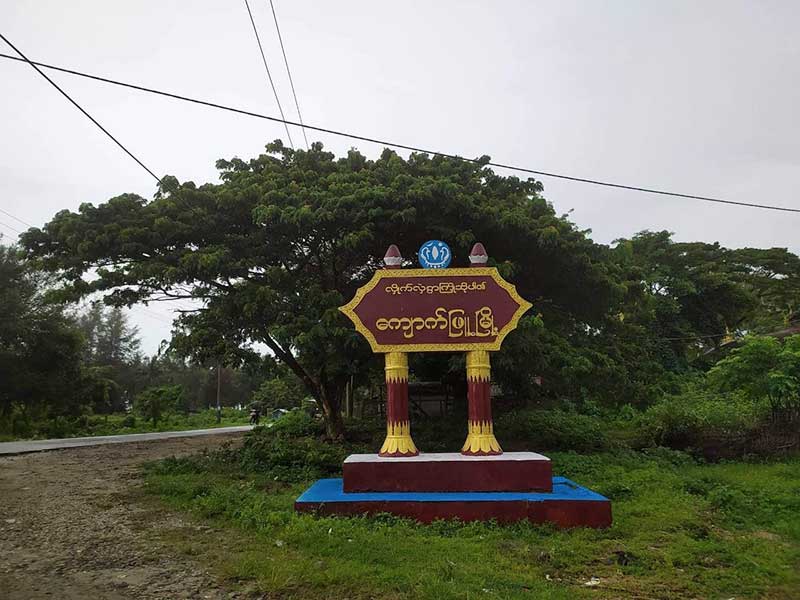 Nine Kyaukphyu Township men were sentenced to three years in prison each under Section 52(a) of the Counter-Terrorism Law on Thursday, more than two years after they were arrested and accused of having illegal ties to the Arakan Army (AA). 
Details

:

DMG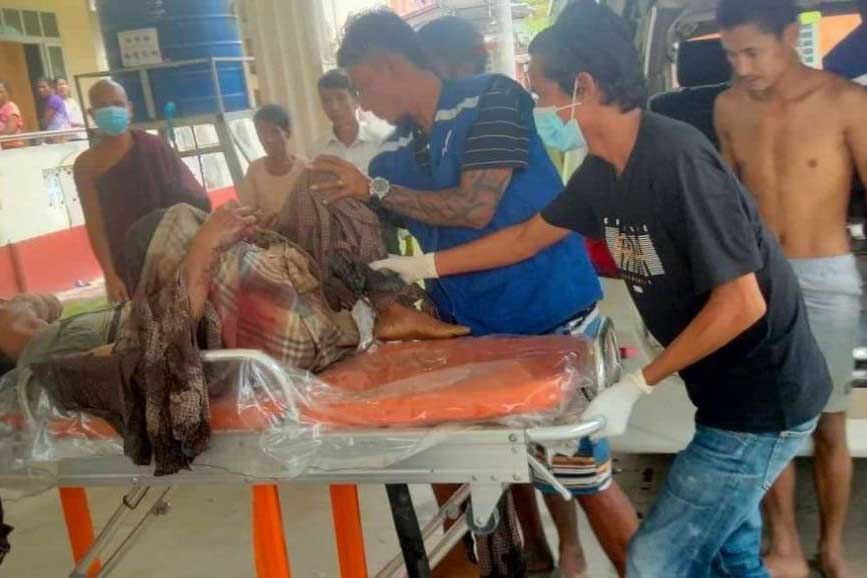 Family members of those killed or injured in encounters with landmines and explosive remnants of war in Arakan State require additional assistance for rehabilitation, according to the Rakhine Ethnics Congress (REC).