Details

:

Admin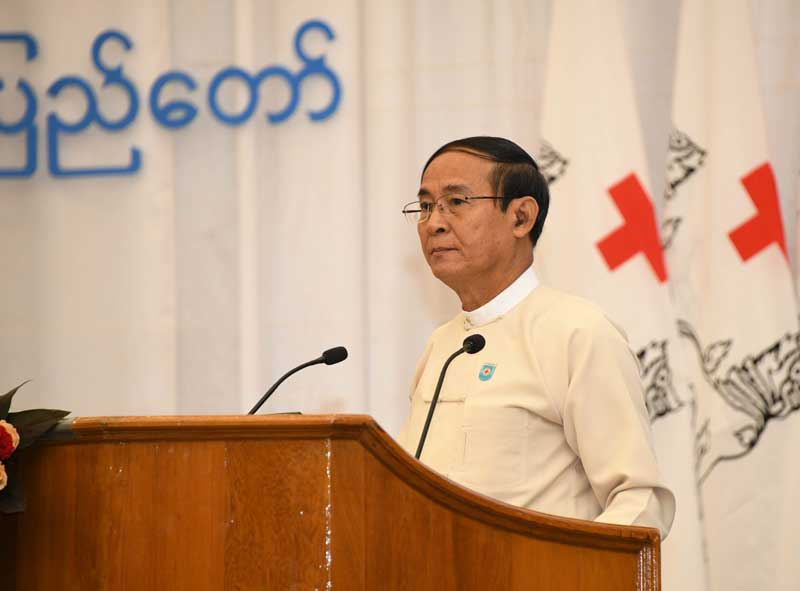 President U Win Myint used the occasion of Arakan State Day last week to urge the people of Myanmar's troubled westernmost state to do their part to bring about the stability that will allow the region to realize its development potential.
Details

:

Admin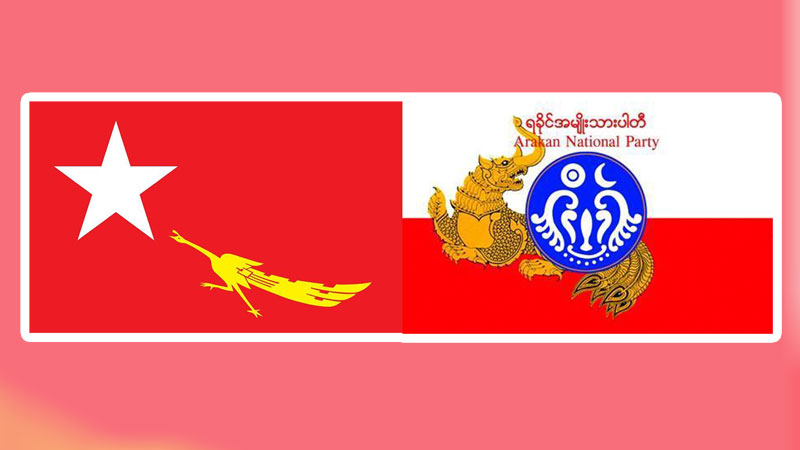 The Arakan National Party says poll organizers should negotiate with the Arakan Army (AA) to hold elections in conflict-torn Arakan State ahead of the 2020 nationwide vote, but the ruling National League for Democracy (NLD) is arguing that such talks would not be appropriate given the current political climate.
Details

:

Aung Htein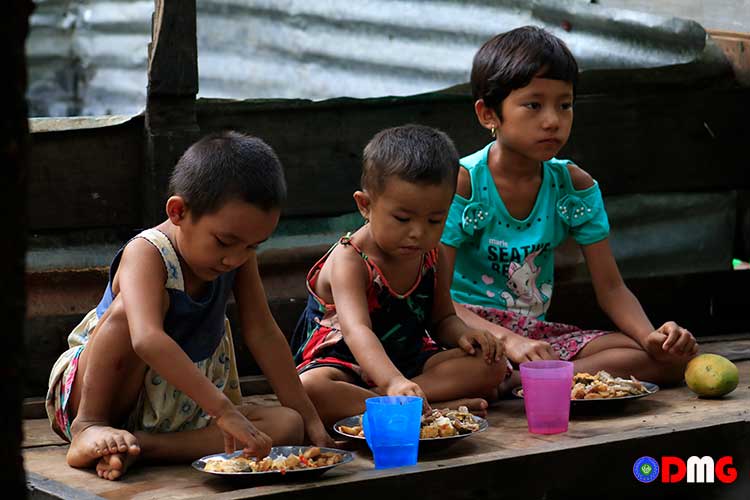 About 20 schools have been temporarily shuttered in Arakan State's Minbya Township due to recent clashes between the Tatmadaw and the Arakan Army (AA), according to members of the education communities in the township.
Details

:

Win Nyunt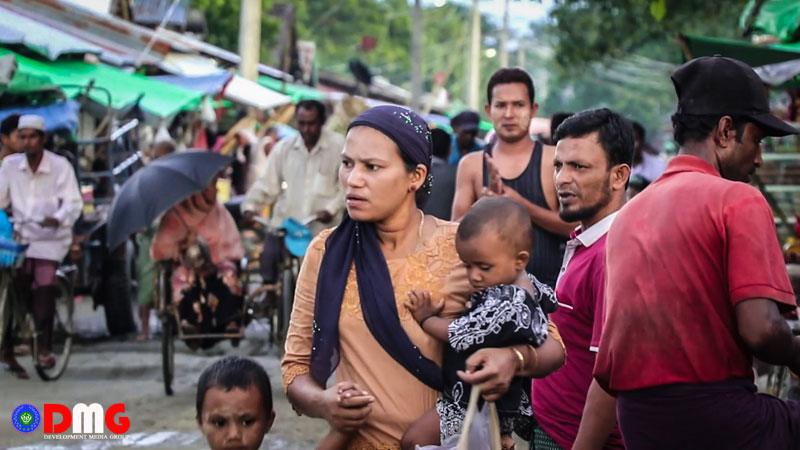 More than 2000 Muslims in Buthidaung Township, Arakan State, have been affected by the ongoing fighting between the Tatmadaw and Arakan Army, Buthidaung Township administrator U Shwe Hla Aung told the DMG.
Details

:

Win Nyunt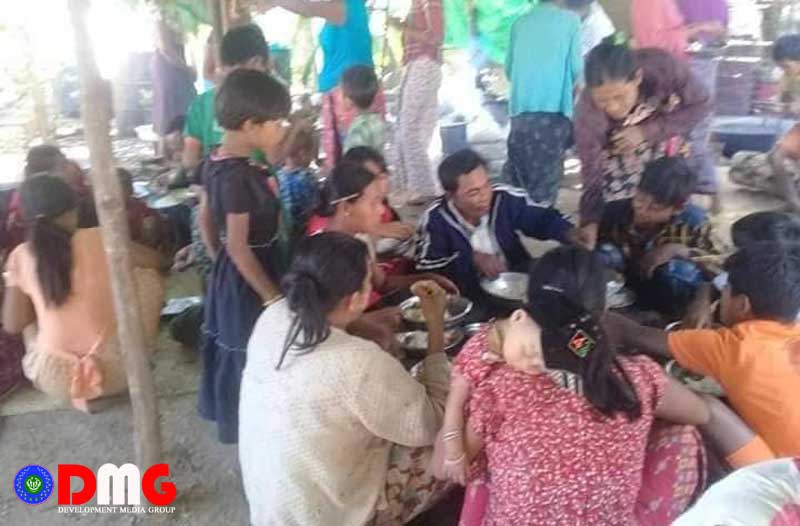 Since hostilities between the Tatmadaw and Arakan Army have intensified in Myebon Township, the number of internally displace people has increased.
Details

:

Cha Lu Aung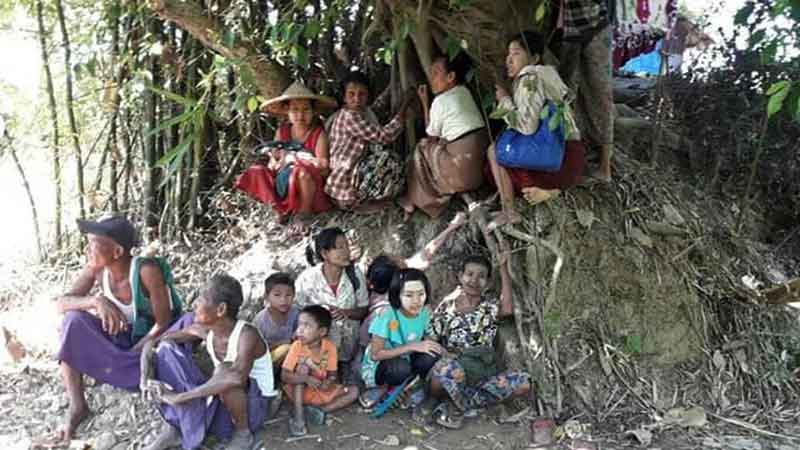 More than 1000 villagers have fled from their homes since a military column has entered Thaung Dra village in Rathedaung Township on 14 December, according to local sources.
Details

:

Kyaw Thu Htay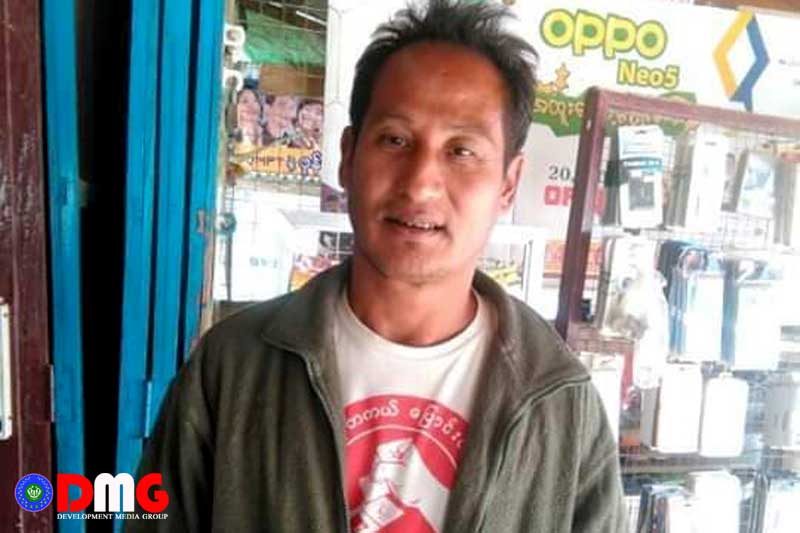 The Executive Committee of the National League for Democracy (NLD) in Arakan State released a statement on 16 December, demanding to immediately release of U Ye Thein, the chair of NLD for Buthidaung Township.
Details

:

Admin
The ongoing armed conflict claimed five civilians and hurt 19 others between 8 and 14 December. Another 10 people have been detained during that period. Fierce clashes broke out in Minbya and Myebon Townships and a police station was attacked.
Details

:

Nay Yaung Min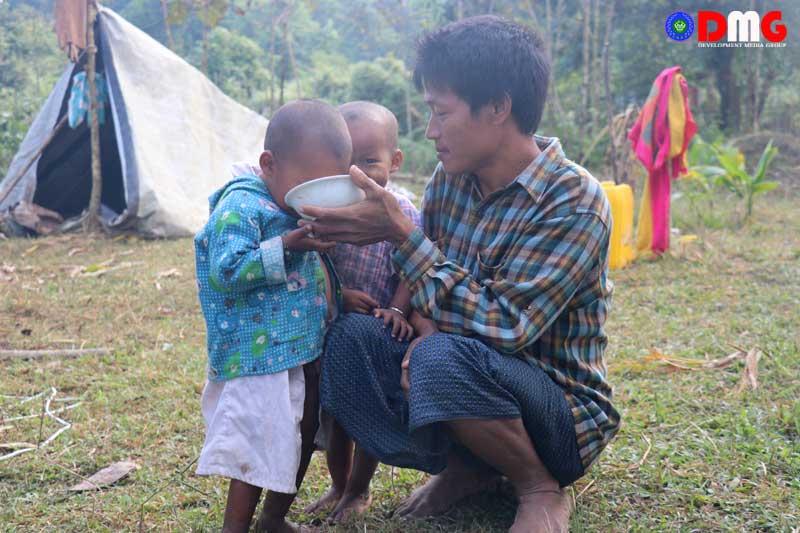 Standard security restrictions are affecting the daily situation of civilians, regardless of their background due to ongoing clashes between the Arakan Army, which seeks autonomy or independence for Arakan State and the Tatmadaw, said State Counsellor Daw Aung San Suu Kyi.
Details

:

Khin Tharaphy Oo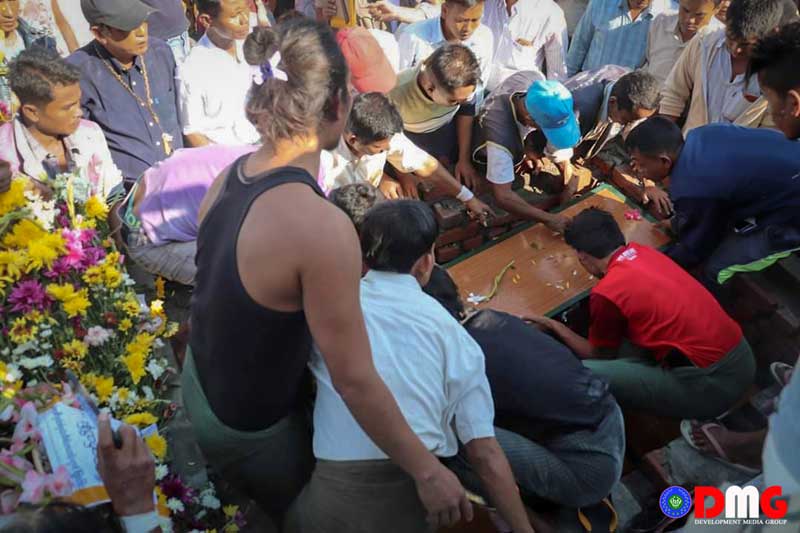 After village administrator of Phone Thar Wa village tract in Minbya Township was shot and killed by a Tatmadaw column on 11 December night, other village administrators are concerned for their safety and want to resign.
Lifestyle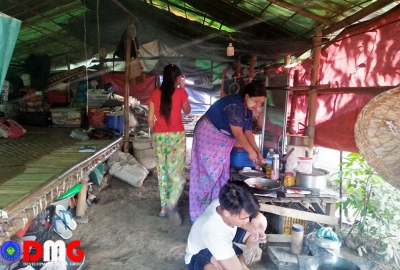 Privacy for IDP females is scarce
Details

:

Khin Tharaphy Oo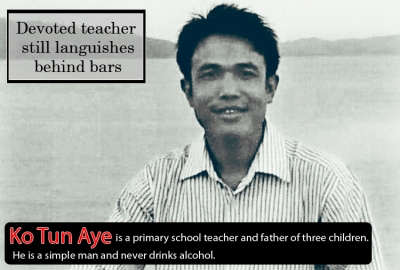 Devoted teacher still languishes behind bars
Details

:

Admin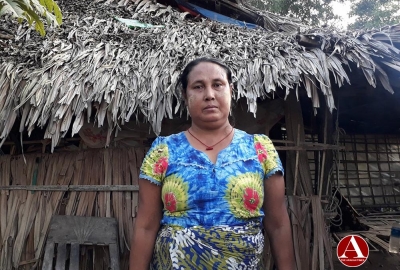 Ma Phyu's Story: Living Life in Limbo
Details

:

Pan Hla Aung
Review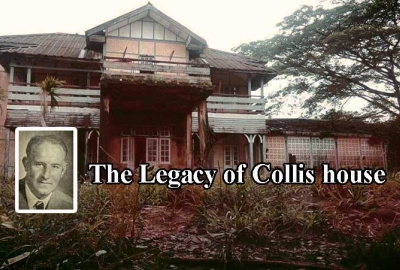 The Legacy of Collis house
Details

:

Moe Aung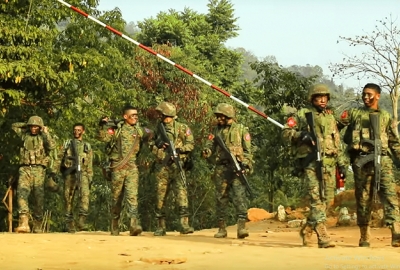 AA's 10-year revolution
Details

:

Tun Tun Naing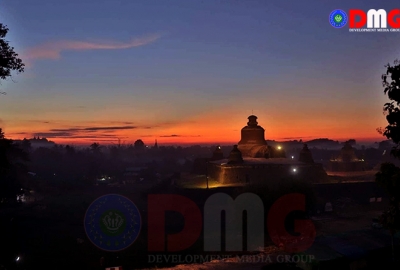 One gunshot, one voice
Details

:

Nay Win San
Find us on Facebook