Details

:

DMG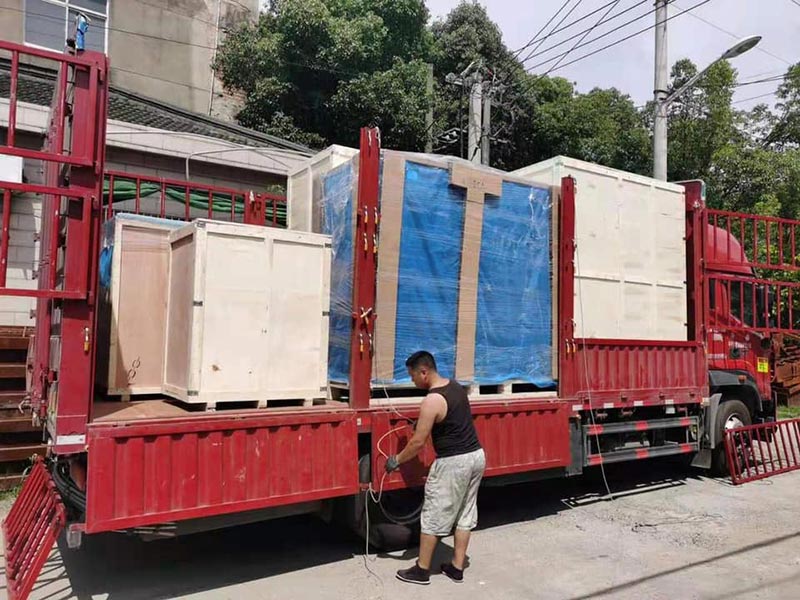 A new oxygen plant will come online by month's end in Sittwe, Arakan State, according to U Tun Tun Oo, owner of the BMG drinking water factory involved in procuring the machine, as demand for oxygen rises alongside the state's Covid-19 case count. 
Details

:

DMG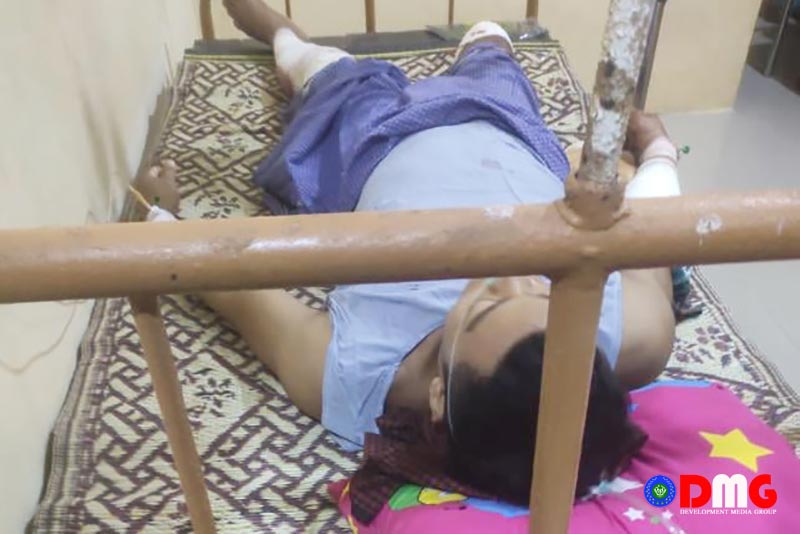 Two locals from Kyauksin village in Arakan State's Ann Township were reportedly injured in a landmine explosion on Saturday and one victim's leg was amputated, while the other may have lost his eyesight.
Details

:

DMG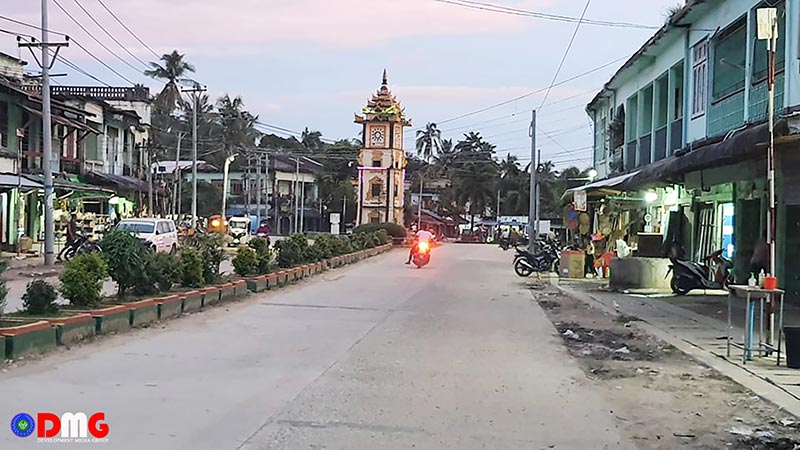 Despite up to five people dead of Covid-19 in Maungdaw Township this month, locals are still lax in adhering to preventive regulations and guidelines intended to curb the disease's spread, according to the medical superintendent of Maungdaw District People's Hospital, Dr. Nu Kaythi San. 
Details

:

DMG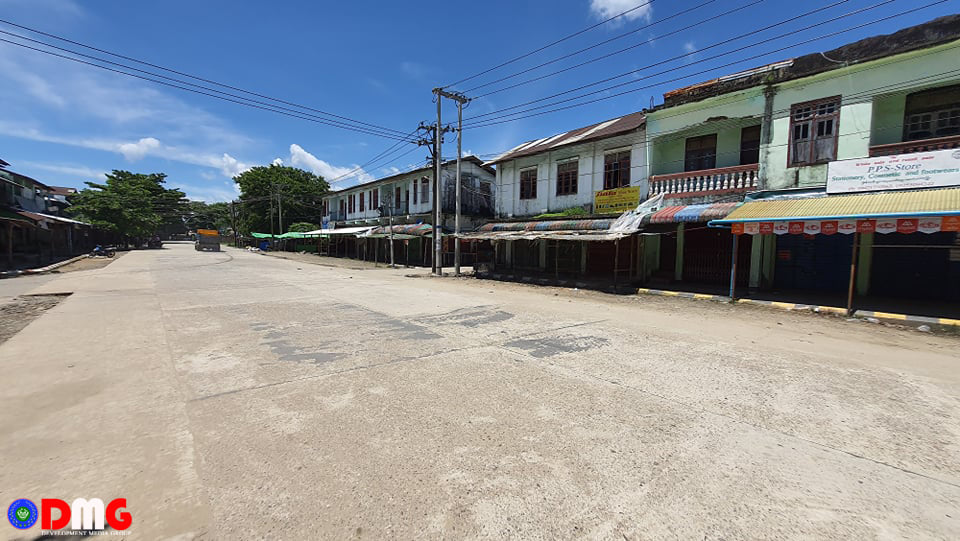 Shops, restaurants and markets in Maungdaw town, where the death toll from Covid-19 has reached five, are only being allowed half-day hours of operation from July 11. 
Details

:

DMG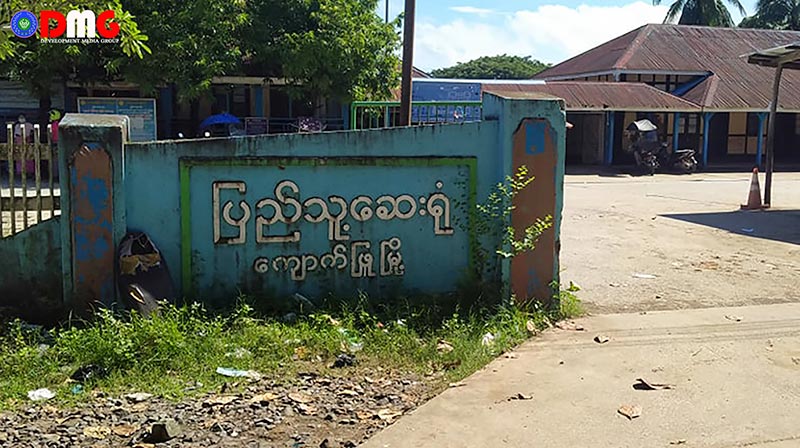 Residents of Lay Taung town in Arakan State's Ramree Township are demanding that a new doctor be assigned to the local hospital amid the ongoing third wave of the Covid-19 pandemic, with the previous physician having been transferred elsewhere and no replacement yet arriving. 
Details

:

DMG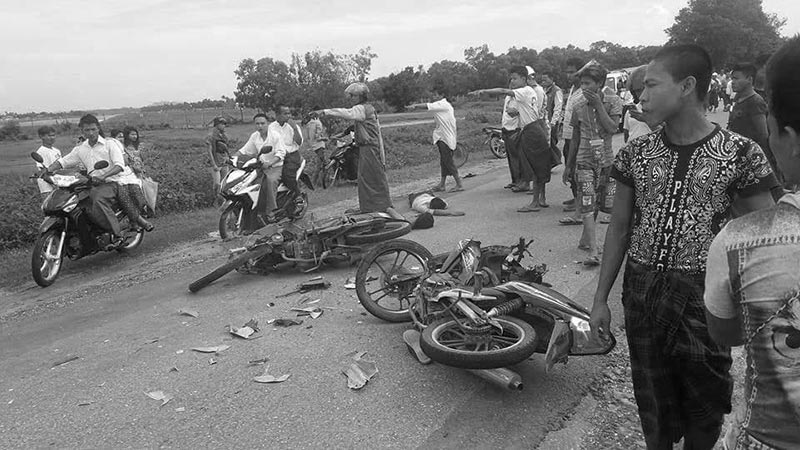 A total of 106 traffic accidents, resulting in 75 deaths and 136 injuries, were reported in Arakan State in the first six months of the year, according to the Arakan State Traffic Police.
Details

:

DMG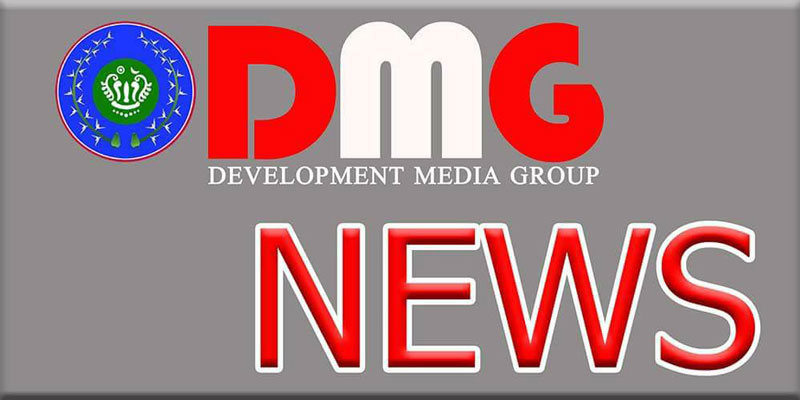 The abductions of three Sittwe men in separate incidents over the past six weeks has left their families all the more worried because neither the missing men nor their captors have contacted them. 
Details

:

DMG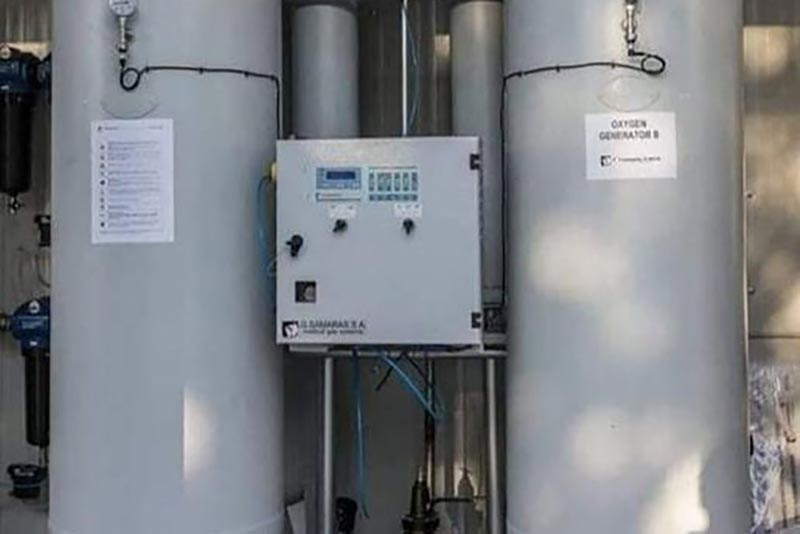 Efforts are underway to install an oxygen generator to supply Thandwe District Hospital in Arakan State, and donors are still needed, according to officials tasked with constructing the plant.
Details

:

DMG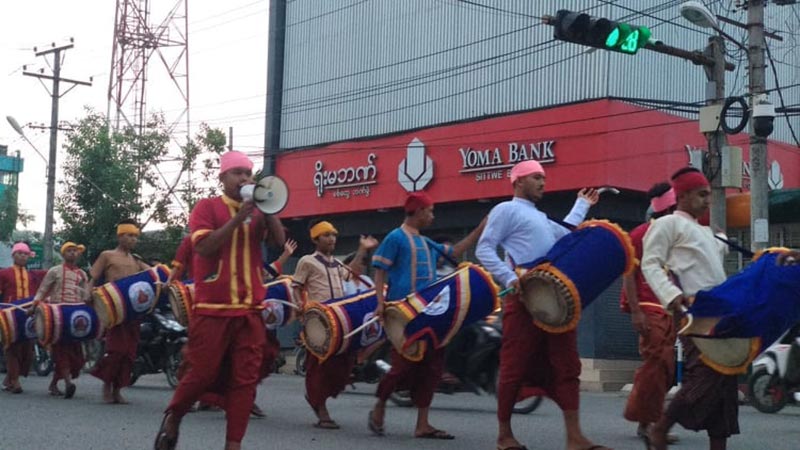 The Arakan State military council says it will strictly monitor compliance with Covid-19 regulations issued by the Ministry of Health and Sports with two major religious holidays approaching later this month.
Details

:

DMG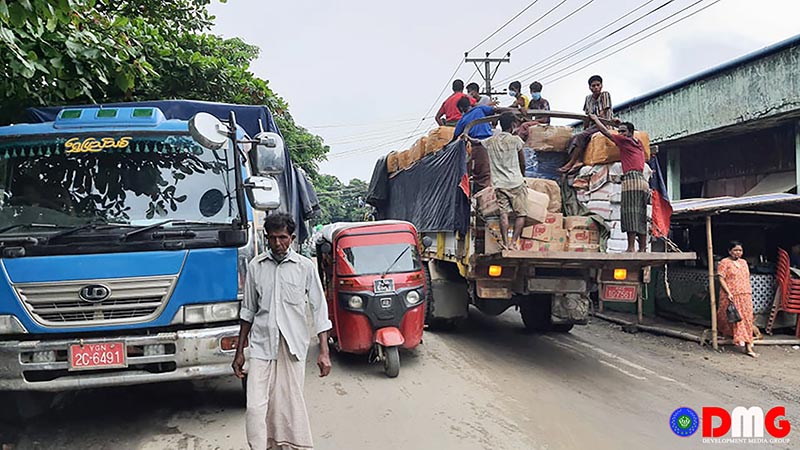 With Arakan State's Maungdaw Township emerging as a Covid-19 hot spot, markets and restaurants will only be permitted to open for business half days, starting July 10, in an attempt to slow the spread of the deadly virus.  
Lifestyle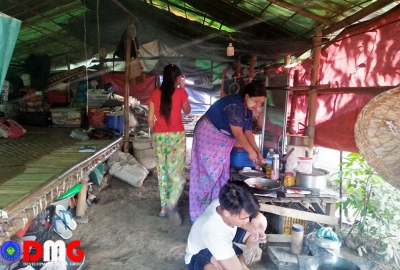 Privacy for IDP females is scarce
Details

:

Khin Tharaphy Oo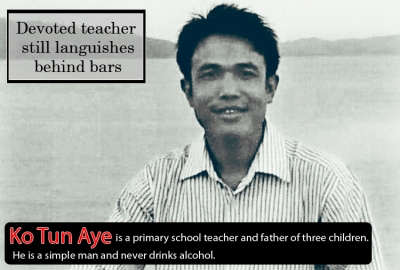 Devoted teacher still languishes behind bars
Details

:

Admin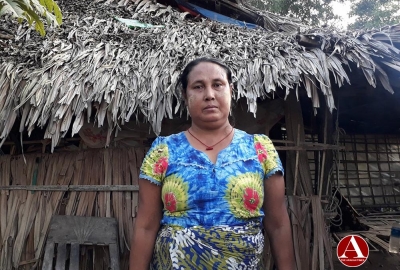 Ma Phyu's Story: Living Life in Limbo
Details

:

Pan Hla Aung
Find us on Facebook