Details

:

Khin Tharaphy Oo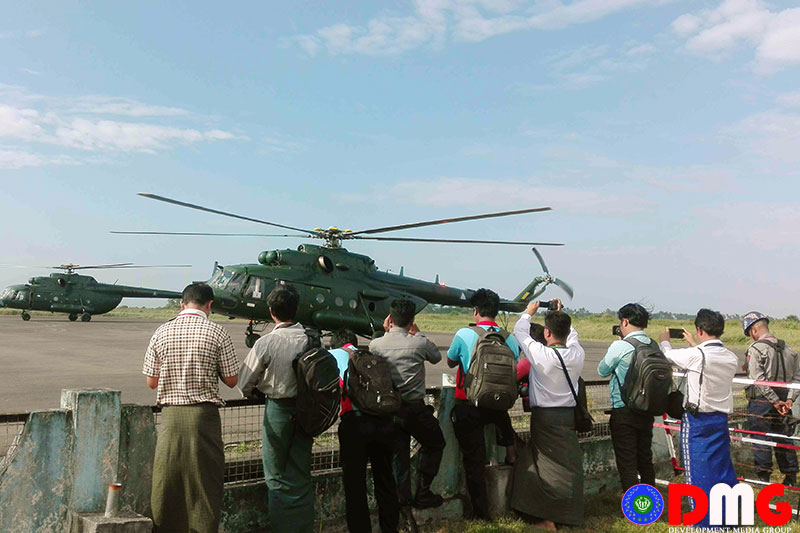 Journalists working for Arakan State-based media outlets say they continue to face challenges when contacting the Tatmadaw for comment on news related to armed conflict in the region, despite persistent outreach efforts in line with media ethics.
Details

:

Khin Tharaphy Oo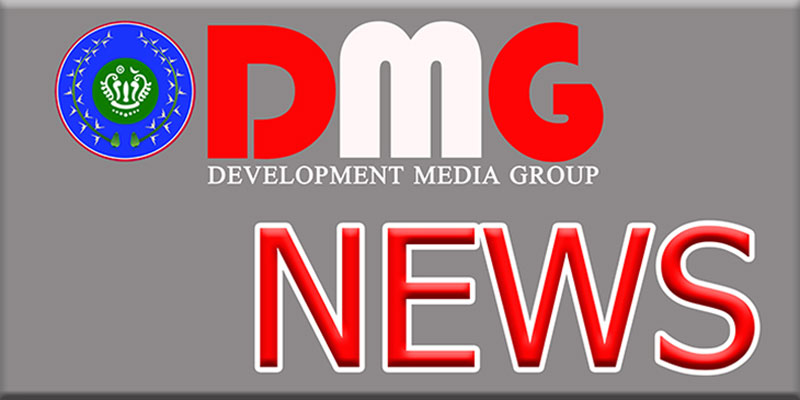 Family members have demanded the immediate release of U Myint Maung, a member of the Paletwa Township Development Affairs Committee in Chin State, who was arrested by the Arakan Army (AA) more than eight months ago. 
Details

:

Aung Htein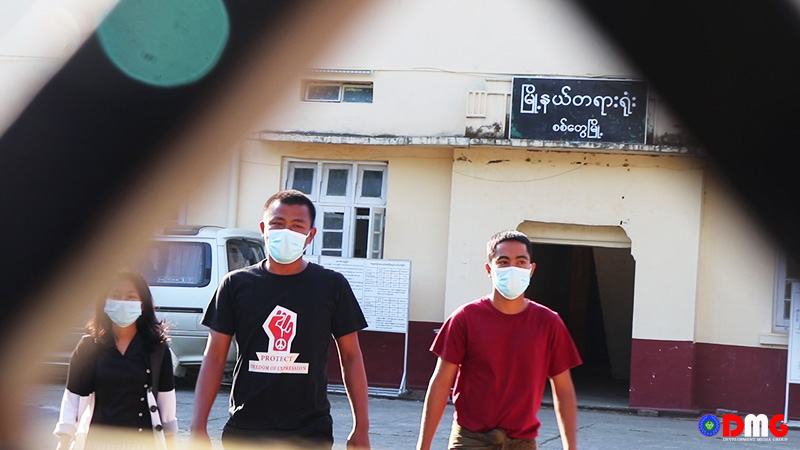 Three youths who participated in a campaign in the Arakan State capital Sittwe marking International Human Rights Day were charged under Section 19(a) of the Peaceful Assembly Law on December 21.
Details

:

Min Tun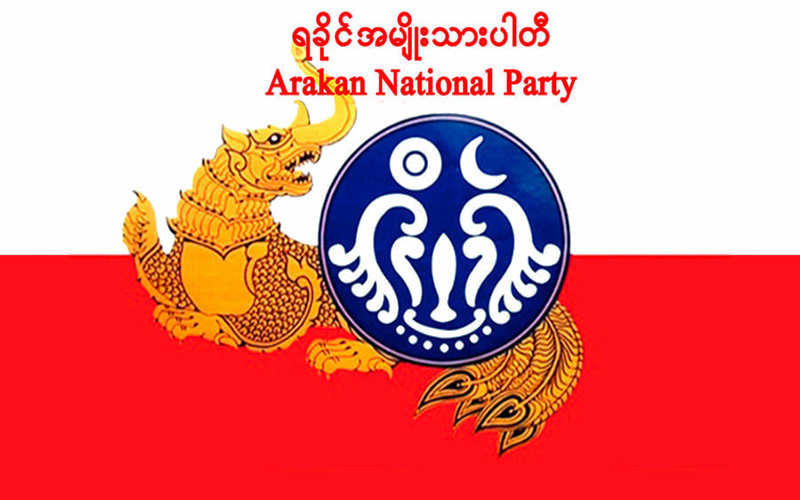 It is important that Arakan State's next chief minister be a person whom the majority of MPs in the state Hluttaw agree upon, said U Thar Tun Hla, chair of the Arakan National Party (ANP). 
Details

:

Khin Tharaphy Oo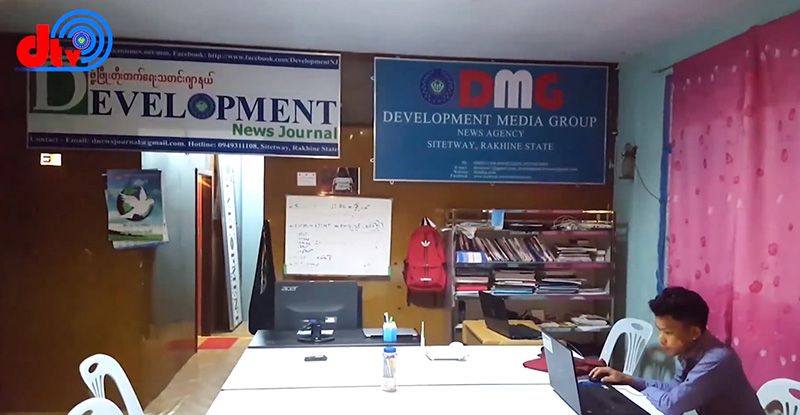 Questions are being raised over a recent case opened against a DMG reporter in Arakan State who is being charged with defamation under the Telecommunications Law in connection with a recently published article, instead of first resorting to the News Media Law for resolution. 
Details

:

Aung Htein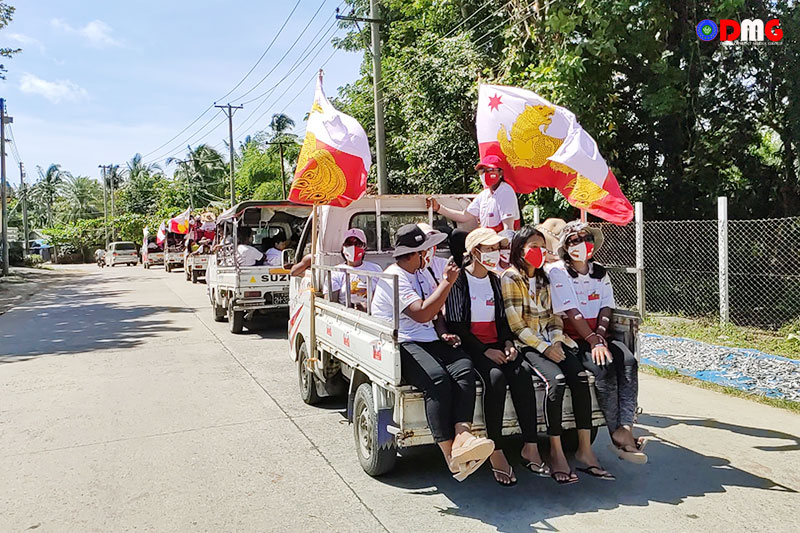 The government's involvement is an important factor in ending armed conflict and bringing lasting peace to Arakan State, according to local ethnic political parties.
Details

:

Kyaw Thu Htay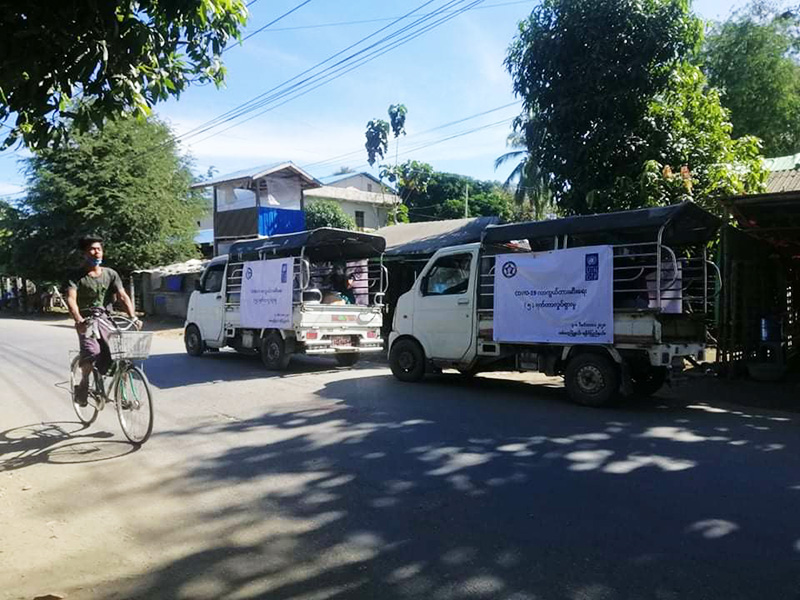 The United Nations Development Programme (UNDP) and the Rakhine Ethnics Congress (REC) have jointly organised a COVID-19 public awareness campaign in villages near the Arakan State capital Sittwe to warn residents of the risk the deadly virus continues to pose in the state, said the REC.
Details

:

Hnin Nwe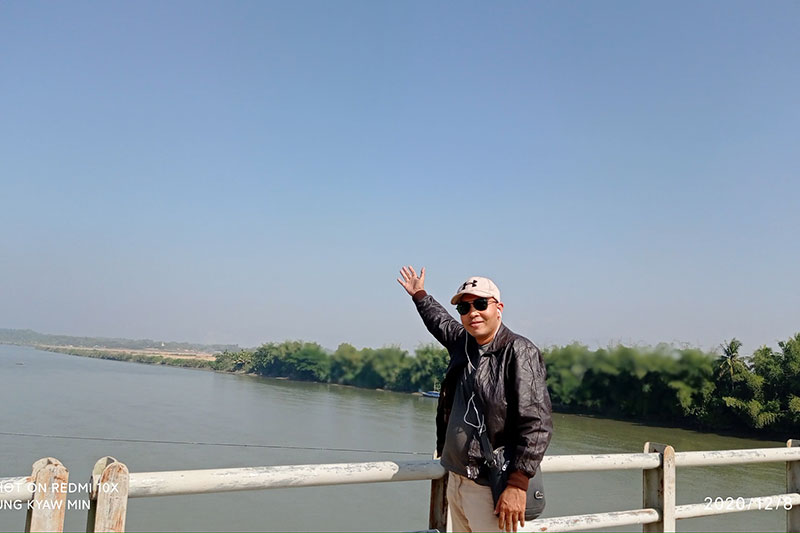 Media organisations and civil society groups that support freedom of expression have called on the incoming government to amend laws that continue to pose a threat to journalists and activists in Myanmar. 
Details

:

Admin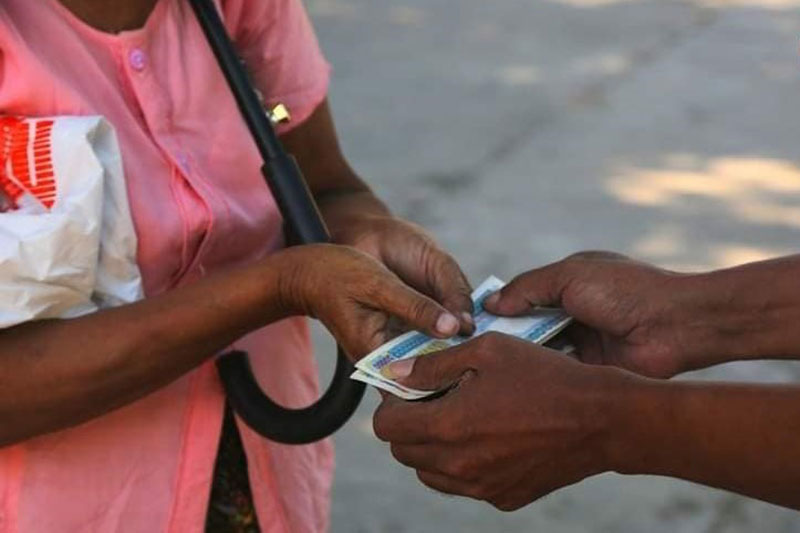 Residents of Mingulan village-tract in Minbya Township, Arakan State, have complained to the Union cabinet about the alleged misuse of government financial relief for families with irregular incomes amid the COVID-19 pandemic. 
Details

:

Admin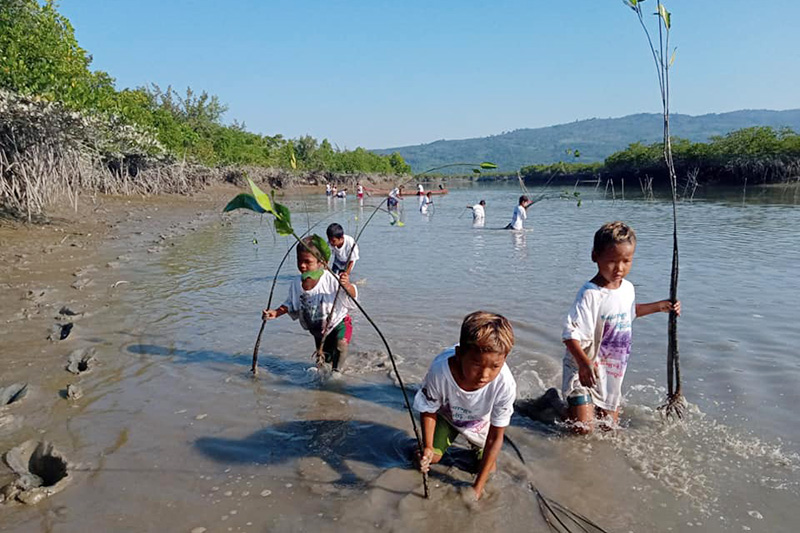 Mangrove planters in Arakan State who are self-reliant in funding their efforts say they are struggling to hit expansion targets due to financial difficulties. 
Lifestyle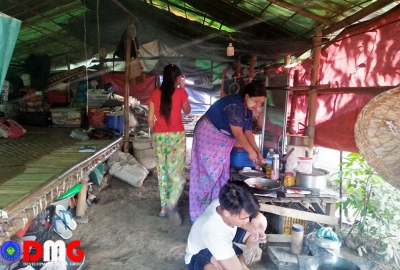 Privacy for IDP females is scarce
Details

:

Khin Tharaphy Oo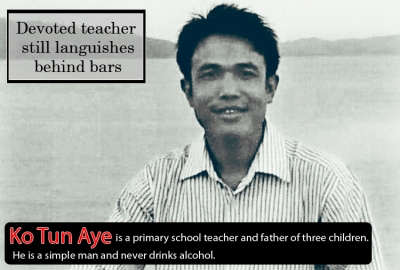 Devoted teacher still languishes behind bars
Details

:

Admin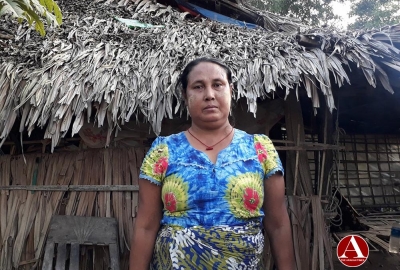 Ma Phyu's Story: Living Life in Limbo
Details

:

Pan Hla Aung
Find us on Facebook