Details

:

DMG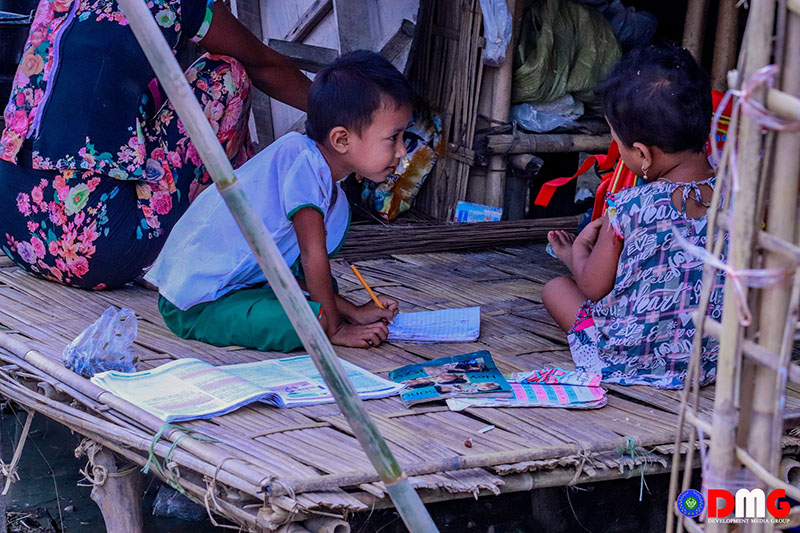 The escalating, renewed conflict between the Myanmar military and Arakan Army (AA) in Arakan State has deprived many children of access to schooling.
Details

:

DMG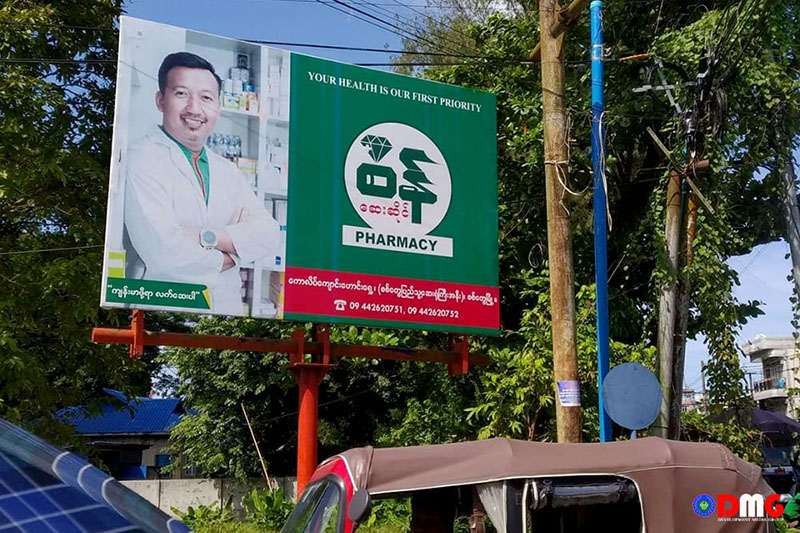 Pharmaceuticals are in short supply across rural parts of Arakan State and cottage hospitals are running out of medicine due to the regime's blockades of roads and waterways in the state's north, according to local residents and doctors from rural healthcare facilities.
Details

:

DMG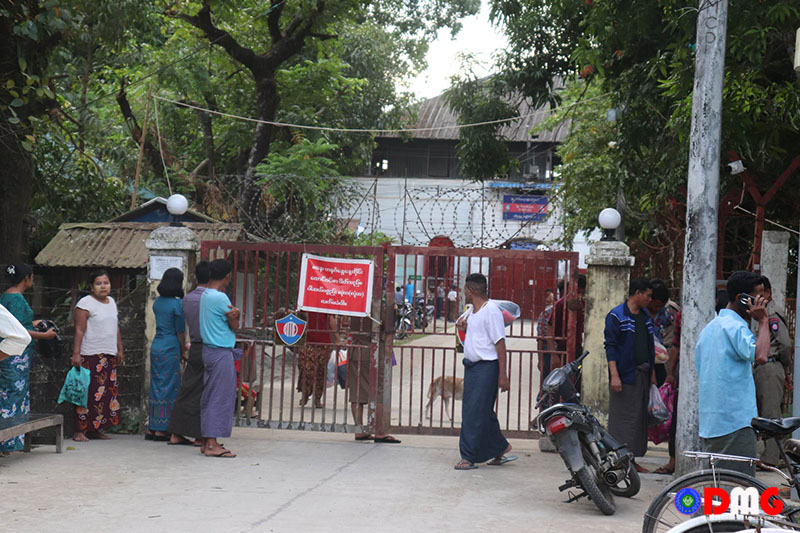 None of the political prisoners behind bars in Arakan State were released in the military regime's granting of a mass amnesty to mark Myanmar's National Day on Thursday.
Details

:

DMG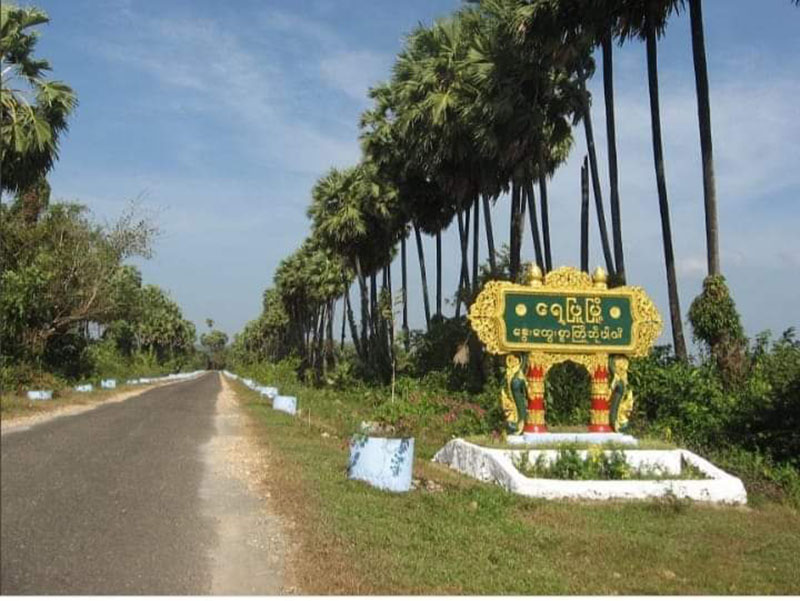 Junta troops abducted 10 local men from Kalonehtar Village, part of Tanintharyi Region's Yebyu Township, on November 17, according to fellow villagers.
Details

:

DMG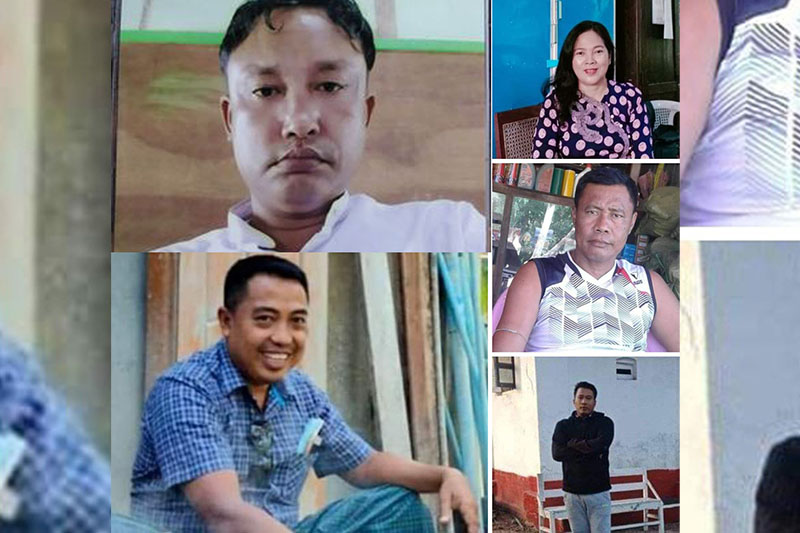 Family members say they have not been in contact with five government employees including a lawyer in Kyaukphyu and an ex-administrator of Nyaungchaung Village, Ann Township, early this week.
Details

:

Admin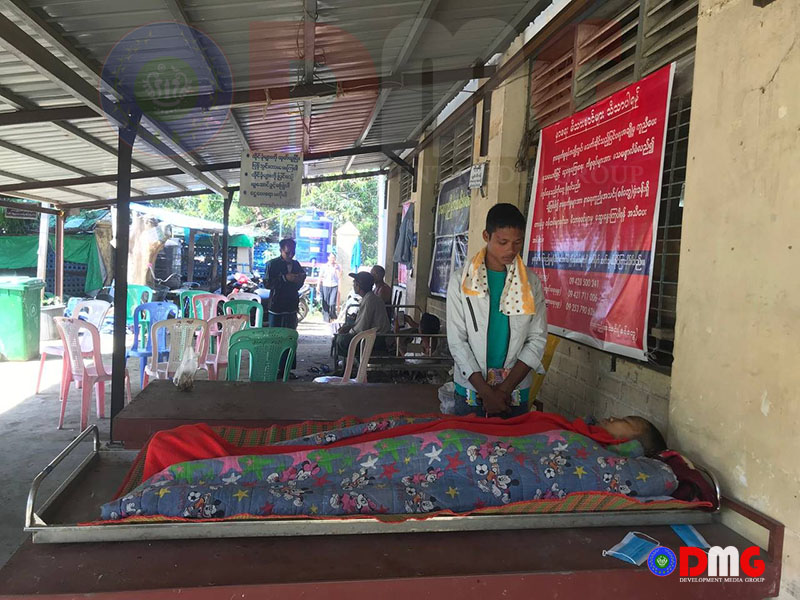 A 16-year-old from Jeitchaung Village, Maungdaw Township, who was severely injured by mortar strikes on November 16 succumbed to shrapnel wounds at Sittwe Hospital on Friday.
Details

:

DMG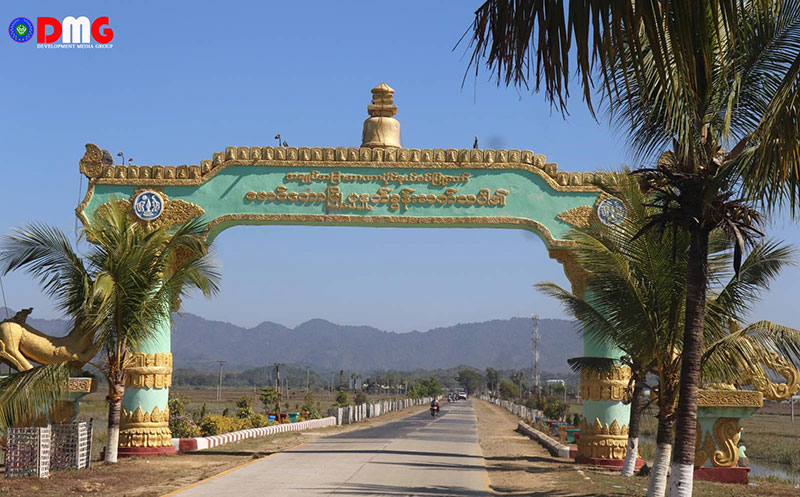 The prices of rice, fuel and basic foodstuffs have shot up in Arakan State's Maungdaw and Buthidaung townships as regime travel restrictions have continued for months.
Details

:

DMG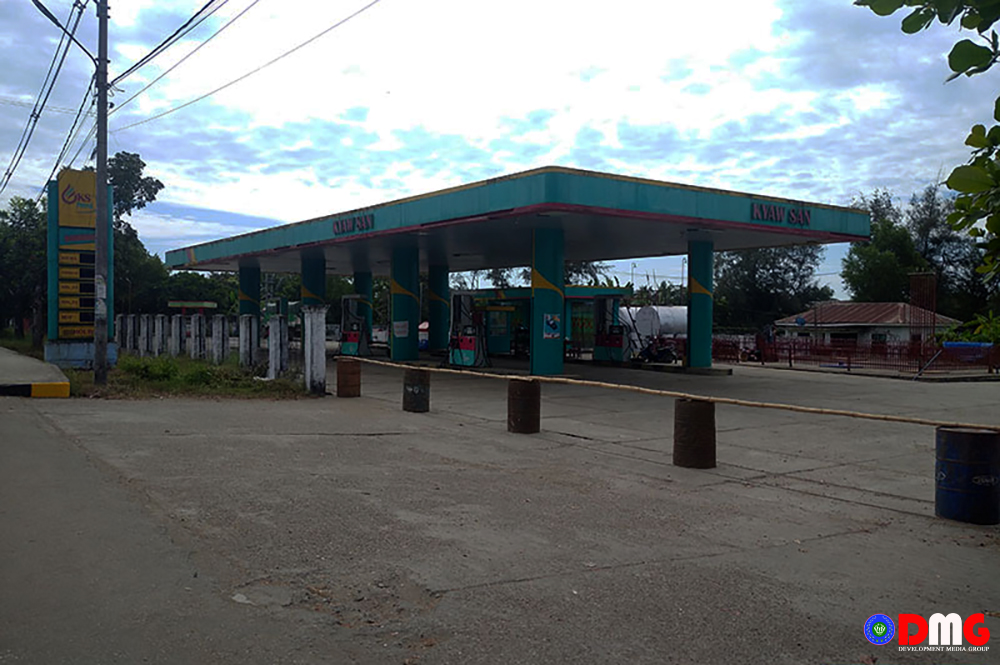 The Arakan State capital Sittwe has been hit by a fuel crisis as oil tankers heading to Sittwe from Yangon are stranded in Ponnagyun Township, according to local filling stations and residents.
Details

:

DMG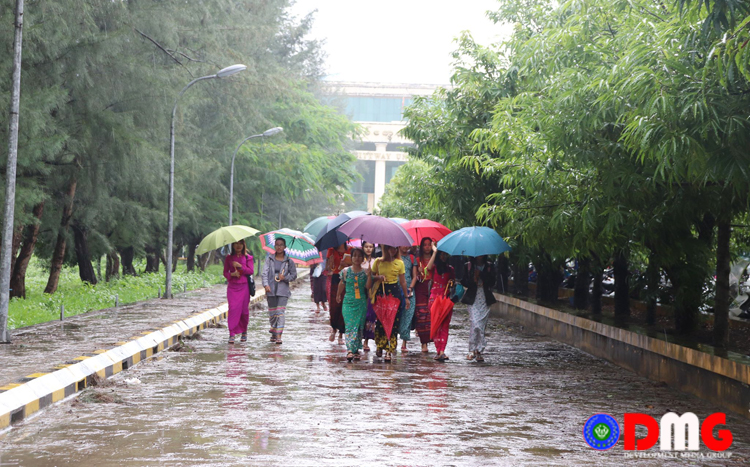 As the military has blockaded both land and water routes in northern Arakan State, university students are reportedly having difficulty getting to the state capital Sittwe to attend class.
Details

:

DMG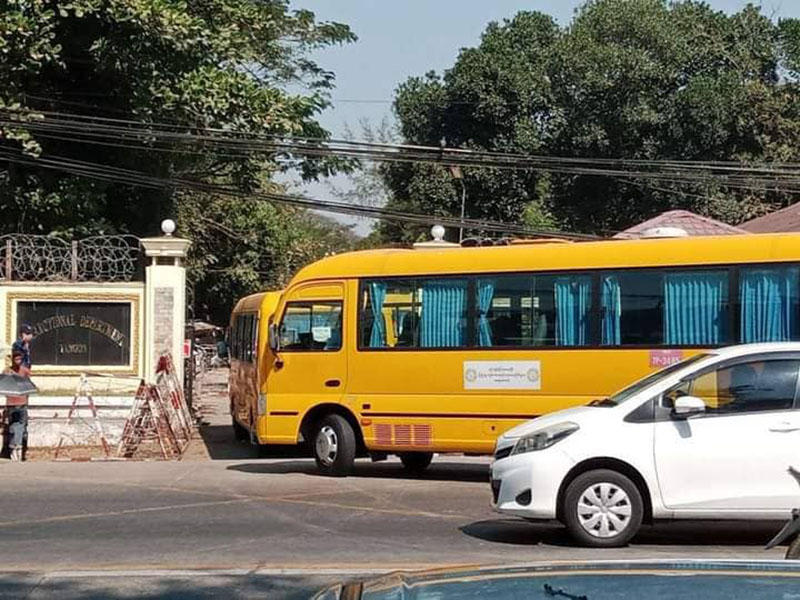 Myanmar's military regime said it released 5,774 prisoners from prisons across Myanmar on Thursday to mark the 102nd anniversary of the country's National Day.