Details

:

DMG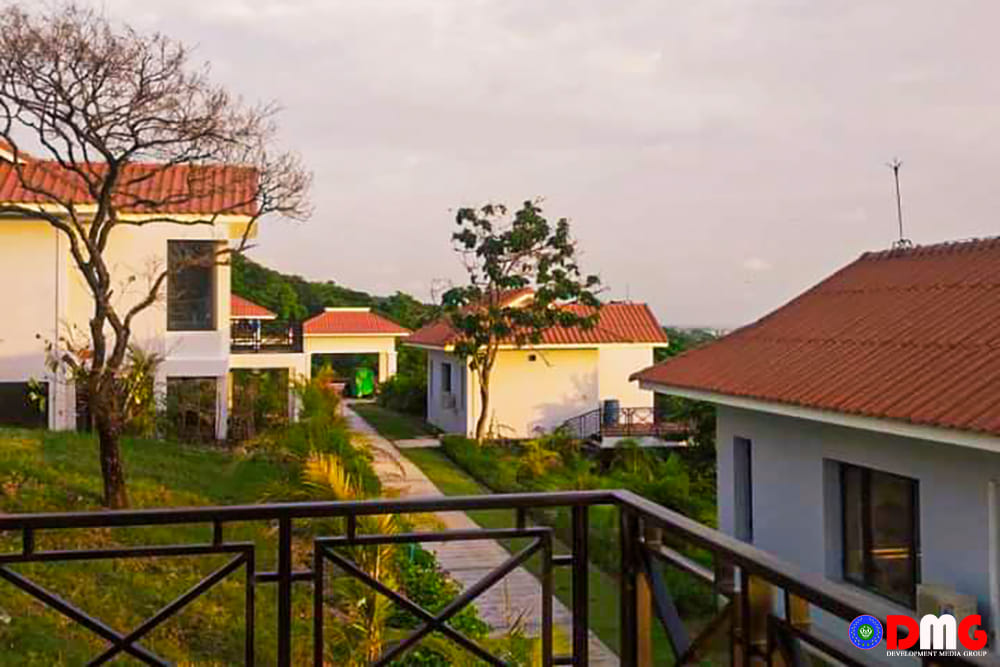 Ecotourism on Arakan State's Manaung Island will be launched on January 26, according to U Tun Hlaing, managing director of Manaung Public Company.
Details

:

DMG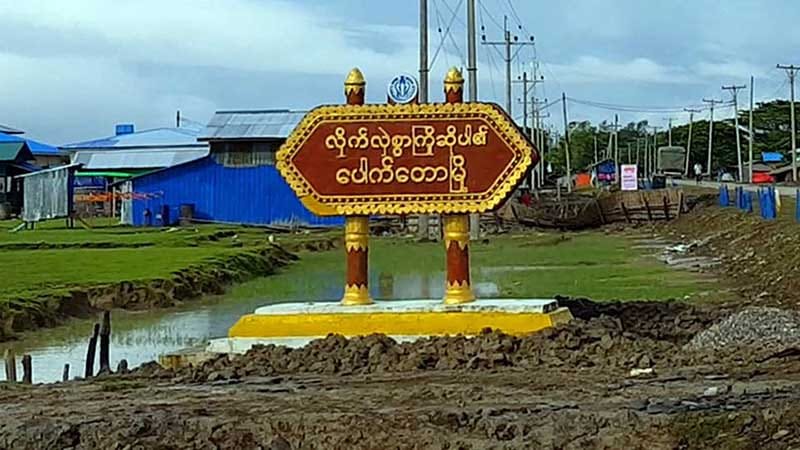 Villagers in Pauktaw Township, Arakan State, are reportedly worried as Myanmar military troops have moved from one village to another in recent days. 
Details

:

Admin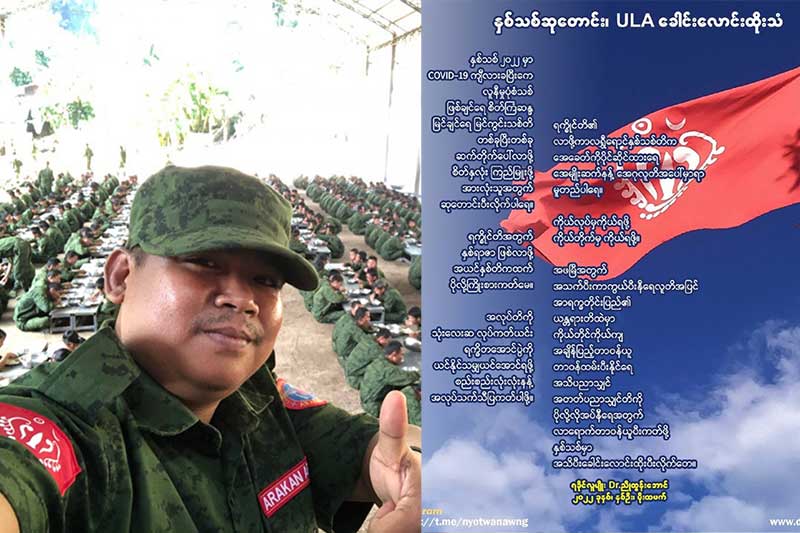 Brigadier-General Nyo Twan Awng, deputy commander-in-chief of the Arakan Army (AA), has invited intellectuals and professionals to serve Arakan State as the state's mechanisms need more qualified personnel.
Details

:

Admin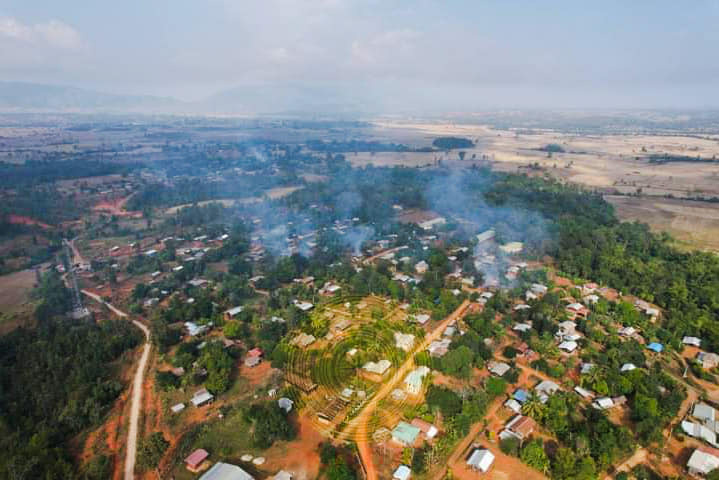 There were more than 130 clashes between the Karenni Nationalities Defence Force (KNDF) and the Myanmar military in Kayah State from May to December 2021, resulting in casualties on both sides and civilian fatalities, the KNDF said in a statement on January 3.
Details

:

DMG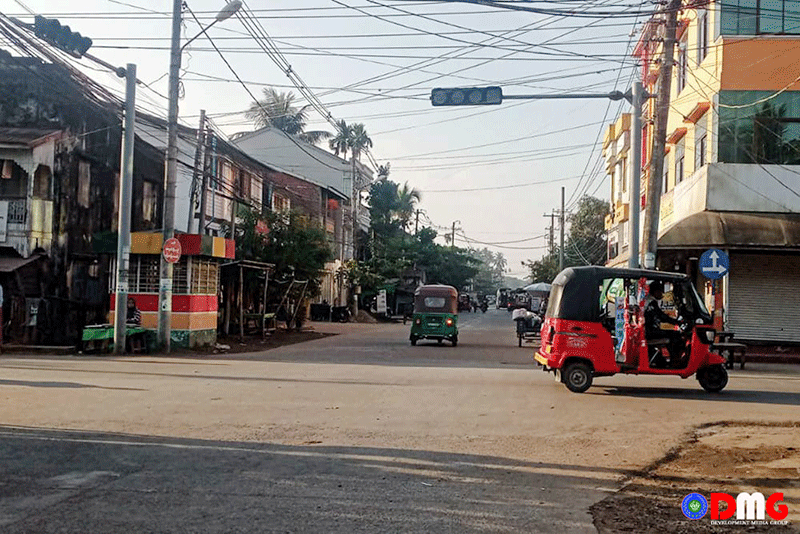 With stoplights going dark in the Arakan State capital Sittwe during power outages — leading to traffic congestion and safety concerns — residents are calling for a battery-powered alternative or backup to the current system.
Details

:

DMG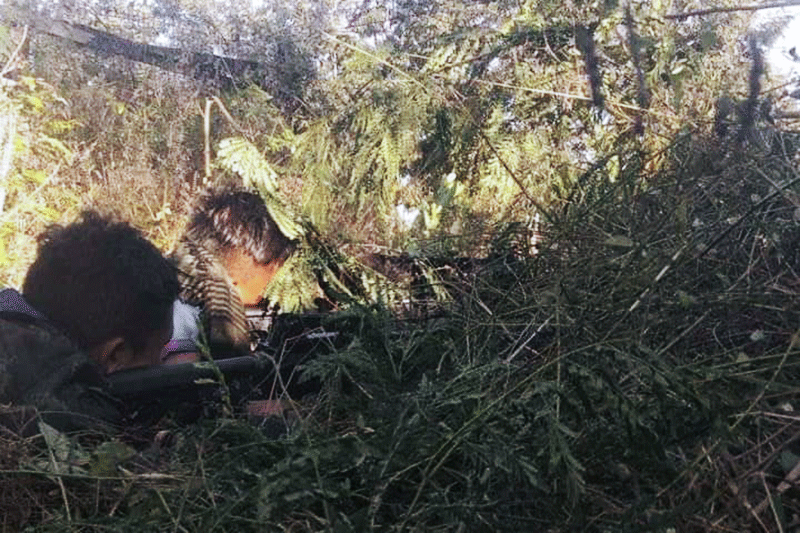 Heavy fighting broke out between the Myanmar military and anti-regime forces in Demoso Township, Kayah State, at about 10 a.m. on December 31.
Details

:

DMG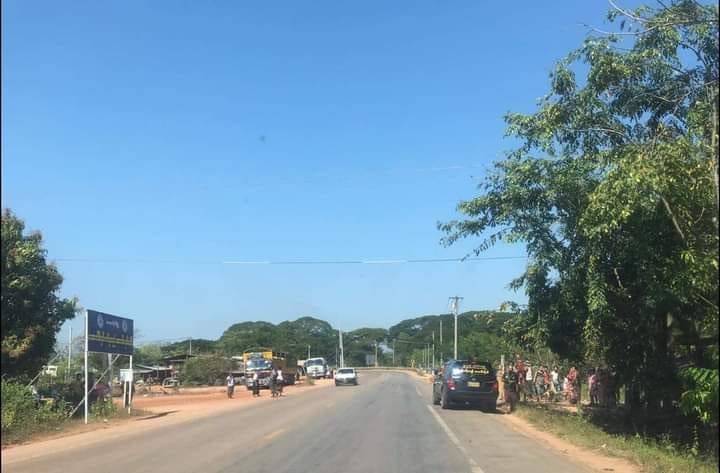 With fighting reported near the Asia Highway in Kayin State's Myawaddy and Kawkareik townships, the Karen National Liberation Army (KNLA) has tightened traffic restrictions and monitoring of the highway, according to local sources. 
Details

:

DMG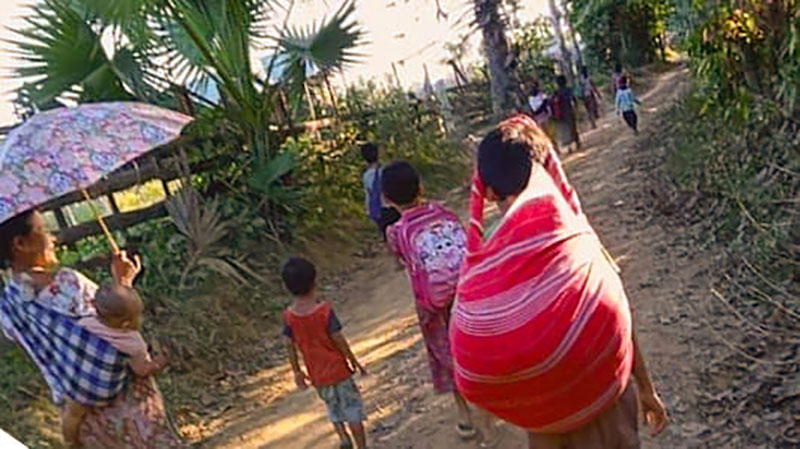 In a message marking the Karen National New Year, which will fall on January 2, 2022, the chairman of the Karen National Union (KNU) said Myanmar's ethnic nationalities must fight against the unjust political system as their rights have been violated. 
Details

:

Admin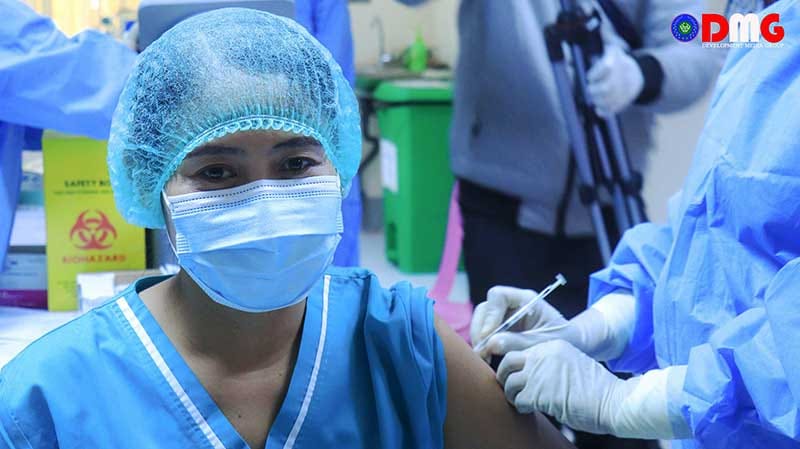 A total of 1,131,172 people in Arakan State — more than half of the state's eligible population — had received at least one dose of the Covid-19 vaccine as of December 29, according to Dr. Soe Win Paing, assistant director of the Arakan State Public Health Department. 
Details

:

DMG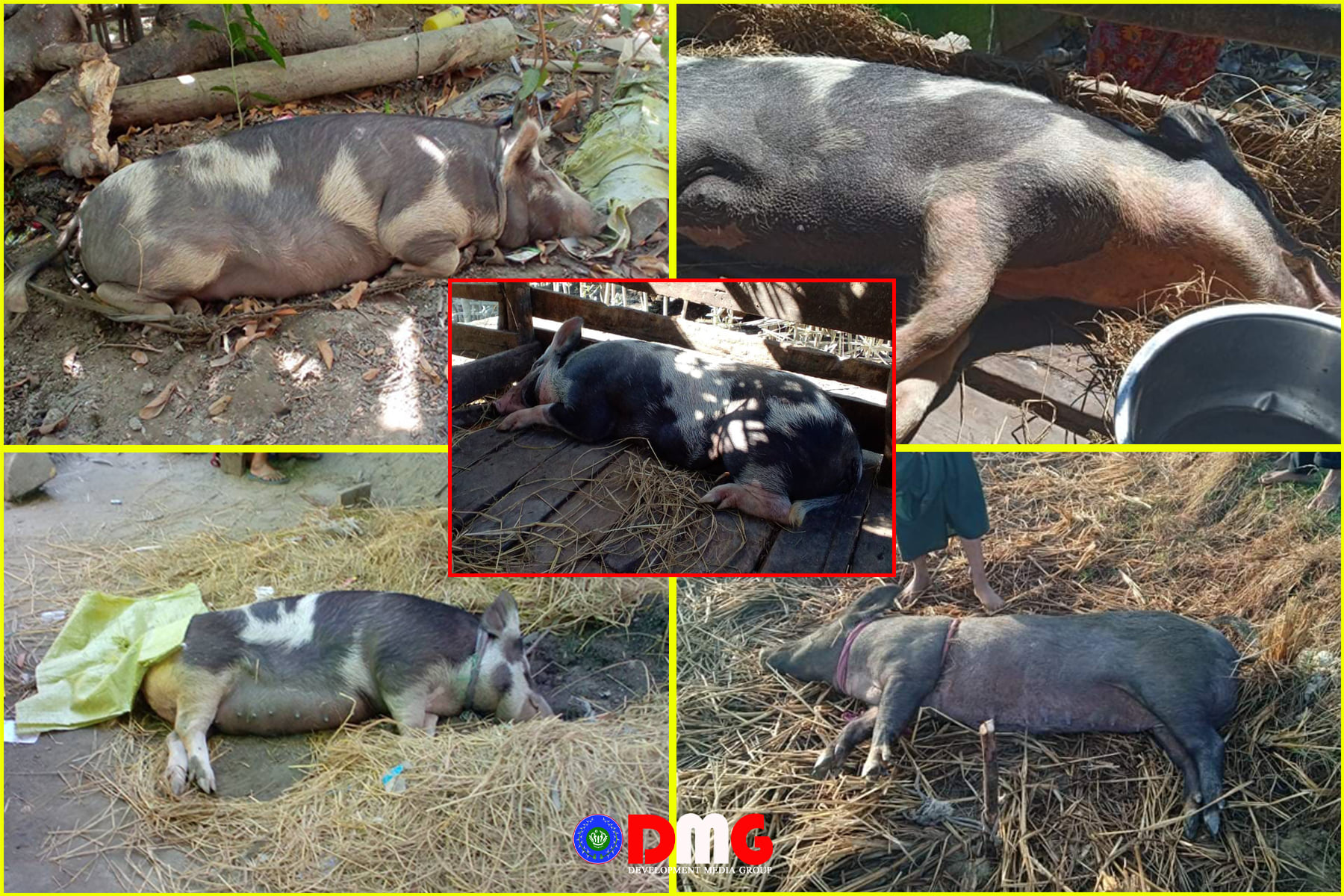 A recent spate of pig deaths in some Arakan State townships is due to an outbreak of porcine circovirus 2 (PCV-2), said U Win Soe, assistant director of the state's Department Livestock Breeding and Veterinary, who cited lab test results. 
Lifestyle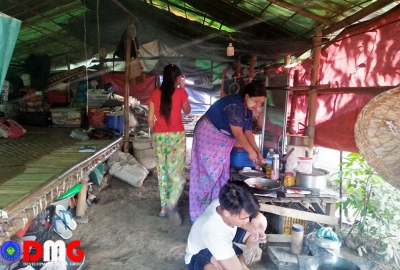 Privacy for IDP females is scarce
Details

:

Khin Tharaphy Oo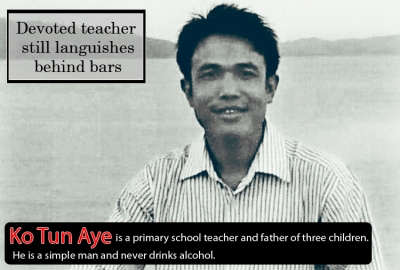 Devoted teacher still languishes behind bars
Details

:

Admin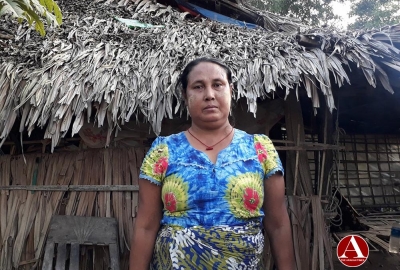 Ma Phyu's Story: Living Life in Limbo
Details

:

Pan Hla Aung
Find us on Facebook