Details

:

DMG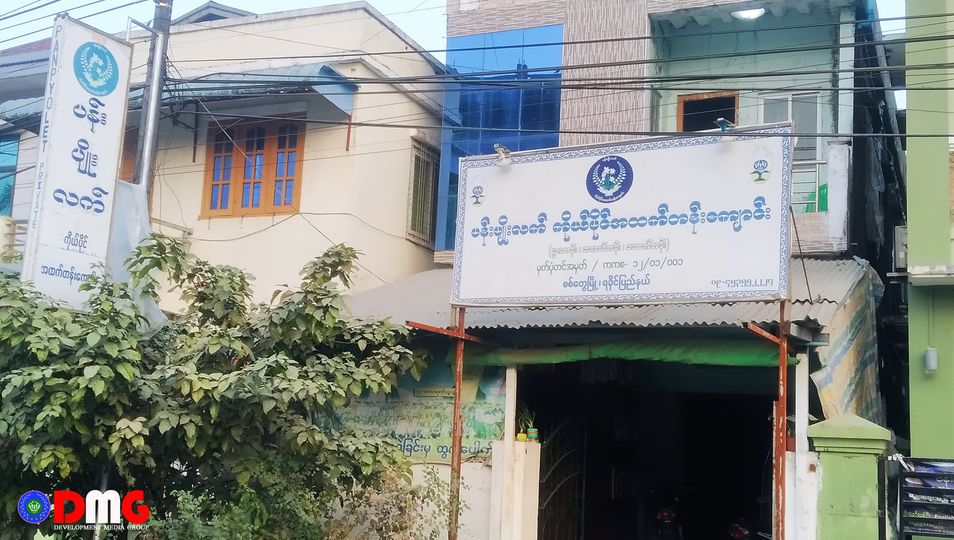 Private schools in Arakan State have yet to make preparations for the coming academic year as Myanmar's Education Ministry has not made any official announcement about the opening of basic education high schools for the 2021-22 academic year.
Details

:

DMG
Young people in Myebon town want to have dustbins at Angu beach so that travellers can discard their rubbish systematically.
Details

:

DMG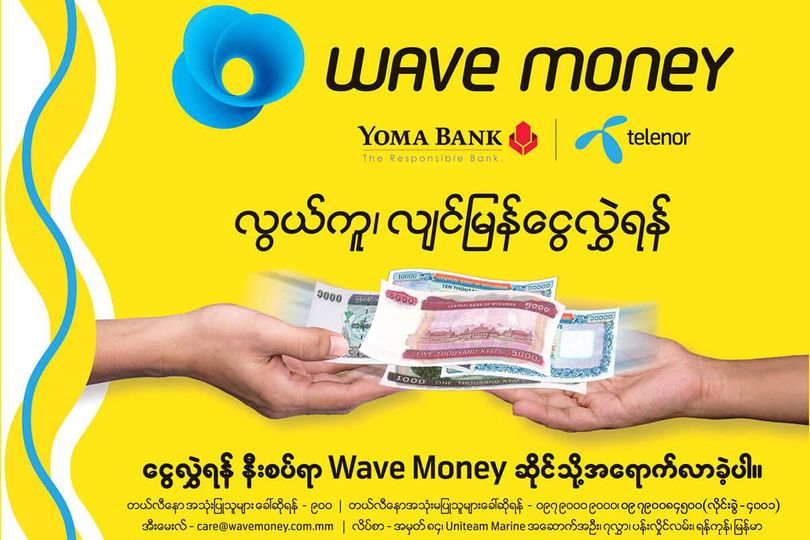 Some Wave Money agents in Arakan State are allegedly overcharging customers for money transfer services, those who have reportedly been overcharged told DMG.
Details

:

DMG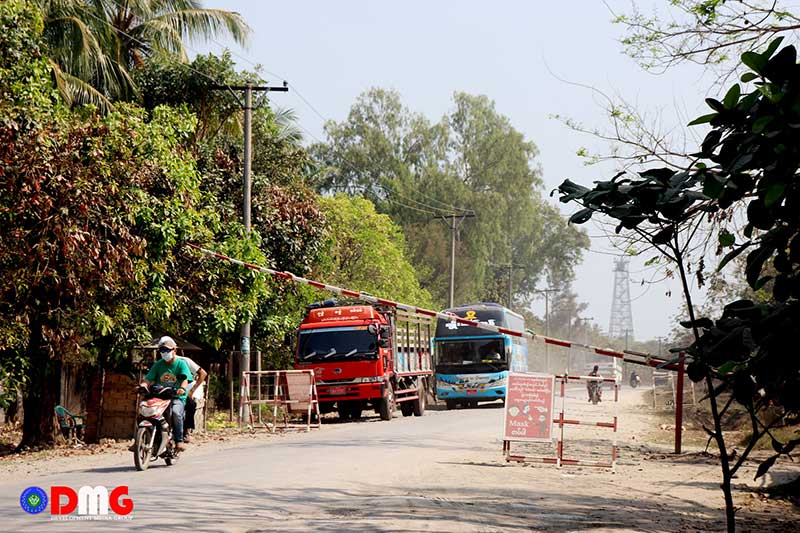 A team from the military-run state administration council, CSOs and town elders in Arkan State's Kyaukphyu town held a meeting on March 19 to discuss removing a checkpoint near Kyauk Talone Pagoda that was established during the COVID-19 outbreak, ostensibly to beat back spread of the virus at the time.
Details

:

DMG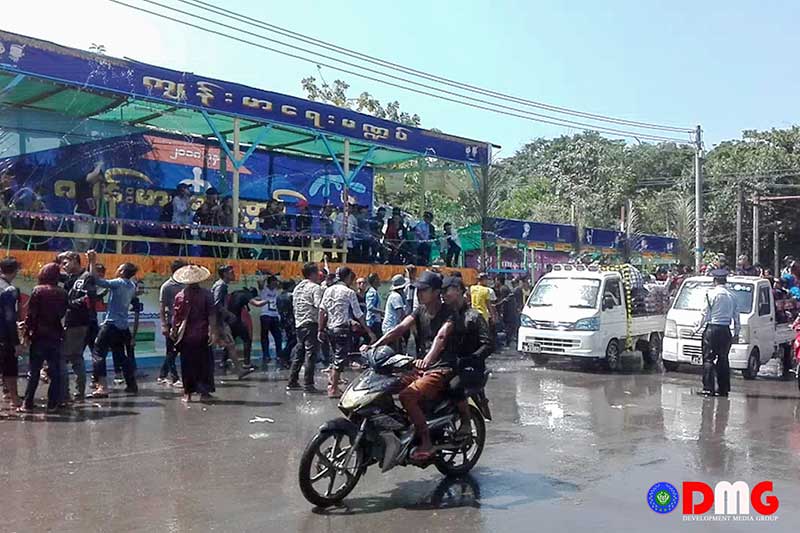 The state-level military junta is moving ahead with plans to hold limited festivities for the upcoming Thingyan holiday, after celebrations were cancelled the previous two years due to the pandemic and conflict between the Tatmadaw and Arakan Army.
Details

:

DMG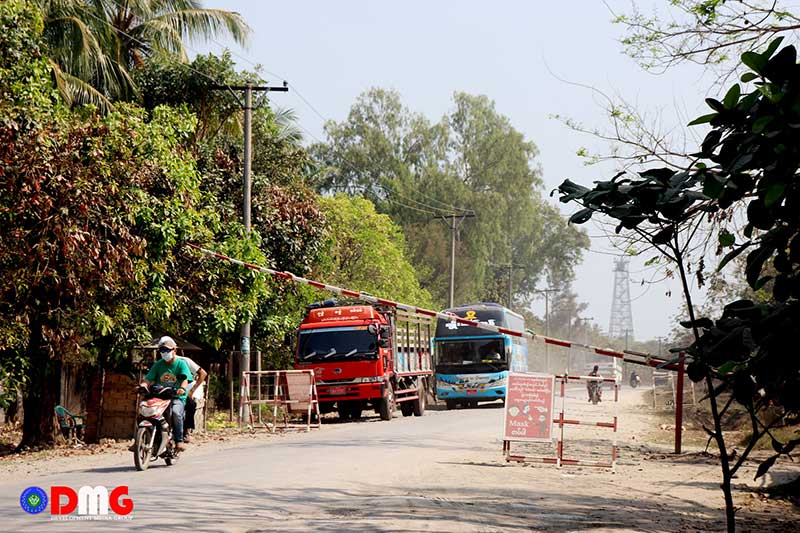 Local residents in Arakan State's Kyaukphyu Township and travellers have called for the removal of a COVID-19 checkpoint near Kyauk Talone Pagoda, claiming that automobiles and motorbikes have been subjected to inspections irrelevant to pandemic measures.
Details

:

DMG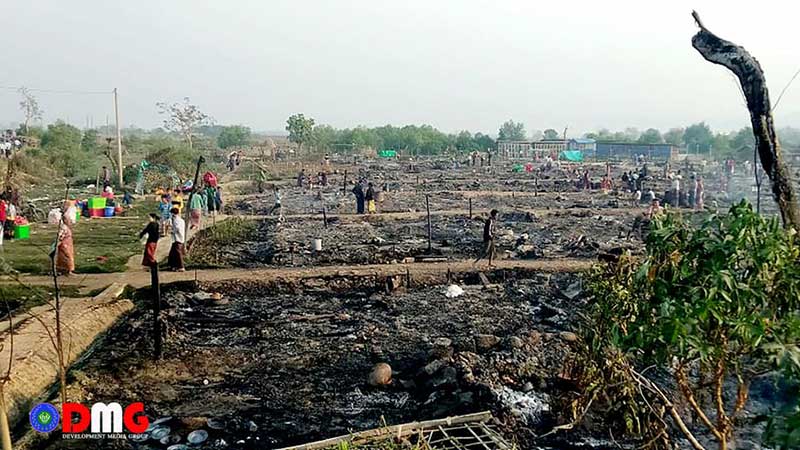 A total of 663 temporary shelters were reduced to ash when a fire broke out at the Tin Nyo camp for internally displaced people (IDPs) in Arakan State's Mrauk-U Township on Wednesday evening, according to camp managers, with the blaze affecting 2,565 people.
Details

:

DMG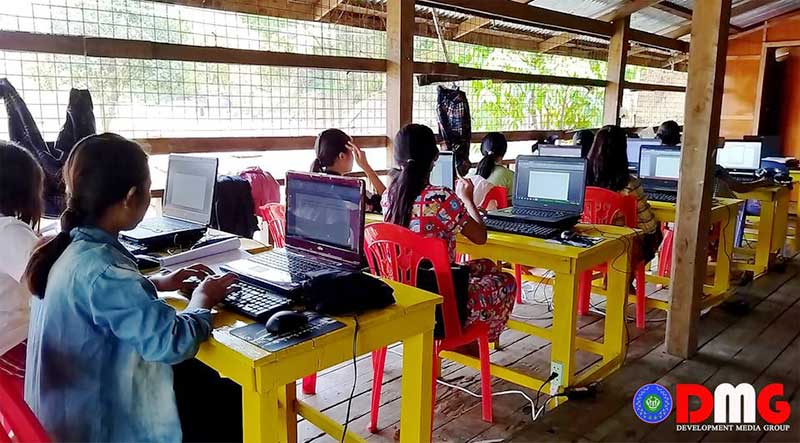 The Mrata Zaung Foundation is providing computer basic course training to 120 youths from Mrauk-U and Kyaukphyu townships, Mrata Zaung Sayardaw said.
Details

:

DMG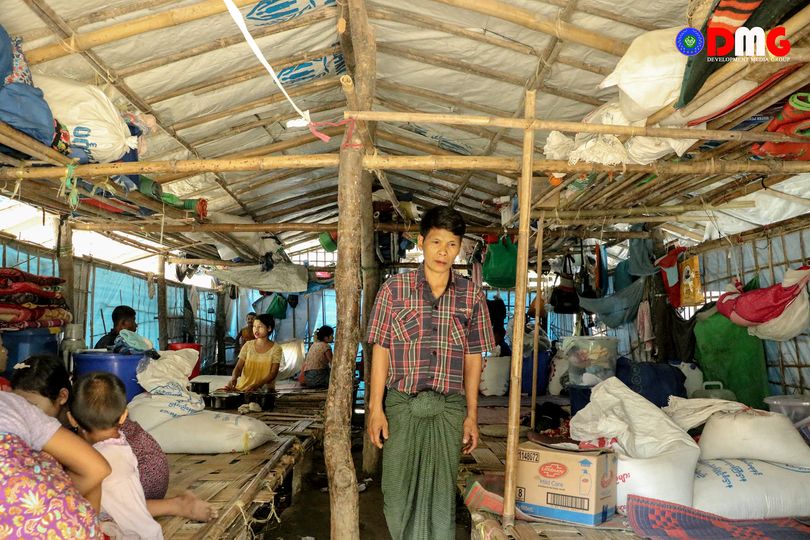 Camps for internally displaced people (IDPs) in Arakan State are in need of fire safety equipment, camp managers told DMG following a fire that devastated the temporary shelters of more than 600 households in a blaze this week. 
Details

:

DMG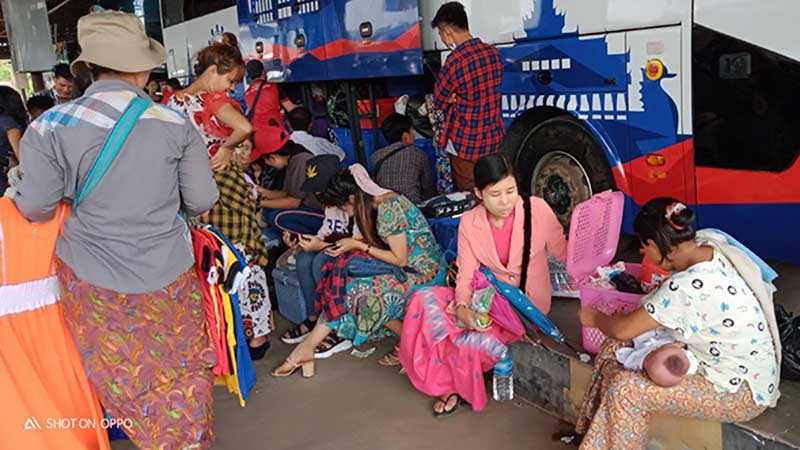 Some Arakanese migrant workers in Yangon are facing financial hurdles as they seek to return to Arakan State amid the political upheaval of recent weeks in the commercial capital, according to Yangon-based social organisations helping Arakanese migrants.
Lifestyle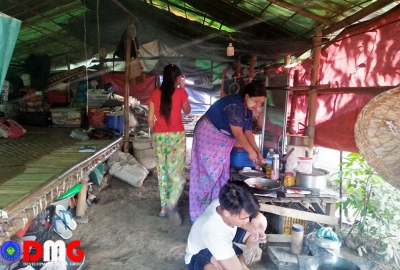 Privacy for IDP females is scarce
Details

:

Khin Tharaphy Oo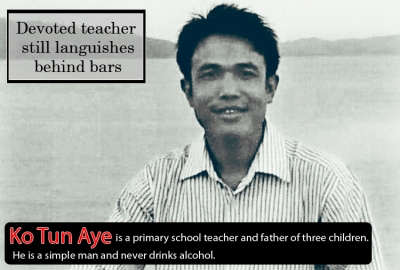 Devoted teacher still languishes behind bars
Details

:

Admin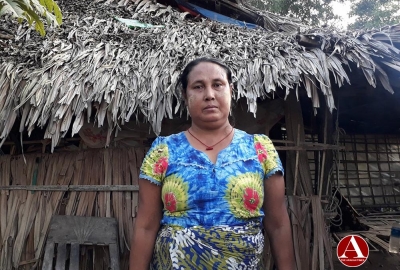 Ma Phyu's Story: Living Life in Limbo
Details

:

Pan Hla Aung
Find us on Facebook