Details

:

Myo Thiri Kyaw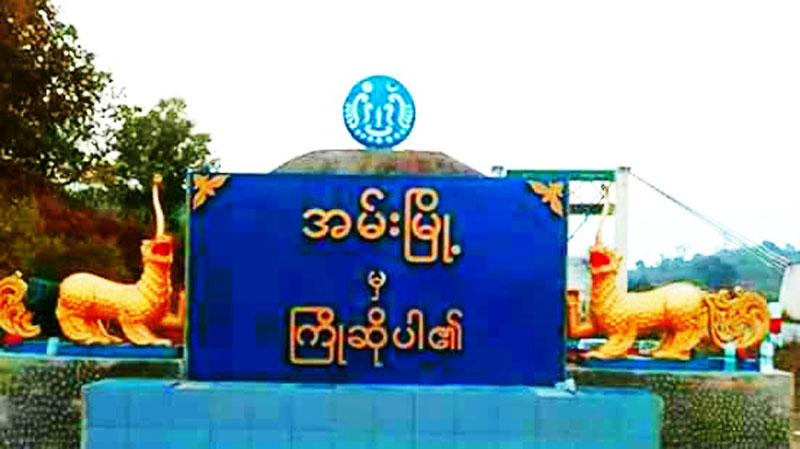 More than 10,000 people from 38 villages are facing food shortages due to a prohibition on carrying provisions into Dalet village-tract in Ann Township, Arakan State, according to residents.
Details

:

Wuntha(Maungdaw)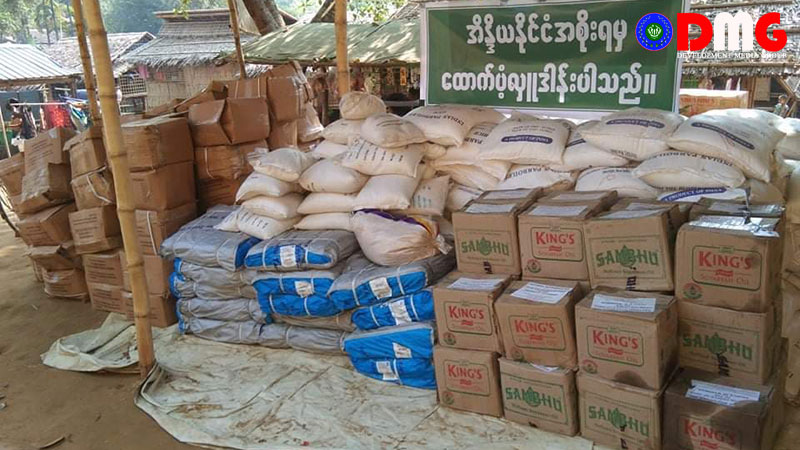 Food and non-food items donated by the Indian government for people internally displaced (IDPs) by conflict in Arakan State are being distributed in Buthidaung town this month.
Details

:

Win Nyunt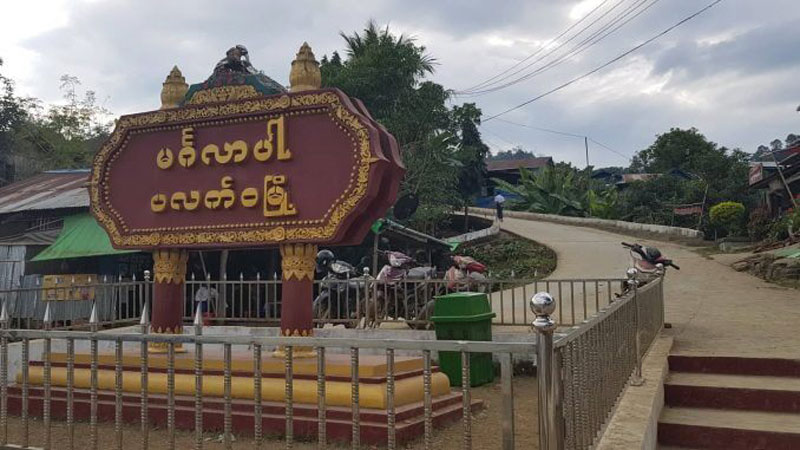 The families of six people who were detained by the Tatmadaw while travelling by boat from Kyauktaw to Paletwa have sent a letter to the defence minister demanding that the military release the men. 
Details

:

Kyaw Chit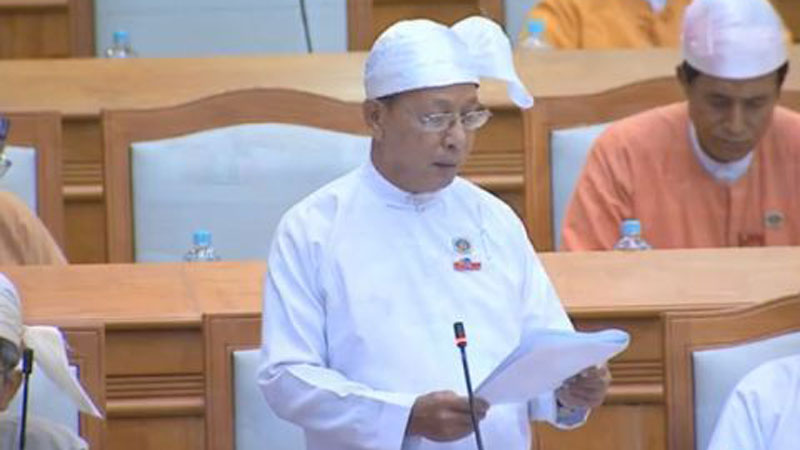 One of Arakan State's most prominent voices in the Union Parliament weighed in on constitutional matters last week as MPs wrapped up a seven-day debate on proposed amendments to the military-drafted charter.
Details

:

Win Nyunt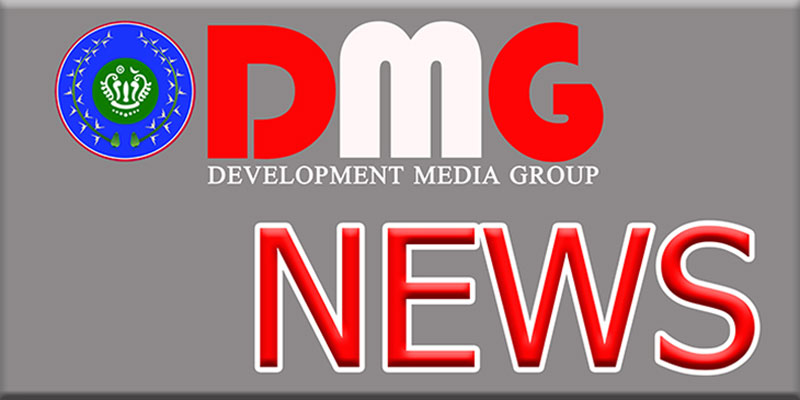 Two men from Ai Tin village in Ponnagyun Township, Arakan State, were arrested at the Kyauktan checkpoint on the outskirts of Sittwe at about 5 p.m. on March 5, according to family members of the detainees.
Details

:

Min Tun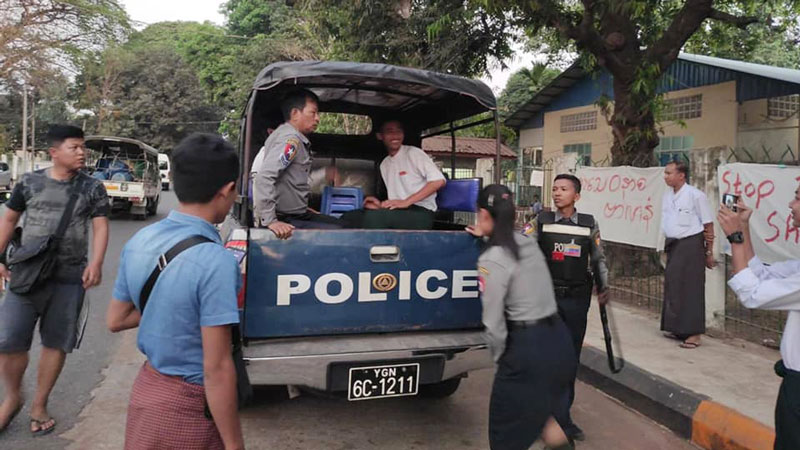 Six out of nine students accused of leading a demonstration last month demanding the restoration of internet access in nine townships of Arakan and Chin states have been charged under Section 19 of the Peaceful Assembly and Peaceful Procession Law at a court in Yangon's Kamayut Township, according to the Kamayut Police Station.
Details

:

Aung Kaung Zaw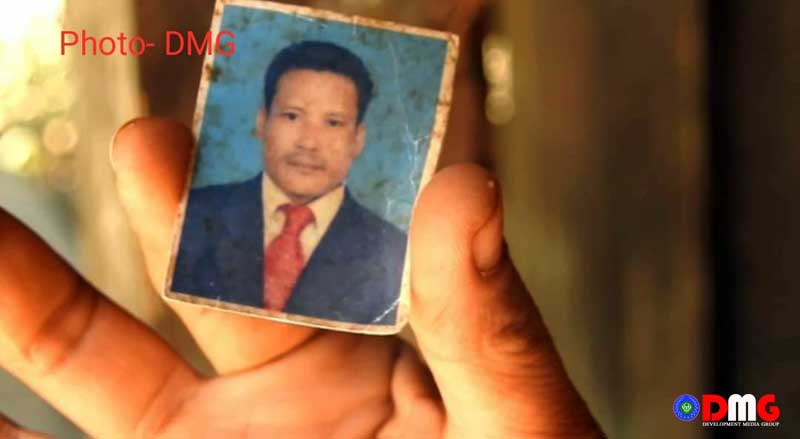 Local party officials have yet to communicate with U Zeyar Min or his captors, about a month after the finance officer for the National League for Democracy (NLD) in Ramree Township, Arakan State, was abducted by unidentified gunmen while on his way home.
Details

:

Hnin Nwe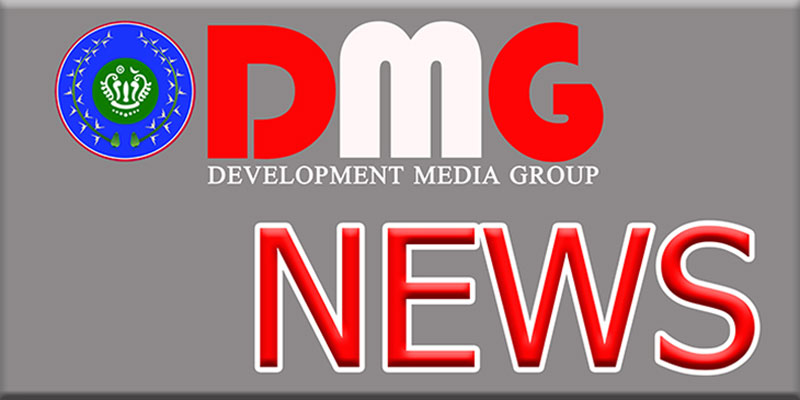 A child was reportedly killed and four others wounded in a landmine blast near Paung Toke Muslim village in Arakan State's Mrauk-U Township, according to locals.
Details

:

Aung Htein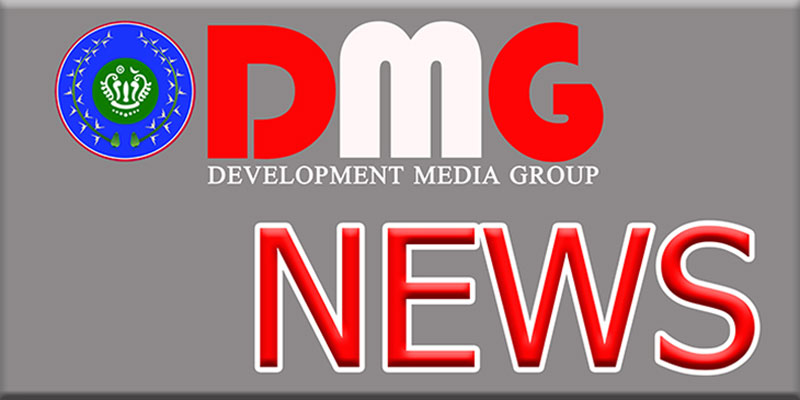 One man was killed and two people were injured in Bwi Ohne village after they were hit by artillery fire and bombs amid heavy fighting near the Mee Chaung bridge in Paletwa Township, Chin State, locals said.
Details

:

Khaing Roe La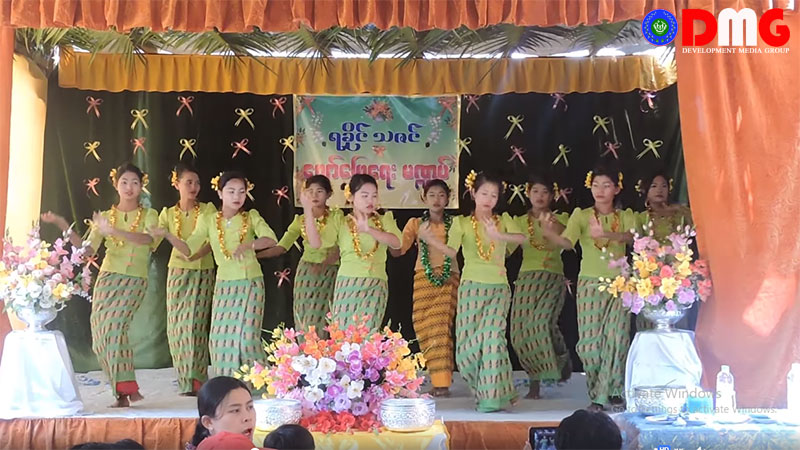 The Arakan (Rakhine) Cultural Preservation Committee this year will not be holding the traditional Thingyan festivities that it has previously organized in Sittwe due to clashes in several Arakan State townships over recent months.
Lifestyle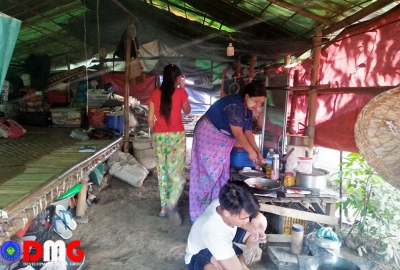 Privacy for IDP females is scarce
Details

:

Khin Tharaphy Oo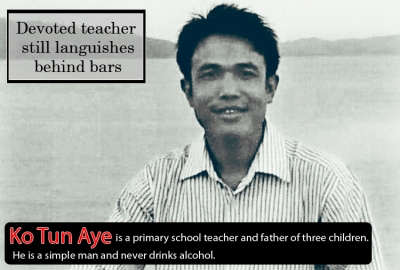 Devoted teacher still languishes behind bars
Details

:

Admin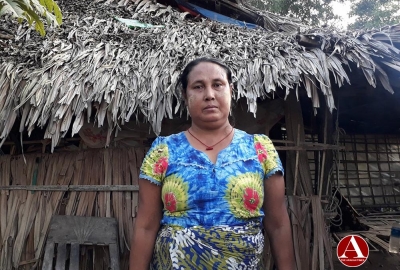 Ma Phyu's Story: Living Life in Limbo
Details

:

Pan Hla Aung
Review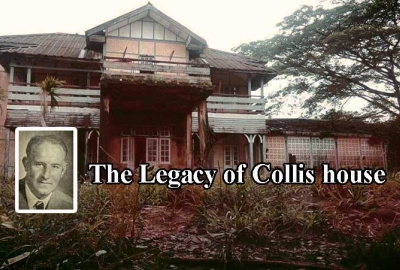 The Legacy of Collis house
Details

:

Moe Aung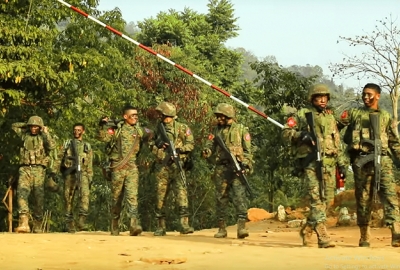 AA's 10-year revolution
Details

:

Tun Tun Naing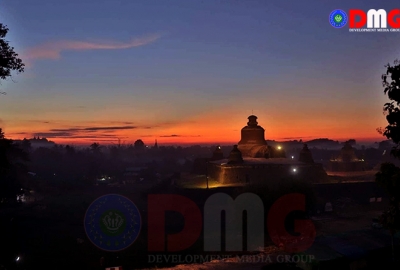 One gunshot, one voice
Details

:

Nay Win San
Find us on Facebook