Details

:

Hnin Nwe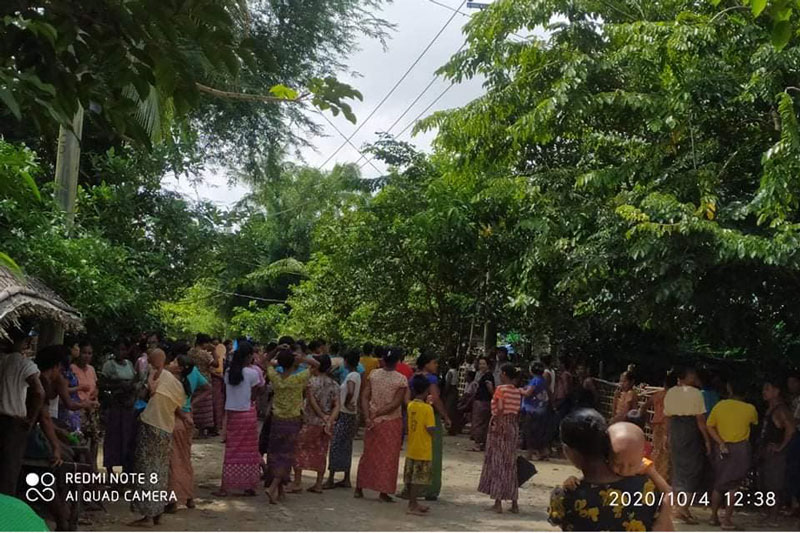 A brawl broke out in the village of Kywe Htoe, Ponnagyun Township, this week after the village administrator allegedly misappropriated funds provided by the government for low-income families in the village.  
Details

:

Aung Htein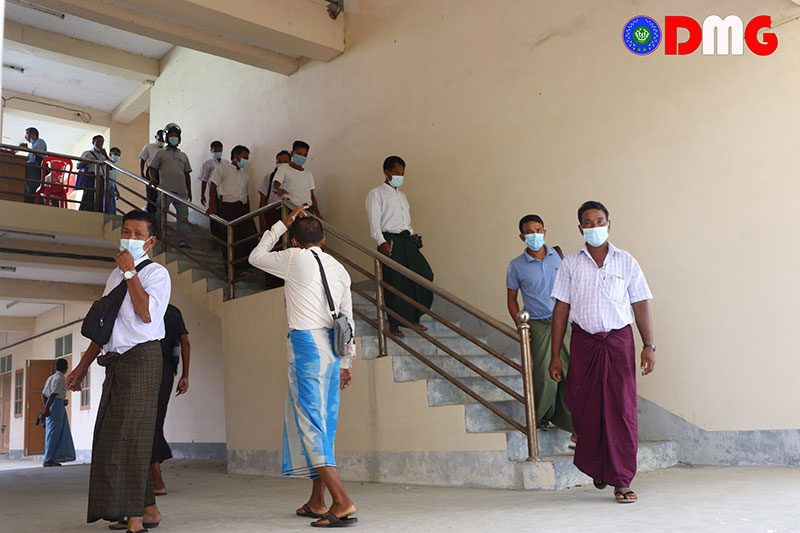 Ward and village administrators are drawing attention to the case of a fellow administrator from Tawkan village in Arakan State's Sittwe Township who was recently arrested by Tatmadaw troops.  
Details

:

Kyaw Myo Aung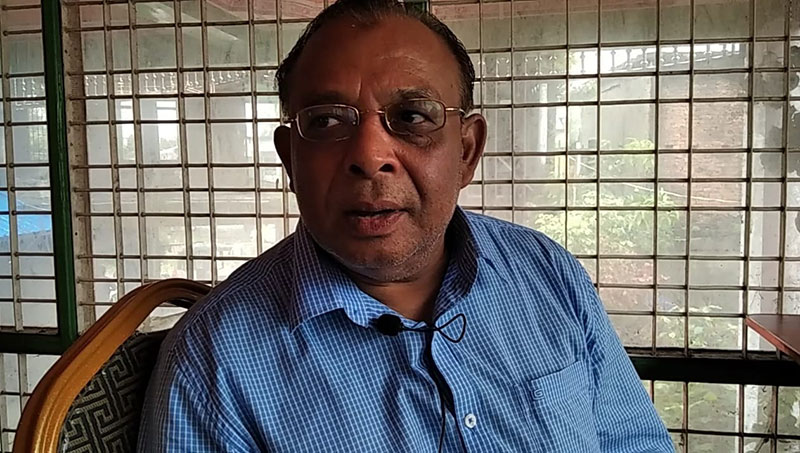 The Maungdaw District election subcommission has annulled the 2020 candidacy of a Muslim man who had been contesting the Pyithu Hluttaw seat for Maungdaw Township, Arakan State, with the unexpected decision coming after he was issued paperwork certifying his eligibility. 
Details

:

Myo Thiri Kyaw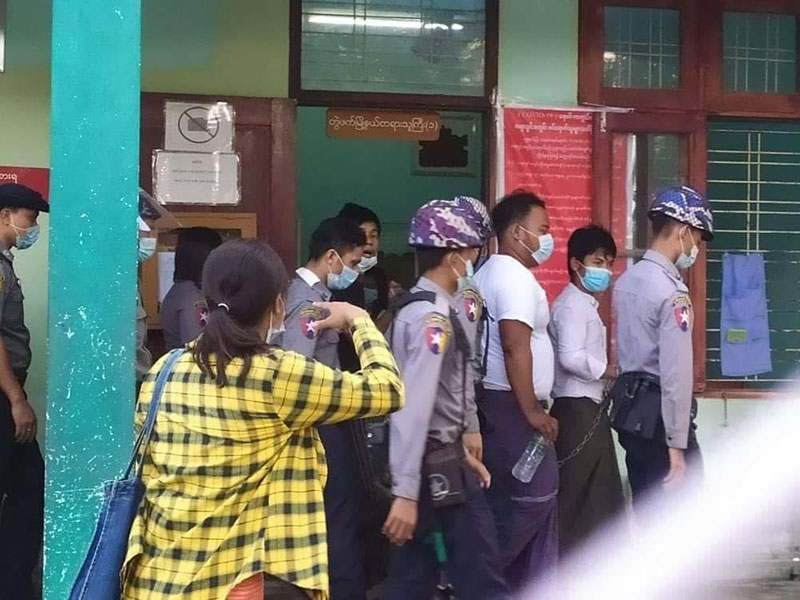 More than 70 civil society organisations have issued a joint statement condemning legal actions taken against students who staged recent anti-government protests demanding an end to conflict and the restoration of internet access in Arakan and Chin states. 
Details

:

Aung Htein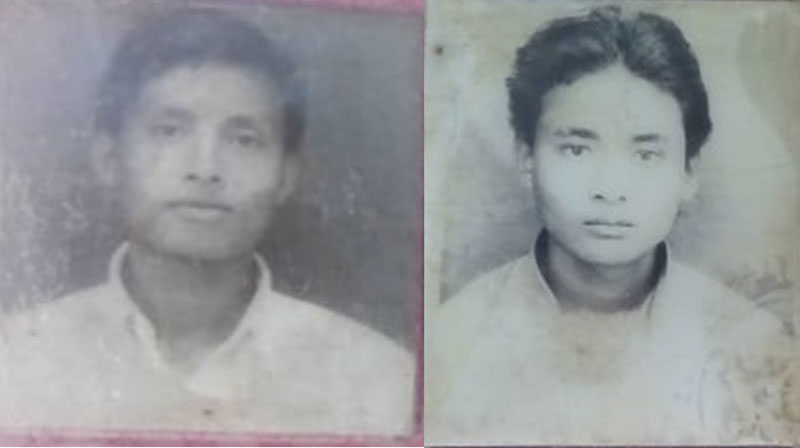 A recent Tatmadaw announcement that two arrested residents of Theintan village in Sittwe Township are members of the Arakan Army has been rejected by the detainees' families.
Details

:

Hnin Nwe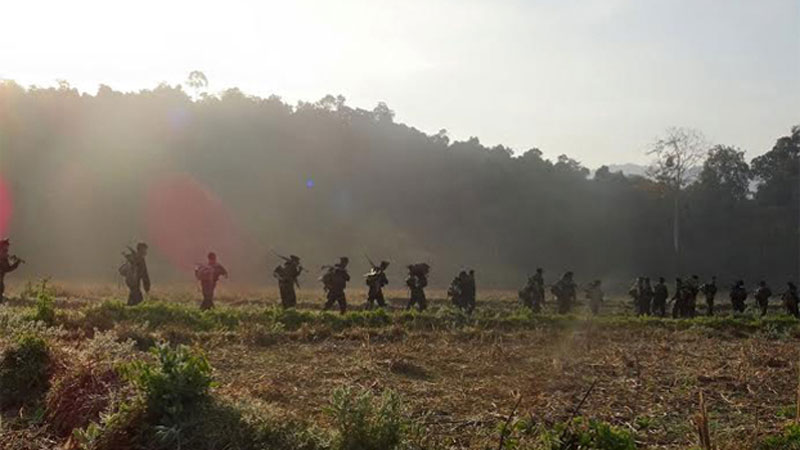 Hostilities between the Tatmadaw and the Arakan Army (AA) have reportedly intensified in Rathedaung and Minbya townships amid persistent concern among local residents about an ongoing outbreak of COVID-19 in Arakan State.
Details

:

Admin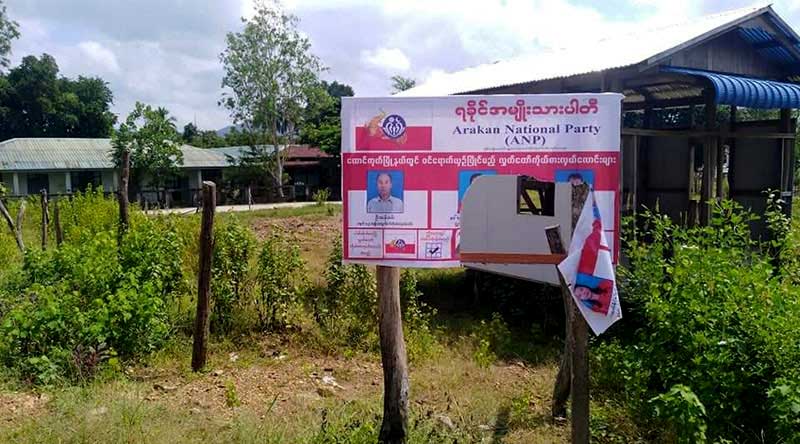 Two campaign signboards for the Arakan National Party in Taungup Township's Maei town were destroyed on October 2, according to the ANP, the latest examples of election-related vandalism in Arakan State during the general election's canvassing period.
Details

:

Admin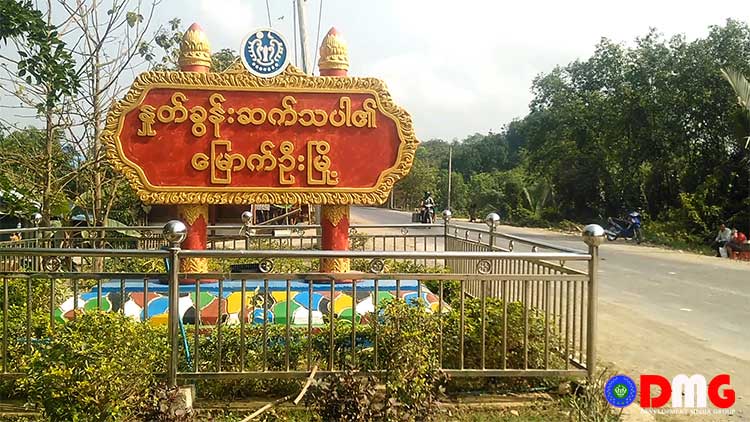 A ward administrator in Mrauk-U was forced to flee home after a man who described himself as a Myanmar military officer accused him of supplying food and funds to the Arakan Army (AA).
Details

:

Aung Htein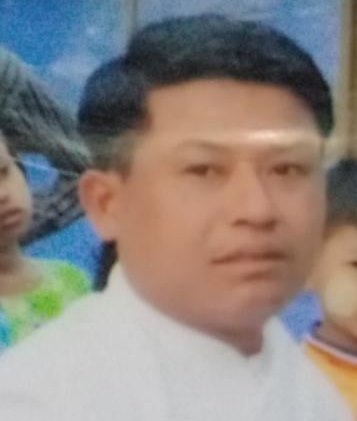 Tatmadaw troops took into their custody the administrator of Tawkan village in Arakan State's Sittwe Township on October 3, according to his family members. 
Details

:

Khin Tharaphy Oo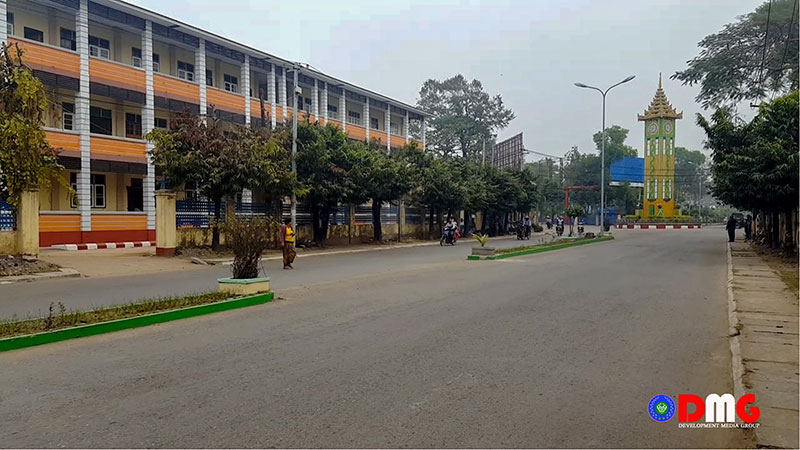 Authorities in the Arakan State capital Sittwe have warned that as of the second week in October, legal action will be taken against anyone found outside of their home without special "permission cards" that will be issued to each household in the coming days. 
Lifestyle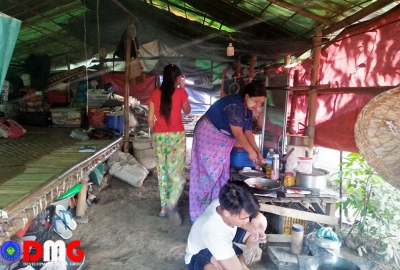 Privacy for IDP females is scarce
Details

:

Khin Tharaphy Oo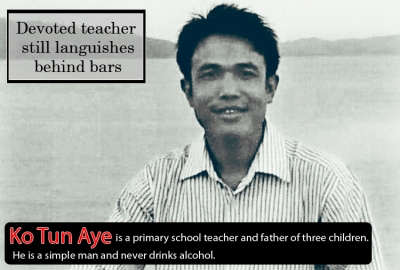 Devoted teacher still languishes behind bars
Details

:

Admin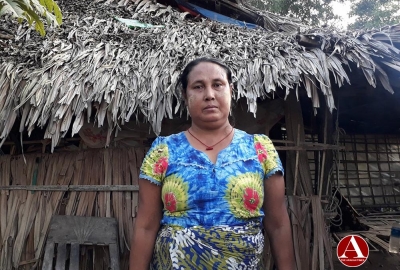 Ma Phyu's Story: Living Life in Limbo
Details

:

Pan Hla Aung
Find us on Facebook