Details

:

DMG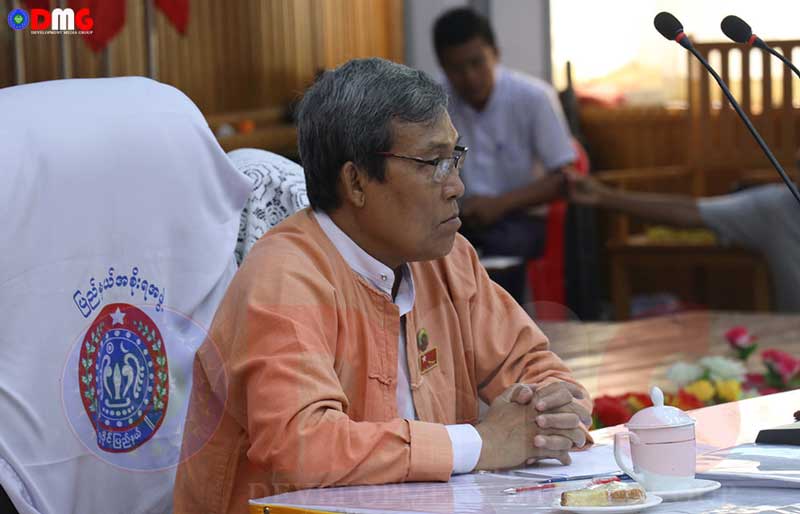 Pre-trial proceedings continued for ousted Arakan State Chief Minister U Nyi Pu at the Sittwe Township Court on March 17, with the defendant again appearing remotely via teleconference. 
Details

:

DMG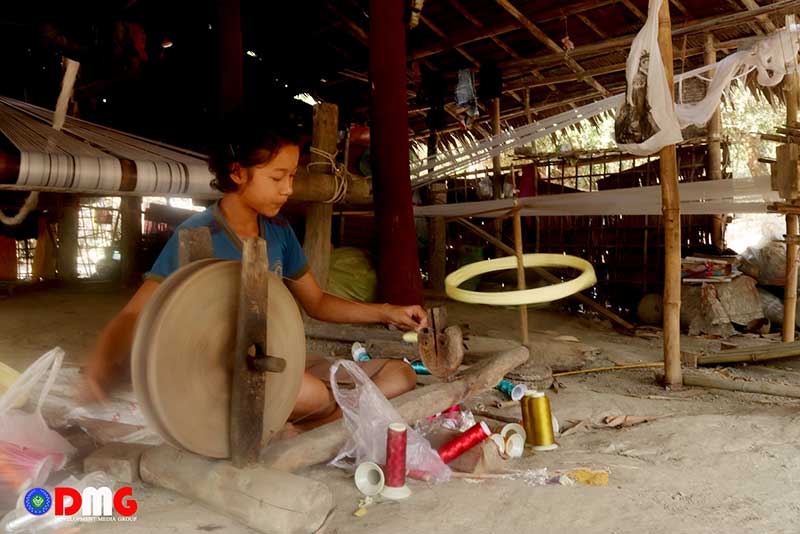 The weaving industry in Arakan State is facing difficulties as raw materials cannot be ordered and demand for fabrics is down, tradespeople told DMG.
Details

:

DMG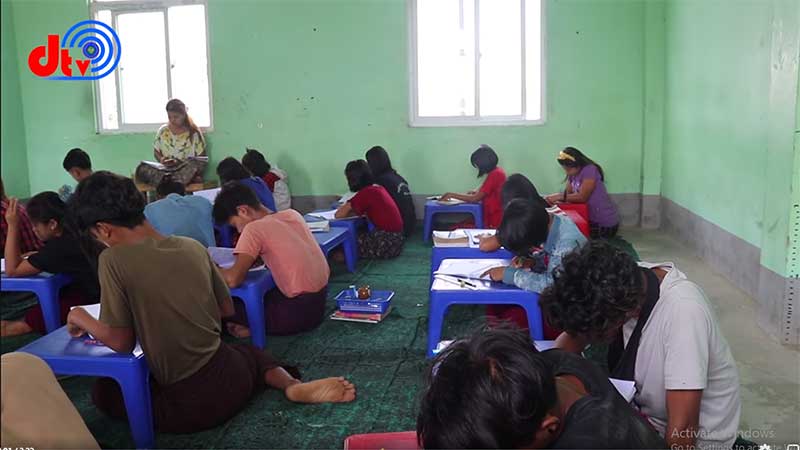 Long known as refuges and places of opportunity for underprivileged children from the countryside, Sittwe's numerous monastic schools have been hard put to continue to feed and educate young people amid the coronavirus pandemic.
Details

:

Admin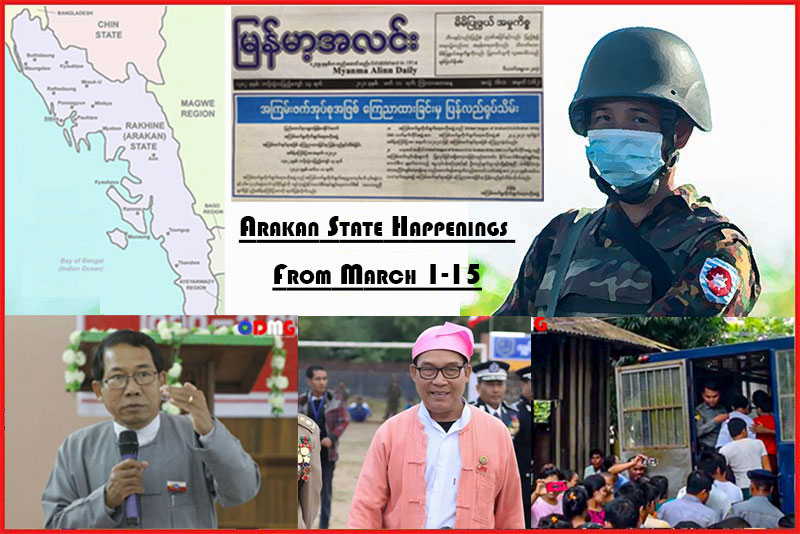 Arakan State Happenings From March 1-15
Details

:

Admin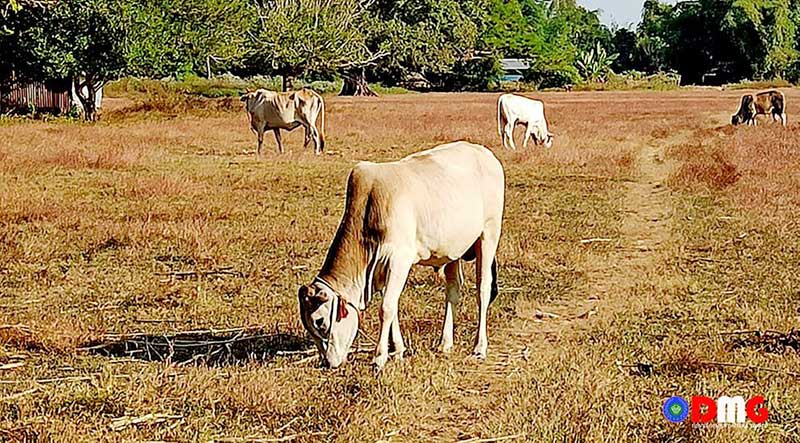 A cattle disease has broken out at some villages in Manaung Township, Arakan State, with cow deaths reported since early March, according to residents.
Details

:

Admin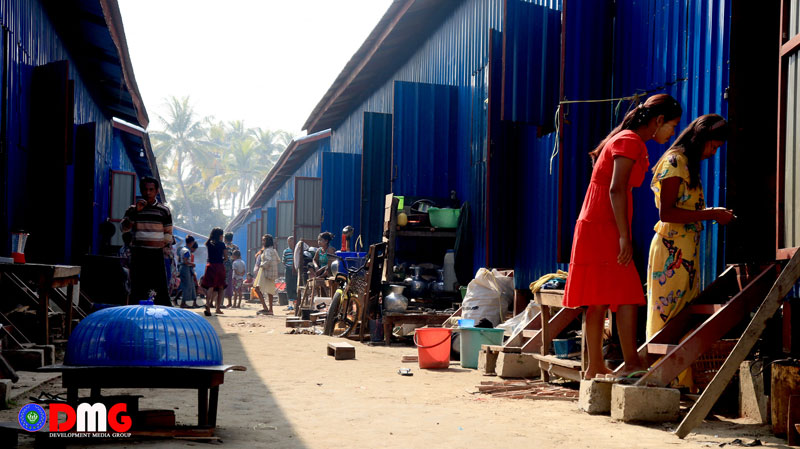 A camp providing shelter to more than 300 internally displaced people (IDPs) at Agnu Maw in Myebon Township, Arakan State, is in urgent need of food supplies and kitchenware, according to volunteers.
Details

:

Admin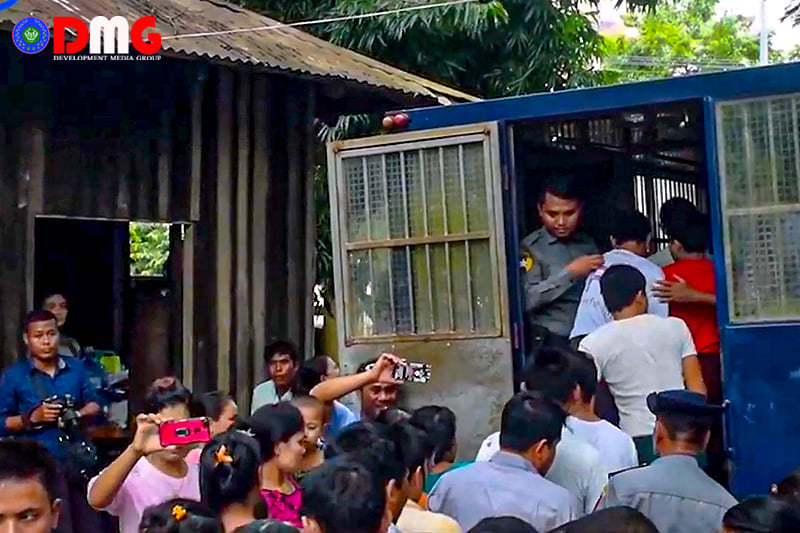 Two of the three charges filed against 22 residents of Lekka village in Mrauk-U Township over their alleged ties to the Arakan Army (AA) have been heard by the local court, according to defence lawyers of the accused.
Details

:

Admin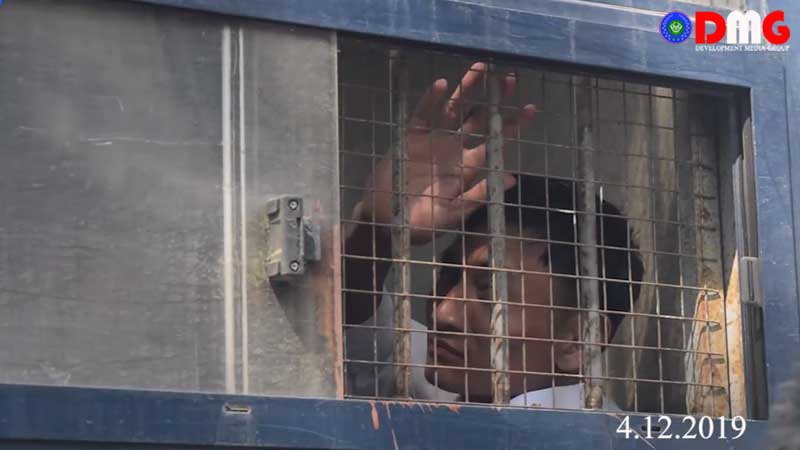 Relatives of detainees charged under the Counter-Terrorism Law over alleged ties to the Arakan Army (AA) are expecting the release of the accused as Myanmar's military regime has removed the Arakanese rebel group from its list of terrorist groups. 
Details

:

DMG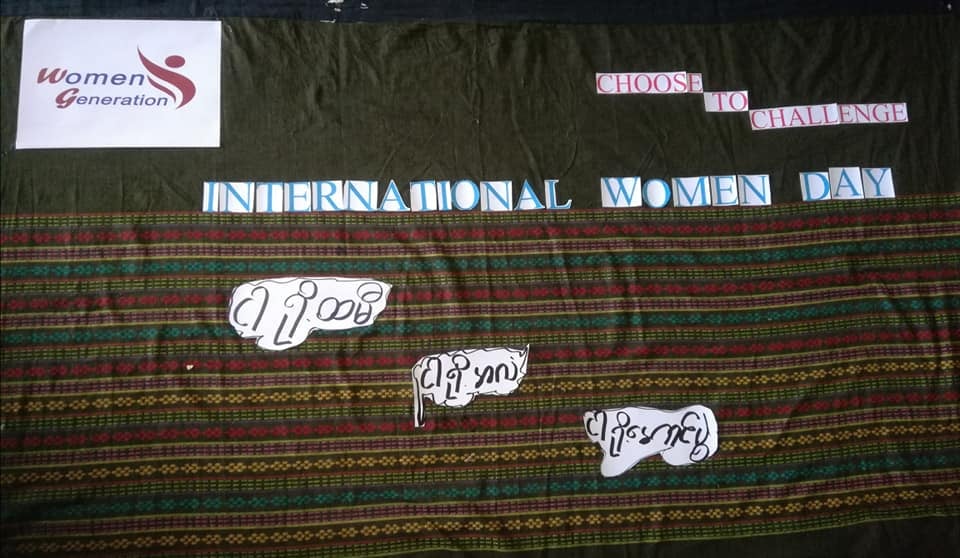 A women's group's pro-democracy campaign in Arakan State under the motto "Our Htamein [sarong], Our Flag, Our victory" to mark International Women's Day on March 8 at Ngapali Beach has drawn both support and criticism. 
Details

:

DMG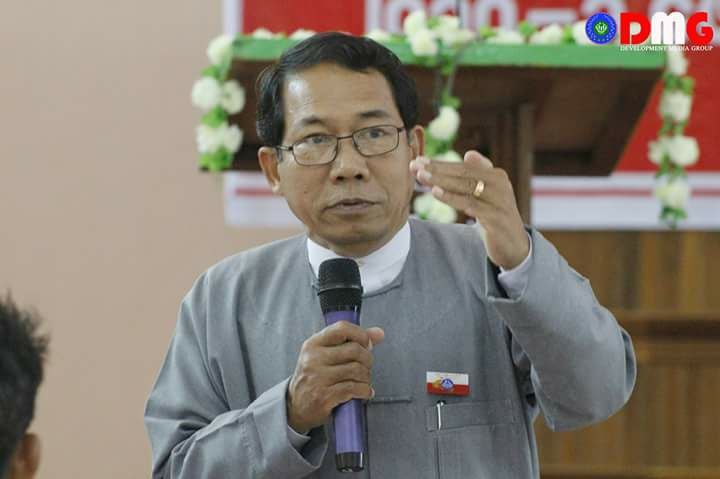 According to a decision of the second conference of the Arakan National Party held in 2019, the ANP allowed Dr. Aye Maung to resign from the party, Policy Affairs Steering Committee member U Pe Than told DMG. 
Lifestyle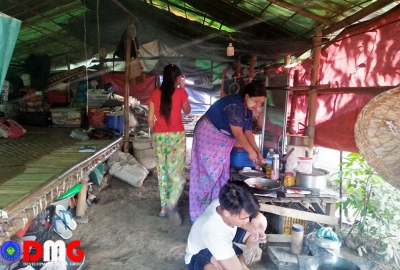 Privacy for IDP females is scarce
Details

:

Khin Tharaphy Oo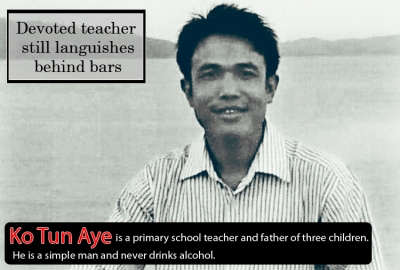 Devoted teacher still languishes behind bars
Details

:

Admin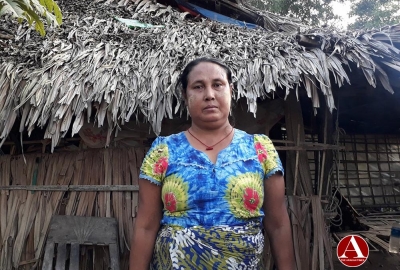 Ma Phyu's Story: Living Life in Limbo
Details

:

Pan Hla Aung
Find us on Facebook