Details

:

Myo Thiri Kyaw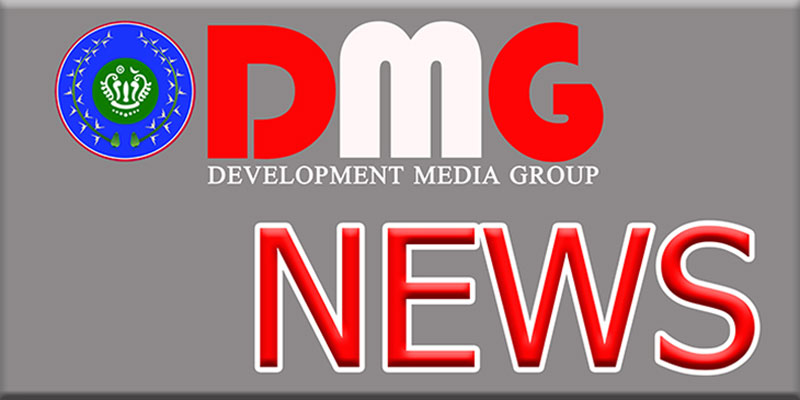 A village administrator and a resident of Nayan village in Minbya Township, Arakan State, are missing and have been incommunicado for days, with family members concerned for their whereabouts and well-being.
Details

:

Kyaw Thu Htay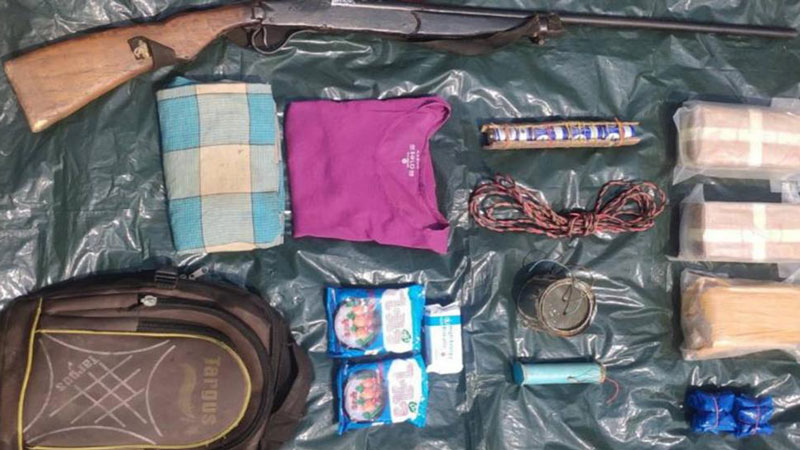 Two "suspect" Muslims were shot dead by Tatmadaw troops after the pair responded to calls for them to submit to inspection by firing upon the soldiers near Taungpyo village in Arakan State's Maungdaw Township, the military reported on March 3.
Details

:

Khin Tharaphy Oo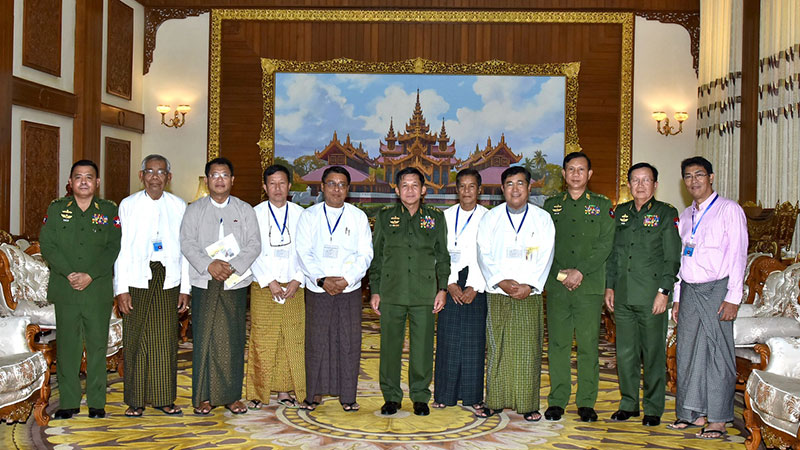 The Arakan National Party has instructed a Yangon Region minister from the party who met Myanmar's commander-in-chief last month to submit a letter to the party elaborating on their recent discussion, but the party does not plan to discipline him, an ANP official has said.
Details

:

Min Tun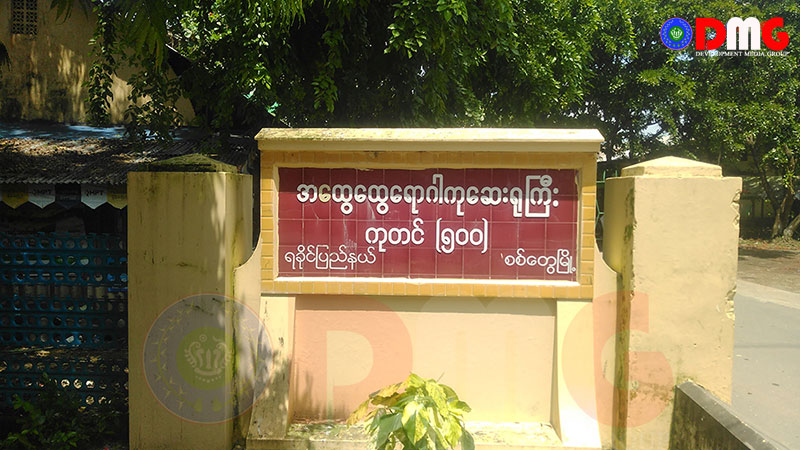 A 29-year-old patient who had been kept under surveillance and is receiving treatment at Sittwe General Hospital in the Arakan State capital has been found to be suffering from pneumonia, according to the hospital's superintendent, Dr. Moe Myint Win.
Details

:

Khaing Roe La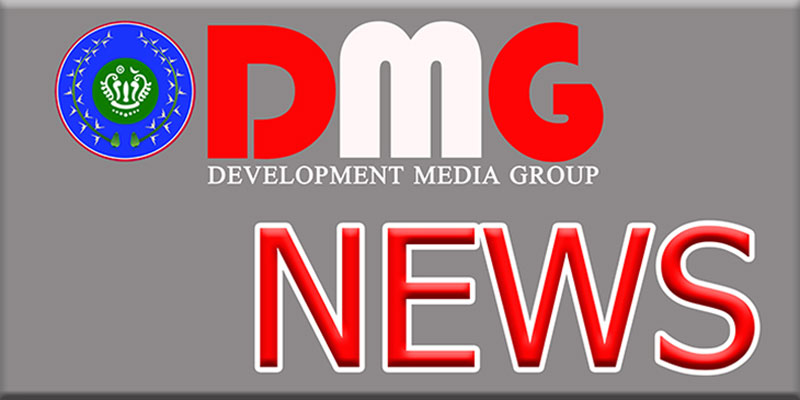 Fourteen male suspects have been arrested after fighting occurred near Myaung Bway village in Mrauk-U Township, Arakan State, according to a March 3 statement issued by the Office of the Commander-in-Chief of the Defence Services.
Details

:

Wuntha (Maungdaw)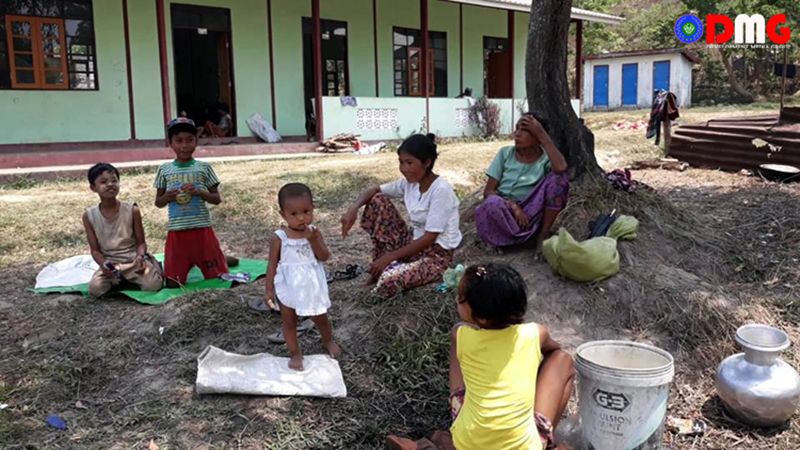 Arrangements have been made to allow 54 students sheltering in Buthidaung town's IDP camps to sit for matriculation exams this year, according to officials at those camps in northern Arakan State.
Details

:

Kyaw Thu Htay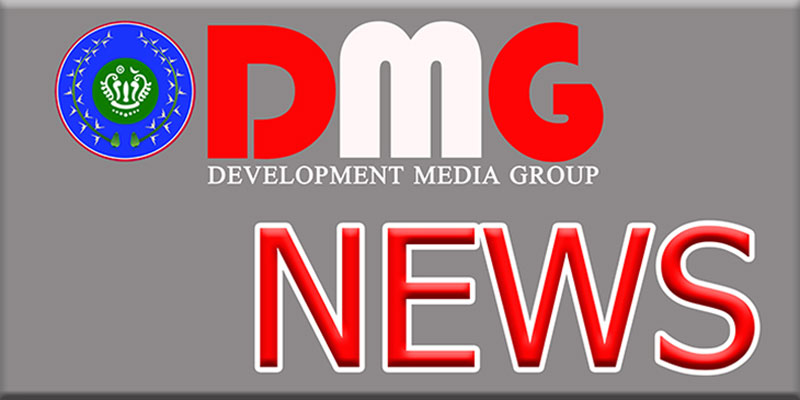 Three people, including an 80-year-old woman and a 10-year-old boy, were injured on March 3 in Arakan State when an artillery shell exploded in Pyaing Taing village, Kyauktaw Township, according to local villagers.
Details

:

Khaing Roe La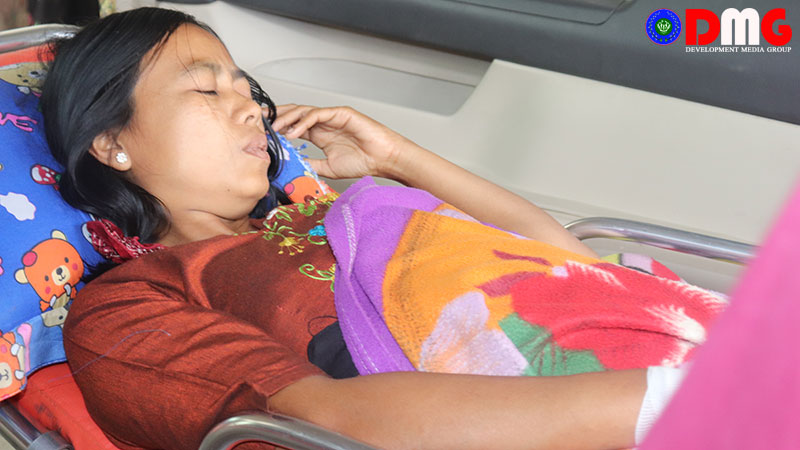 An artillery shell blast in Kyauktaw Township's Shwe Pyi village on March 2 seriously wounded a woman there, according to the victim's family.
Details

:

Myo Thiri Kyaw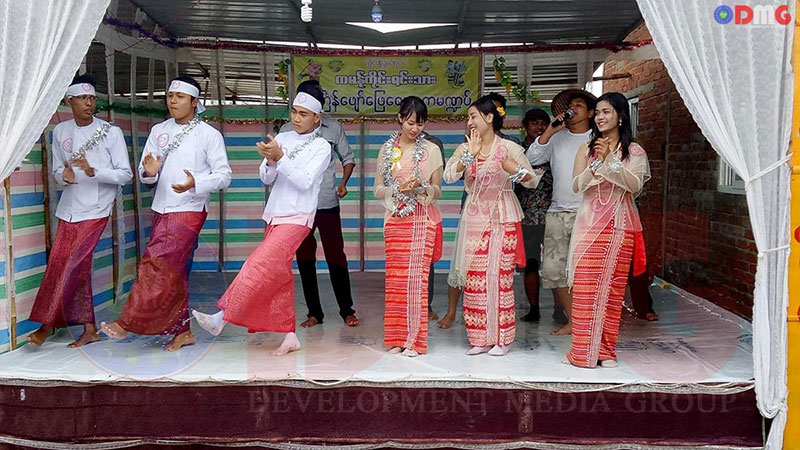 The Kaman National Progressive Party plans to speak with Union Minister for Ethnic Affairs Nai Thet Lwin in Nay Pyi Taw on March 5, seeking to get his backing for the designation of a "Kaman National Day," the KNPP secretary told DMG.
Details

:

Aung Htein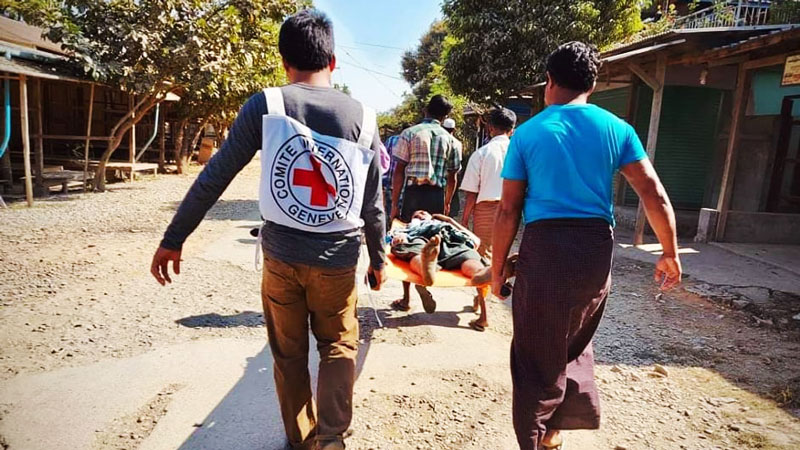 The International Committee of the Red Cross (ICRC) released a statement on March 2 urging the Myanmar government to allow anyone injured by conflict in Arakan State to travel freely in order to receive medical treatment, as conflict continues to plague the region.
Lifestyle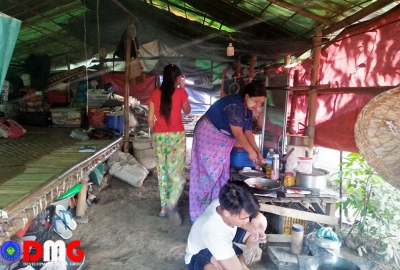 Privacy for IDP females is scarce
Details

:

Khin Tharaphy Oo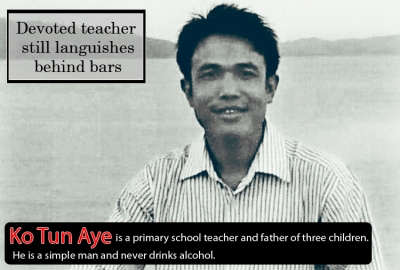 Devoted teacher still languishes behind bars
Details

:

Admin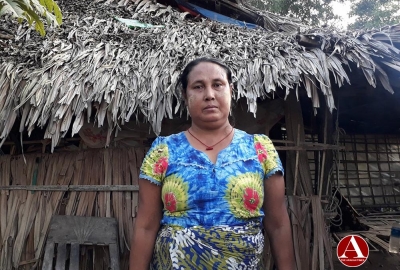 Ma Phyu's Story: Living Life in Limbo
Details

:

Pan Hla Aung
Review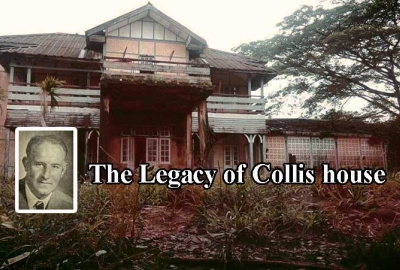 The Legacy of Collis house
Details

:

Moe Aung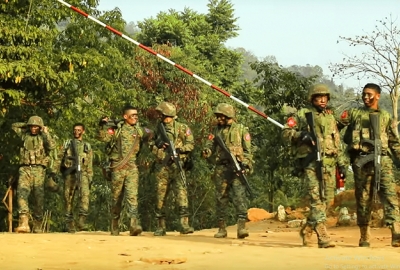 AA's 10-year revolution
Details

:

Tun Tun Naing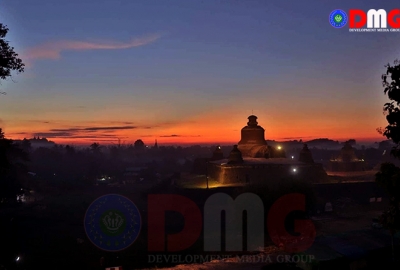 One gunshot, one voice
Details

:

Nay Win San
Find us on Facebook