Details

:

DMG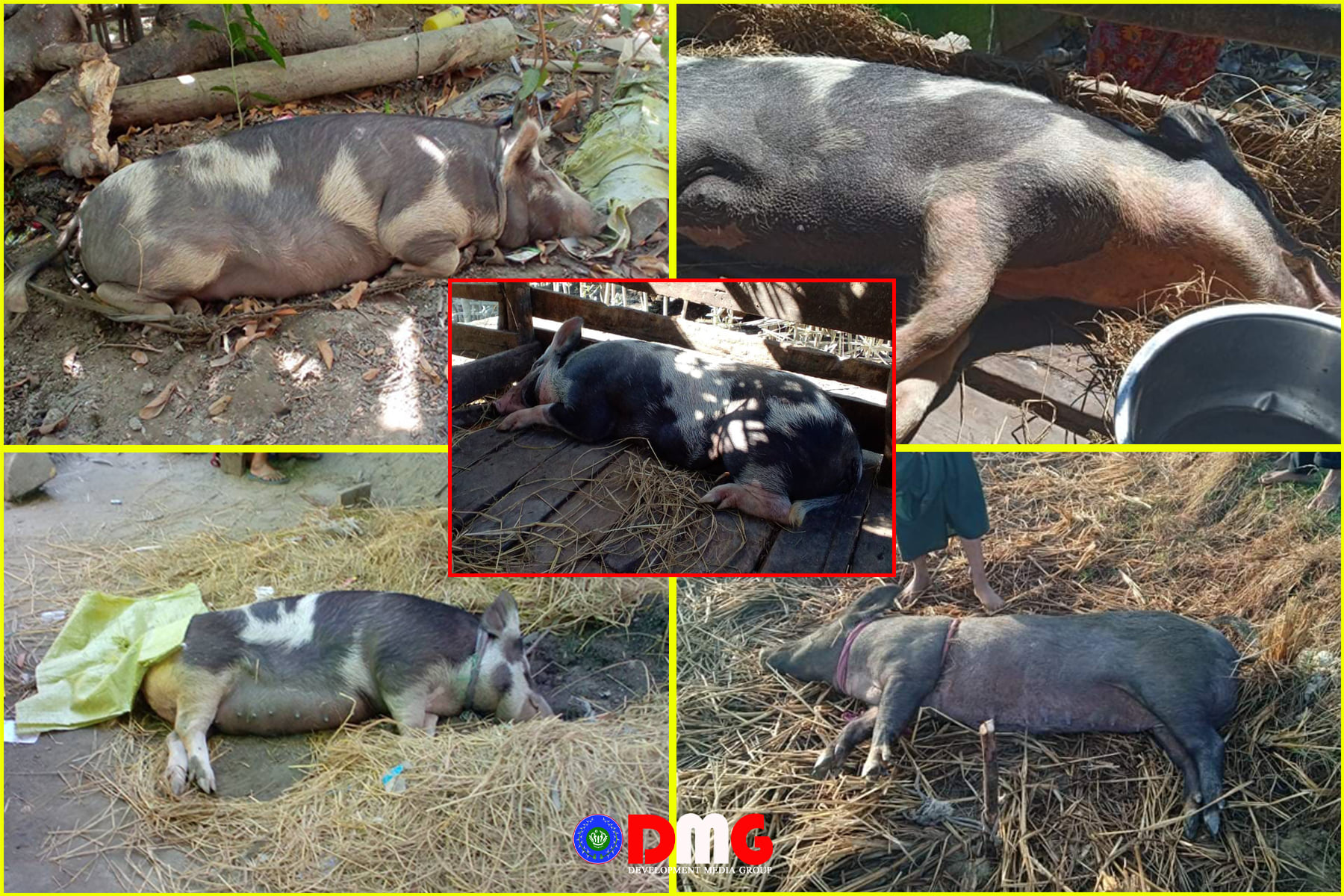 A recent spate of pig deaths in some Arakan State townships is due to an outbreak of porcine circovirus 2 (PCV-2), said U Win Soe, assistant director of the state's Department Livestock Breeding and Veterinary, who cited lab test results. 
Details

:

DMG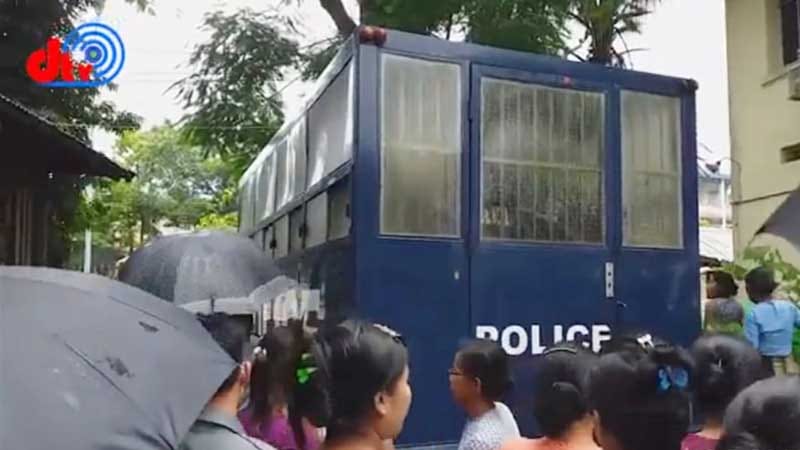 A court in Mrauk-U Township has again delayed an expected verdict in the case of more than 20 residents of Lekka village who have been charged under the Counter-Terrorism Law, marking the seventh time that a ruling in the trial has been deferred.
Details

:

DMG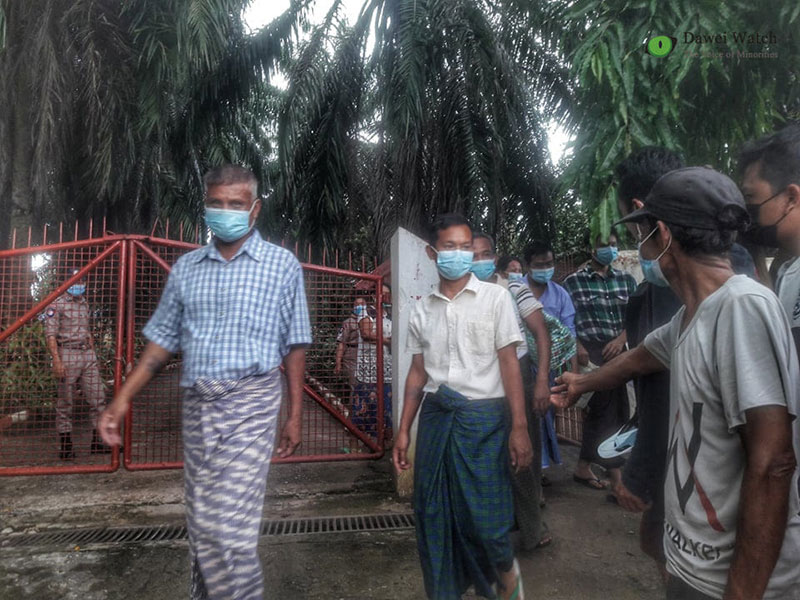 Arrests of political activists in Tanintharyi Region increased this month, according to sources in the region.
Details

:

DMG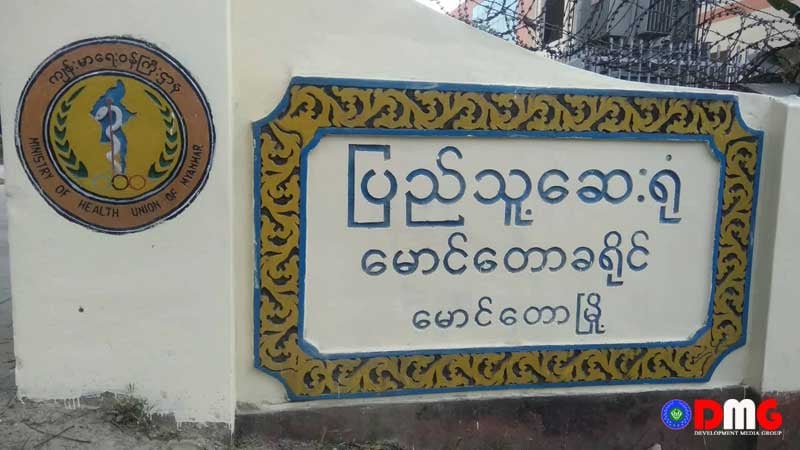 A healthcare worker in Maungdaw Township, Arakan State, tested positive for Covid-19 on December 30. 
Details

:

DMG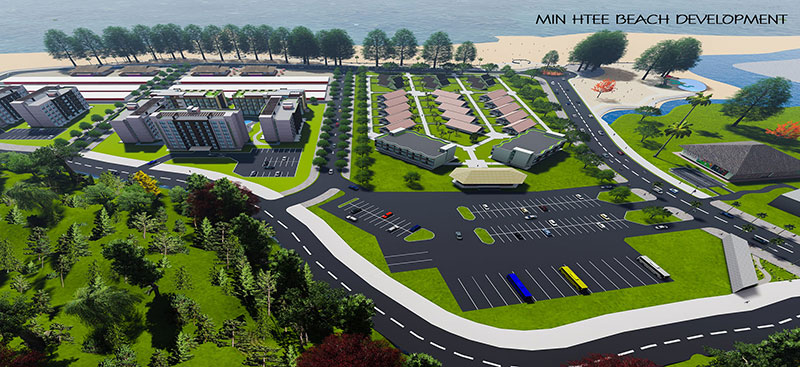 An "Entertainment Beach City" is being developed in southern Arakan State, according to an official from Min Htee Company, which is developing the project. 
Details

:

DMG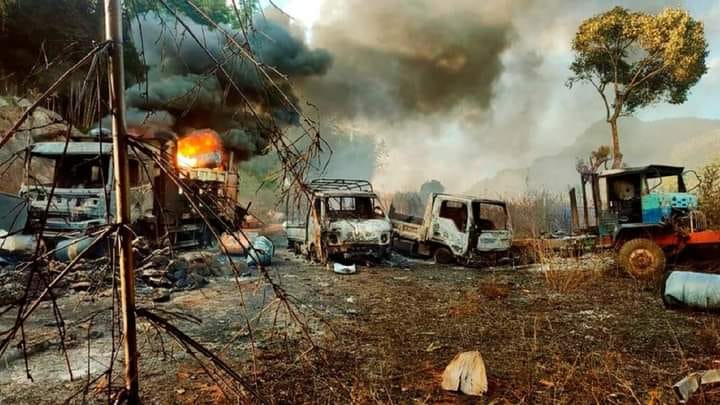 The recent killing of 35 people in Kayah State's Hpruso Township — including women, children and two staffers of the international humanitarian organisation Save the Children — is yet more evidence to bring against the Myanmar military in international justice forums, according to political analysts. 
Details

:

DMG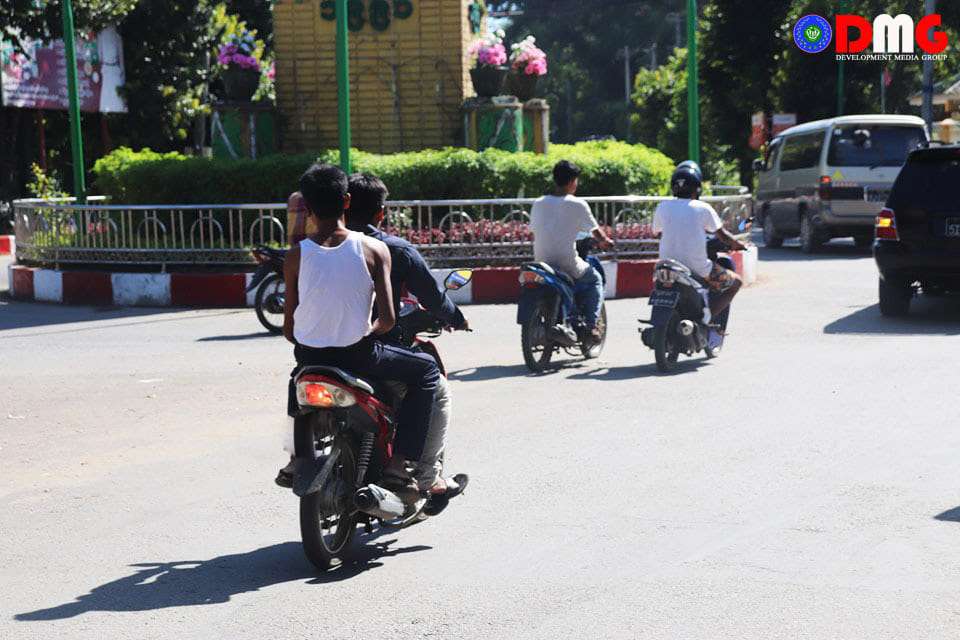 The traffic accident rate in Arakan State ticked up in October and November, according to the state's traffic police office, but Arakan State nonetheless looks likely to see an overall reduction in traffic accidents and deaths in 2021 compared with last year. 
Details

:

DMG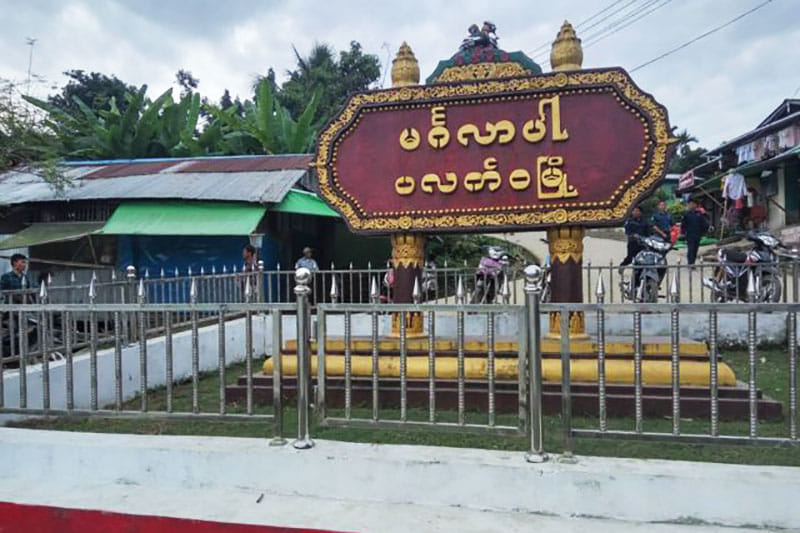 A healthcare worker and an internally displaced person (IDP) in Paletwa Township, Chin State, were taken by police on December 28, according to family members of the detainees. 
Details

:

DMG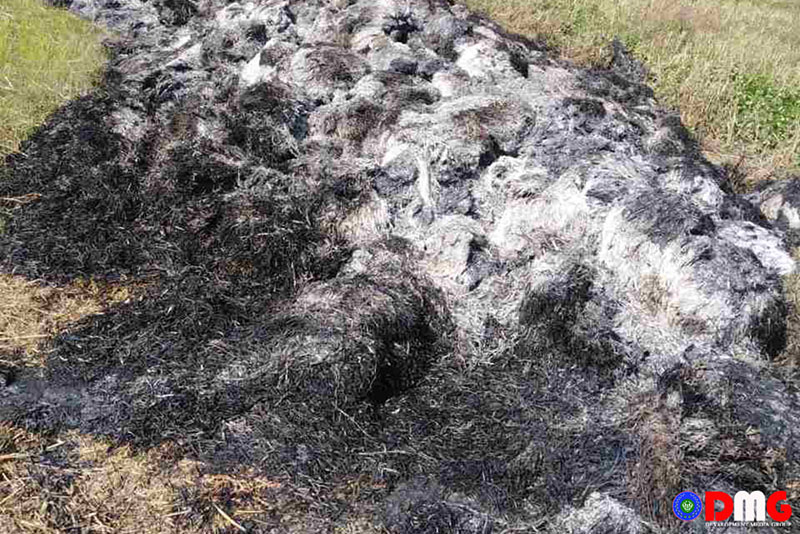 A suspect is being questioned by the Arakan Army (AA) after bundles of paddy belonging to a Muslim farmer from Nagayar village in Arakan State's Minbya Township were reportedly set on fire last week, according to local villagers. 
Details

:

DMG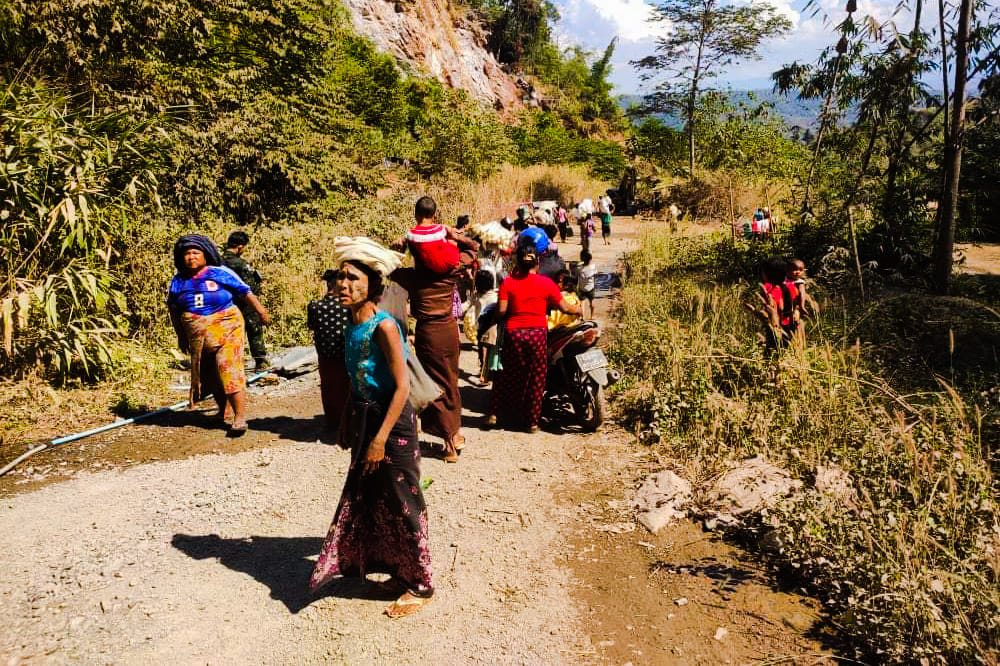 As fighting between Myanmar's military and the Karen National Liberation Army (KNLA) continued over the Christmas weekend in and around Lay Kay Kaw town and Mae Htaw Tha Lay village in Kayin State, more than 1,000 civilians are still stranded along the Thai-Myanmar border and thousands more have crossed into Thailand, according to aid workers. 
Lifestyle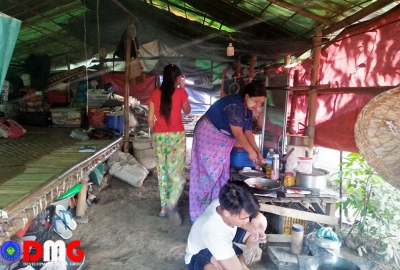 Privacy for IDP females is scarce
Details

:

Khin Tharaphy Oo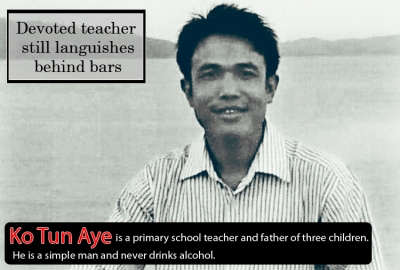 Devoted teacher still languishes behind bars
Details

:

Admin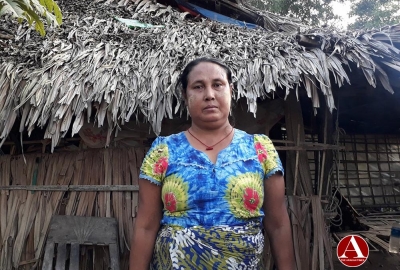 Ma Phyu's Story: Living Life in Limbo
Details

:

Pan Hla Aung
Find us on Facebook