Details

:

Admin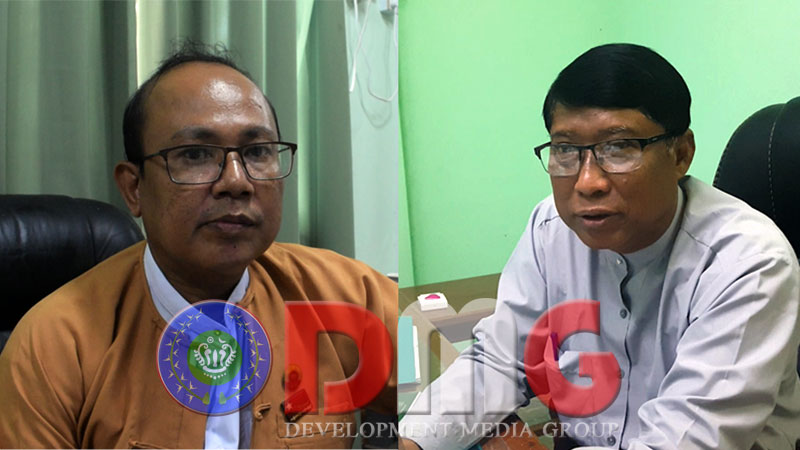 Myanmar's Anti-Corruption Commission has yet to take action against two Arakan State ministers despite it having received complaint letters about their alleged abuses of office more than two years ago, according to the complainants.
Details

:

Aung Kaung Zaw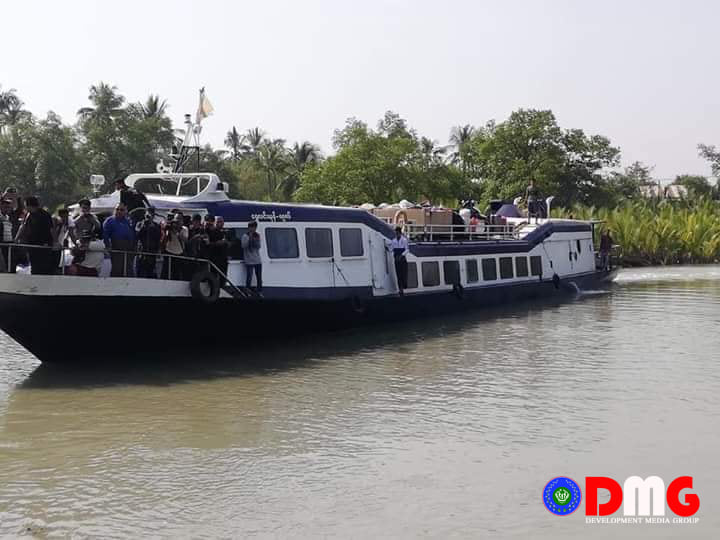 Express boats running between Manaung and Taungup townships resumed services on December 18 after being suspended for four months due to the COVID-19 pandemic, according to operators of the passenger vessels. 
Details

:

DMG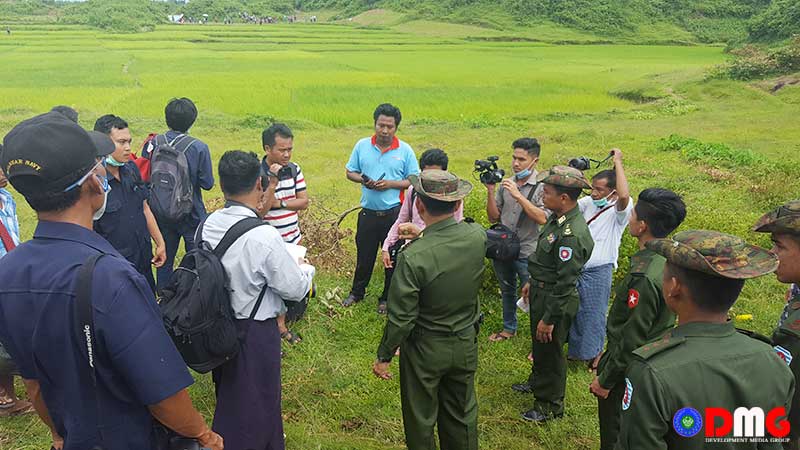 A nine-member advisory group was formed on December 11 to lead the implementation of measures aimed at ensuring the safety and security of journalists across Myanmar. 
Details

:

Aung Htein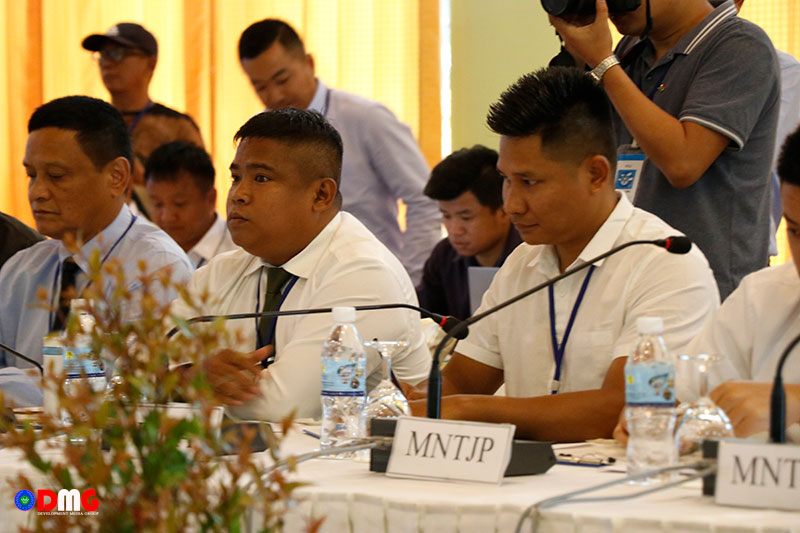 Government and military representatives had pre-negotiated talks before the latter held recent discussions with the Arakan Army (AA), according to U Hla Maung Shwe, a senior adviser to the government's Peace Commission.  
Details

:

Khin Tharaphy Oo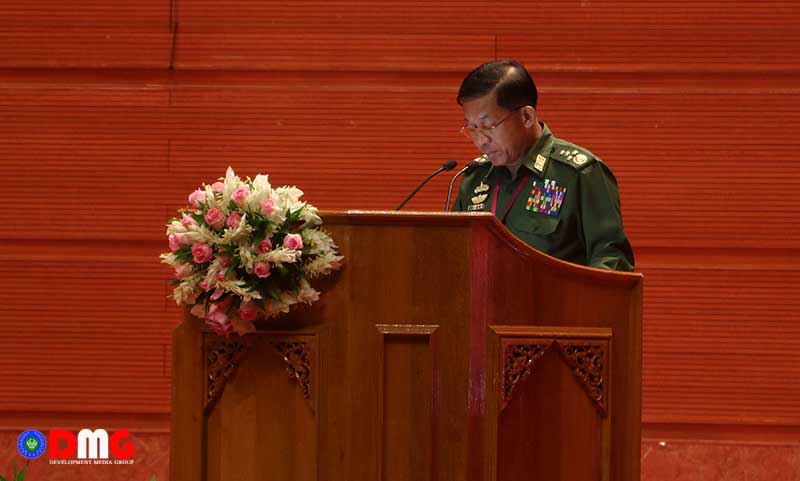 Arakanese civil society organisations have accused Myanmar's military chief of intentionally excluding the ethnic Kaman when he enumerated several groups indigenous to Arakan State in a message commemorating Arakan State Day on December 15. 
Details

:

Min Tun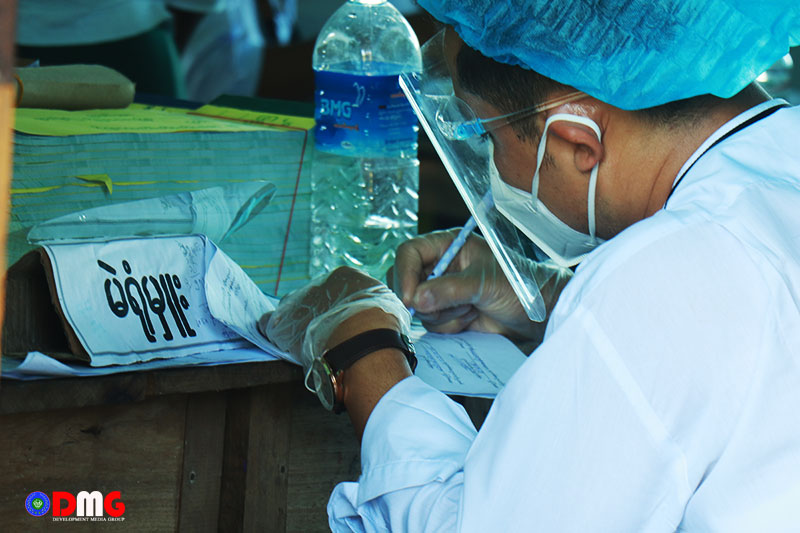 A spokesman for the ruling National League for Democracy (NLD) has thrown cold water on prospects for promptly holding make-up elections in Arakan State constituencies where voting was cancelled in last month's general election, when a majority of the state was disenfranchised.  
Details

:

Hnin Nwe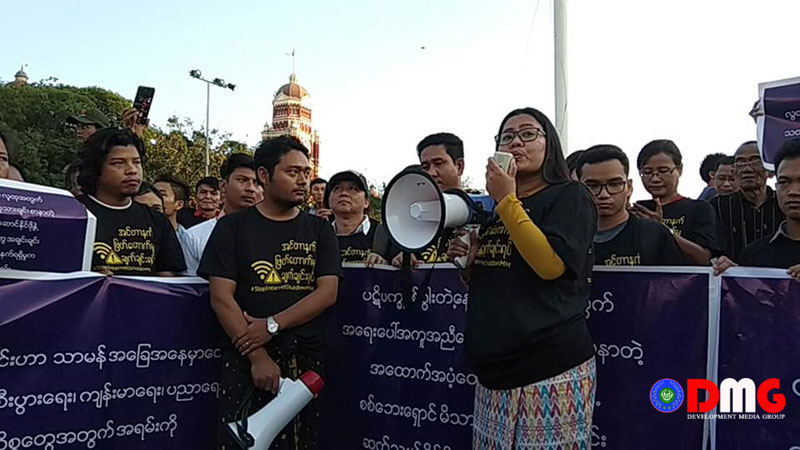 The heads of Myanmar's civilian and military leadership are being urged to go beyond the felicitous words of their recent Arakan State Day messages to materially better the lives of the state's residents; for starters, critics say, by restoring internet access to the hundreds of thousands of people who are functionally denied connectivity by the government. 
Details

:

Nyan Hein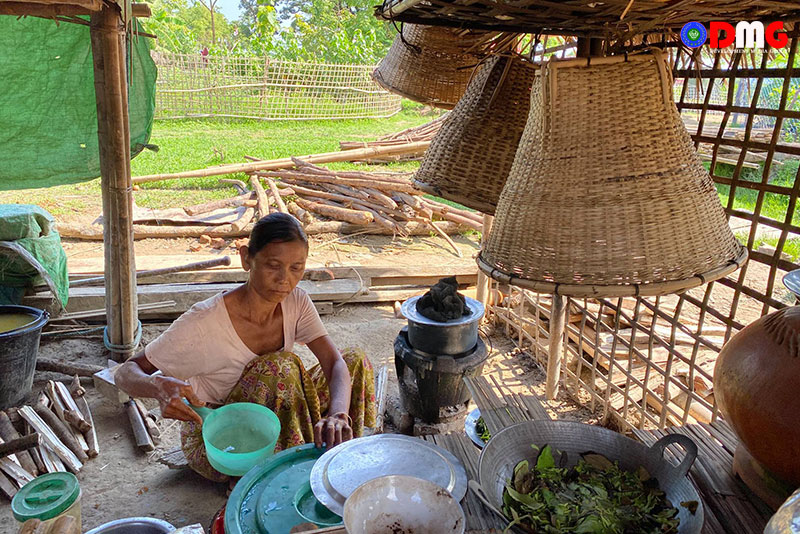 In its latest Myanmar Economic Monitor report, the World Bank said the country's poverty rate could increase by nearly 5 percentage points due to ongoing restrictions put in place to curb the spread of COVID-19. 
Details

:

Myo Thiri Kyaw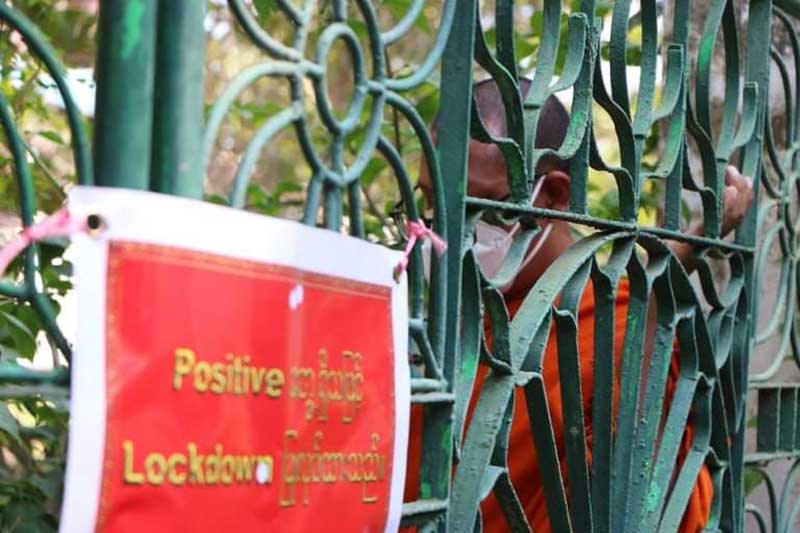 Internally displaced people (IDPs) sheltering at a monastery in the Arakan State capital Sittwe are facing livelihood difficulties as a lockdown of the religious complex, which is currently doubling as a displacement camp, has been extended after a second COVID-19 case was detected there last week. 
Details

:

Myo Thiri Kyaw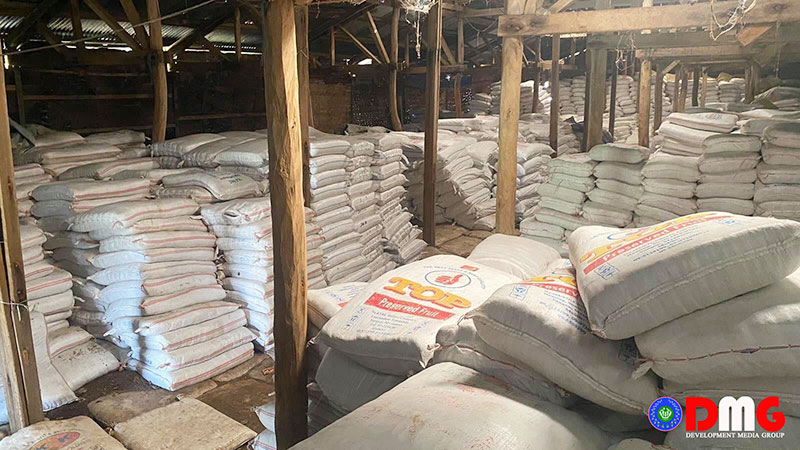 Goods worth more than K1 billion ($734,000) that are intended for export to Bangladesh are stranded in the Arakan State capital Sittwe as border trade remains suspended due to COVID-19, according to people involved in the Sittwe border trade.    
Lifestyle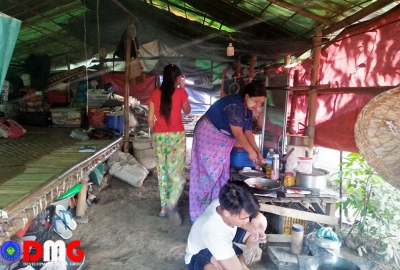 Privacy for IDP females is scarce
Details

:

Khin Tharaphy Oo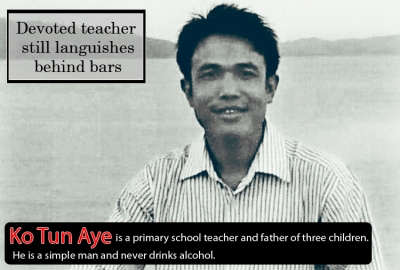 Devoted teacher still languishes behind bars
Details

:

Admin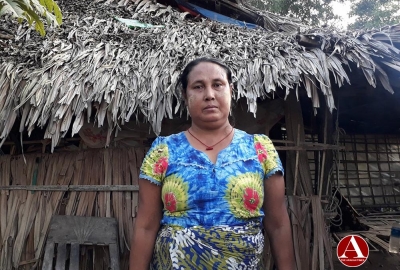 Ma Phyu's Story: Living Life in Limbo
Details

:

Pan Hla Aung
Find us on Facebook