Details

:

Moe Myint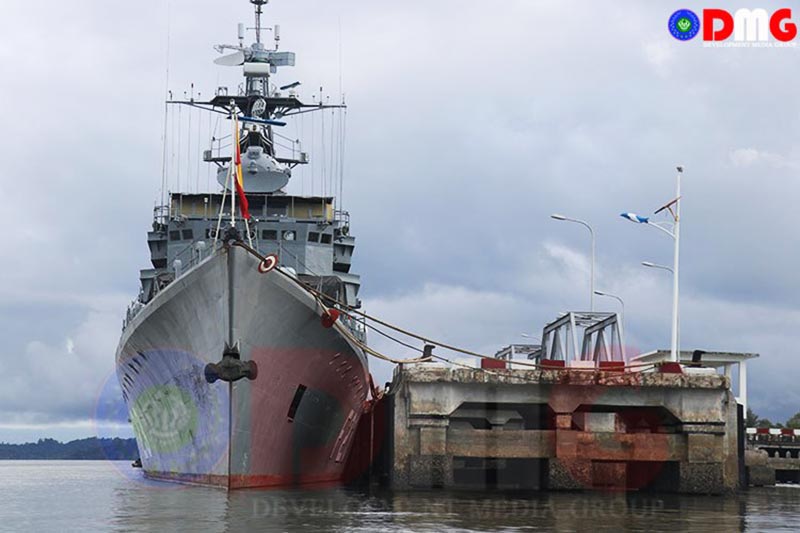 Because there was no road, locals had to travel through the mountains for three hours and then take a ferry to sell vegetables in the town of Kyaukphyu. On their way back home, they were often robbed by dacoits in the forest.
Details

:

Min Htee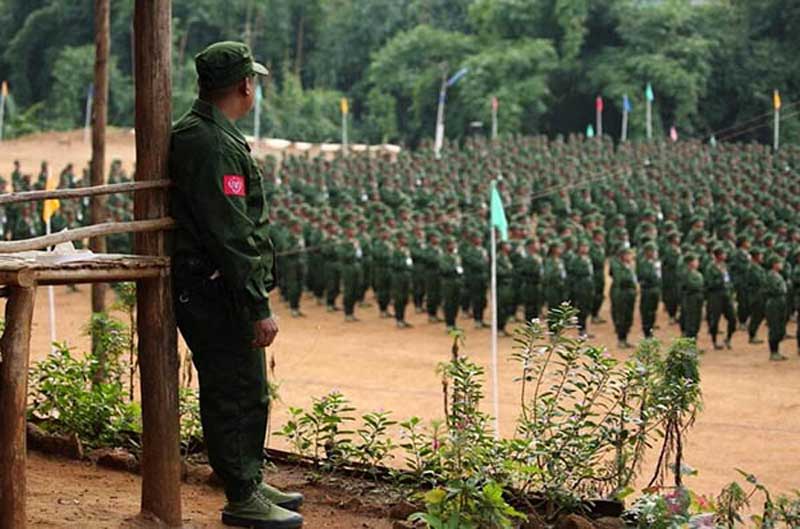 As the Arakan Army (AA) celebrated the 12th anniversary of its founding on April 10, not only Arakanese people but also the leaders of other ethnic groups waited with interest to read the remarks of AA Commander-in-Chief Major-General Twan Mrat Naing. From his message, they hoped to decipher the AA's stance on Myanmar people's resistance to the military coup of February 1.
Details

:

Min Htee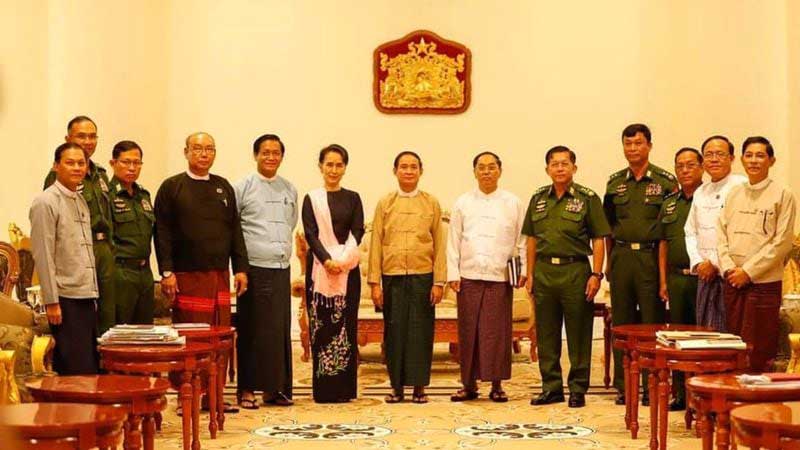 Under U Than Shwe's military regime, China did not encourage Myanmar's democratic transition while Western countries imposed sanctions against Myanmar. It stood with military dictators and received many projects and substantial natural resources from Myanmar. So, the majority of Myanmar do not like and/or are actively against Chinese projects.  
Details

:

Admin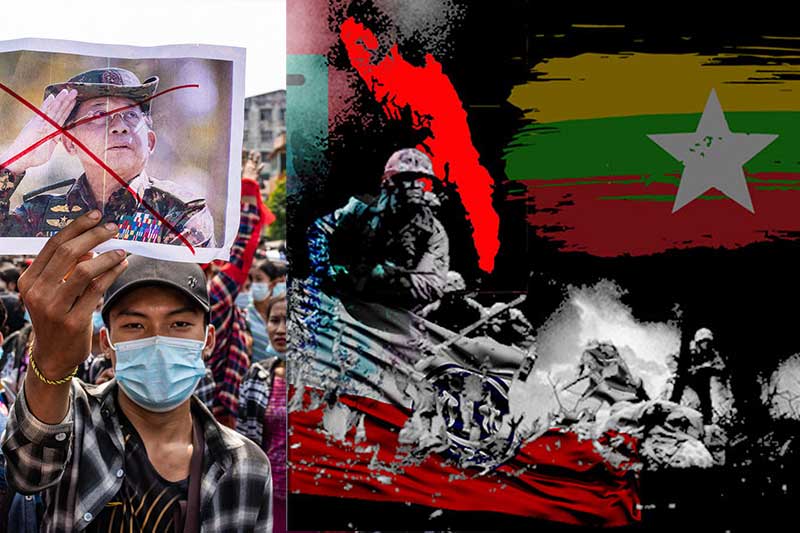 People across Myanmar including in rural areas took part in the 1988 pro-democracy general strike, but today people from some parts of Myanmar are completely silent on the military coup. In some parts of the country, anti-coup protests have taken place but are relatively small, and it is questionable whether anti-military coups have left many people in ethnic states angry. 
Details

:

Admin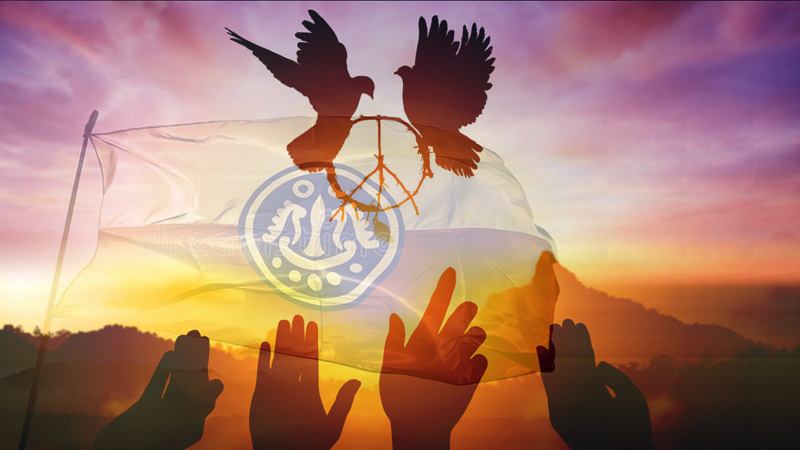 Arakanese people have had little say in the ongoing projects, such as the Shwe gas pipeline, which exports natural gas from the coast of Arakan to China, the Kyaukphyu Special Economic Zone (SEZ), and the India-sponsored Kaladan Multi-Modal Transit Transport Project. On the other hand, socioeconomic needs such as 24-hour electricity supply, access to quality education and healthcare, and decent roads and other transport infrastructure, remain unmet in many parts of Arakan State.
Details

:

Min Htee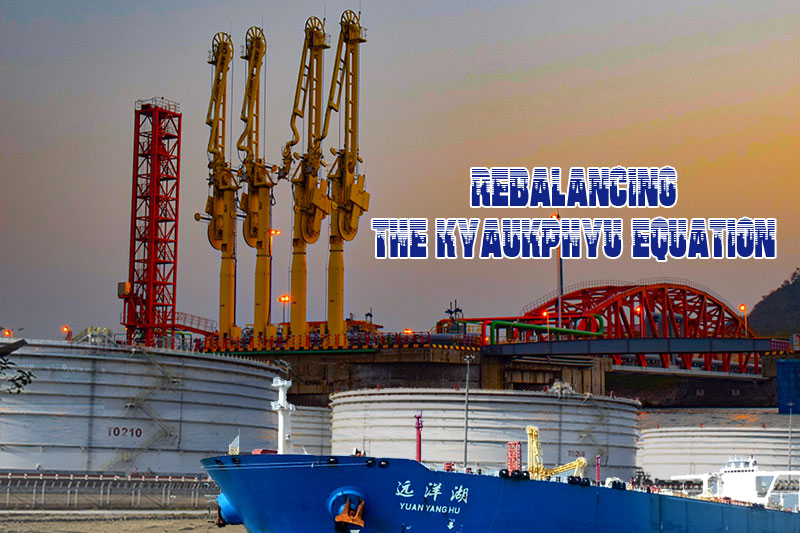 What will be the outcome and credibility of the main feasibility study on the Kyaukphyu-Mandalay railway? These are very important questions. China is ready to pursue its strategy of undermining international criticism of its projects in Myanmar.
Details

:

Rammar Kyaw Saw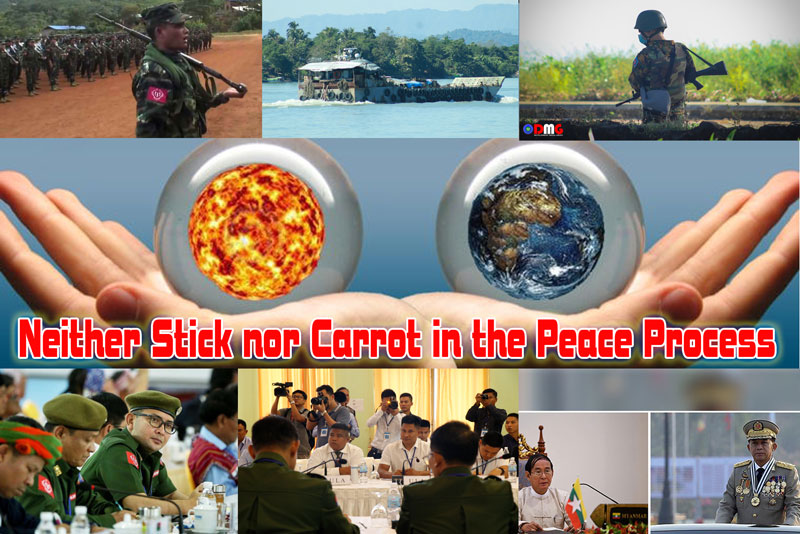 There has been no fighting between the Tatmadaw and the Arakan Army in Arakan State for more than two months. Meanwhile, the Arakan Army released three NLD candidates from Taungup Township as a result of negotiations between the Tatmadaw and the ethnic armed group. No more fighting in Arakan State, but there are still landmine explosions. Another problem is that some IDPs are reluctant to return home because Tatmadaw troops are still stationed near their villages.
Details

:

Tin Aung Ko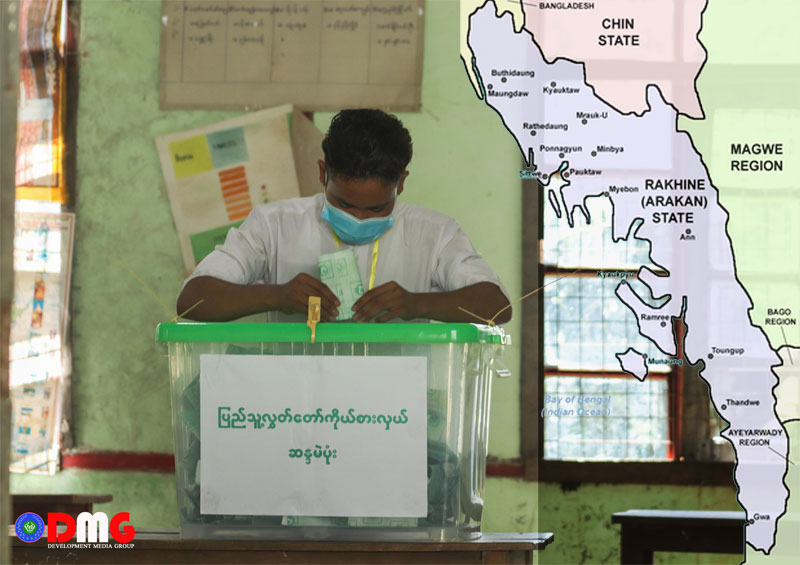 Arakan State, one of Myanmar's 14 administrative regions, has a population of 3.1 million, comprised of two main communities: the Arakan (Rakhine) Buddhist majority and, second-largest, the Muslim community, with smaller ethnic groups of different faiths.
Details

:

Admin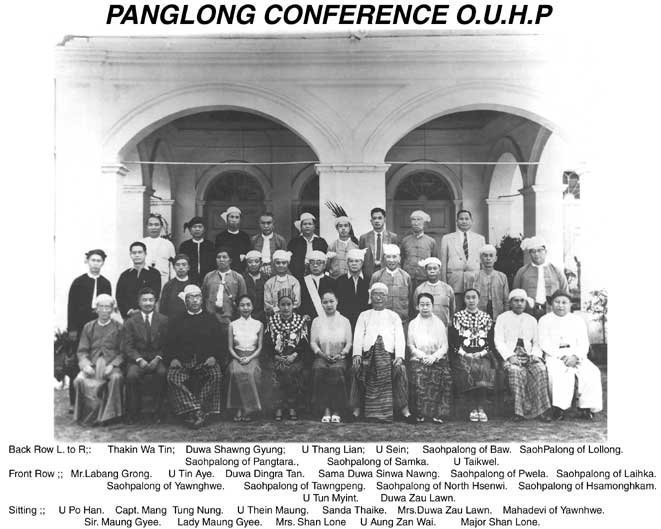 U Aung Zan Wai was also the only Arakanese politician who travelled to Panglong for the forging of the Panglong Agreement in 1947. In Arakan politics, there was a parliamentary grouping, led by the former Prime Minister Sir Paw Tun on the nationalist right. Then, on the left, the armed Arakan People's Liberation Party was established by the leadership of U Seinda in November 1945.

Details

:

Admin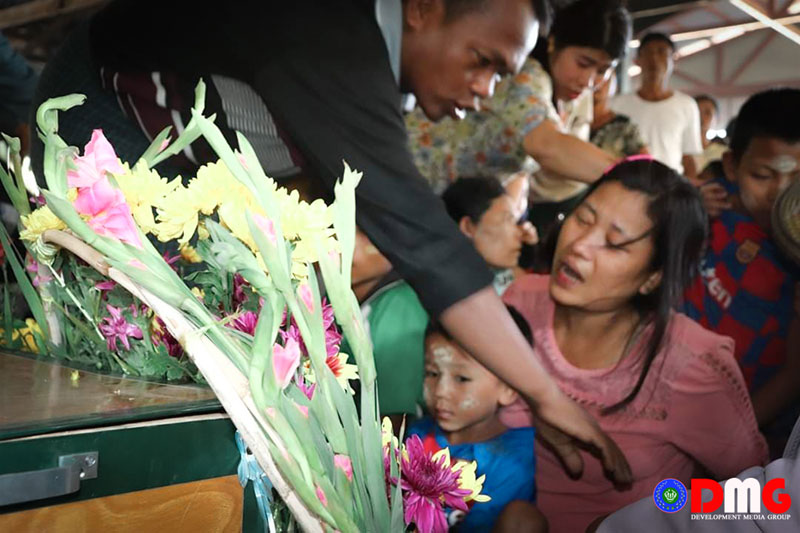 In July, a Tatmadaw column entered Chainkharli village in Rathedaung Township and shot dead U Maung Tun Sein, a 60-year-old vendor, according to his wife. She fled to avoid being shot herself, leaving her husband's body behind.
Lifestyle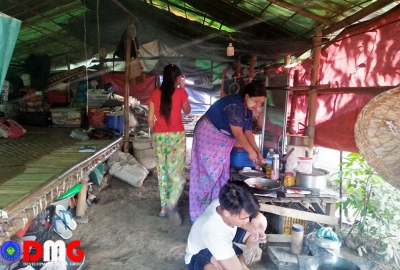 Privacy for IDP females is scarce
Details

:

Khin Tharaphy Oo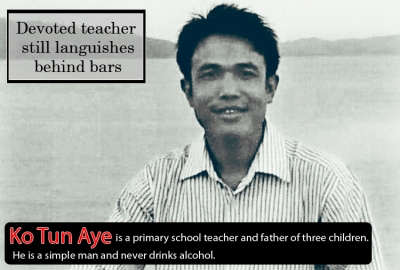 Devoted teacher still languishes behind bars
Details

:

Admin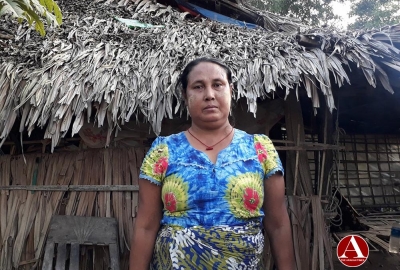 Ma Phyu's Story: Living Life in Limbo
Details

:

Pan Hla Aung
Find us on Facebook