Details

:

Admin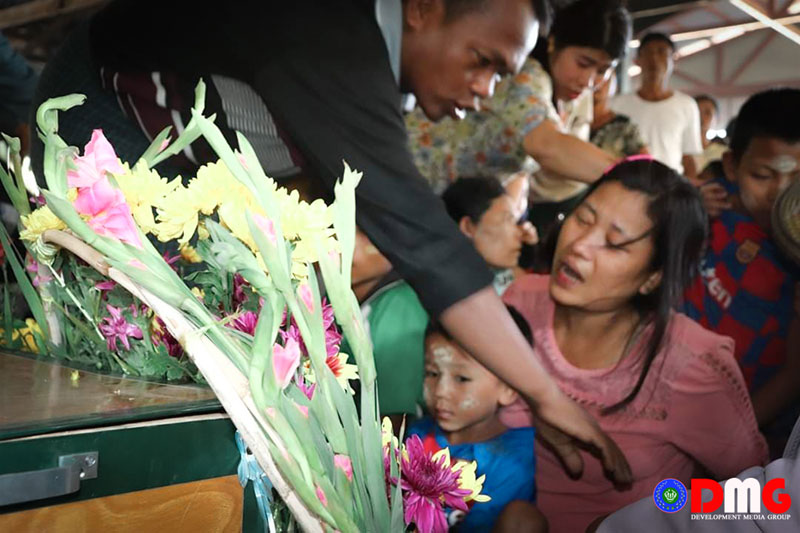 In July, a Tatmadaw column entered Chainkharli village in Rathedaung Township and shot dead U Maung Tun Sein, a 60-year-old vendor, according to his wife. She fled to avoid being shot herself, leaving her husband's body behind.
Details

:

Admin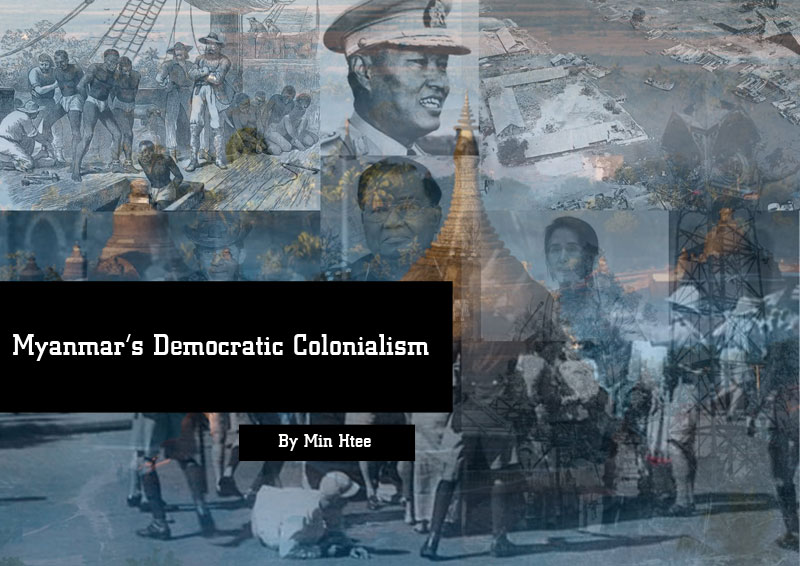 Colonialism is the policy of a country seeking to extend or retain its authority over other people or territories, and attendant suppression and exploitation of colonised people. Countries colonise others by various means including waging wars, trading, and interfering in the internal affairs of the targeted countries, including the introduction of the colonisers' religions. Countries such as Britain, France, the Netherlands, Spain and Portugal have exercised colonialism in Asia, South
...
Details

:

Admin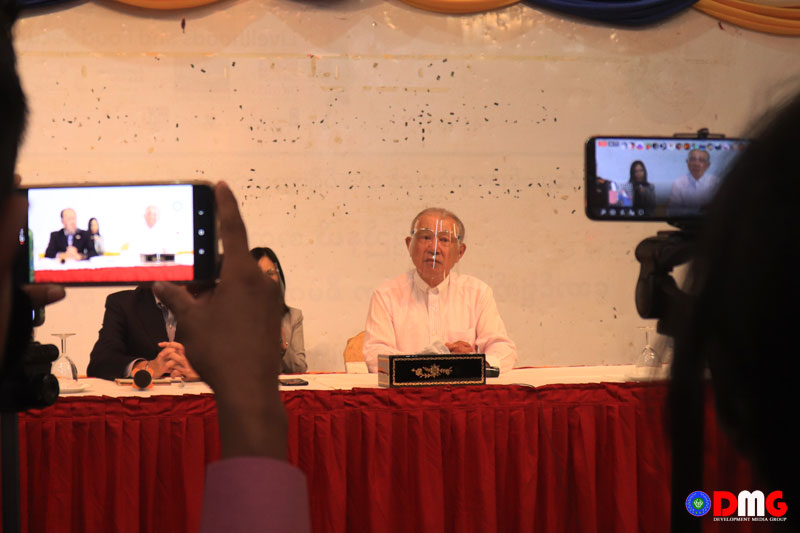 Since a conflict in Arakan State that began in late 2018 has more recently subsided, both Myanmar's military and the Arakan Army (AA) confirmed last month that there was a mediator in peace negotiations between the two sides. Not long after, the Japanese special envoy for national reconciliation in Myanmar arrived in Arakan State.   
Details

:

Admin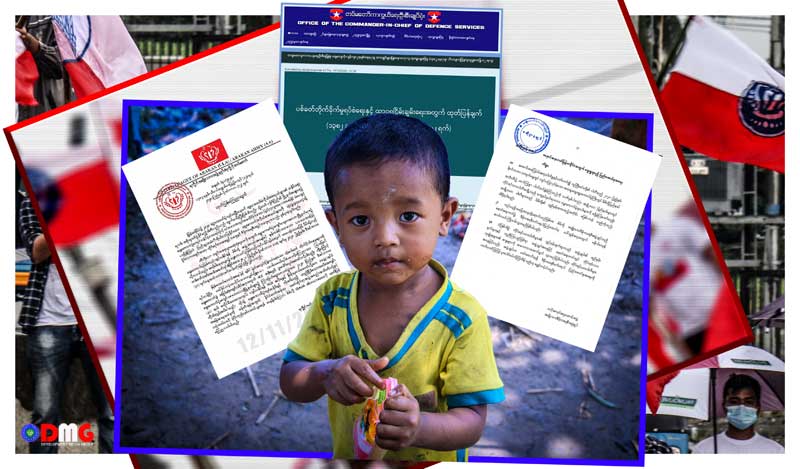 The NLD failed to negotiate with ethnic political parties after it took office in 2016, and prohibited ethnic parties' MPs from initiating discussions in Parliament on their political concerns and needs in ethnic areas.
Details

:

Admin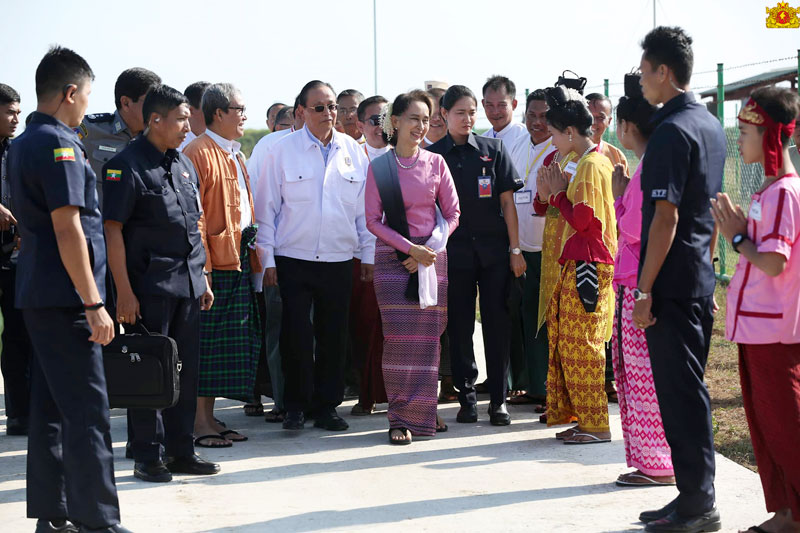 Daw Aung San Suu Kyi's charismatic and legal-rational legitimacy, in line with Max Weber's framework, does not work in Arakan State despite it having a largely positive impact in most other parts of the country. Her image has been damaged in the Rakhine community for, among other reasons, her unilateral decisions regarding the Arakan State government's installation, the arrest of the popular leader Dr. Aye Maung, and as a result of her stance in armed conflict issues with the Arakan Army.
Details

:

Admin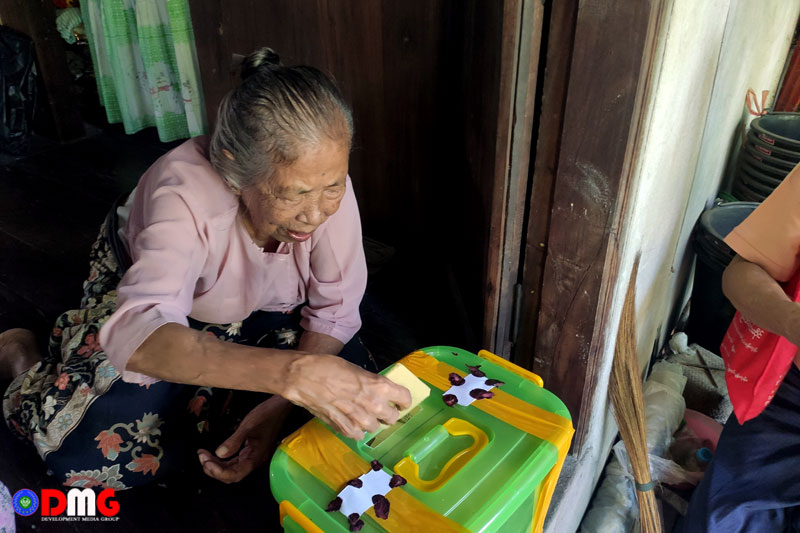 Although the UEC has the legal authority to cancel or postpone voting in line with Section 10(f) of the UEC law, the National League for Democracy (NLD) government and the military have the informal power to influence those decisions politically. Thus, the cancellations raise questions as to whether the NLD and military have the political will to hold elections in Arakan.
Details

:

Admin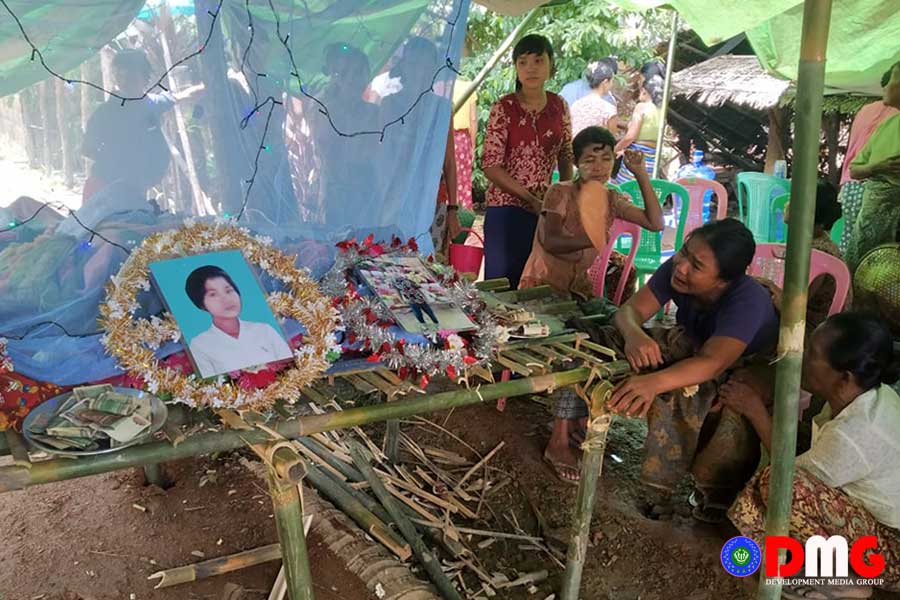 The Arakan Army, like its many counterparts in other parts of the country, is a product of the failure to find a federal and democratic solution to long-standing political problems. Regrettably, the current civilian government under the leadership of the National League for Democracy (NLD), which came to power advocating both democracy and federalism, still fails to live up to these professed principles, not least by refusing to deal with minority ethnic groups as political equals. 
Details

:

Admin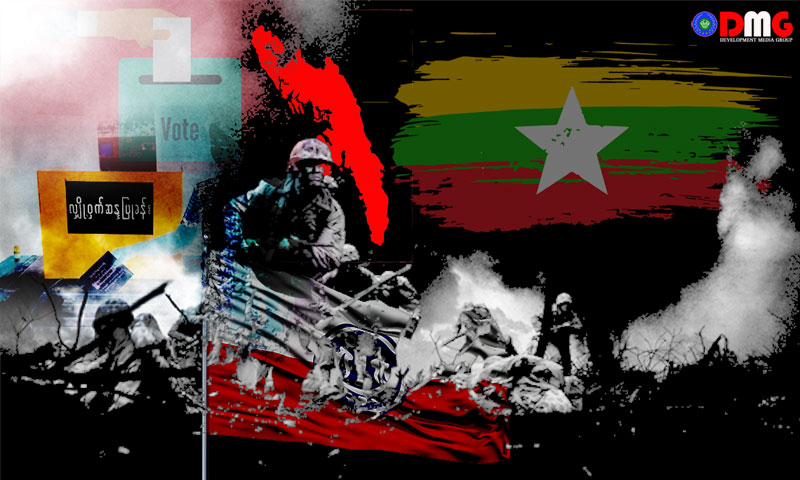 The ruling National League for Democracy (NLD) has not fielded candidates in some townships of northern Arakan State, prompting an interesting question to consider: Why did the NLD, which won a landslide victory in the 2015 general election, decide not to contest some seats in Arakan State?
Details

:

Admin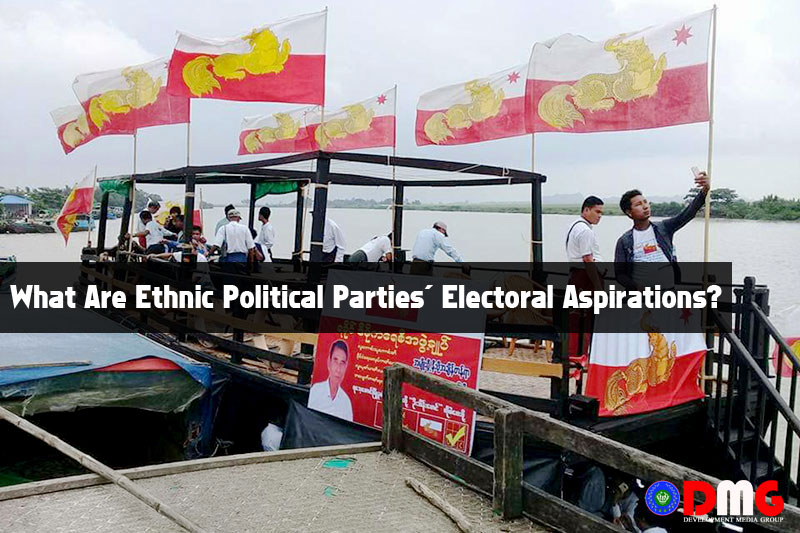 Campaigning is underway in Myanmar as Election Day draws nearer. We can see clear differences between the campaigning of the big political parties vying for seats nationwide and the campaigning of ethnic political parties contesting seats based on geography and ethnic identities.
Details

:

Admin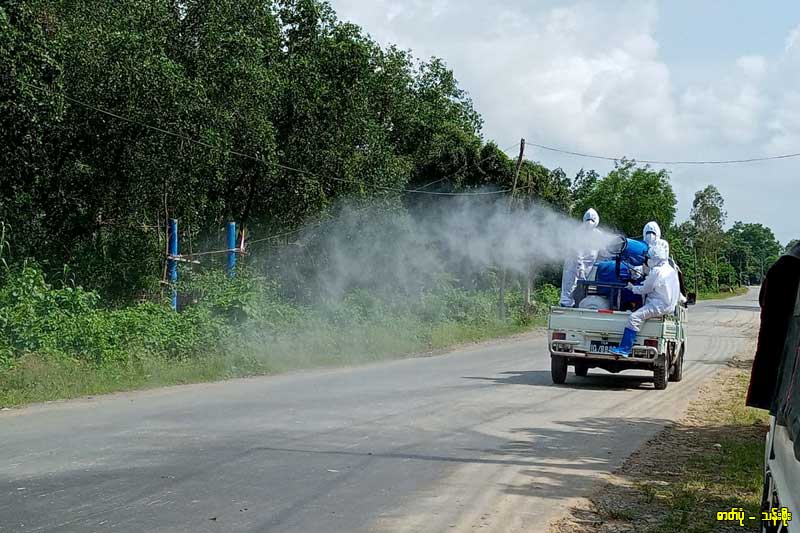 Trade flows for commodities during the outbreak have been impacted but are continuing — for now. But no one knows how long the current outbreak will last, nor how much more restricting of the movement of people and goods might be in store. If the infection rate remains high, people of irregular income might face starvation.
Lifestyle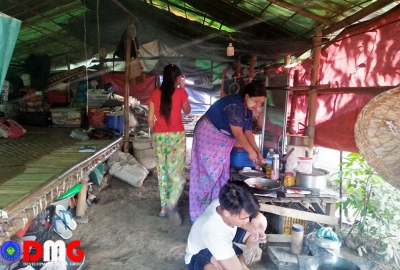 Privacy for IDP females is scarce
Details

:

Khin Tharaphy Oo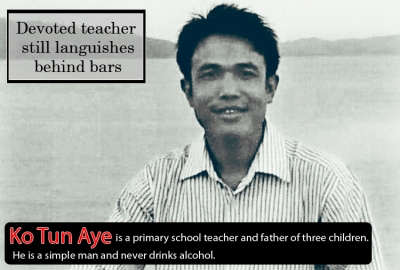 Devoted teacher still languishes behind bars
Details

:

Admin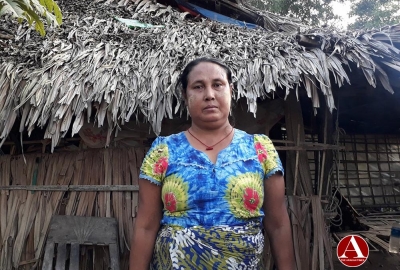 Ma Phyu's Story: Living Life in Limbo
Details

:

Pan Hla Aung
Find us on Facebook