Details

:

Maung Mayu (Buthidaung)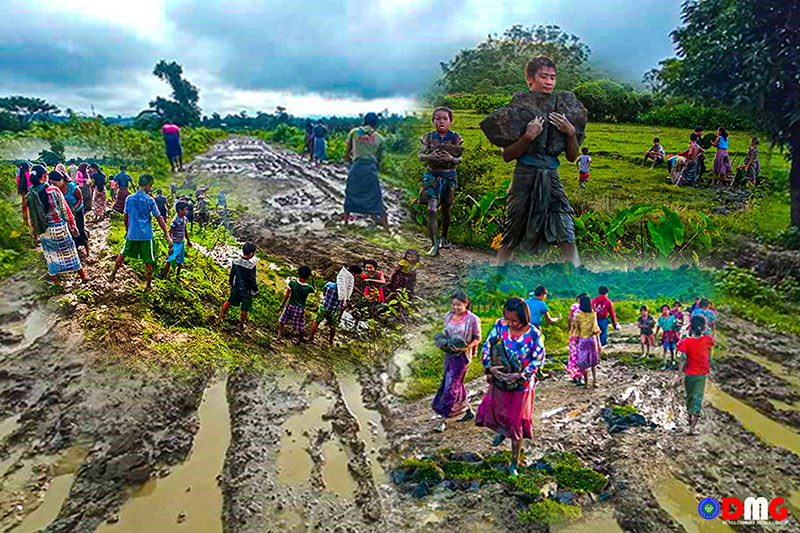 In early September, photos of locals in Hsin Swel Ya village volunteering for road construction work were posted on social media. The damaged road was muddy, washed out and difficult if not impossible to traverse by foot or vehicle.  
Details

:

Zaw Htun (Mrauk - U)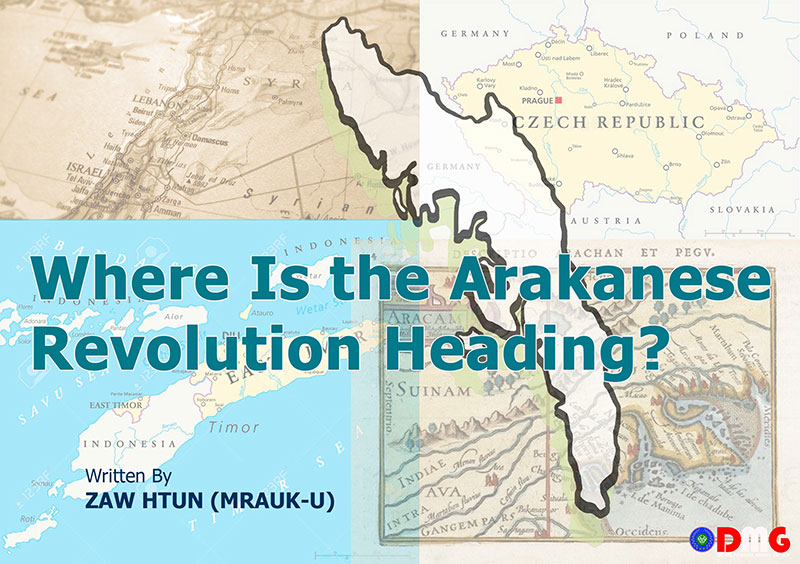 Arakan State has a long history of being a de facto nation and has a strong geographical location. It also has a strong literary and artistic heritage, as well as a wealth of resources and infrastructure to provide good food and services to its people. There are people in Arakan State who will be satisfied under an Arakan government and administration that can lead the people to security and development.  
Details

:

Aung Lin Hein (SKY)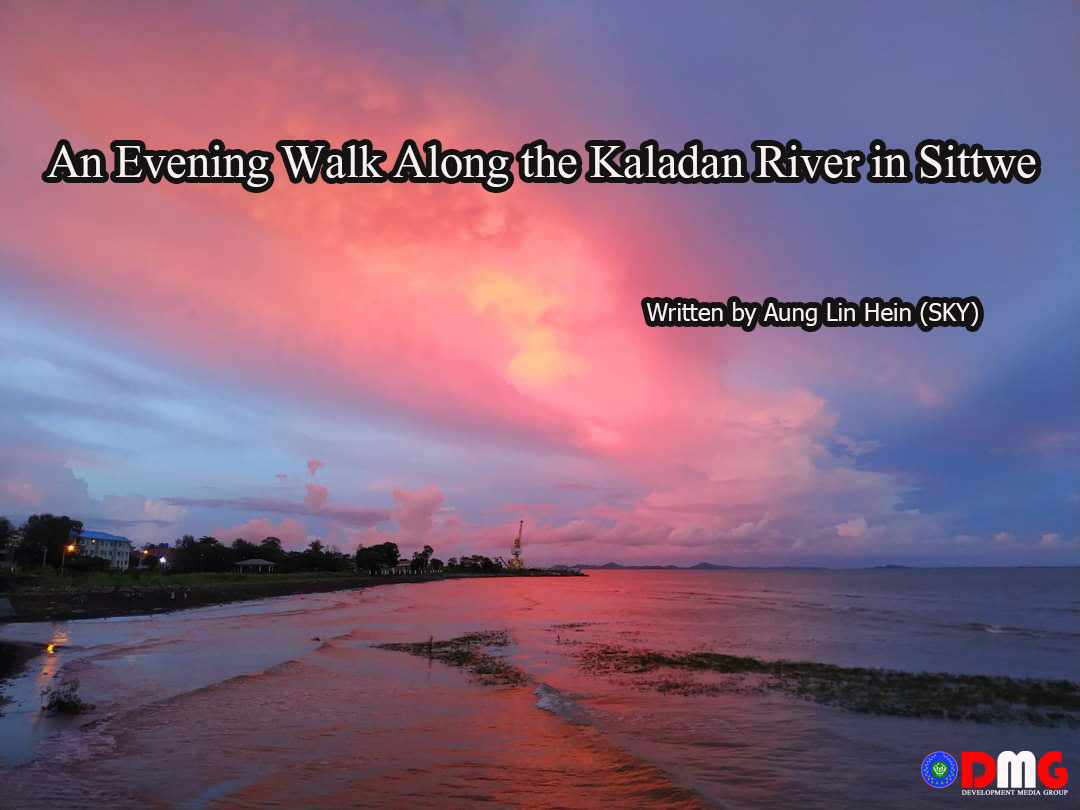 A group of young people can be seen playing football in a field. It is gratifying to see so many young people competing so fiercely. Isn't physical activity very important for health reasons? However, there are many elderly people sitting on the field's sidelines, some wearing masks but others without masks. I wander off in front of an audience that could be infected. 
Details

:

Ngrein Chan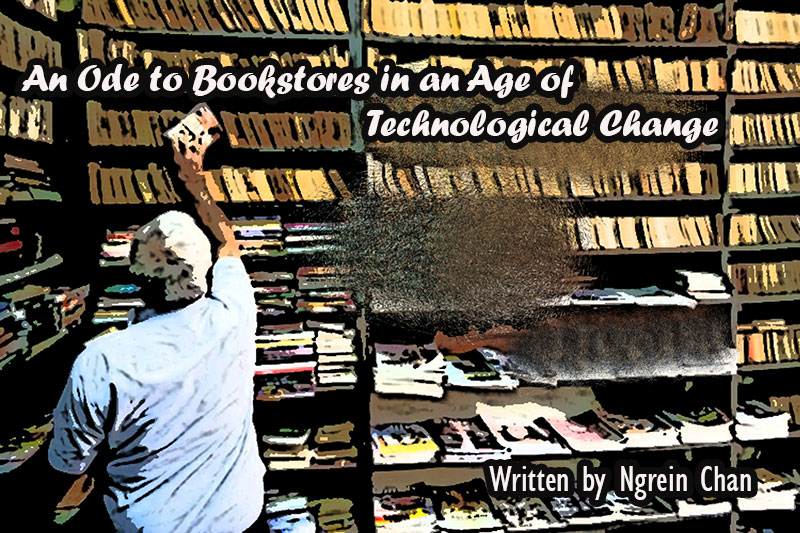 Looking back on the 1990s and 2000s, bookstores are one of the fondest memories of my childhood. I miss the feeling of competing with others to get my hands on a book, every time a new one by my favorite author arrived; I miss reading it; and memorising my favourite words by writing them down in notebooks.
Details

:

Min Htee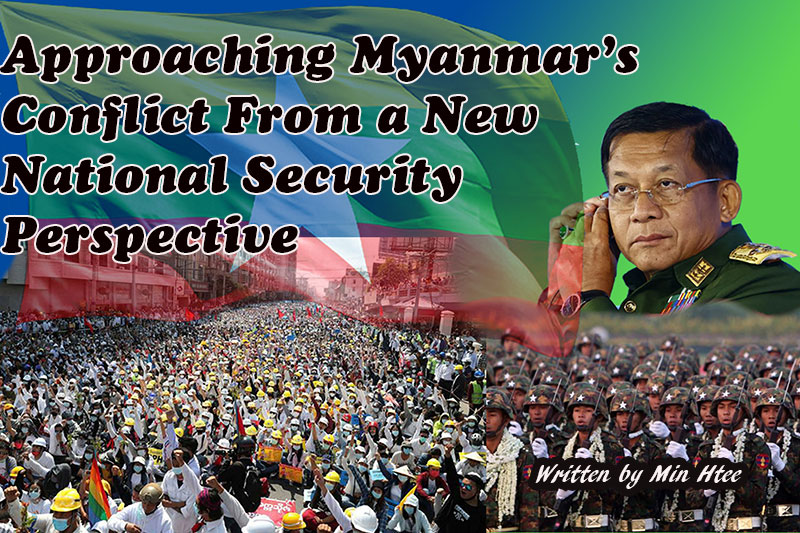 Every country has a national security concept. The concept of "national security" has been interpreted by many scholars in many ways, and national security is still defined today. The concept of nationalism in part means the perception of national security. I don't know exactly how to translate the English word "Nation" into the Myanmar language. 
Details

:

Aung Lin Hein (SKY)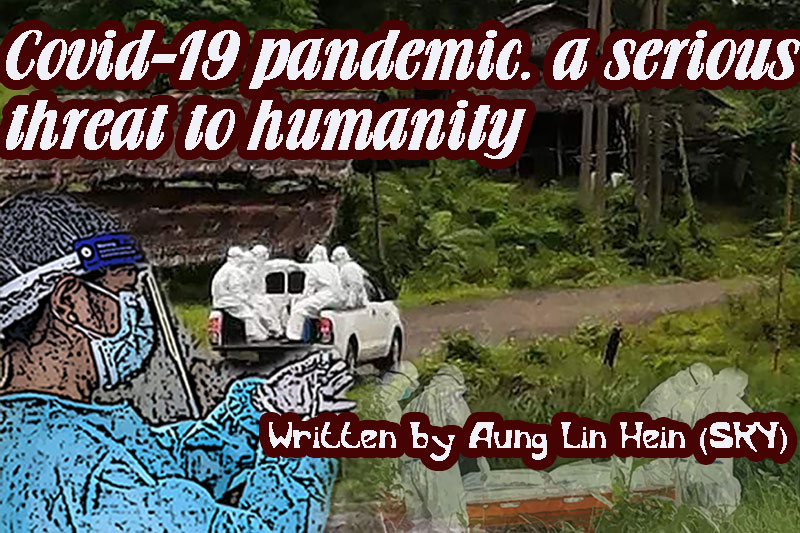 The coronavirus, which originated in Wuhan, China, has been threatening people around the world since December 2019. Humanity has not yet been able to defeat the virus, which invades the respiratory system, attacks the lungs and takes lives.  
Details

:

DMG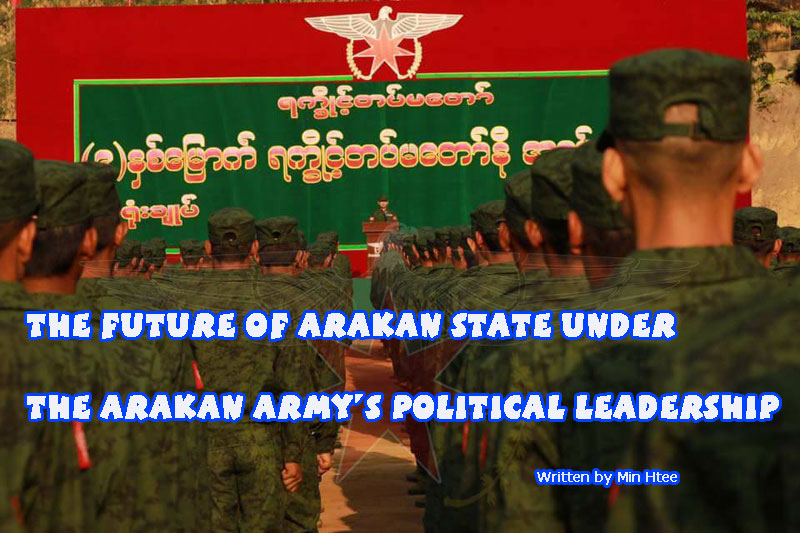 The AA chief said in an interview with Arakkha Media on August 16 that the Arakan Army had been calling for a confederacy since 2019 and would attempt to regain Arakanese's sovereignty. At the same time, the AA chief said that staff from the AA's judicial sector in Arakan State will be paid salaries. On the one hand, I see this as a public declaration of financial security in addition to the strength of the AA.
Details

:

Zaw Zaw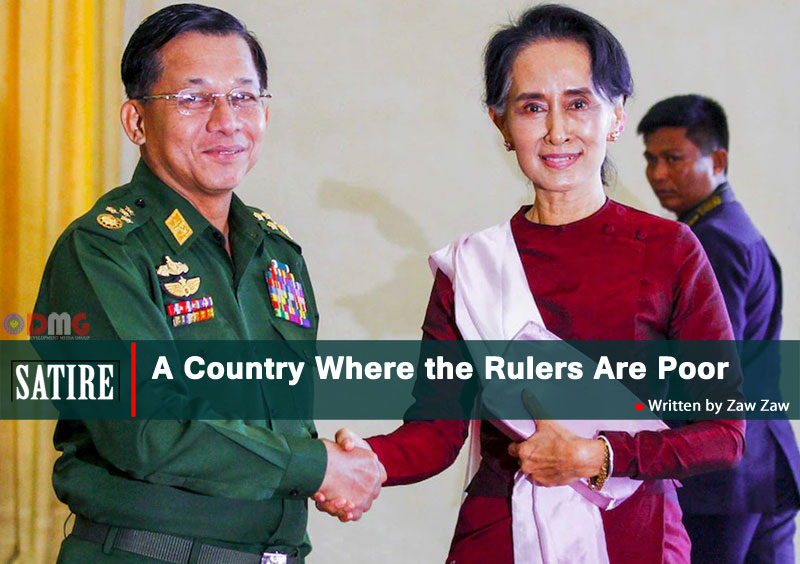 Our country is affected by natural disasters every year. Despite the abundance of natural resources, very poor rulers have not only been unable to build adequate irrigation dams, but have also been unable to prevent natural disasters.
Details

:

Admin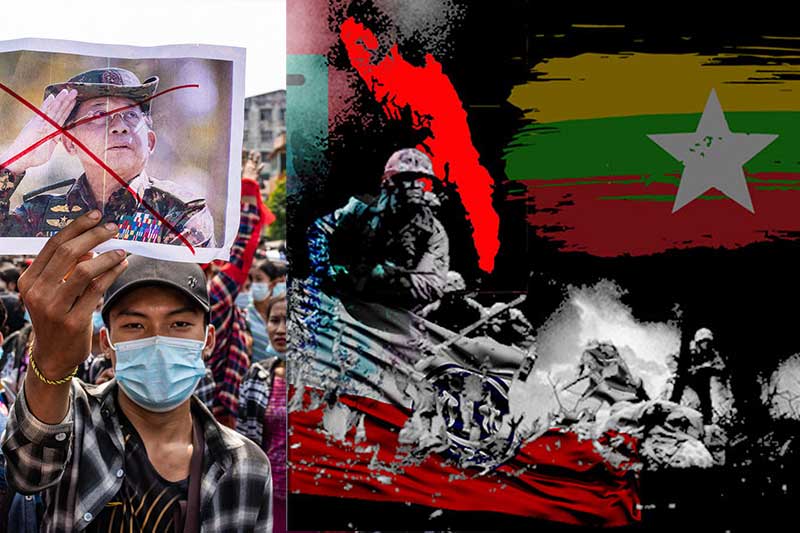 On the one hand, the political leadership of the Arakan Army in Arakan State and the political stance of the Arakanese people have emerged as a unique model. The Arakan Army, which has been campaigning for a Confederate position, has ended two years of fighting with the Tatmadaw in Arakan State and is politically leading Arakan State. Despite the military council's actions in Arakan State, the local government's administration has become less active. 
Details

:

Aung Kyi Moe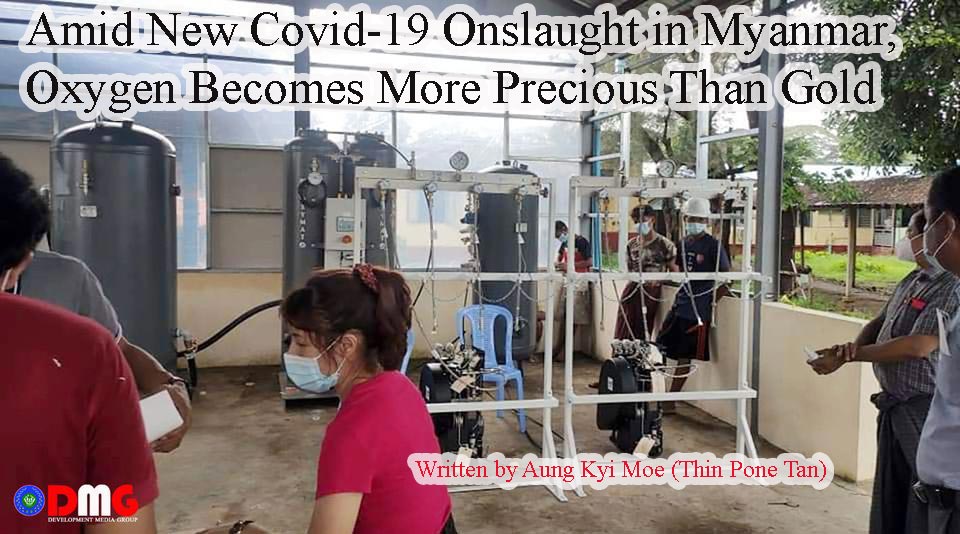 "Where can I get oxygen?" and "Can someone please tell me how I can refill oxygen?" are the types of posts that have flooded social media every day over the past month in Myanmar, after the Southeast Asian nation was hit by a fresh wave of the deadly coronavirus in late May.