Details

:

Admin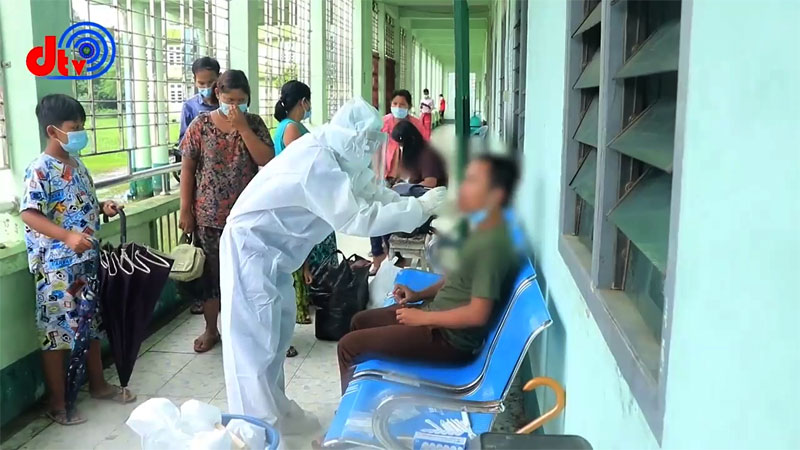 With all of this in mind, it is important that authorities avoid over- or underreacting to the current COVID-19 threat level. More importantly, the government will need to show an ability to adapt to changing circumstances and adjust its strategy for combating the virus if the situation in Arakan State becomes significantly worse.
Details

:

Admin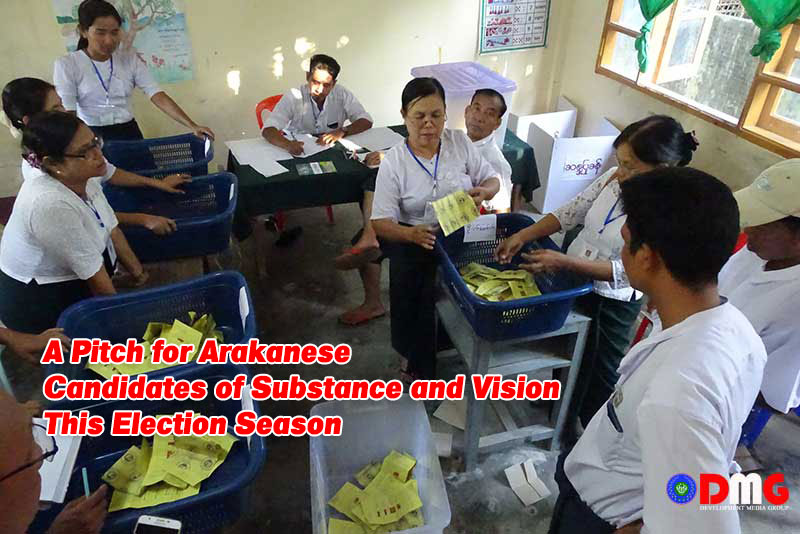 Most Arakanese people fulfilled their national duty and turned out at the polls in the 2010 and 2015 general elections, but a question is raised in my mind today whether lawmakers from Arakanese political parties have dutifully reciprocated the trust placed in them by the voters.
Details

:

Admin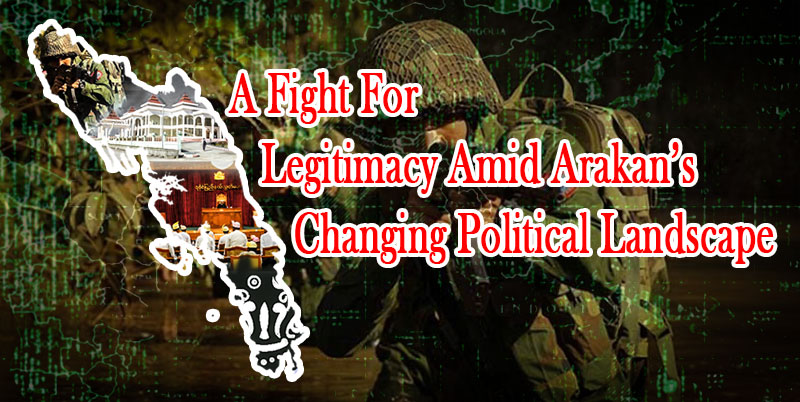 Since Myanmar is a weak State, it is more susceptible to being substituted in reality or in people's minds by the likes of the Arakan Authority, an interim governance body forged by the AA's political wing, the United League of Arakan (ULA). On June 19, Arakan News published a story about the AA-affiliated Authority settling a land dispute issue ...
Details

:

Admin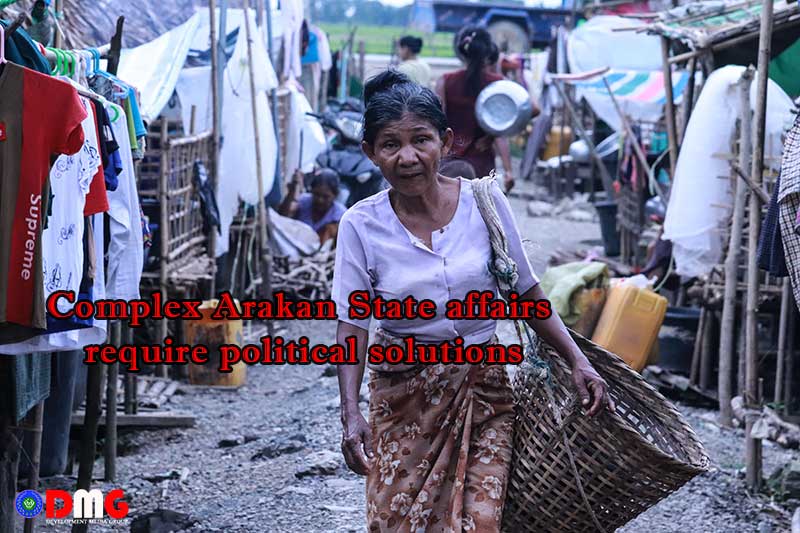 Arakan State has long seen conflict across numerous sectors of its socio-economy, resulting in poverty and disenfranchisement.
Details

:

Rammar Kyaw Saw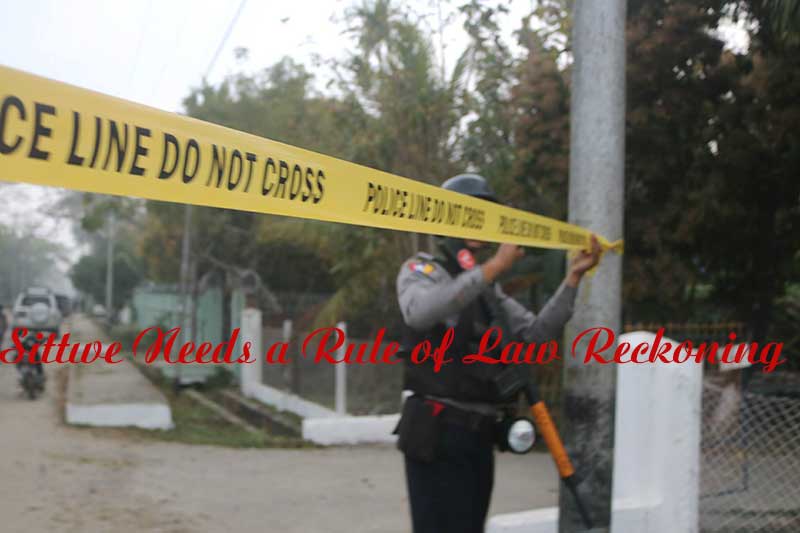 In recent months and years, there have been far too few major criminal cases (and/or crimes that attracted significant public interest) in which the perpetrators have been brought to justice. No wonder then that the residents of Sittwe feel they are not safe. 
Details

:

Nay Yaung Min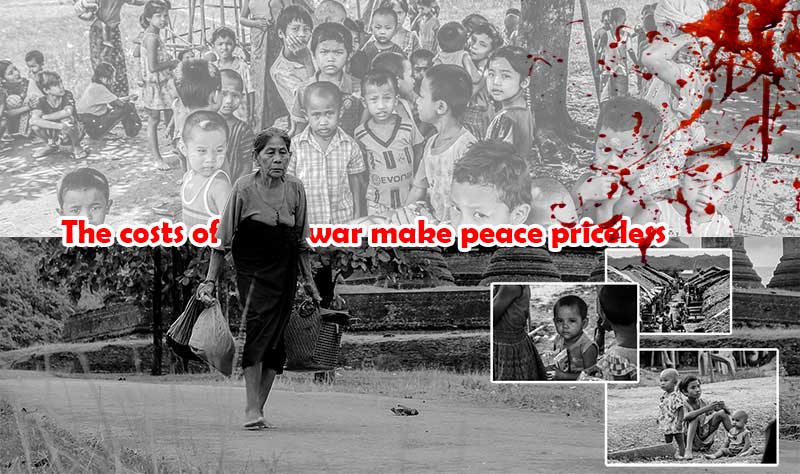 Fighting between the Tatmadaw and the Arakan Army that began in late 2018 has displaced more than 150,000 civilians in Arakan State. Although it has been more than a year, there is no sign of the hostilities coming to an end anytime soon.  
Details

:

Ramma Kyaw Saw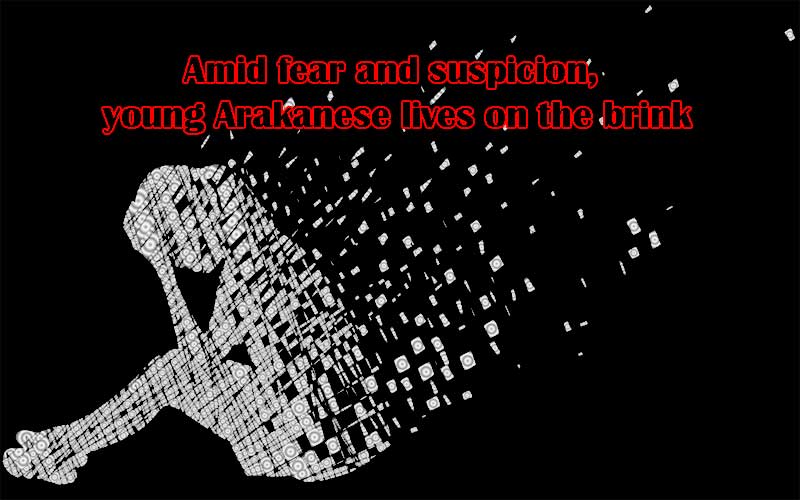 The number of Arakanese youths who have lost their lives after an encounter with the increasing number of Tatmadaw checkpoints along the Sittwe-Yangon road has also increased. According to the military's statements, most often the ostensible reason that they are shot dead is that they were somehow linked to the AA, regardless of what the families or local residents say.
Details

:

Aung Kyaw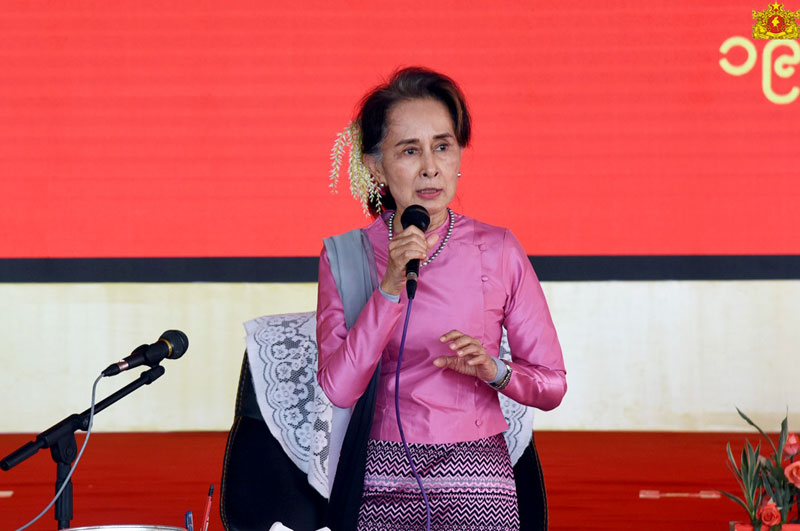 Myanmar is gearing up for a general election later this year that will pit the NLD against dozens of other political parties including many "ethnic" alternatives. Mindful of the looming polls, here we evaluate the extent to which the NLD government has delivered on these key commitments — to the rule of law, finding political solutions and federal principles — in the context of Arakan State.
Details

:

Zaw Zaw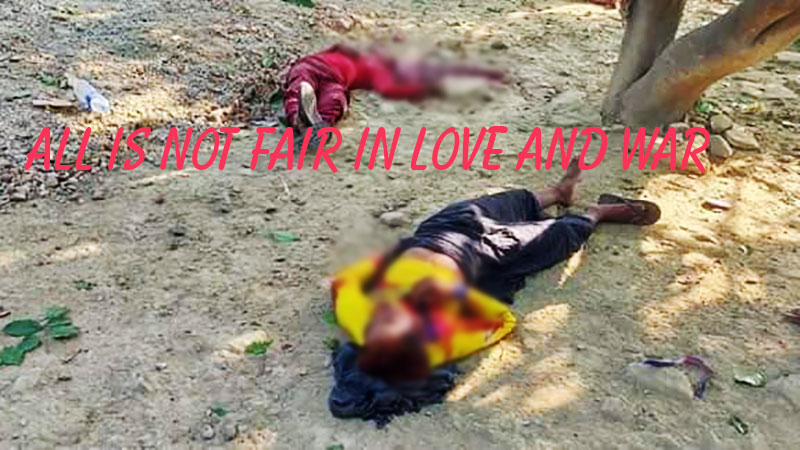 Several civilians were killed by artillery shells that landed on Kyauk Seik village in Ponnagyun Township, Arakan State, on April 13. Photos and videos of this tragedy have circulated on social media and the carnage was also covered by the press. 
Details

:

Khaing Kyaw Sun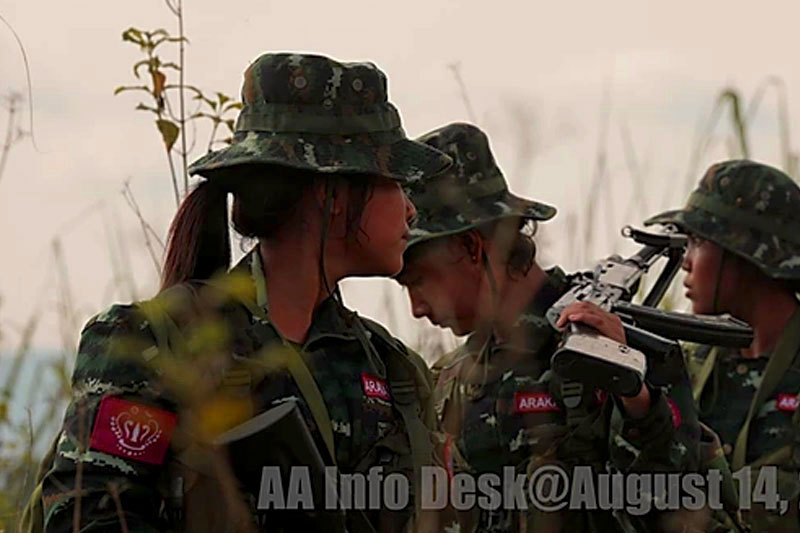 In Myanmar, the leaders of Kachin and Karen armed groups did not think their armed conflicts with the government would last many decades. But wars like these could not be ended when the demands of the respective ethnic armed groups were not met, and those groups' resolve remained steadfast,

Lifestyle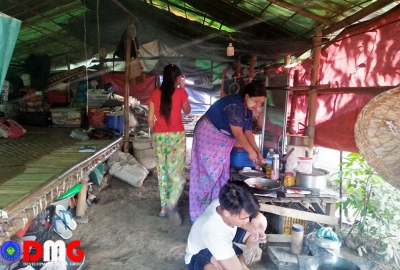 Privacy for IDP females is scarce
Details

:

Khin Tharaphy Oo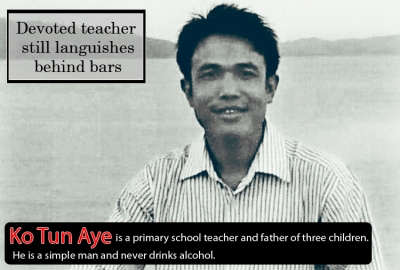 Devoted teacher still languishes behind bars
Details

:

Admin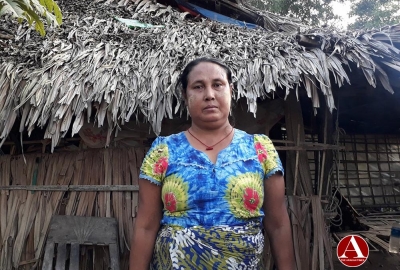 Ma Phyu's Story: Living Life in Limbo
Details

:

Pan Hla Aung
Find us on Facebook