Details

:

Kun San Lwin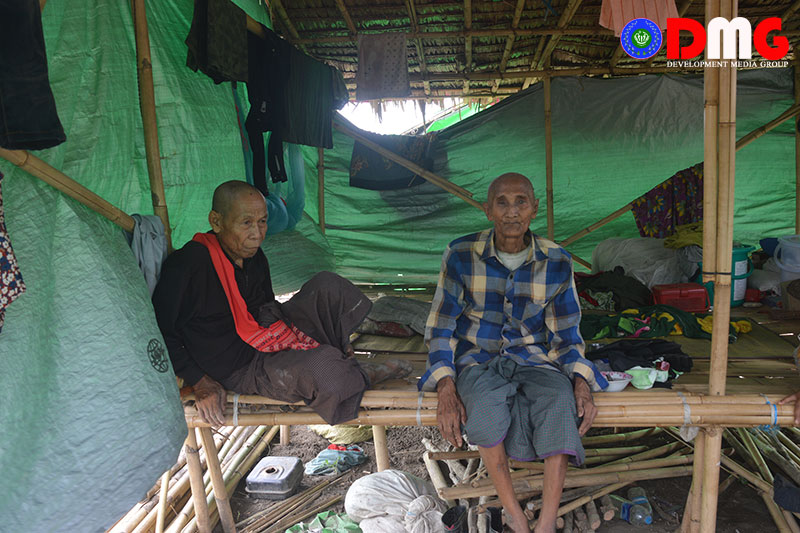 The government's stated reason for the internet shutdown was due to the ongoing conflict in the region, which has shown no signs of abating despite the COVID-19 outbreak. In an April 10 statement, the Myanmar Foreign Affairs Ministry explained that the internet shutdown was "to prevent the misuse of the internet by the Arakan Army (AA) for their political and military agenda."
Details

:

Mya Hnin Thu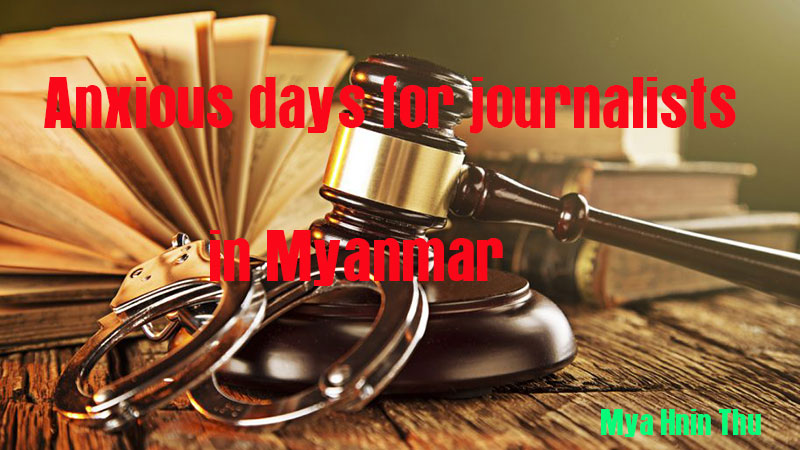 In Myanmar, a country that has only been practicing its most recent version of democracy for about a decade, journalists and media outlets are struggling with more than just financial viability. We have been reminded of this in recent weeks, as a handful of journalists became the latest to face undue threats to their lives and livelihoods.
Details

:

Rammar Kyaw Saw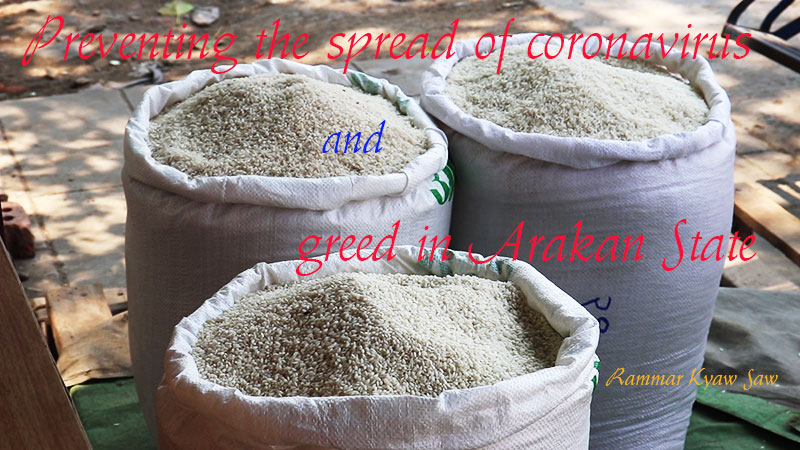 Arakan State is currently facing hardships from all corners. It is very important to get enough food to more than 150,000 internally displaced people (IDPs). The government provides some food supplies, but it is meagre. Local charity groups have to collect donations to provide basic provisions such as rice, cooking oil, salt, chili and onion for them. When food prices increase markedly, as is currently the case, it is difficult for charity groups to provide relief aid for IDPs.
Details

:

Nay Myo Lin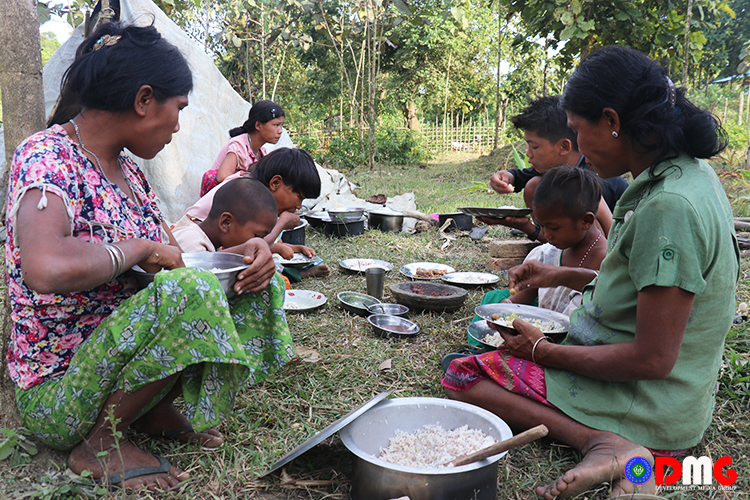 Arakan State's situation is complicated, with ongoing armed conflict and tense intercommunal dynamics between the state's Buddhist and Muslim populations. The internet — often bemoaned as a vehicle for the spread of "fake news" and false information — under such circumstances can also be a tool to combat deceit.  
Details

:

Rammar Kyaw Saw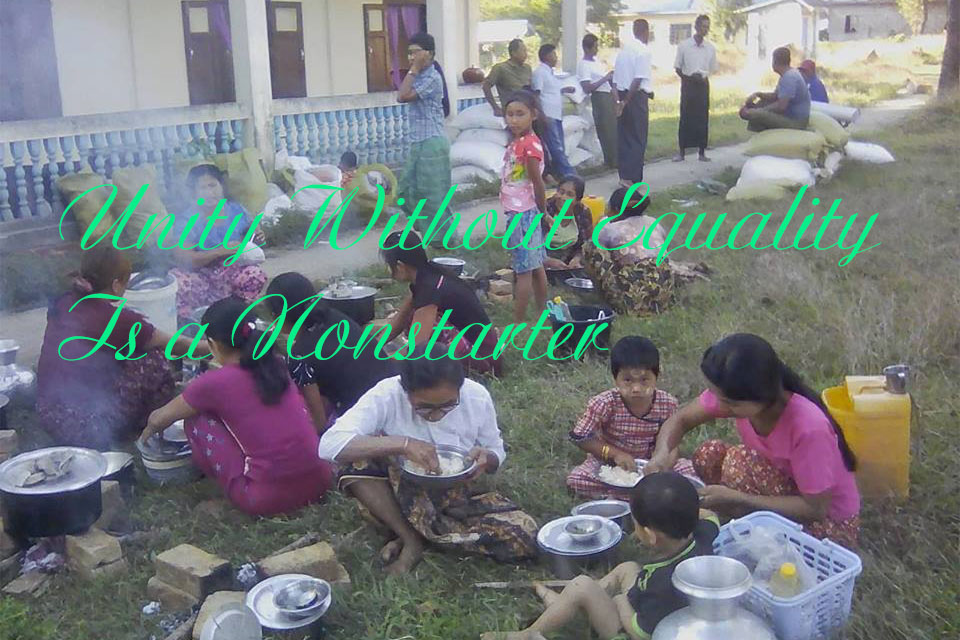 Daw Aung San Suu Kyi was an initial skeptic, saying during a foreign trip then: "Ethnic armed groups need to consider before signing the NCA immediately because it still has some weaknesses." However, when she took office, she invited ethnic armed groups to sign the NCA in good faith, with no amendments having been made to the document.
Details

:

Ramma Kyaw Saw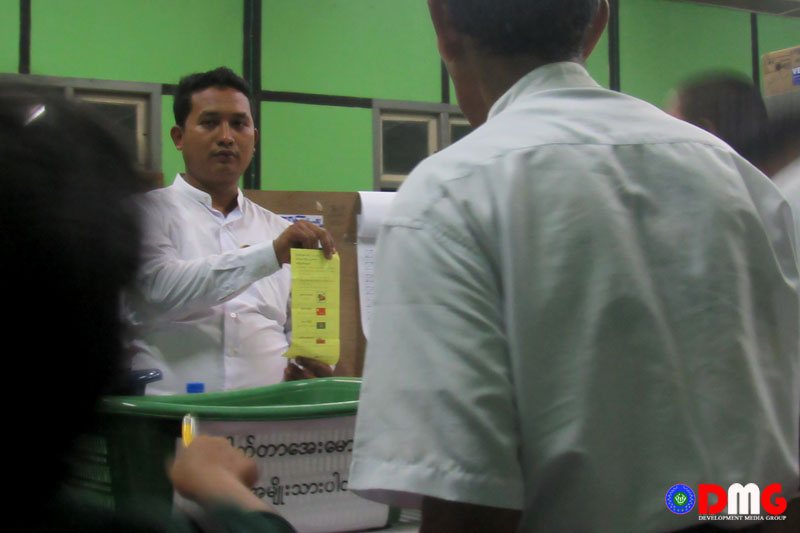 The number of IDPs continues to grow in northern Arakan State. Already commonplace clashes could grow in frequency and intensity, and the war zone could expand, as the weather grows more favorable for military maneuvers in the coming months. The logistical difficulties of arranging a vote under such circumstances is obvious.
Details

:

Admin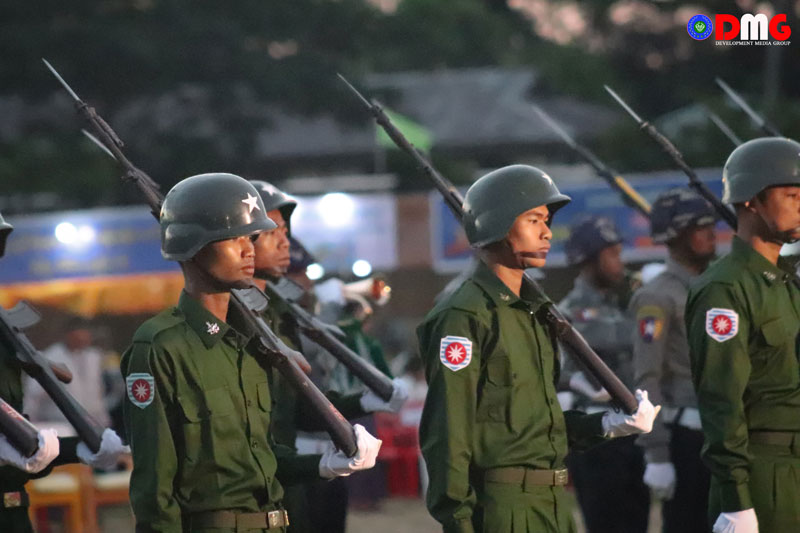 Nation-building and state-building should take into consideration the features of all citizens living within the confines of a country's borders. This idea ensures stability in a country, and it is an essential element of a democractic federal union, where all are placed on an equal footing: To paraphrase the words of founding father Gen. Aung San, "If the Bamar get one kyat, the Karen will get one kyat."
Details

:

Admin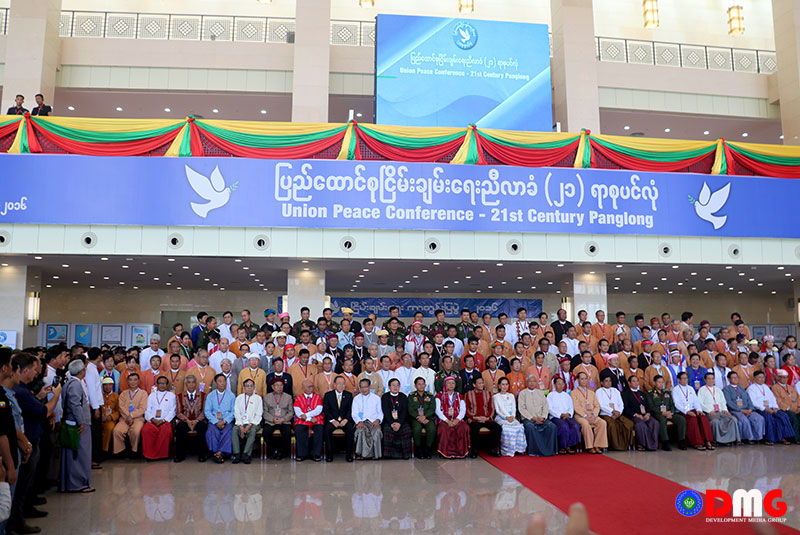 Myanmar has endured internal conflicts for more than 70 years. It is frequently described as the world's longest ongoing civil war. The conflicts today are, at their core, about a lack of equality and self-determination in ethnic areas. Although Myanamr is rich in natural resources, its development has lagged globally and among regional counterparts, due in part to the negative effects of civil war.
Details

:

Admin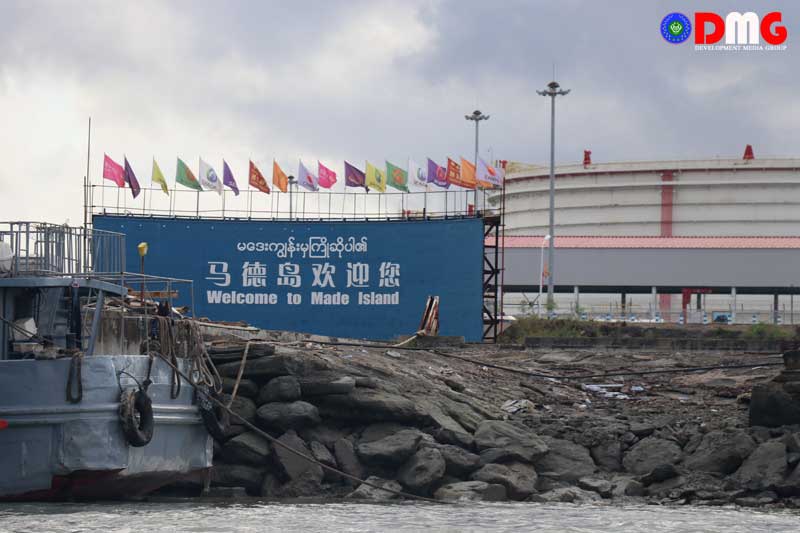 Regarding the Kyaukphyu Special Economic Zone, some residents believe it will bring jobs if businesses come in with their technological expertise brought to bear. But others' fears are also a big part of the discussion. Among their concerns: The SEZ could harm the environment, lands could be forcefully confiscated, and it may only be large companies that profit from the development, with local residents losing out.
Details

:

Tun Kyi (Kalabar)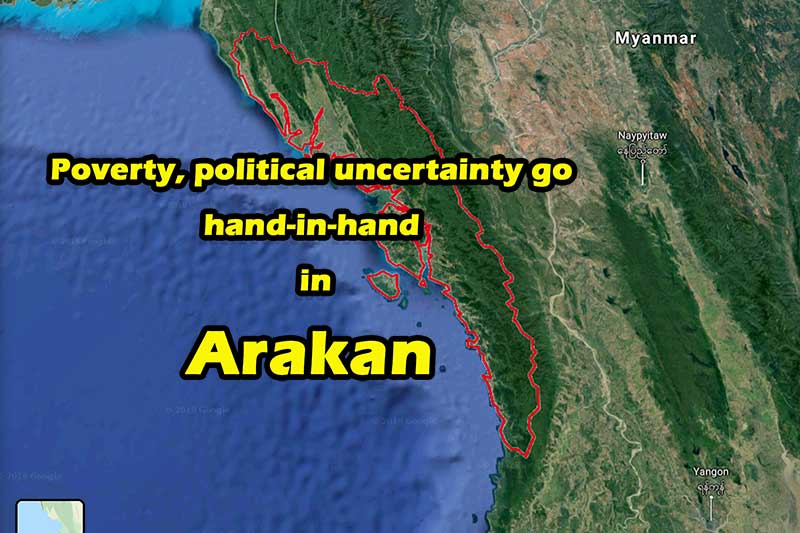 The poverty rate in Myanmar as a whole is 25.6%, according to 2014 statistics from the World Bank, while Arakan State's is 43.5 percent. In other words, Arakan has nearly twice the national poverty rate. That is a very concerning situation for the future, and it also shows that it is time the government implemented special plans for Arakan State.
Lifestyle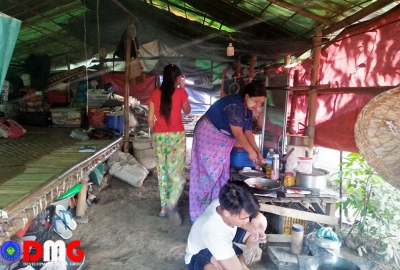 Privacy for IDP females is scarce
Details

:

Khin Tharaphy Oo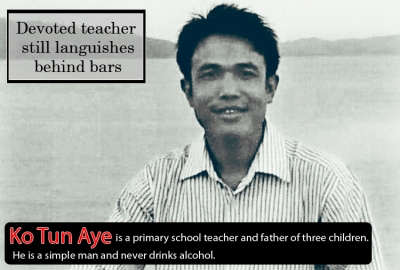 Devoted teacher still languishes behind bars
Details

:

Admin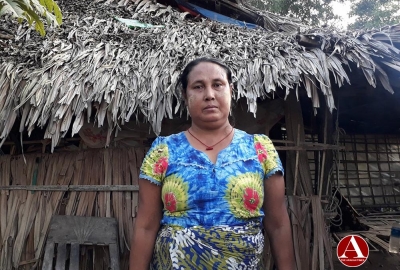 Ma Phyu's Story: Living Life in Limbo
Details

:

Pan Hla Aung
Find us on Facebook