Details

:

Admin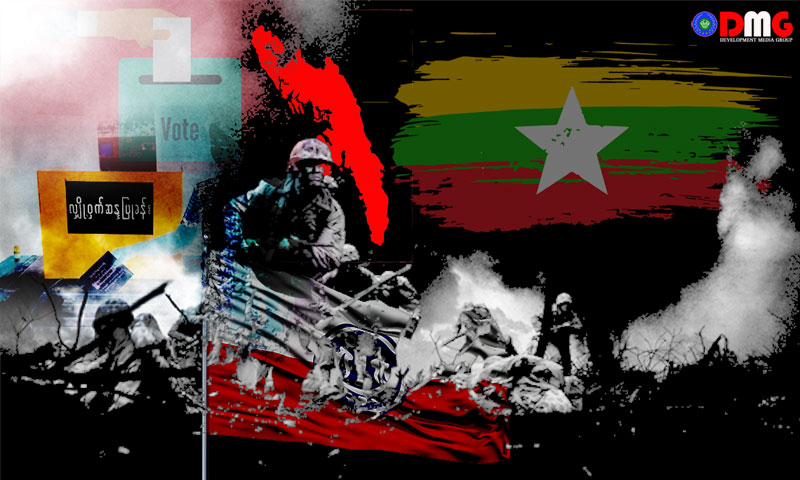 The ruling National League for Democracy (NLD) has not fielded candidates in some townships of northern Arakan State, prompting an interesting question to consider: Why did the NLD, which won a landslide victory in the 2015 general election, decide not to contest some seats in Arakan State?
Details

:

Admin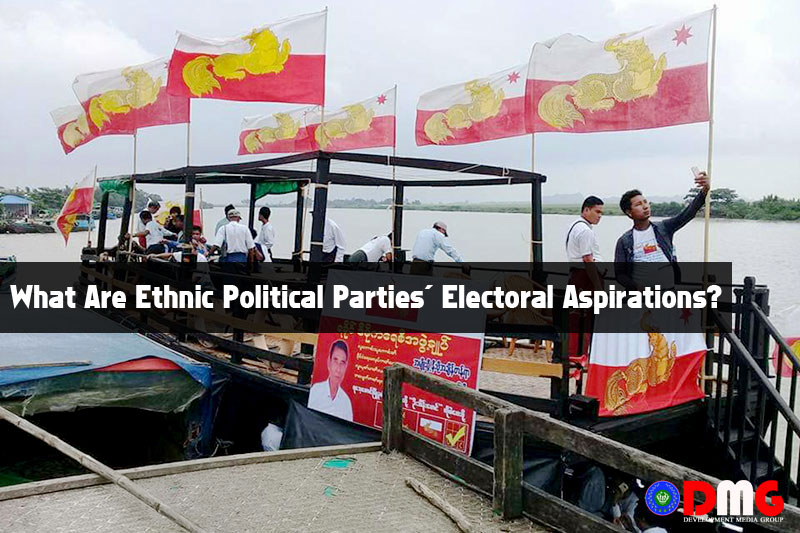 Campaigning is underway in Myanmar as Election Day draws nearer. We can see clear differences between the campaigning of the big political parties vying for seats nationwide and the campaigning of ethnic political parties contesting seats based on geography and ethnic identities.
Details

:

Admin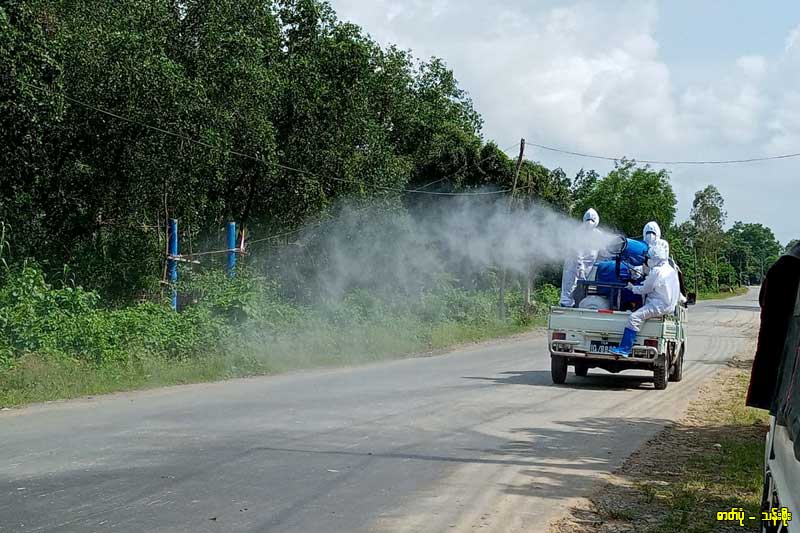 Trade flows for commodities during the outbreak have been impacted but are continuing — for now. But no one knows how long the current outbreak will last, nor how much more restricting of the movement of people and goods might be in store. If the infection rate remains high, people of irregular income might face starvation.
Details

:

Min Htee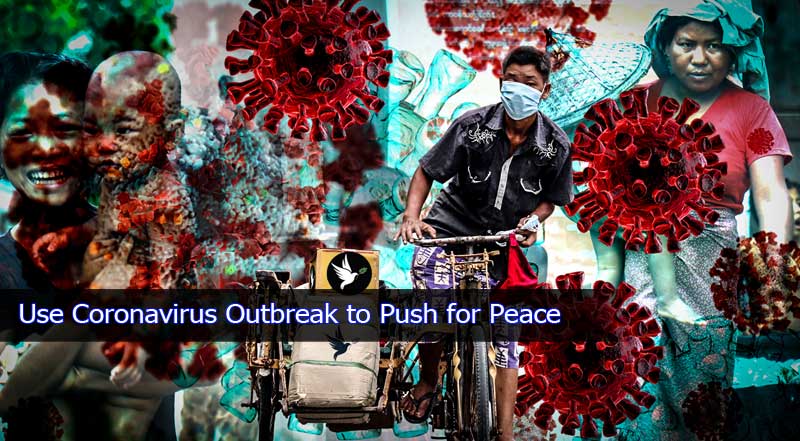 Under the current government, Myanmar's peace process has faced multiple delays. Meanwhile the government has made not a single remark on the situation of human rights breaches in Arakan State, including the deaths of civilians while in Tatmadaw custody.
Details

:

Admin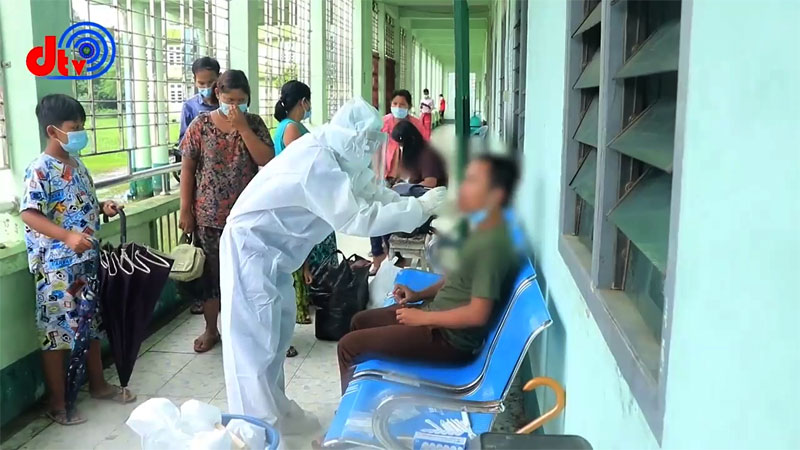 With all of this in mind, it is important that authorities avoid over- or underreacting to the current COVID-19 threat level. More importantly, the government will need to show an ability to adapt to changing circumstances and adjust its strategy for combating the virus if the situation in Arakan State becomes significantly worse.
Details

:

Admin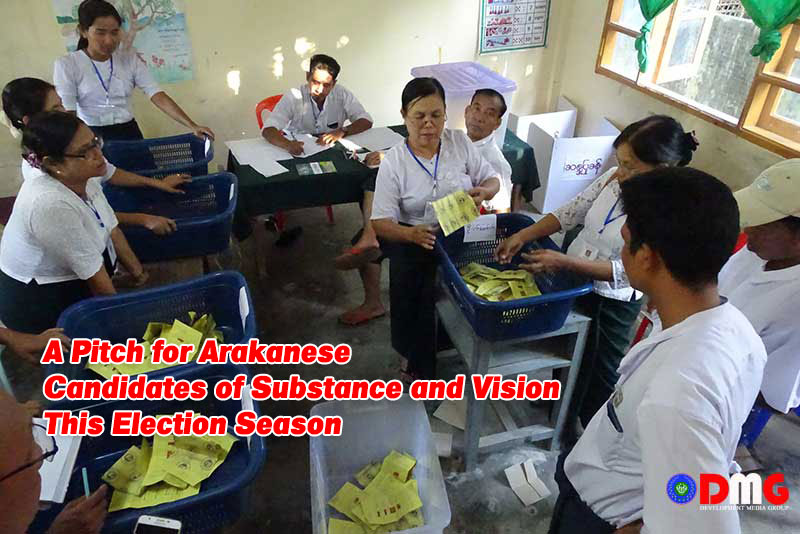 Most Arakanese people fulfilled their national duty and turned out at the polls in the 2010 and 2015 general elections, but a question is raised in my mind today whether lawmakers from Arakanese political parties have dutifully reciprocated the trust placed in them by the voters.
Details

:

Admin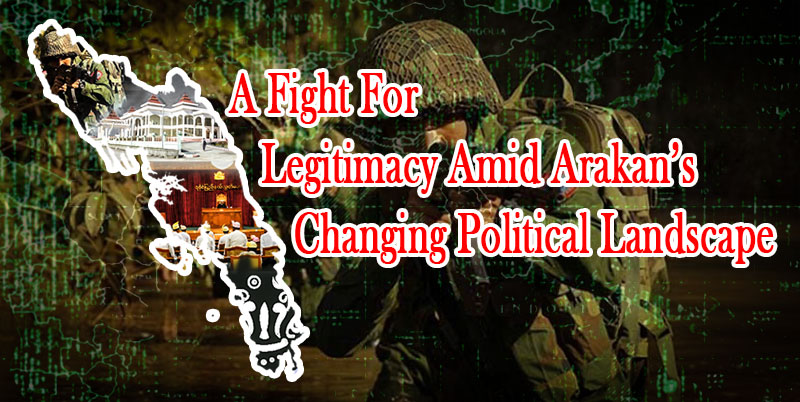 Since Myanmar is a weak State, it is more susceptible to being substituted in reality or in people's minds by the likes of the Arakan Authority, an interim governance body forged by the AA's political wing, the United League of Arakan (ULA). On June 19, Arakan News published a story about the AA-affiliated Authority settling a land dispute issue ...
Details

:

Admin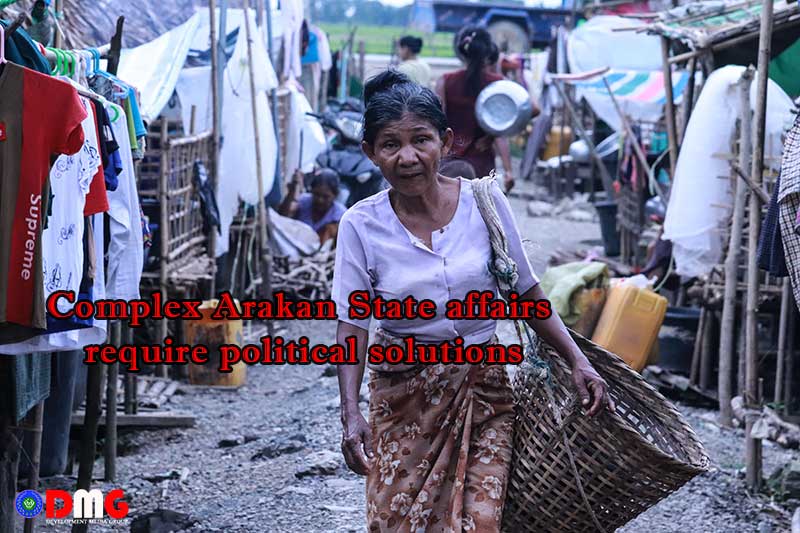 Arakan State has long seen conflict across numerous sectors of its socio-economy, resulting in poverty and disenfranchisement.
Details

:

Rammar Kyaw Saw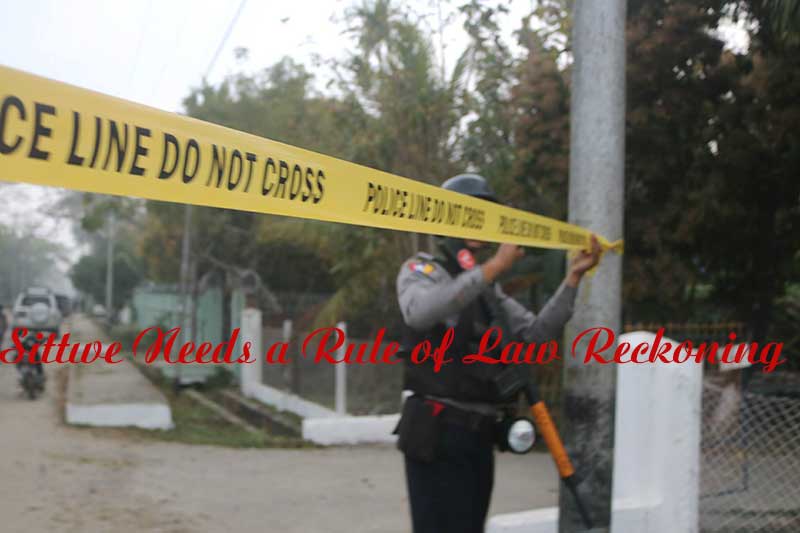 In recent months and years, there have been far too few major criminal cases (and/or crimes that attracted significant public interest) in which the perpetrators have been brought to justice. No wonder then that the residents of Sittwe feel they are not safe. 
Details

:

Nay Yaung Min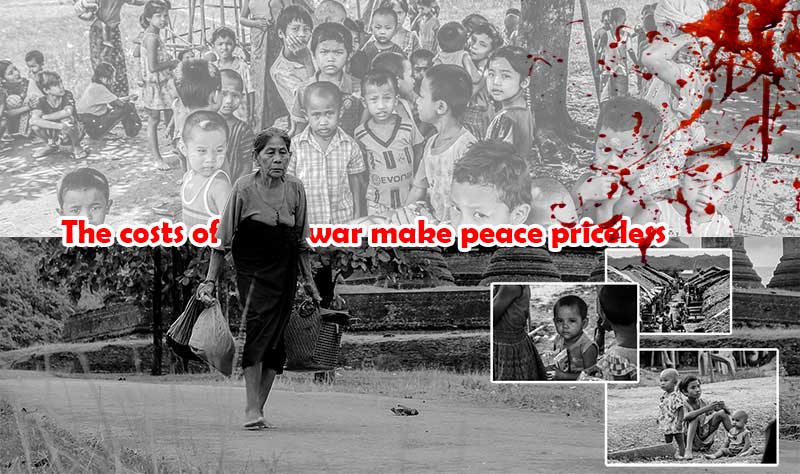 Fighting between the Tatmadaw and the Arakan Army that began in late 2018 has displaced more than 150,000 civilians in Arakan State. Although it has been more than a year, there is no sign of the hostilities coming to an end anytime soon.