Details

:

Admin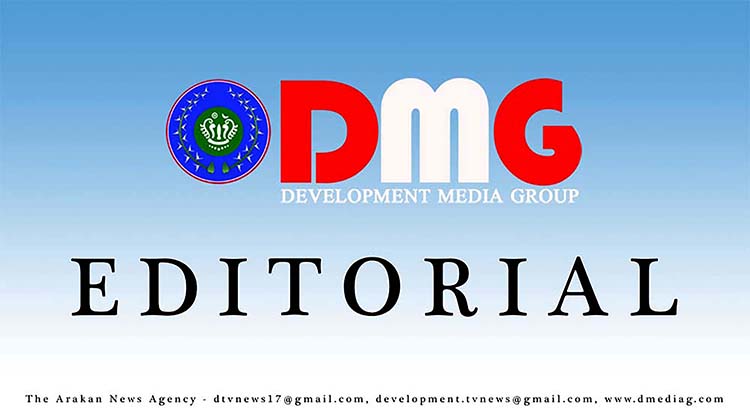 "Arakanese people want the Union government to give consideration to their voices before deciding to sign agreements for Chinese projects."
Details

:

Admin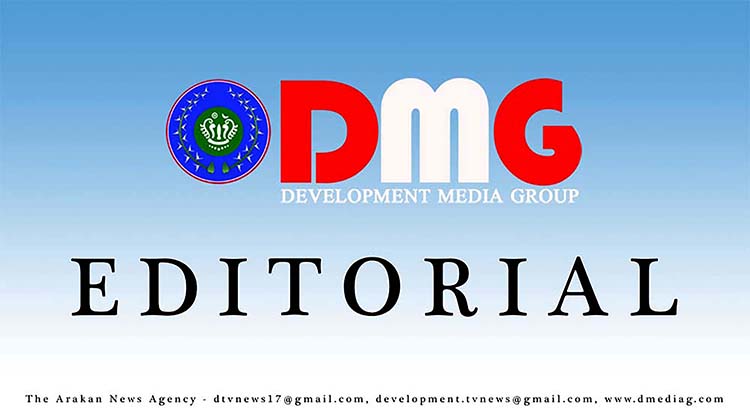 Arakan State has complicated affairs and is experiencing civil unrest and ethnic injustices. Thus, a comment or a post of an influential person on Facebook receives public interest more than other posts because of the person's social standing.
Details

:

Admin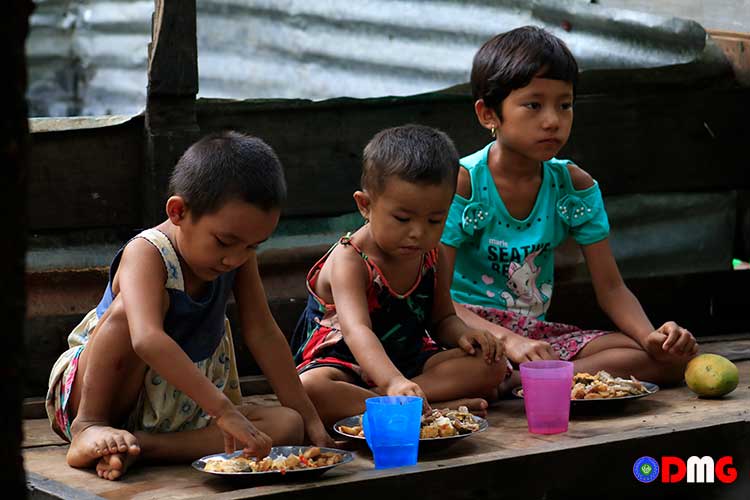 The government provides K300 for each refugee for a day, but it is not enough for a person's daily expenses. Meanwhile the International Committee of the Red Cross (ICRC) and World Food Programme (WFP) provide humanitarian aid in limited amount and only with permission from regional authorities.
Details

:

Admin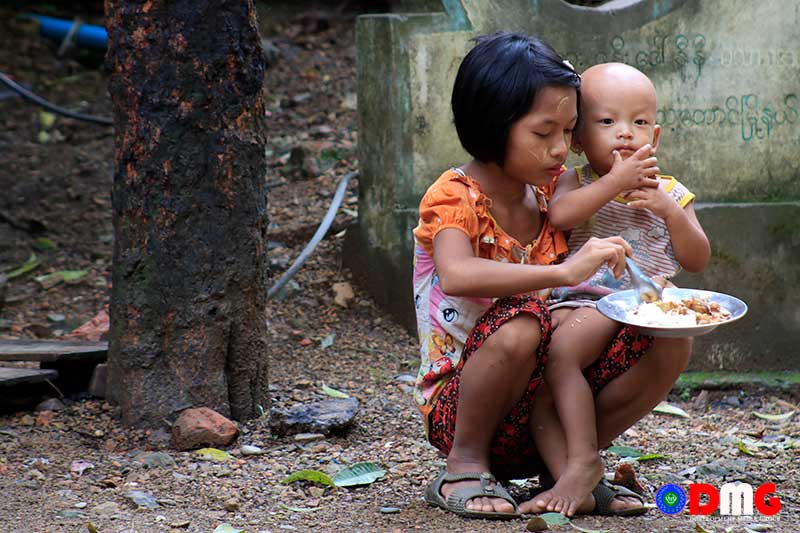 If a war starts, it damages the health, education and business systems and the public have to suffer for that. The residents in Arakan State are really getting tired of experiencing fighting which broke out in their region between the Tatmadaw and the Arakan Army (AA) since December last year.
Details

:

Editorial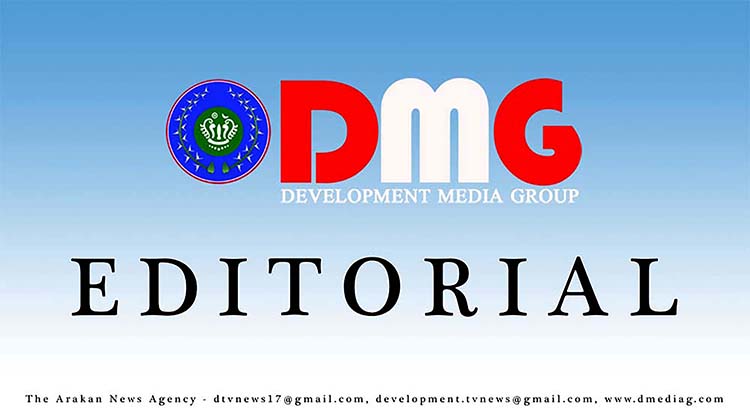 Even though some areas don't experience the ravages of war, they still feel the residual consequences of warfare. Armed groups came and established their camps and outposts at schools and monasteries, this resulted in damaged public property and the loss of personal property.
Details

:

Admin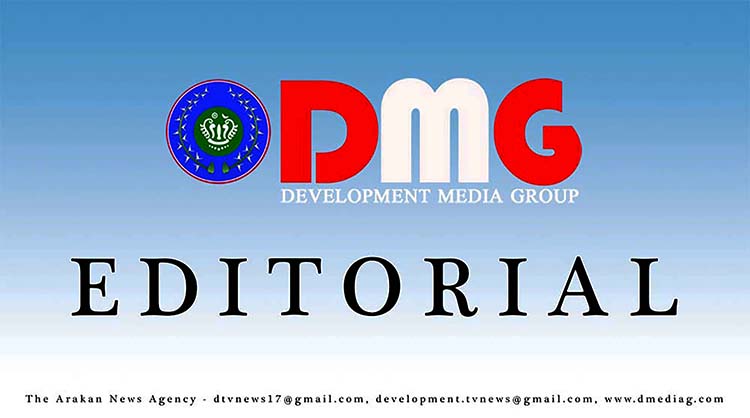 The history of the Arakan includes an unforgettable day that happened in Sittwe on 13 August, 1967. It is a loathsome, sad and painful event after the government of that time was treated arbitrarily in the region. The day is referred to as the "rice crisis day" and dozens of local residents were killed. 
Details

:

Admin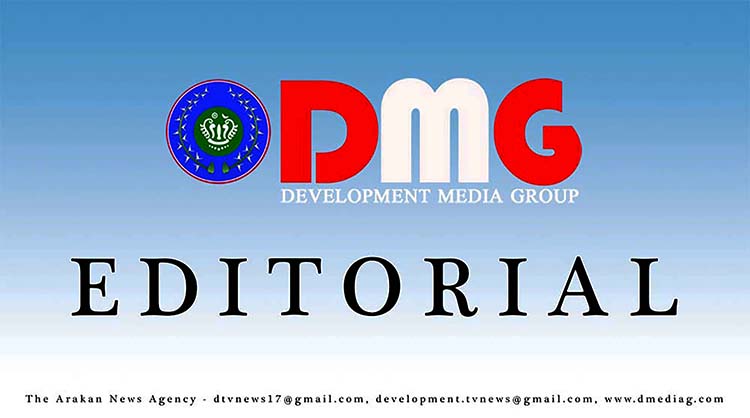 The government blocked Internet access in Arakan State and have also frozen out international donor organizations that can support IDPs' needs, people living in IDP camps are facing many difficulties finding food, clothing and accommodations.
Details

:

Admin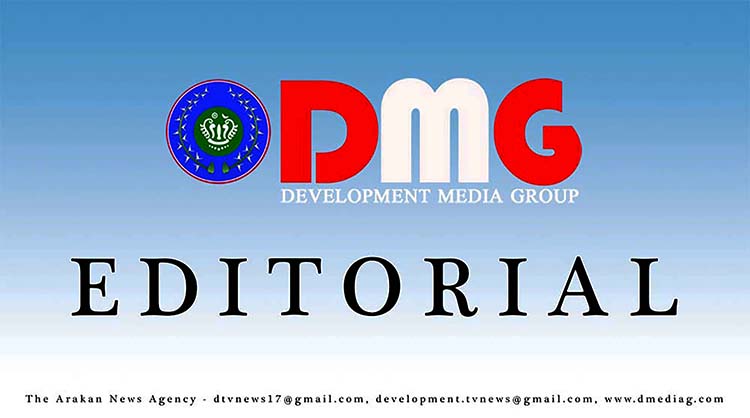 Associations, networks and foundations were formed today in the Arakanese community to work for the community. Some organizations remain successful but some failed to keep their agendas on an even keel.
Details

:

DMG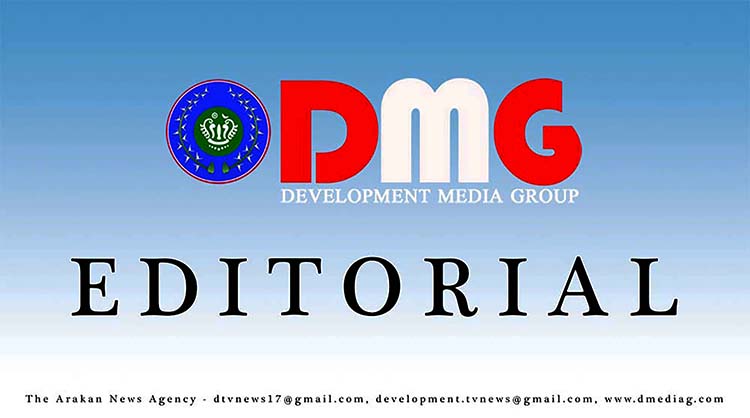 The relations between Muslims and Arakanese people in Arakan State have become very strained following a criminal case that occurred in 2012, each community is suspicious of other communities.
Details

:

DMG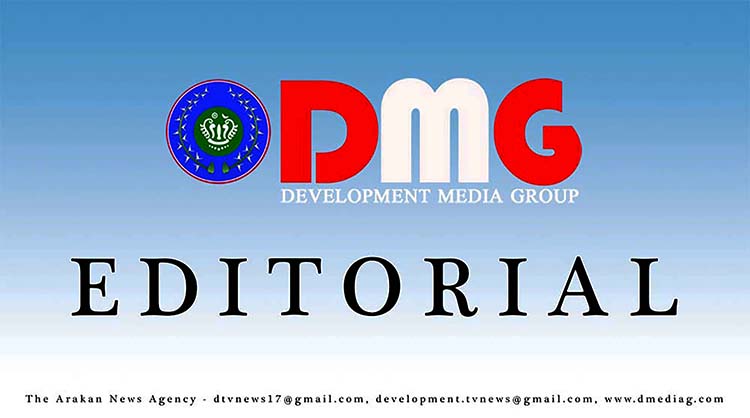 Seasoned journalists who work in mass media clearly understand their tasks. The work entails acquiring information and documenting and verifying that information so the information is factual and true.

Lifestyle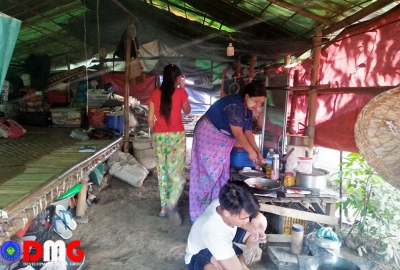 Privacy for IDP females is scarce
Details

:

Khin Tharaphy Oo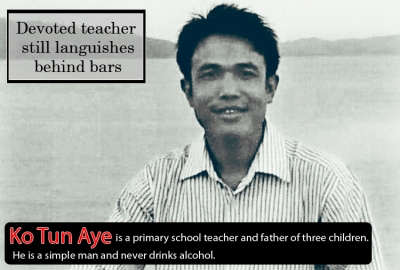 Devoted teacher still languishes behind bars
Details

:

Admin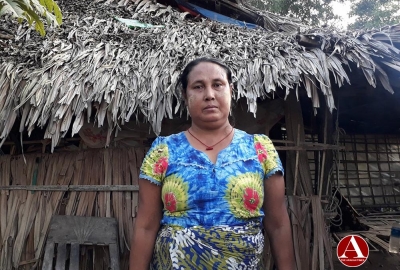 Ma Phyu's Story: Living Life in Limbo
Details

:

Pan Hla Aung
Find us on Facebook