Details

:

Admin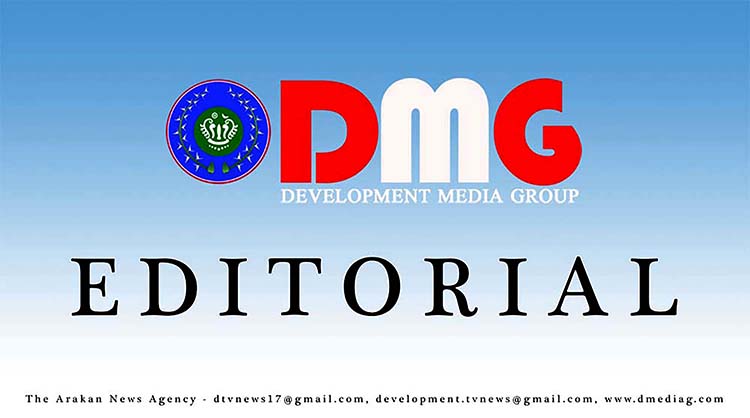 In townships across Arakan State, people with disabilities and the elderly are often left stranded in villages beset by conflict when other, more able-bodied residents flee clashes or the threat thereof. 
Details

:

Editorial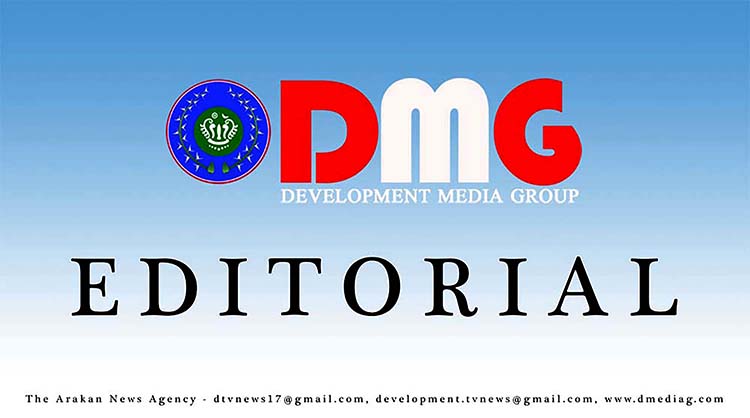 Arakan State, where fierce clashes are ongoing between the Tatmadaw and the Arakan Army, has seen a gradual rise in its coronavirus case count, which now stands at 12 confirmed positives. Though that accounts for only 4% of the country's 299 total patients, it is the second-highest number of cases after Yangon Region.
Details

:

Admin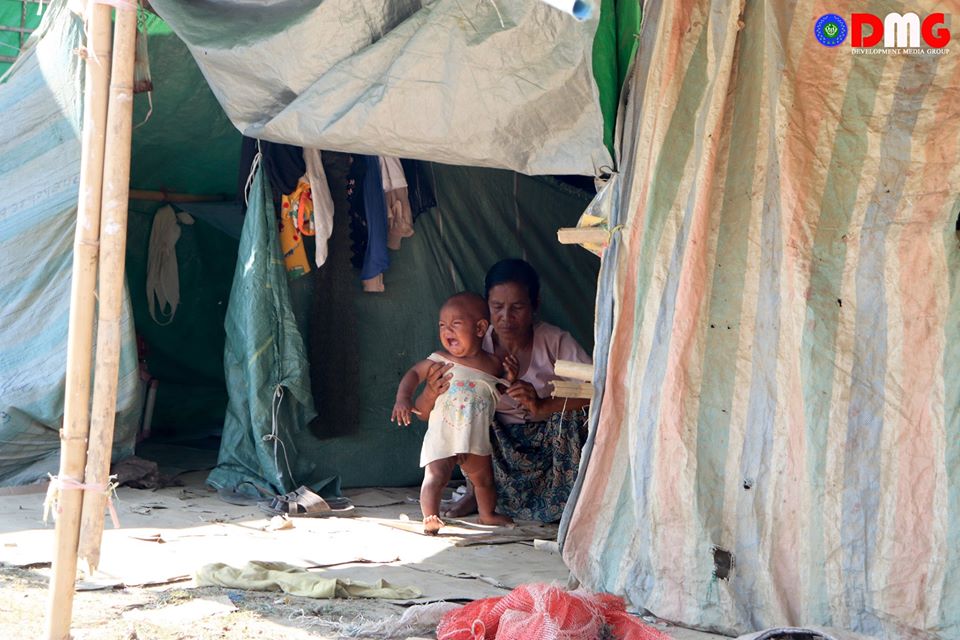 Shooting, shellings, and fear have forced many from their homes. Yet harsh and difficult conditions await, as internally displaced people (IDPs) are forced to seek refuge in poorly built shelters, schools and monasteries. 
Details

:

Editorial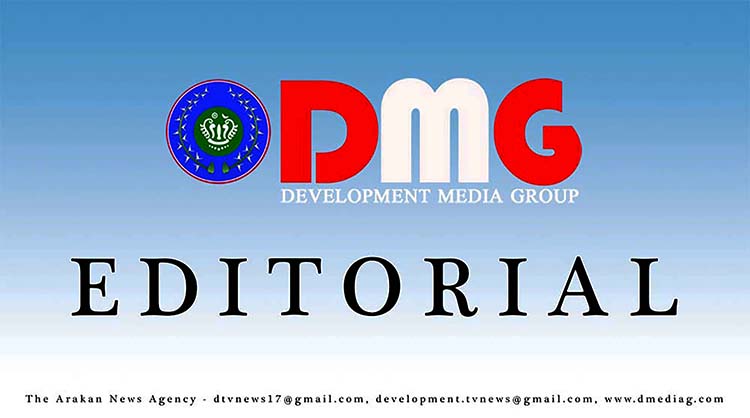 The number of people infected with coronavirus continues to climb and the body count from the deadly virus rises day by day across the globe. Meanwhile, the number of confirmed coronavirus cases in Myanmar had reached 14 as of March 30, with the Myanmar government stepping up its preventive measures as the disease also known as COVID-19 shows little sign of abating in the near term.
Details

:

Admin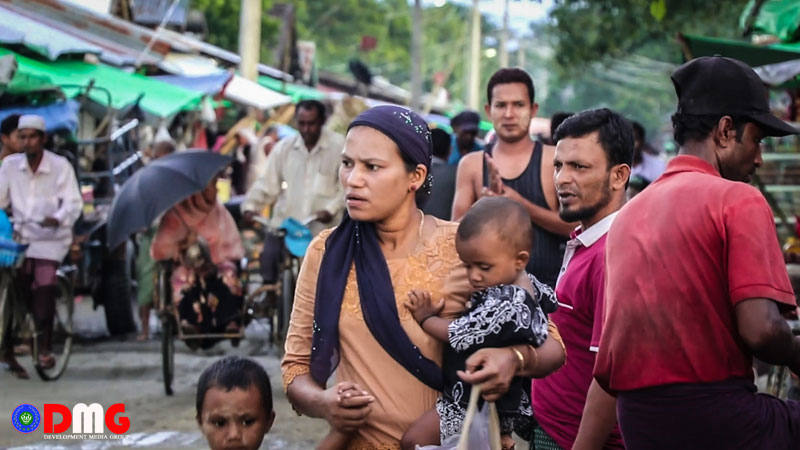 Although tensions have remained part of life among the Muslim and Arakanese communities of Arakan State since inter-religious violence scarred the geopolitical landscape in 2012, it can be said that the two communities are living in relative harmony these days.  
Details

:

Admin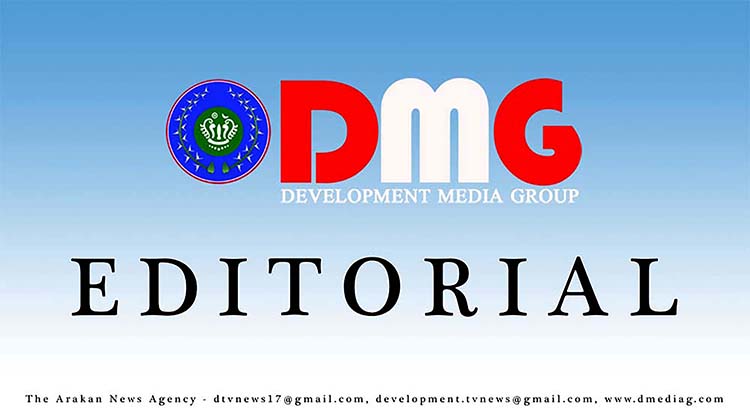 "Arakanese people want the Union government to give consideration to their voices before deciding to sign agreements for Chinese projects."
Details

:

Admin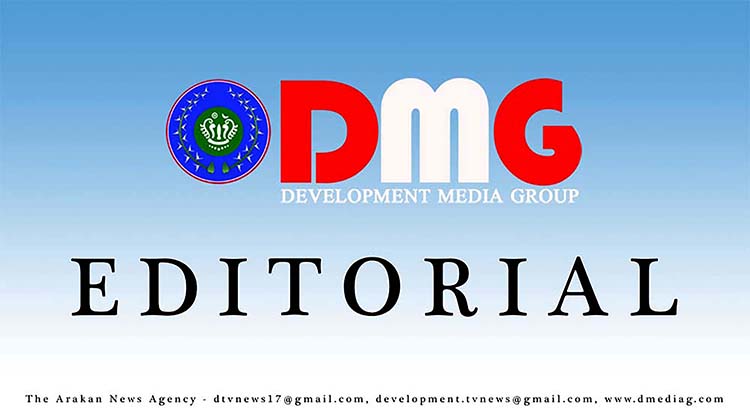 Arakan State has complicated affairs and is experiencing civil unrest and ethnic injustices. Thus, a comment or a post of an influential person on Facebook receives public interest more than other posts because of the person's social standing.
Details

:

Admin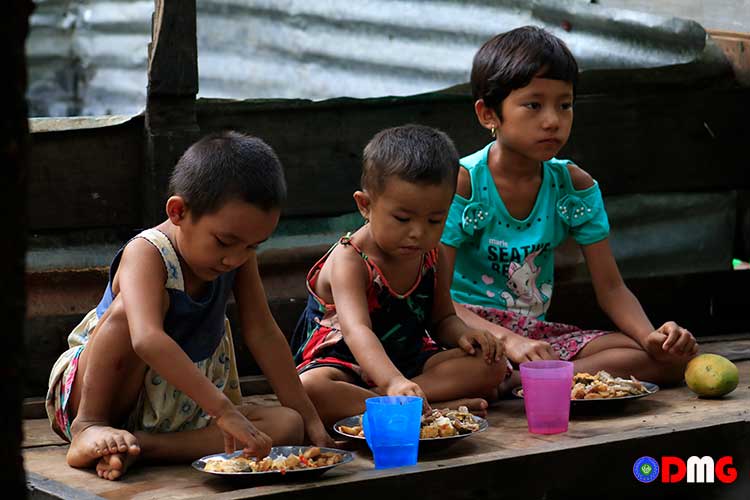 The government provides K300 for each refugee for a day, but it is not enough for a person's daily expenses. Meanwhile the International Committee of the Red Cross (ICRC) and World Food Programme (WFP) provide humanitarian aid in limited amount and only with permission from regional authorities.
Details

:

Admin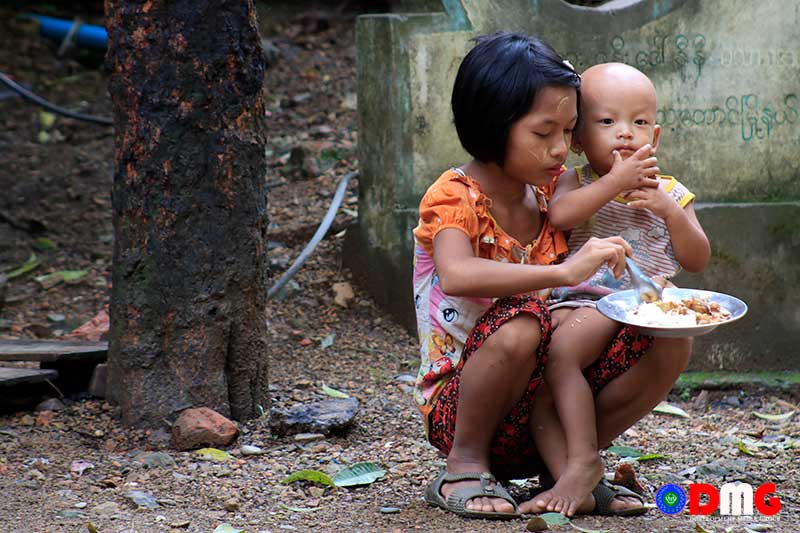 If a war starts, it damages the health, education and business systems and the public have to suffer for that. The residents in Arakan State are really getting tired of experiencing fighting which broke out in their region between the Tatmadaw and the Arakan Army (AA) since December last year.
Details

:

Editorial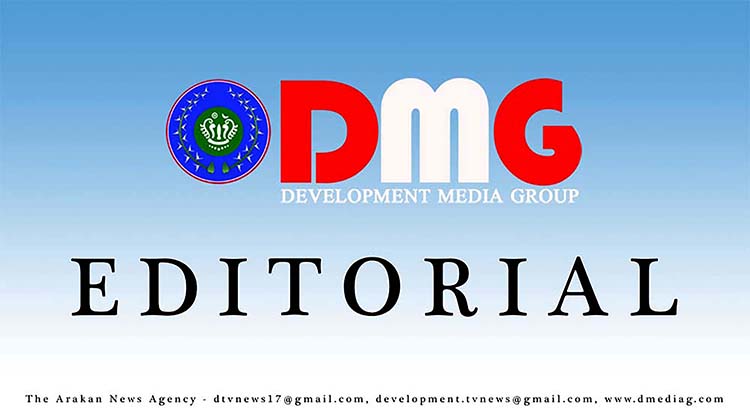 Even though some areas don't experience the ravages of war, they still feel the residual consequences of warfare. Armed groups came and established their camps and outposts at schools and monasteries, this resulted in damaged public property and the loss of personal property.
Lifestyle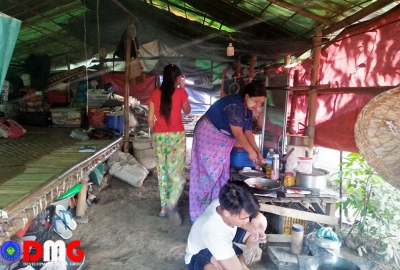 Privacy for IDP females is scarce
Details

:

Khin Tharaphy Oo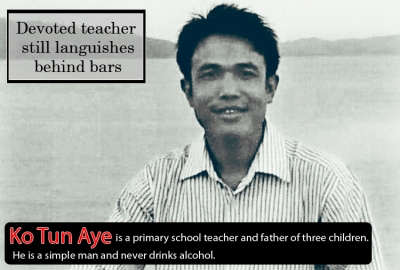 Devoted teacher still languishes behind bars
Details

:

Admin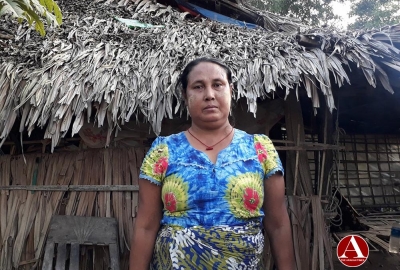 Ma Phyu's Story: Living Life in Limbo
Details

:

Pan Hla Aung
Find us on Facebook