Details

:

Admin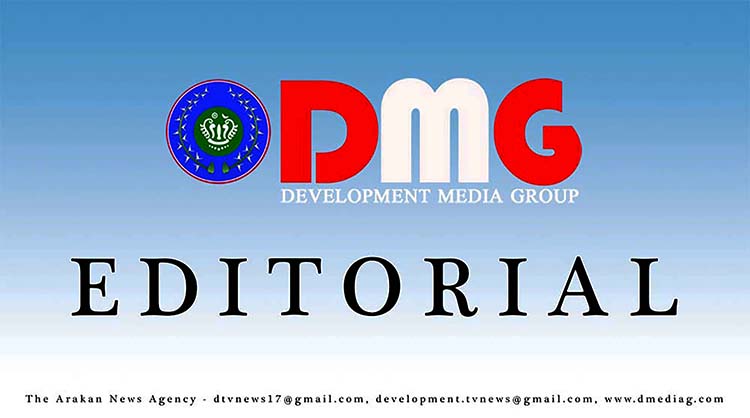 The history of the Arakan includes an unforgettable day that happened in Sittwe on 13 August, 1967. It is a loathsome, sad and painful event after the government of that time was treated arbitrarily in the region. The day is referred to as the "rice crisis day" and dozens of local residents were killed. 
Details

:

Admin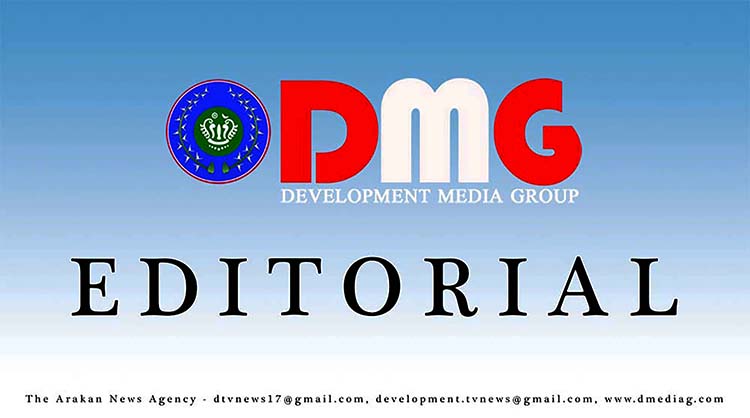 The government blocked Internet access in Arakan State and have also frozen out international donor organizations that can support IDPs' needs, people living in IDP camps are facing many difficulties finding food, clothing and accommodations.
Details

:

Admin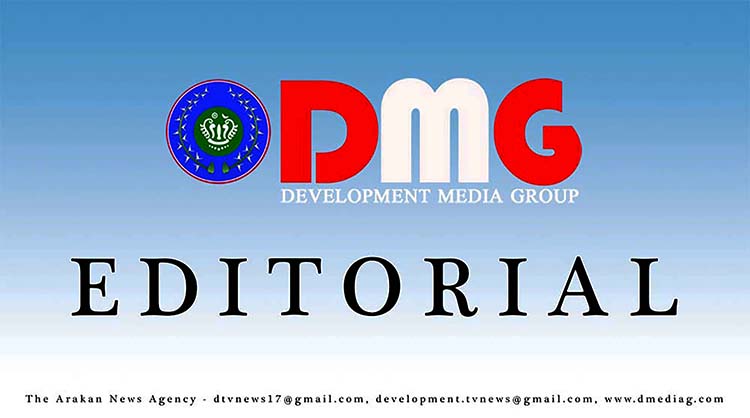 Associations, networks and foundations were formed today in the Arakanese community to work for the community. Some organizations remain successful but some failed to keep their agendas on an even keel.
Details

:

DMG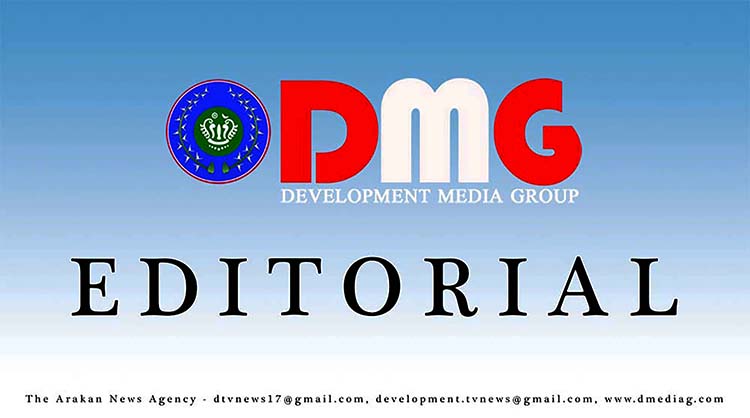 The relations between Muslims and Arakanese people in Arakan State have become very strained following a criminal case that occurred in 2012, each community is suspicious of other communities.
Details

:

DMG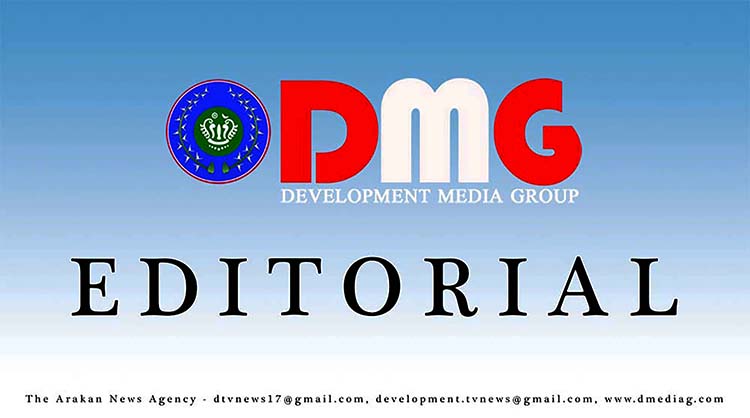 Seasoned journalists who work in mass media clearly understand their tasks. The work entails acquiring information and documenting and verifying that information so the information is factual and true.

Details

:

DMG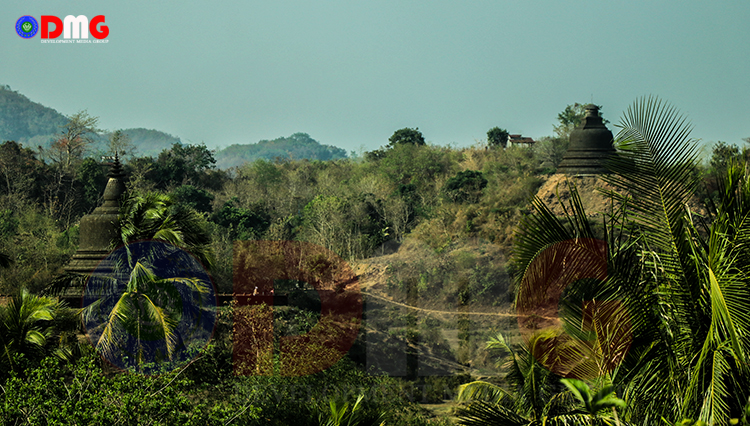 Artillery fire inside the ancient city is tearing apart the heart of all Arakanese. That's why we strongly condemn such incidents committed by whichever armed group. We believe that it is the responsibility of the group who instigated the outbreak of hostility in the ancient city and destroyed ancient buildings.
Details

:

DMG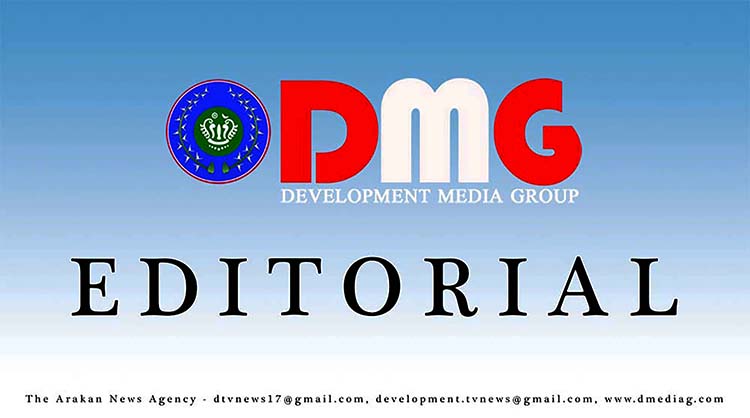 The online hate speech was recently instigated publicly in downtown Yangon. The former member of Upper House of the Parliament, U Hla Swe, did so at a mass rally on 3 February 2019 where people had come out to welcome the Tatmadaw's announcement of a ceasefire and requesting all ethnic people to participate in peace process.
Lifestyle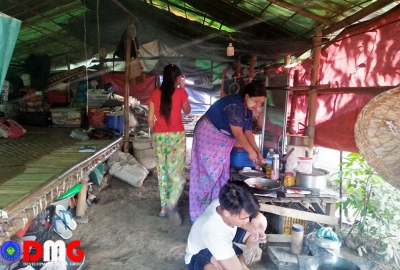 Privacy for IDP females is scarce
Details

:

Khin Tharaphy Oo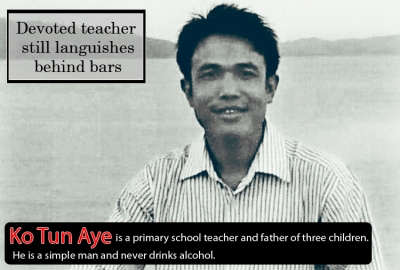 Devoted teacher still languishes behind bars
Details

:

Admin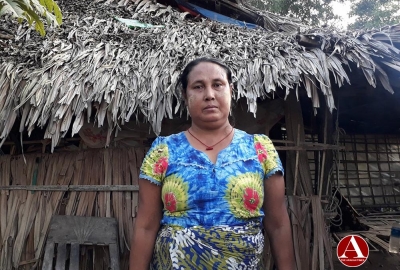 Ma Phyu's Story: Living Life in Limbo
Details

:

Pan Hla Aung
Find us on Facebook