Details

:

DMG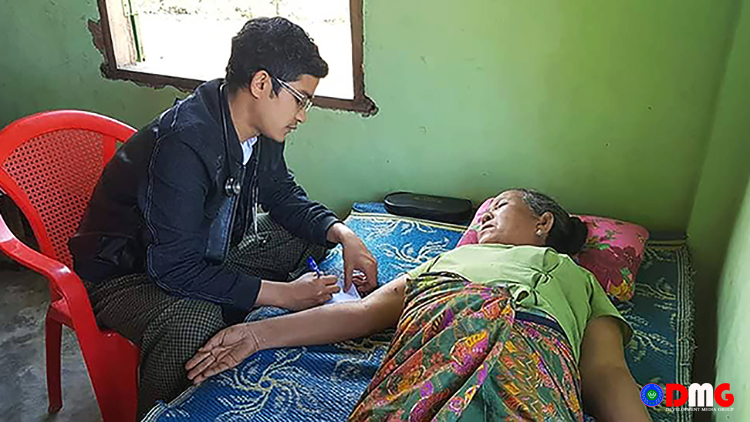 We have four nurses. Two of them were going to Buthidaung to collect their salary. The remaining two nurses didn't want to stay here anymore. So, I temporally transferred them to Buthidaung on May 3 after I discussed our situation with the doctor from Buthidaung Township Hospital.
Details

:

DMG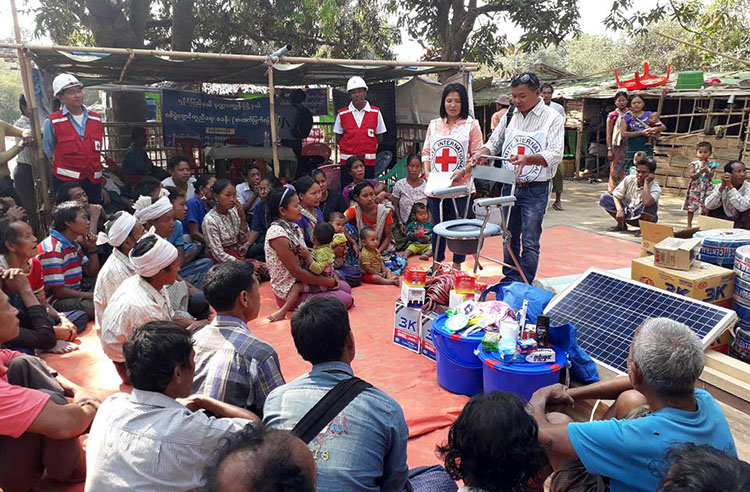 DMG Interview with Ms. Dena Fisher, Head of Sub Delegation of Sittwe Office in Rakhine State on the situation of humanitarian aid provided by ICRC to the displaced people due to the clashes between Myanmar Army and Arakan Army.
Details

:

Nyo Htun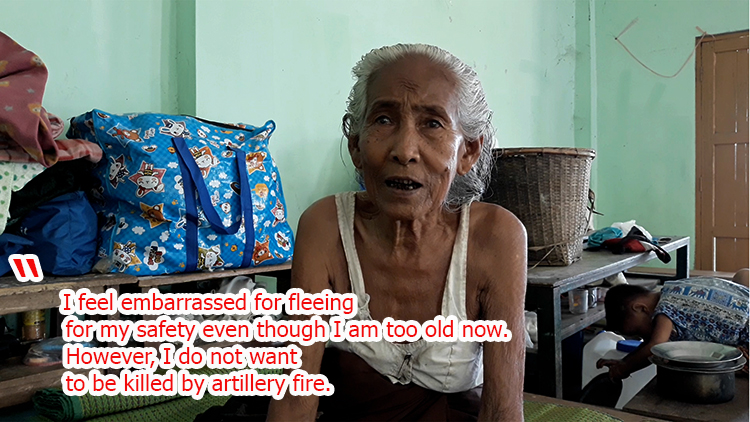 Why would I want to flee from my home? I want to stay home and live peacefully. I do not want to be killed. I feel embarrassed for fleeing for my safety even though I am too old now. However, I do not want to be killed by artillery fire.
Details

:

DMG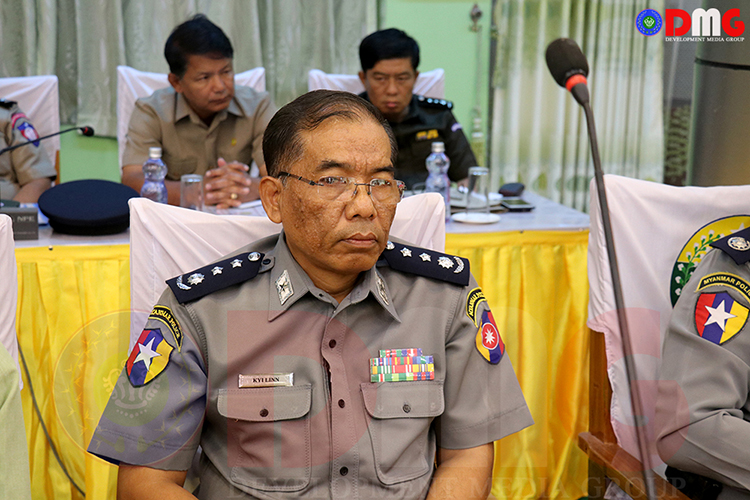 It is the duty of the Tatmadaw to crack down on insurgents. We are working for peace and stability in the region, the rule of law, and to support anti-narcotic drug programs and public support activities.
Details

:

DMG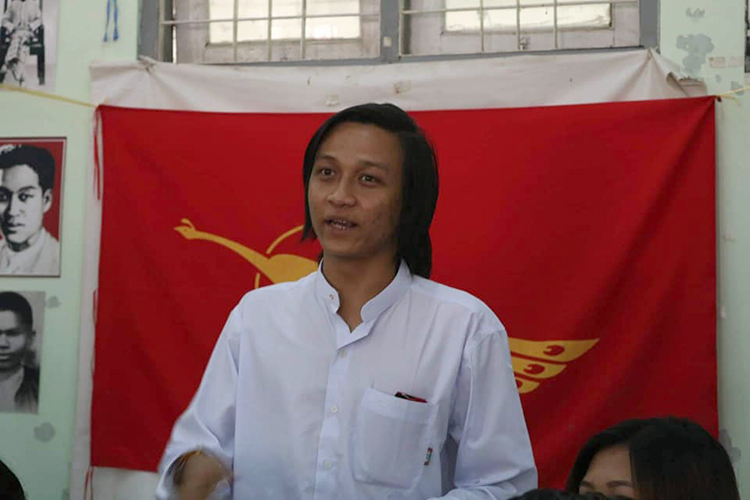 "Some Arakaneses have a similar desire like the Bamar in the country to have justice. The act of the military force does not represent all Bamar. Similarly, we do not accept that military force they do not represent us."
Details

:

DMG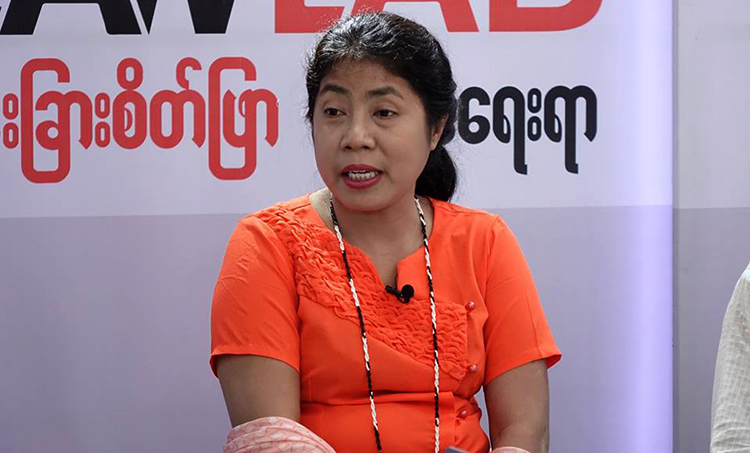 "Bamar leaders especially need to think what they should do before they charge or impose a sentence against a Rakhine ethnic. In politics, those who are more powerful must show their forgiveness and patience. Otherwise, the country can never become a peaceful country."
Details

:

Thet Naing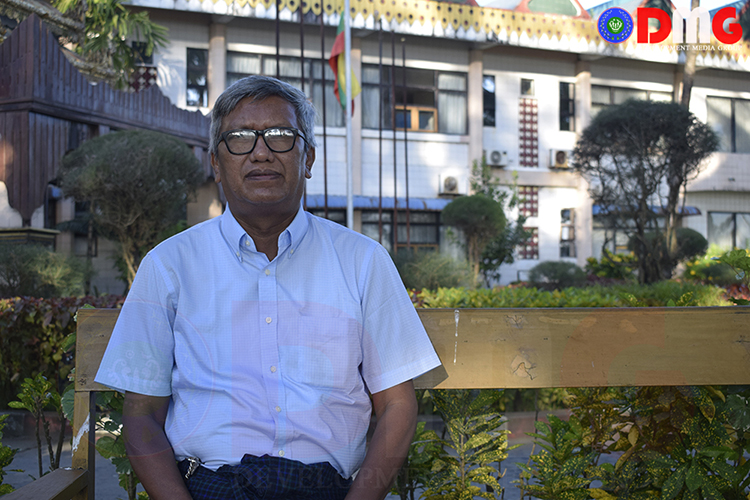 "From my point of view, the charge of high treason is a severe indictment. If the charge is for sedition, it would be enough, I think. Anyway, it is not a good sign appearing as a political prisoner under the civilian government."
Lifestyle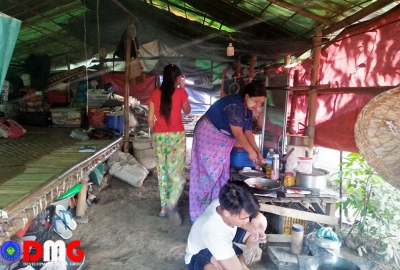 Privacy for IDP females is scarce
Details

:

Khin Tharaphy Oo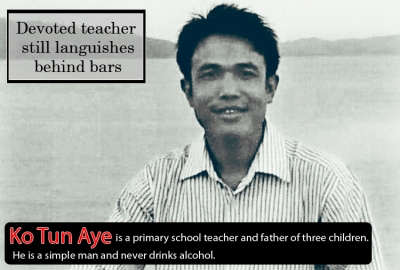 Devoted teacher still languishes behind bars
Details

:

Admin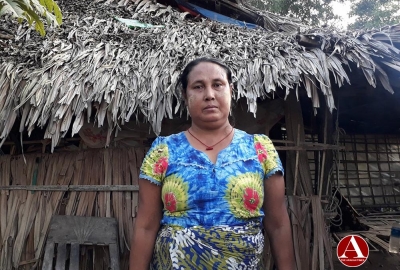 Ma Phyu's Story: Living Life in Limbo
Details

:

Pan Hla Aung
Find us on Facebook