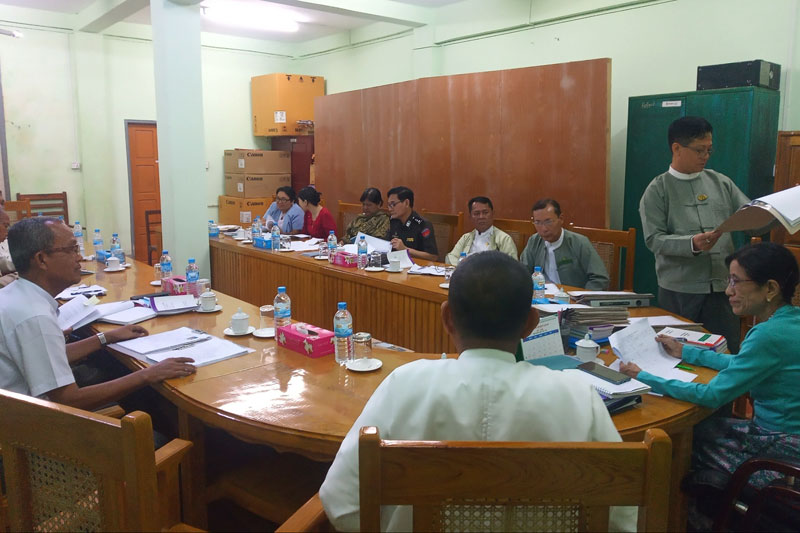 Min Tun | DMG
26 August, Sittwe
Identification cards are being issued in villages for Arakanese who may lose their right to vote for lack of the IDs, despite their names being included in voters' lists, according to the Arakan State election subcommission.
The Immigration and National Registration Department is undertaking the issuance effort because people who are on the voter rolls sometimes do not have ID cards allowing them to cast ballots in Myanmar's upcoming general election, said Daw Tin Hlaing, chair of the subcommission.
"We are also correcting the errors on the voters' list," she said.
Issuing ID cards in villages is the first priority, but the programme has also been carried out at other areas where security is ensured, she added.
More than 400,000 people in Arakan State do not have ID cards or are missing their ID cards, and the number of eligible voters in the state is over 1.6 million.
Last month the UEC announced that the 2020 general election would take place on November 8.