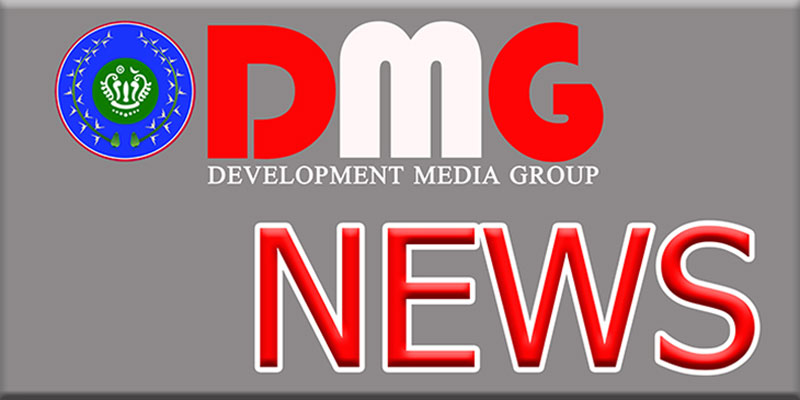 Aung Kaung Zaw | DMG
6 October 2020, Taungup

Two out of three residents of Padar village in Taungup Township, Arakan State, who were arrested by security personnel on suspicion of having ties to the Arakan Army were released on October 6, according to family members.

An eight-member contingent of security personnel together with the local village administrator took the three men — identified as Ko Min Chan Mon, 24, Ko Aung Naing Thu, 18, and U Nyi Maung Chay, 31 — from their homes on the morning of October 1. Ko Min Chan Mon and Ko Aung Naing Thu were freed on October 5 and 6 respectively.

"I was released due to a poor health condition. I was beaten during the interrogation and am now suffering from shortness of breath and dizziness. I am now receiving medical treatment at Taungup Hospital," said Ko Min Chan Mon.

In a statement on October 6, the Tatmadaw True News Information Team said Ko Nyi Maung Chay was charged with collecting food and money for the Arakan Army, adding that a case was filed under Section 50(j) and 52(a) of the Counter-Terrorism Law and that the accused was handed over to the Ann Township police station.

"He doesn't have any links to the Arakan Army. My family earns our living by fishing," said Daw Yee Yee Thein, the wife of the accused. "I would like to ask the Tatmadaw to release my husband. He revealed that he may have been beaten."

Hostilities between the military and the Arakan Army have flared with regularity in western Myanmar since late 2018, and arrests of suspected AA affiliates have been frequent occurrences throughout the conflict.

Several people have died in military custody since the beginning of hostilities between the Tatmadaw and the Arakan Army, and some are still missing with little to no information as to their whereabouts or status since being detained.