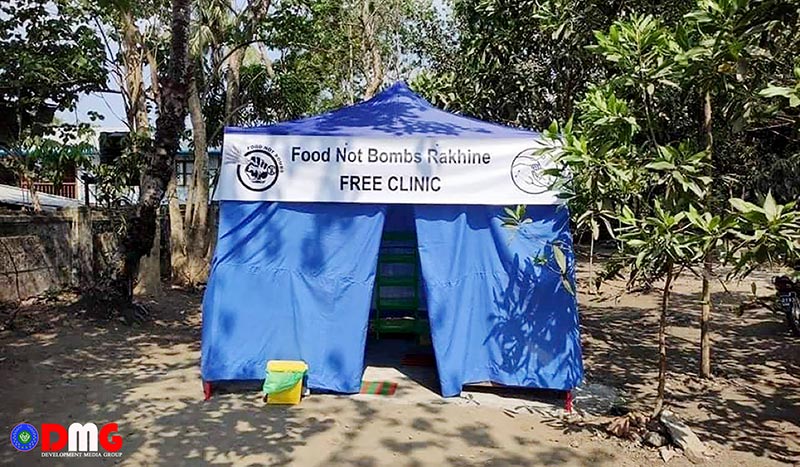 DMG Newsroom
3 May 2021, Sittwe

A group of youths opened a free medical clinic in Kone Tan ward of the Arakan State capital Sittwe on Monday.

The clinic was funded by the humanitarian organisation Food not Bombs Rakhine and some young people, according to one of the founders, Ko Than Htike Zaw.

"Seeing the difficulties of going to the hospital and the high medical costs of private clinics, I have opened this clinic for low-income families. The clinic is free but there will be a donation box and patients can contribute as much money as they can afford," said Ko Than Htike Zaw.

The clinic will operate every Monday, Wednesday and Friday from 1 p.m. to 4 p.m. For the time being, there is only a general practitioner at the clinic, said Ko Than Htike Zaw.

The clinic is mainly intended for the needy, and priority will be given to those with more serious health problems, he said.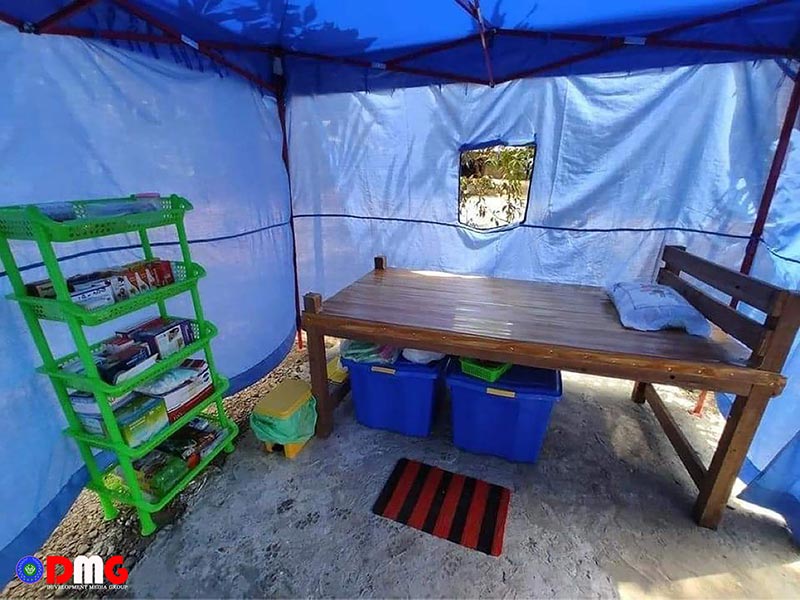 "Currently, we are operating with a general practitioner. His friends will come and join the clinic later. But depending on availability of funds, we have plans to hire specialists later," he told DMG.

Sittwe community elder U Maung Thar Sein said the launching of a free clinic led by young people was a good sign for the town.

"It is good if more clinics like this emerge. We must also do our share to maintain such philanthropic clinics," he said.

Sittwe has a 500-bed public hospital, but low-income families in town find it difficult to receive treatment at some of the private hospitals in the state capital due to high costs.