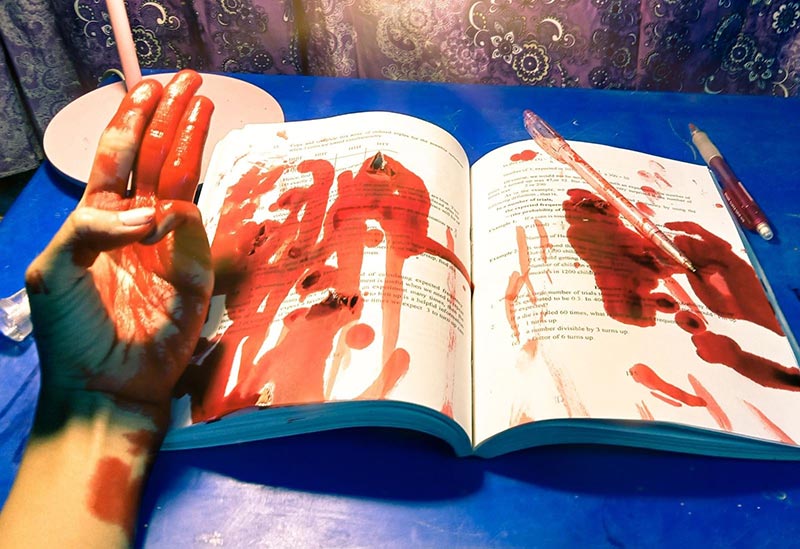 DMG Newsroom
5 May 2021, Yangon 
The Arakan Students Union (Universities – Yangon) released a statement on Tuesday urging university students in Yangon Region to boycott the education system under military rule.  
"The Spring Revolution against the coup of the Bamar terrorist military is taking place across the country, including Yangon Region. We the Arakan Students' Union stand by revolutionary people and, being their true friends, we are rendering whatever assistance we can for the success of the Spring Revolution," reads the statement. 
Schools and universities across Myanmar have been closed since last year due to the COVID-19 pandemic. The military junta has ordered all universities to reopen on May 5, and all basic education schools on June 1. 
The Arakan Students' Union called for a boycott of the country's education system under military rule because it is necessary to prevent the military regime from instilling its administrative mechanism, said Ko Mrat Hein Twan, general secretary of the Arakan Students' Union (Universities – Yangon). The boycott was also called for because there is a need to show sympathy for victims of the junta's crimes against humanity, he added. 
"While the military regime is working to build up its rule, we students must boycott by not going to university. The military regime has been committing many crimes against humanity. Many students were detained. Many were killed," said Ko Mrat Hein Twan. "Under this situation, we have to show sympathy for one another. We should not go to university while many people are dying. It is immoral." 
An education system overseen by the military regime is "useless," he said. 
"They are trying to open the schools because they want to show that their administrative mechanism is functioning. Arakanese students should not think the coup has nothing to do with them," he said.  
The Sittwe University Students' Union has said it is up to students themselves to determine whether or not to continue their education, but that it would stand by students if they are harmed for opting out of education under military rule.