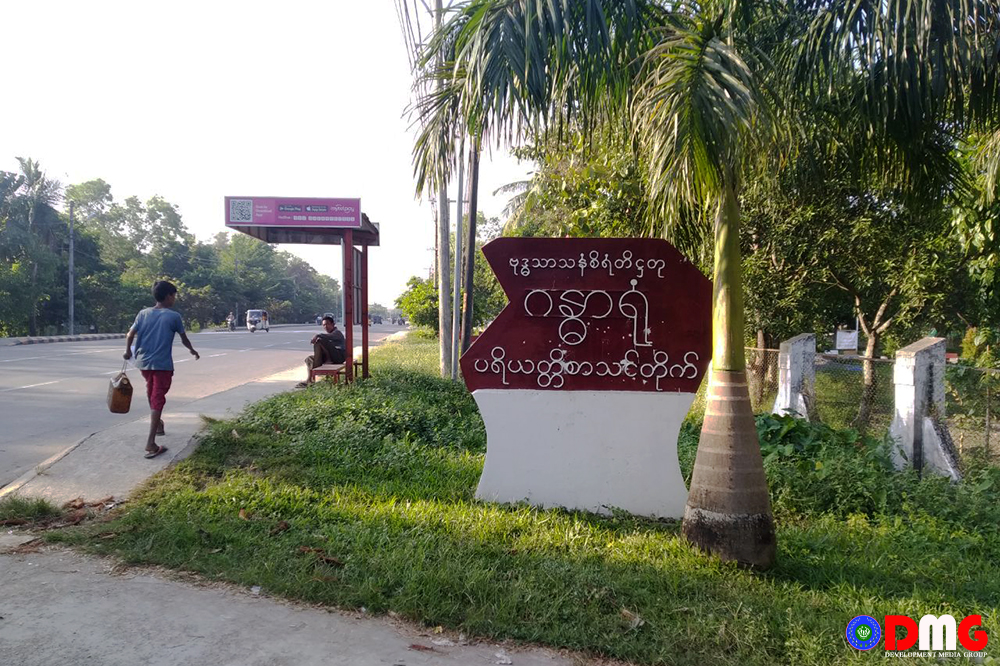 DMG Newsroom
12 November 2022, Sittwe

Junta troops detained nine civilians from two Buddhist monasteries in Sittwe's Danyawaddy Ward during nighttime raids on Friday.

Three autorickshaw drivers who live at the Asoka Rama Monastery were detained, along with five university students and a mechanic who were taken from the Gandaryone Monastery in the Arakan State capital.

Junta troops raided the Asoka Rama Monastery at around 11 p.m. on Friday, tellings males and females who live in the of vicinity of the monastery to sit separately, and enquiring about a specific individual before detaining the three autorickshaw drivers, according to a relative of one of detained drivers, U Soe Win.

"They told us that a light-complexioned man in his 30s passed by the monastery at around 8 p.m., and they asked if we'd seen him or knew him. We said no. The autorickshaw drivers were detained shortly afterward," he said.

Their whereabouts are still unknown, according to relatives.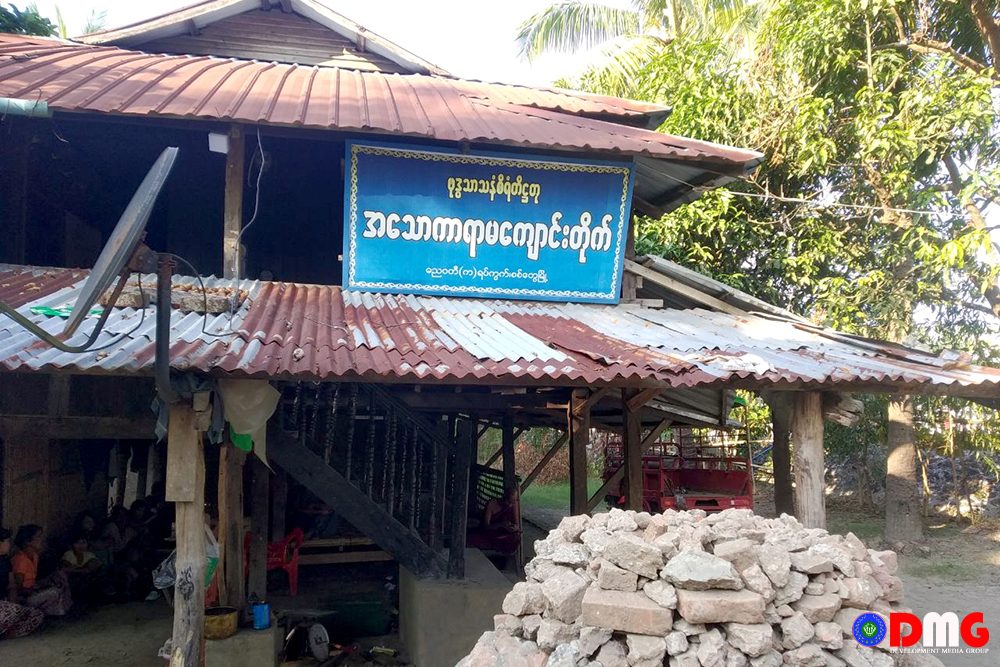 "The detainees took phones with them. But we dare not phone them," said a family member, who insisted that the detainees are innocent civilians.

Junta troops were also reportedly searching for a man at the Gandaryone Monastery, said a civilian who lives at the monastery.

"They asked us if we had seen a man," he said. "The students [who were eventually detained] replied that they were sleeping, and didn't see anyone. The five students and a mechanic were told to lie down on the floor [as junta troops questioned them]. The junta soldiers said they wouldn't be held for long, and would be released after interrogation."

A Buddhist monk from the monastery who went to Sittwe's No. 1 Police Station to enquire about detainees said he was told by police there that they would be released after interrogation.

"I have not yet been allowed to meet them in person. I don't know why they were detained. But I think they will be released," said the monk.

Junta troops also detained a monk and two business owners from Arakan State's Minbya Township at about 11:30 p.m. on Friday, according to locals.