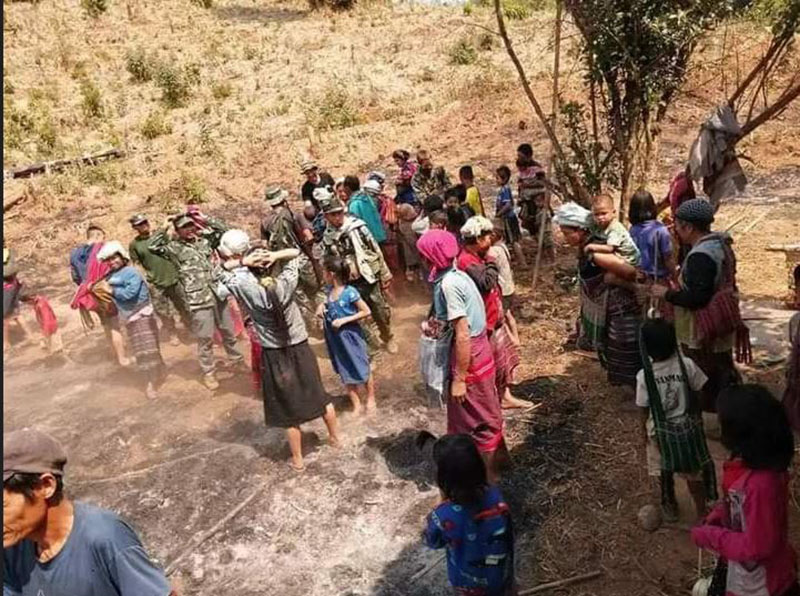 DMG Newsroom
24 November 2022, Shwegyin, Bago Region

Thousands of children at camps for internally displaced people (IDPs) in Bago Region's Shwegyin Township have had their access to education jeopardised or cut off completely due to fighting between the military and an anti-regime coalition led by the Karen National Liberation Army (KNLA).

Myanmar military artillery strikes and air attacks in Shwegyin Township, a territory controlled by KNLA Brigade 3, forced at least 30,000 local people to flee from July to November. The KNLA is the militant wing of the Karen National Union (KNU), one of Myanmar's most powerful ethnic armed groups.

A Karen Youth Organization (KYO) official said there are more than 9,000 children among the IDPs, most of whom are of school age and are currently facing difficulties pursuing their education.

"Around 30,000 local people in Shwegyin Township have left their homes due to ongoing fighting between the military and a coalition led by the KNLA, and the military's shelling and airstrikes. Over 9,000 children are among the IDPs and they cannot pursue their education due to the fighting," the KYO official said.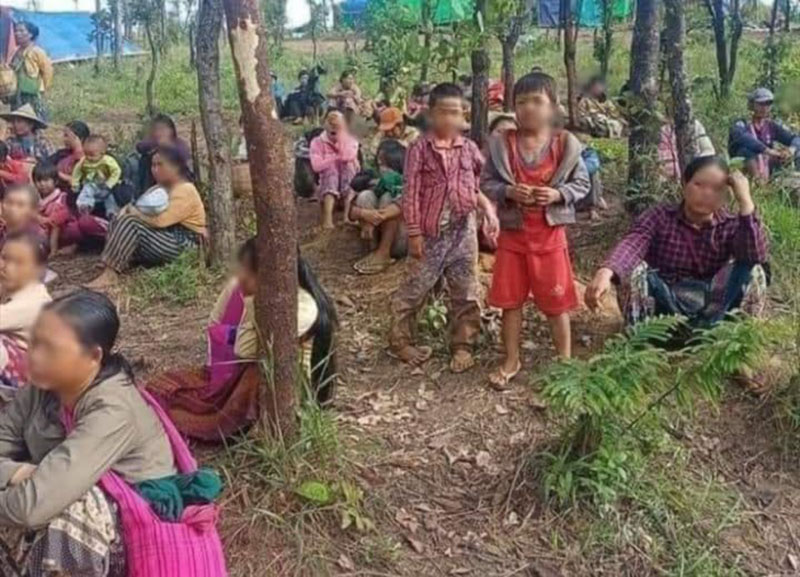 "We attempted to open temporary schools for IDP children because junta troops have been raiding many villages and firing artillery shells into residential areas," said a teacher

These efforts have faced challenges, aid workers said, including strict inspections by military personnel and arrests of individuals carrying education materials for IDP children.

"IDP children are in need of stationery and teaching aid materials. The military strictly prohibits people from transporting stationery and teaching aid materials into the area. It is as though the children have been denied the opportunity to learn," a relief worker said.

Karen civil society organisations, including the KYO and KNU education groups, have requested that more aid be provided by both domestic and foreign sources to address the education access challenges faced by IDP children.