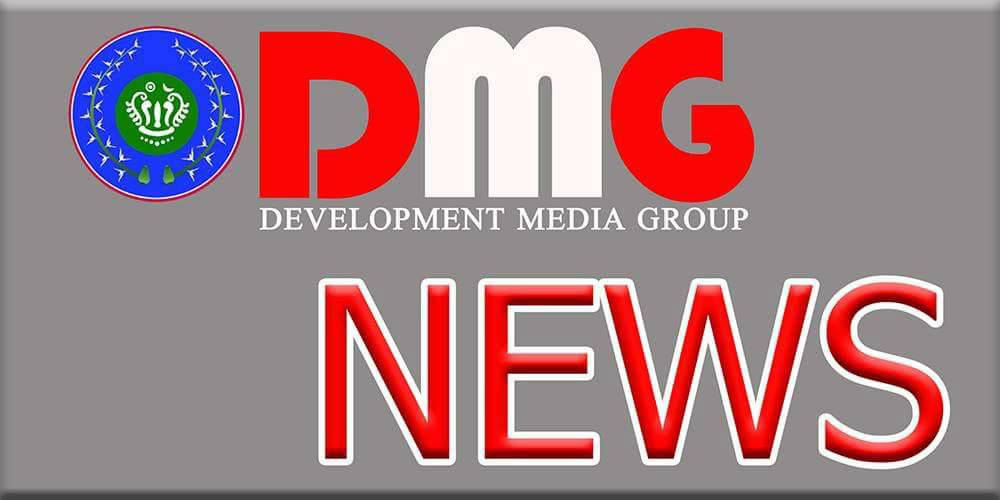 Khaing Min (Kyaukphyu) | DMG
20 December, Kyaukphyu

Two young people from Ywathit village, part of the Melat Moung village-tract in Arakan State's Ann Township, were allegedly shot dead by the Tatmadaw on 17 December, according to the victims' family members.

Identified as Maung Ye Lin and Maung Htwe, the pair were reportedly traveling by motorbike to a local bazaar in Melat Moung village when they were shot by members of a Tatmadaw battalion at about 2 p.m., Ko Kyaw Khin, the elder brother of Maung Htwe, told DMG.

"Tatmadaw troops had already arrived at the motor road when they left for the market in Melat Moung village to purchase some items," he added. "Gunfire was heard from the spot where they were fired upon by security personnel from the Tatmadaw. Their bodies were found at the scene."

Maung Ye Lin sustained multiple gunshot wounds and a stab wound to his left arm, while Maung Htwe was found with a single gunshot wound to his chest but his body was also badly beaten, Ko Kyaw Khin said.

Their bodies were found in bushes near Kantkaw Myaing village, which is located between Ywathit and Melat Moung villages, on 19 December.

According to a 17 December statement from the Tatmadaw, the two were members of the Arakan Army who were shot dead after attempting to flee a security sweep disguised as civilians. The statement said they were hit by warning shots fired by Tatmadaw troops.

The Tatmadaw also seized four remote-controlled mines from a nearby bush, the statement said.

But Khaing Thukha, a spokesperson for the Arakan Army, said Maung Ye Lin and Maung Htwe were not members of the ethnic armed group.

Ywathit village consists of more than 10 households, and a majority of its residents are ethnic Chin.

Funerals for the victims were held on 20 December, according to the family members.