Details

:

Admin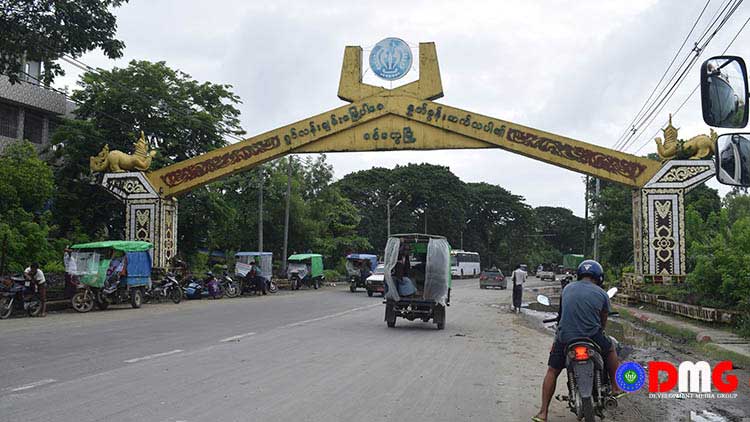 Fighting between the Tatmadaw and the AA in Arakan State recently broke out near Yangon-Sittwe road, which decreased the number of travelers, and this makes passenger buses and venders near bus stations face troubles to run their business.
Details

:

Admin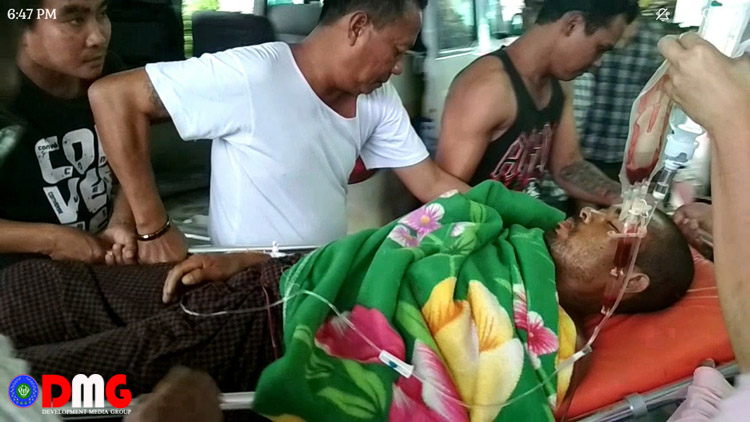 It is a very worrying time for local residents because the Tatmadaw and the AA have currently fought fiercely on a daily basis in northern Arakan State.
Details

:

Admin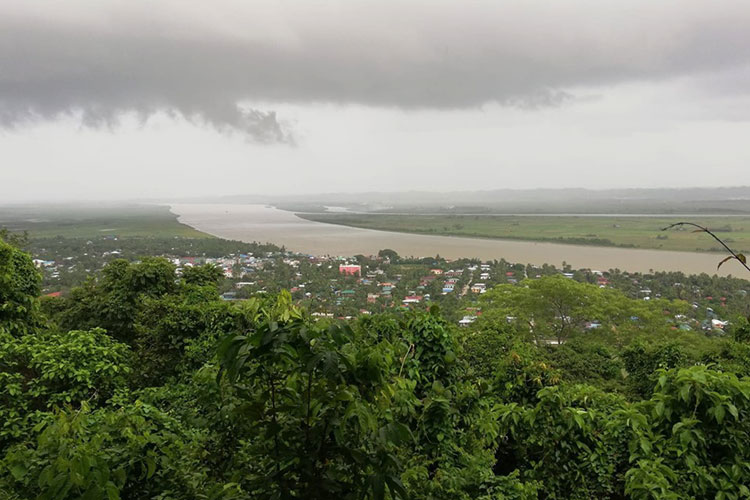 Since the Tatmadaw began shooting heavy weapon from Mt. Kyein Taung in Minbya Township, local residents have been concerned artillery shells landing into their village.
Details

:

Admin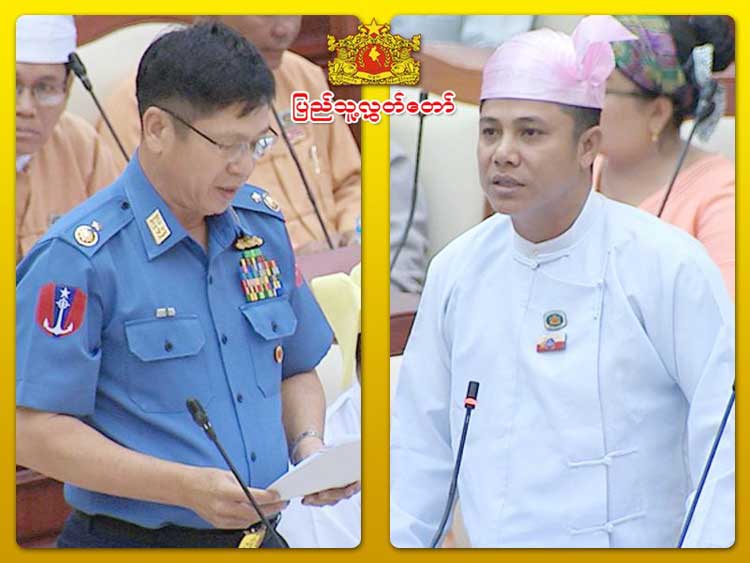 Pyithu Hluttaw representative U Oo Tun Win asked in the Pyithu Hluttaw parliament session on 2 August if the Tatamadaw has a plan to return farmland to farmers in Kyauktaw Township.
Details

:

Admin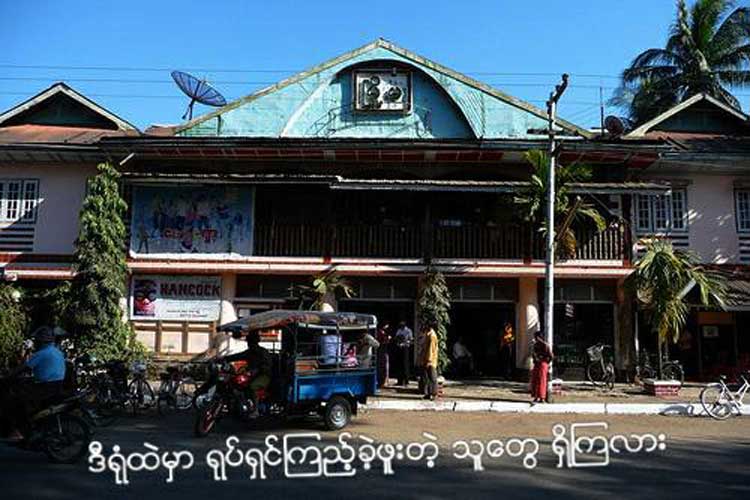 The Ministry of Information should help to build a cinema in Arakan State's capital Sittwe, Pyithu Hluttaw representative for Mruak-U constituency U Oo Hla Saw said in a parliament session.
Details

:

Admin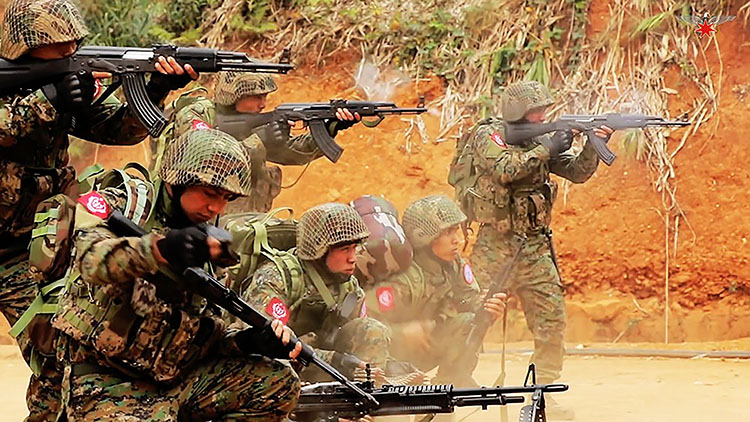 Khaing Thukha said that the clashes on 1 and 2 August claimed 59 soldiers from the Tatmadaw and injured many soldiers while only three AA members received wounds and trivial injuries.
Details

:

Admin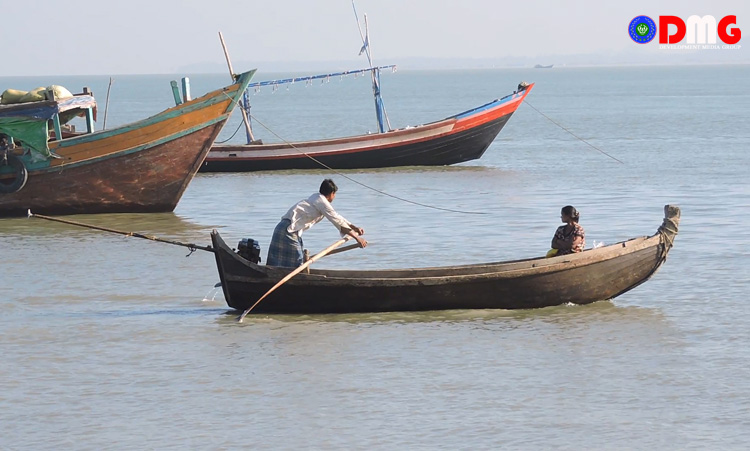 Boatmen in Sittwe who depend on the capital's market for transporting goods for vendors and buyers now lack sufficient space on loading dock after the regional government had developed land plots for projects in cooperation with the BXT company along the river bank.
Details

:

Admin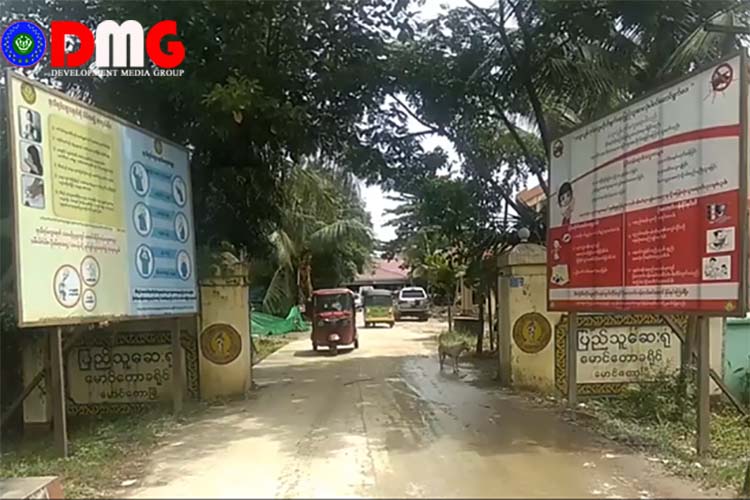 The number of children with dengue fever admitted to the Maungdaw hospital has reached 60 in July and two of them died, according to the Maungdaw Township hospital.
Details

:

Admin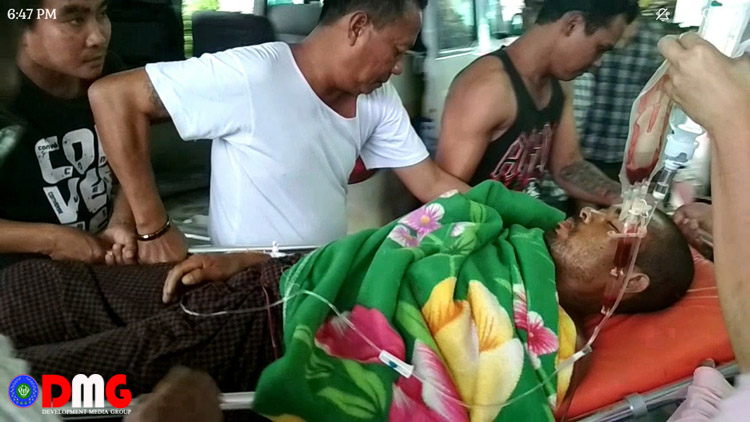 Ma Oo Than Nwe received a bullet wound in her thigh while she was hiding in her house with her family when they heard the sound of gunfire near the village this afternoon at about 1p.m,
Details

:

Admin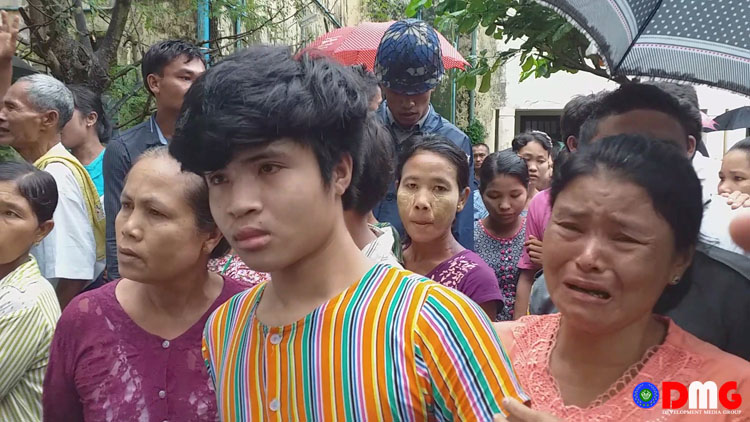 The High Court of Arakan State agreed to change the venue of Lekka villagers' case from Mrauk-U district court to Sittwe district court, according to the Thazin Legal Aid Group.