Details

:

Ramma Kyaw Saw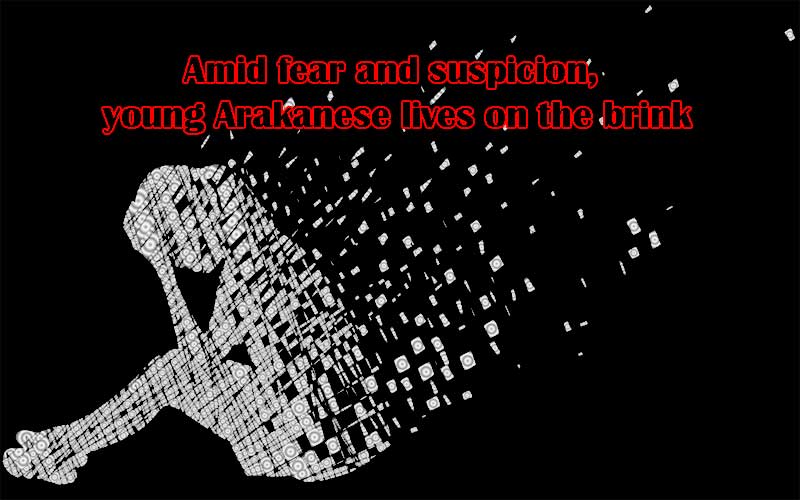 The number of Arakanese youths who have lost their lives after an encounter with the increasing number of Tatmadaw checkpoints along the Sittwe-Yangon road has also increased. According to the military's statements, most often the ostensible reason that they are shot dead is that they were somehow linked to the AA, regardless of what the families or local residents say.
Details

:

Aung Kyaw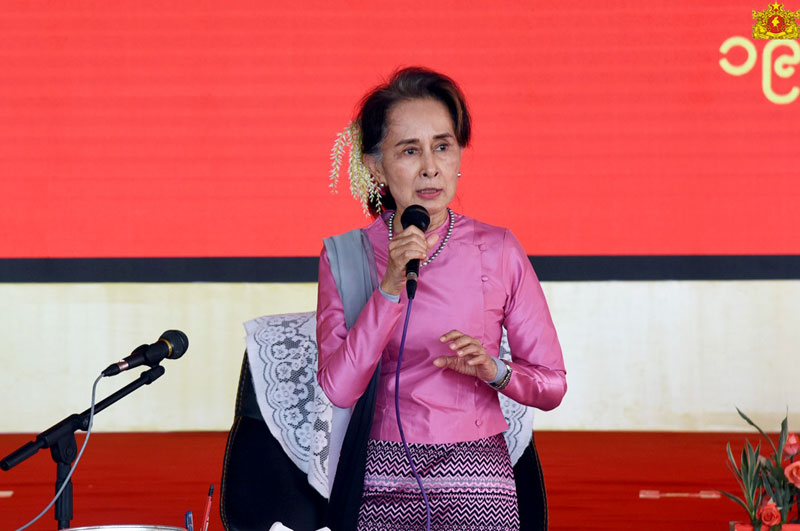 Myanmar is gearing up for a general election later this year that will pit the NLD against dozens of other political parties including many "ethnic" alternatives. Mindful of the looming polls, here we evaluate the extent to which the NLD government has delivered on these key commitments — to the rule of law, finding political solutions and federal principles — in the context of Arakan State.
Details

:

Zaw Zaw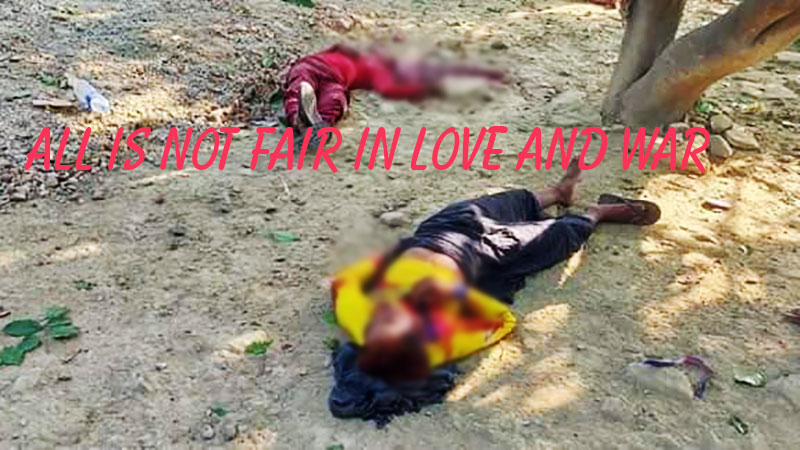 Several civilians were killed by artillery shells that landed on Kyauk Seik village in Ponnagyun Township, Arakan State, on April 13. Photos and videos of this tragedy have circulated on social media and the carnage was also covered by the press. 
Details

:

Khaing Kyaw Sun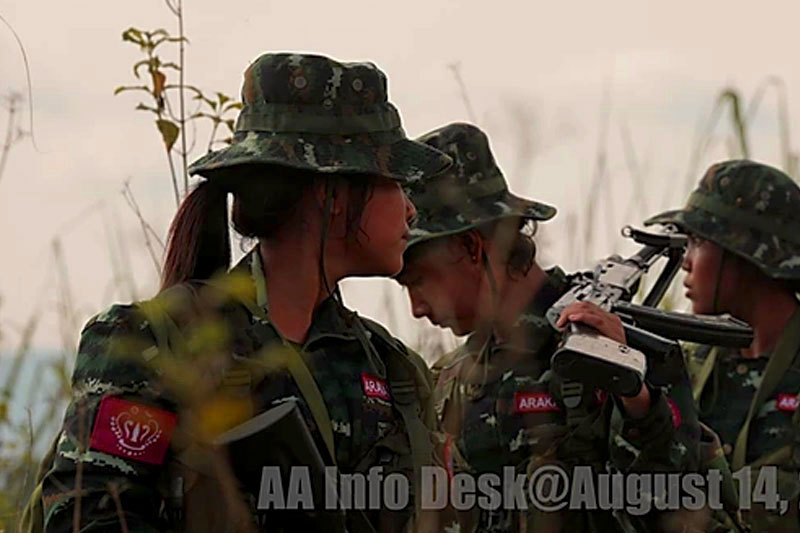 In Myanmar, the leaders of Kachin and Karen armed groups did not think their armed conflicts with the government would last many decades. But wars like these could not be ended when the demands of the respective ethnic armed groups were not met, and those groups' resolve remained steadfast,

Details

:

Khaing Kyaw Sun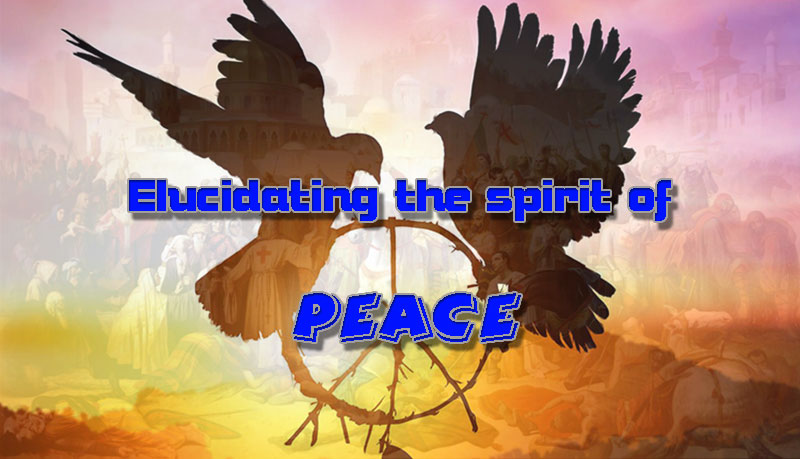 Although those in power can often get away with misdeeds and injustices, it is usually the general populace who feel the weight of shame for the wrongdoing of their leaders. To this day, Germans feel a sense of disgrace due to the horrific era of Hitler and his henchmen. The world experienced the worst atrocities in human history during Hitler's 12-year reign from 1933 to 1945.
Details

:

Kun San Lwin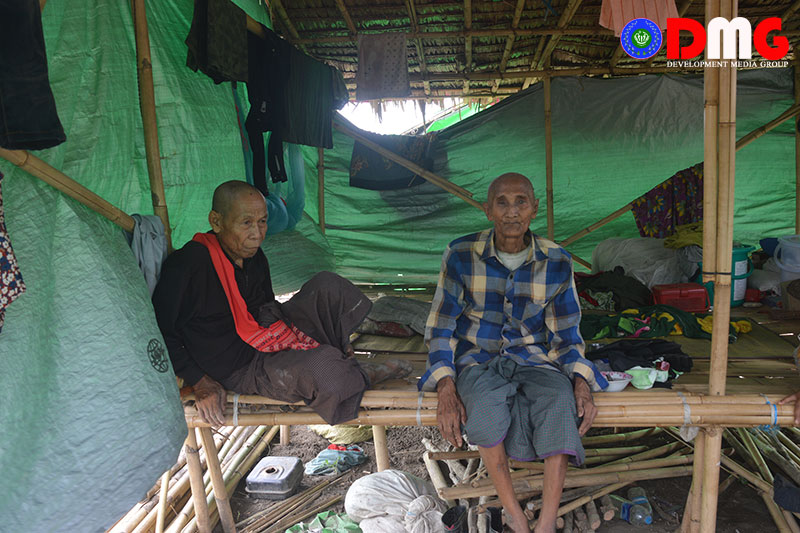 The government's stated reason for the internet shutdown was due to the ongoing conflict in the region, which has shown no signs of abating despite the COVID-19 outbreak. In an April 10 statement, the Myanmar Foreign Affairs Ministry explained that the internet shutdown was "to prevent the misuse of the internet by the Arakan Army (AA) for their political and military agenda."
Details

:

Mya Hnin Thu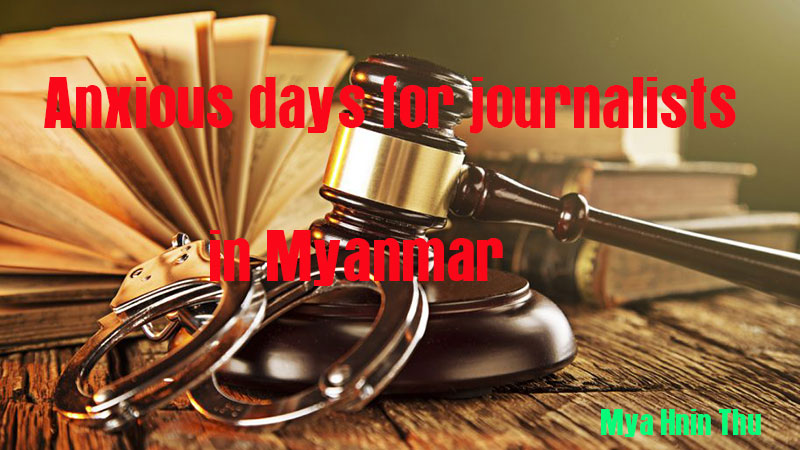 In Myanmar, a country that has only been practicing its most recent version of democracy for about a decade, journalists and media outlets are struggling with more than just financial viability. We have been reminded of this in recent weeks, as a handful of journalists became the latest to face undue threats to their lives and livelihoods.
Details

:

Rammar Kyaw Saw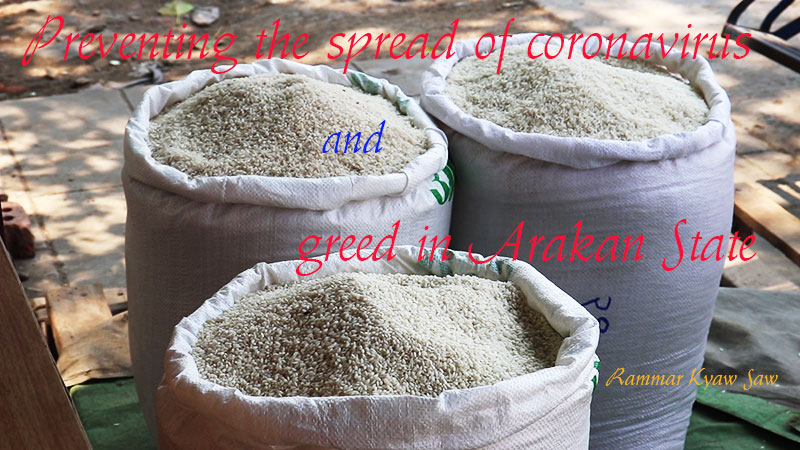 Arakan State is currently facing hardships from all corners. It is very important to get enough food to more than 150,000 internally displaced people (IDPs). The government provides some food supplies, but it is meagre. Local charity groups have to collect donations to provide basic provisions such as rice, cooking oil, salt, chili and onion for them. When food prices increase markedly, as is currently the case, it is difficult for charity groups to provide relief aid for IDPs.
Details

:

Nay Myo Lin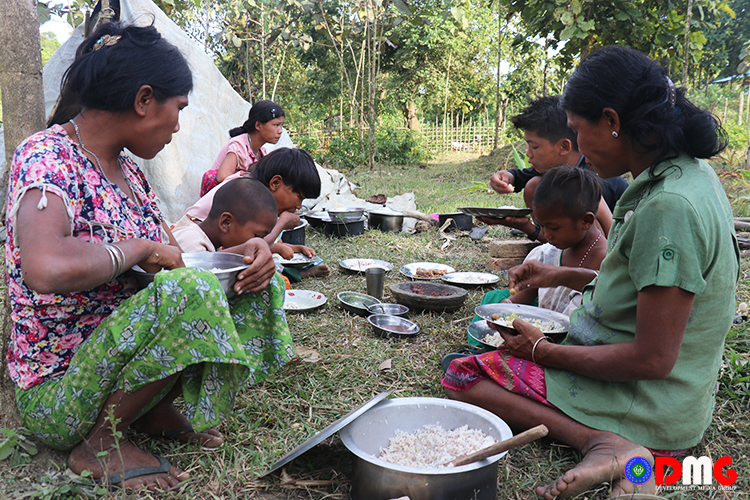 Arakan State's situation is complicated, with ongoing armed conflict and tense intercommunal dynamics between the state's Buddhist and Muslim populations. The internet — often bemoaned as a vehicle for the spread of "fake news" and false information — under such circumstances can also be a tool to combat deceit.  
Details

:

Rammar Kyaw Saw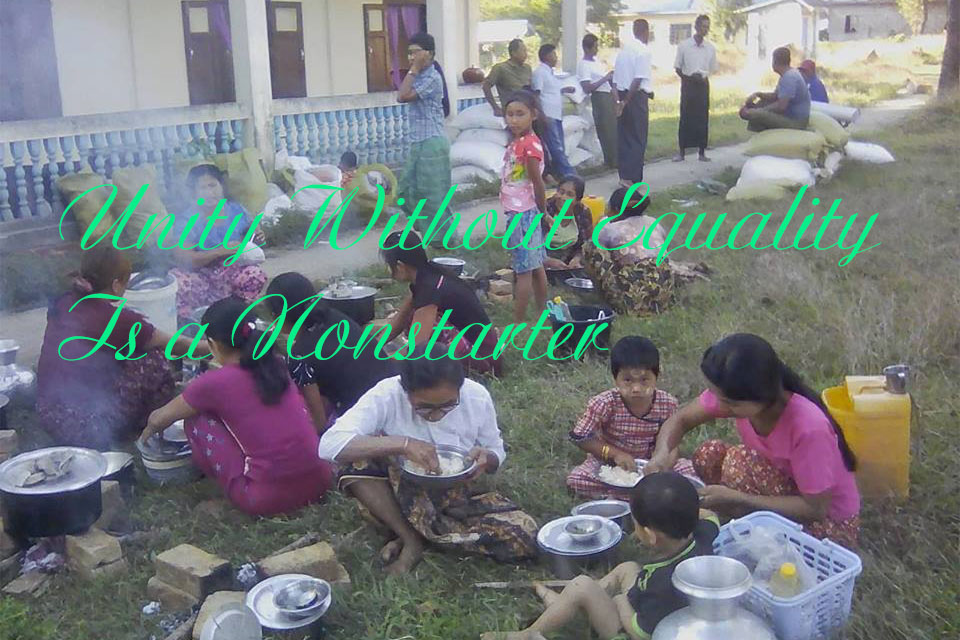 Daw Aung San Suu Kyi was an initial skeptic, saying during a foreign trip then: "Ethnic armed groups need to consider before signing the NCA immediately because it still has some weaknesses." However, when she took office, she invited ethnic armed groups to sign the NCA in good faith, with no amendments having been made to the document.