Details

:

Ramma Kyaw Saw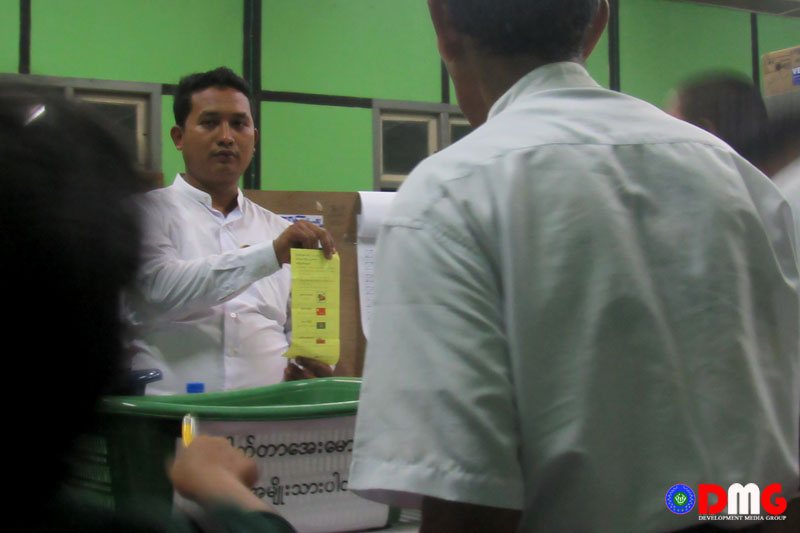 The number of IDPs continues to grow in northern Arakan State. Already commonplace clashes could grow in frequency and intensity, and the war zone could expand, as the weather grows more favorable for military maneuvers in the coming months. The logistical difficulties of arranging a vote under such circumstances is obvious.
Details

:

Admin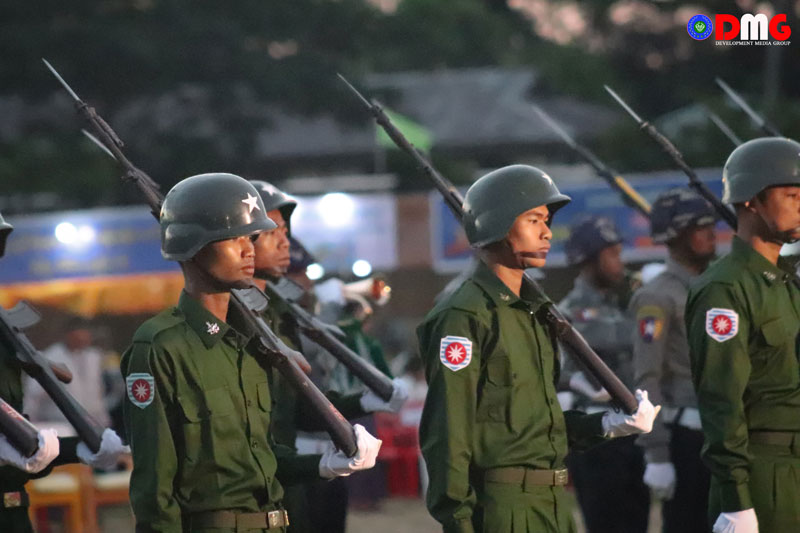 Nation-building and state-building should take into consideration the features of all citizens living within the confines of a country's borders. This idea ensures stability in a country, and it is an essential element of a democractic federal union, where all are placed on an equal footing: To paraphrase the words of founding father Gen. Aung San, "If the Bamar get one kyat, the Karen will get one kyat."
Details

:

Admin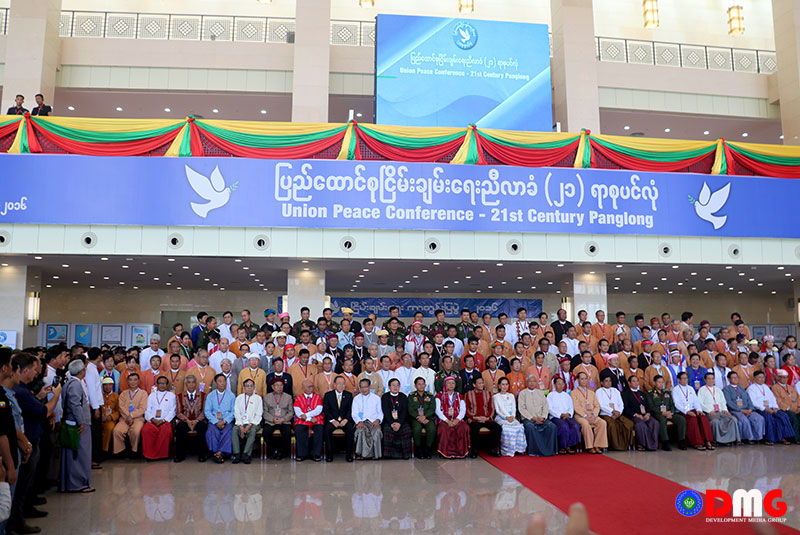 Myanmar has endured internal conflicts for more than 70 years. It is frequently described as the world's longest ongoing civil war. The conflicts today are, at their core, about a lack of equality and self-determination in ethnic areas. Although Myanamr is rich in natural resources, its development has lagged globally and among regional counterparts, due in part to the negative effects of civil war.
Details

:

Admin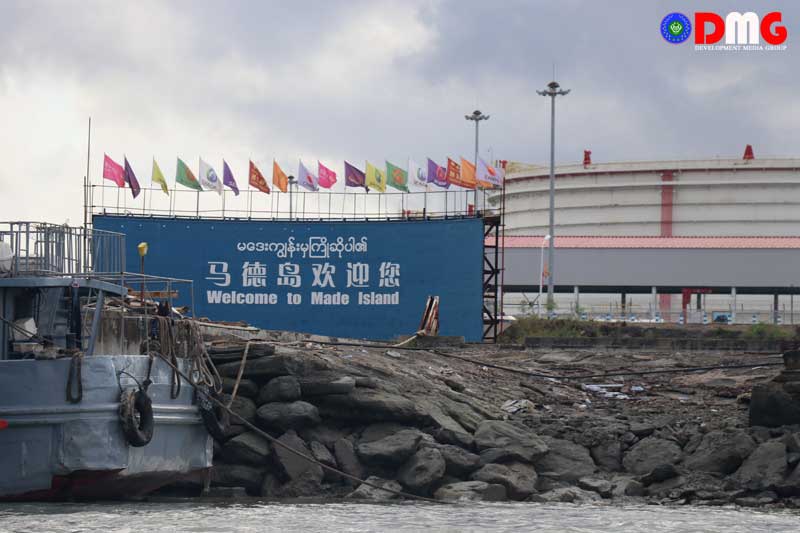 Regarding the Kyaukphyu Special Economic Zone, some residents believe it will bring jobs if businesses come in with their technological expertise brought to bear. But others' fears are also a big part of the discussion. Among their concerns: The SEZ could harm the environment, lands could be forcefully confiscated, and it may only be large companies that profit from the development, with local residents losing out.
Details

:

Tun Kyi (Kalabar)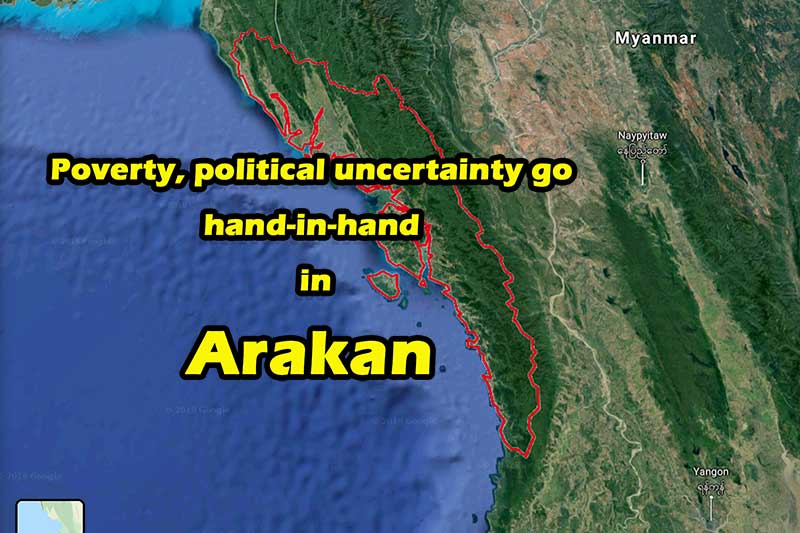 The poverty rate in Myanmar as a whole is 25.6%, according to 2014 statistics from the World Bank, while Arakan State's is 43.5 percent. In other words, Arakan has nearly twice the national poverty rate. That is a very concerning situation for the future, and it also shows that it is time the government implemented special plans for Arakan State.
Details

:

Admin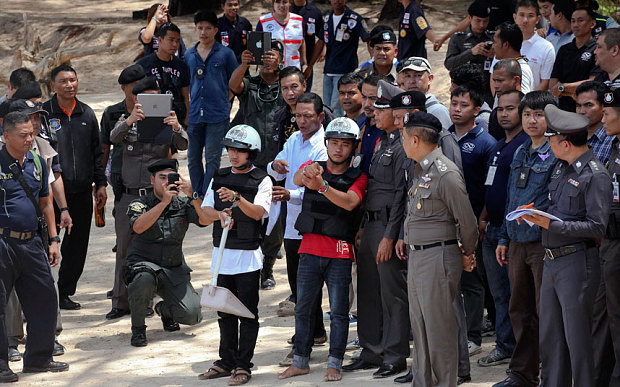 Two young men, wearing hats with their hands together in a gesture of respect, hope to be released from their fate. They want the truth. People from Myanmar and around the world want the truth also.
Details

:

Admin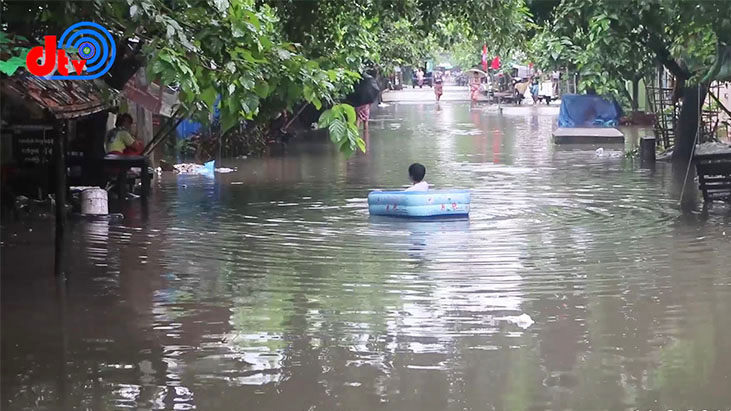 Flooding occurs in wards of Arakan State's capital Sittwe when it is raining continuously, especially in low-lying areas. Local residents relocate their important possessions from downstairs to upstairs; they have no other options.
Details

:

Rakha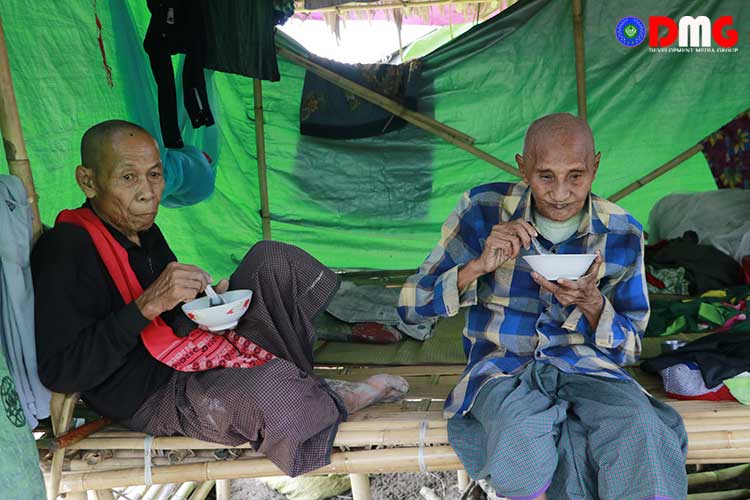 Currently Myanmar is slowly and steadily evolving into a democratic country. Yet, Arakan State is filled with the desperate sounds of weapons, screams, cries and moans. At this point in time the destitute people that live in utter squalor can only hope for a miracle.
Details

:

Admin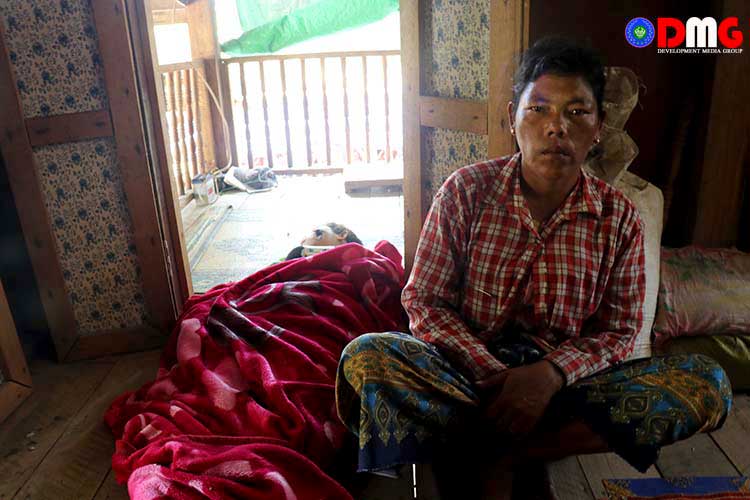 Both sides claim that they are fighting for the common people. Yet, they forget to protect local residents from the risks of war. Thus, both armed organizations need to follow the rules that take into account the rights of people so that they can win the hearts and minds of the people. People cannot prevent war, but they should at least be granted clemency.
Details

:

Admin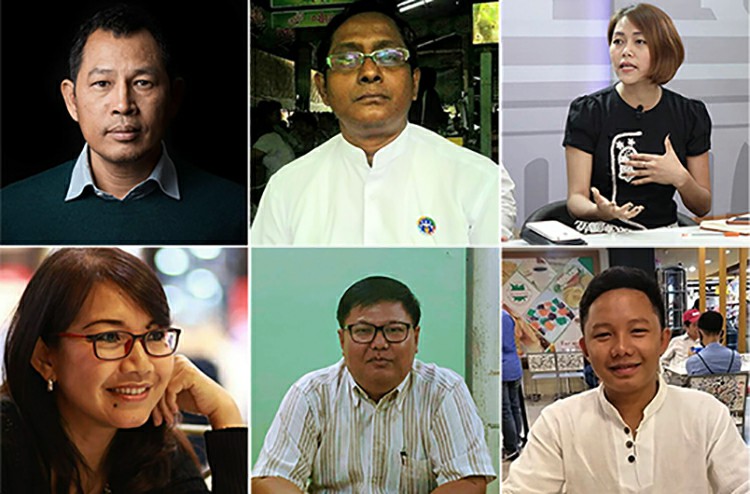 The DMG's reporter Khaing Mrat Naing asked for the opinions and comments of politicians, human rights activists and lecturers on the death of civilians, IDPs due to the armed conflict in Arakan State.