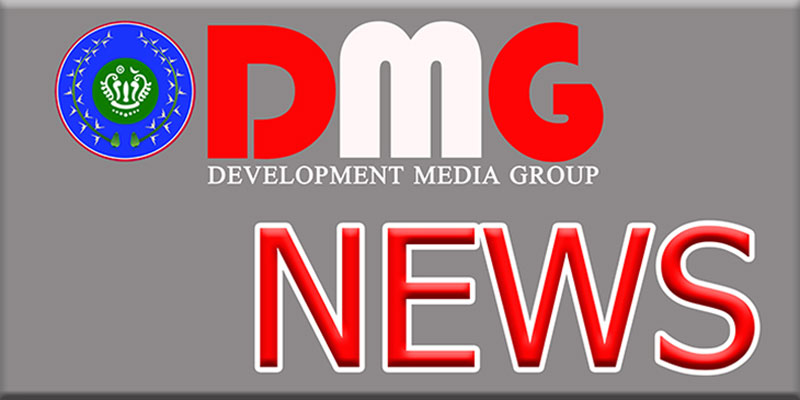 Nay Yaung Min | DMG
24 March, Sittwe

People who came into contact with the first two official coronavirus carriers in Myanmar will be investigated and "systematic quarantines and examinations will be performed," according to a statement issued by the Ministry of Health and Sports on March 24.
A 36-year-old man who arrived from the United States on March 13 and lives in Tedim town, Chin State, reportedly began experiencing a fever on March 19 and checked in to a local health clinic.
He was then transferred to Tedim General Hospital and was quarantined as a suspected coronavirus case. The results of a subsequent lab test came back positive for the virus also known as COVID-19, according to the statement.
Based on a March 23 medical examination, "the patient was recovering and did not exhibit high fever or respiratory issues," the ministry's statement said, though he remains in isolation at Tedim General Hospital.
Meanwhile, a 26-year-old man who returned from the United Kingdom was quarantined at a youth training school in Yangon's Hlegu Township and later at the Dhammaduta Zaytawun Tawya Chekinda Monastery in Yangon's Hmawbi Township on March 22.
Although the man exhibited no fever or other symptoms when he arrived at Yangon International Airport, he tested positive for COVID-19 on March 23, the statement said. He is also now under quarantine at a special isolation ward in Waibargi Hospital.
The Myanmar National Health Laboratory (Yangon) tested the two coronavirus-positive samples, with the results sent to a WHO-accredited laboratory for confirmation, according to the statement.