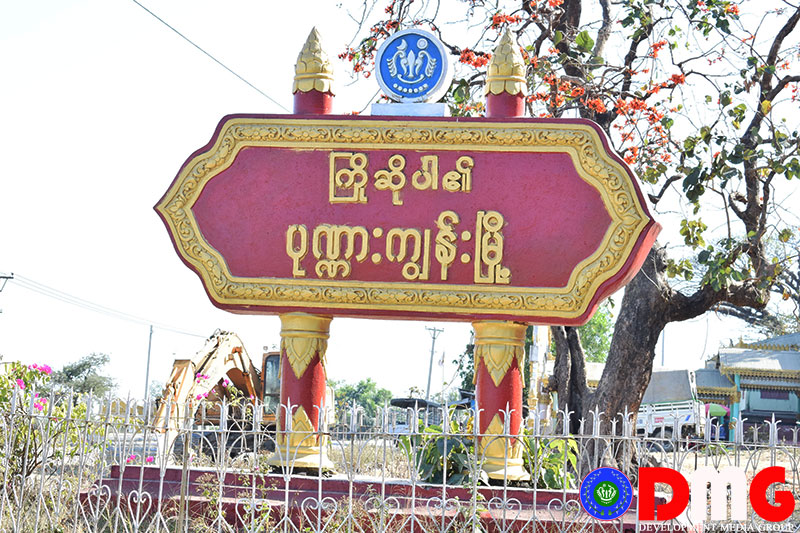 Win Nyunt | DMG
November 14, Sittwe

Residents from Awyama village in Ponnagyun Township fled their village to Poe Shiepyin and Sinthay villages after stray shells and bullets landed near their village.

An anonymous resident from Awyama village said that shells from heavy artilleries and bullets from small arms landed near the village at around 6 p.m. on November 12, and a Tatmadaw unit entered the village and questioned the people.

"The villagers fled their houses because munitions struck near the village. But none of the gunfire entered the village. Tatmadaw soldiers entered the village and fired guns into the air and questioned the people who they suspected," he said.

Both the Tatmadaw and the Arakan Army (AA) said that no fighting occurred near Awyama village recently.

Khaing Thukha, the AA's spokesperson, said that the Tatmadaw group launched artillery strikes around the area of Awyama village.

But Colonel Win Zaw Oo from the Western Command responded that the Tatmadaw didn't engage with the AA near Awyama village and didn't enter the village.

There are more than 200 houses and 800 civilians in Awyama village.