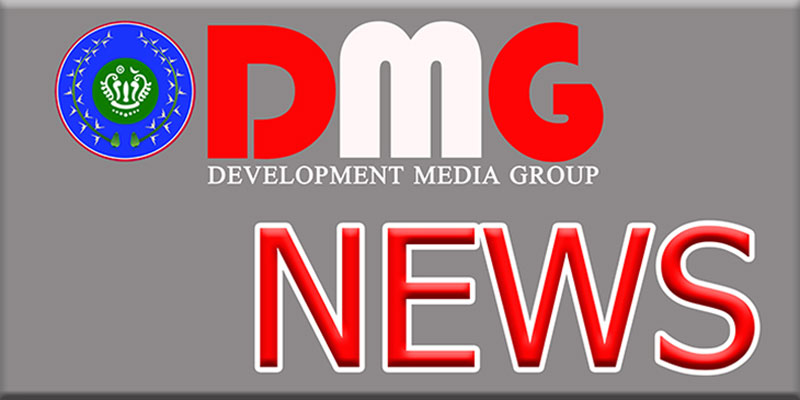 Myat Swe | DMG
20 January, Sittwe

The Tatmadaw arrested a sergeant-level Arakan Army (AA) officer in Arakan State's Mrauk-U Township, the Office of the Commander-in-Chief announced on January 20.

Members of the security forces who were inspecting vehicles near a local battalion's encampment stopped a motorcycle traveling between Mrauk-U and Minbya townships and motorcyclist Ko Kyaw Min Naing was subsequently arrested.

According to the Tatmadaw announcement, photos related to the Arakan Army were found on the detainee's mobile phone and upon further scrutiny, it was determined that Kyaw Min Naing is a sergeant-level officer from the AA.

Kyaw Min Naing of Mee Wa village, Kyauktaw Township, had travelled to Mrauk-U town to buy a mobile phone, his mother Daw Than Than Nu told DMG. He was arrested by the Tatmadaw near the No. 540 Light Infantry Battalion outpost while he was returning to Kyauktaw Township on the evening of January 18, Daw Than Than Nu said.

"He was arrested at 4 p.m. last Saturday [January 18] and it has been three days since he was arrested. We haven't been made aware of his situation yet. We're so worried about him. So, if it is possible, I want my son to be released quickly," she said on January 20.

Regarding the case, dates and information provided by the Tatmadaw and the detainee's family differ.

Kyaw Min Naing has been interrogated according to protocol at Mrauk-U Myoma police station, according to the Tatmadaw's announcement.