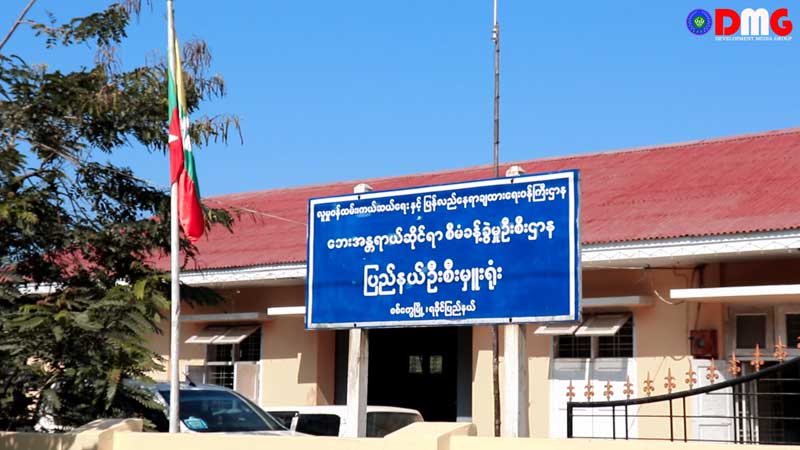 Min Tun | DMG
26 January, Sittwe

The Department of Disaster Management is struggling to provide public education programming on natural disasters due to ongoing armed conflict in some Arakan State townships, said U Ye Min Oo, head of the state-level department.

The state government has not allowed departmental staff to travel to conflict-affected areas for security reasons, U Ye Min Oo told DMG.

"We have to present to the state government if we need to go to a district to provide training or emergency aid. We need the government's permission to do our activities. So, we are finding it difficult to reach villages if they need help," he said.

Moreover, some people from conflict-affected areas could not attend training in Sittwe on natural disaster preparedness because of security concerns about the trip they would have needed to take to get to the Arakan State capital, said U San Thein, project director of the local nongovernmental organization Action Based Community Development in Sittwe.

Arakan State was affected by various natural disasters 246 times between October 2018 and September 2019, according to the Department of Disaster Management in Arakan State.