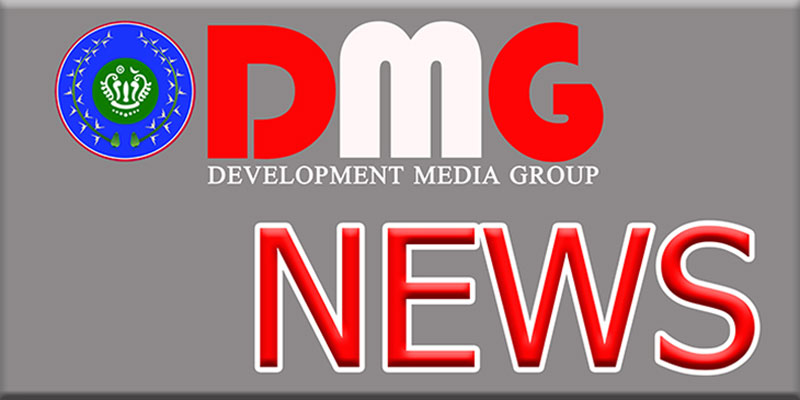 DMG Newsroom
29 April 2021, Sittwe
Another member of the National League for Democracy (NLD) was arrested in the Arakan State capital Sittwe on the evening of April 28, putting the number of NLD members detained since the military's February 1 coup to at least 10 in Arakan State.
U Maung Tun Hlaing, a member of the NLD in Sittwe Township and driver for former Arakan State Chief Minister U Nyi Pu, was taken by two men in plainclothes who emerged from a police vehicle while he was at the NLD office in Sittwe. The official reason for his arrest is not yet known, family members said.
"We are worried for him because we have not contacted him so far. I want to request to release him as soon as possible," said Daw Hla Kyar Phyu, the wife of U Maung Tun Hlaing.
He is currently being detained at Sittwe Regional Control Command, family members said.
U Maung Tun Hlaing ran for election in the November 2020 general election for the No. 1 seat in the State Hluttaw for Sittwe Township.
"People, especially related to the NLD, are arrested. He was the driver of [former Chief Minister] U Nyi Pu, so the arrest will be finding fault from him," said U Soe Lay, vice chair of the NLD in Arakan State.
Six NLD members from Taungup and three NLD members from Gwa have been charged under Section 25 of the Natural Disaster Management Law and Section 19 of the Peaceful Assembly and Peaceful Procession Law for their objection to the dictatorship.