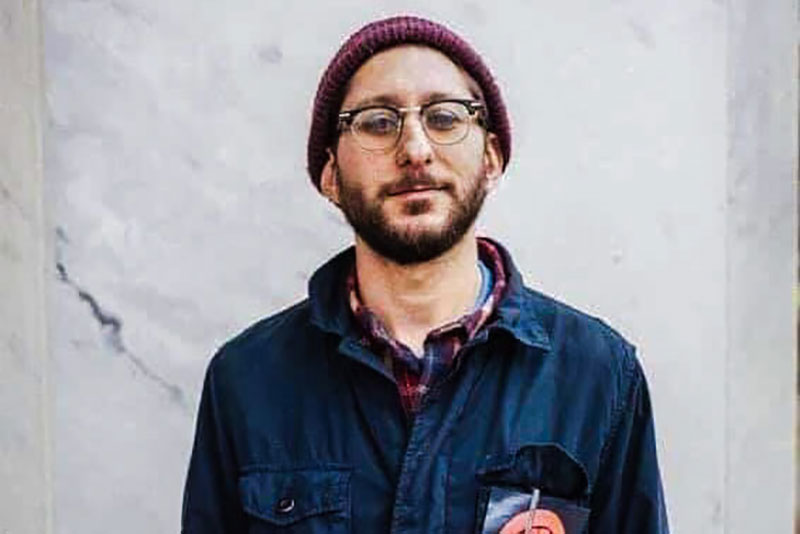 DMG Newsroom
12 November 2021, Yangon 
US citizen Danny Fenster, managing editor of the magazine Frontier Myanmar, was sentenced to 11 years in prison by a military court on November 11. 
Fenster was convicted under Section 505(a) of the Penal Code, Section 17(1) of the Unlawful Associations Act and Section 13(1) of the Immigration Act, according to U Than Zaw Aung, the American's lawyer. He received a three-year sentence for the 505(a) charge, three years for the 17(1) charge and five years for the 13(1) charge, as well as a K100,000 fine. 
"The court hearing for the verdict was scheduled for November 15, but the court phoned yesterday and ordered [that it be delivered] today," the lawyer told DMG on Friday. "The punishment is relatively high. If we do not pay the fine, another six months will have to be served, so we will pay the fine." 
Fenster was slapped with two additional charges on November 9, under Section 50(a) of the Counter-Terrorism Law and Section 124(a) of the Penal Code, which carry maximum sentences of life in prison. He has been detained at Insein Prison in Yangon during his trial. 
Frontier Myanmar released a statement on the conviction and sentencing of Fenster, expressing the publication's disappointment at the verdict. 
"The charges were all based on the allegation that he was working for banned media outlet Myanmar Now in the aftermath of the February 1 military coup," the statement explained. "Danny had resigned from Myanmar Now in July 2020 and joined Frontier the following month, so at the time of his arrest in May 2021 he had been working with Frontier for more than nine months." 
The court disregarded evidence of his employment at Frontier Myanmar and testimony from a Frontier colleague, it added. 
Fenster's sentence was the harshest handed down since the junta seized power on February 1, and could have a significant impact on the journalism industry in Myanmar, said U Myint Kyaw, a veteran journalist. 
"This case could lead to conceptions that a journalist can be sentenced to such harsh imprisonment and local journalists can be punished more than such an amount because a US citizen has been ordered this sentence," he said, while also criticising the decision to tack on two additional charges several months after Fenster's arrest. 
The 37-year-old American was arrested at Yangon International Airport in May while attempting to leave for the United States, where he was reportedly flying to visit his family.