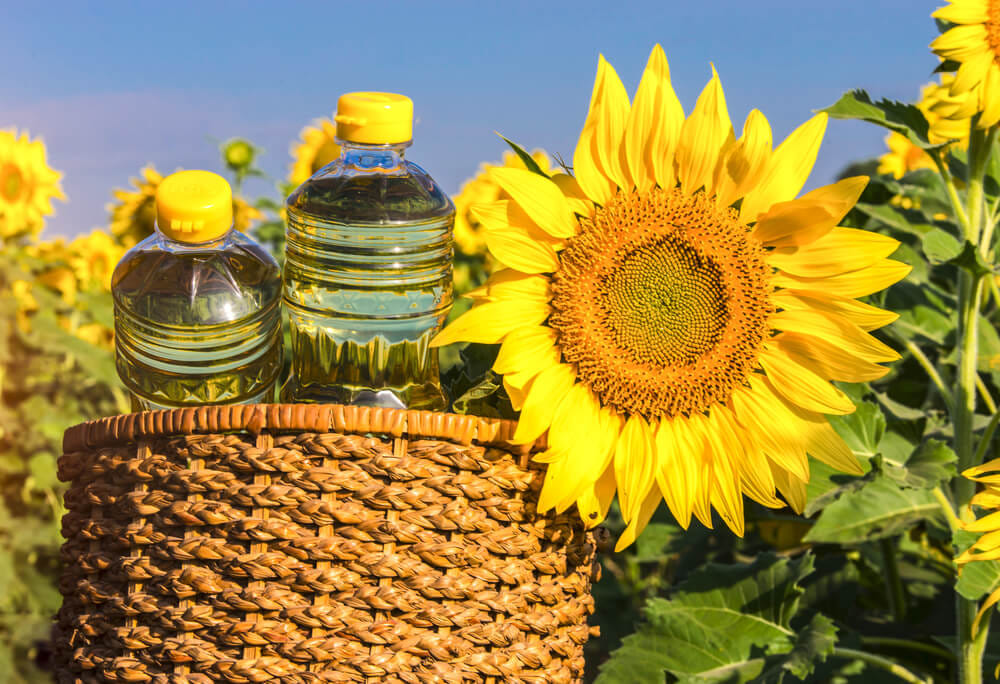 DMG Newsroom
4 March 2022, Sittwe

The Arakan State Agriculture Department is planning to expand cultivation of oil crops in some townships for local oil sufficiency, the deputy director of the department Daw Hla Theingi told DMG.

Currently, edible oil production in Arakan State is only sufficient for 44% of the state's population, and peanut is being grown in Kyauktaw, Mrauk-U, Minbya and Buthidaung townships.

"We have been growing 100-acre model fields in Kyauktaw, Mrauk-U, Minbya and Buthidaung townships as a way of promoting double-cropping," said Daw Hla Theingi.

The department is helping farmers choose oilseed crops that can be grown in paddy fields after harvest, and is also working to disseminate information on agricultural best-practices to farmers.

"We are growing model farms to display cultivation methods to farmers. And we educate farmers on which oil crops can be grown in paddy fields after the monsoon paddy harvest, so that farmers can grow oil crops in the cold season for double-cropping," she said.

Though oil crops are grown in townships across Arakan State, peanuts are grown mainly in Manaung, Thandwe, Taungup, Ramree and Gwa townships, and sunflower is grown mainly in Taungup and Gwa as a cold season crop.

Arakan State Farmers Union chairman U Kyaw Zan welcomed the department's plan to promote double-cropping, but he stressed the need to provide irrigation and other assistance.

"We will need irrigation water to enable double-cropping. Irrigation water is the key requirement. If we have enough irrigation water, we will be able to grow other seasonal crops besides oil crops," U Kyaw Zan told DMG.

Oilseed crops such as peanut, sesame, sunflower, mustard and canola are grown across Arakan State, according to the state's agriculture department.

Peanut growers, however, have reported recent losses due to low yields blamed on adverse weather, as well as increased production and labour costs butting up against lower demand.