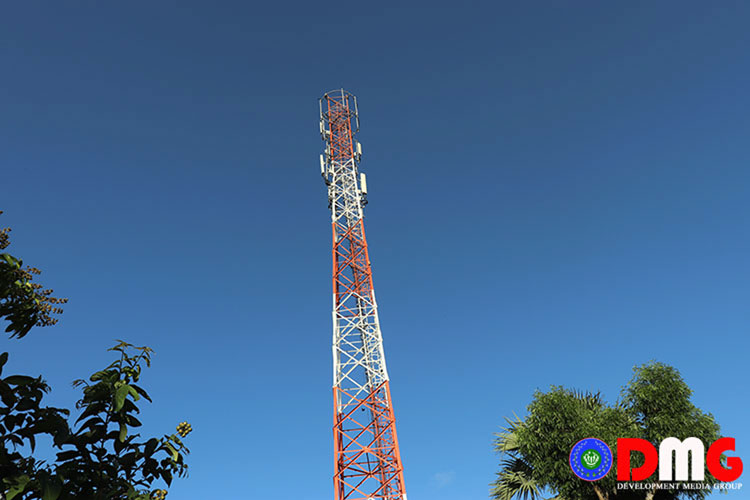 Nay Yaung Min | DMG
September 30, Sittwe

The United Nations Office in Myanmar has requested Internet access to be restored in four townships in Arakan State on September 29.

September 30 marked 101 days since the government shut down Internet services in four townships. The UN mentioned in its announcement that uninterrupted availability of the Internet is indispensable and Internet services are a key enabler of the humanitarian and development work of the United Nations in Myanmar.

The UN also said that the public in those areas were already severely affected by the ongoing armed conflicts in addition to feeling the constraints of humanitarian access. The shutdown has created additional difficulties for people, it said.

"The Internet is very important for accessing information and free speech. Only if people have these kinds of rights, they would be able to work for other fundamental human rights," the announcement said.

The announcement also urged the government to help and support humanitarian organizations so that they can travel to conflict-affected areas without obstacles. 

Civil society organizations organized "Myanmar Internet Blackout Day" on September 30 during which they stopped using the Internet for 24 hours to show solidarity with people living in areas where mobile Internet services have been shut down.

The government shut down all mobile Internet services in nine townships in Arakan and Chin states on June 21. Access was restored in five townships in early September but the shutdown is still in effect in Ponnagyun, Kyauktaw, Mrauk-U and Minbya townships.