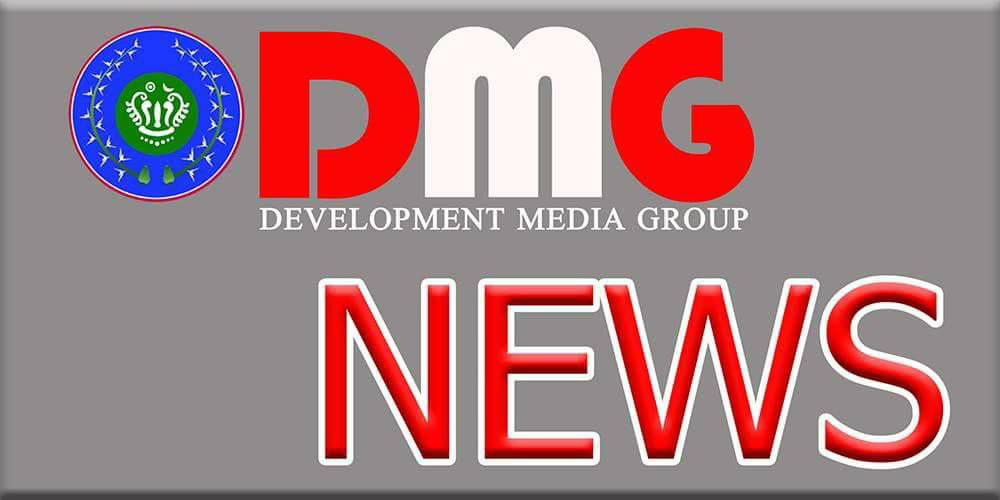 Cha Lu Aung/DMG
October 21, Buthidaung
A Muslim woman from Htake Tu Pauk village of Kyauk Yan village track in Buthidaung Township, Arakan State was hit by a stray bullet from gunfire and injured, her family said.
While Daw Aryaysharkhartu, 50, was sitting in front of her house on the evening of October 20, she was hit by fragments of bullets and her leg was injured.
"We don't know who shot the bullets," U Siyarzu, husband of Daw Aryaysharkhartu said.
He added that Daw Aryaysharkhartu is now at Buthidaung hospital and having medical treatment.
According to locals, clashes had been broken out between the Tatmadaw and Arakan Army (AA) around that village area.
On October 19, a 60-year-old woman named Daw Ma Nyo was hit by the bullet at her home and got injured, and she is now having medical treatment at Yoe Ta Yote hospital.