Details

:

Khin Tharaphy Oo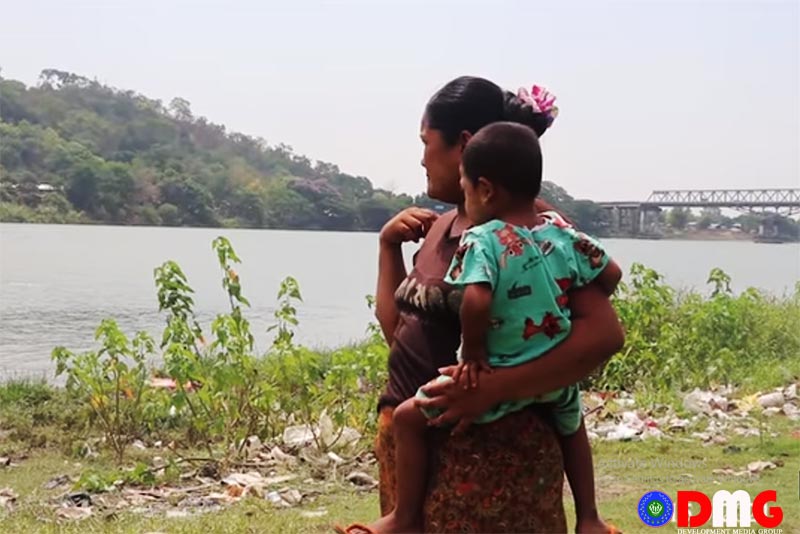 The Kaladan River is a place full of memories and longing for Ma Su Chay. The memory of her husband's severed body parts washed up along the banks of the river will not soon leave her, in a world that is so different — marked by added hardship and sadness — than it was a year ago. 
Details

:

Khin Tharaphy Oo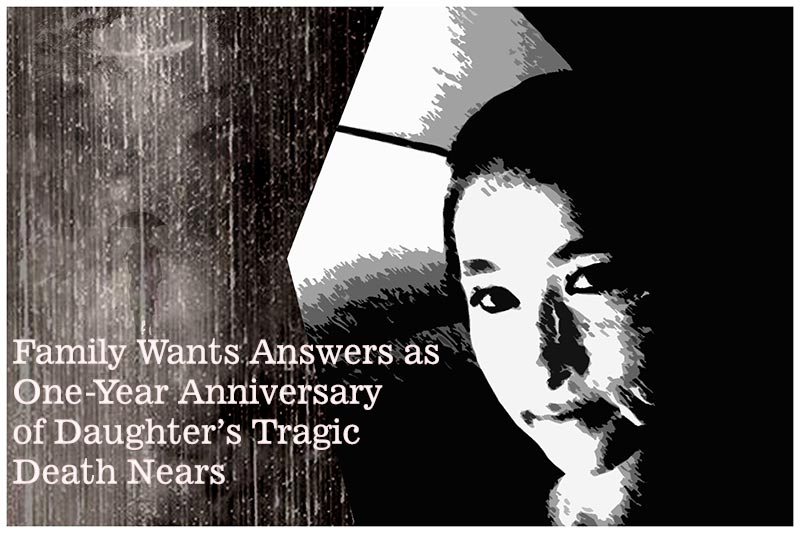 Tragedy struck a family in Sittwe, the capital of Arakan State, when their 12-year-old daughter died under suspicious circumstances in June of last year. Nearly a year later, many may have forgotten the incident, but this nightmare still haunts the family, who are desperate for the truth behind their daughter's violent death.
Details

:

Aung Htein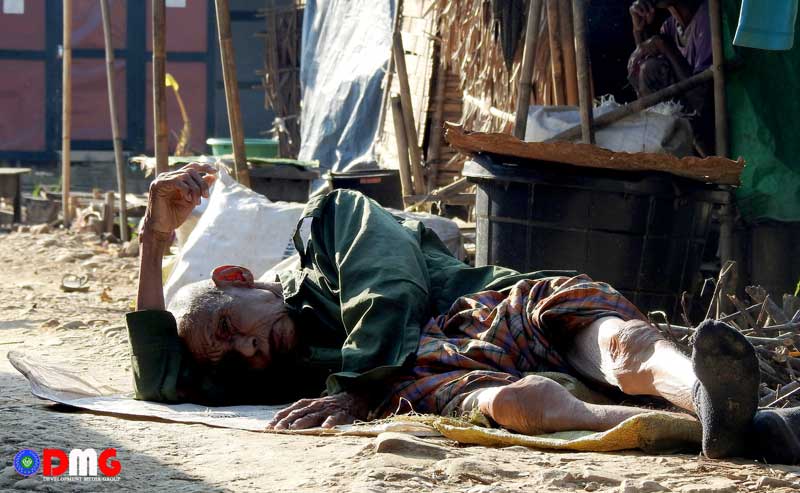 People were searching the wreckage, looking for anything still usable. The air was filled with a smoky smell as kitchenware and boxes could be seen scattered across the scorched earth. 
Details

:

Aung Htein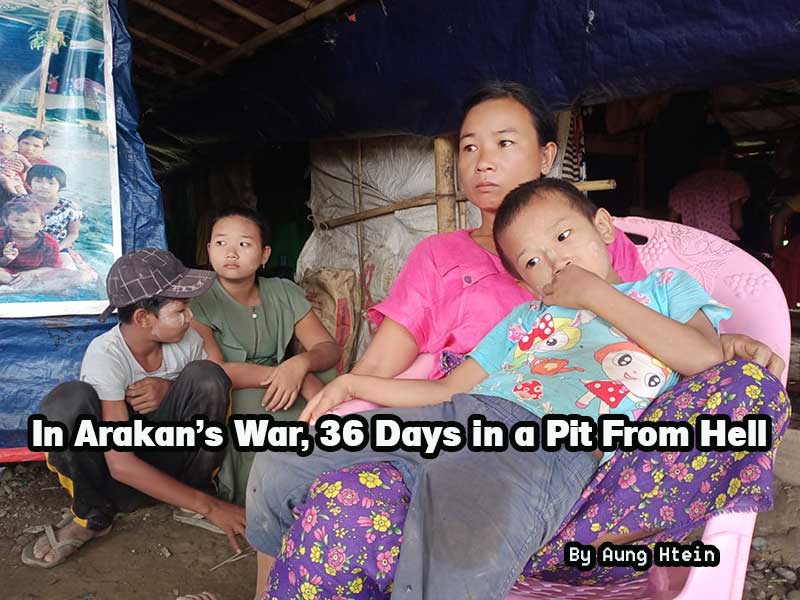 "Bullets are falling like rain. Artillery shells are landing; it looks like earthquakes are rocking. I have never seen such a situation in my life," Daw Hla Yin Oo, a woman in her 40s, recalls of her experience last March in Arakan State's Kyauktaw Township.
Details

:

Khin Tharaphy Oo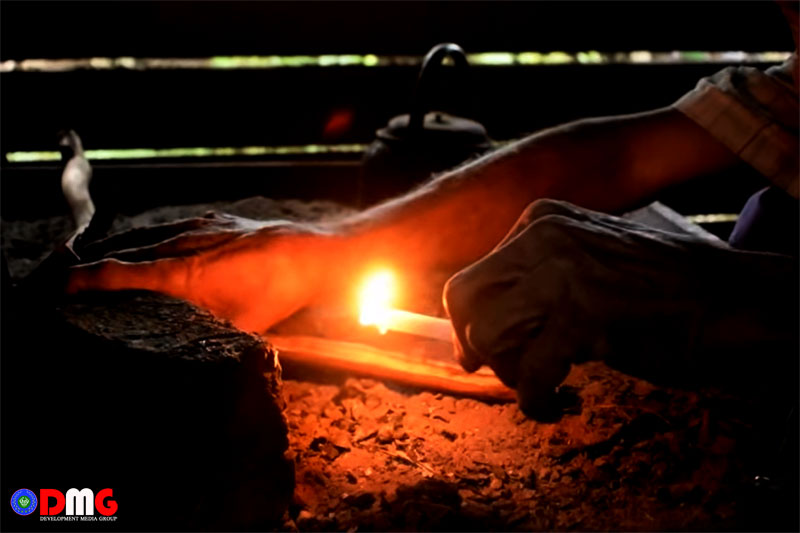 For millions of people in Myanmar, including hundreds of thousands in Arakan State, electrification via the government power grid is a luxury not yet within reach.
Details

:

Dani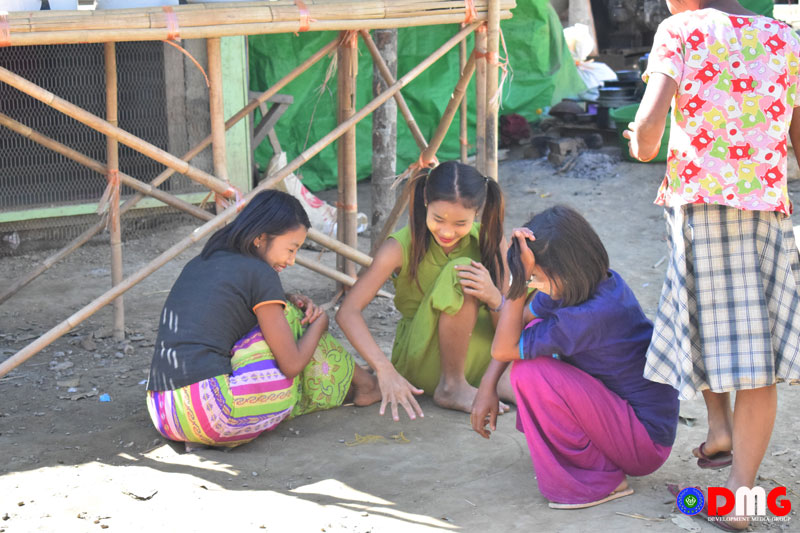 Ma Than Soe sits quietly in front of the house and stares vacantly into the distance. She was once known as an active and happy girl. Now, she looks like another person; her smile and friendliness are not seen in her.
Details

:

Admin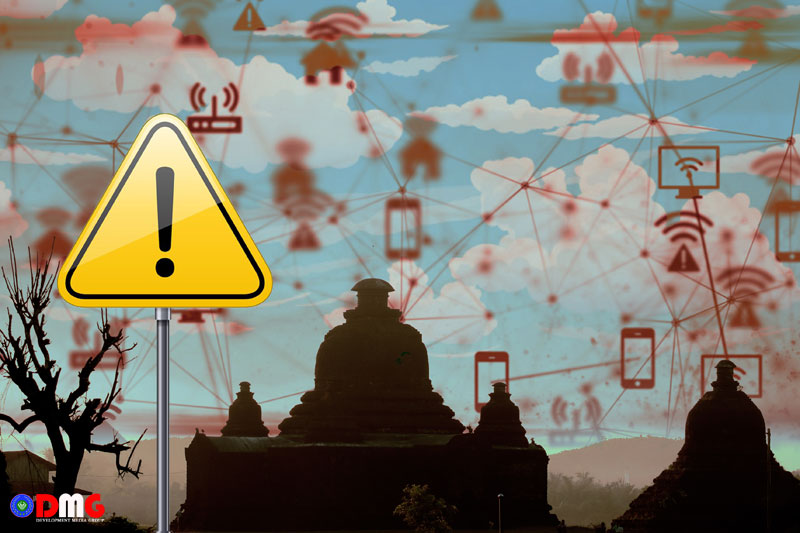 As a feature that sticks out and is scattered around town, bamboo gives a different look to Mrauk-U, the seat of Arakanese kings from the early 15th century to the late 18th century. Today many long poles made by lashing bamboo rods together dot high-rise buildings and other edifices across town.
Details

:

Admin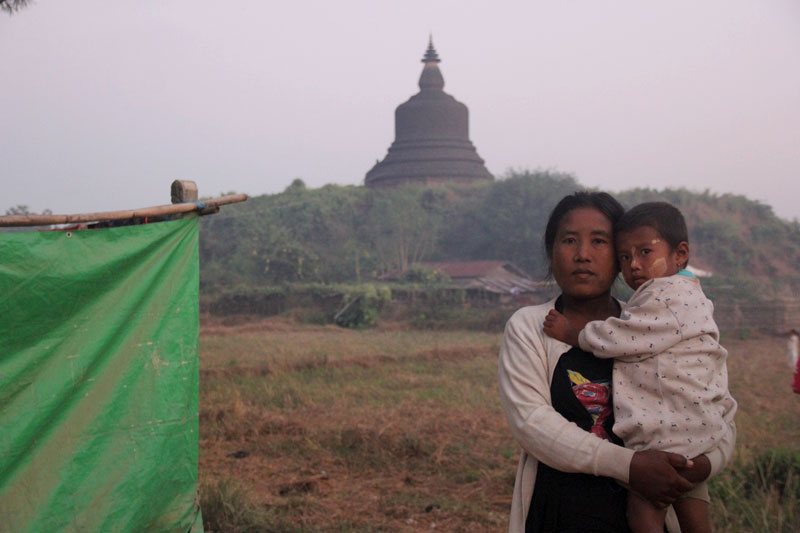 Teenage girls and women in Internally Displaced Person (IDP) camps in north of Arakan (Rakhine) State are hoping the support of sanitary napkins from international aid organizations after they have endured three previous cycles without hygiene pads.
Details

:

Thiha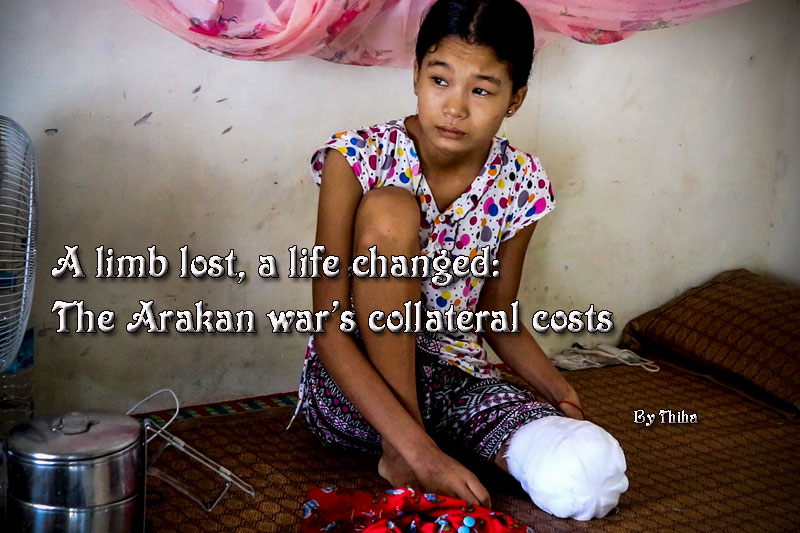 "I hate those who did this to me; made me disabled," said the 17-year-old Dainet woman, Ma Moe Moe Nwe.
Details

:

Sein Ko Ko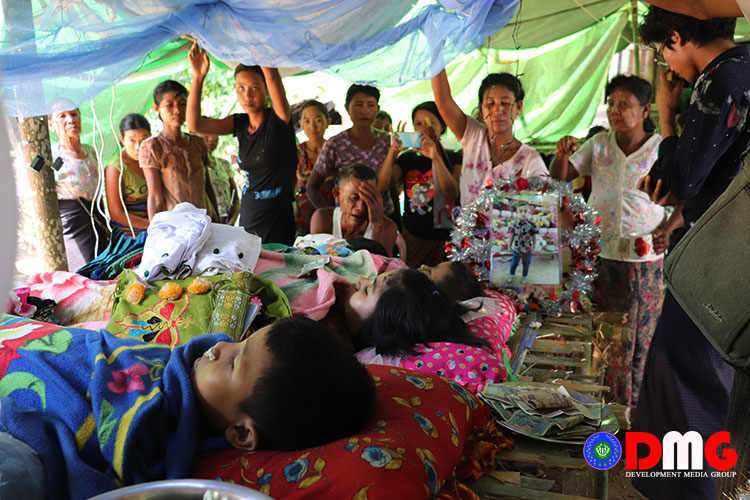 "Suddenly, artillery shells rained on our house. When I looked, Aung Zin Phyo had a big hole in his belly and was covered with blood. My mother, Daw Ma Kyaing ran to me but she fell down before reaching me. My sister ran to me as well and fell down in my arms, and I carried her and ran to hospital but we couldn't save her life," said Yazar Tun, brother of the deceased Ma Nyo Nyo Win.
Lifestyle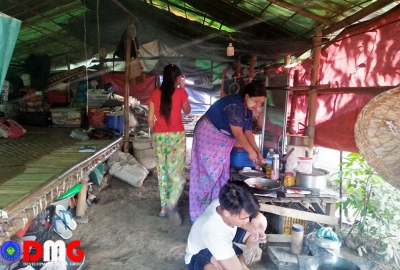 Privacy for IDP females is scarce
Details

:

Khin Tharaphy Oo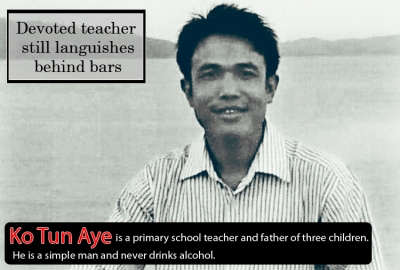 Devoted teacher still languishes behind bars
Details

:

Admin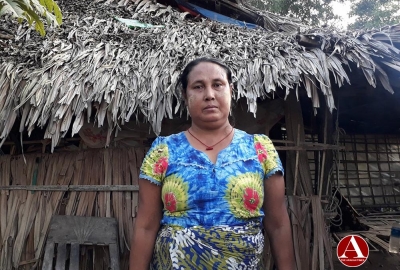 Ma Phyu's Story: Living Life in Limbo
Details

:

Pan Hla Aung
Find us on Facebook