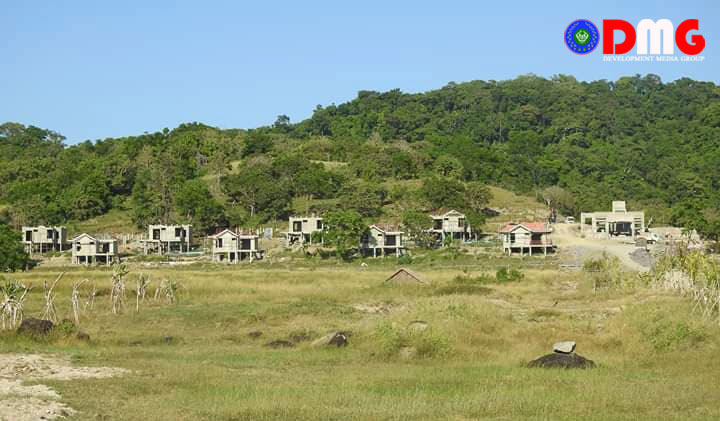 Aung Kaung Zaw | DMG
November 22, Manaung

Hotels and tourism related businesses will start in Manaung Township, Arakan State in early 2020.

Manaung Public Company has drawn up 10 master plans for the development of Manaung Township, and hotels and tourism businesses is one of the plans. 

U Tun Hlaing, Chairperson of Manaung Public Company, said that the hotel zone is under construction near Kaei village beach in Kaei village track, Manaung Township, and the company is aiming to open the hotels in early 2020.

"The hotels and tourism businesses, which is one of our master plans, is now being undertaken. We are building 12 hotels. But we are facing some problems with construction because of water, electricity and road difficulties," he said.

The 10 master plans that Manaung Public Company is going to start are to upgrade the airport, seaport and roads and bridges, access to electricity and drinking water, building a wastewater management system and a trash management system, according to an urban development project.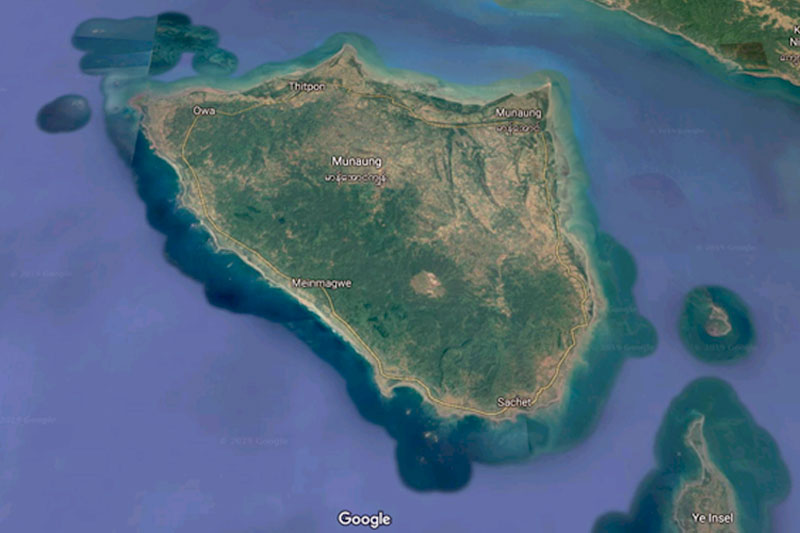 U Aung Myint Thu, the responsible person in Myanmar for International Peace Youth Group, said that the government should provide the young people from the regions to have international education related with tourism business.

"If Manaung region is going to runa tourism business, we need to provide the training how to preserve the traditions," he said.